Sky: Children of the Light
By: thatgamecompany
Sky: Children of the Light is the latest game by thatgamecompany, and it's similar to Journey. It's a massive multiplayer online game (MMO) in which you can fly around beautiful landscapes and join with others to solve simple puzzles. I have a generic guide here, but wanted to break things down into more specific ones. There are lots of spirits to collect that get added to your constellations and some can be tricky to find. This guide will show you where all the Season of Prophecy spirits will be found once the season starts.
Walkthrough Guide | Spirits & Wings | Seasonal Spirits | Currency Guide | Seasonal Candles | Daily Quests | Review
Season of Prophecy
The Season of Prophecy is here! This guide will show you where to find all the seasonal spirits so you can collect their expressions and cosmetics.
Here's my seasonal candle guide.
Here's my guide for the elemental trials.
First, to get to the Cave of Prophecies, head to Isle of Dawn. From there, head all the way to the back and to the rig. . Notice there's a new opening that gets more obvious the closer you get. Enter and make your way to the Guide!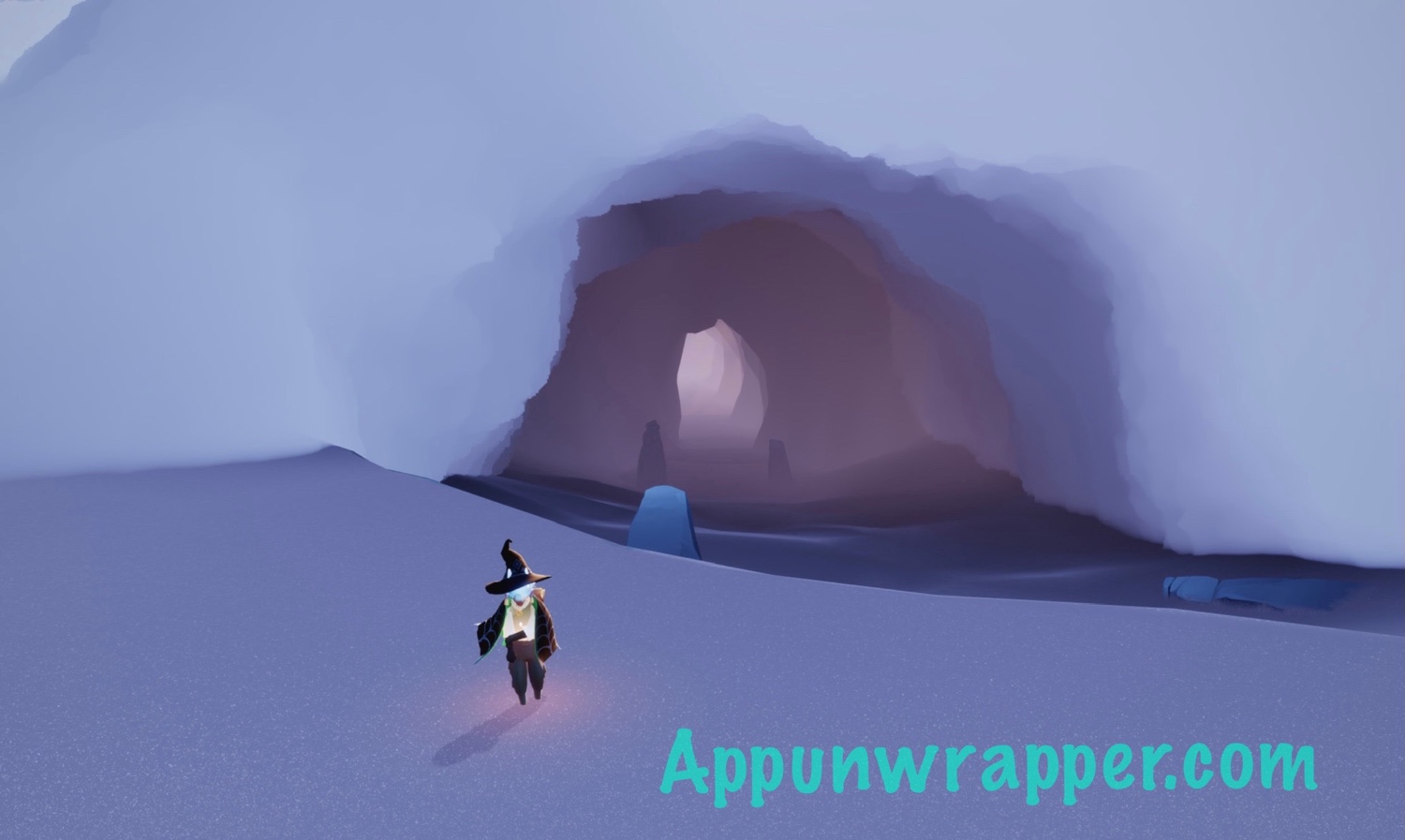 This season, there are only four spirits to find, and they're all in the same place. But there are also four trials you need to complete, which I'll cover in another article.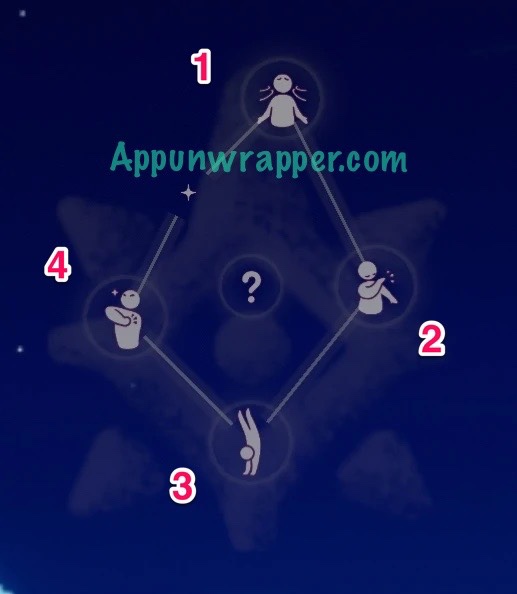 1. Prophet of Water, Meditate: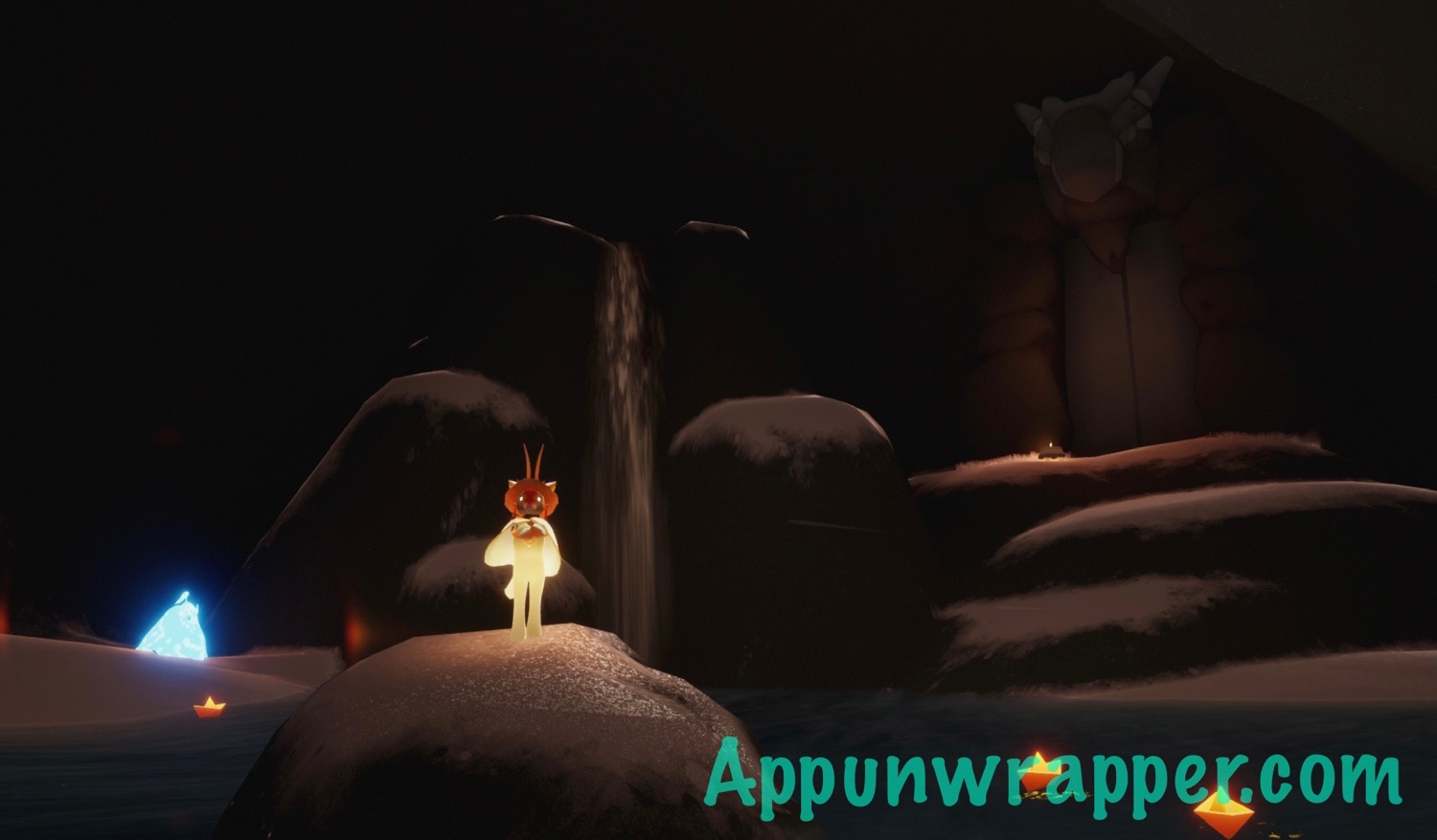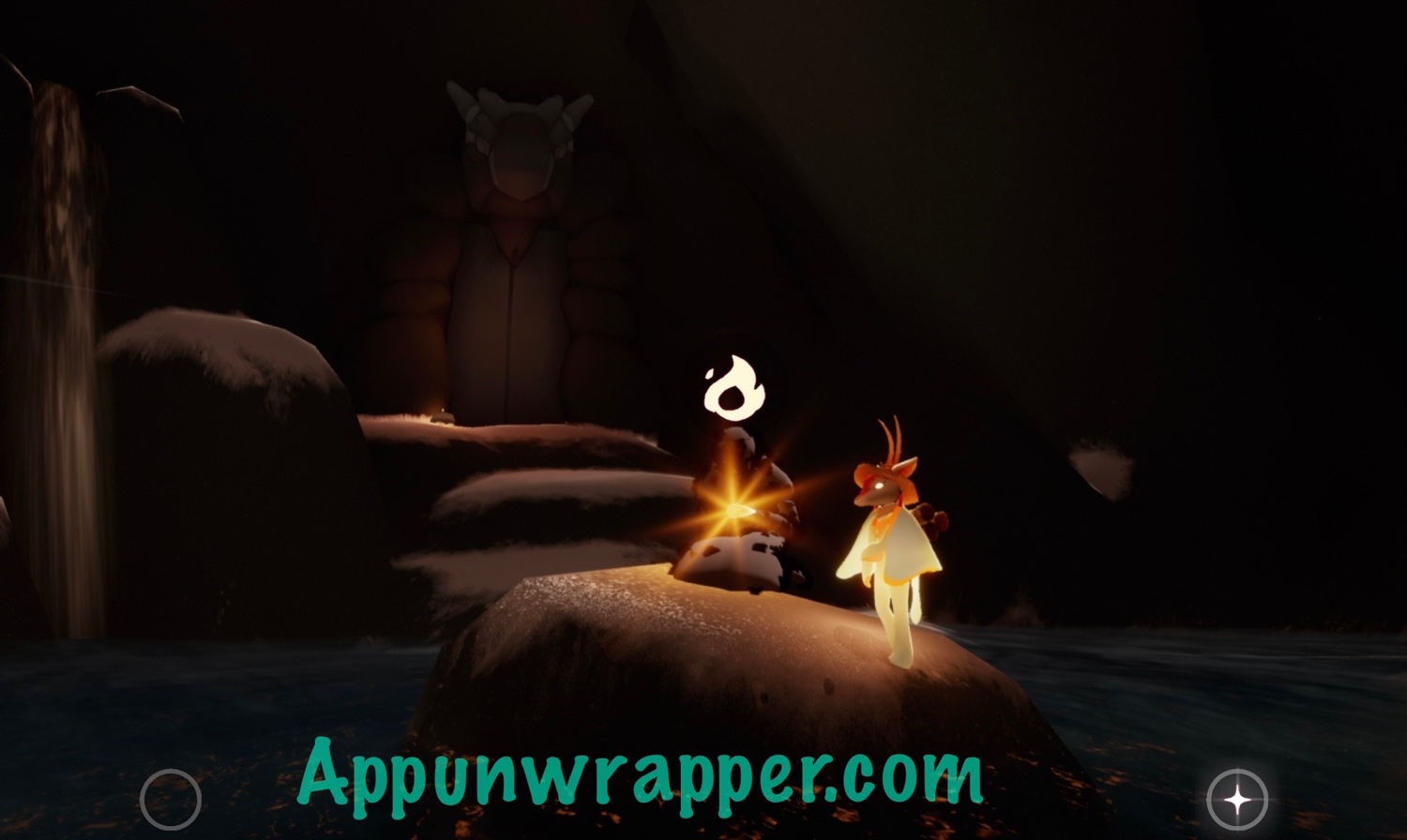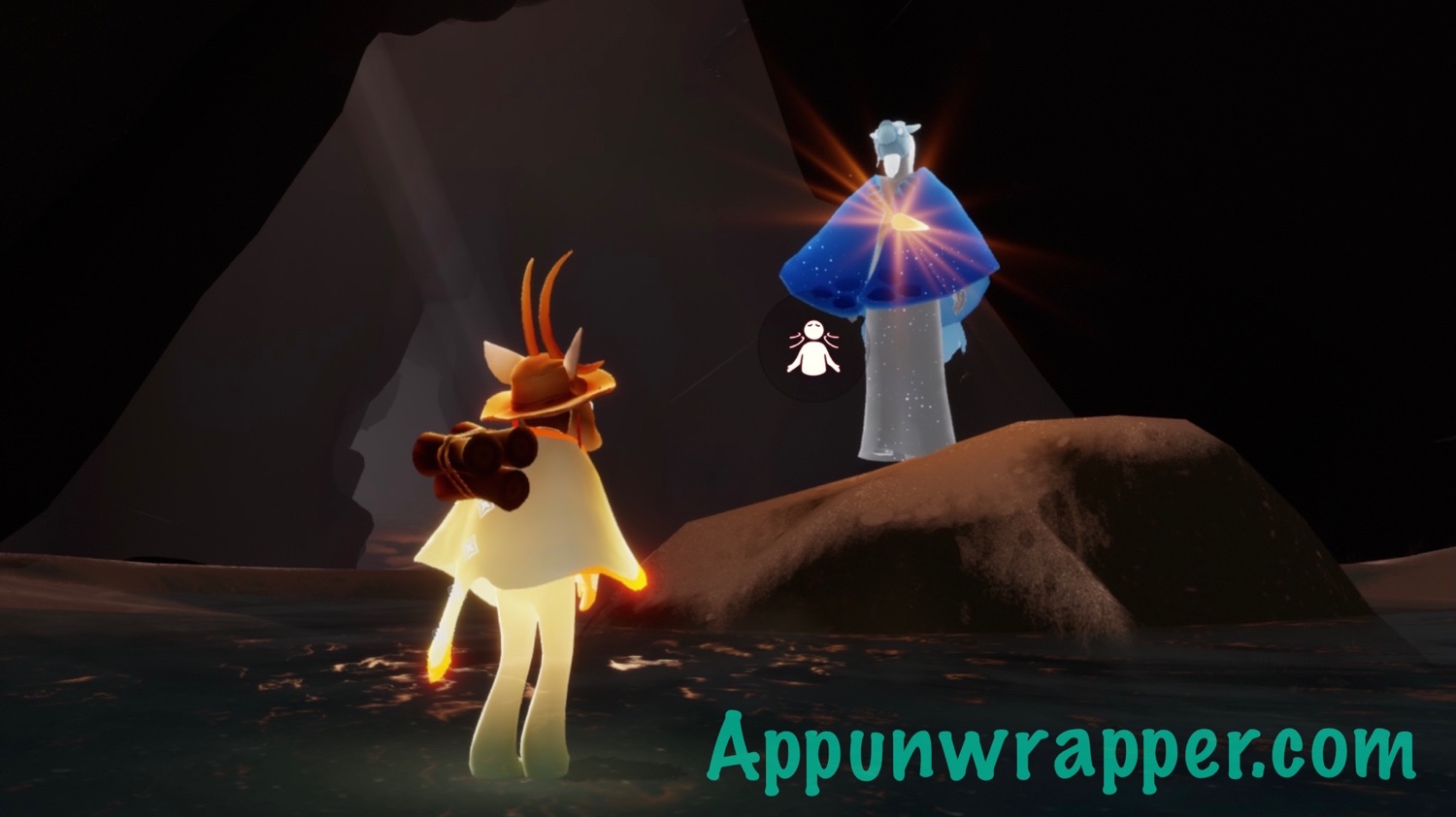 2. Prophet of Earth, Brush Shoulders: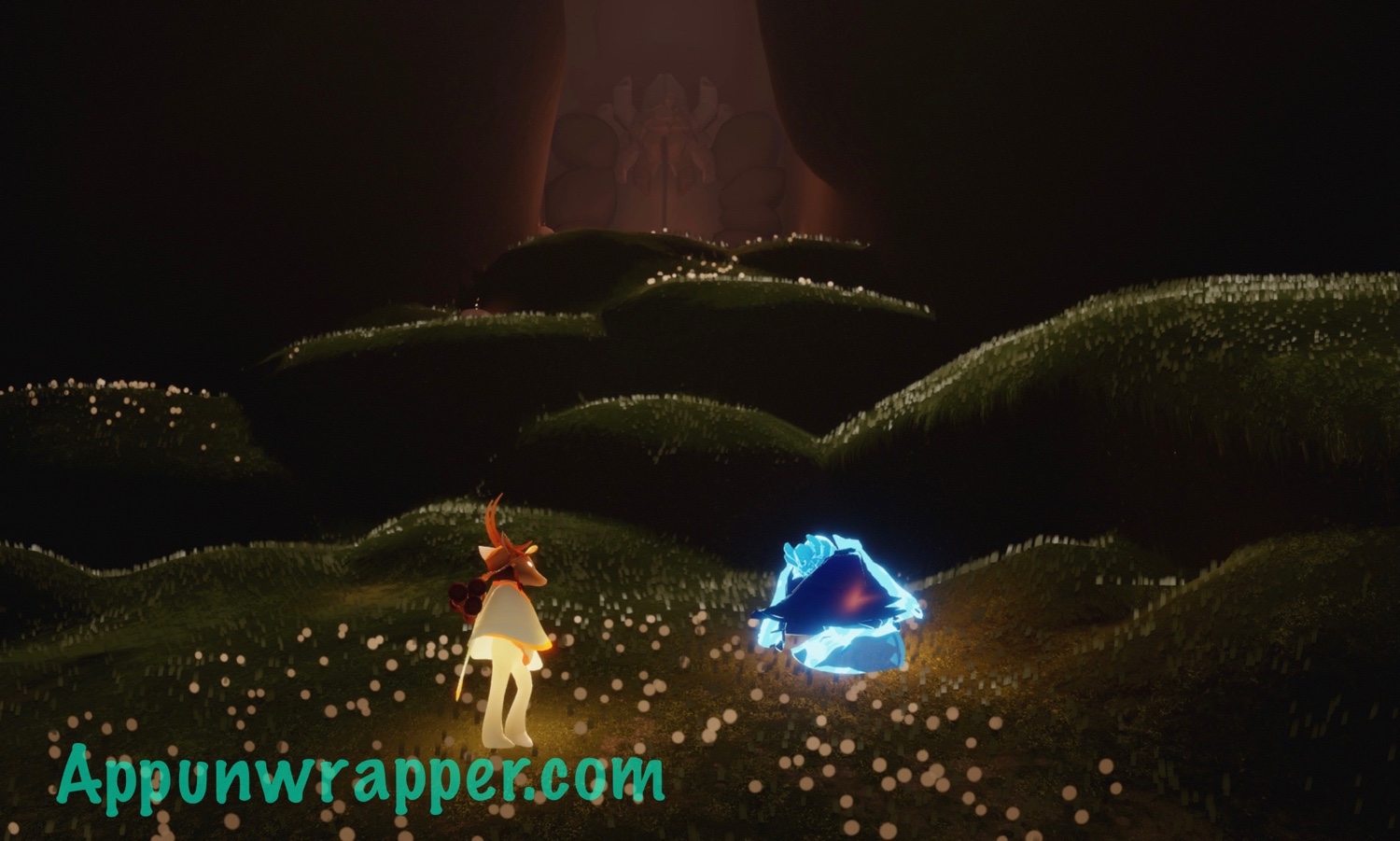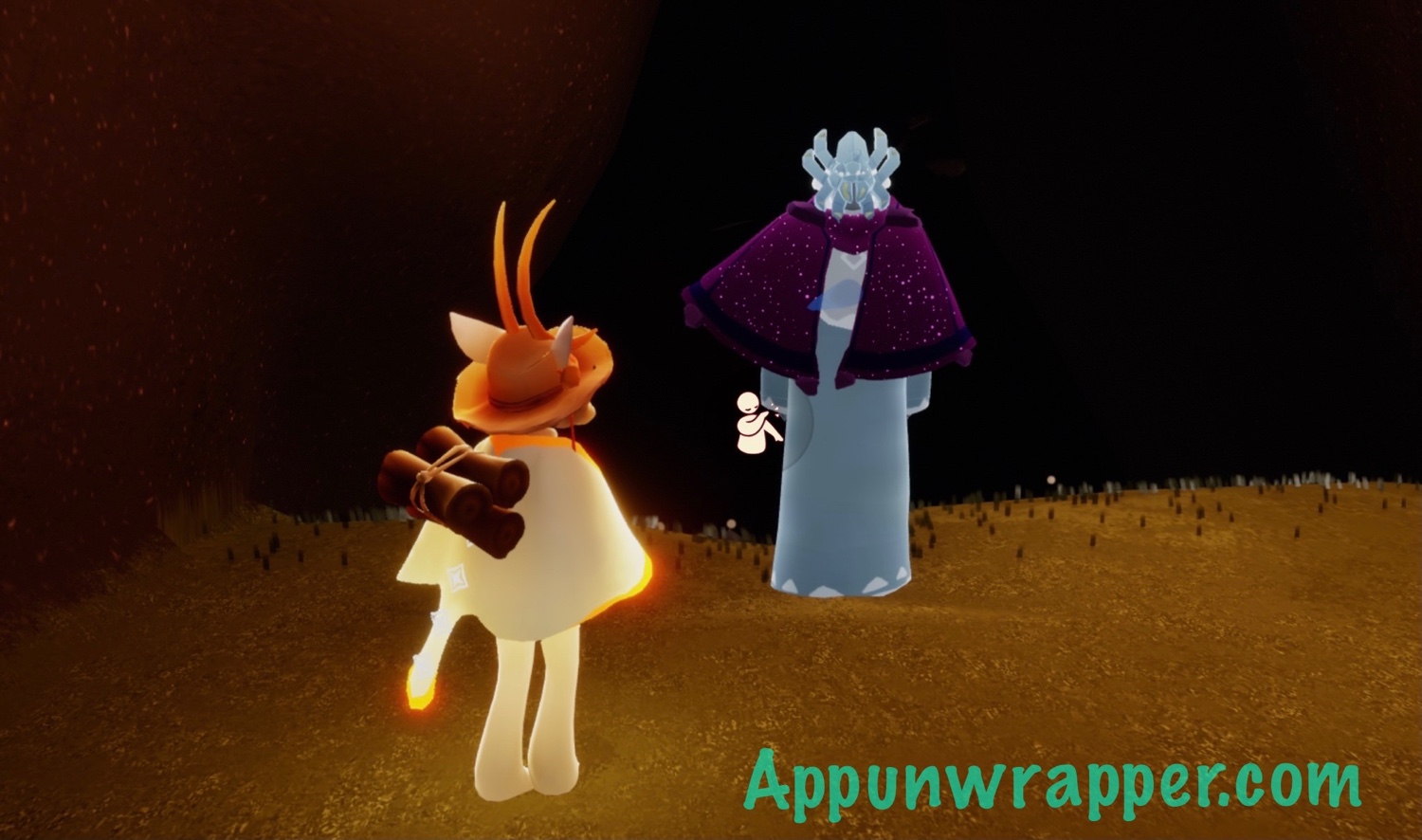 3. Prophet of Air, Double Handstand: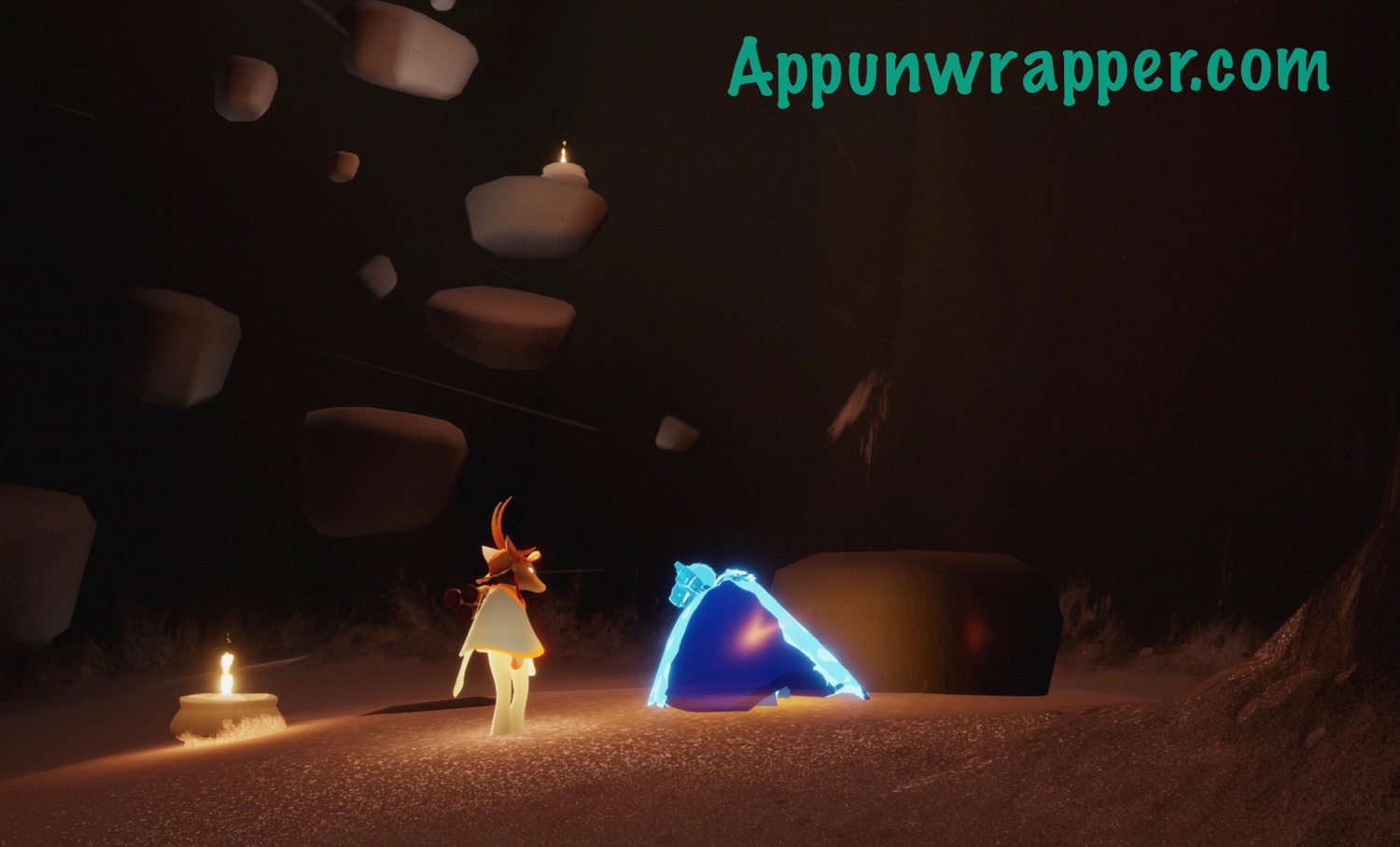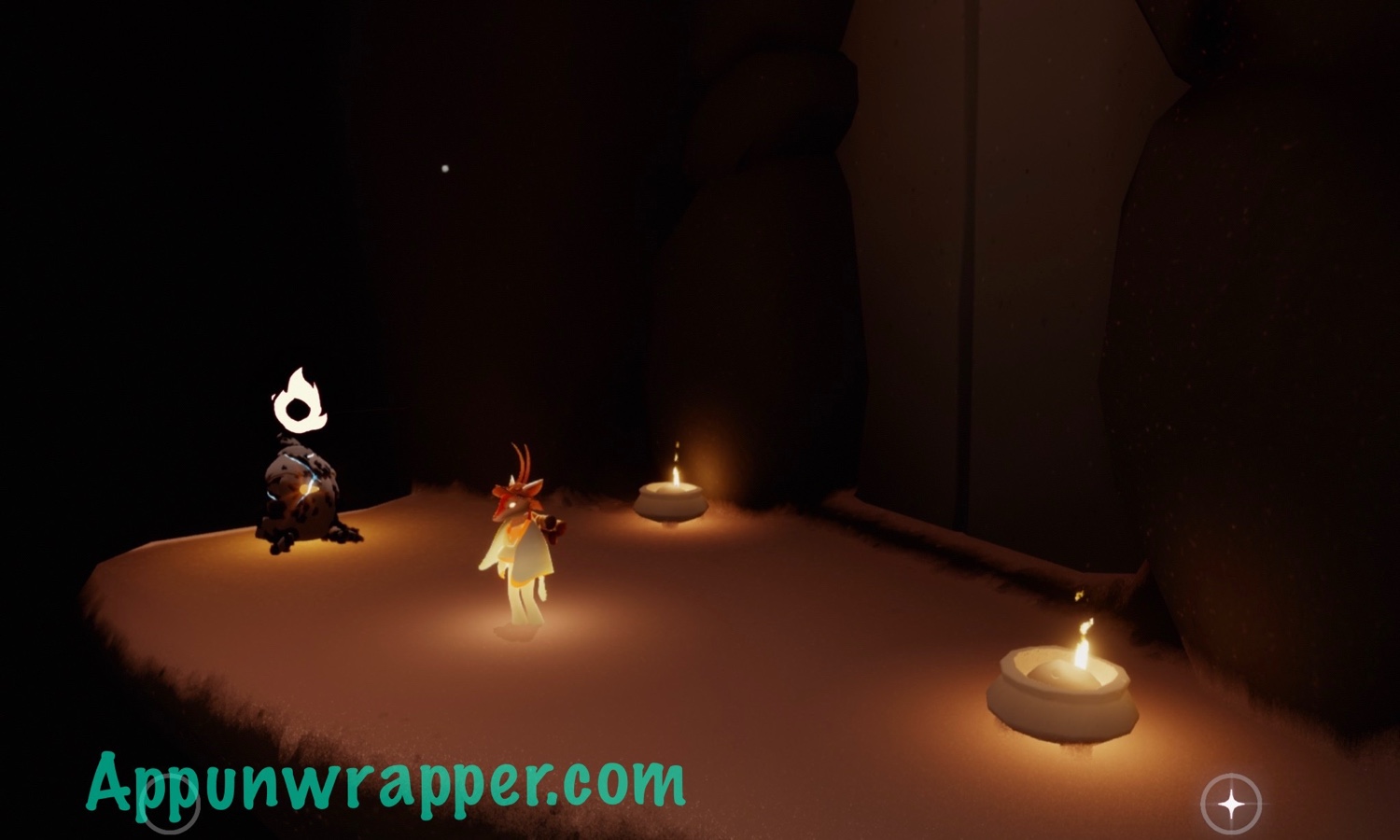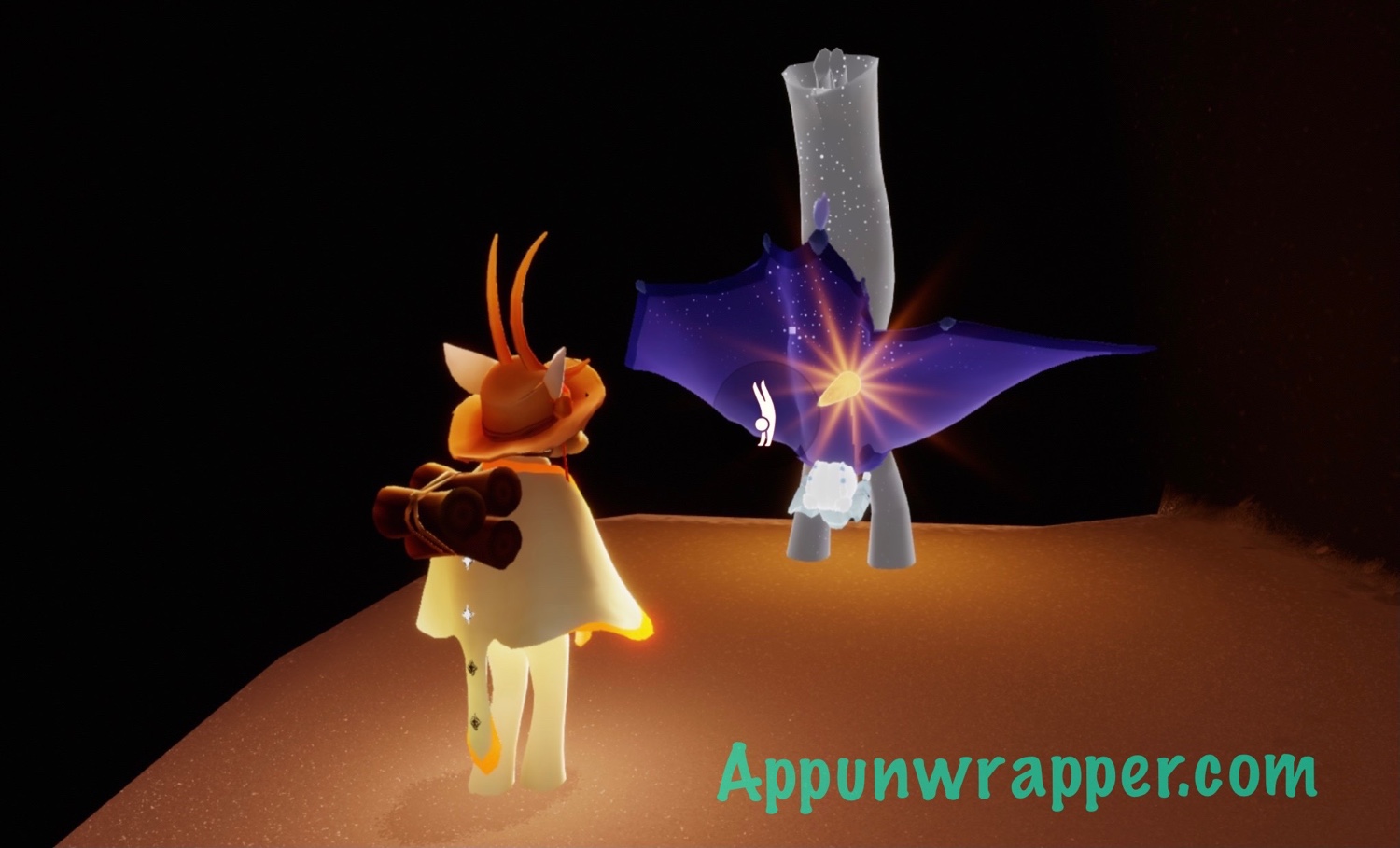 4. Prophet of Fire, Chest Beat: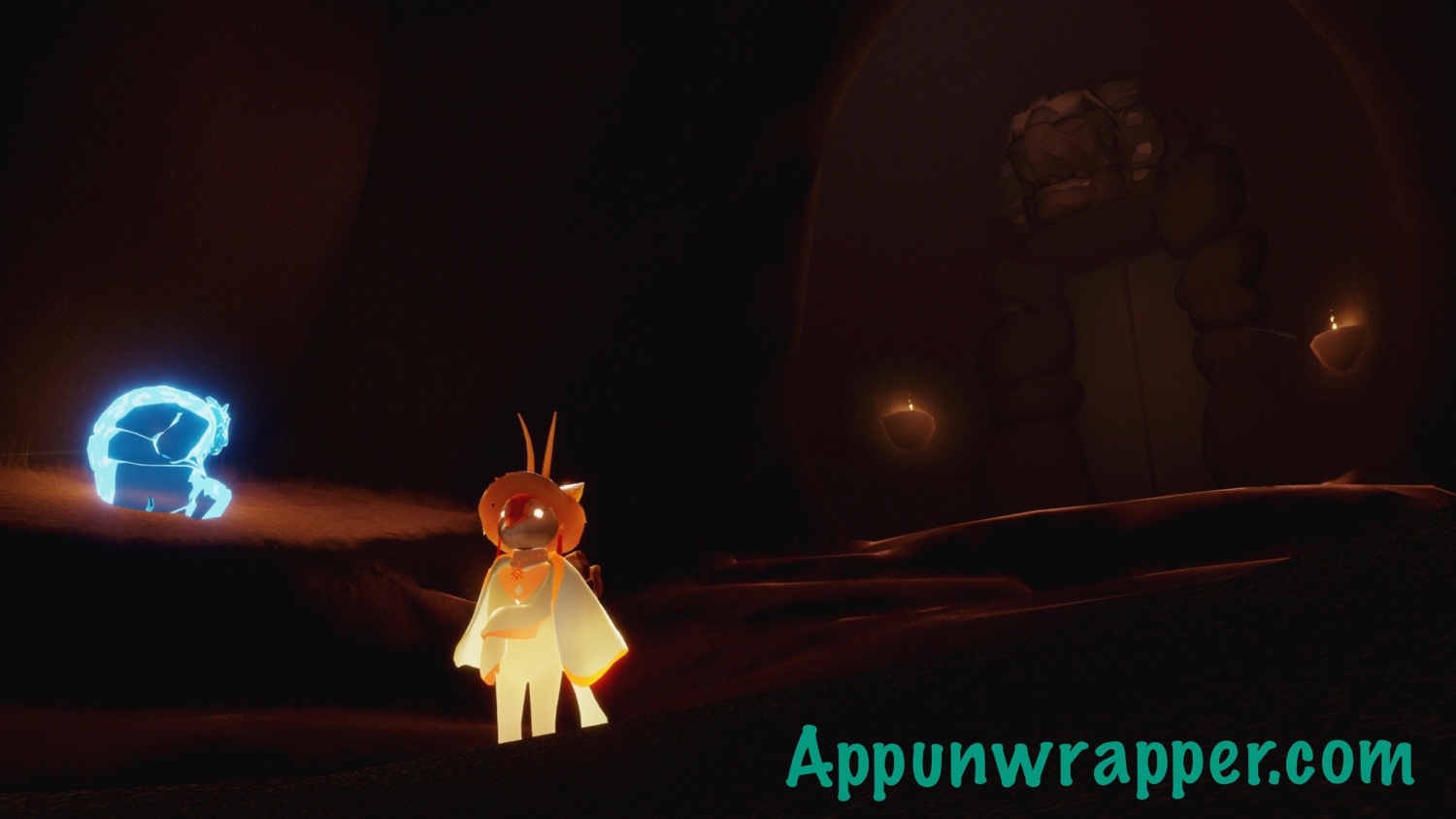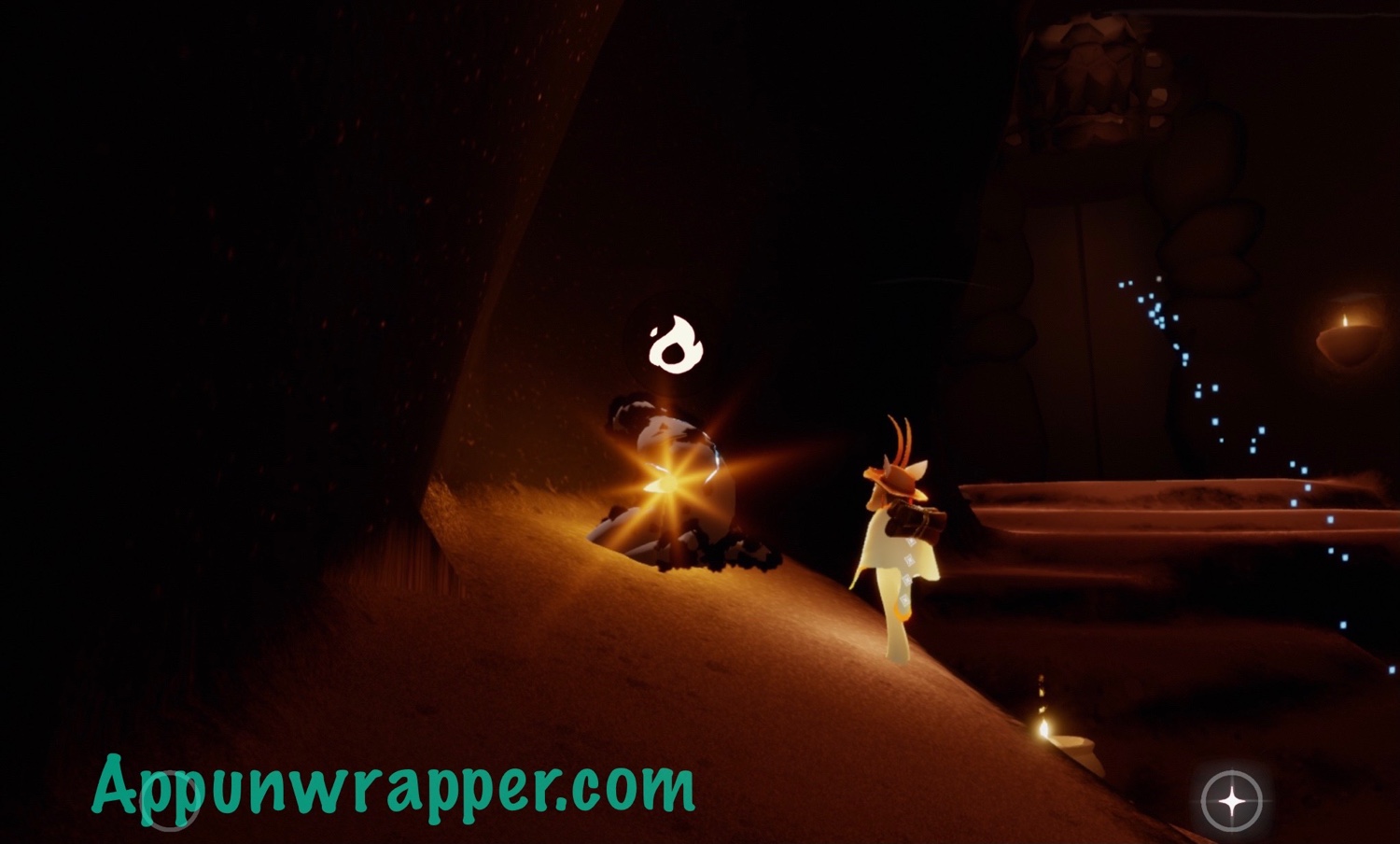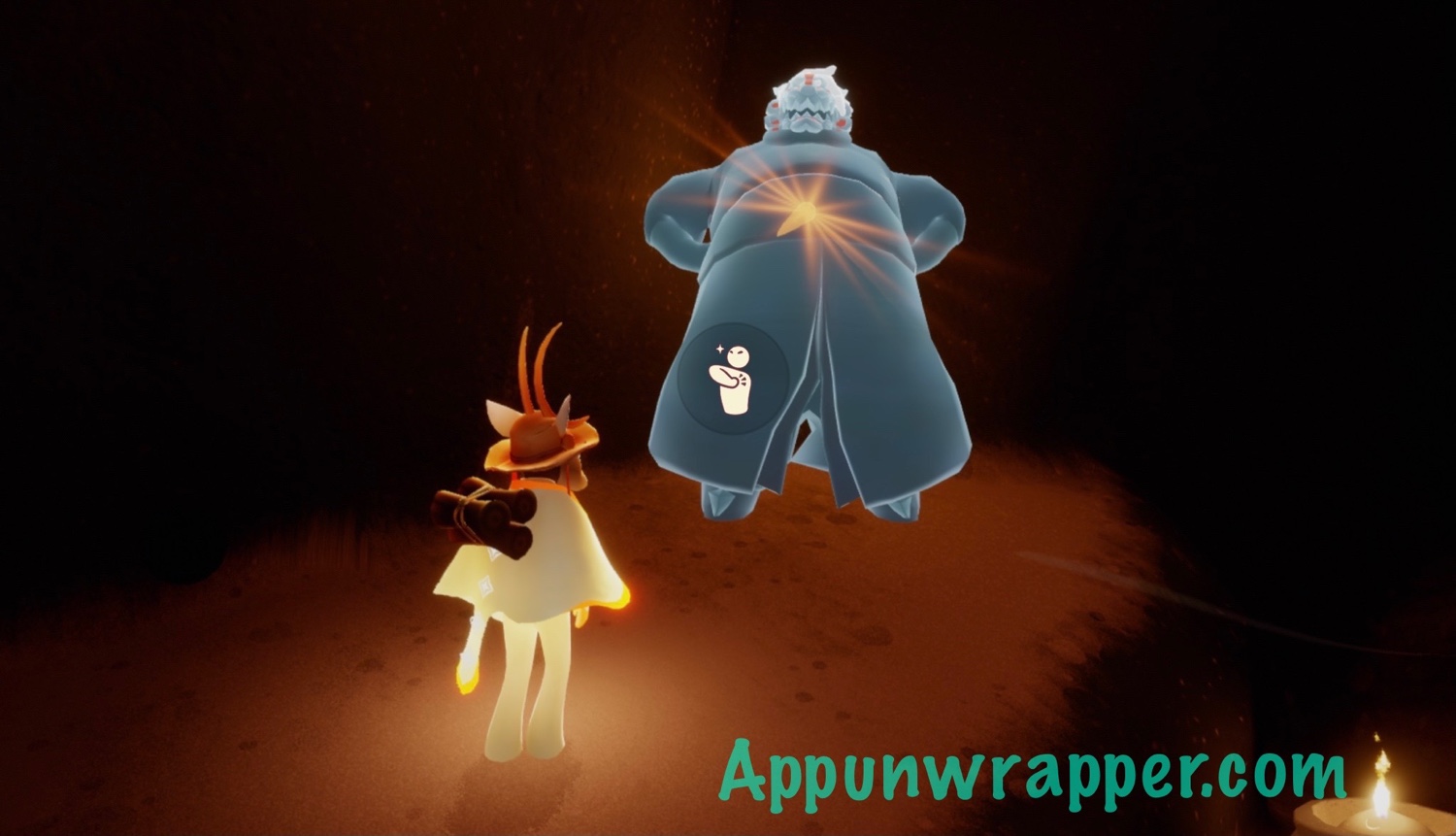 Walkthrough Guide | Spirits & Wings | Seasonal Spirits | Currency Guide | Daily Quests | Review