Sky: Children of the Light
By: thatgamecompany
Sky: Children of the Light is the latest game by thatgamecompany, and it's similar to Journey. It's a massive multiplayer online game (MMO) in which you can fly around beautiful landscapes and join with others to solve simple puzzles. I have a generic guide here, but wanted to break things down into more specific ones. One of the new additions during the Season of Prophecy is the addition of four elemental trials you need to complete. This guide will show you how to do so.
Walkthrough Guide | Spirits & Wings | Seasonal Spirits | Currency Guide | Seasonal Candles | Daily Quests | Review
Season of Prophecy
The Season of Prophecy has arrived in Sky! This guide will show you how to complete all four elemental trials.
Here's my seasonal spirits guide.
Here's my seasonal candle guide.
First, to get to the Cave of Prophecies, head to Isle of Dawn. From there, go all the way towards the back and to the right until you see a cave opening. Then head through and keep going until you find the Guide.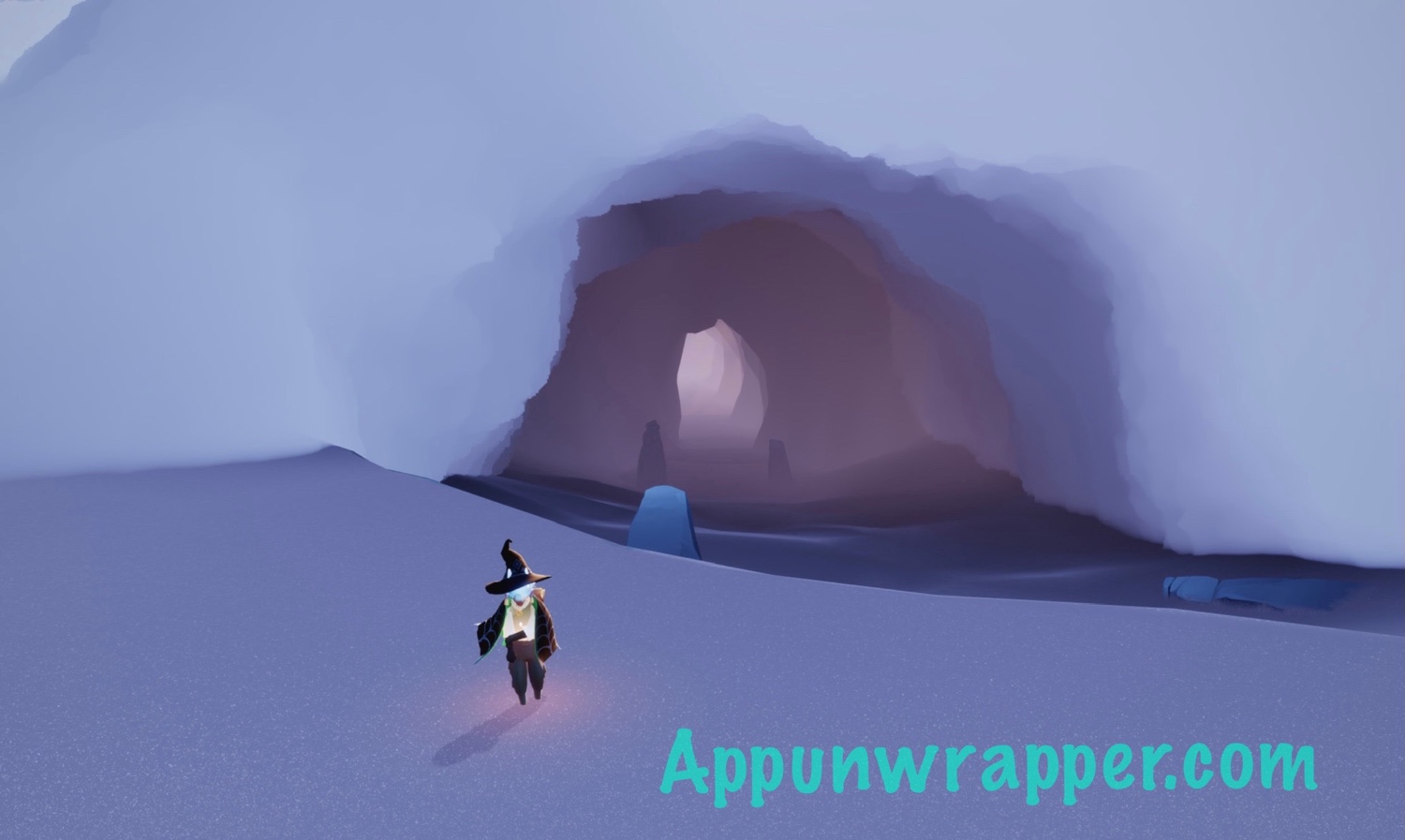 Talk to the guide to pick up your first trial.
Trial of Water:
This is from beta, so it might be a bit different.
Trial of Earth:
Trial of Air:
Here's a video of the new version coming soon:
Trial of Fire: