Unmemory
By: Plug In Digital / Patrones y Escondites
Unmemory is "A game you can read. A book you can play." from Plug In Digital. It's similar to Device 6, in that you need to scroll up and down for clues and to solve puzzles. It can be quite tricky at times, so this walkthrough guide should help you if you get stuck on any of the puzzles. Feel free to ask for extra help in the comments section.
Walkthrough:
Chapter 1 | Chapter 2 | Chapter 3 | Chapter 4 | Chapter 5 | Chapter 6 | Chapter 7 | Chapter 8 | Review
Chapter 8, Confessions:
You can watch my video for Chapter 8 here or scroll down for my step-by-step guide.
1. You're in a car. Notice the hanging air freshener(?) that says: THE KILLER KITTENS. KISS EVERYTHING YOU KILL, KILL EVERYTHING YOU KISS.
2. Read until you hear a tape recorder that says that Debbie killed Diane because she was jealous of you. Keep reading until you see [name] and tap it to hear Diane say Jay's name again. Keep reading. Press [BANG].
3. Keep reading. You'll get a recording that says that Debbie's full name is Deborah Jean (Jane?) Steinbecker and that Diane yelled "J" and not "Jay" at her killer.
4. Keep reading and then [PULL] the trigger.
5. Keep reading and you'll hear another recording about Debbie shooting Diane. Keep reading and then [PULL] the trigger.
6. Tap on the kitten air freshener to trigger another cutscene and get this clue: Watch the dancers perform our number.
7. Notice the DANCING MEN AND WOMEN by Sherlock Holmes. You can turn it to see what each dancer represents. We'll come back to it.
8. Keep reading. Notice the dancers on each of these three walls.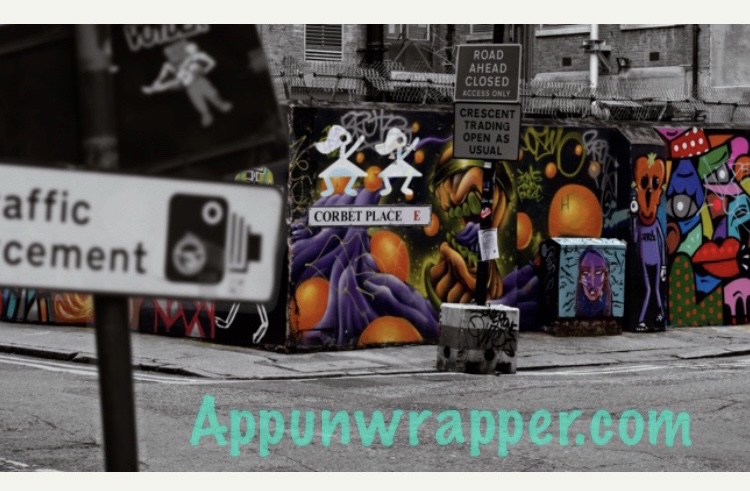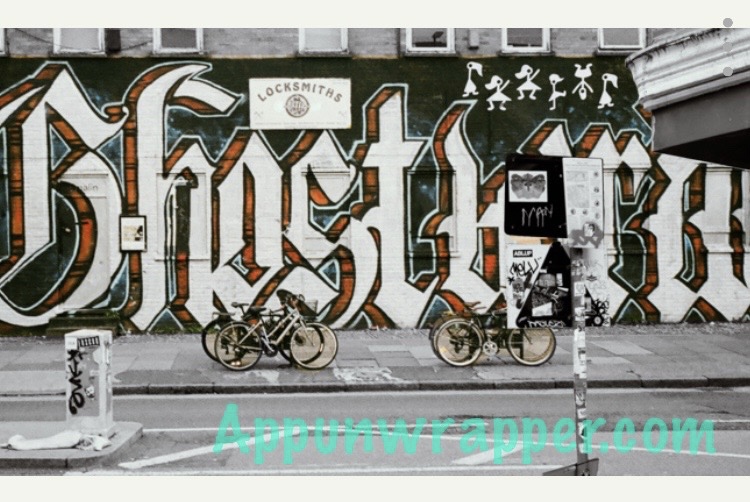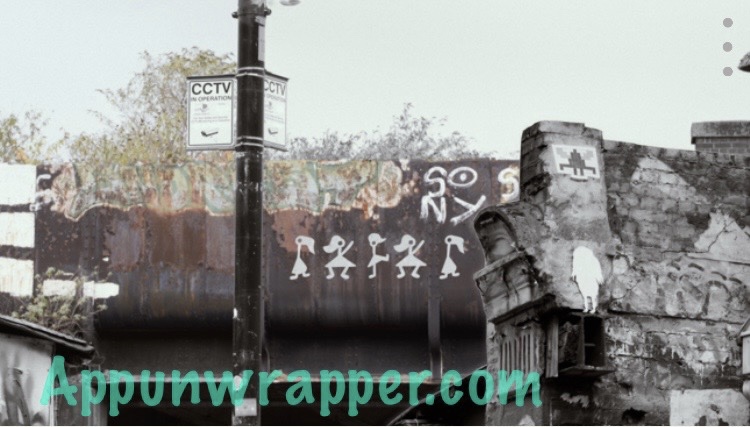 9. Keep reading until you hit the blank space and trigger a cutscene. Now you have access to DEBASER AZ4.
10. We need three numbers. Each wall gives you a number. Use the Sherlock Holmes wheel to translate the dancing women into directions. You get:
1. Up, Up.
2. Right, Up, Up, Left, Down, Right.
3. Right, Up, Left, Up, Right.
11. Now, draw those directions out on paper and this is what it looks like: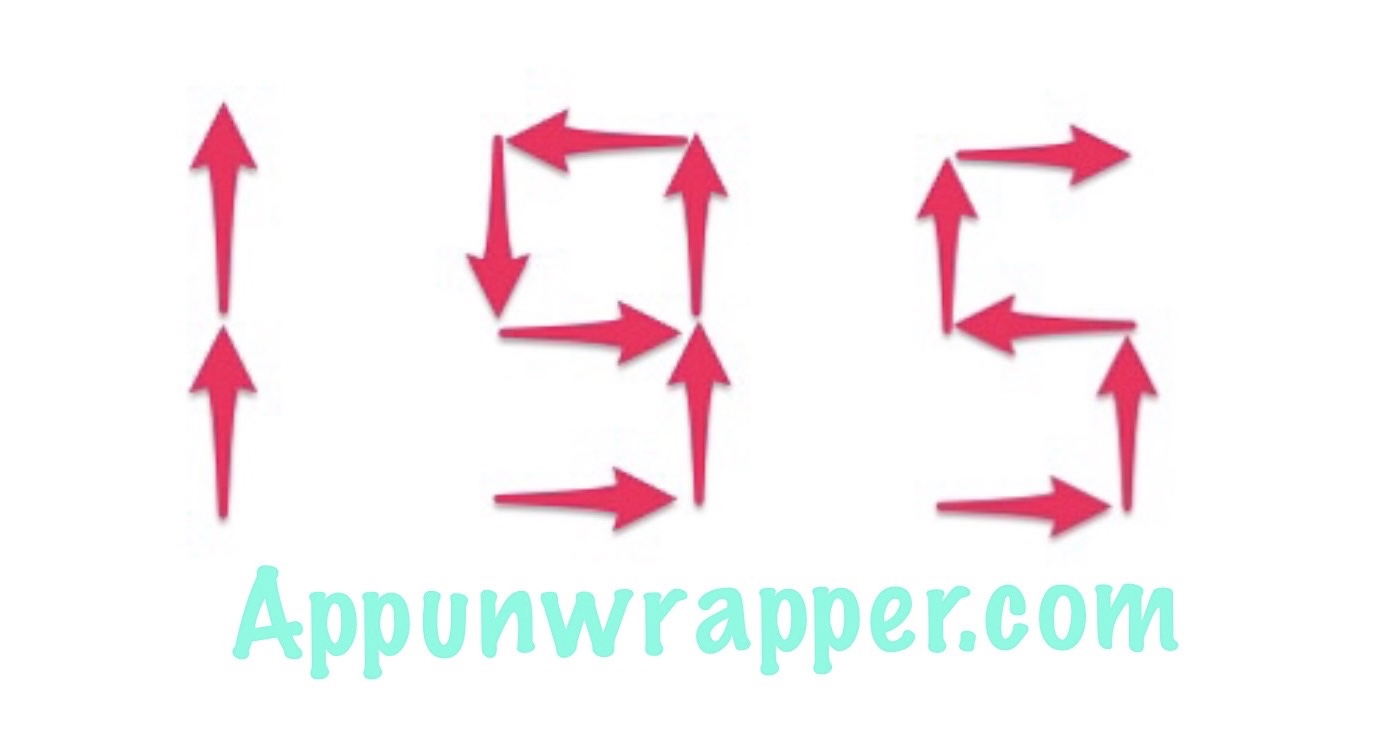 11. As you can see, it looks like 195. So enter 195 into the DEBASER to complete the chapter.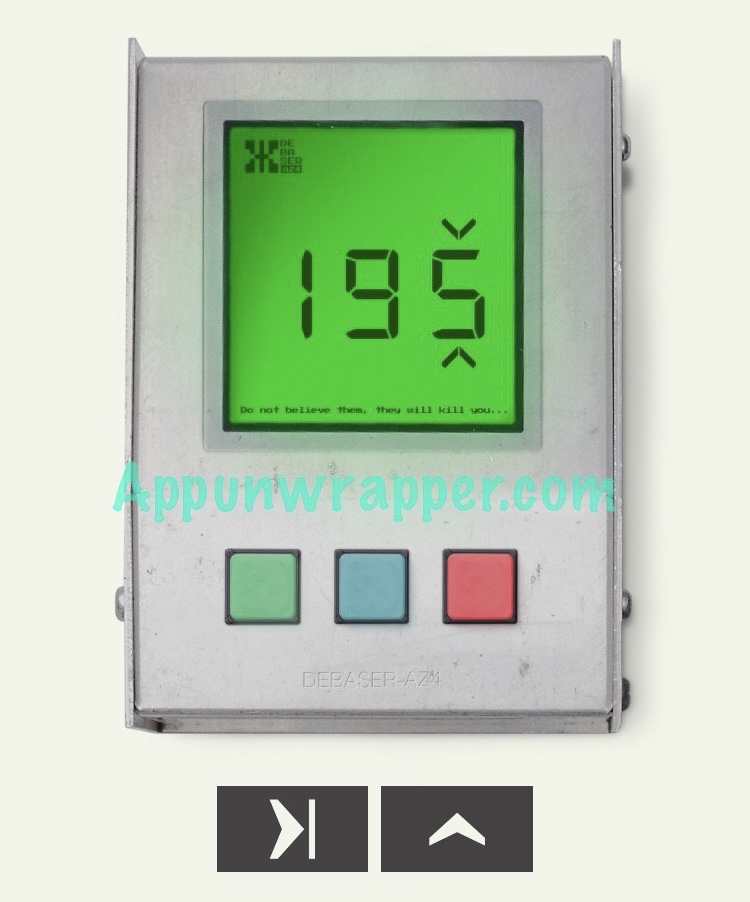 ——-
Extras:
Notice that some letters are bolded in the final part of the chapter. They spell out DOOLITTLE. I'm not sure if that can be used anywhere, but Debaser is the name of a song by the Pixies from their album titled Doolittle.
After you unlock the DEBASER, pay attention to the cutscene. There's an email address at the end: DACDAM@YAHOO.COM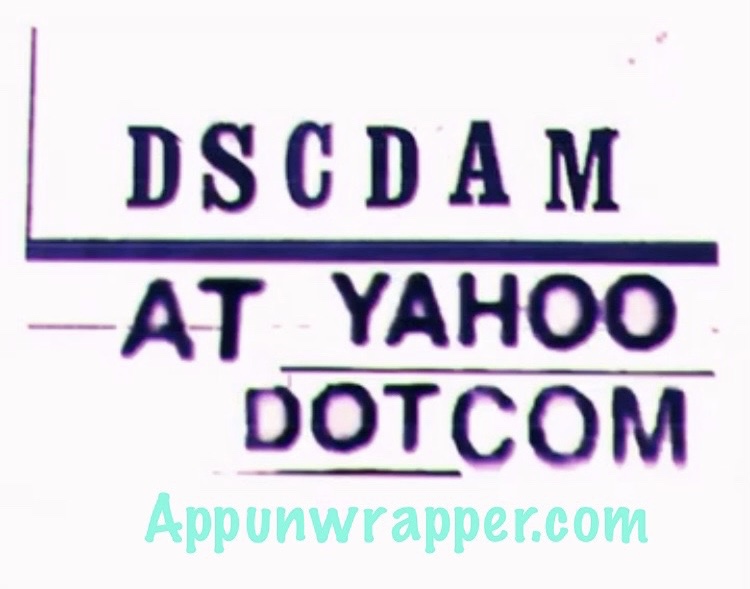 Email that address and you should get a response from Debbie:
"I'm not particularly fond of liars and cheats. But, sometimes, a trick can make you stop and think just how easy it is to be played for a fool. Perhaps to start off with you'll be upset and annoyed, but if the trick is an artful one, you'll surely end up admiring the culprit.
Thanks to Capitalism, we've all let our guard down. We believe its biggest lies. A clever trick or a witty joke reminds us that we're often not as smart as we think we are. The conman brings us down to his own level and, in doing so, teaches us a valuable lesson. We're forced to open our eyes and realize that if we use our brains we can fight back against those in power. The idea, therefore, is to create art that inspires and teaches, as well as amuses. When we laugh, aware of it or not, we help shed light on the holes in the veil they want us to wear. This is what the Killer Kittens have done, what they do, and what they plan to do. Any form of humor is a small revolution in itself.
But, if you're reading this letter, it's because you did something incredible. An artist must evolve, transform and push the limits of her own work ΓÇô even if this means it is no longer understood by all. When all is said and done, to create art one must embrace risk. So, in the last few months we've become authentic cat burglars with one purpose: to create and disclose a "treasure mapΓÇ¥ as a metaphor for the quest for the Capitalist dream. A simulation of success within reach of all those who have read our diary.
Because this treasure wasnΓÇÖt meant for the riches and powerful. It wasnΓÇÖt for the poor either. This loot was reserved for the cleverest and you are definitely one.
So welcome.
You are now part of the band.
You deserve our riches and secrets.
You are the tipping point of a true masterpiece.
Love,
Deborah J. Steinbecker"
If you email back the sentence you got from the dancing men: ONLY THE SMARTEST WILL GET THE PRIZE
She emails back:
"Well done,
You are smart, but… are you the smartest?
Do you know who am I?"
I asked if she's Debbie and I got this response:
"I cannot be Debbie. You killed her, remember?
LetΓÇÖs say I got her account (and her diamonds too he, he)
Someone is trying to give me credit for this story, they say it wouldnΓÇÖt have been possible without my support.
But I really think they want to get you involved.
Look for my name where I told you, and youΓÇÖll know what I mean."
I looked under the credits for "unmemory wouldn't have been possible without their support," which is the Kickstarter backers. And there's one name that stands out: Doolittle! We know that name!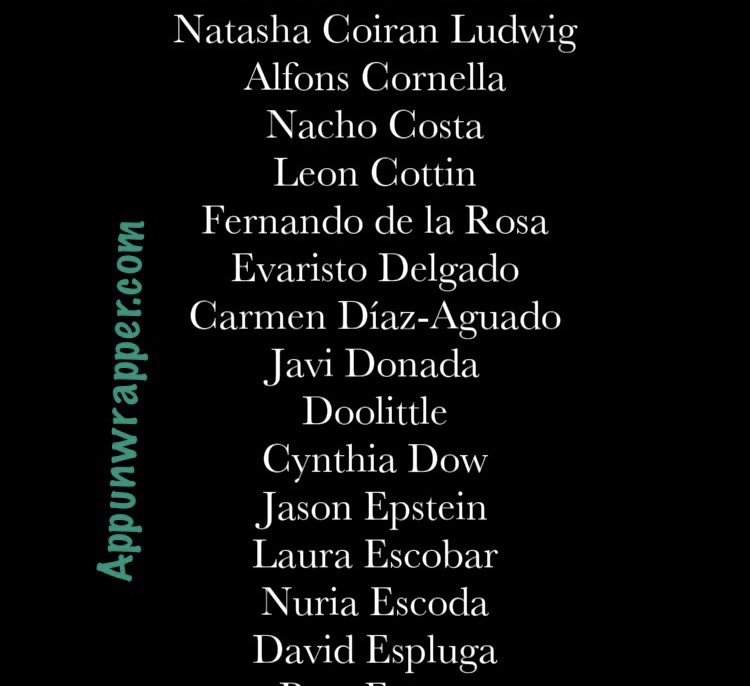 I responded with DOOLITTLE and they told me this:
"Well done.
Now my name is just a door.
Behind it thereΓÇÖs a decision you have to make.
Choose wisely.
And let me know."