South of the Circle
By: State of Play Games
South of the Circle is the latest game from State of Play. It's currently only on Apple Arcade and is narrative-focused. It's unclear to me at the moment how your decisions shape the story, but it does seem like there are sometimes choices that are considered "right" by the game, as they give you a sort of badge. I'll try to add info once I know more. For now, I have my gameplay videos. Feel free to ask for extra help in the comments section.
See my South of the Circle review.
Note that each icon represents different emotions. I'll try to grab screenshots of each when I can in case you missed any of them.
Emotions/Symbols: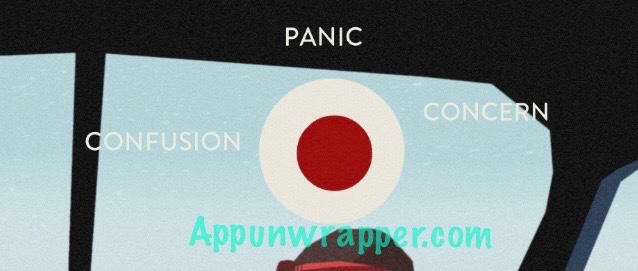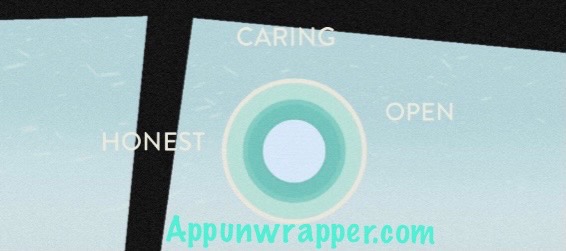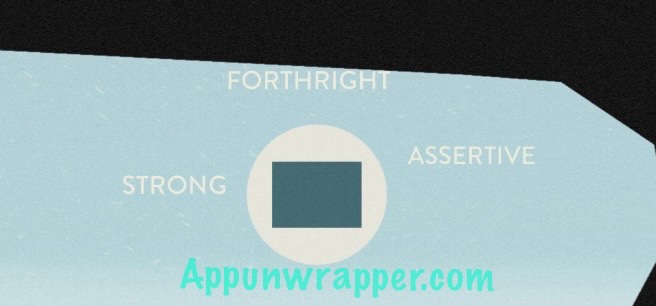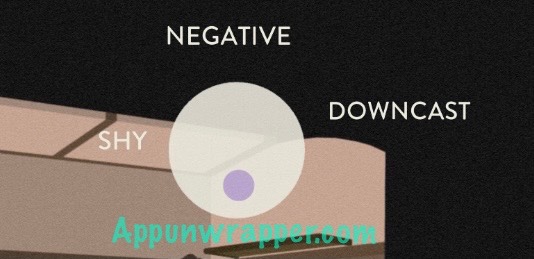 Walkthrough:
Part 1:
Part 2:
Part 3, The End: