Blackbox – mind puzzles game
By: Ryan McLeod / Grow Pixel
Back in 2016, Ryan McLeod, aka Grow Pixel, released his revolutionary puzzle game, Blackbox, which educated many iPhone users about the many features within their devices. It's a minimalistic, super stylish game in which each puzzle can — and must — be solved without touching the screen. The goal is simply to turn each black box into a colored box. You might need to tilt your phone or take a screenshot, charge your device or blow into the microphone. It's both exciting — and a little alarming — realizing just how much a game can communicate with all the settings and features of your phone.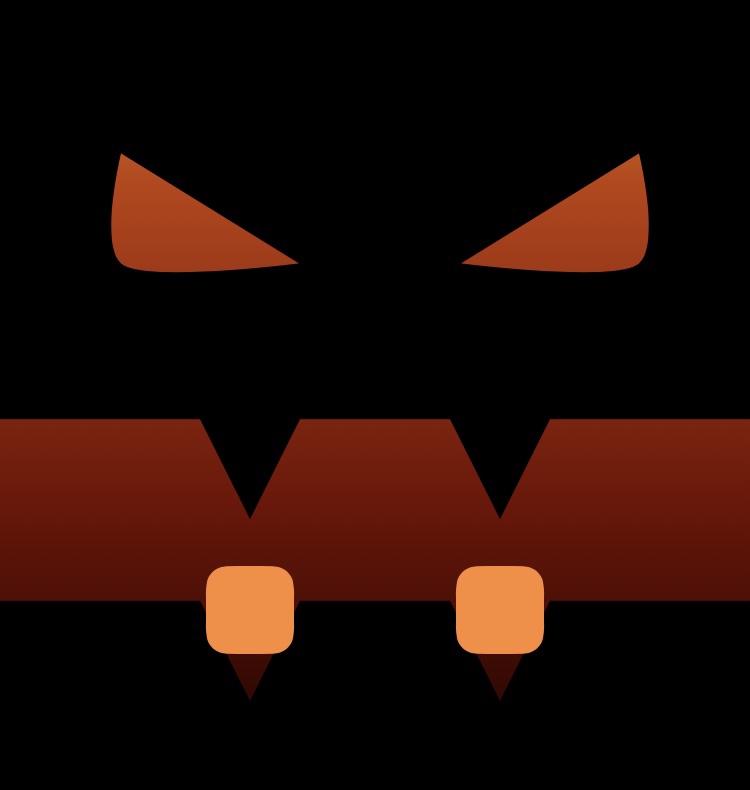 Perhaps even more surprising is how consumer-friendly the monetization of the game is. There's plenty of free puzzles with no strings attached. You don't have to watch ads or sell your soul to play them. But if you want more, there are two paid packs you can purchase, as well as hints (which you can also earn for free). If, for some reason, you never bought those paid puzzle packs, which usually cost $4.99 together, they're now free for the weekend to celebrate the good news we all got today. Just download the game and grab the Erudite and Push packs for free. As long as you do so before Sunday ends, you won't have to pay a penny for them.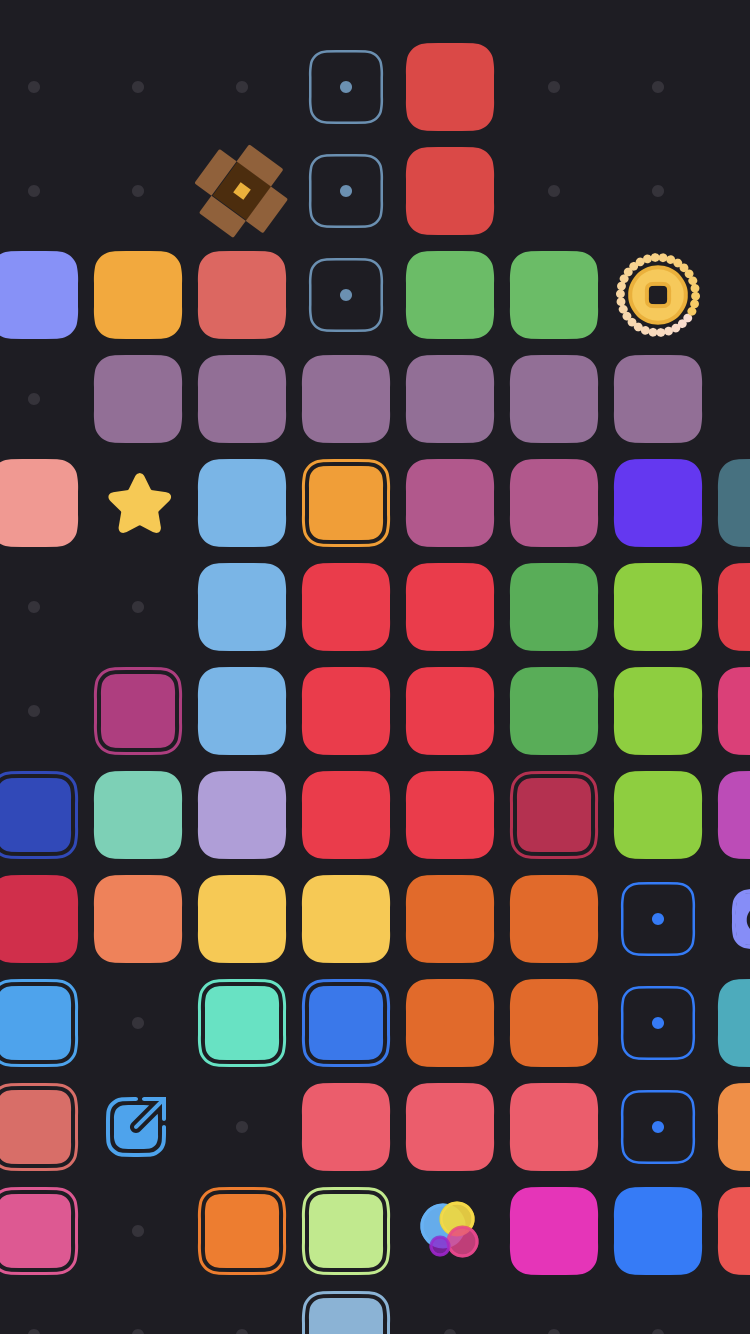 If you enjoy it and feel guilty about getting it for free and want to give something back, you can buy Ryan a burrito or even purchase Blackbox merchandise from within the app. That's a win/win for everyone!
And if you need help with any of the puzzles, try my walkthrough guide.