Bridge Constructor: The Walking Dead
By: Headup / ClockStone
Bridge Constructor: The Walking Dead combines Headup's Bridge Constructor series with the Walking Dead franchise, asking you to build bridges and traps to get your people to safety and sometimes destroying the walkers. It can be quite tricky at times, so this guide should help you if you get stuck on any of the puzzles. Feel free to ask for extra help in the comments section.
Walkthrough:
Chapter 1, Dead Land:
Level 1-1, Under the Bridge: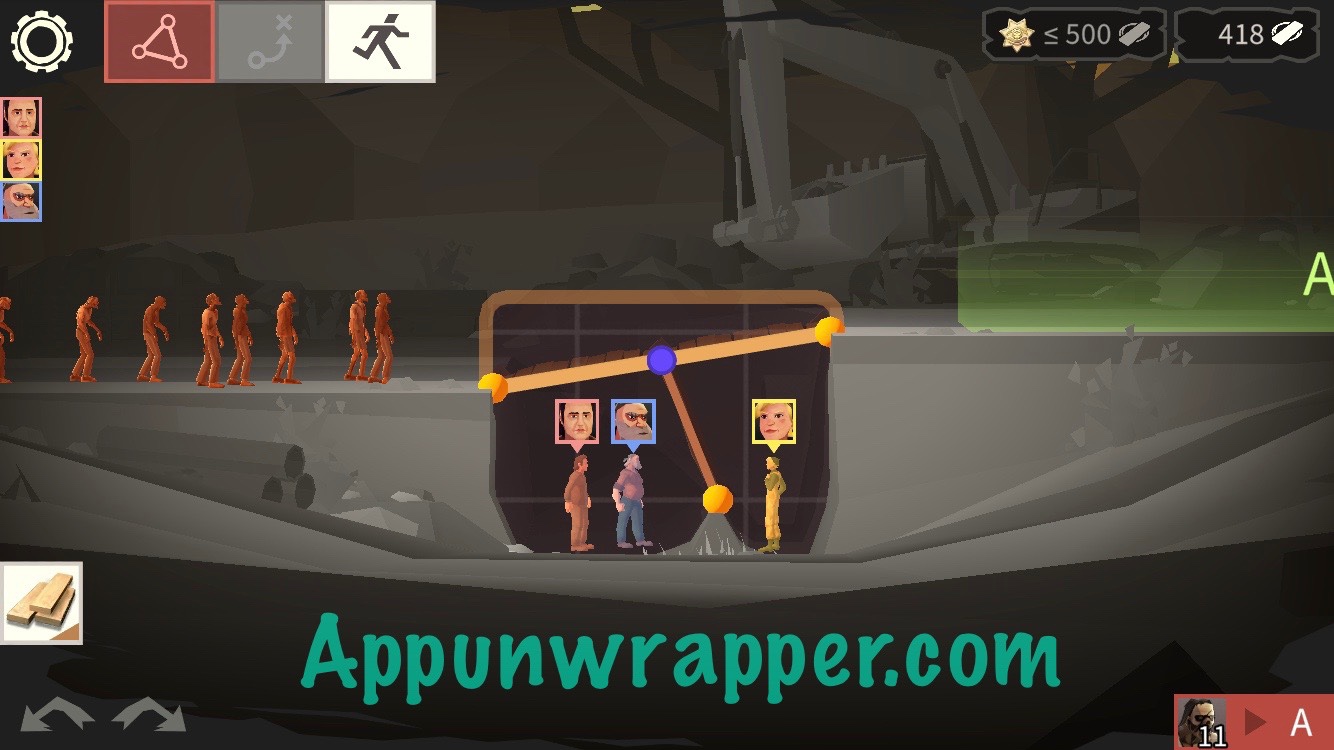 Level 1-2, First Blood: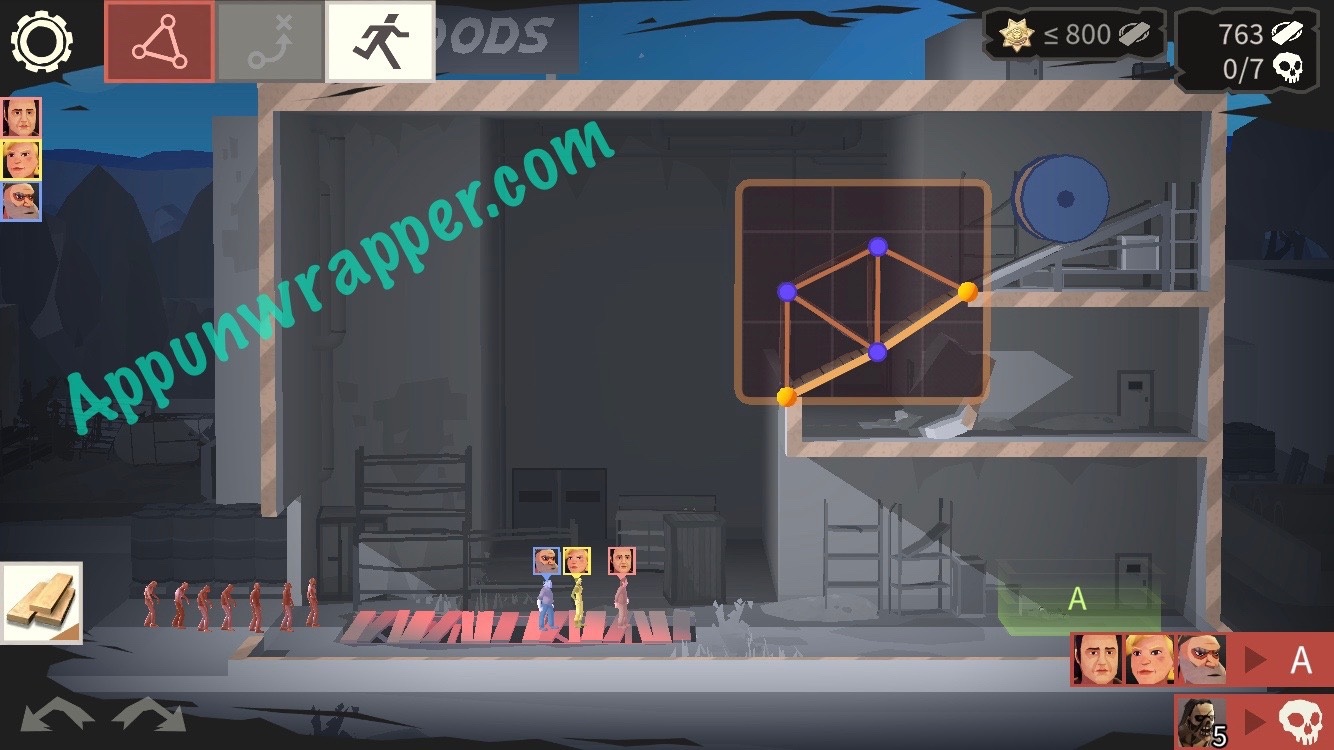 Level 1-3, Crushed: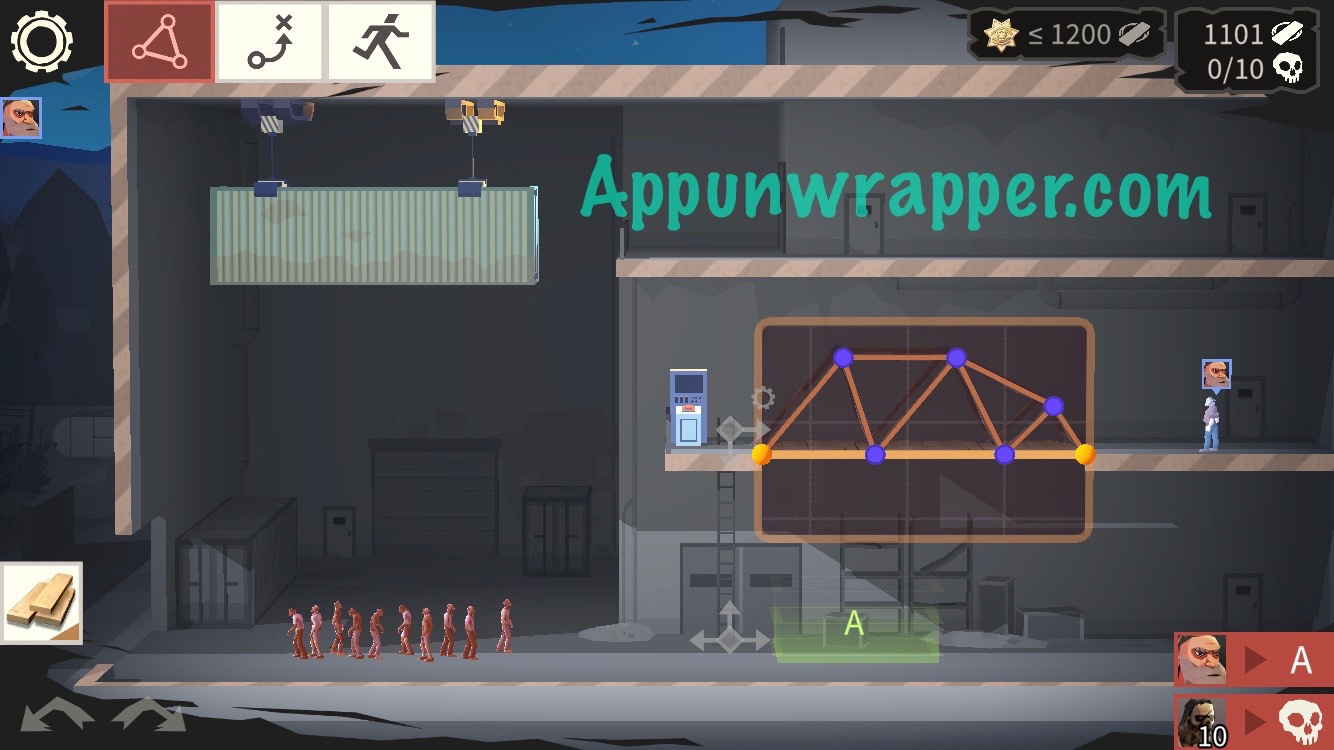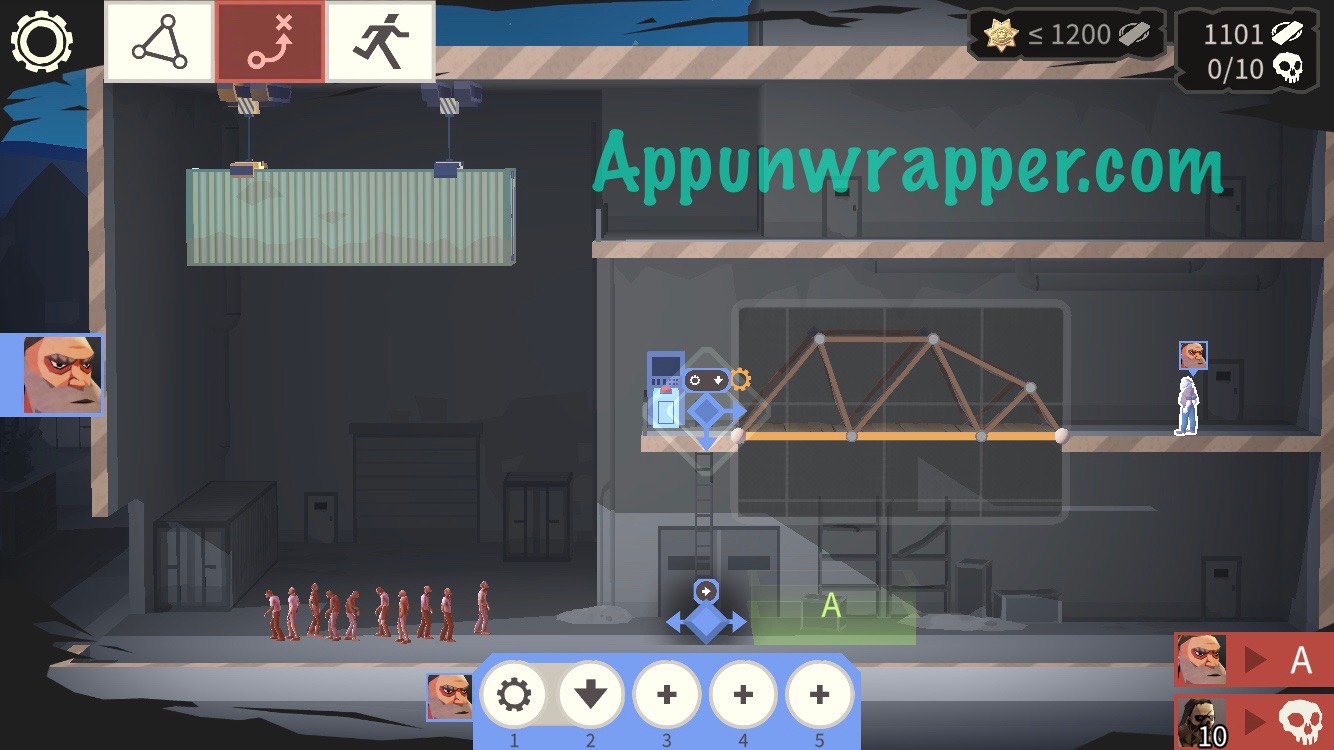 Level 1-4, Crushed and Stirred: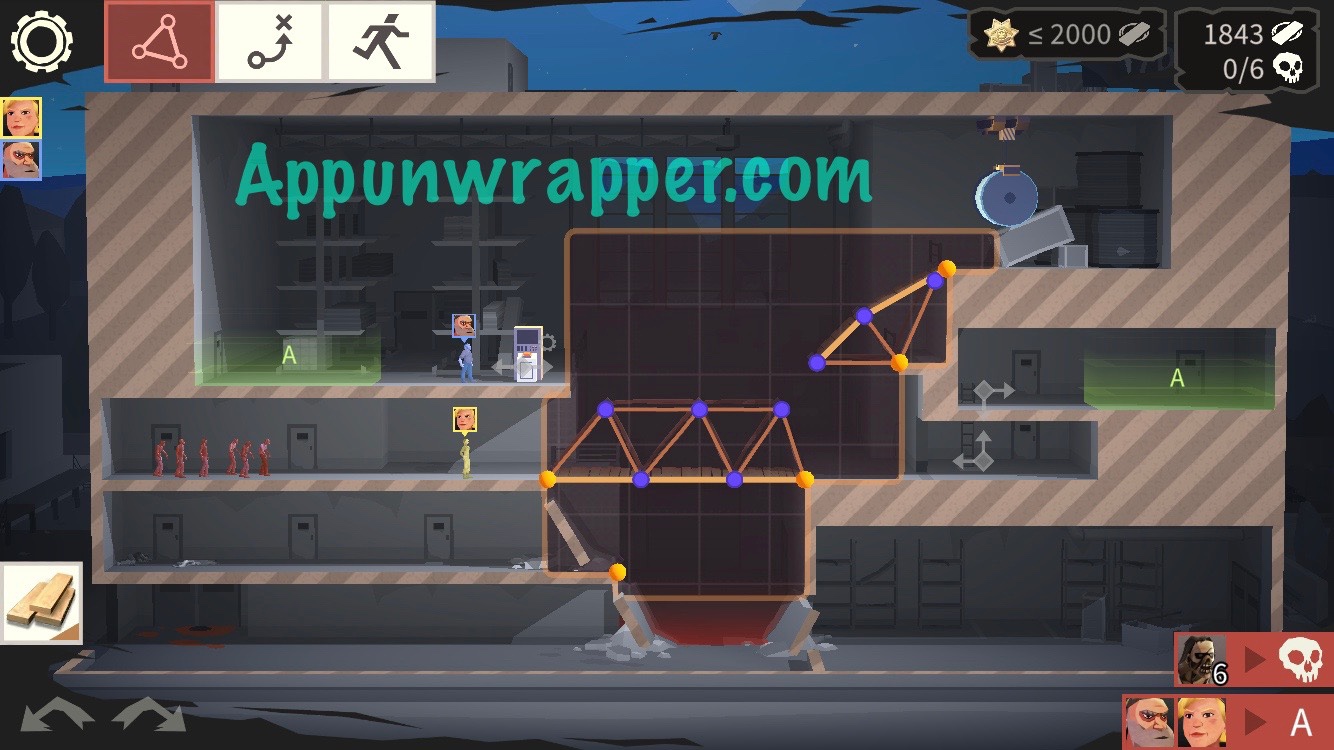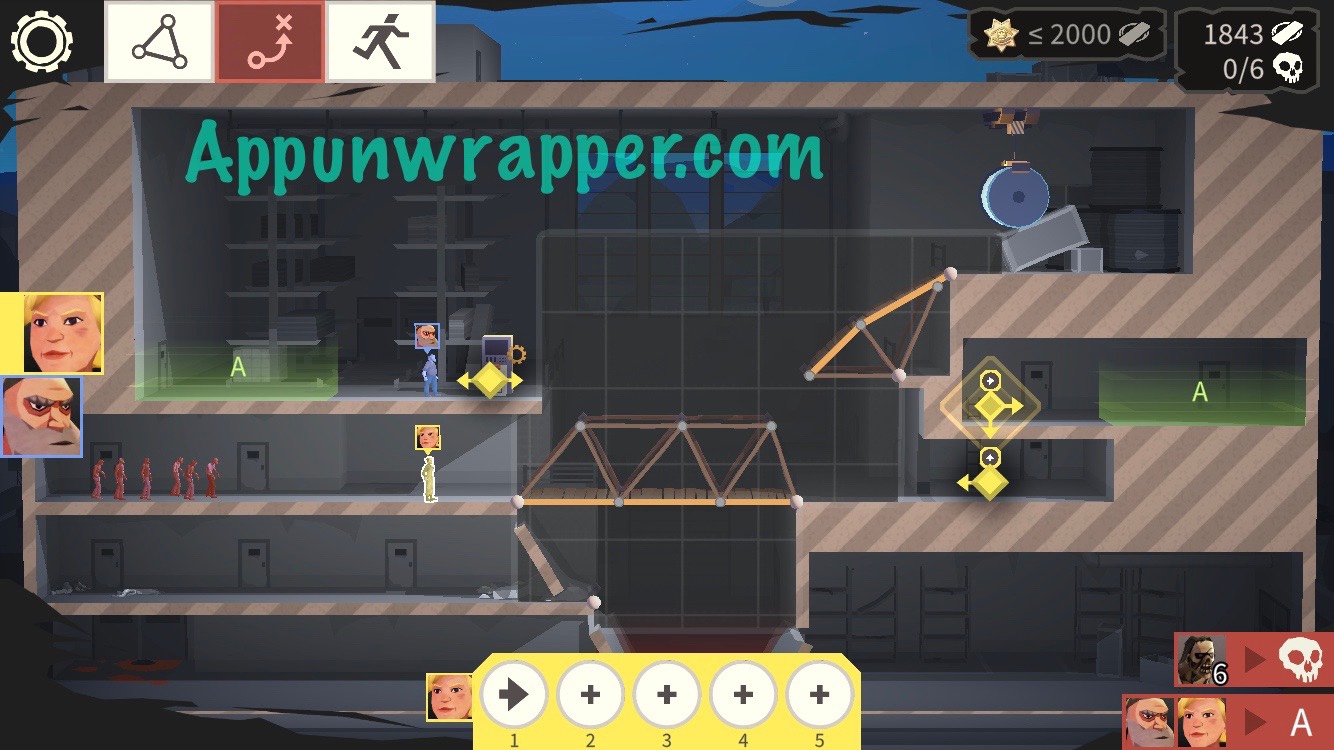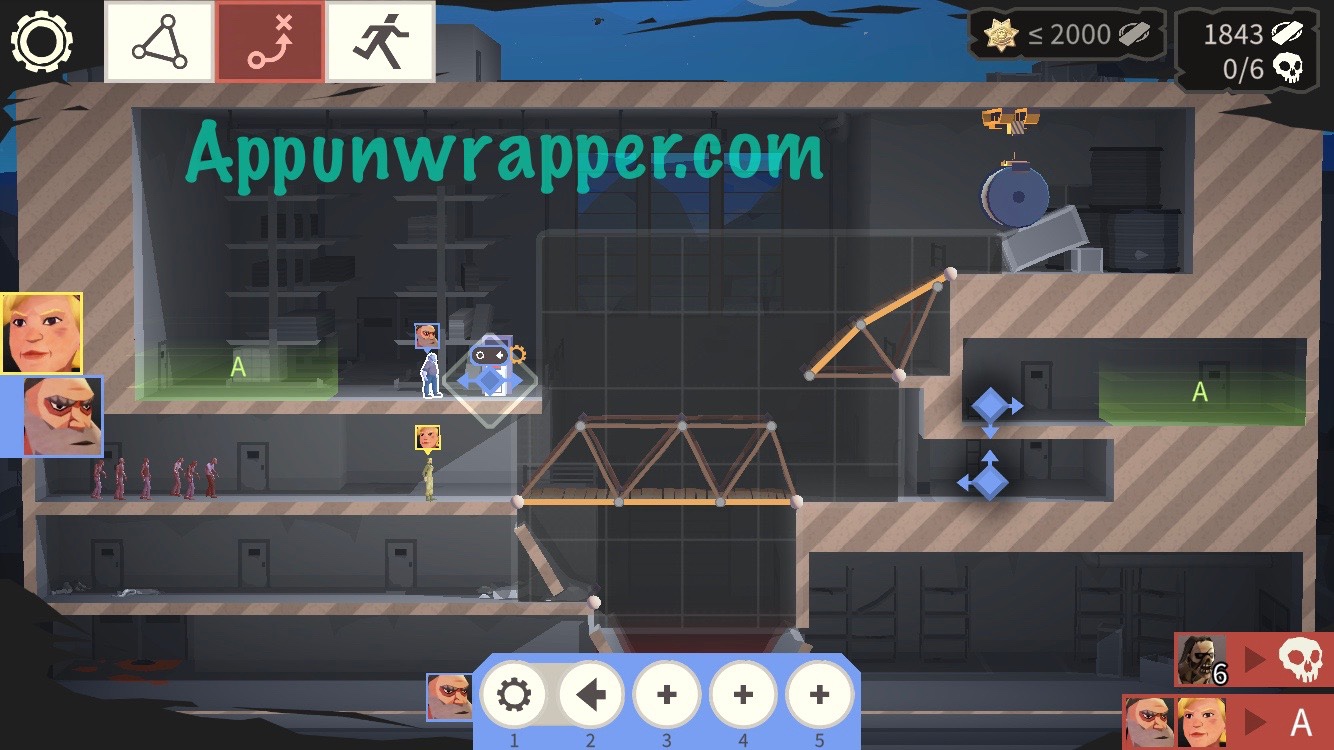 Level 1-5, Pied Piper: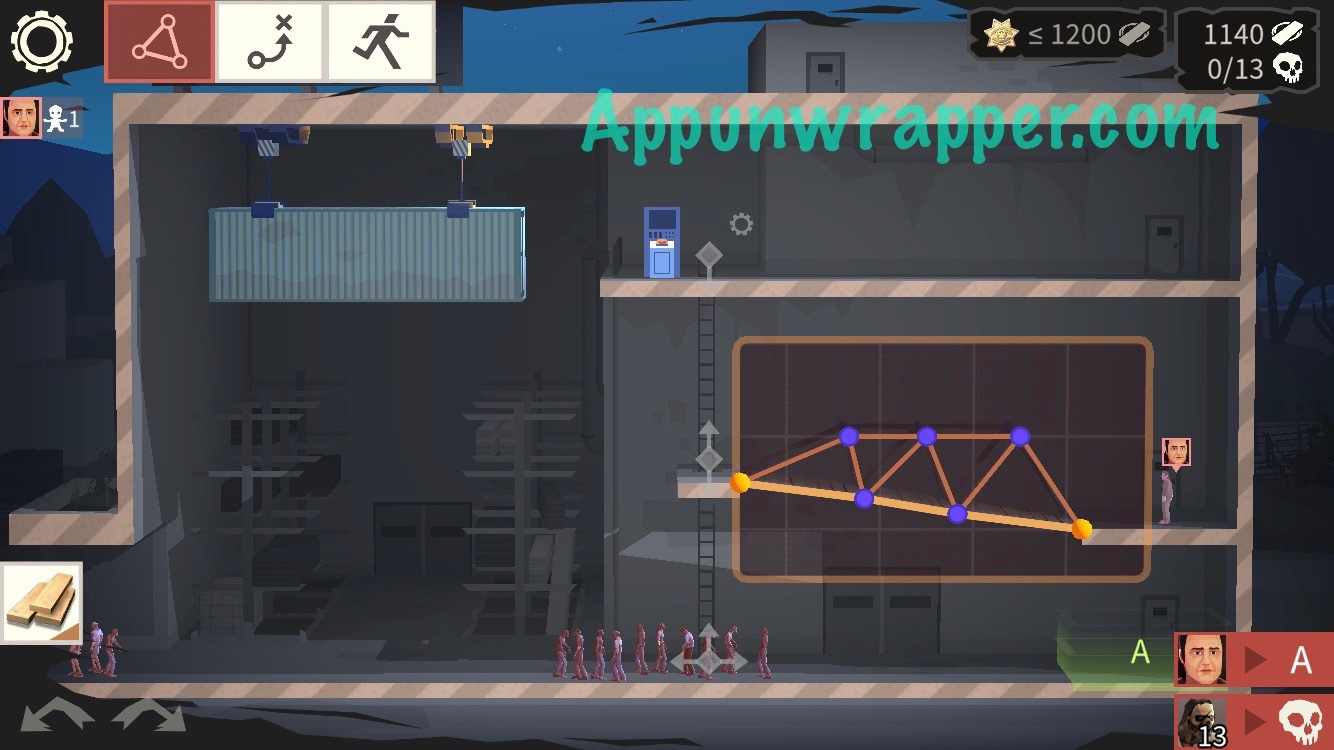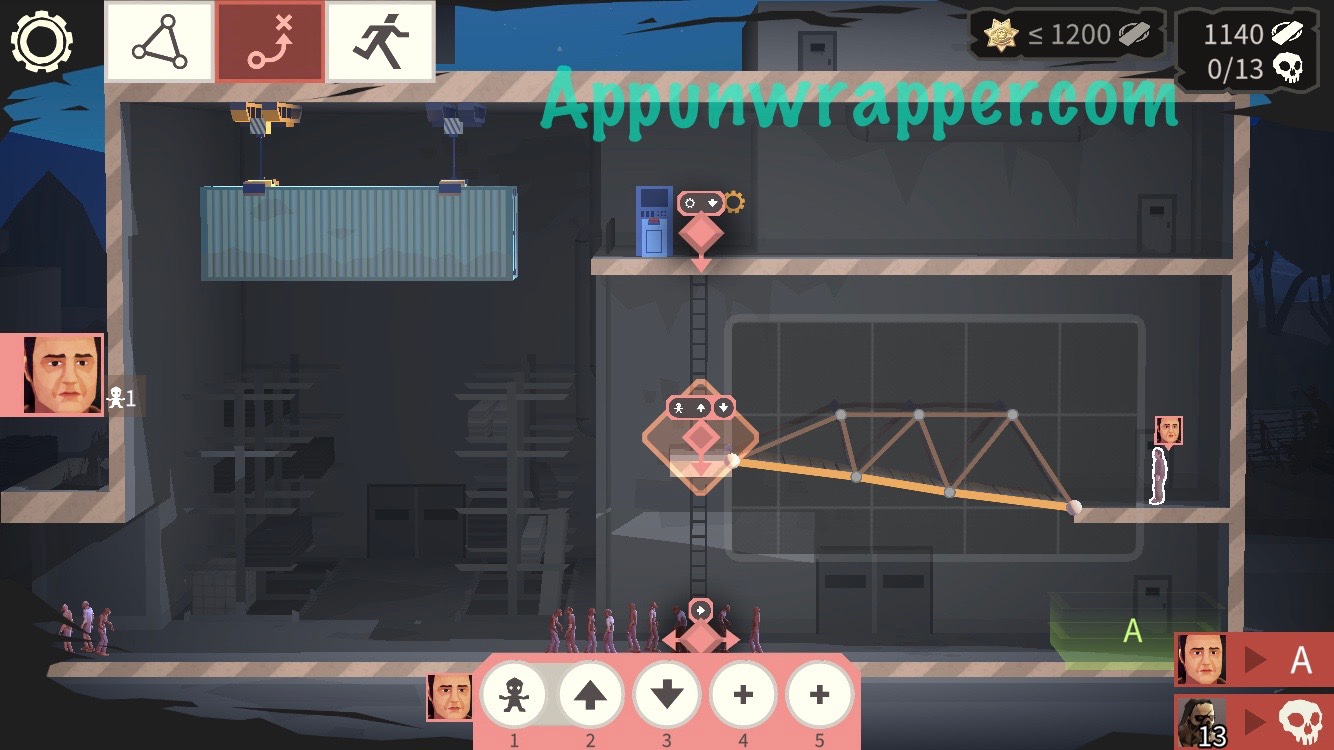 Level 1-6, Edge Case: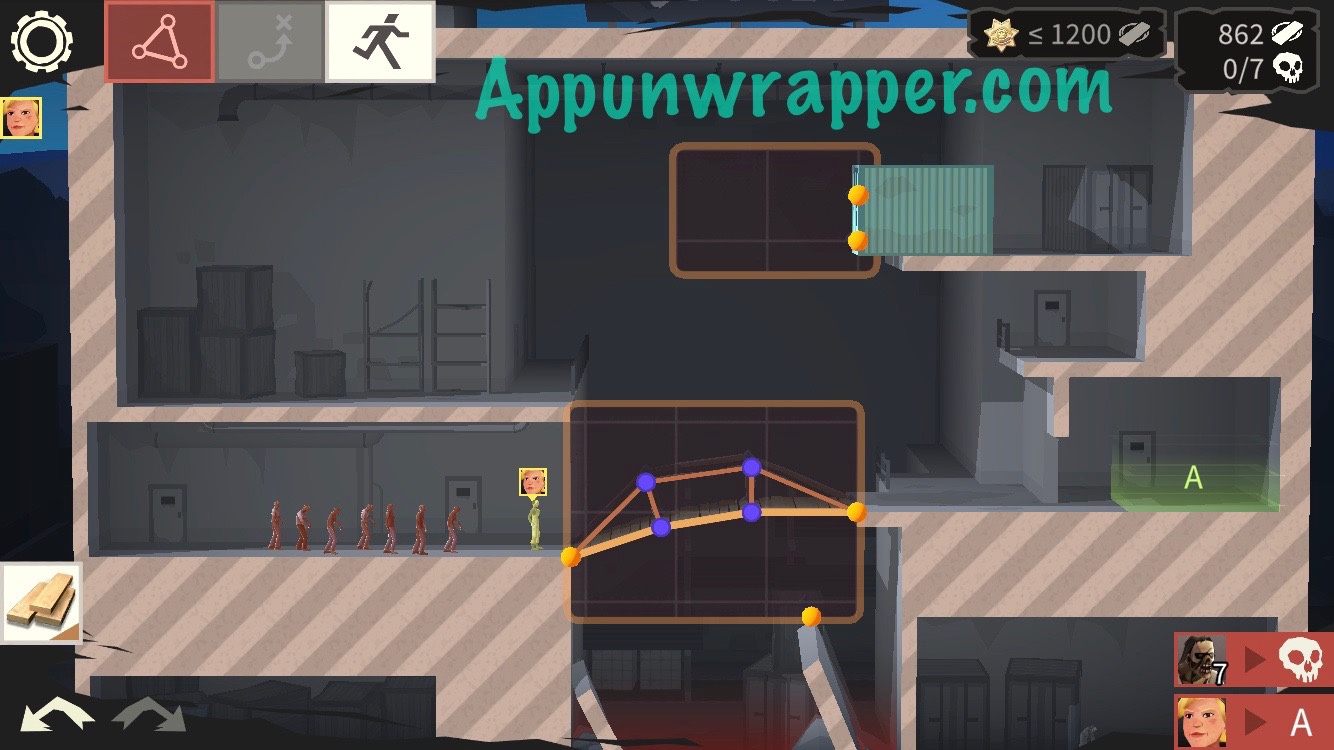 Level 1-7, In the Balance:
This is what I have so far but two of the zombies refuse to die.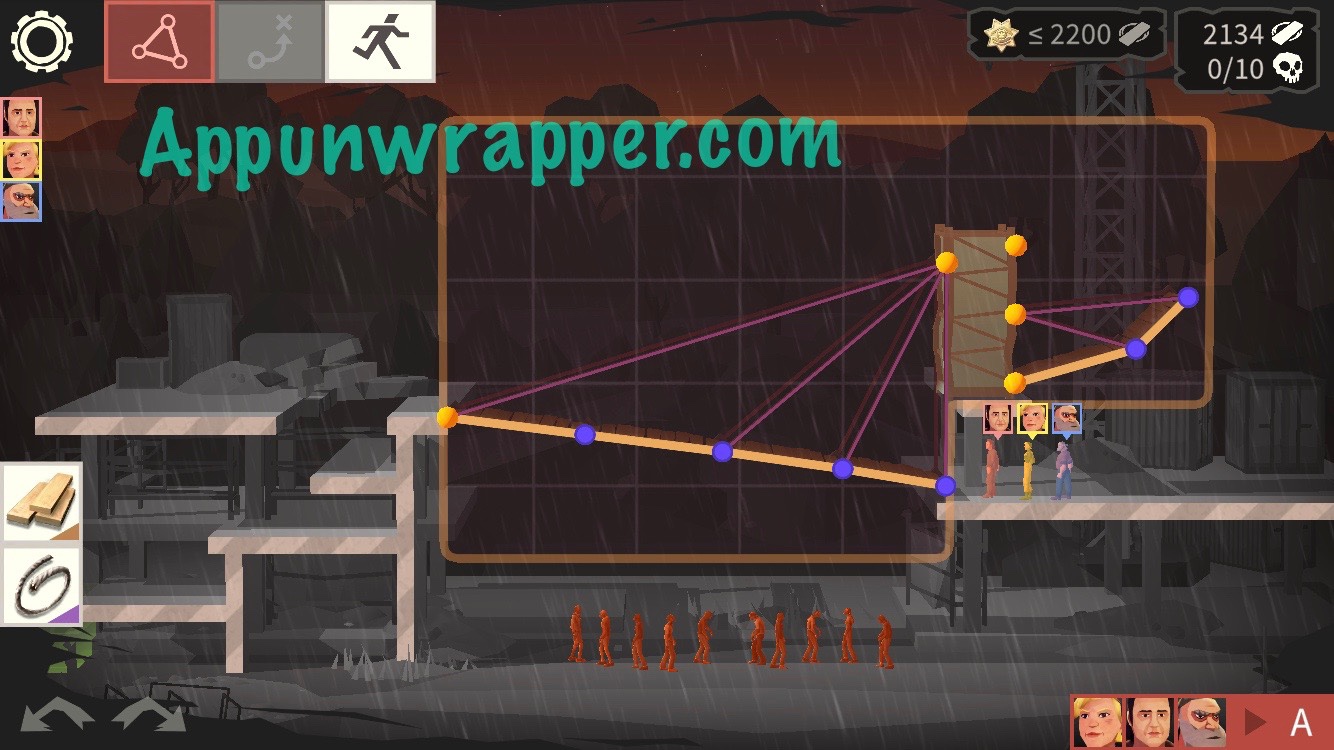 More coming soon!