NUTS – A Surveillance Mystery
By: Noodlecake / Joon, Pol, Char, Almut & Torfi
NUTS is a game about surveilling squirrels in Melmoth Forest to find out where their acorn stashes are located. It's not too difficult, though it requires some trial and error and can take longer if you guess wrong or take baby steps each day. If you get stuck, though, this walkthrough guide should help you. Feel free to ask for extra help in the comments section.
Walkthrough:
Chapter 1 | Chapter 2 | Chapter 3 | Chapter 4 | Chapter 5 | Chapter 6
Chapter 5, In Pursuit:
1. Once again, fax Nina and then answer the phone. Look at the photo she faxes to you of oil in the creek.
2. She asks you to get a photo of the broken cameras. Leave the caravan and find the box of broken cameras outside the van and take a photo. Fax it to her and answer the phone. When she's done talking, hang up and go to sleep in your bed.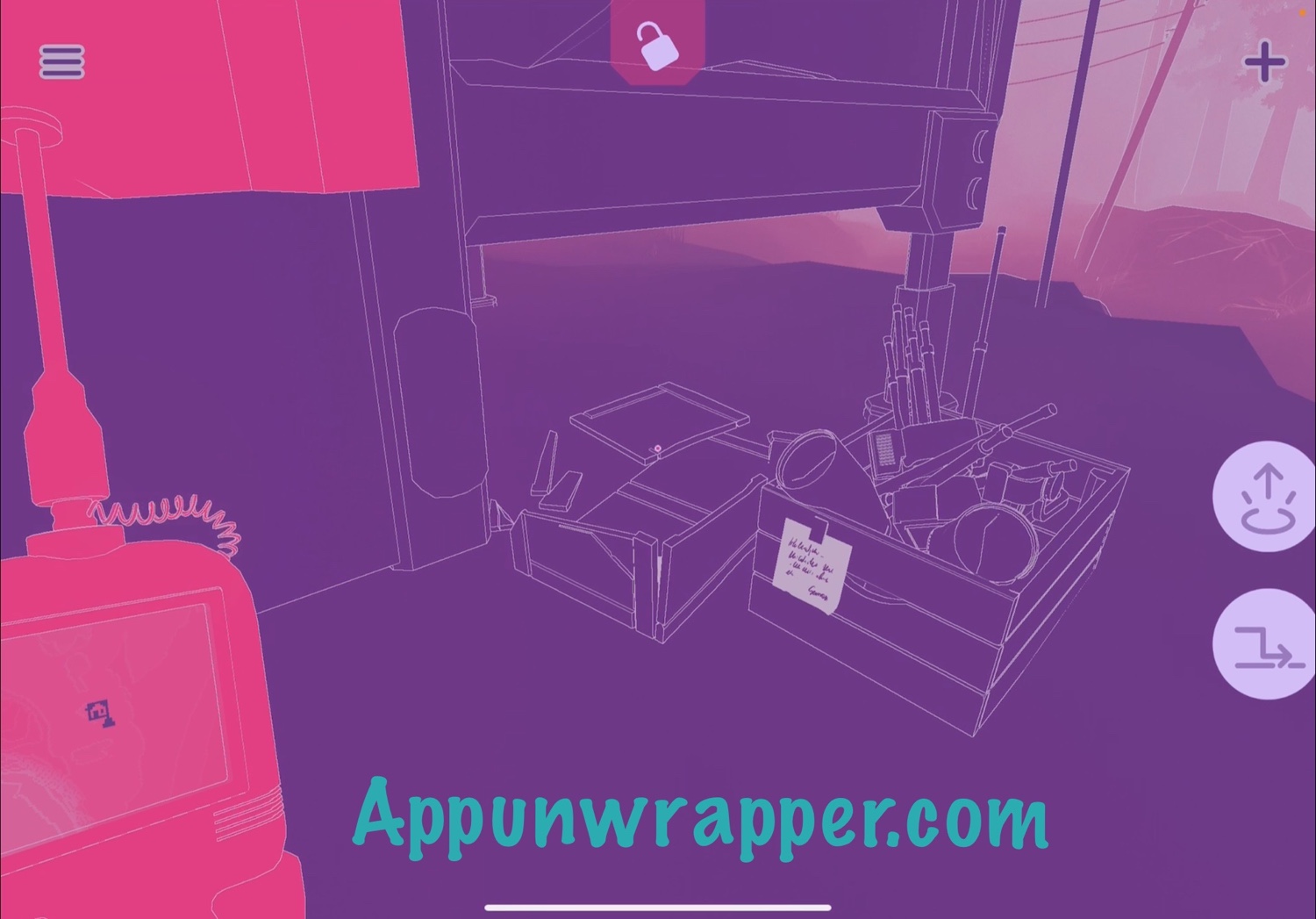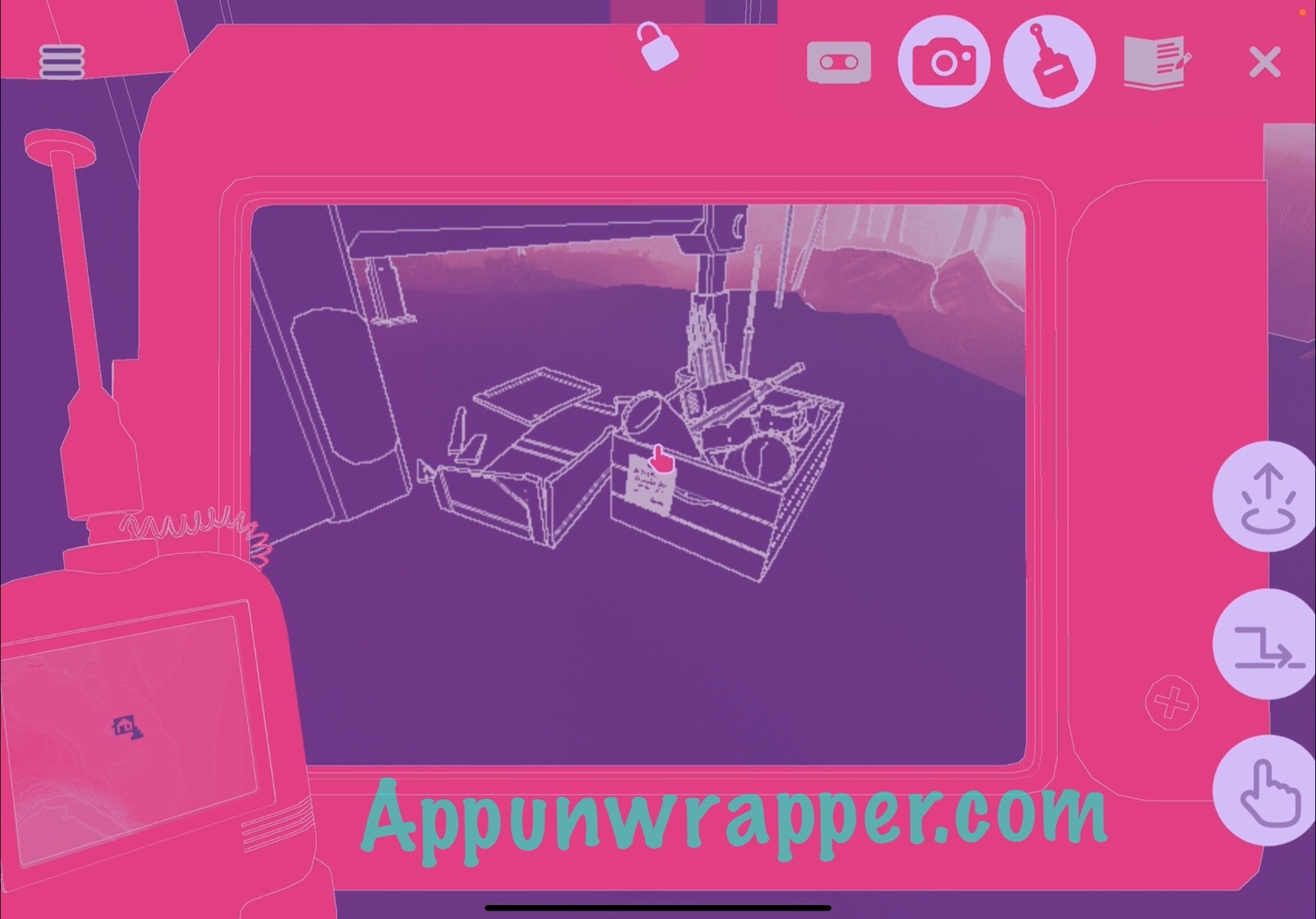 3. Nine will call you in middle of the night and wake you up. Answer the phone. Pick up the bag of acorns to the right of the fax machine. Grab the worksheet she faxes to you and pin it to the cork board.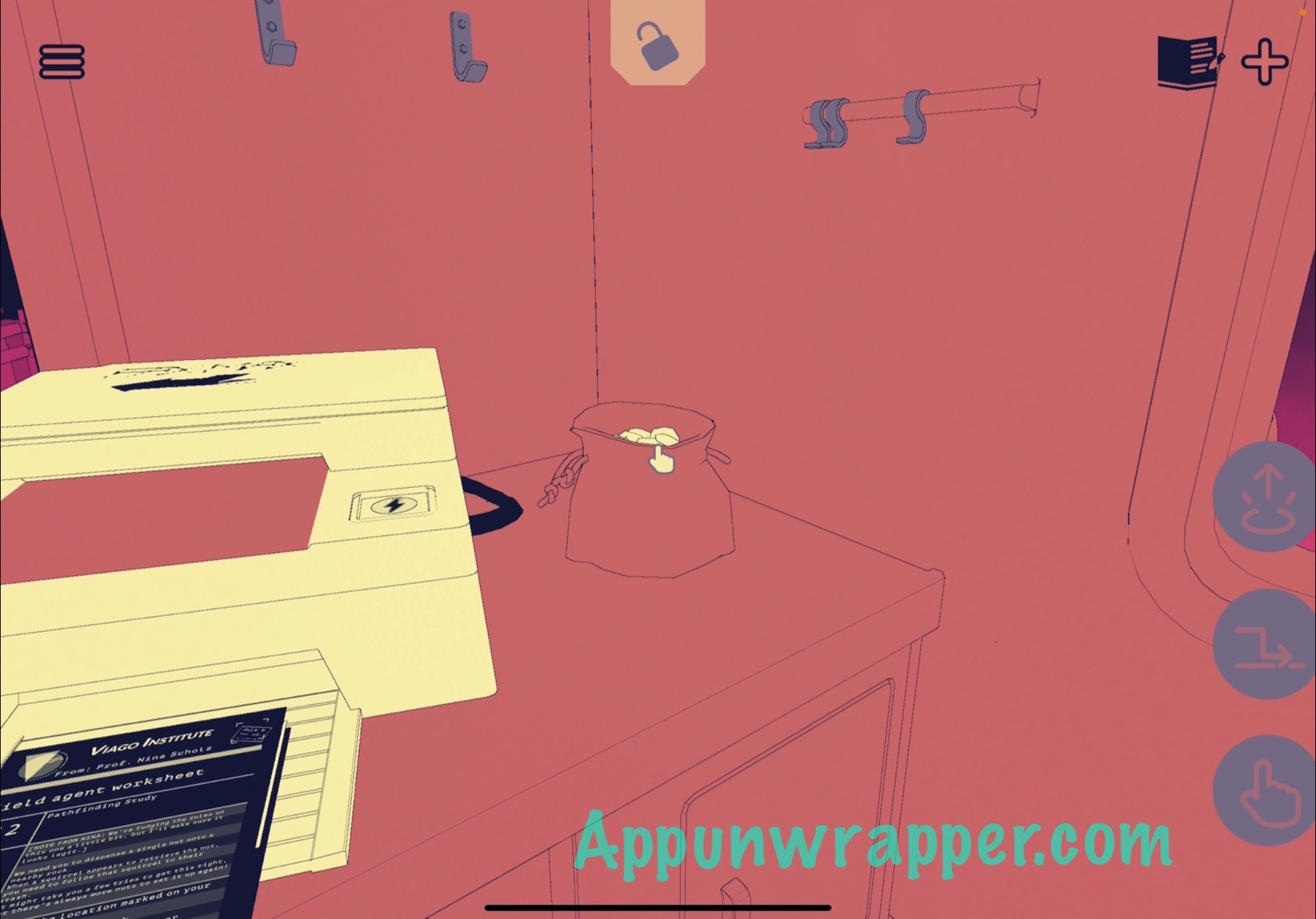 4. Head outside and look for the rock with the X on it. There's more than one, but the one you need first can by located using your GPS. Place an acorn on the rock and then get some distance between you and it so the squirrel is willing to come down. Then watch carefully and get ready to chase it to its stash. If you lose him, just start over and get to the place where you last saw him so you have a better chance of keeping up. The first stash will be in a church that's a bit high up and you'll have to go around to climb up. Take a photo of the stash and fax it to Nina.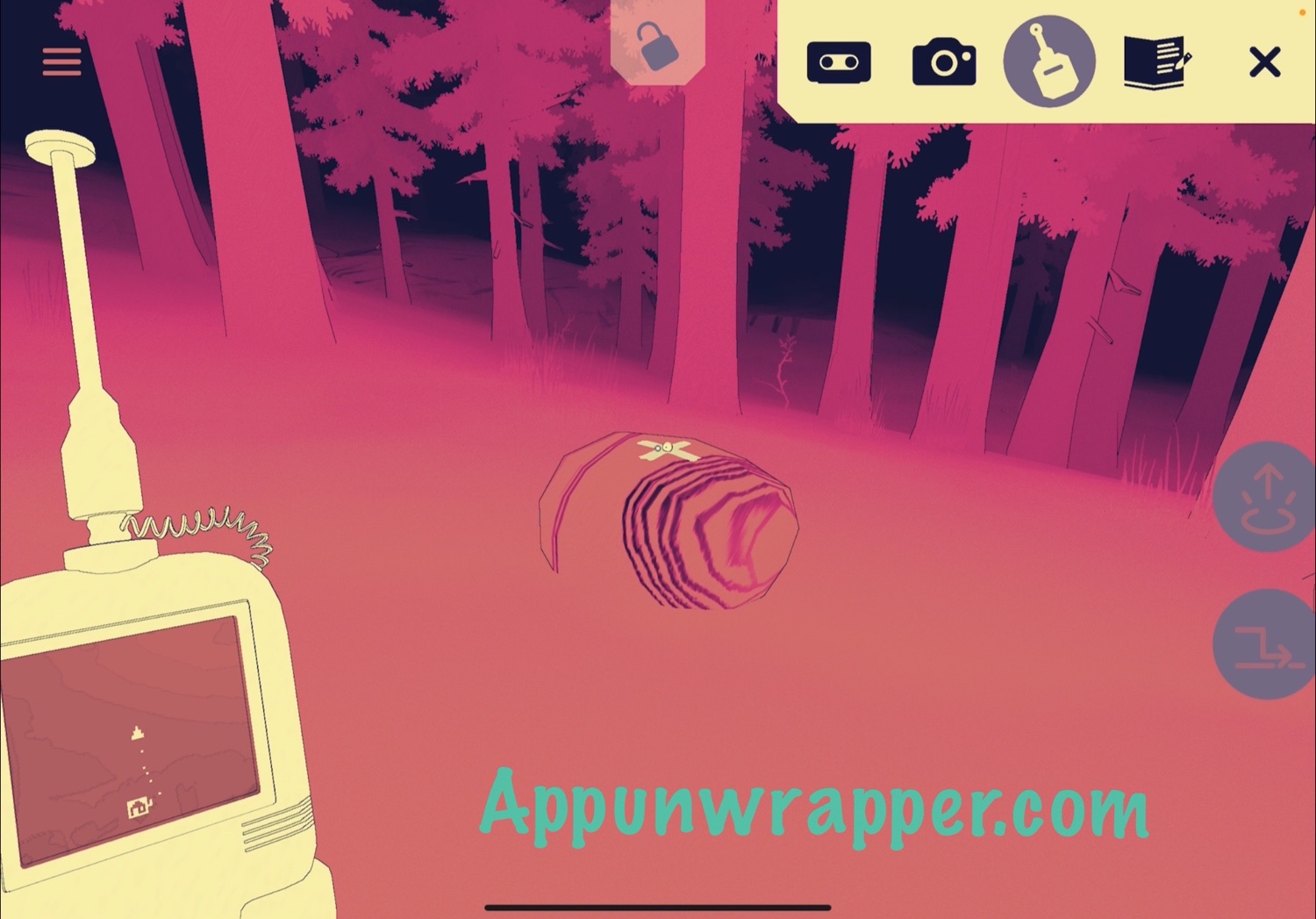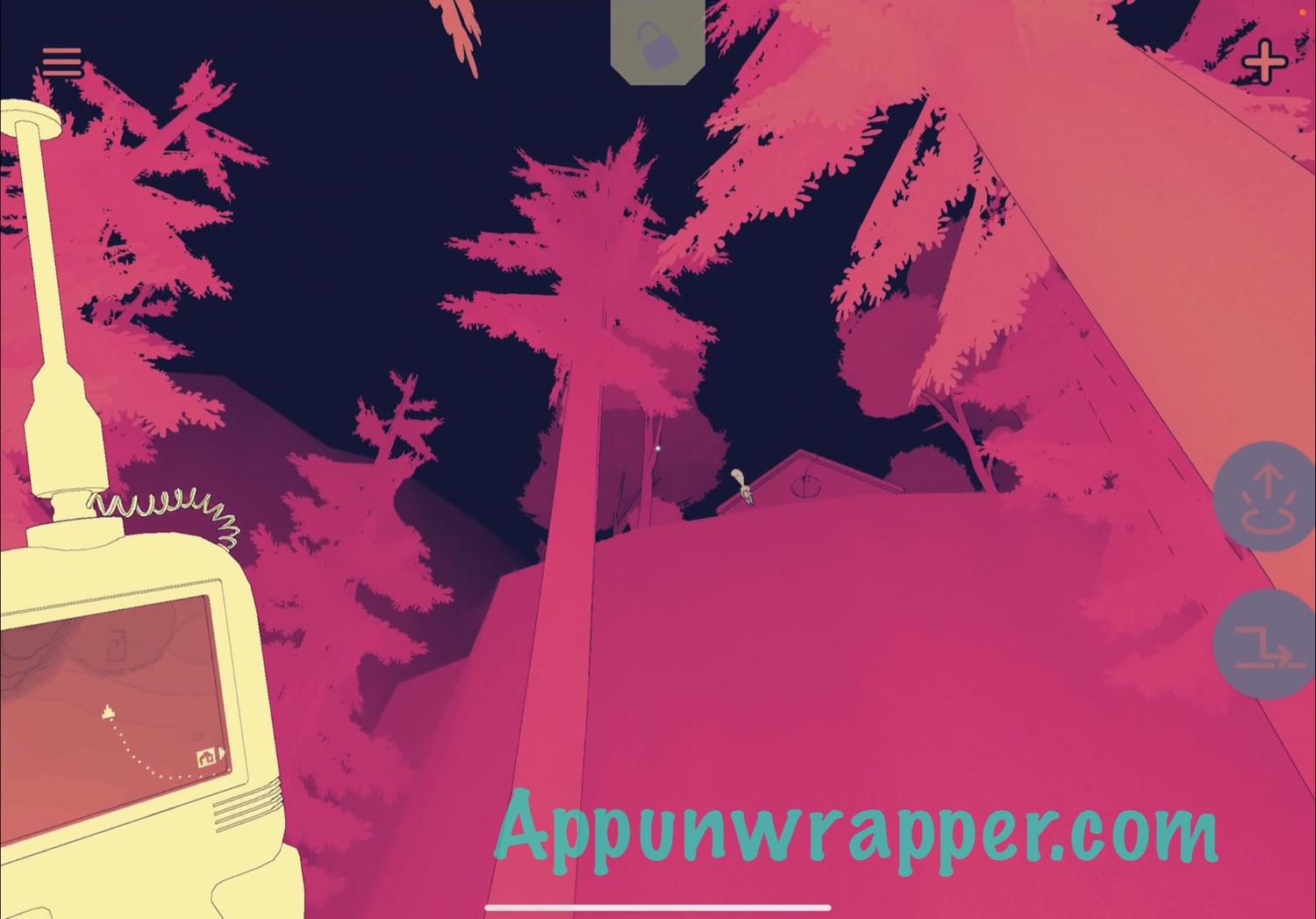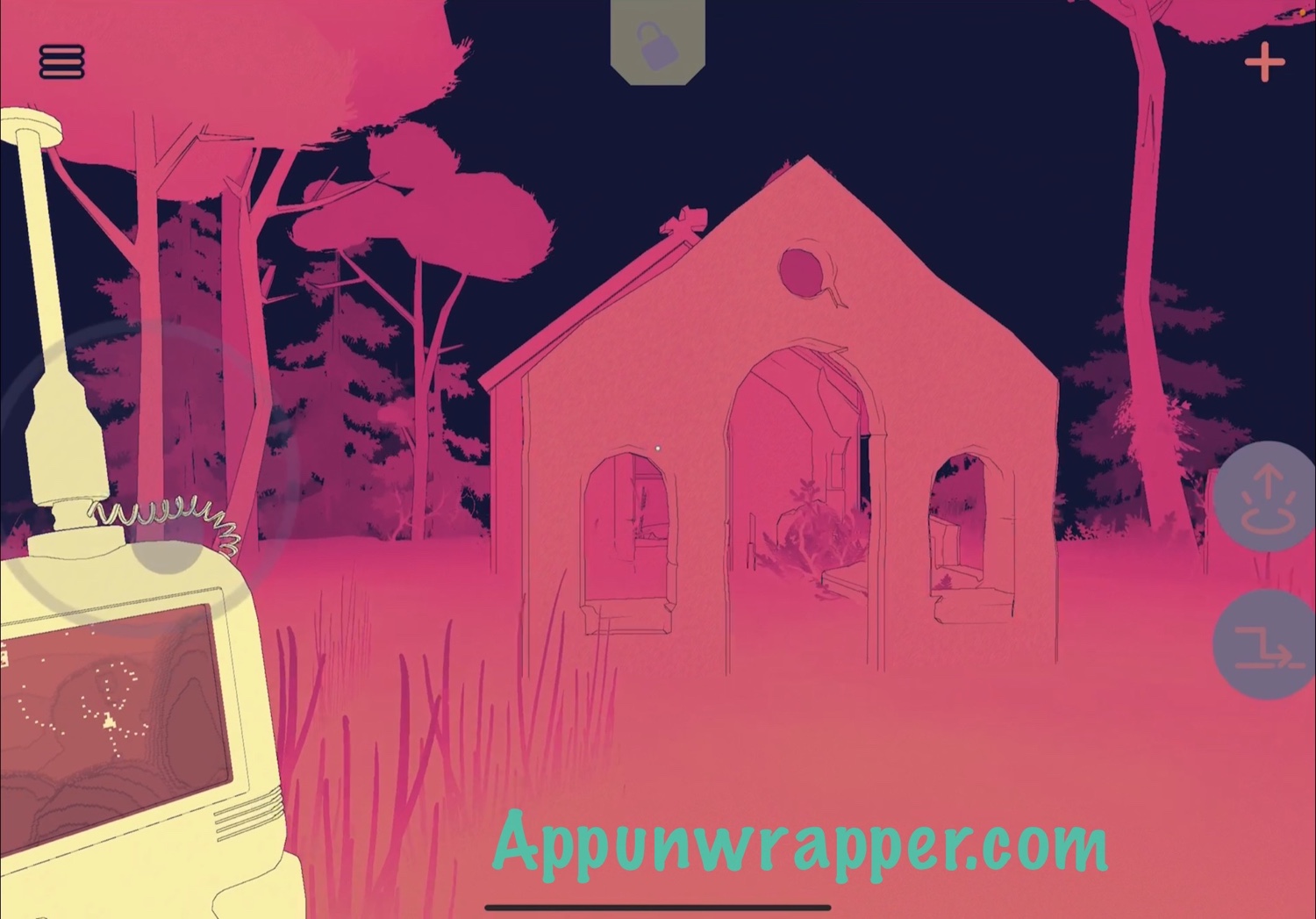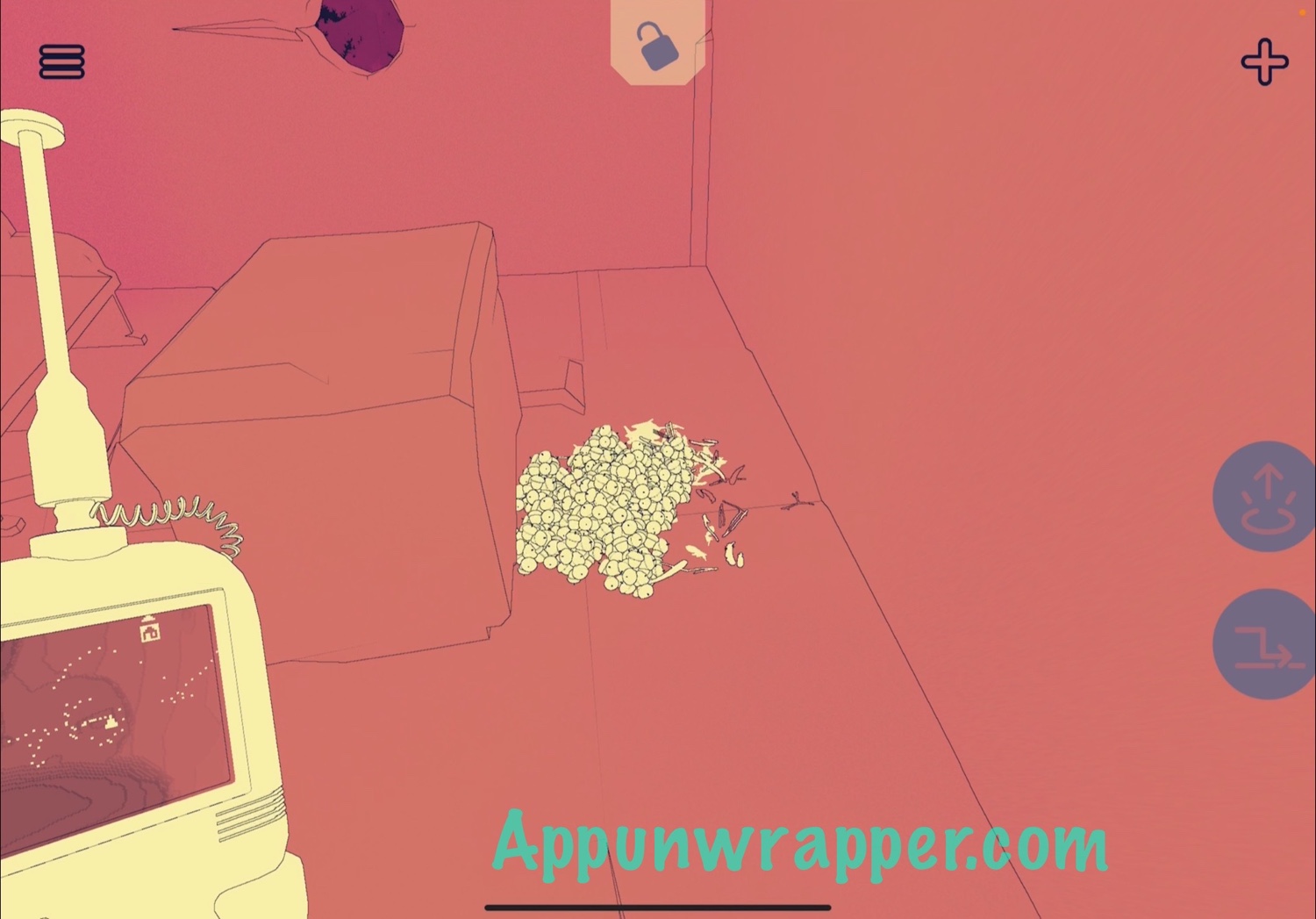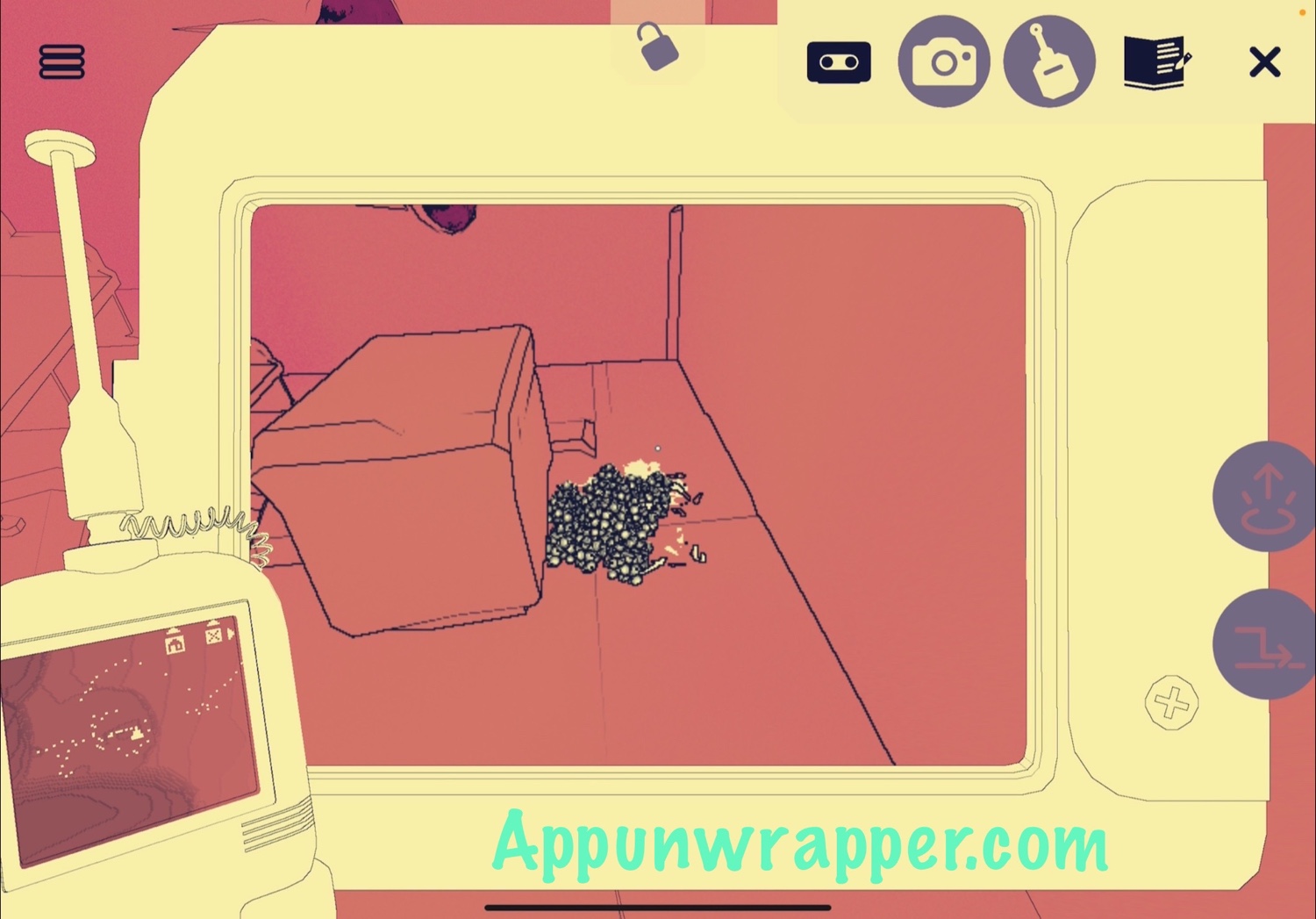 5. Now you'll get new X on the map. Again, place a nut down and follow the squirrel. He goes under some low bushes where it's easy to lose him, but then heads through an opening between two rocks, where you can find his stash. Again, take a photo and fax it to Nina.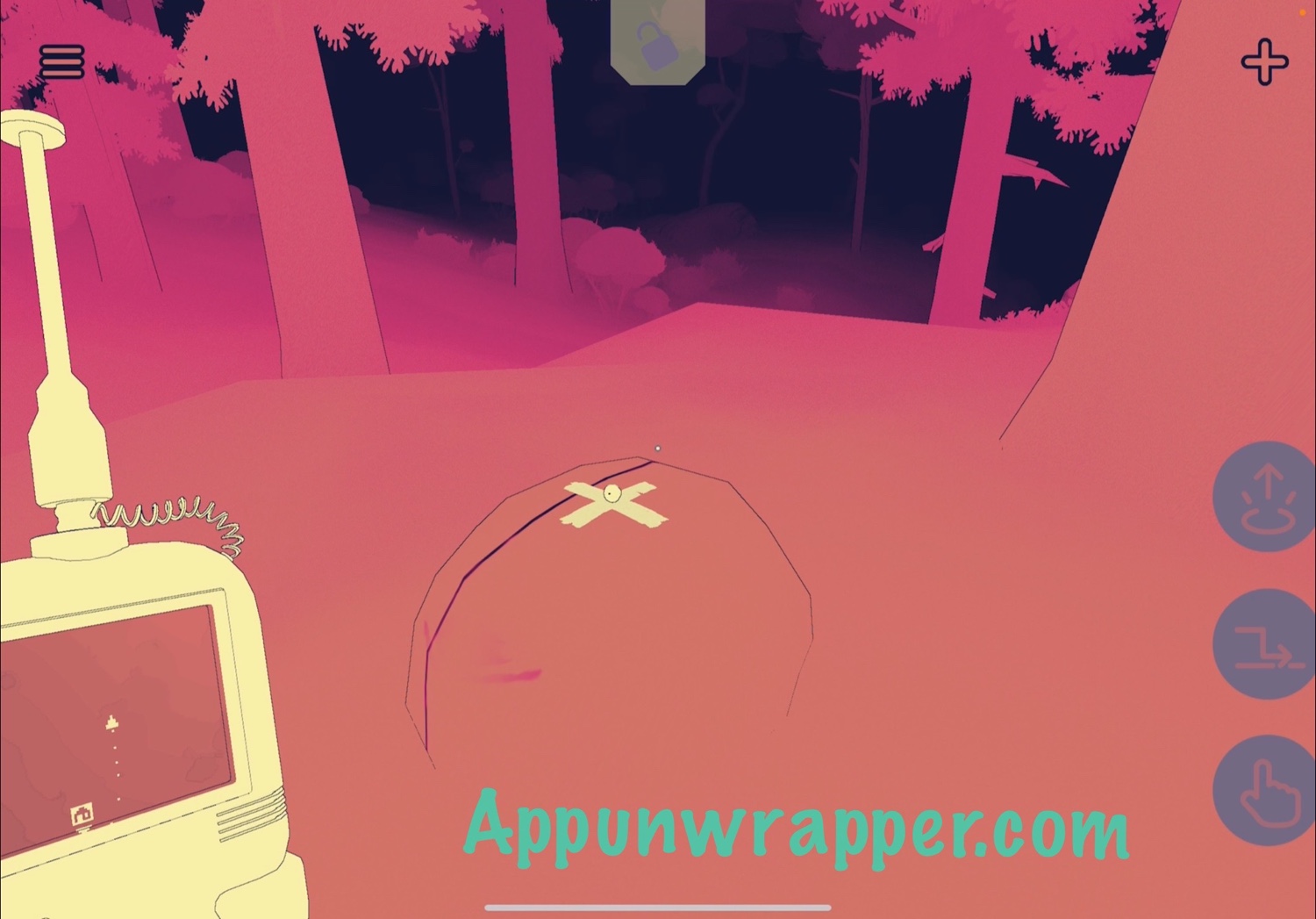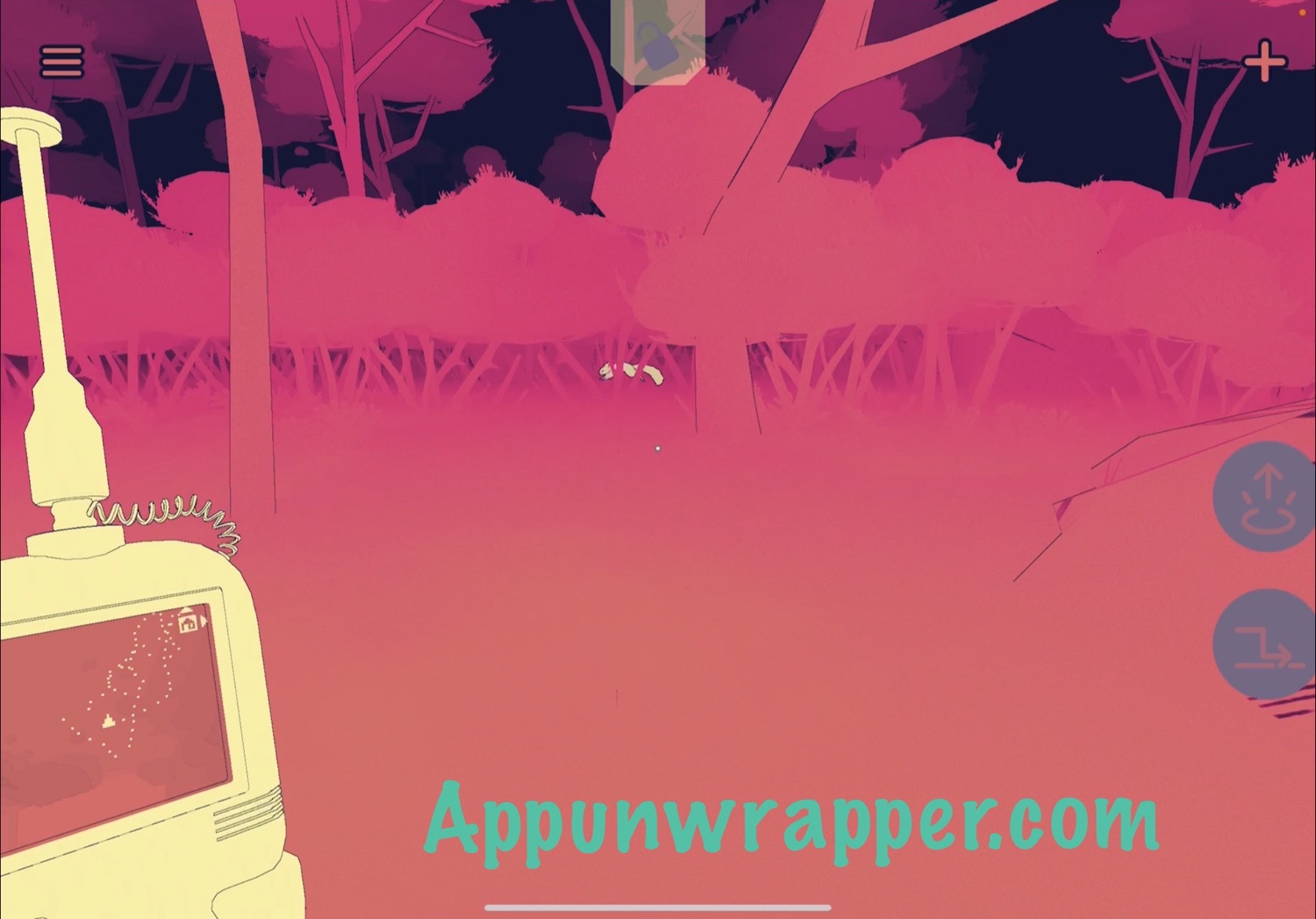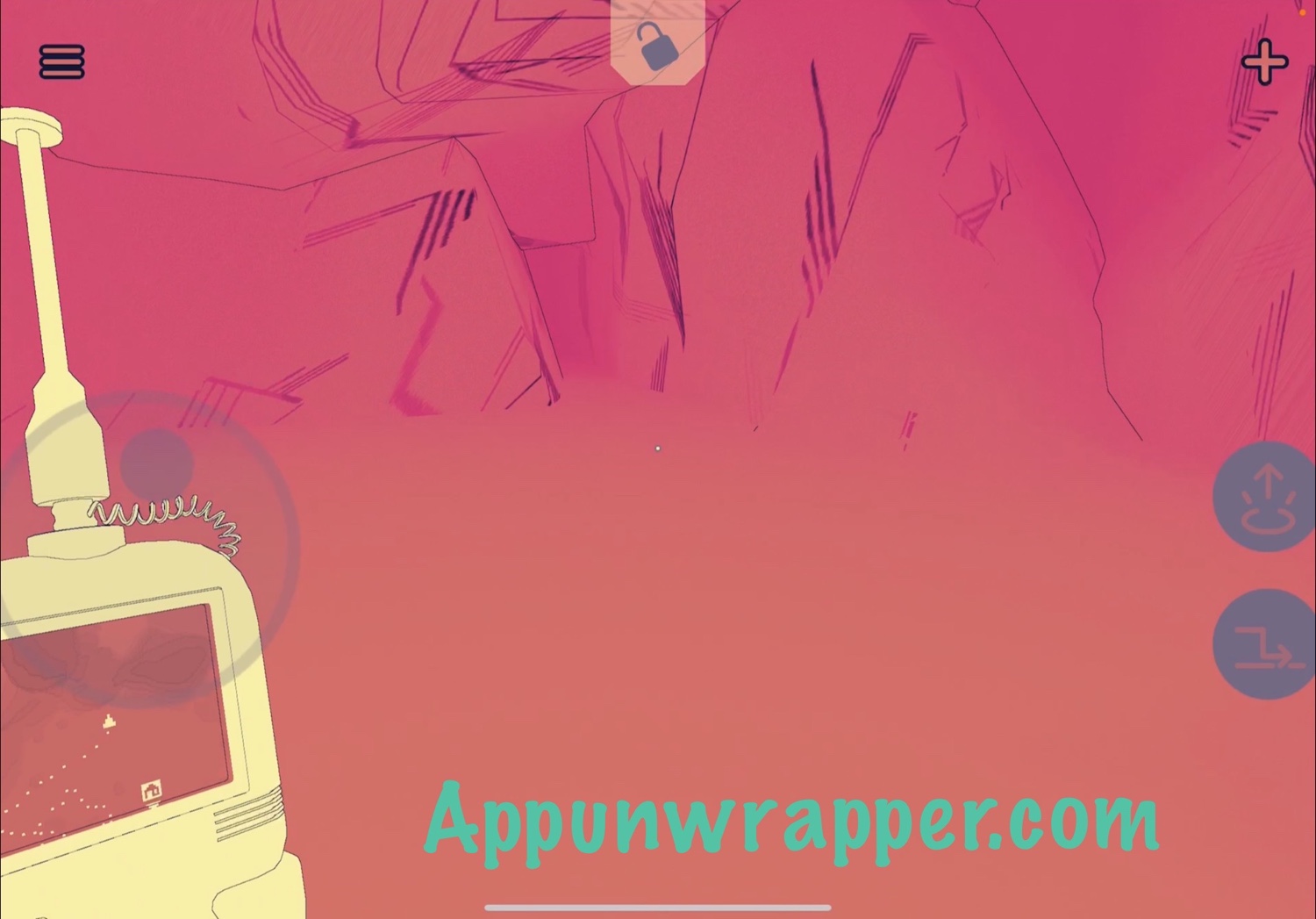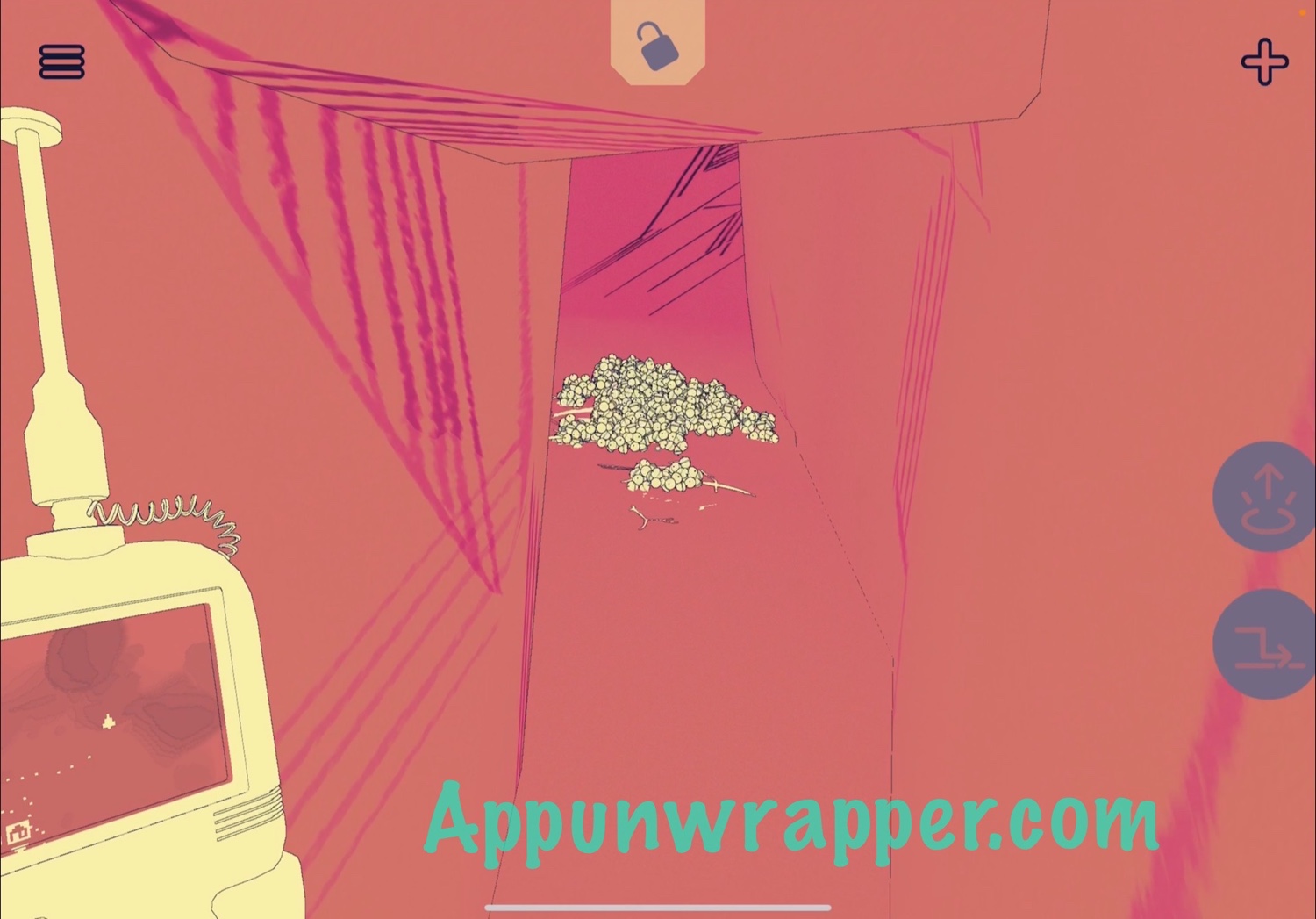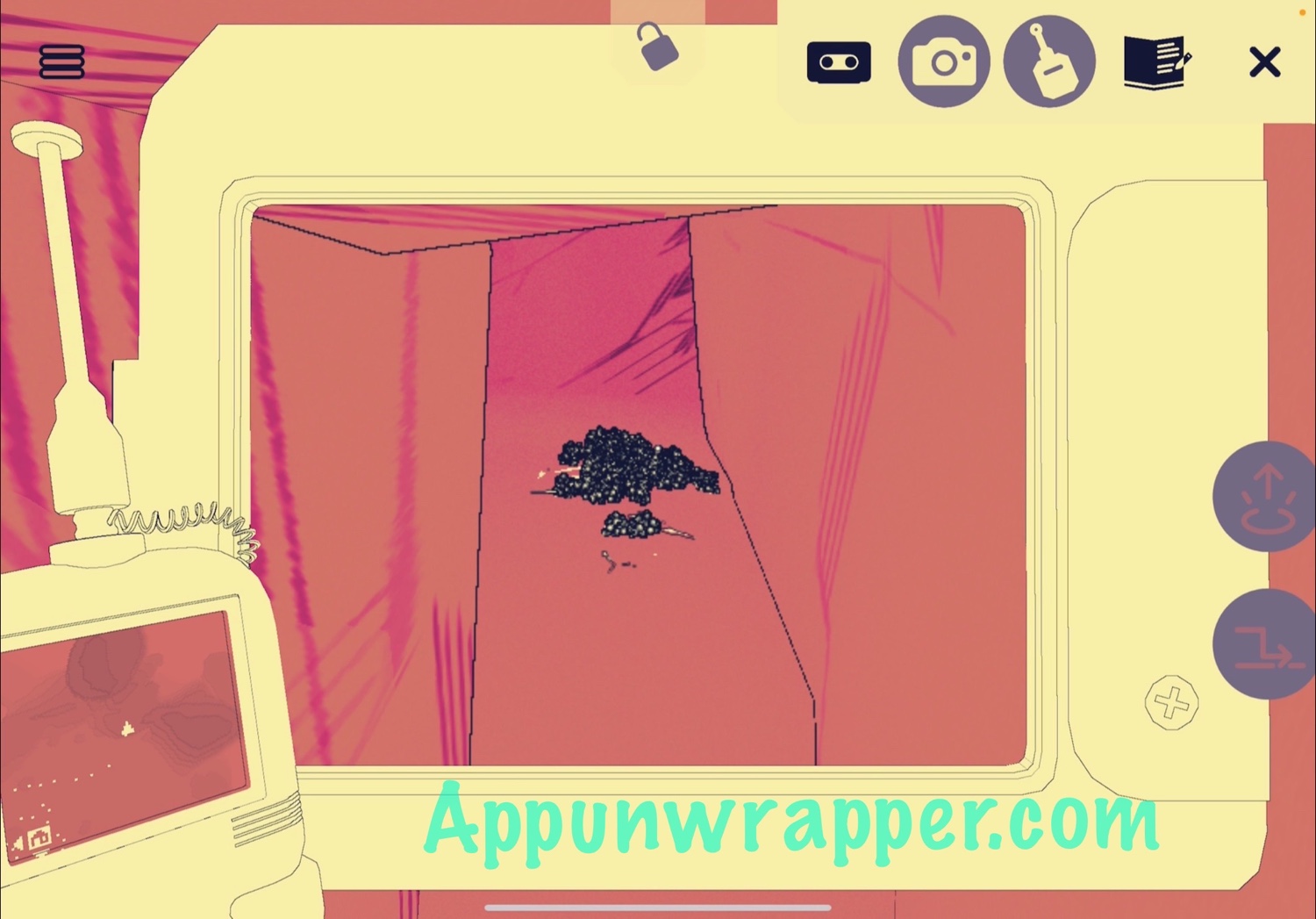 6. The third squirrel is a bit trickier, as there's no actual stash to find. Instead, you need to follow him closely as he jumps from tree to tree, until you find some loose rocks. If the squirrel is near there at the same time as you, you'll fall down the rocks and complete the chapter. Otherwise, you'll have to place an acorn again and wait for him in that area.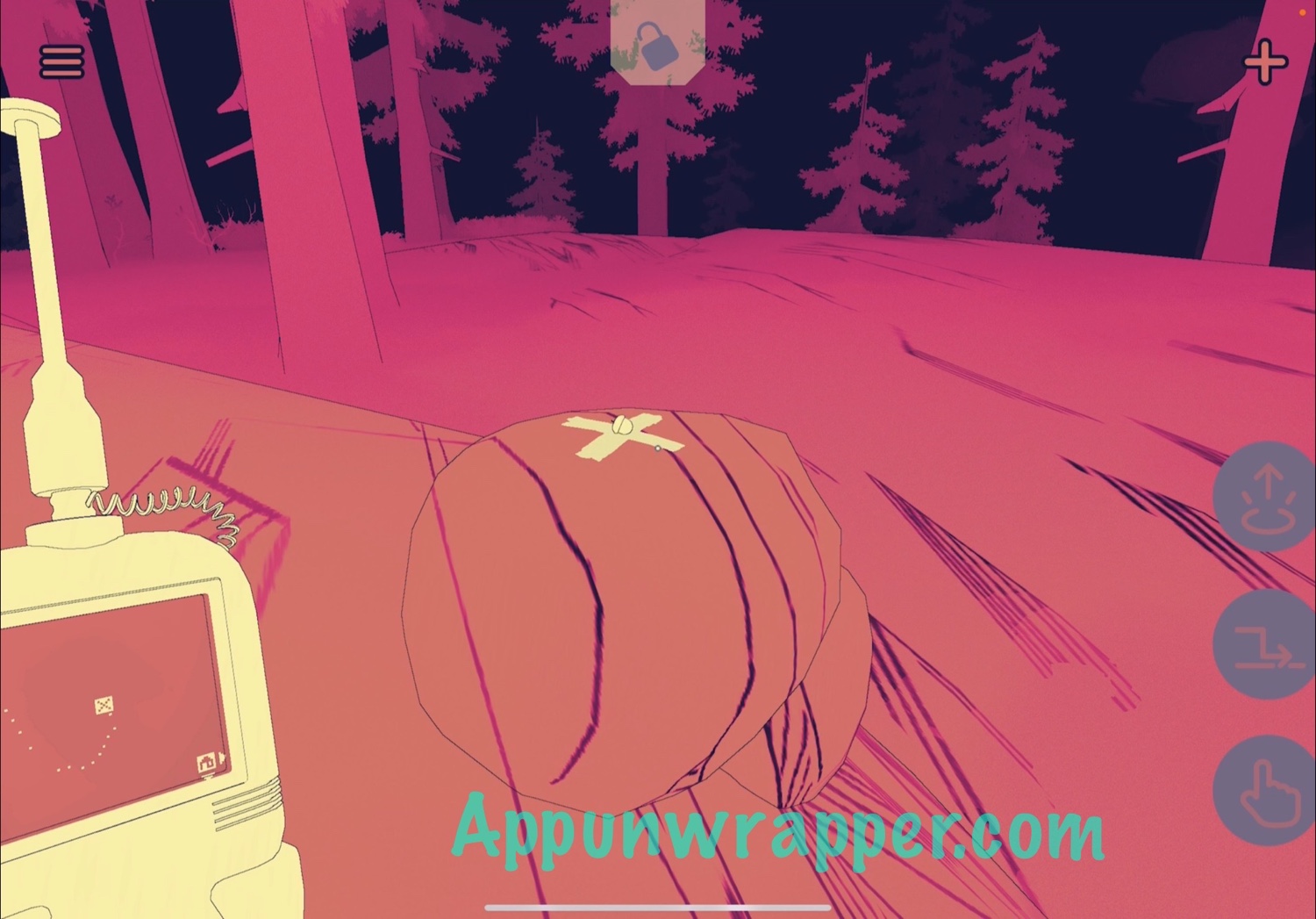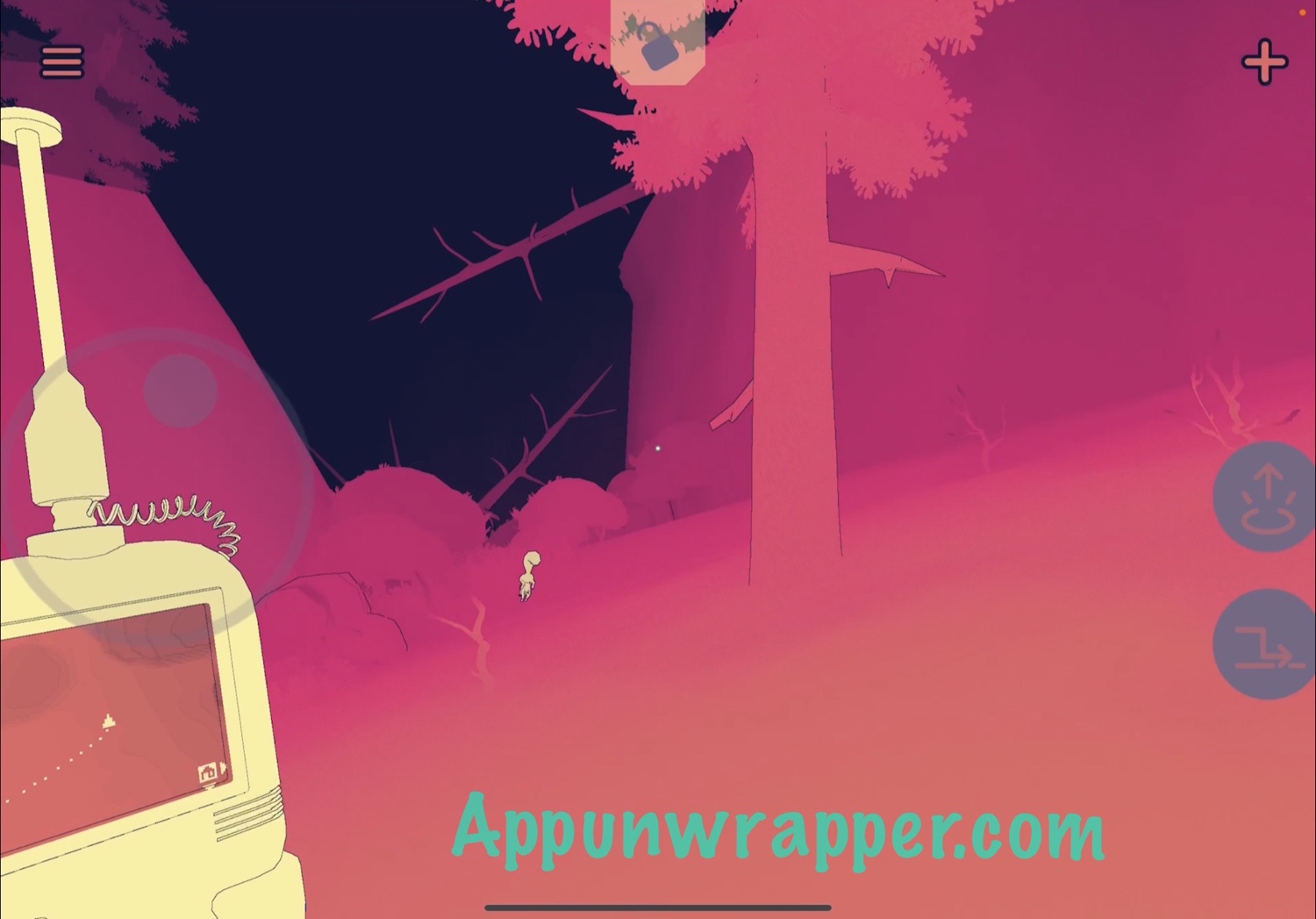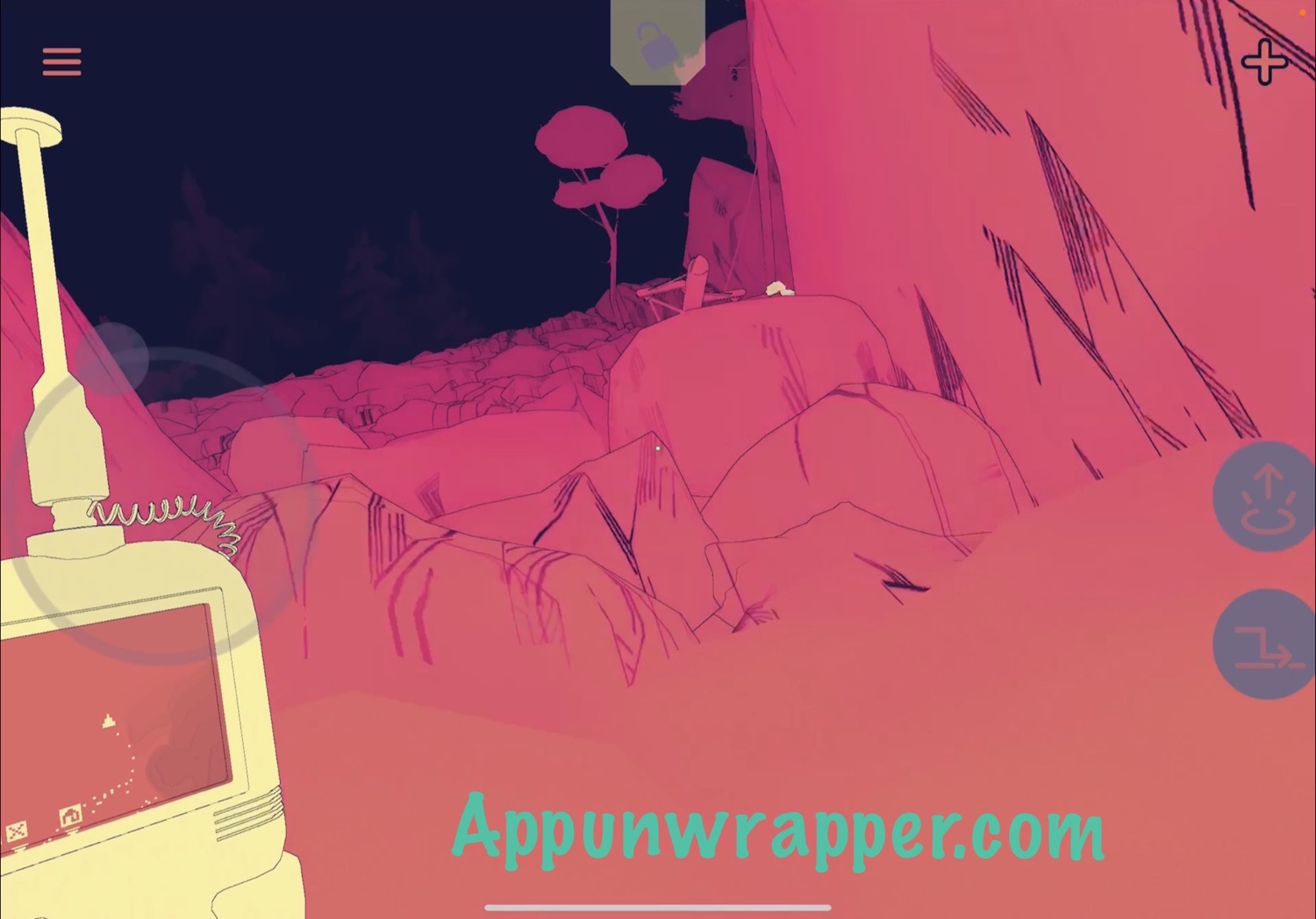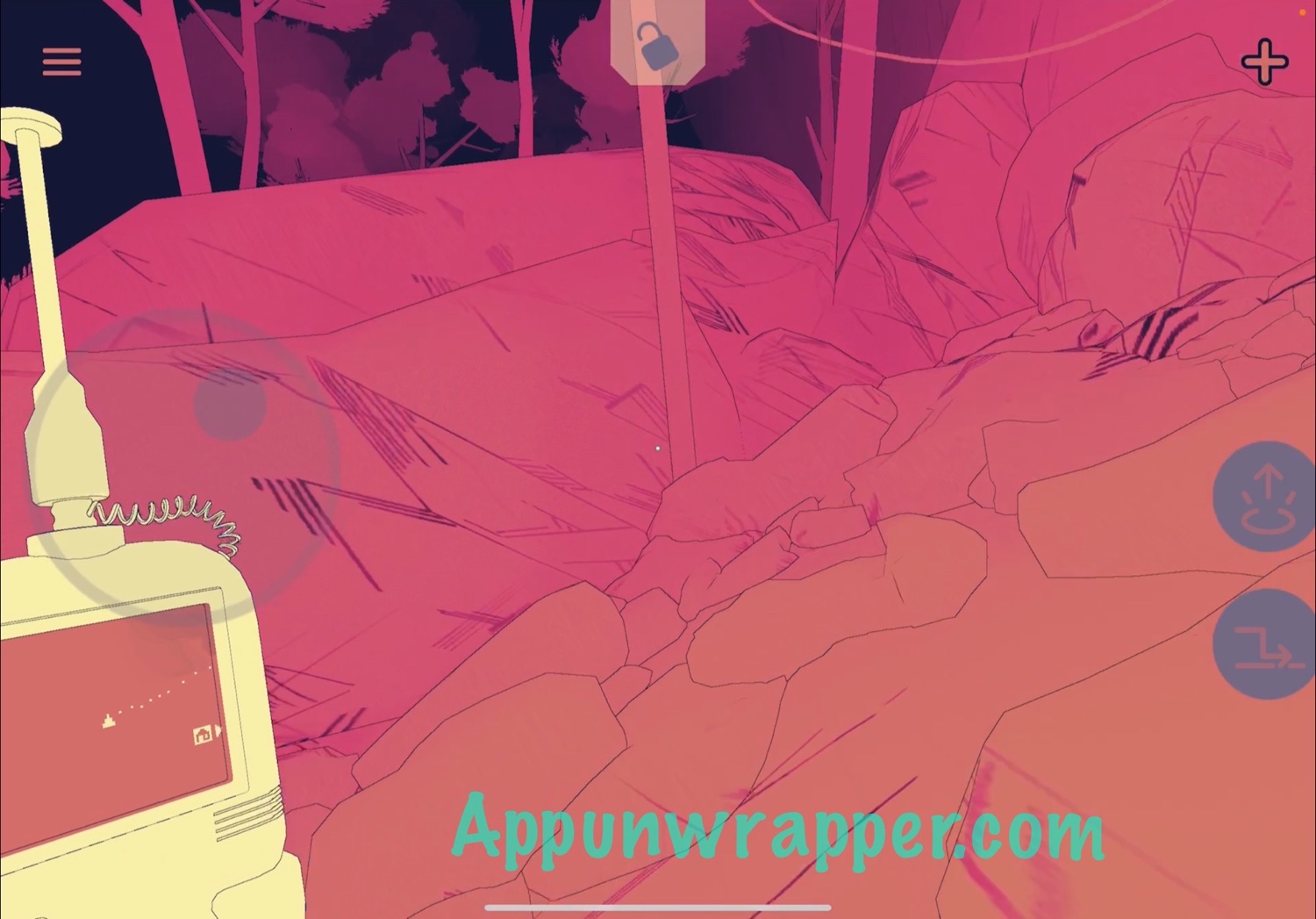 (Achievement Alert!: When you're following the third squirrel, it will pass a sort of treehouse-like structure with a guitar inside. Pick up the guitar to get the Strum achievement.)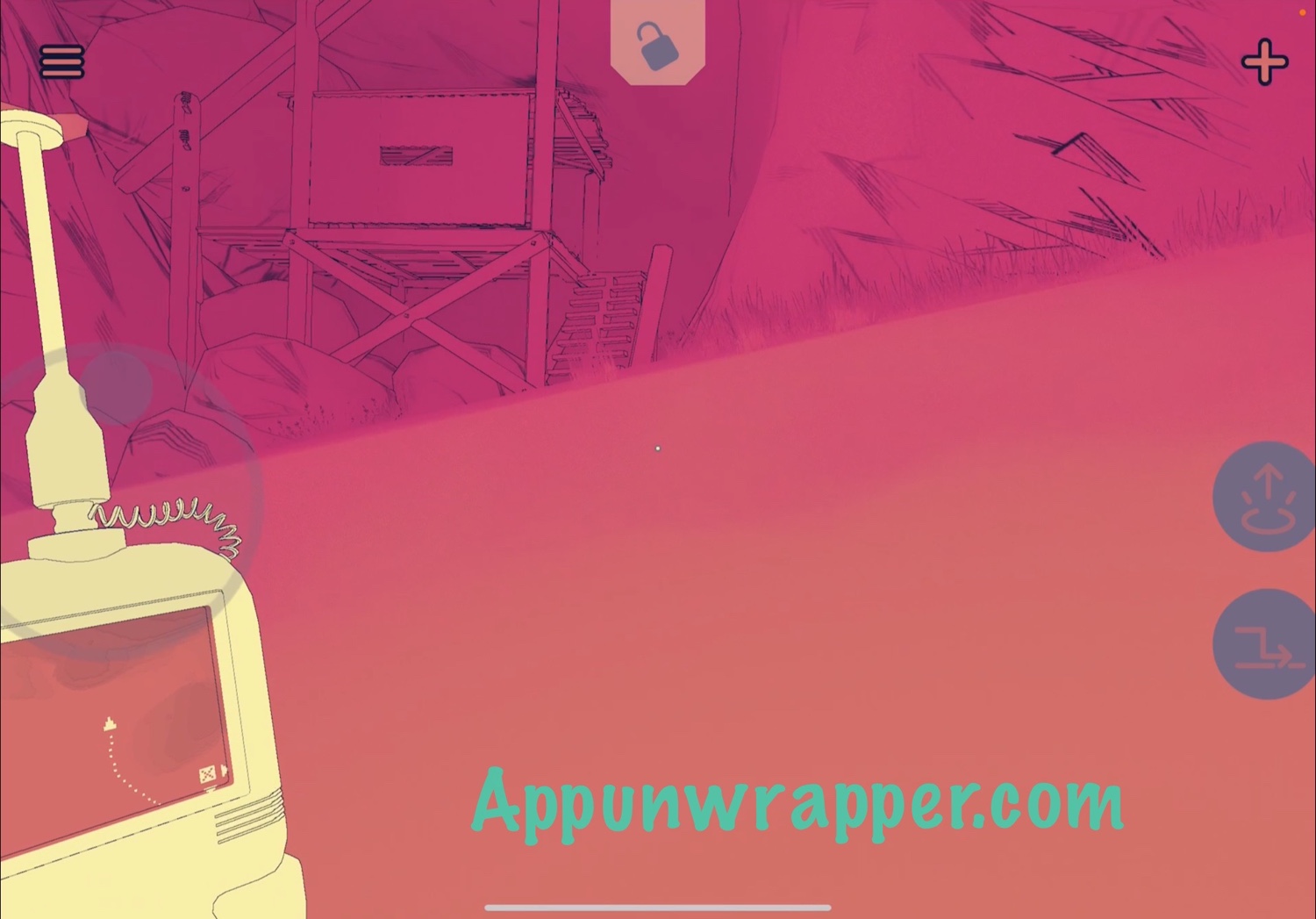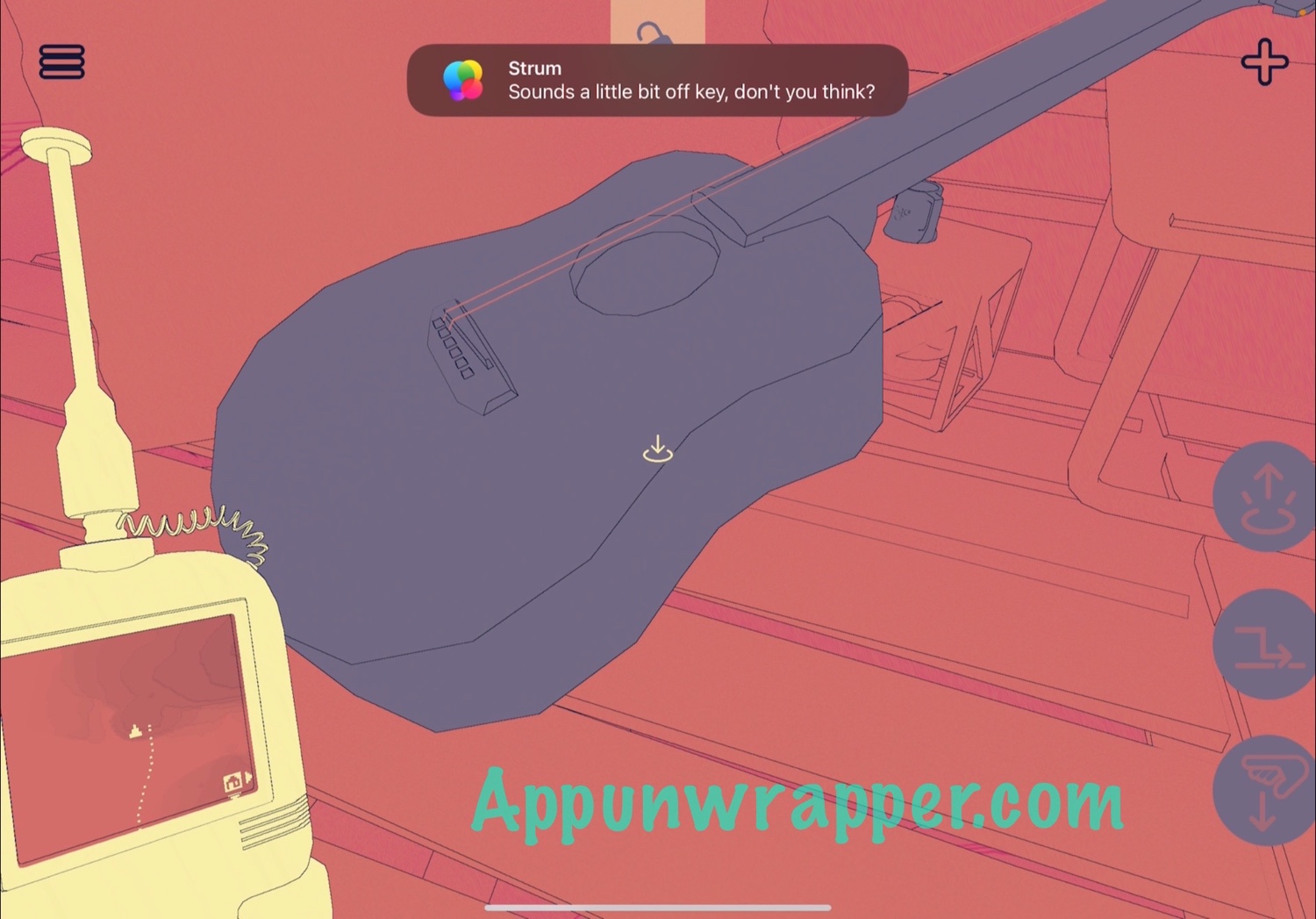 There's also a cassette inside there.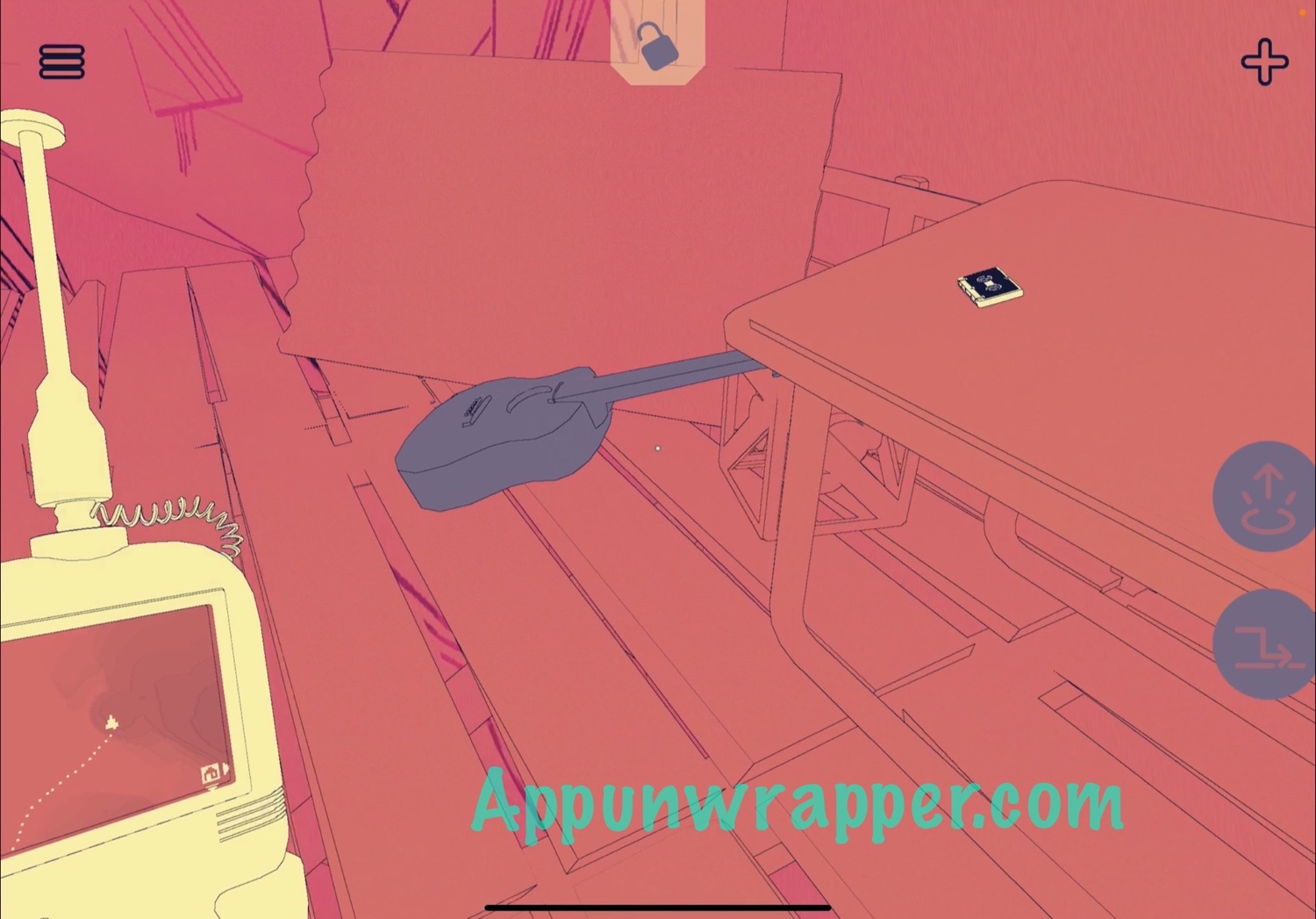 Click on the little numbers below to continue the walkthrough for Chapter 6 or click here.
***
Note: Sometimes a promo code is provided for a game, but it does not affect the review in any way. At AppUnwrapper, we strive to provide reviews of the utmost quality.

Check out my recommended list for other games you might like.

If you like what you see on AppUnwrapper.com, please consider supporting the site through Patreon. Every little bit helps and is greatly appreciated. You can read more about it here. And as always, if you like what you see, please help others find it by sharing it.

I also offer affordable testing and consulting for iOS developers.

COPYRIGHT NOTICE © AppUnwrapper 2011-2020. Unauthorized use and/or duplication of this material without express and written permission from this blog's author is strictly prohibited. Links may be used, provided that full and clear credit is given to AppUnwrapper with appropriate and specific direction to the original content.