Inked
By: Somnium Games / Pixmain / Nuverse Limited
Inked is a puzzle adventure game in which you use different shapes to reach sketches and buttons. There's also freezing and melting mechanics, rolling balls, and much more. The trickiest part of the game, though, is finding all the hidden paintings in each chapter. So this walkthrough guide should help you if you're missing any. Feel free to ask for extra help in the comments section.
This is a work in progress, so please bear with me.
See my walkthrough guide for the puzzles here.
Chapter 1 | Chapter 2 | Chapter 3 | Chapter 4 | Chapter 5 | Chapter 6 | Chapter 7 | Chapter 8 | Chapter 9
Chapter 1, Bird Canvas:
Paintings 1 & 2 are right near the start: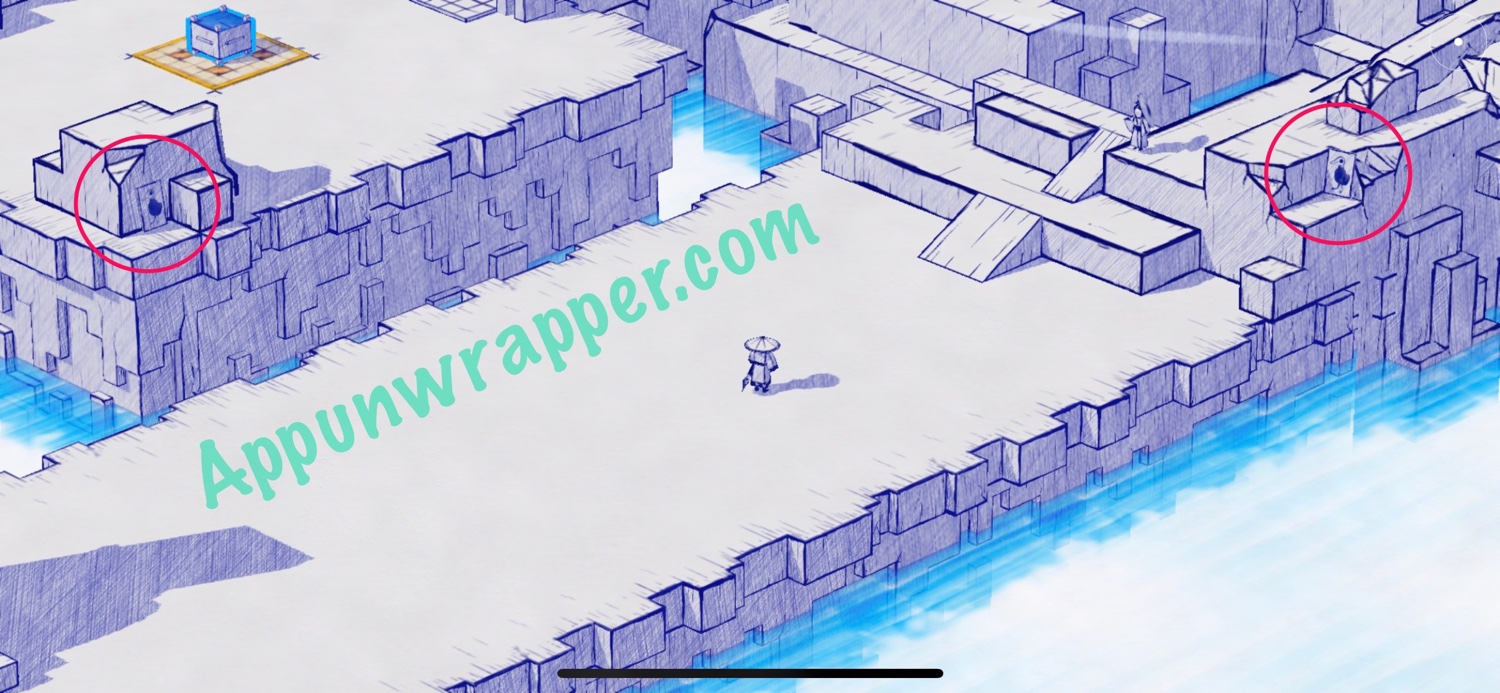 Painting 3 is right before the first puzzle: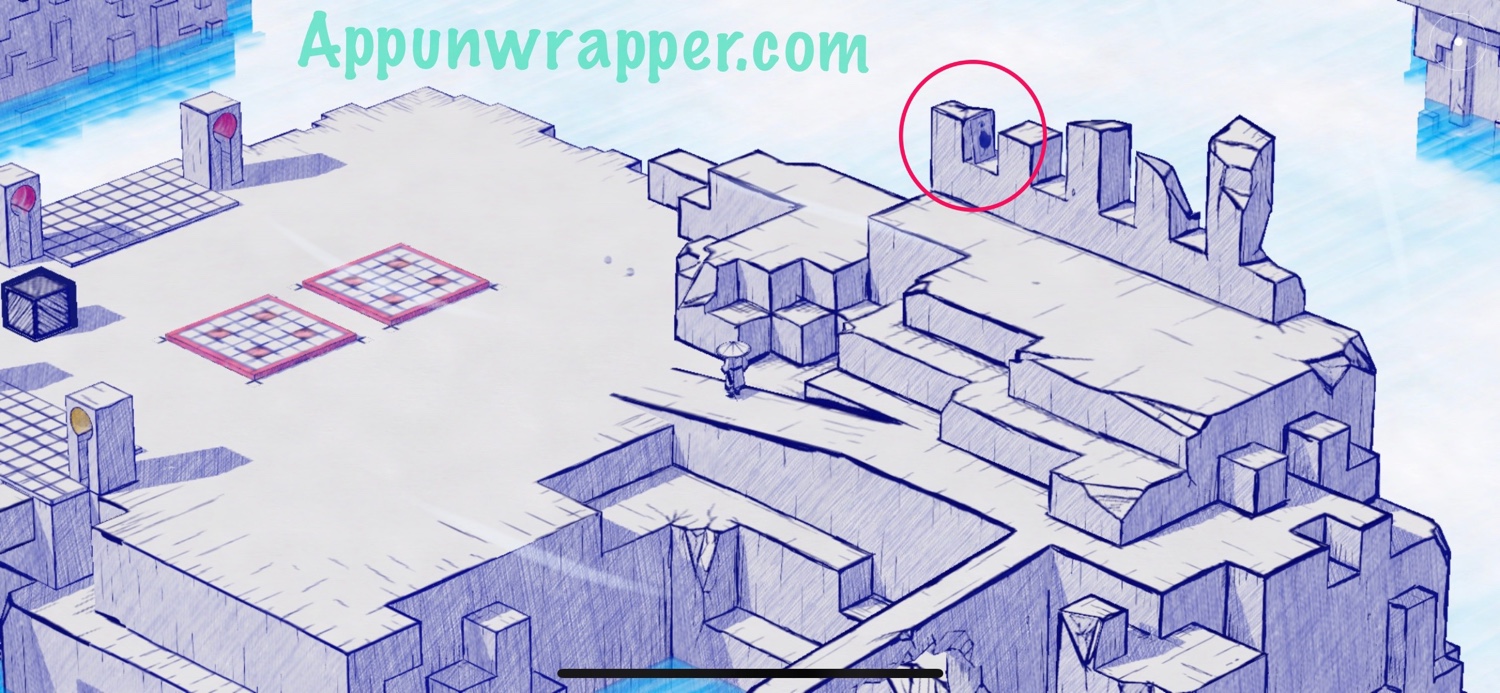 Paintings 4 & 5 are found right after solving the first puzzle and crossing the bridge: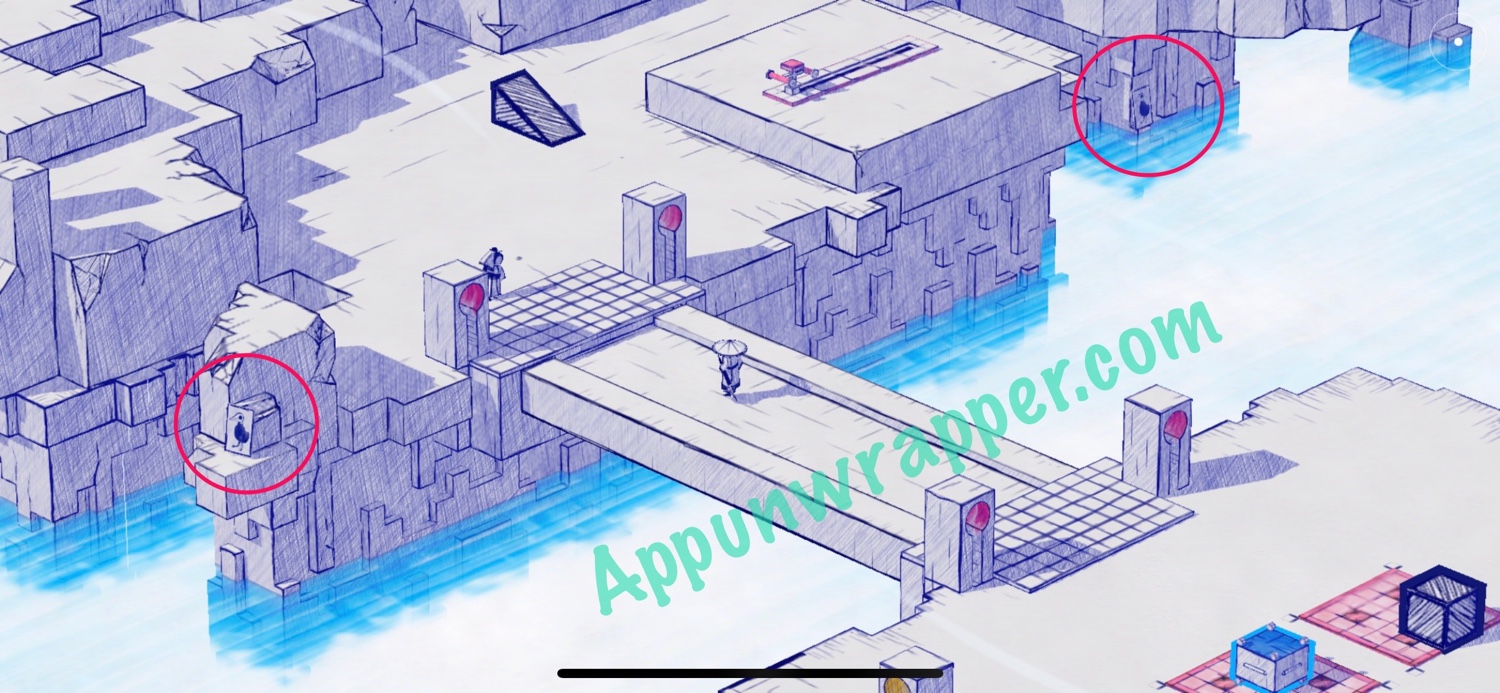 Painting 6 is by the first puzzle where you use the ball: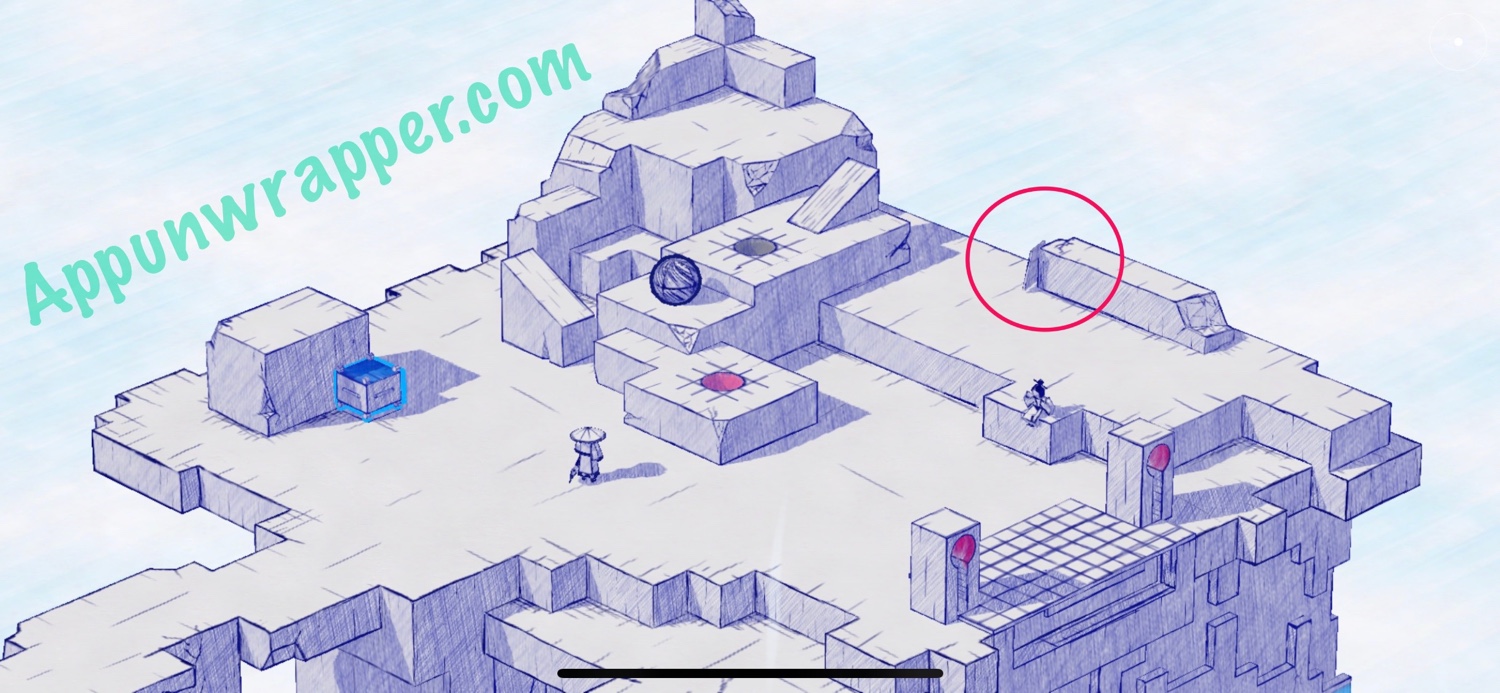 Painting 7 is after you cross the next bridge, a bit hidden: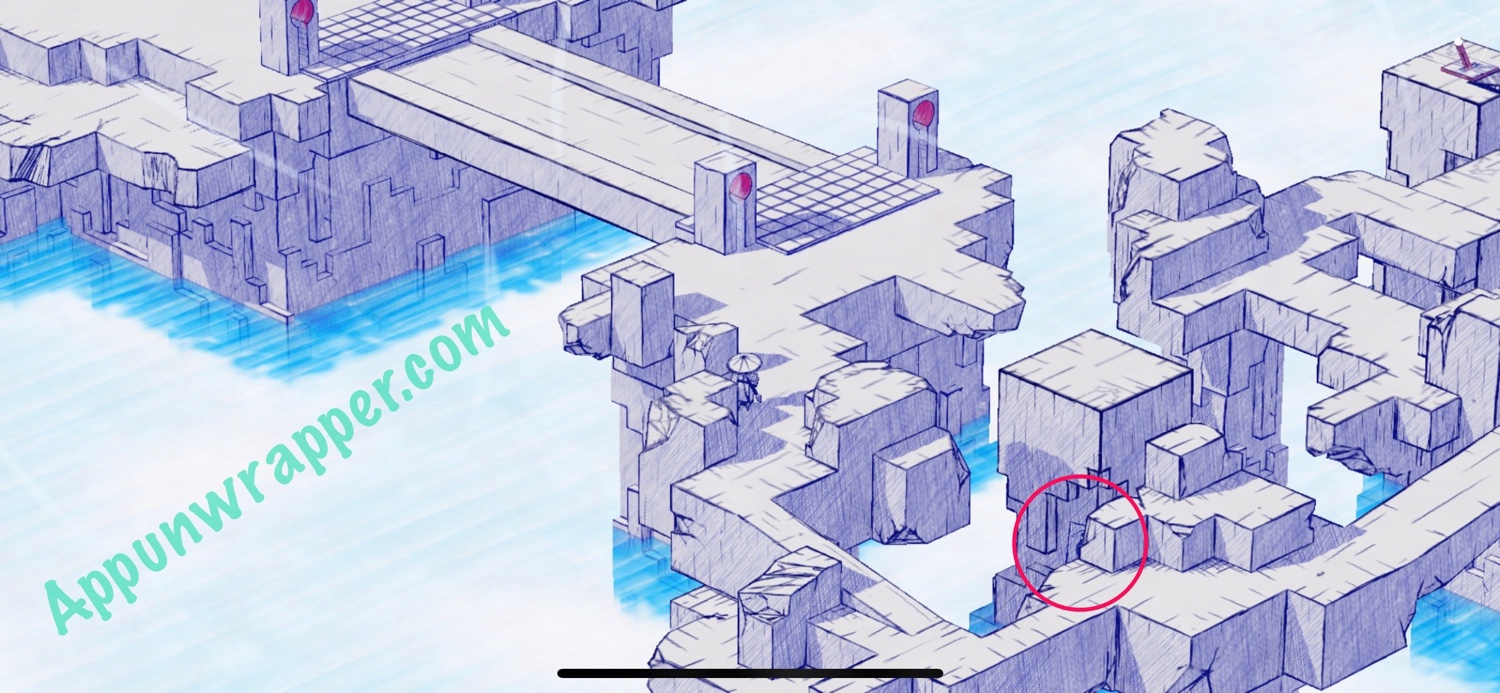 Painting 8 is right at the start of the taller ball puzzle: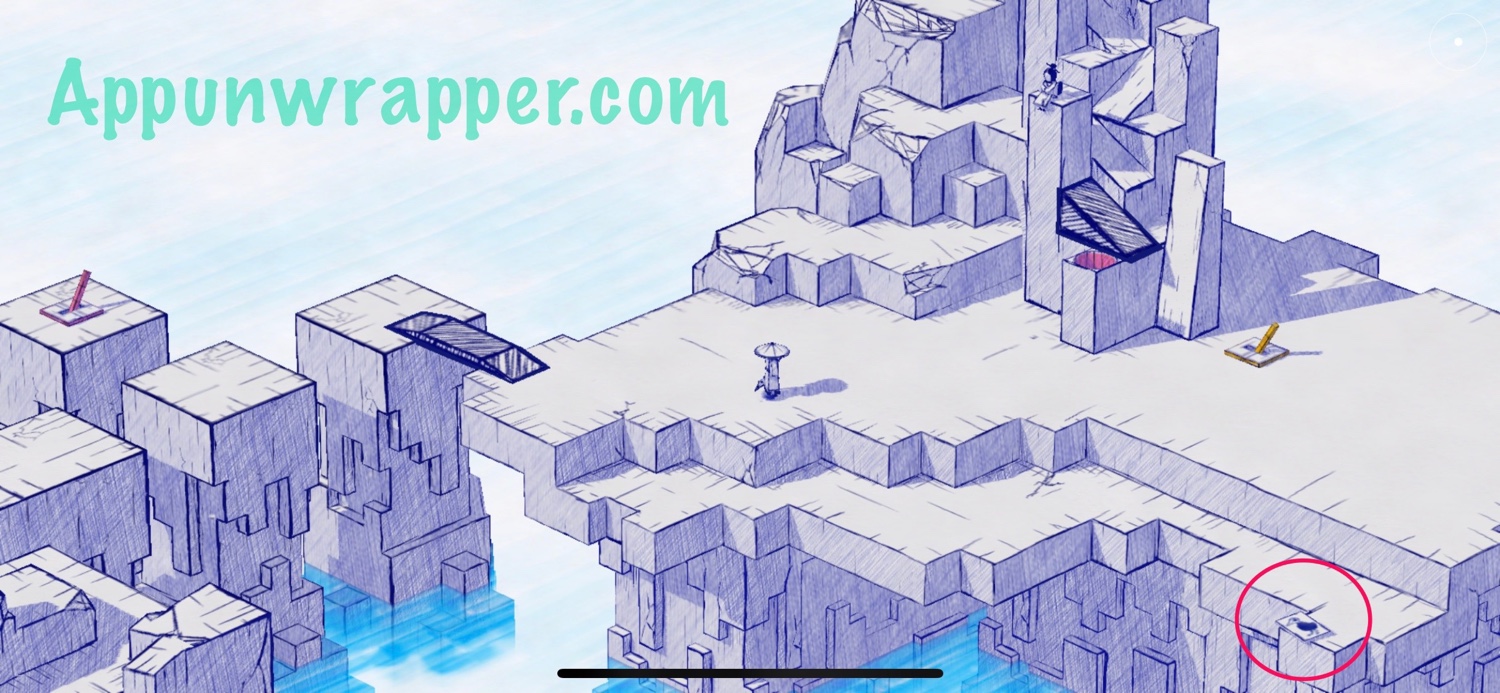 Painting 9 is right by the portal at the end of the chapter: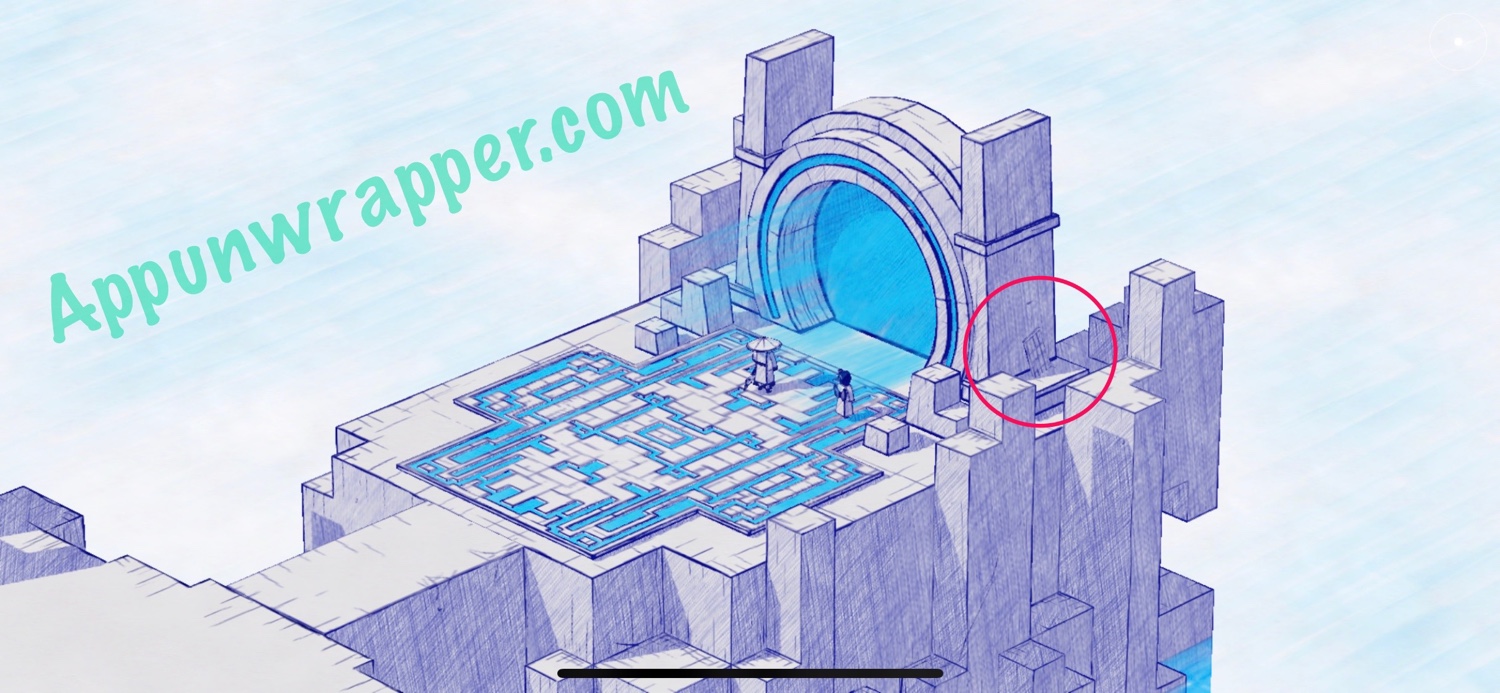 Click on the little numbers below to continue to Chapter 2 or click here.