Chapter 9, Cherry Canvas:
Painting 1 is by the first platform when you first enter the void: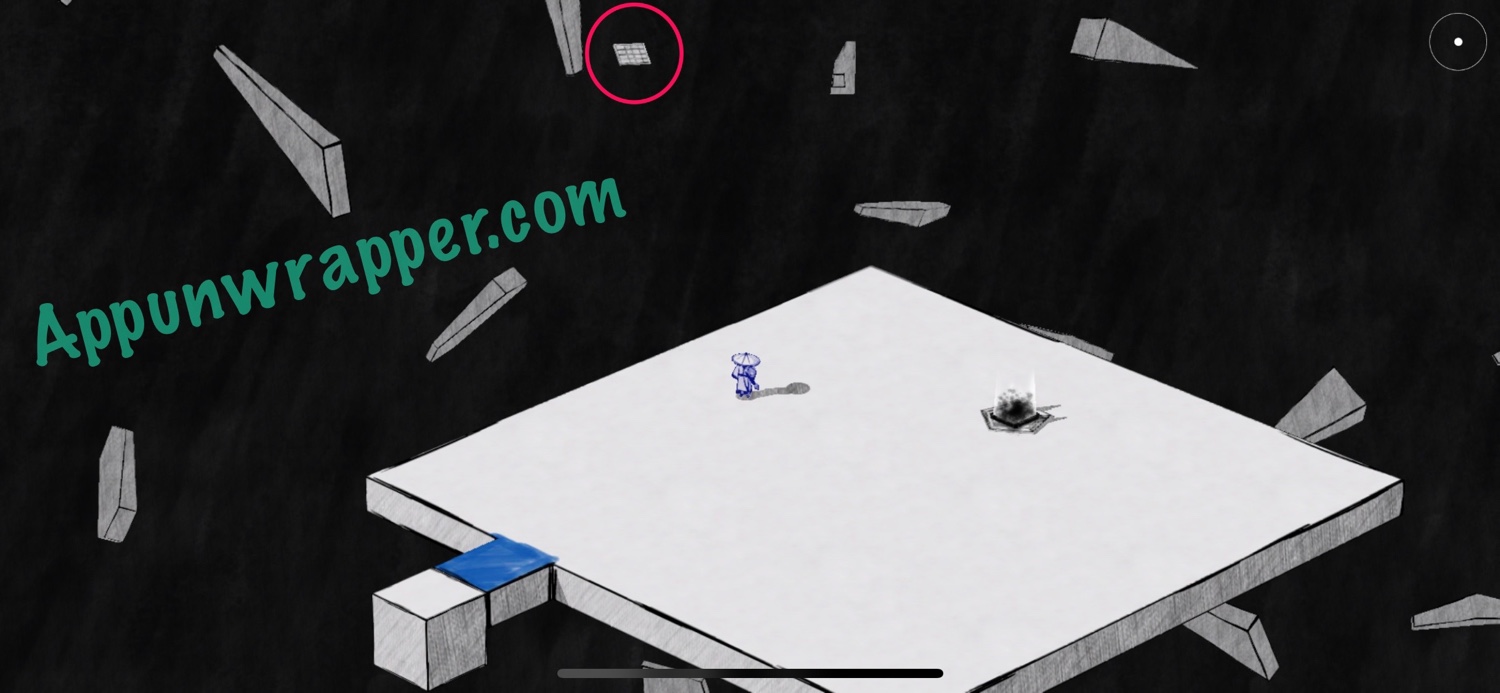 Paintings 2 & 3 are by the second platform: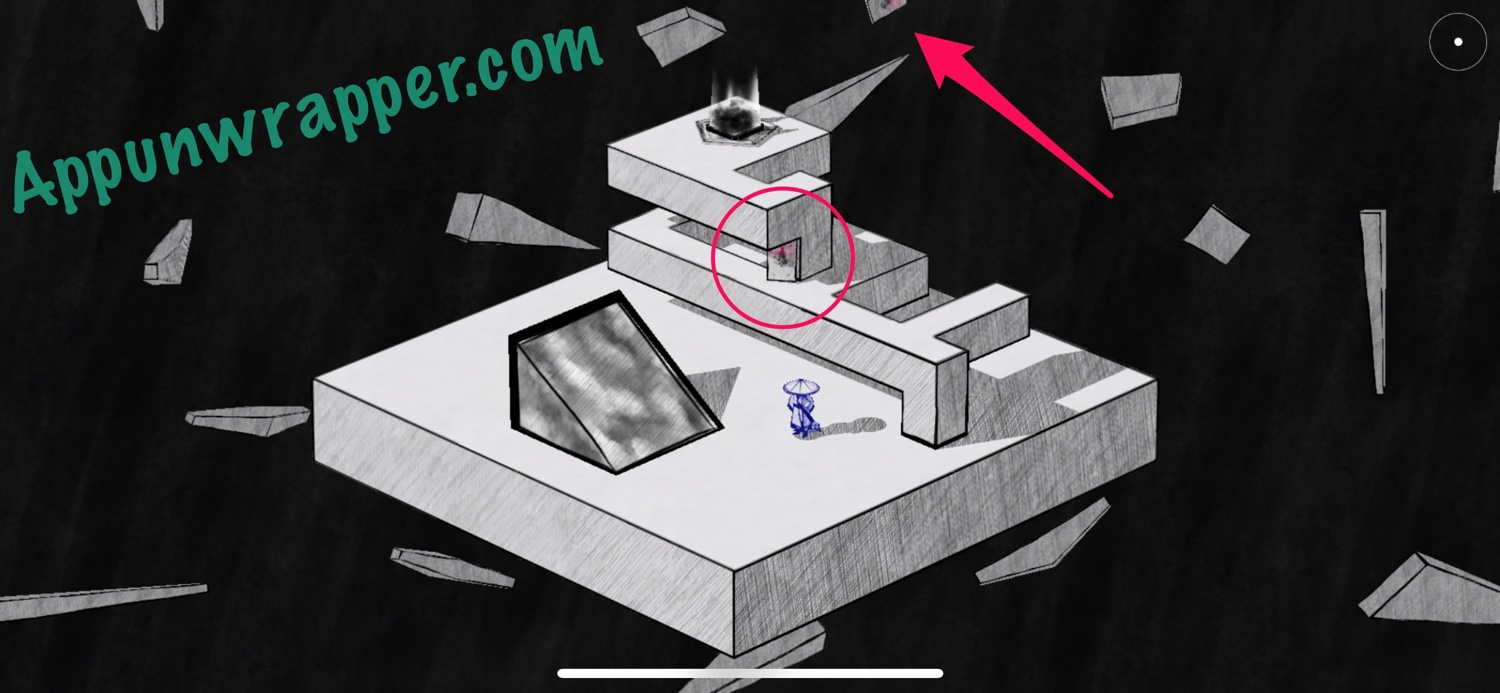 Painting 4 is a really sneaky one, that you can only see from a very specific angle: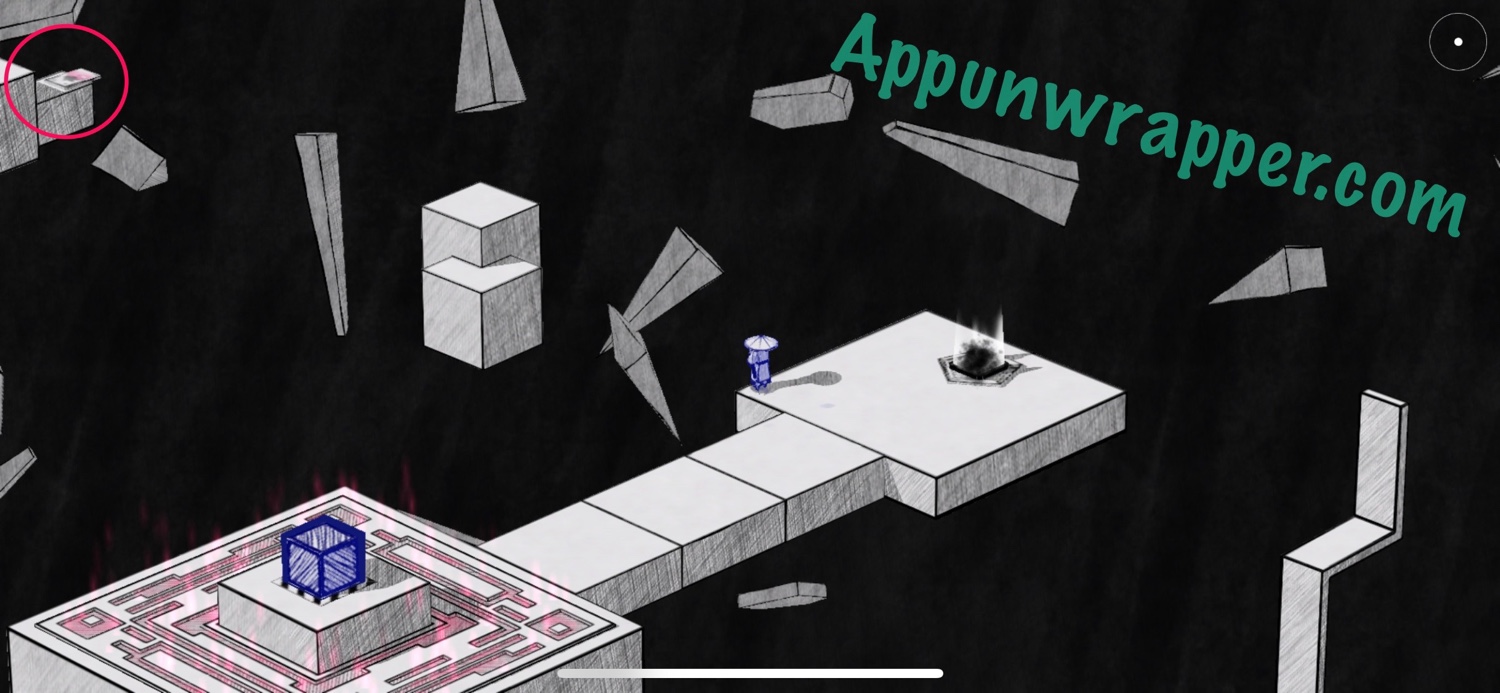 Painting 5 can be found right here: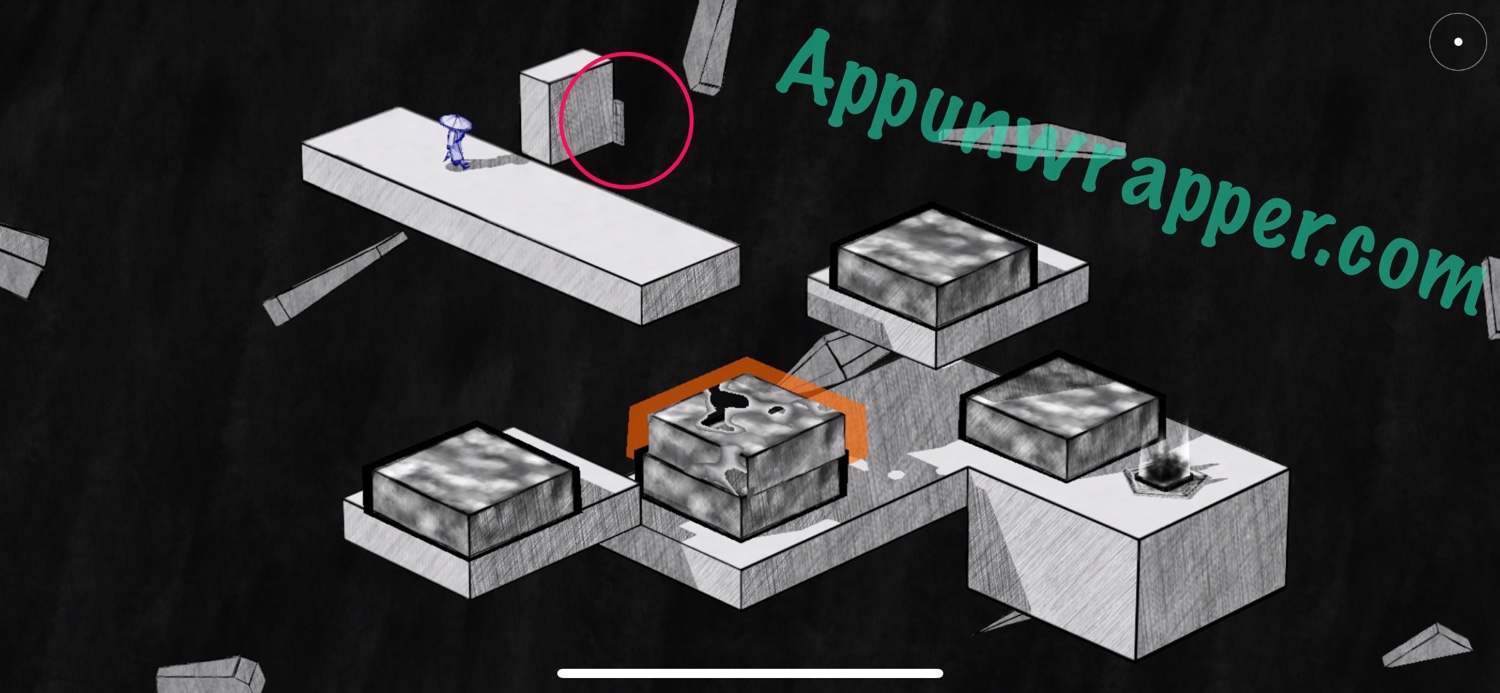 Painting 6 is hard to miss:
Painting 7 is right here: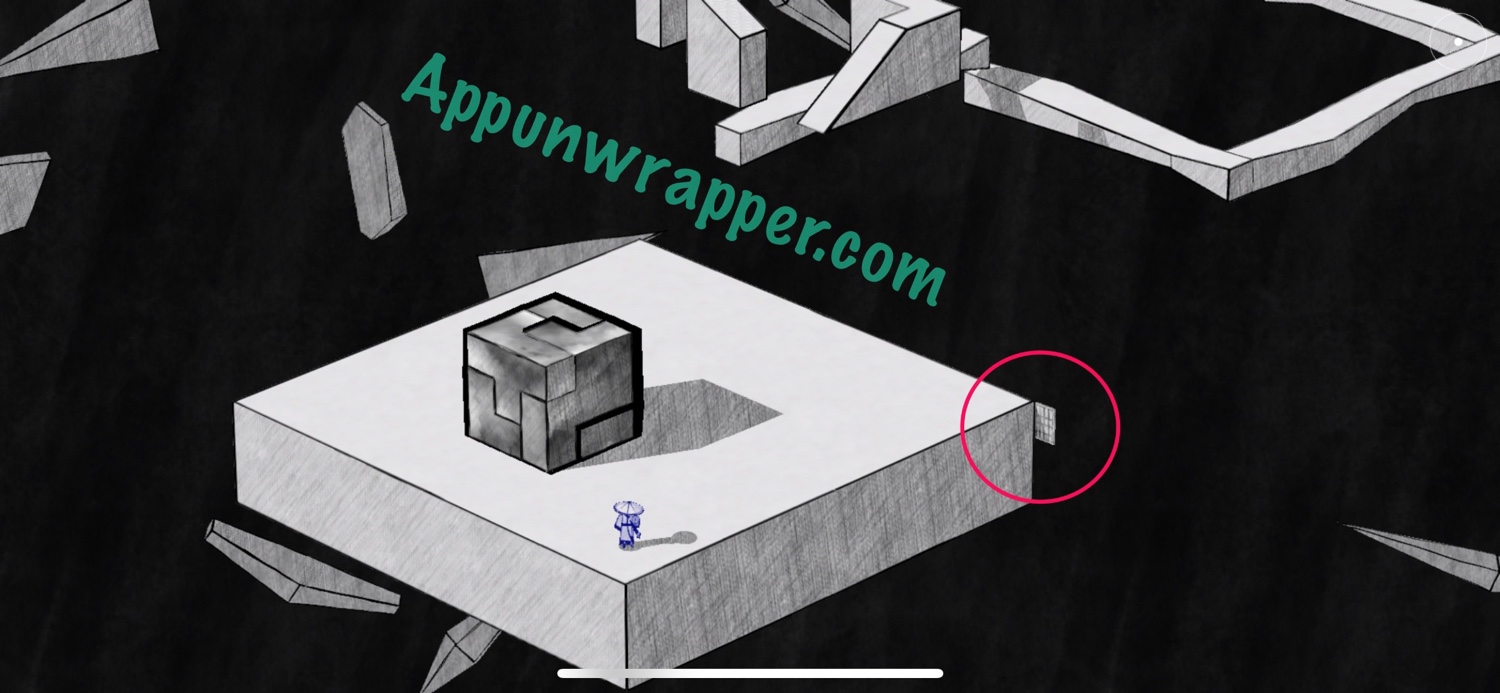 Painting 8 is right by this portal. Don't miss it!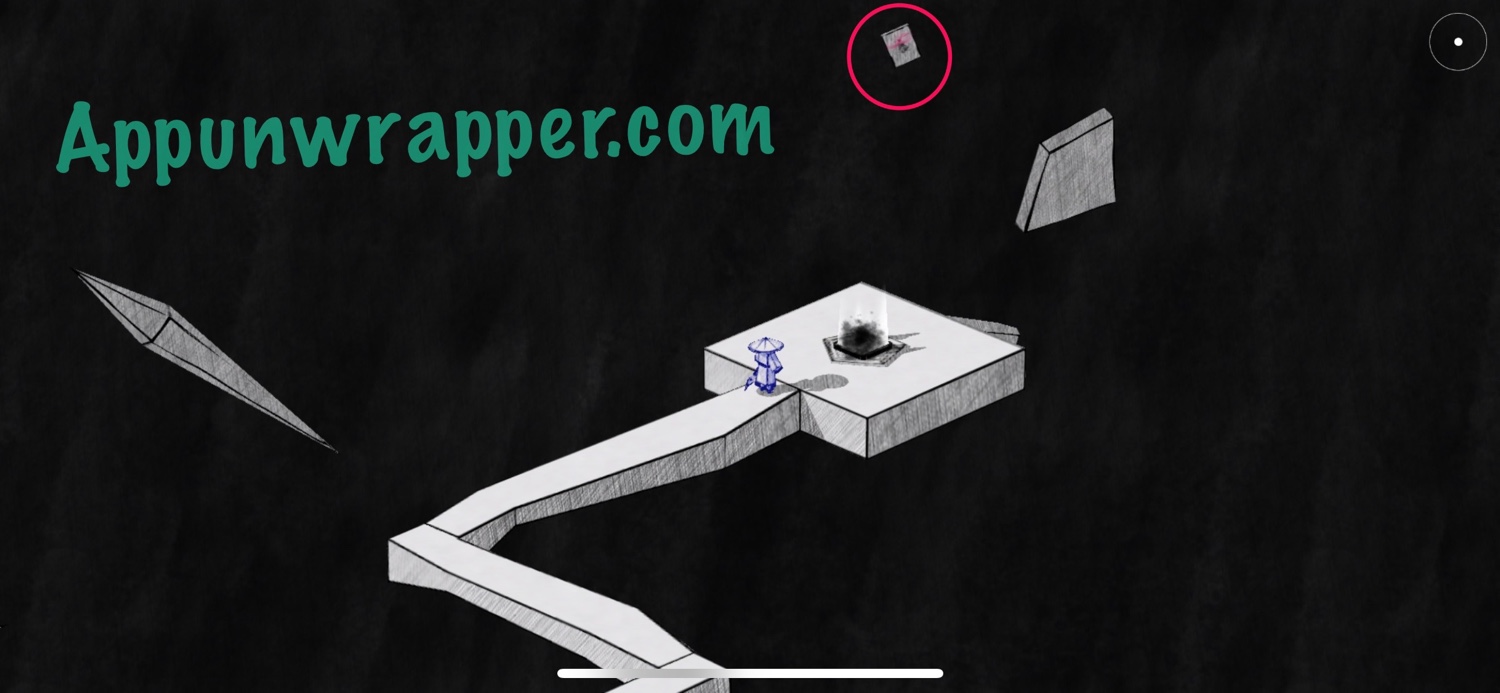 Painting 9 is right by the portal to the next chapter: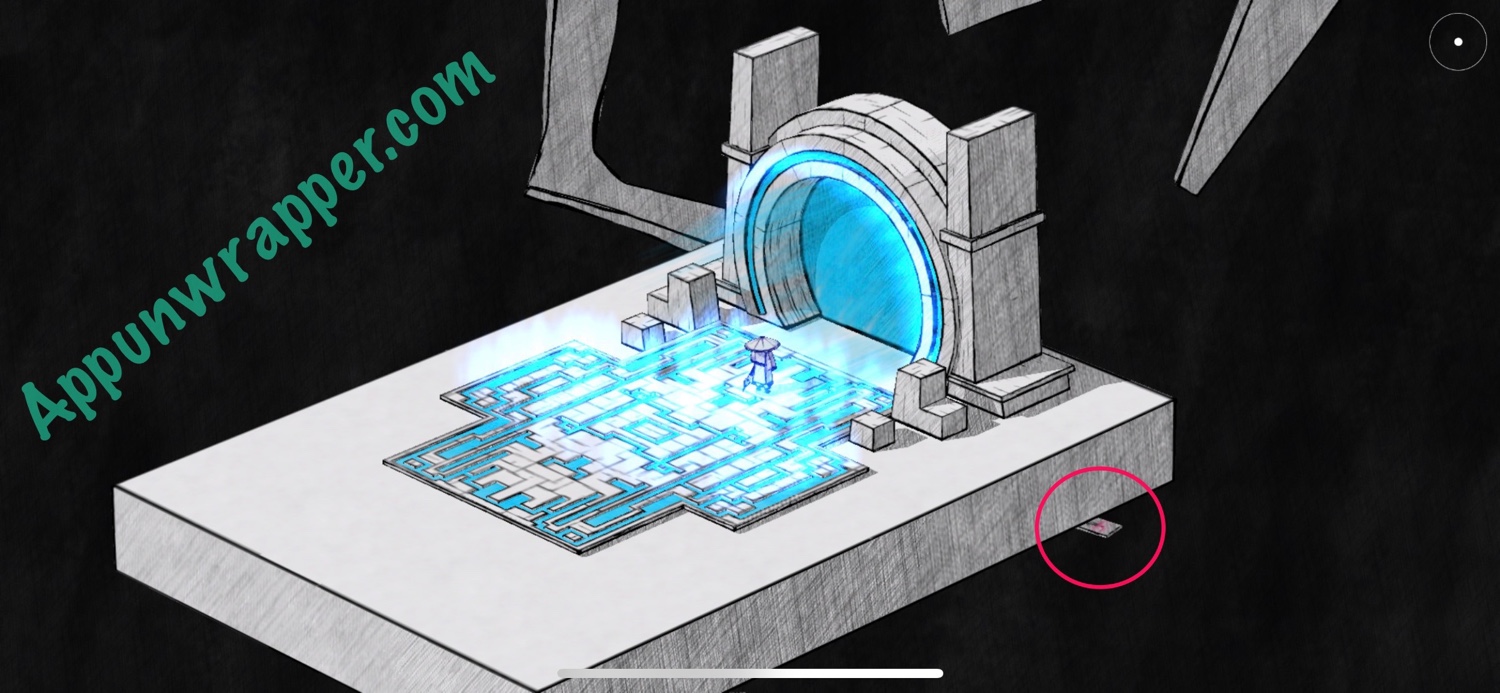 And that's all of them!