Sky: Children of the Light
By: thatgamecompany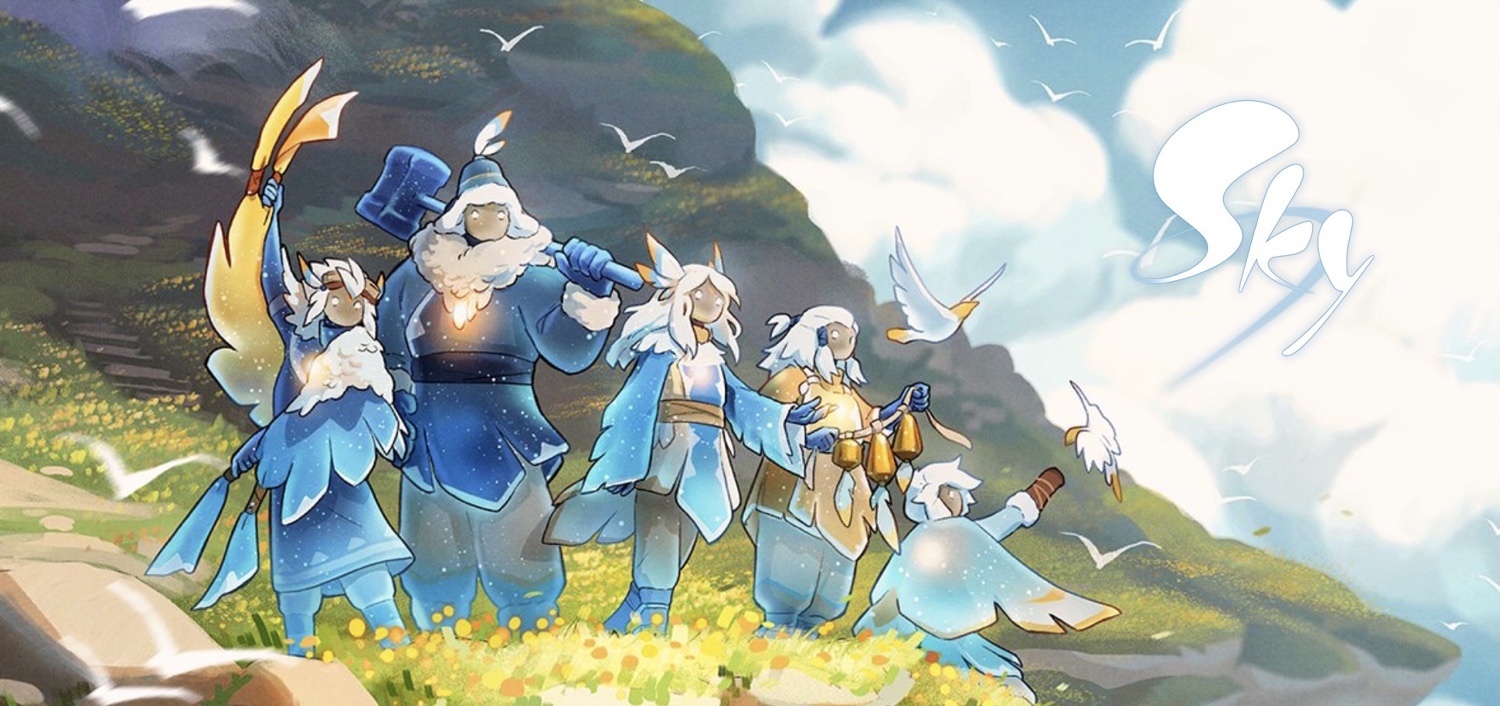 Sky: Children of the Light is the latest game by thatgamecompany, and it's similar to Journey. It's a massive multiplayer online game (MMO) in which you can fly around beautiful landscapes and join with others to solve simple puzzles. I have a generic guide here, but wanted to break things down into more specific ones. There are lots of spirits to collect that get added to your constellations and some can be tricky to find. This guide will show you where all the Season of Flight spirits can be found.
Walkthrough Guide | Spirits & Wings | Seasonal Spirits | Currency Guide | Seasonal Candles | Daily Quests | Review
Season of Flight
The Season of Flight is here in Sky! This guide will show you where to find all the seasonal spirits so you can collect their expressions and cosmetics.
Here's my seasonal candle guide.
Here's my guide for the seasonal quests.
All four seasonal spirits this season are found in the Hidden Forest. There is a new area you get to from there called The Wind Paths. Fly up from the social area in Hidden Forest through a cloud tunnel and you'll end up there.
There are only four spirits this season.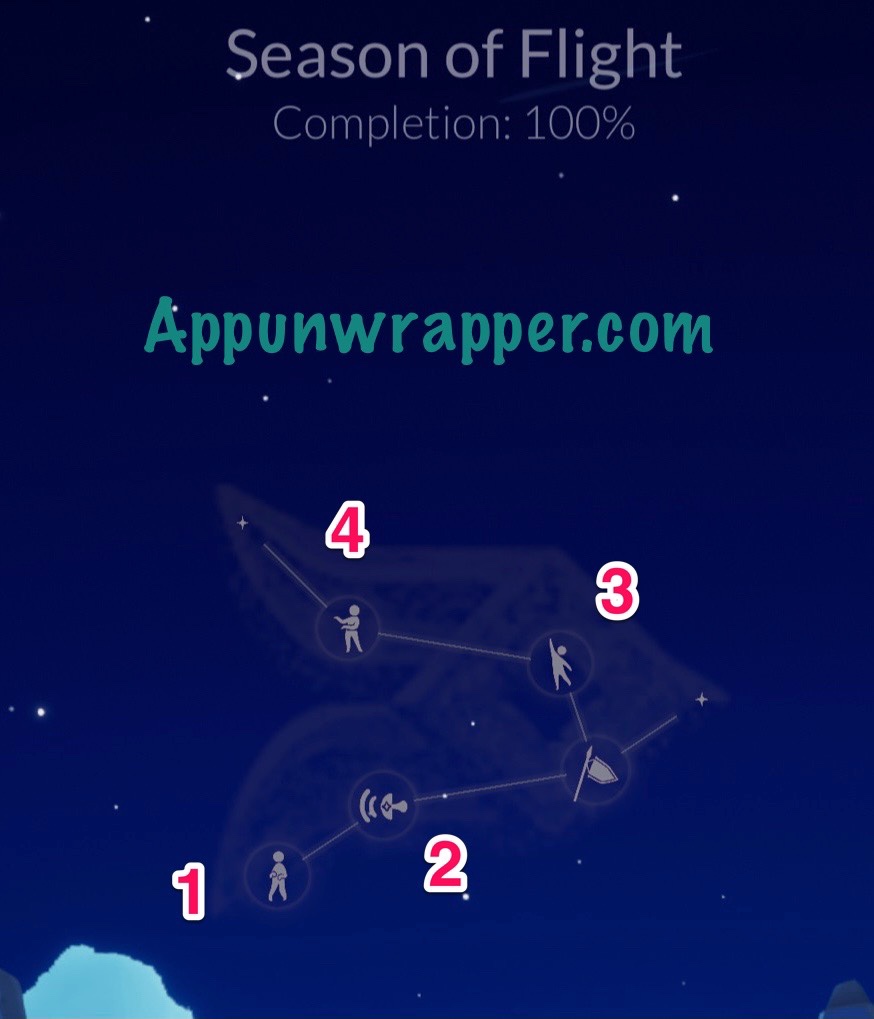 1. Tinkering Chimesmith – Awkward Stance:
2. Light Whisperer – Baby Manta Call:
3. Lively Navigator – Traffic Conductor:
4. Talented Builder – Voila!:
There's only one Winged Light in this area. You can see it near the Flight Guide, but you have to jump through the holes in the island to actually pick it up.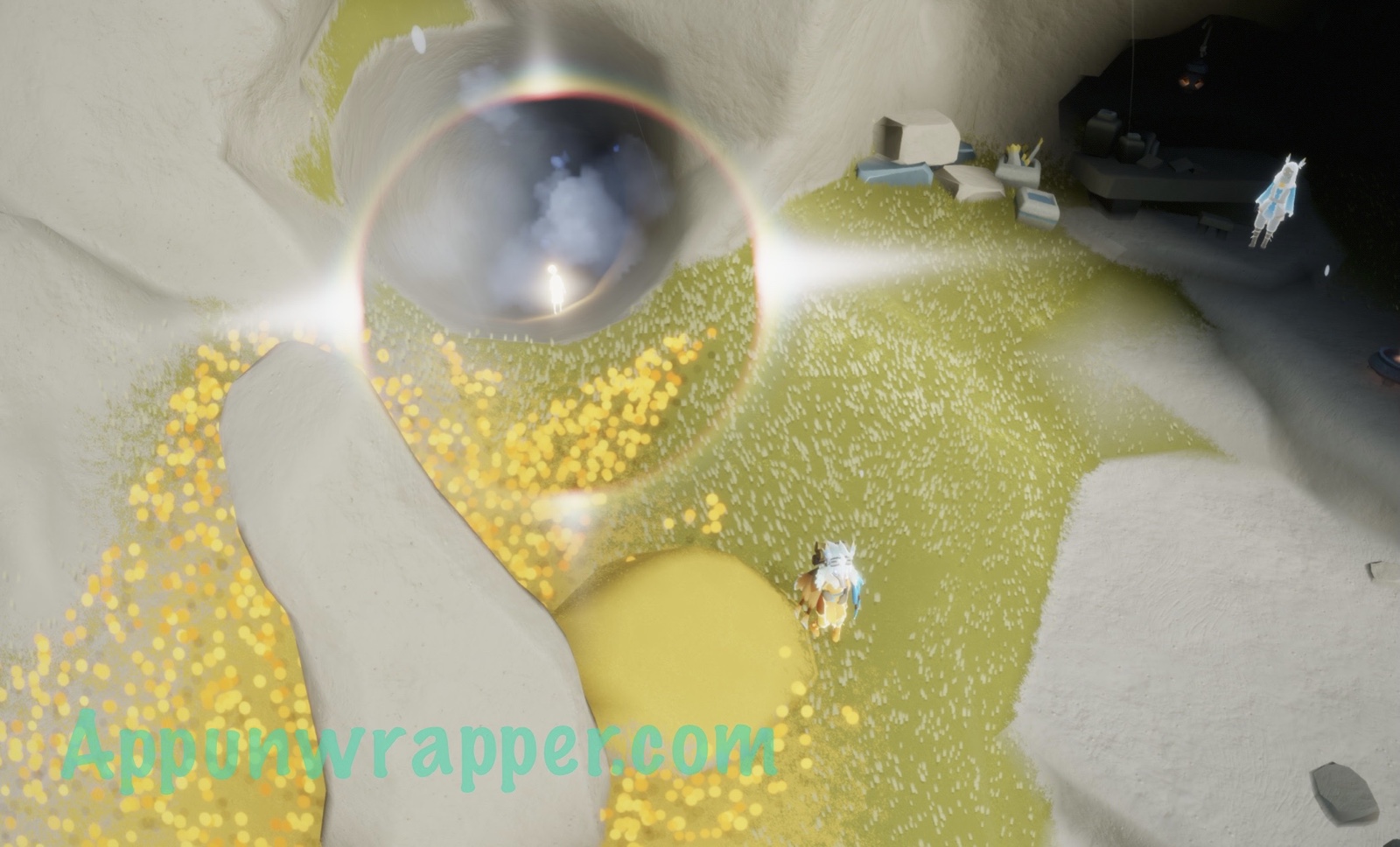 Walkthrough Guide | Spirits & Wings | Seasonal Spirits | Currency Guide | Daily Quests | Review