I was initially a big fan of Apple's premium games subscription service, Apple Arcade. Some titles it launched with were the fantastic Tangle Tower, Grindstone, and Jenny LeClue, with further releases such as Pilgrims, Beyond a Steel Sky, Creaks and Little Orpheus that all made me feel optimistic about mobile gaming in an era when so many games had been taken over by mictrotransactions. For some time, the quality releases kept coming. I especially liked that — for once — iOS was getting new games either at the same time as PC and other platforms or even sooner. Mobile was being taken seriously by some high profile developers and I didn't feel I was being held back by wanting to play games almost exclusively on my iPad. And best of all, they were focusing on my favorite kind of game — short, memorable experiences that don't waste your time.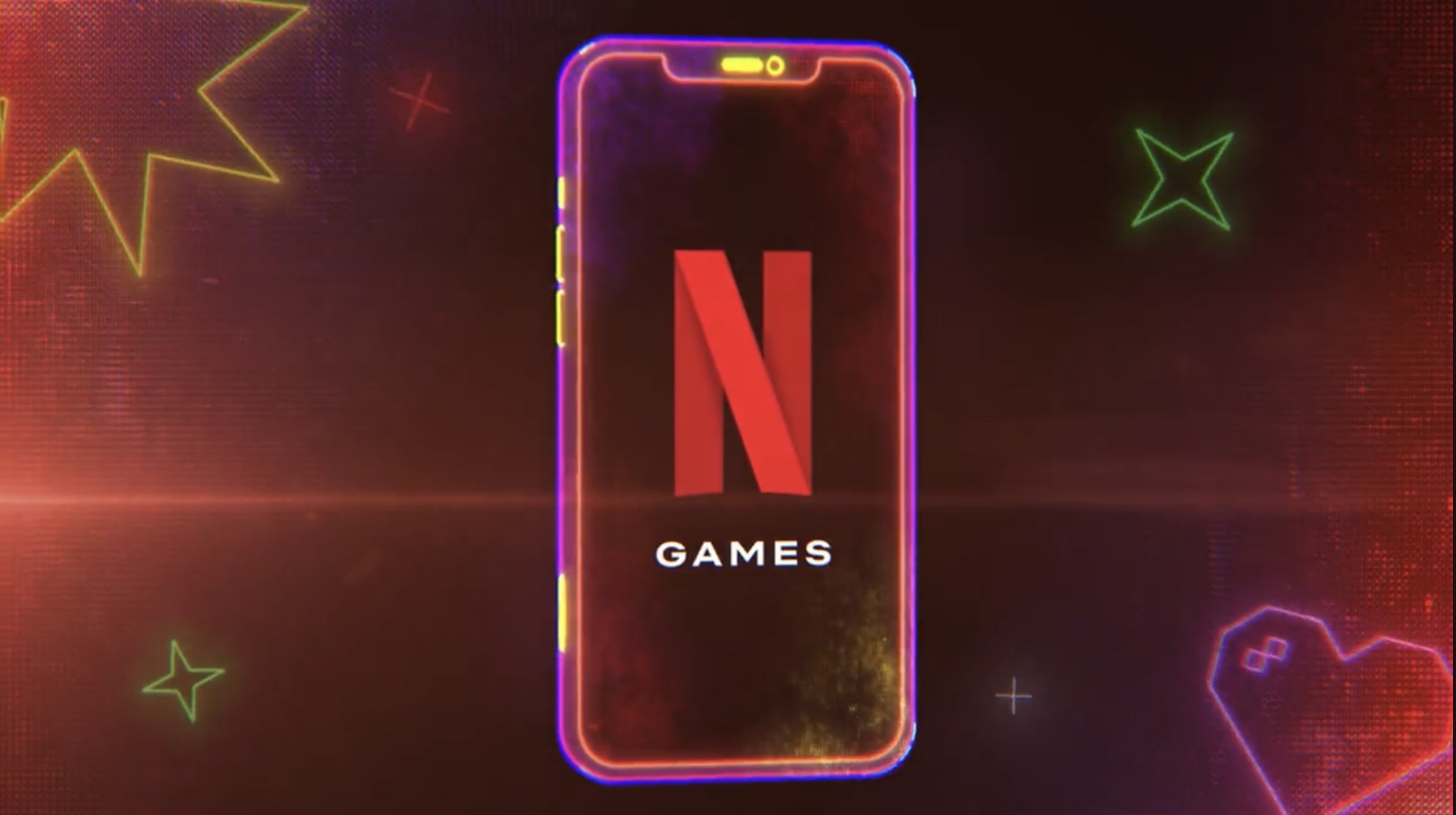 But that all changed when Apple started prioritizing engagement and retention. We started seeing more games that were like their free-to-play counterparts with the mictrotransactions stripped out. Sure, a good game snuck through here and there, but the shift in focus was clear. Then came the "+" games, which are previously existing games that they added to the service so you can play them even if you don't own them. It sounds great in theory, but not for someone like me who owns most of those games already. So I eventually cancelled my subscription, only starting it up again when a new game caught my attention. There haven't been many of those in the last year. SP!NG was the last game I got truly hooked on, and I do commend the developers for consistently adding new content. But that game came out a year ago and it's been mostly a dry spell since then. I mean, this week's new release is an already existing jigsaw puzzle game.
Meanwhile, Netflix just announced during their livestream event called Geeked Week, that there will be fifty games on the service by the end of the year. That news alone wouldn't be exciting. It's the selection of games that caught my attention and made me, once again, hopeful of the future of mobile gaming. Watch the clip in the embedded tweet above for a quick teaser. But here's a sampling of the games to expect:
Kentucky Route Zero
I played some of this on my Switch And enjoyed it a lot, but desperately wanted to play on my iPad. So I stopped and waited, hoping that it might one day be possible.
Immortality
Sam Barlow's Her Story is one of my favorite games ever and I was sad that his upcoming game was not announced for mobile. However, he whispered to me a while back not to lose hope. And now it's confirmed for Netflix.
OXENFREE
This one isn't that surprising, since Netflix acquired Night School Studio, the developers behind OXENFREE. It's already available on mobile, but logically this means the sequel will also come to the service.
Spiritfarer
Spiritfarer was very well received on other platforms and now it's coming to mobile via Netflix thanks to Playdigious. They always treat their mobile ports with care, so it's definitely in good hands.
Desta: The Memories Between
Ustwo Games, the developers behind Monument Valley, have been working on a brand new puzzle game called Desta: The Memories Between and Netflix managed to snatch this one, too.
Lucky Luna
Lucky Luna is an upcoming platforming sidescroller from the Alto's Adventure developer, Snowman.
Reigns: Three Kingdoms
Yes, there will be another Reigns game!
Besides these, there will also be games based off some Netflix original shows and a few others you can see in the original tweet.
These are the rest of the games announced: Wild Things, La Casa De Papel, Mahjong Solitaire, Raji, Shadow and Bones: Destinies, Poinpy, Terra Nil, Before Your Eyes, The Queen's Gambit Chess, Nailed It – Baking Bash, Hello Kitty Happiness Parade and Too Hot to Handle.
I never thought that Netflix would be able to get a subscription out of me just for their games, but here we are. I can't wait to play all these, especially Immortality and Kentucky Route Zero. What are you most excited about and are you planning to subscribe for these games?