Incoherence
By: Glitch Games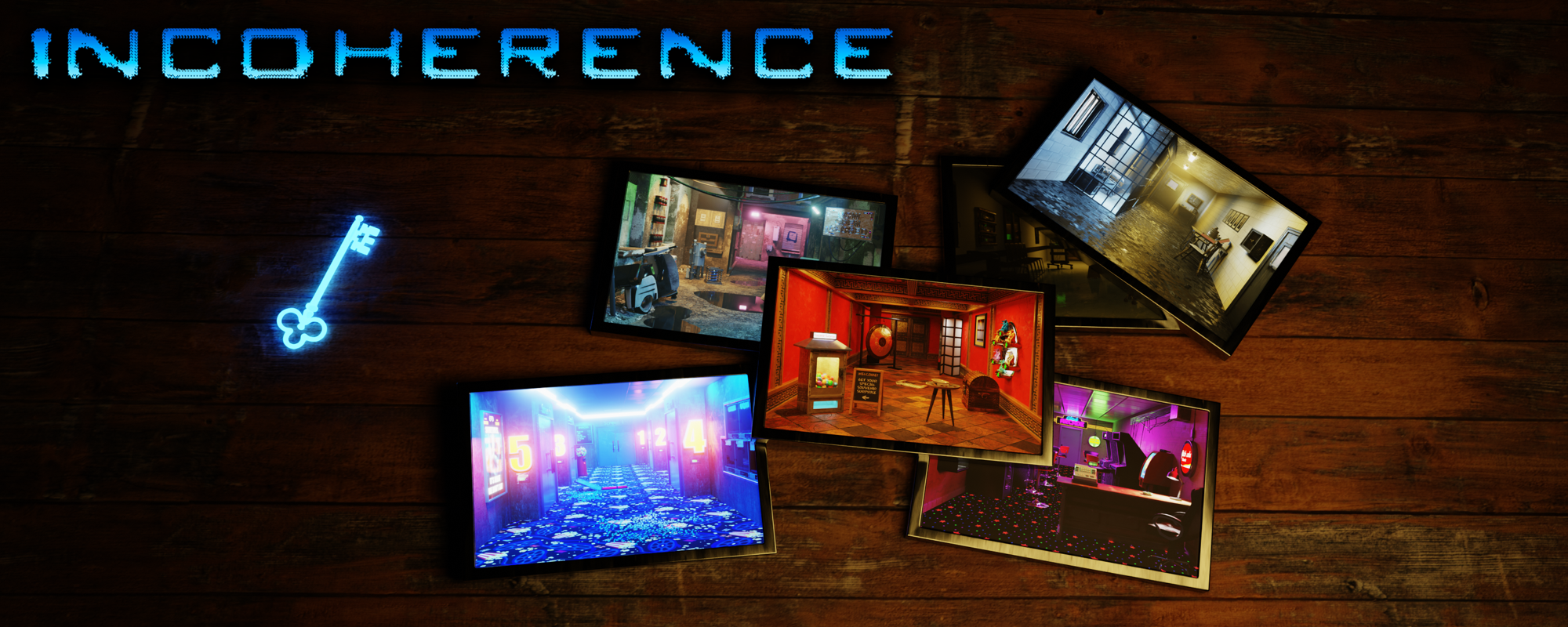 Incoherence is the latest adventure game from Glitch Games, in which you need to make your way through several sets of four rooms that are all interconnected. It can be tricky at times, so this walkthrough should help you if you get stuck. Feel free to ask for extra help in the comments section.
Walkthrough:
Chapter 1:
I have a video here for the first four rooms, but here's how to get to the next set. What you want is to put the plates in this order — House, School, Castle, Hospital. Then grab the jar from the first room, use it to scoop up some lava from the volcano in the second room, use the jar of lava to see the symbols over the stairs in the third room (make sure the grab the button), and finally, use those symbols to unlock the blue key in the fourth room. Then use that key to unlock the next set of rooms.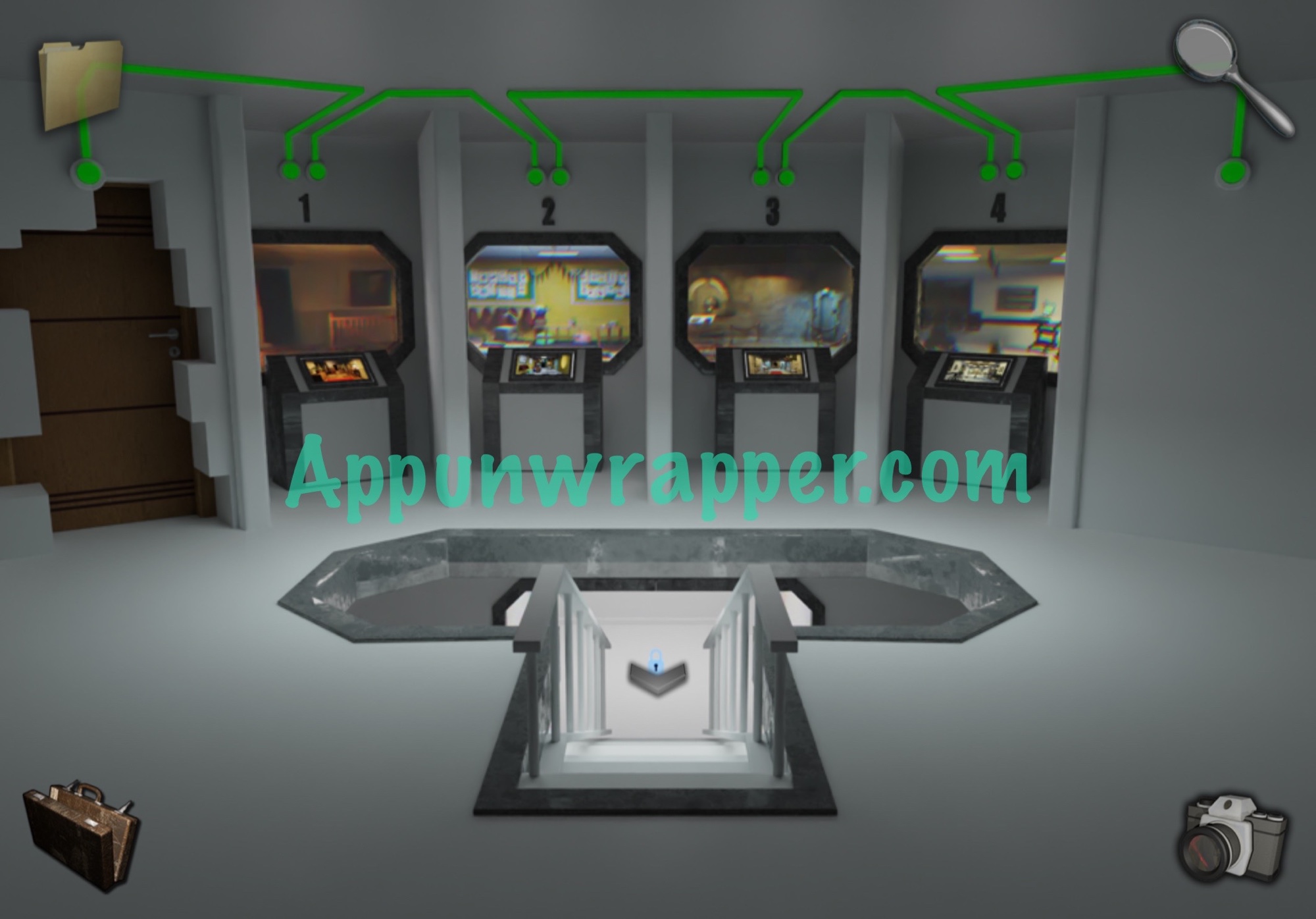 Chapter 2:
This is the correct order for Chapter 2 — Arcade, Cinema, Airport, Temple. Pick up the change from the first room, use it to get some gum balls in the second room. Use the gum balls to patch the popcorn cup in room 2 and then fill it up with water from the sink in room 3. Then use the water to get the key in room 4.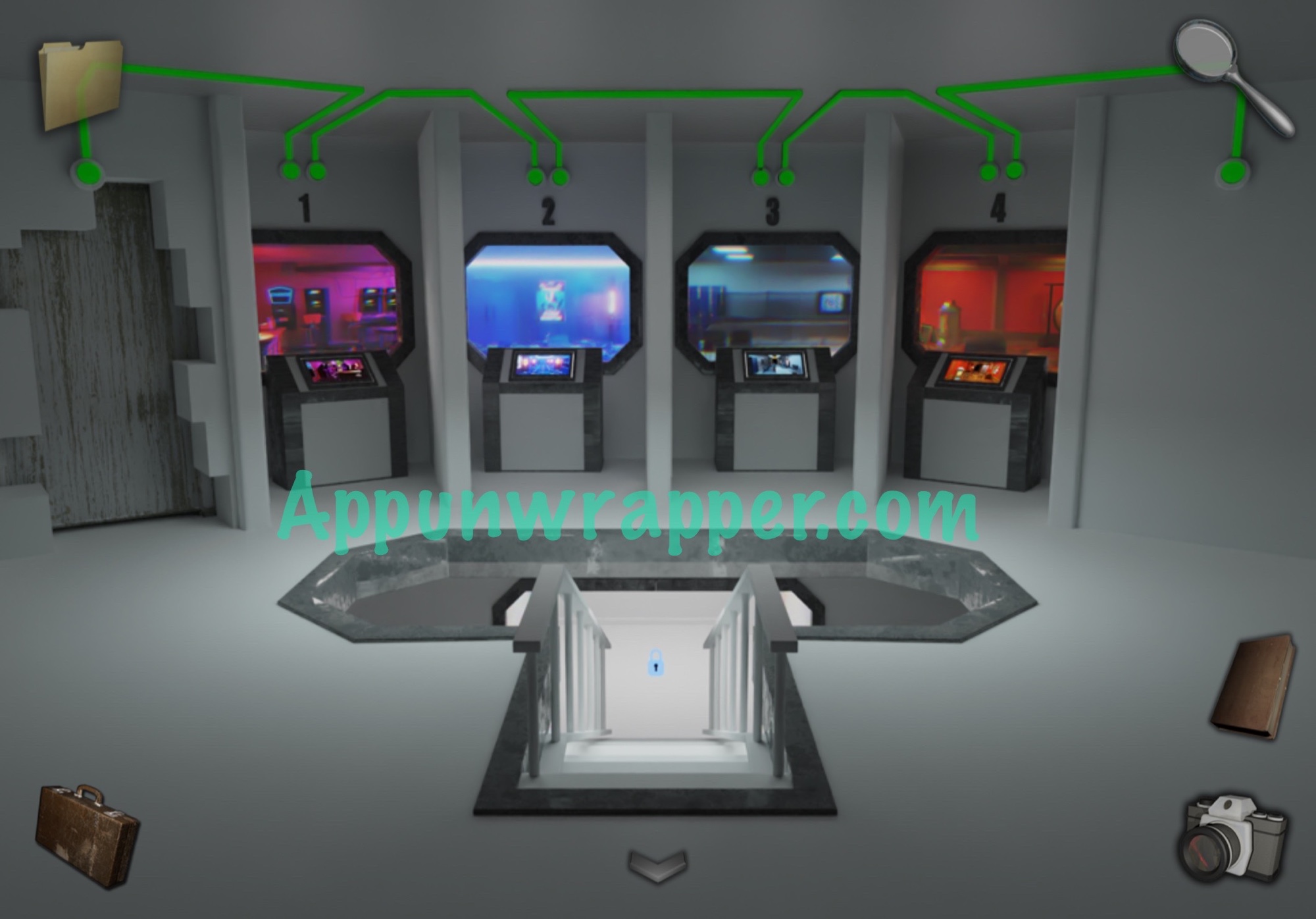 Chapter 3:
The plates go in this order — Office, Restaurant, Bar, Alley. Grab the bolt cutters in room 1, then use them in room 2 to get the magnet. Use the magnet in room 3 to get small key. Then use the small key to get the glowing key in room 4.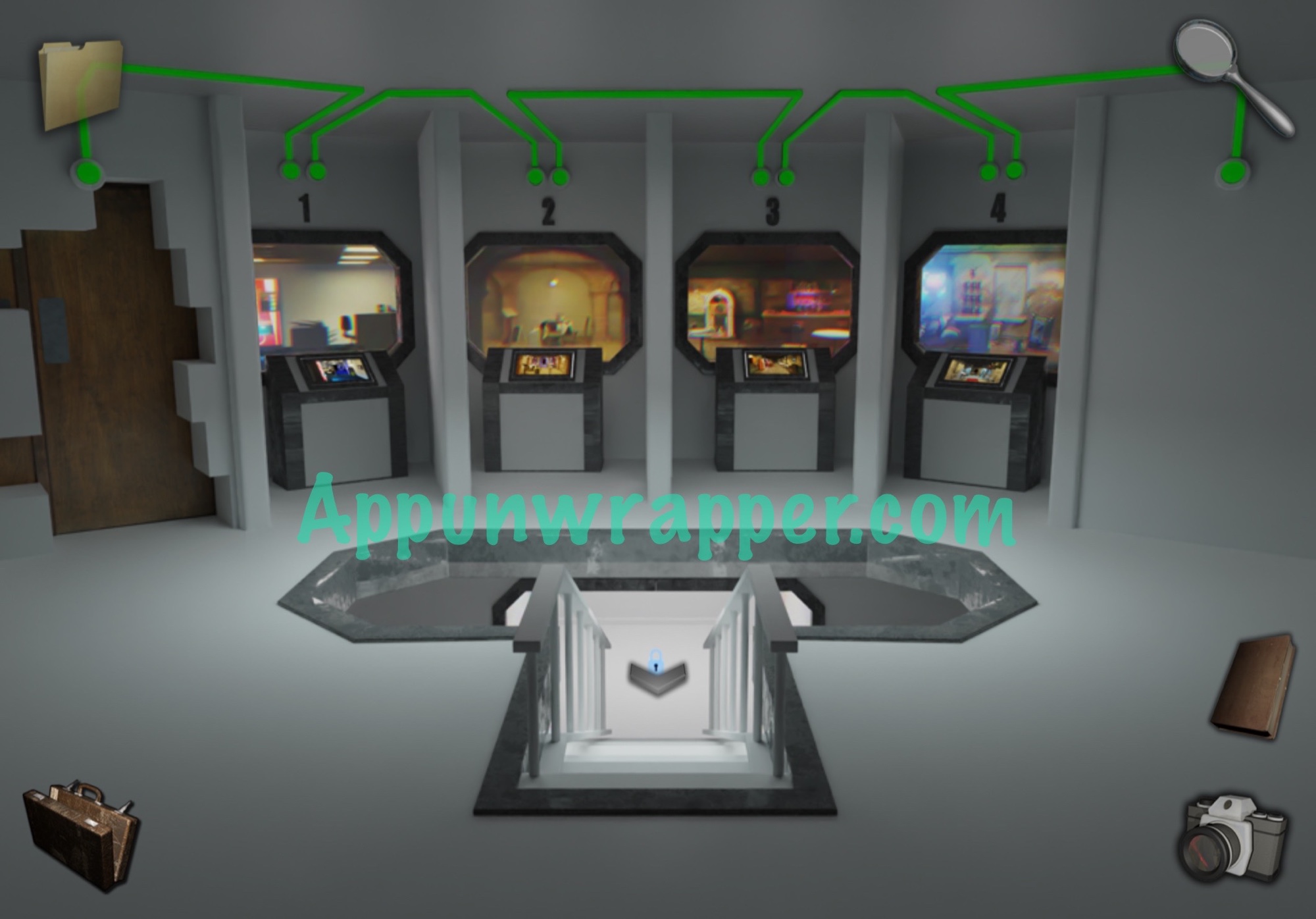 Chapter 4:
Here, you want to put them in this order — Court, Hotel, Cell, Underpass. Get the tape and crowbar from room 1. Use the crowbar to open the crate in room 2 and get the microphone. Use the microphone and tape with the open cookie jar in room 3. And last, go to room 4 and press the button on the intercom so it hears the voice on the loudspeaker. Grab the glowing key and then use to complete the game.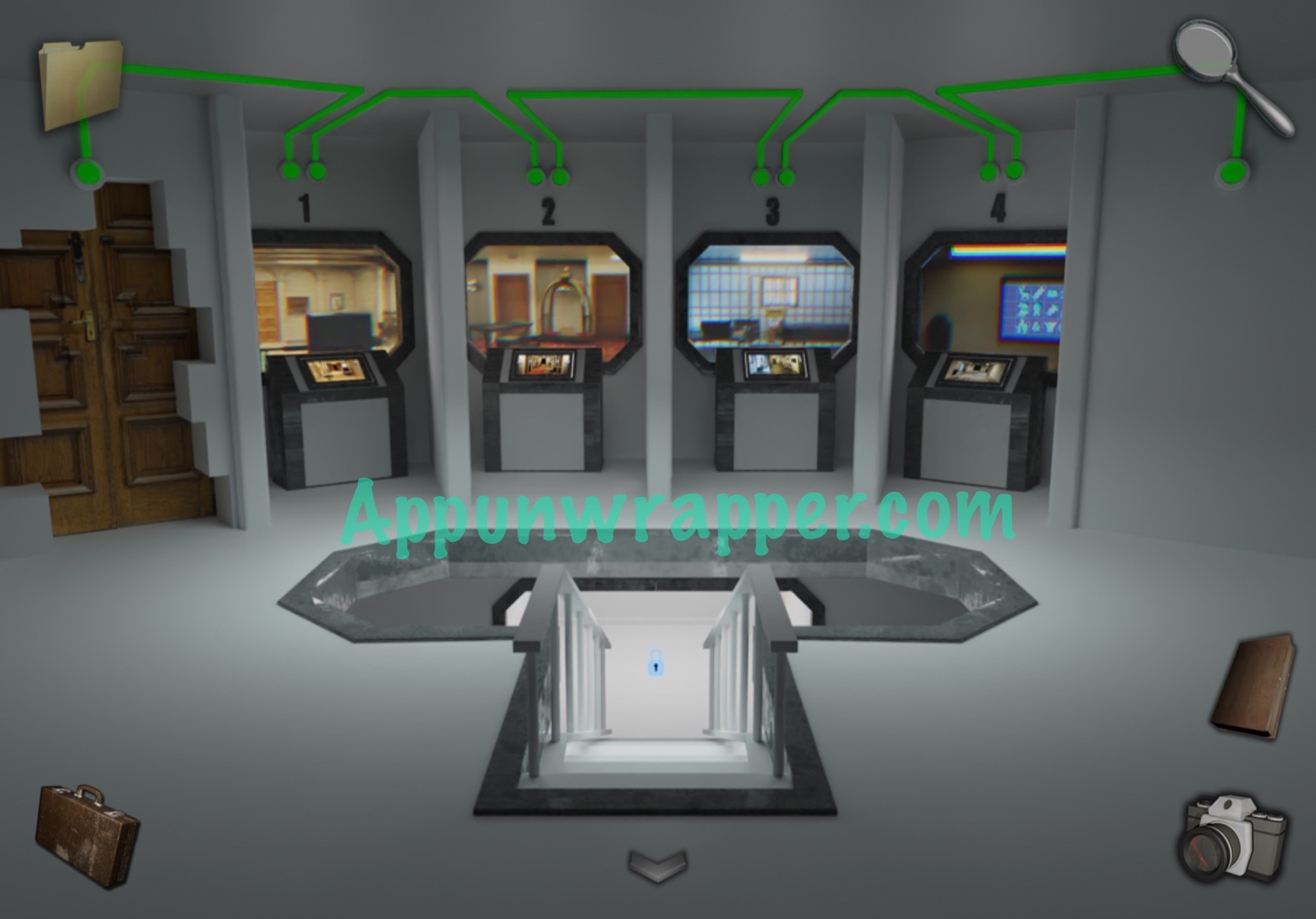 And that's everything!