Station 117
By: Glitch Games
Station 117 is the latest adventure game from Glitch Games. It has you exploring a secret underwater research facility to try and learn what they were studying there. As usual, there's lots of British humor and tricky puns, but this walkthrough guide should help you if you get stuck. Feel free to ask for extra help in the comments section.
Walkthrough:
Prologue | Chapter 1 | Chapter 2 | Chapter 3 | Chapter 4 | Epilogue
Chapter 1:
1. Again, let's locate all points of interest. Pick up the diving suit from the closet on the left. Also, play the tape recorder on the shelf to the right.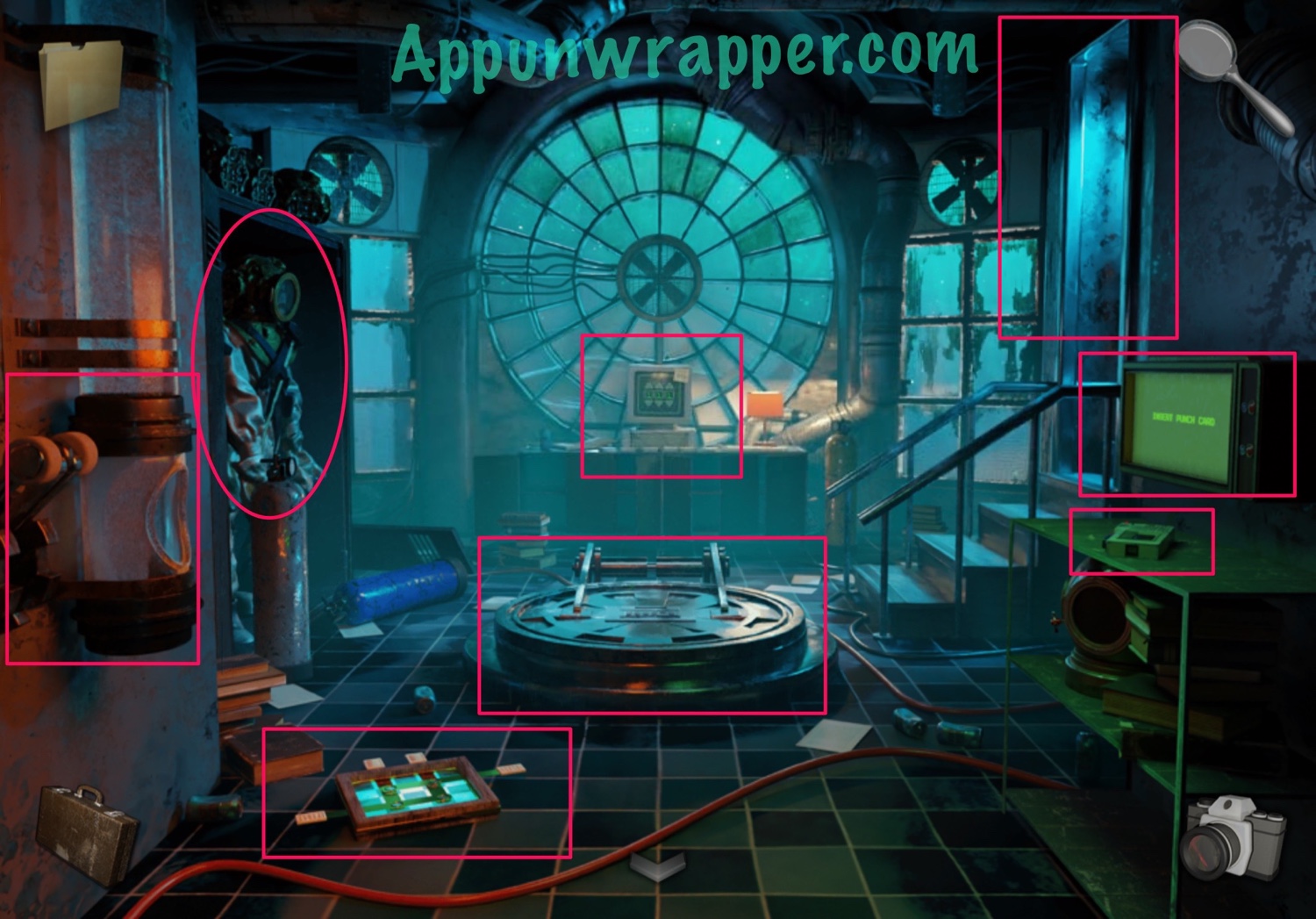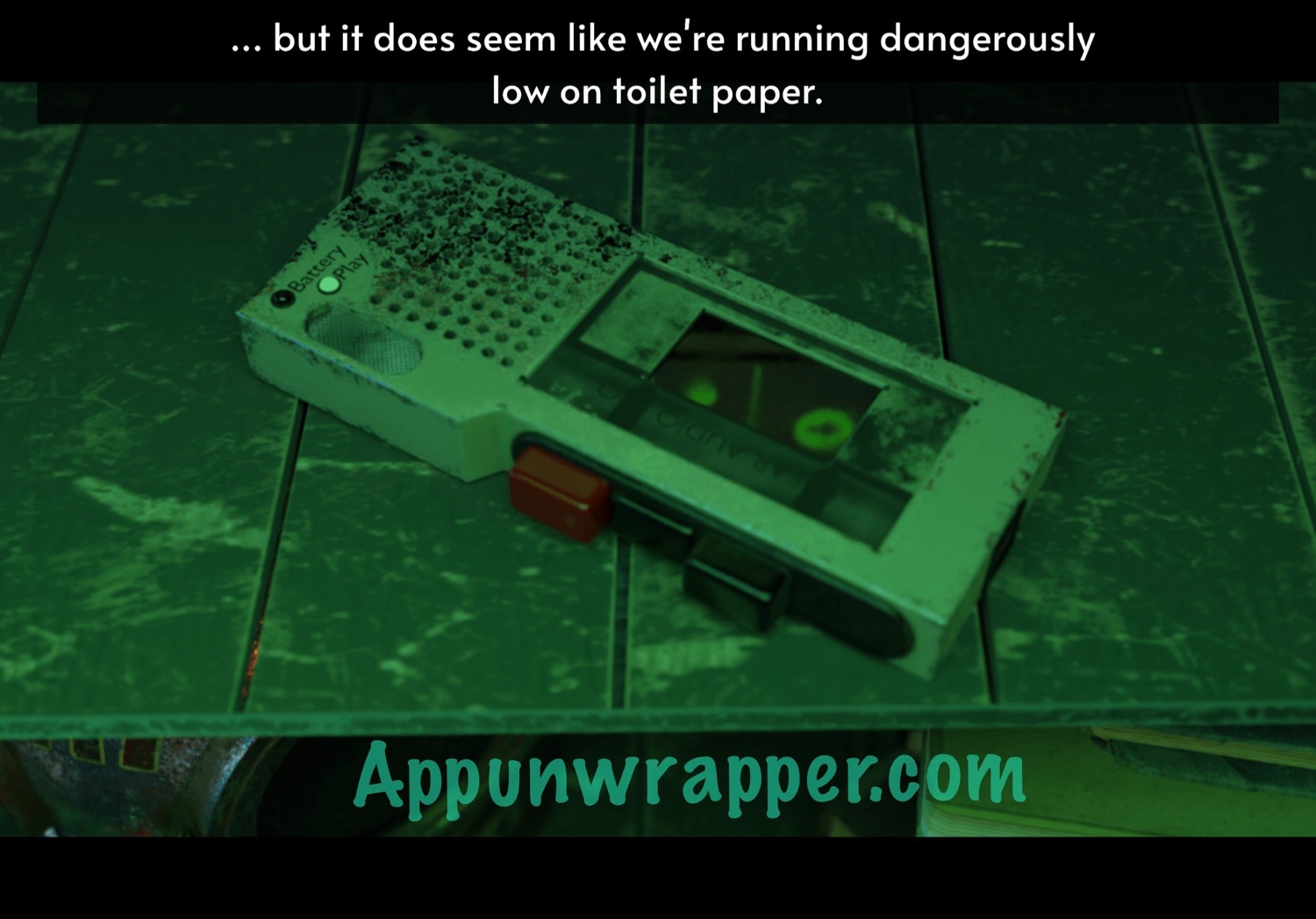 2. Tap on the computer in the back of the room. Again, let's locate points of interest. First, read the notebook and listen to the tape recording. Then look inside the left cabinet for a clue. Take a photo of it.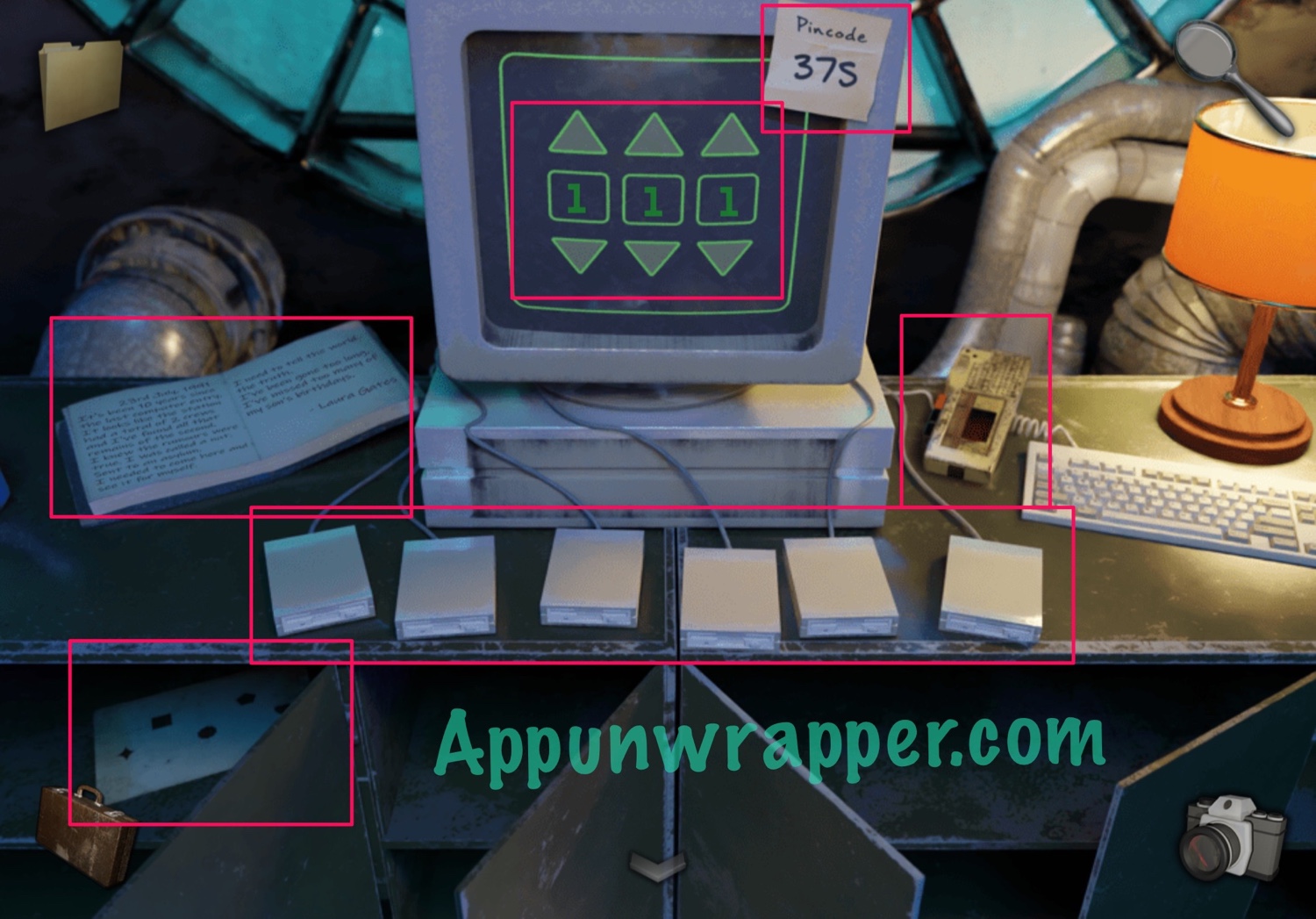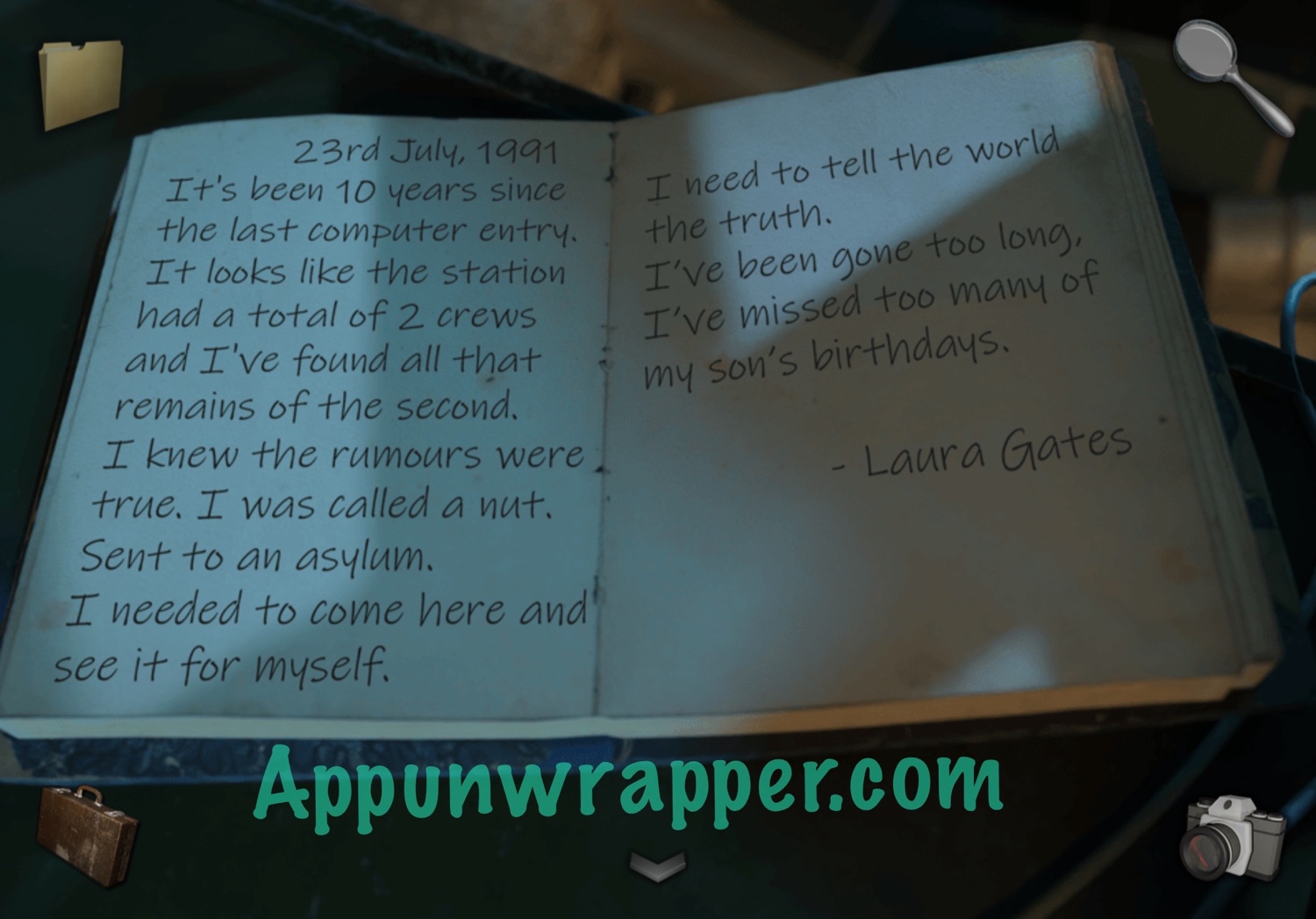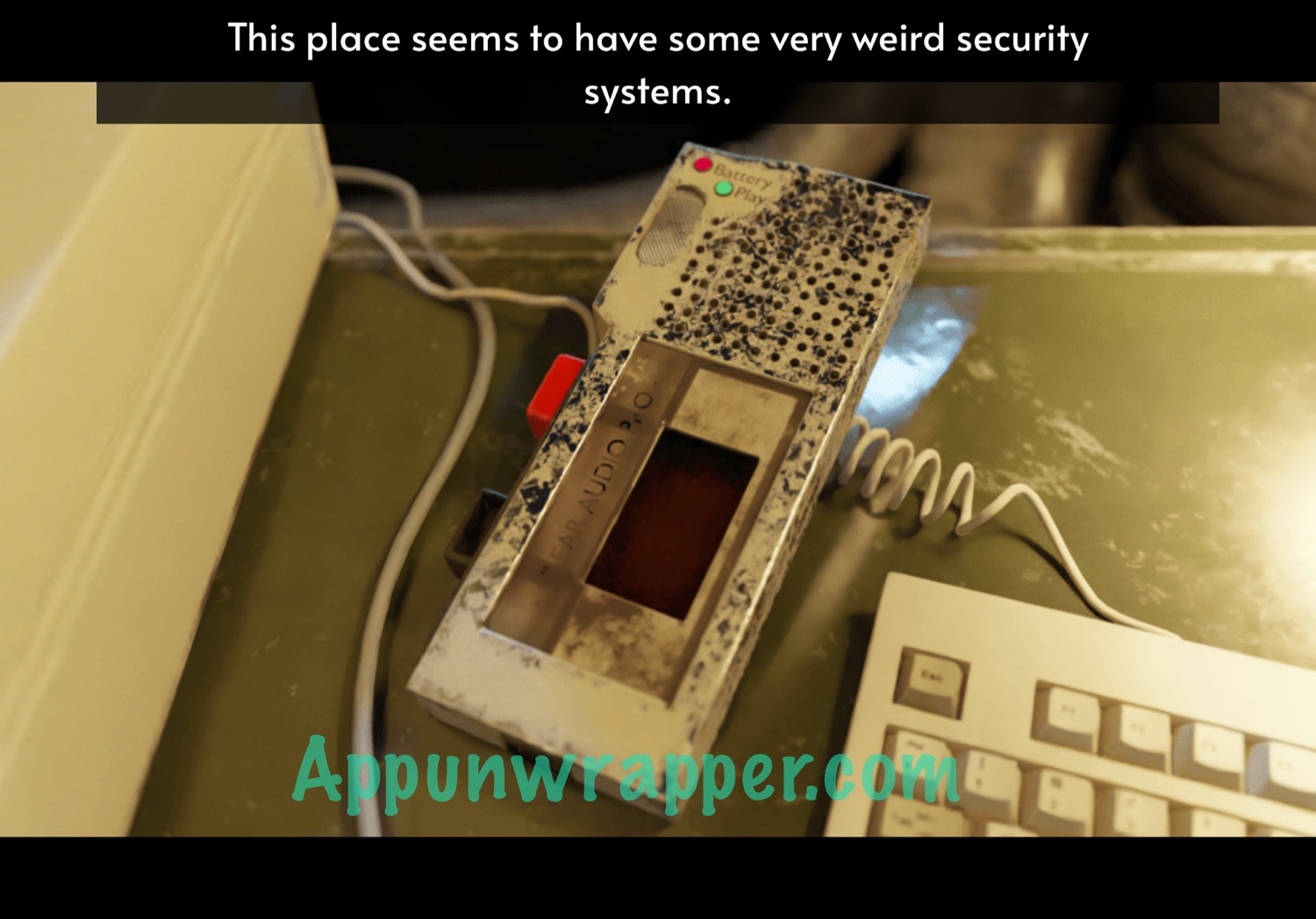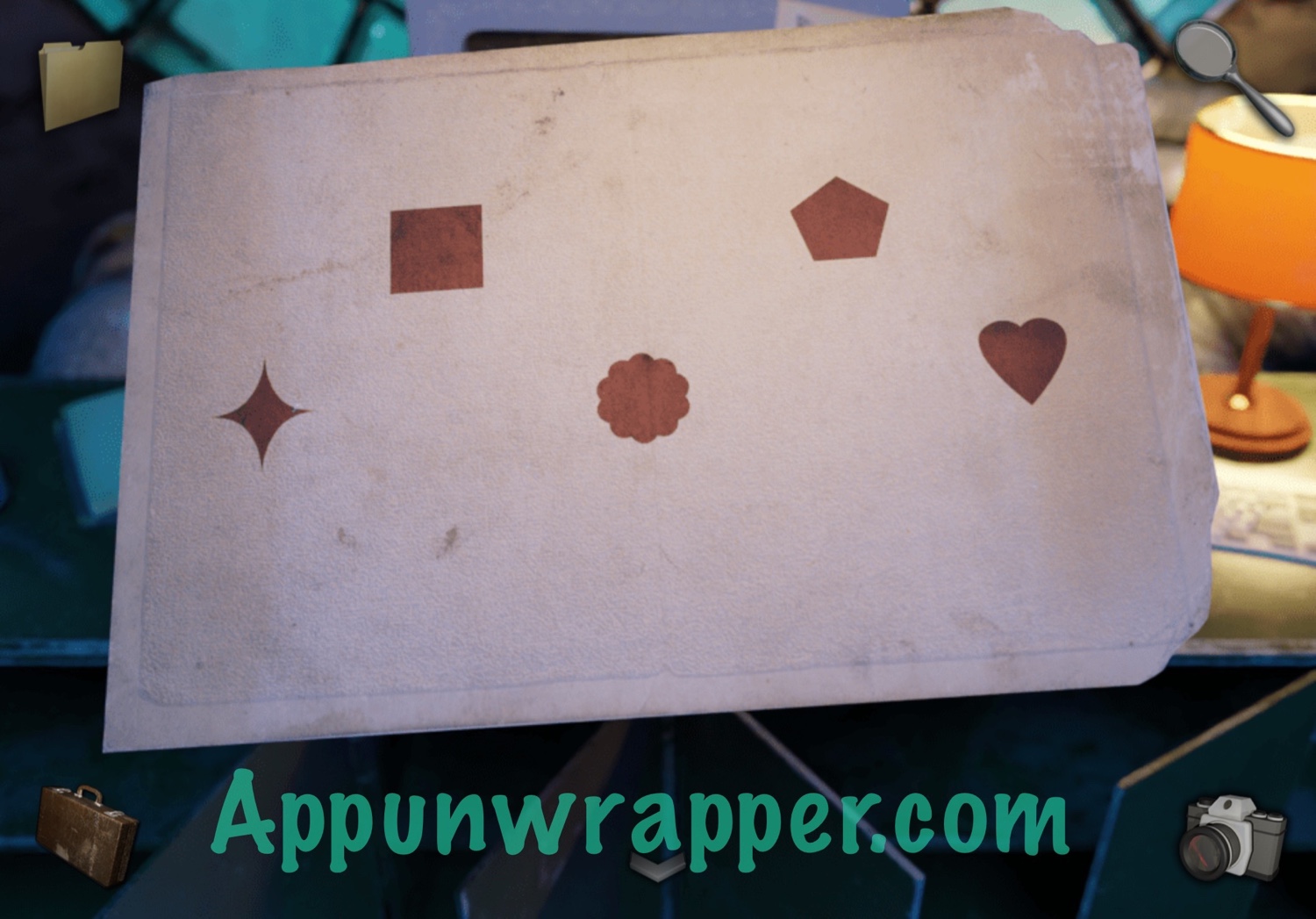 3. Look at the sticky note on the monitor. It says, Pincode 37S. Let's use that to unlock the computer. It's a tricky clue. No, the S is not a 5. It's actually 3 7s. Or 777. So enter 777 on the computer to unlock it.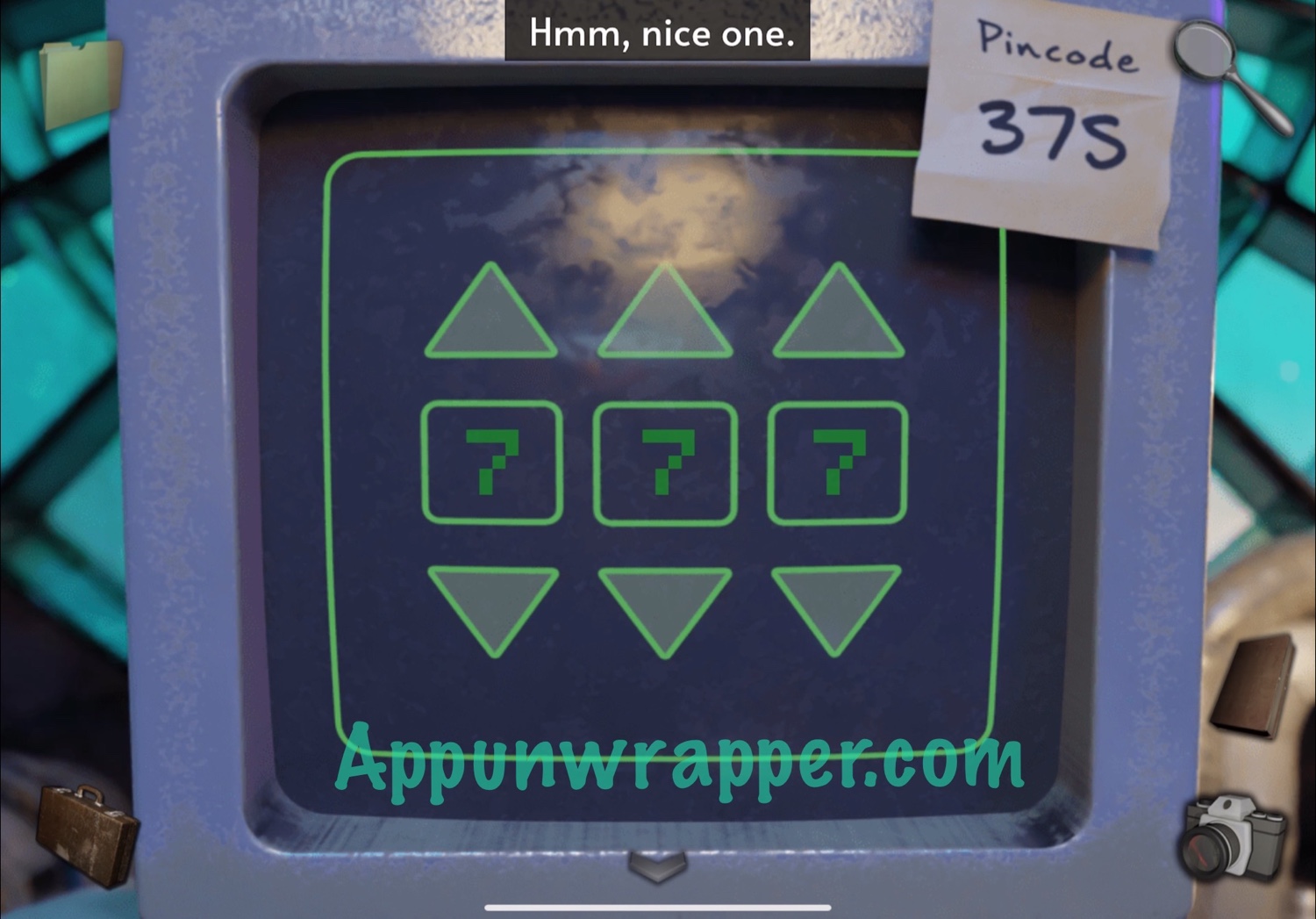 4. Look through the notes on the computer. They're just for the story, so no need to worry about any clues hidden in there. Then look at the Work Schedule and take a photo of it.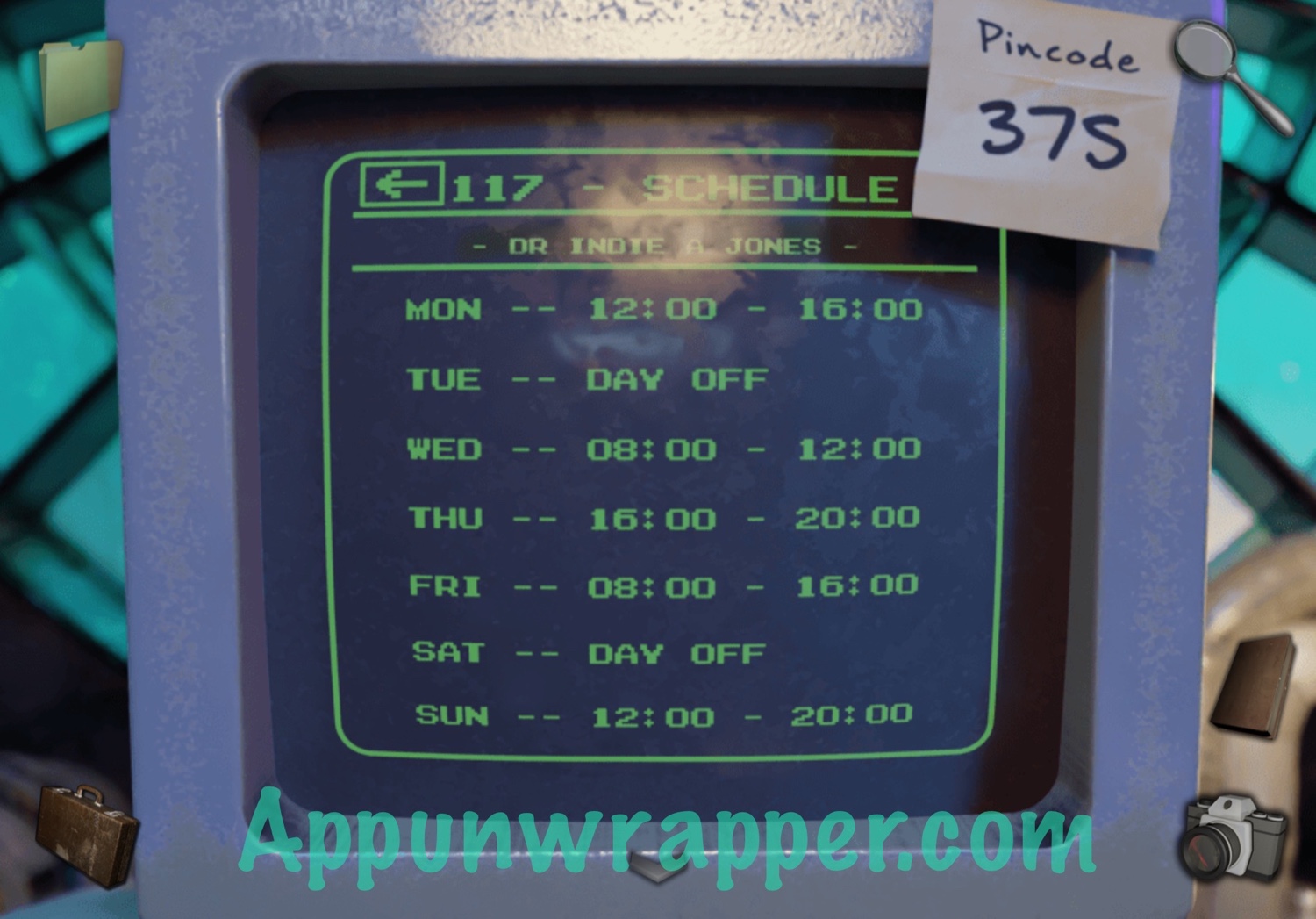 5. Zoom back out and look at the puzzle on the floor. Take out the photo of the paper you found in the computer cabinet. You need to move the sliders so only the shapes shown on the paper are visible. Then take the punch card.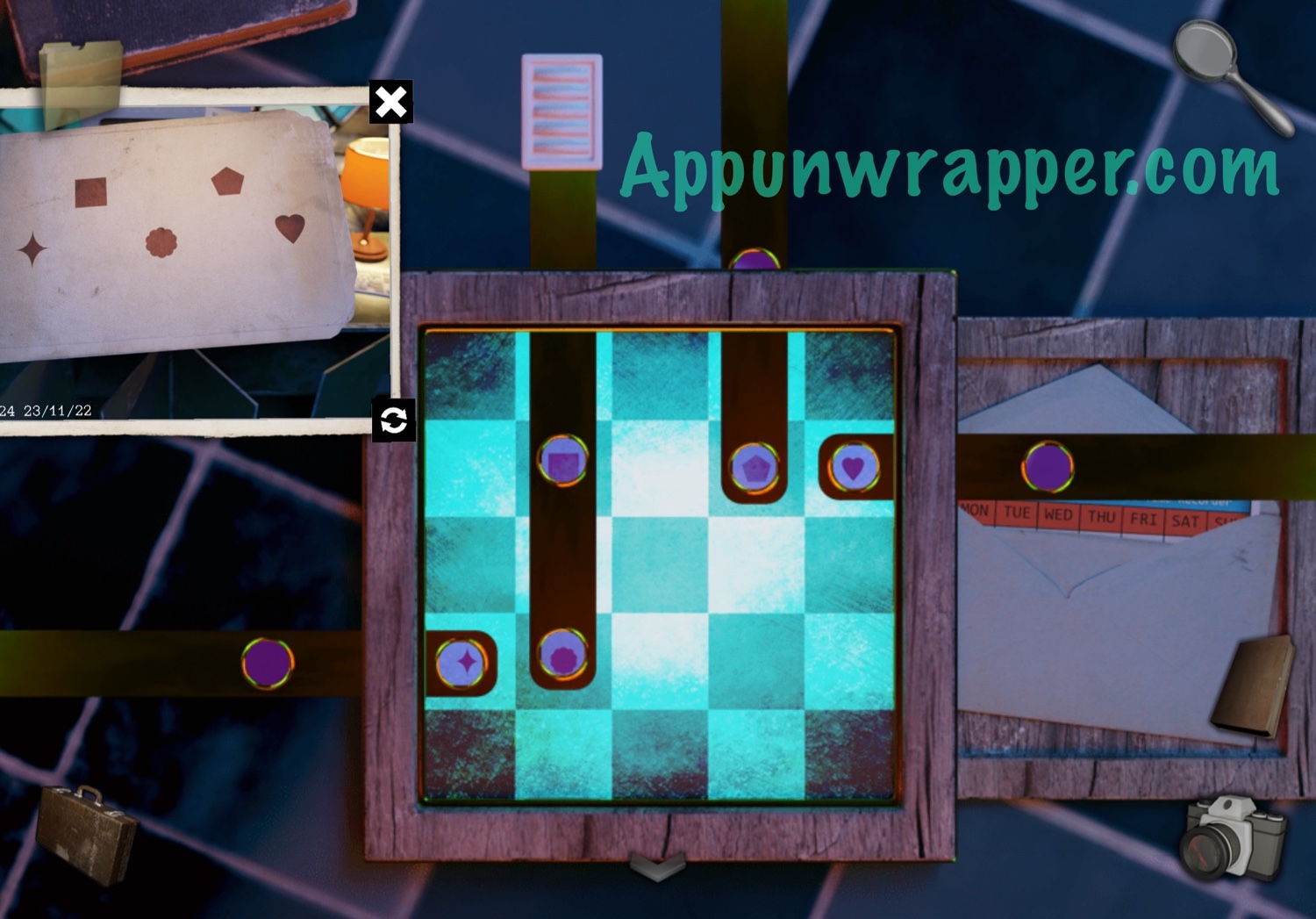 6. Now, head over to the screen on the right and insert the punch card. When it asks if you want to recycle the punch card, press the button next to YES. Then take out the photo of the work schedule. Place dots in any time slot where there was work scheduled. It should look like the photo below. Then press the button next to the arrow to generate the punch card. Then take the card back.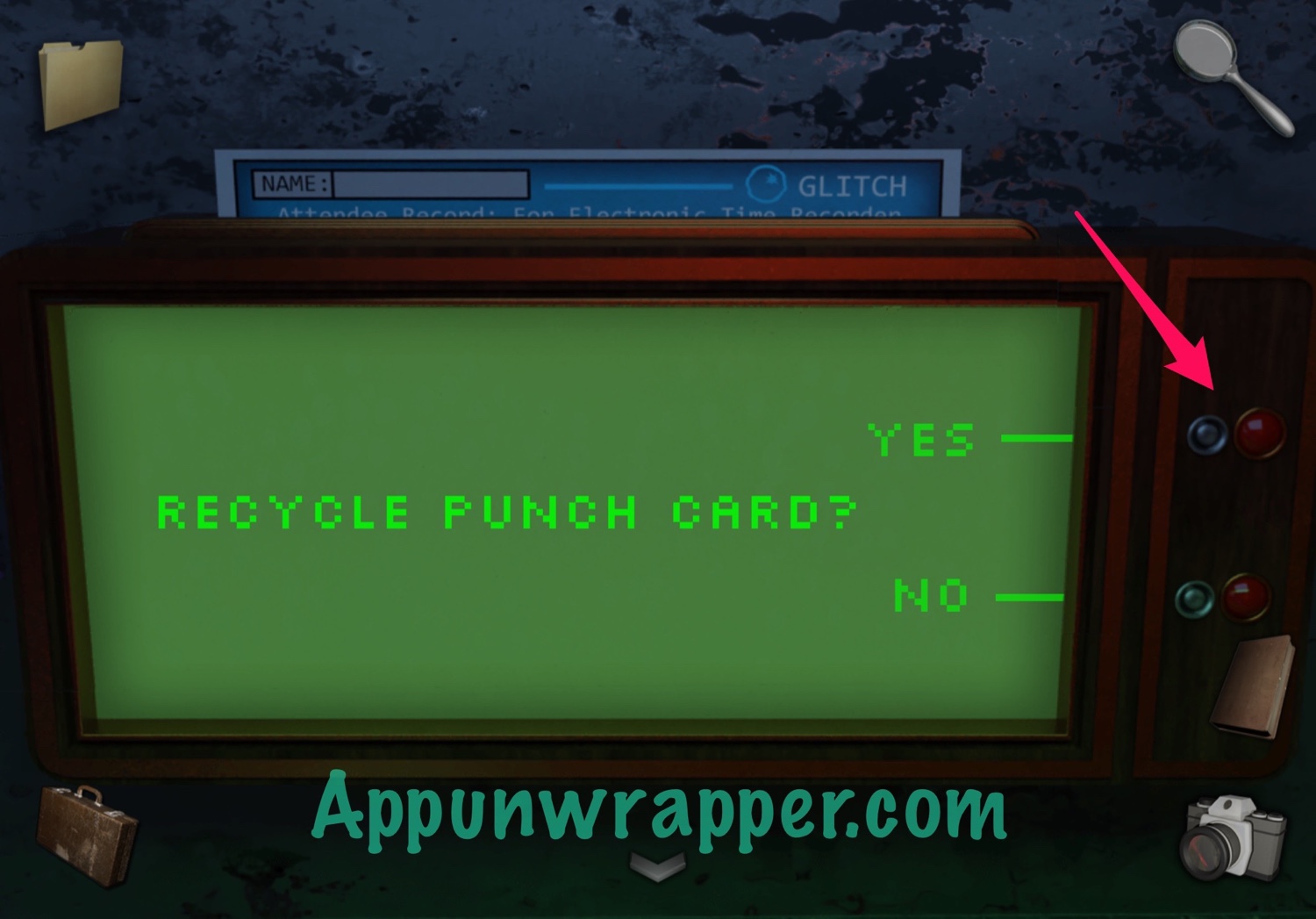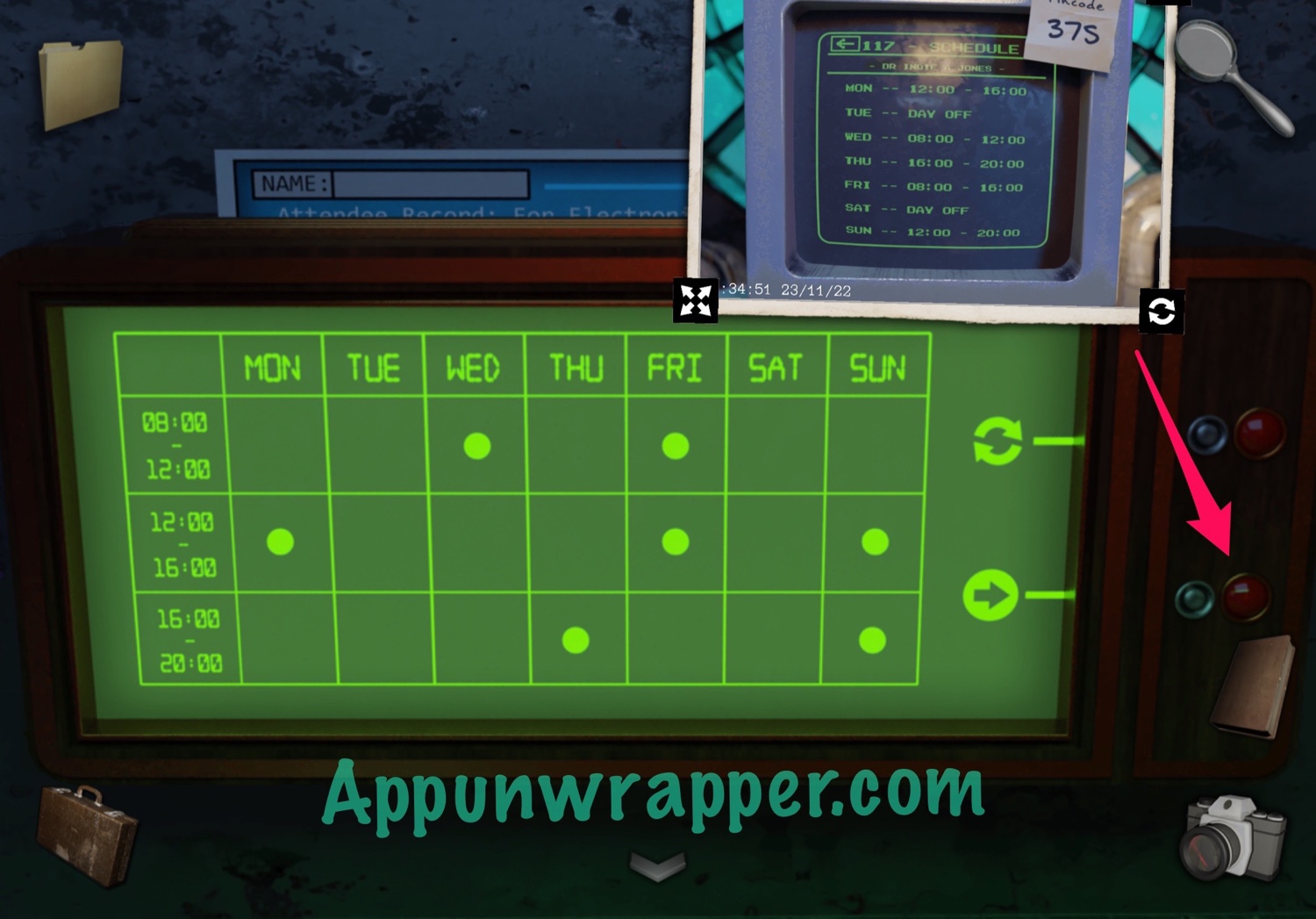 7. Zoom back out and head through the door to the right. Again, locate the points of interest. Then play the tape recorder.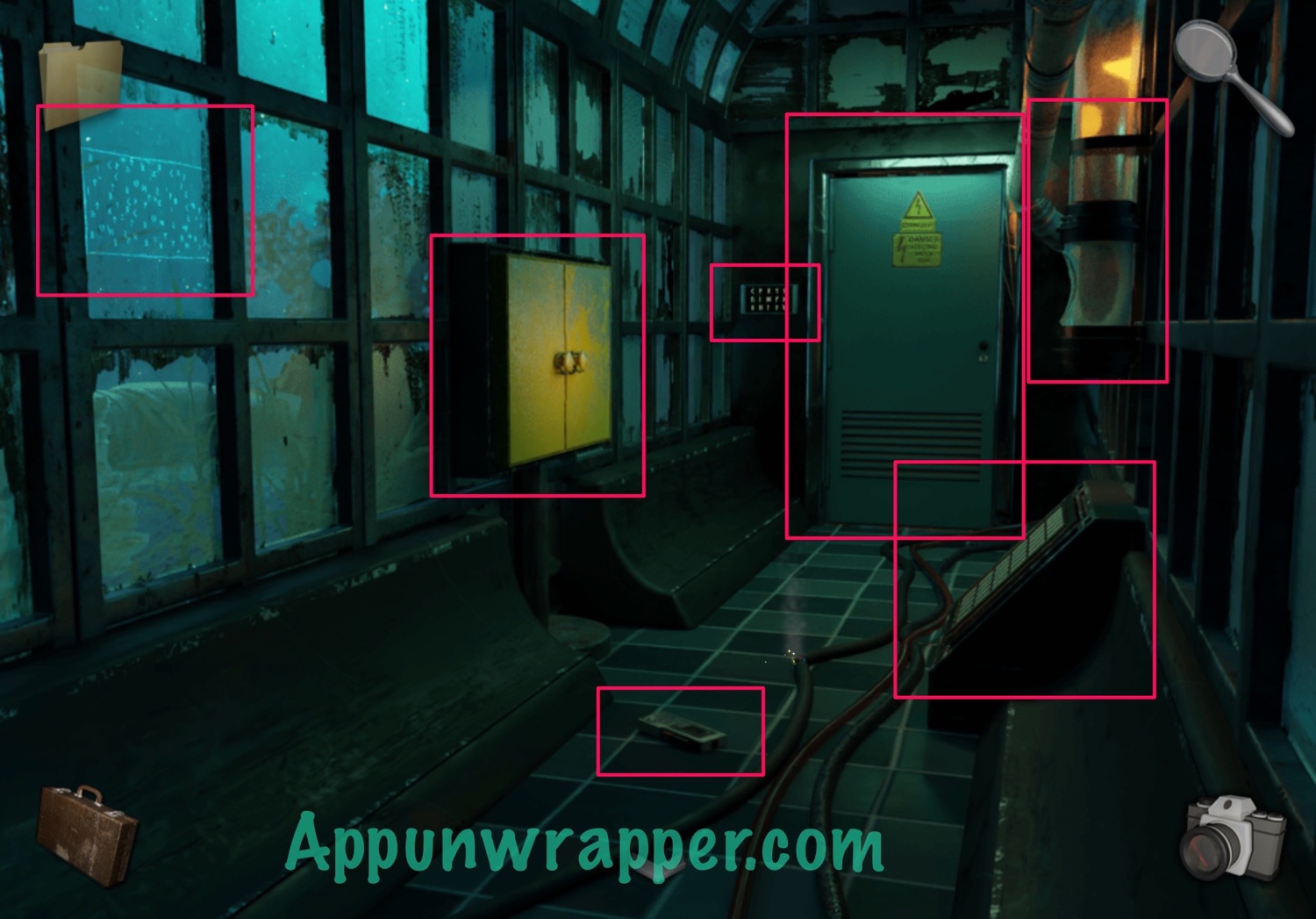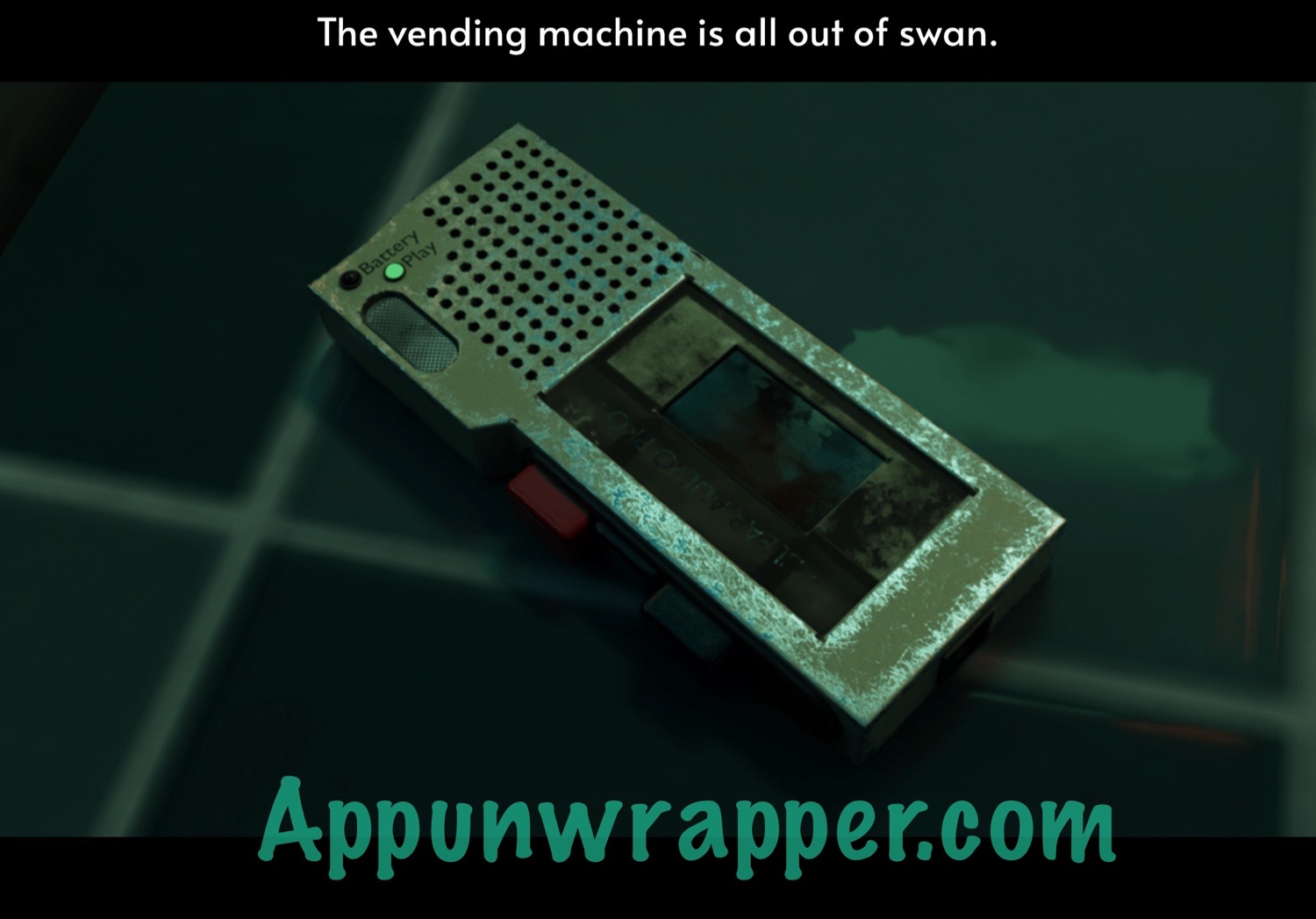 8. Look at the strange symbols/runes on the window. Place the punch card over the symbols and then take a photo of symbols that show through the holes.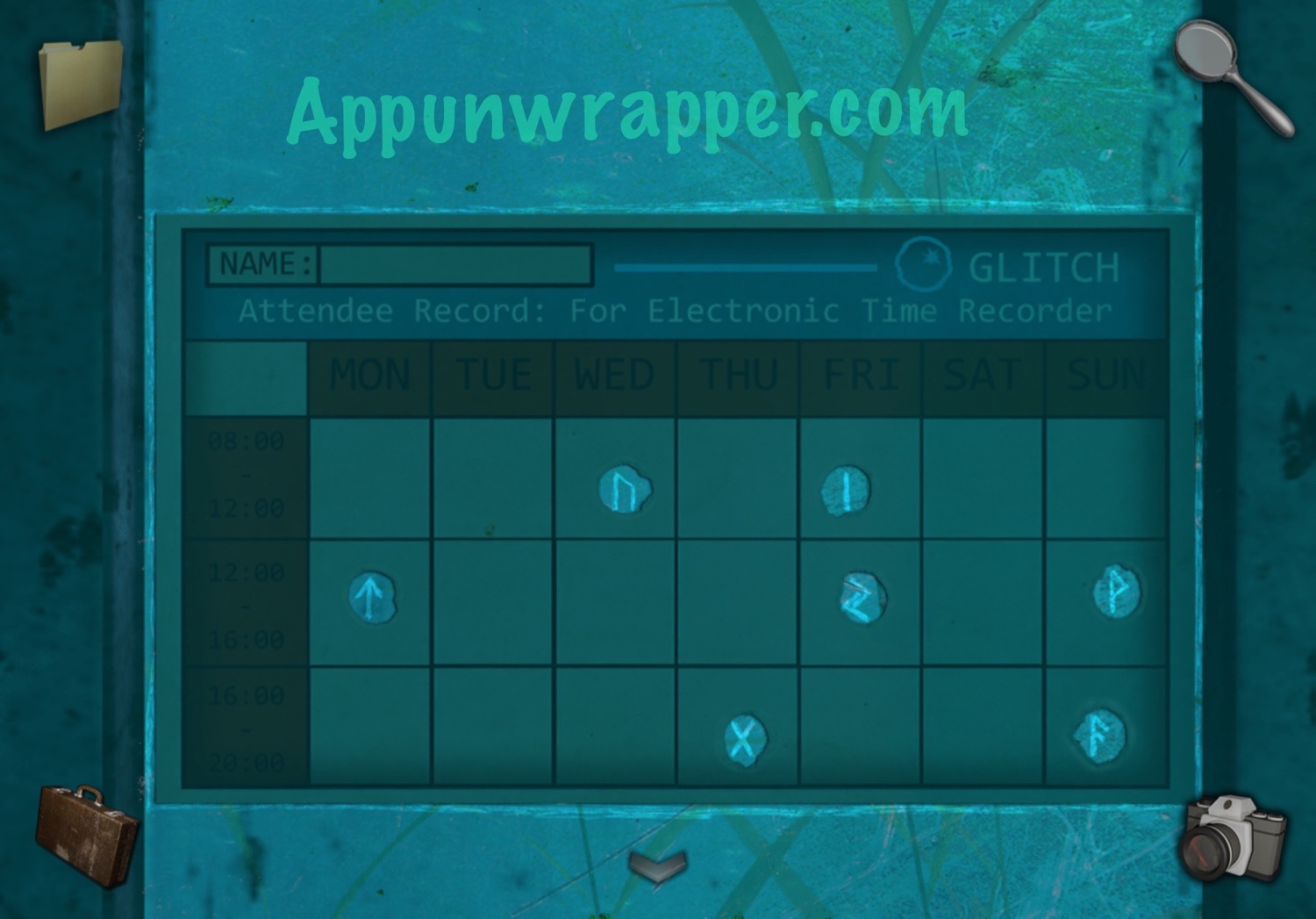 9. Go to the keypad to the left of the locked door. Take out the photo you just took and press the symbols shown on it. Then go through the open door to complete Chapter 1.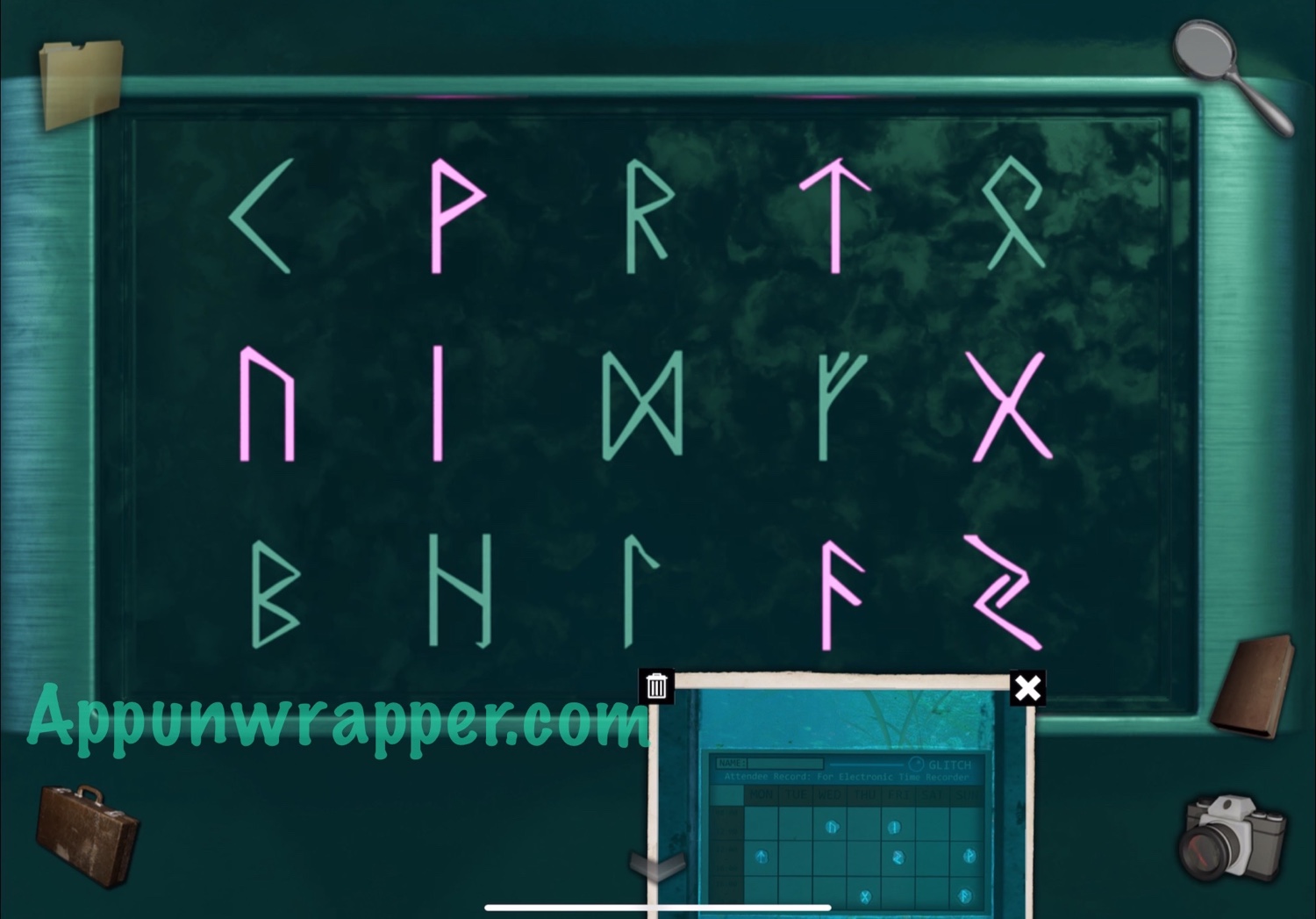 Click on the little numbers below to continue to the walkthrough for Chapter 2 or click here.