Broken Age Γäó
By: Double Fine Productions, Inc.

This is a guide to help you get Mom to open the control room door in Broken Age Act 2.
If you need more help with the game, try my complete Broken Age Act 2 step-by-step walkthrough.
See my other Broken Age guides here.
Before Mom will ask Vella any questions, Vella will have to convince her she sounds like Shay. From the trophy (junk) room, go up through the teleporter to the left. Her name's Melanie, or Mel. When you get out on the other side (at the Nexus), your head will be bigger and Vella will mention that her voice sounds different, but I honestly didn't notice any change. This is actually the one part of the game where I truly got stuck the first time I played. It was very unclear and easy to miss. But apparently the teleporters are what change her voice so she sounds more like Shay — whether or not she actually sounds different to you. This next bit is even trickier. You're supposed to go left here and around to the Starboard Passageway by foot, then take the teleporter up to the teleporter room (Nexus) so her head grows even bigger. Then again, go around by foot to the control room door. You should see the right and left teleporters glowing in the teleporter room (Nexus) before you head left to the control room. If it worked, you should be able to get Mom to ask you questions to determine whether you're really Shay.
You can also watch my video for this part of the walkthrough: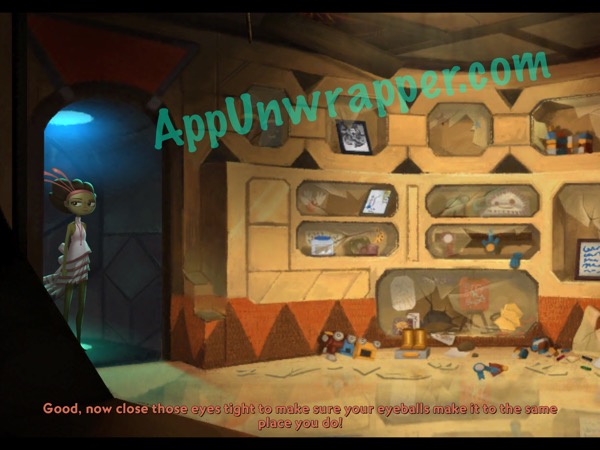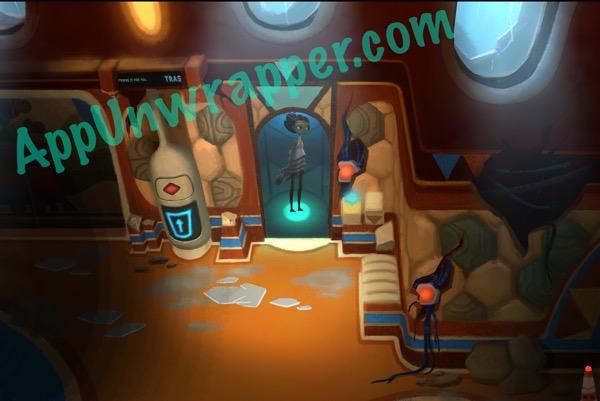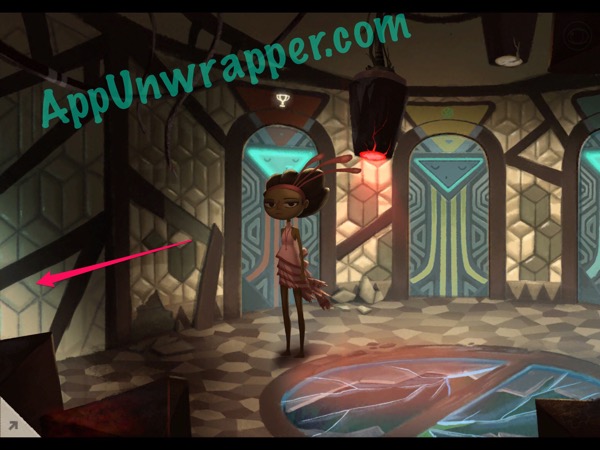 You need to use the information from the trophy (junk) room to answer her questions correctly.
Here is all the information you need for the questions. I'll post the answers below them, so if you want to figure it out on your own, just don't scroll all the way down.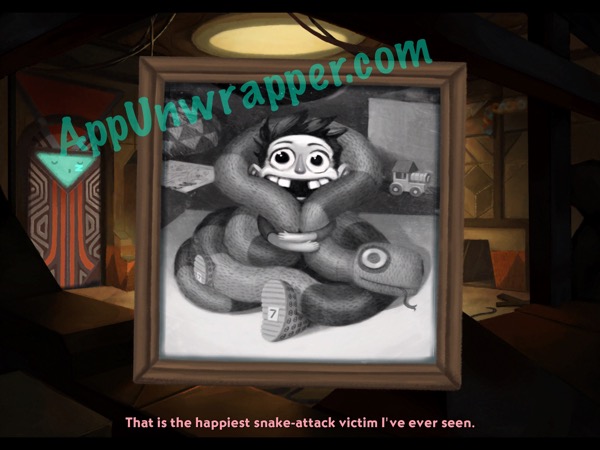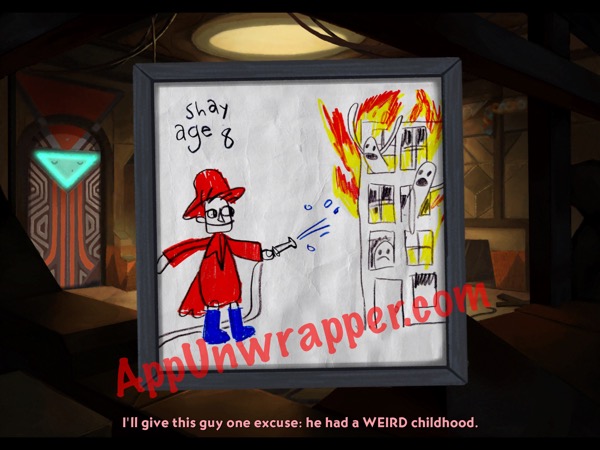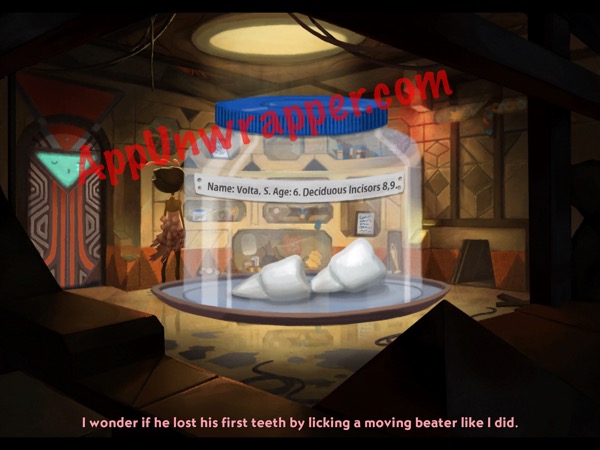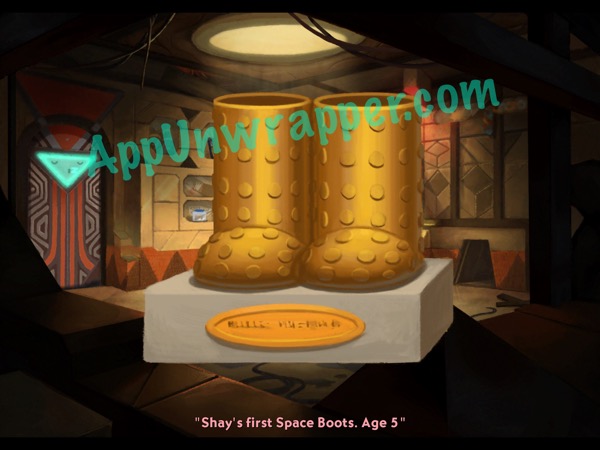 In the first photo, Shay is being hugged by his stuffed snake. He's also missing two teeth and his shoes are size 7 with skulls on them.
There's also a drawing of a fireman, drawn by Shay at age 8. He's wearing blue boots.
There's two teeth in a jar, labeled "Name: Volta, S. Age: 6. Deciduous Incisors 8, 9."
Then there's a pair of bronzed boots, titled "Shay's first Space Boots. Age 5." Note that they're polka-dotted but you can't tell the color.
Besides these four items, you also have the medical report and a couple of other interesting tidbits.
There's a painting of a red boot.
There's also a trophy for Purple Boots The Musical.
There's also an award for first place in a hugging marathon.
Note to Shoe Fairy: "Dear Shoe Fairy. Thanks for the shoes. The red striped ones were cool, so were the green ones with skulls, but next year could I please have red shoes with skulls, please please please? Thanks, Shay."
Medical Report: " Medibot exam report. Patient continues normal, healthy development. Unlike his first five years, this year has been marked by a remarkable growth spurt. In one year he has grown two inches taller and gained three shoe sizes. SPLARGH therapy appears to be working."
**SPOILER SPACE**
*
*
*
Answers:
Question 1: What was the name of you favorite stuffed animal as a child?
Answer 1: Mister Huggy (Remember what Shay called the snake?)
Question 2: Of all of my little pet names for you, which one was your favorite?
Answer 2: Can we please not do this?
Question 3: I used to make my son new space boots every year until his 9th birthday, when he insisted on machine-made boots from the replicator. As he would surely remember, I tried to keep things fresh by never repeating a color or pattern. So, please tell me what was the color, size, and pattern of his very first space boots?
Answer 3: Purple (Purple Shoes the Musical.)
Size 4 (The photo of the snake shows him with size 7 shoes and missing two teeth. He lost the teeth at age 6, so he's 6 in the photo. The medical report says he had a growth spurt and grew three sizes in one year. So at age 5, his shoe size was 7 – 3 = 4.)
Polka-dot (The bronze sculpture of his first pair of boots at age 5 are polka-dotted.)
And now you can enter the central control room!