The Robbery
By: andrei geo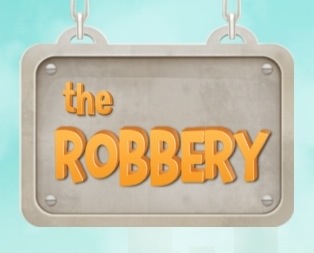 [DKB url="https://www.appunwrapper.com/TheRobbery" text="Download" title="" type="" style="" color="green" width="" opennewwindow="" nofollow=""]
Walkthrough:
Level 1 (First Strike): Here you just rotate the wheel to open the safe, then grab as much cash as you can't
Level 2 (Classic Safe): Notice the clue in the lower right-hand corner. Change the first dial to 3 and the second to 1, then rotate the wheel and open the safe. When stealing, don't touch the lasers!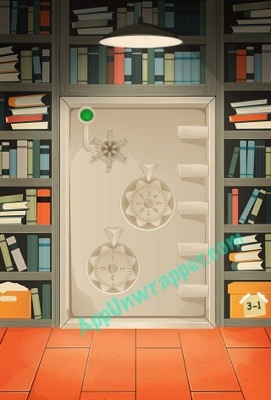 Level 3 (Post Office): Just rotate your phone to make the ball move through the maze and get to the end. When you steal the money, avoid the moving lasers!
Level 4 (The Painting): Turn on the light. Shake your phone to make the painting drop. Press the red button to turn it green. Then rotate the wheel counter-clockwise to open the safe. The laser here spins around.
Level 5 (Kids Room): Pick up the crowbar. There's a box that if you press the music note, it plays a tune. You need to recreate that tune using the colored buttons on it.