Battleheart Legacy
By: Mika Mobile, Inc.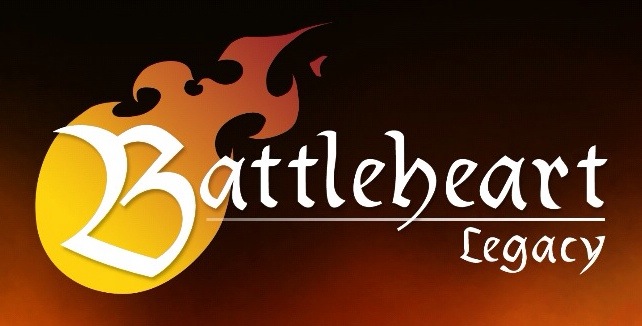 [DKB url="https://www.appunwrapper.com/BHLegacy" text="Download" title="" type="" style="" color="green" width="" opennewwindow="" nofollow=""]
See all our Battleheart Legacy guides in one handy place.
Bard:
This is how to unlock the Monk class. Bard is one of the beginning classes. You can find the bard in the tavern and learn skills from him. Bards need Charisma, Intelligence, and a bit of Dexterity.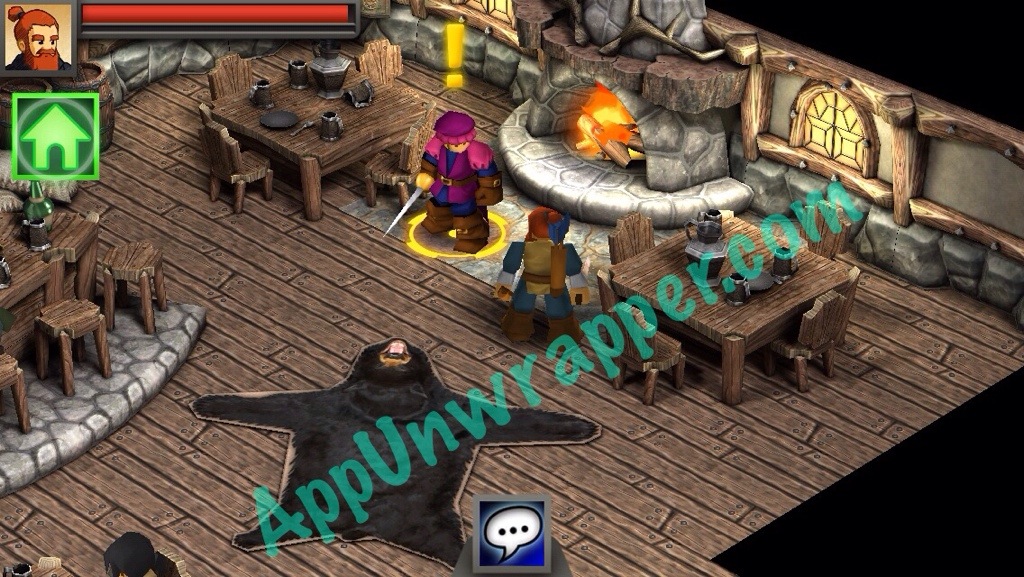 The first Bard skill is an active one called Charm.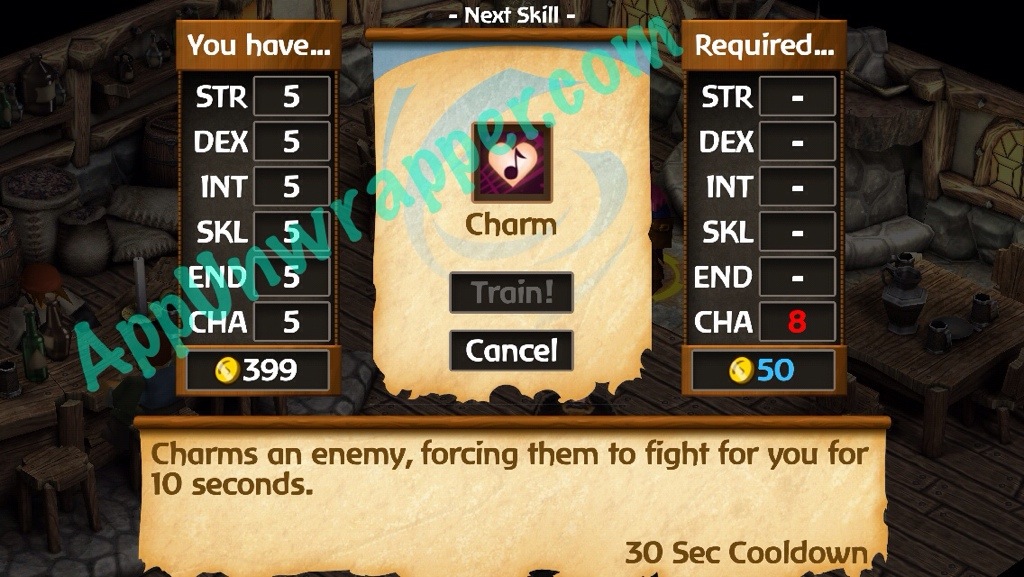 The second Bard skill is a passive one called Lucky: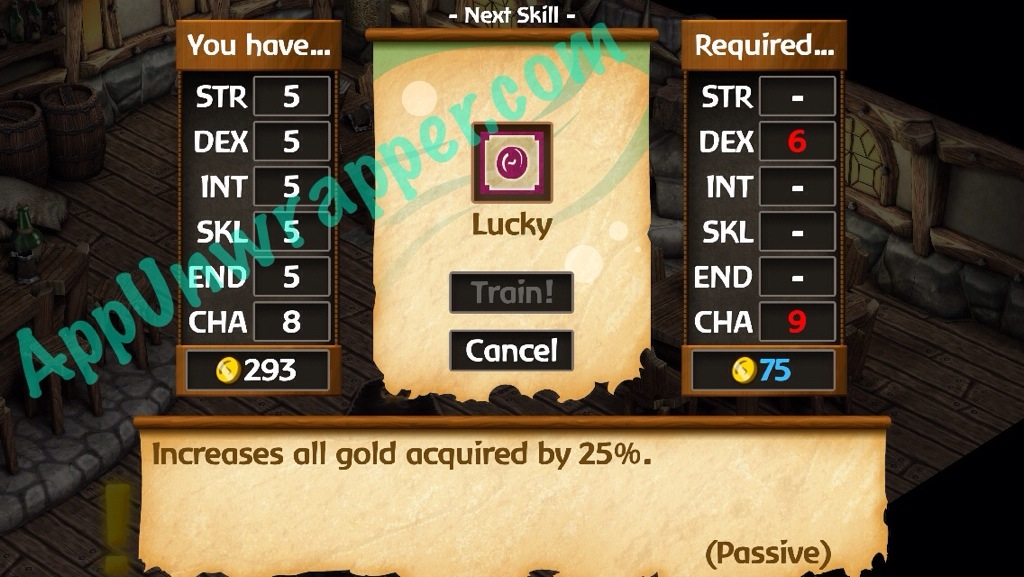 The third Bard skill is an active one called Thrust: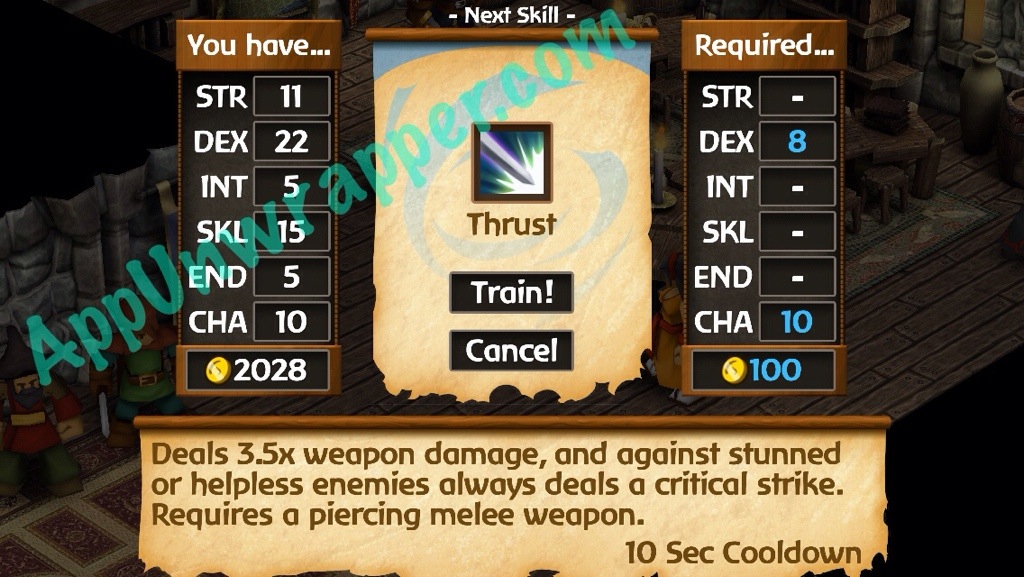 The fourth Bard skill is an active one called Song of War: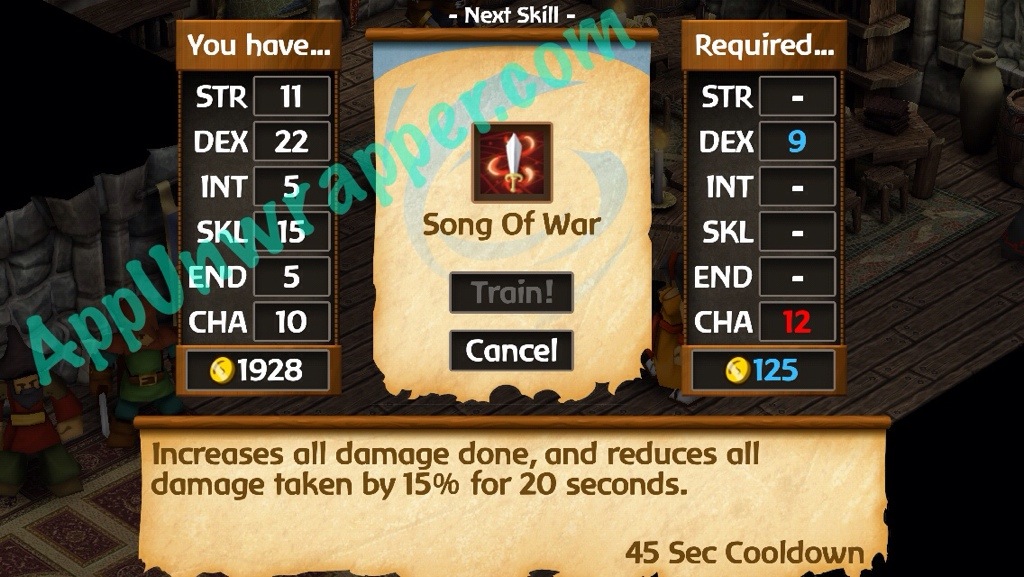 The fifth Bard skill is a passive one called Quick Study: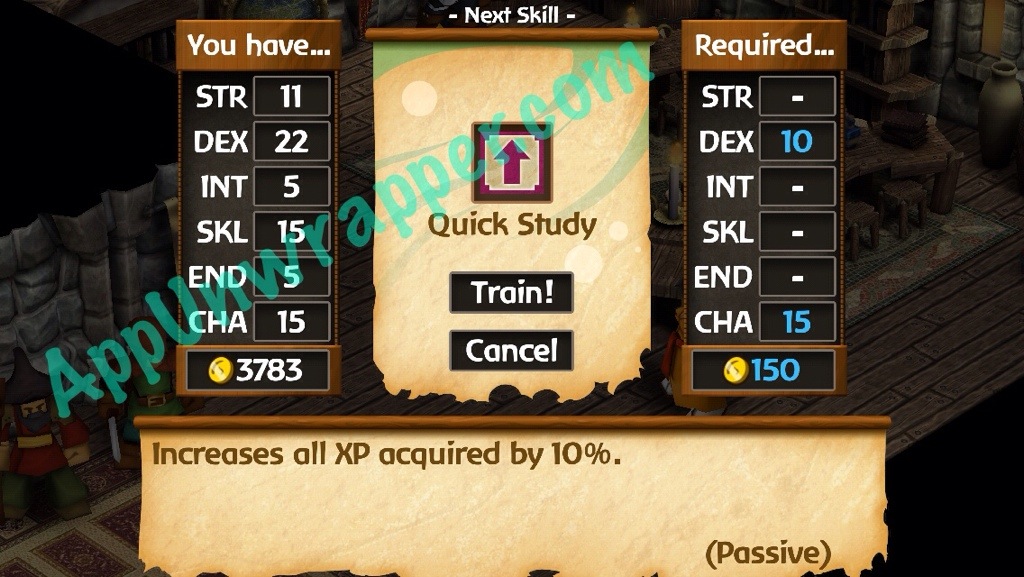 The sixth Bard skill is an active one called Song of Vigor: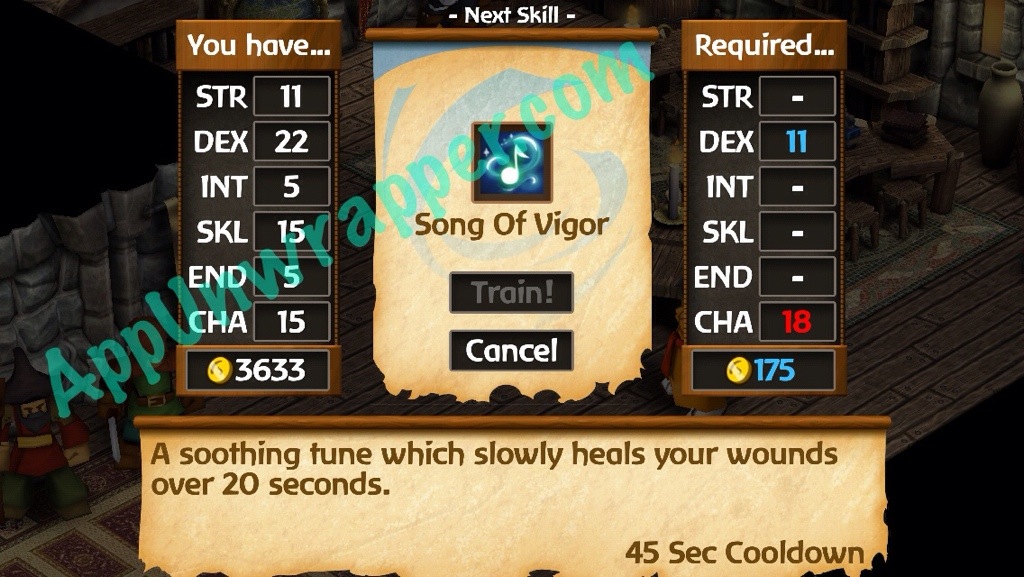 The seventh Bard skill is an active one called Disarm: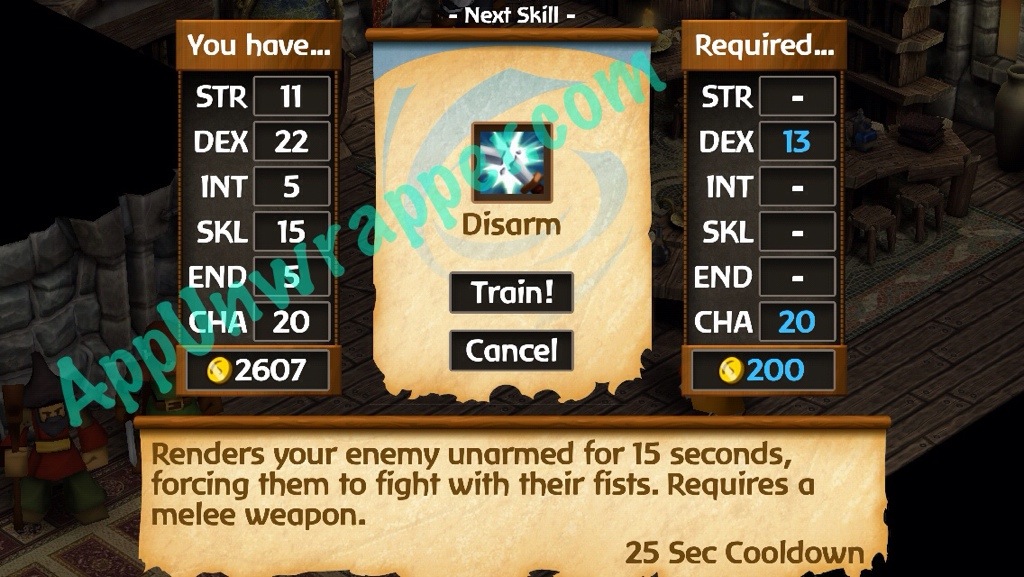 The eighth Bard skill is a passive one called Favored Soul: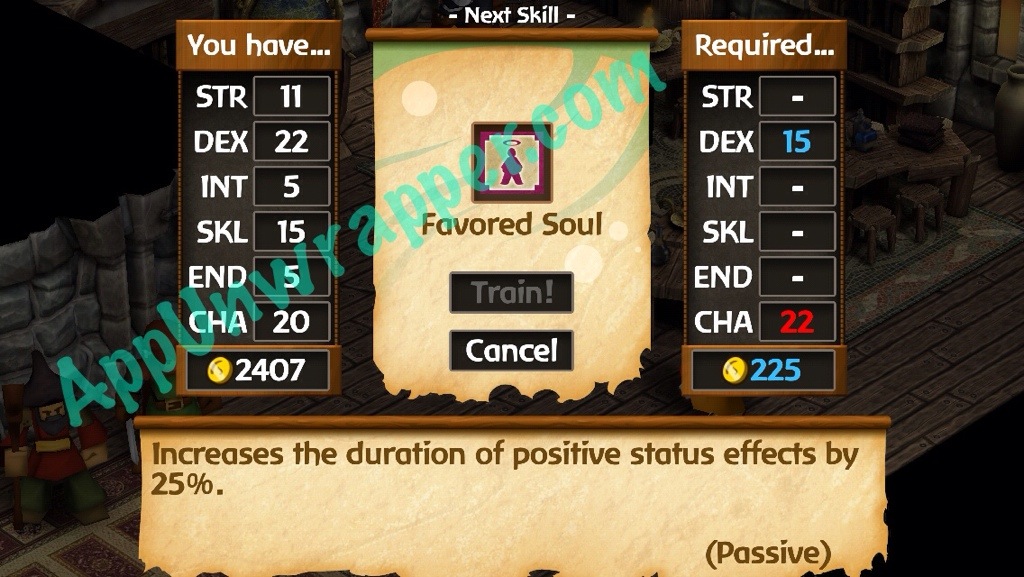 The ninth Bard skill is a passive one called Sly Wink: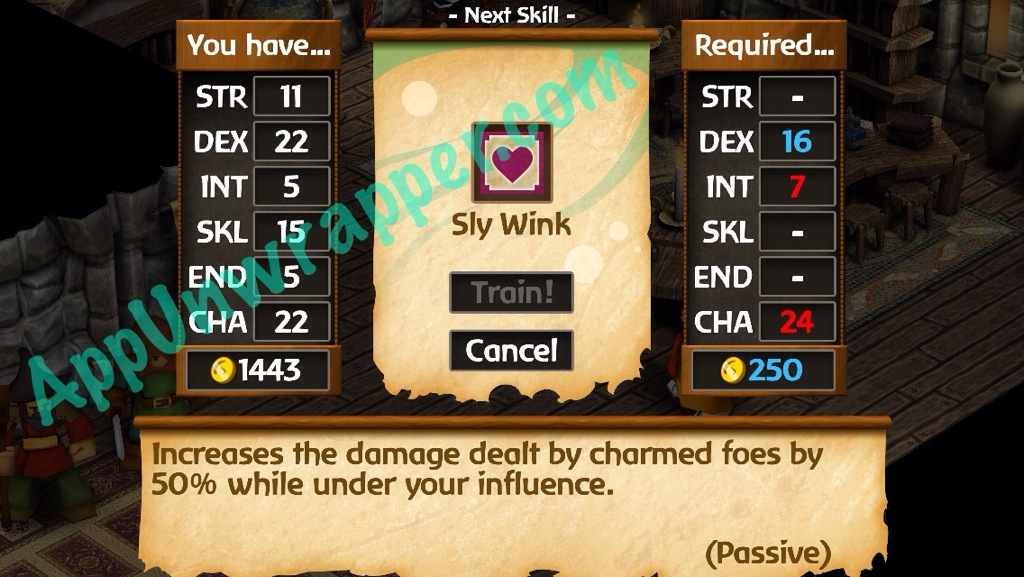 The tenth Bard skill is an active skill called Riposte: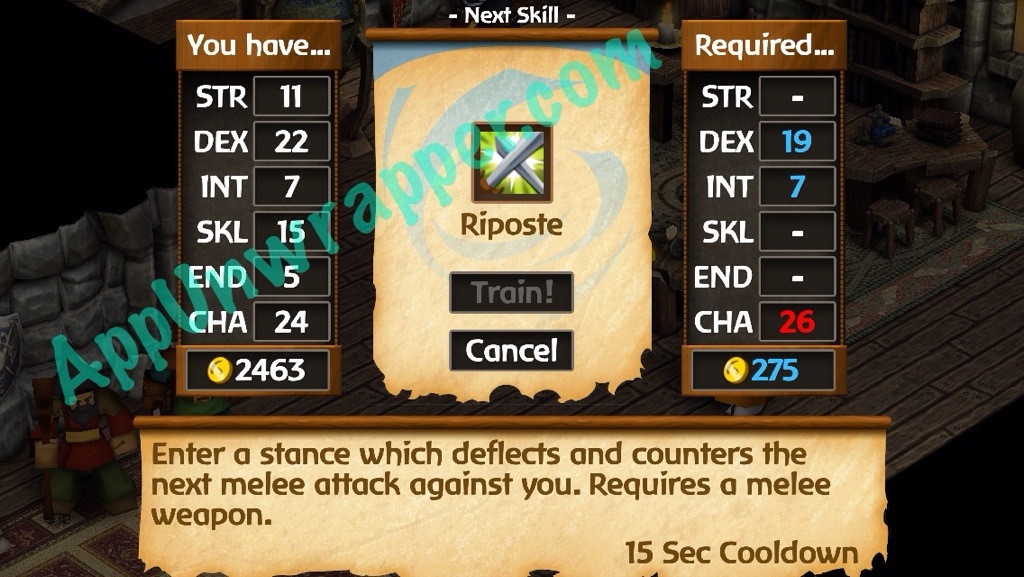 The eleventh Bard skill is an active one called Lullaby: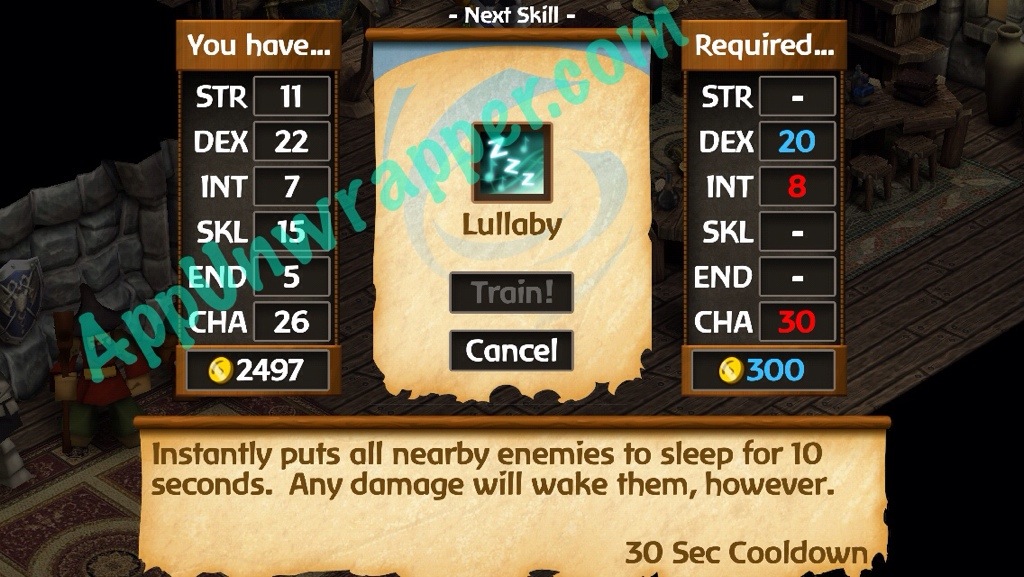 The twelfth Bard skill is a passive skill called Generalist. It lowers the stat requirements for learning skills and equipping items: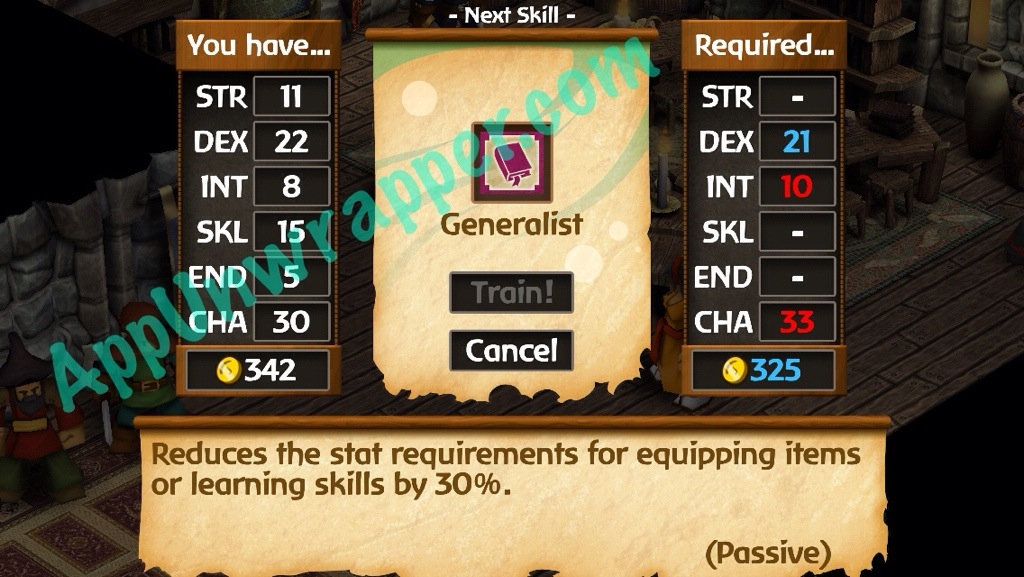 The thirteenth (and final!) Bard skill is an active one called Song of Inspiration: