In Fear I Trust
By: Chillingo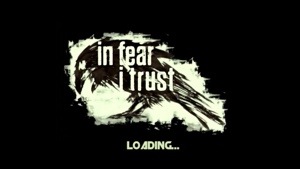 [DKB url="https://www.appunwrapper.com/InFear" text="Download" title="" type="" style="" color="green" width="" opennewwindow="" nofollow=""]
Walkthrough:
Looking for our episodes 1 & 2 walkthrough?
Looking for the episode 4 walkthrough?
Episode 3 — Rust & Iron:
1. Find the Worker's Pass on the chair: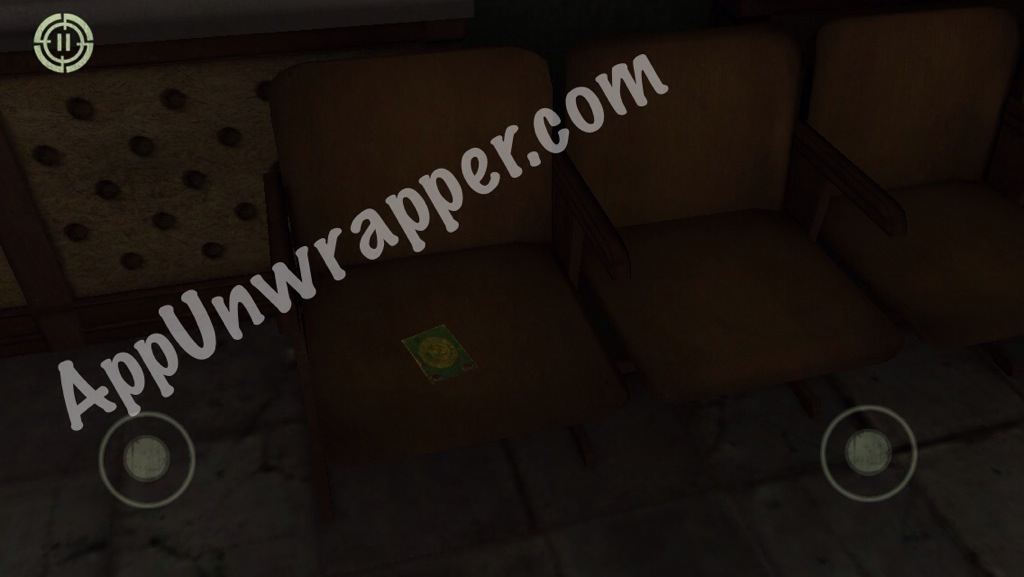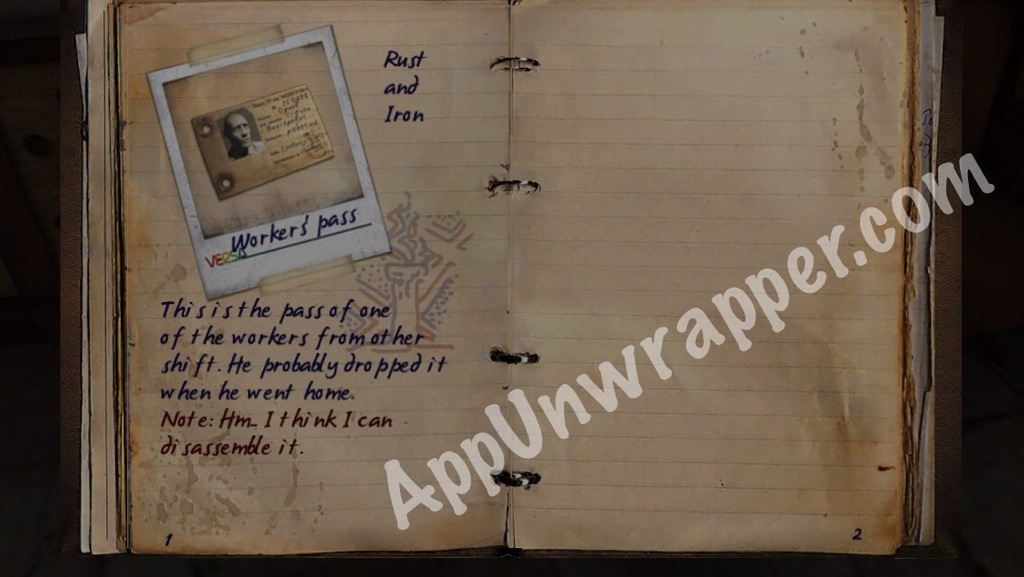 2. Use Retrospective Vision (pinch two fingers outwards) to see the clue on the outside wall of the office: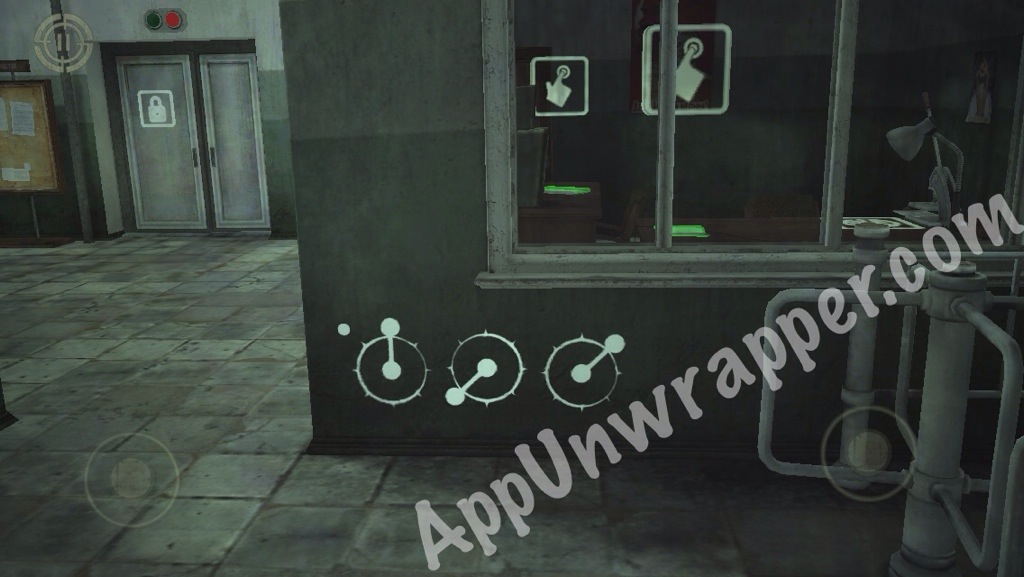 3. Enter the office and take the Coroner Results and the Letter from Headquarters.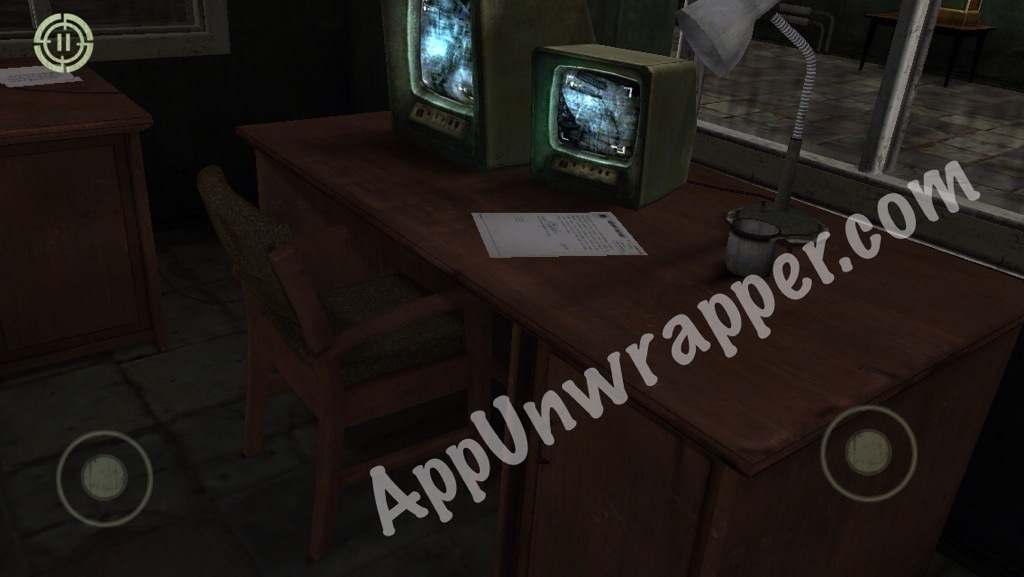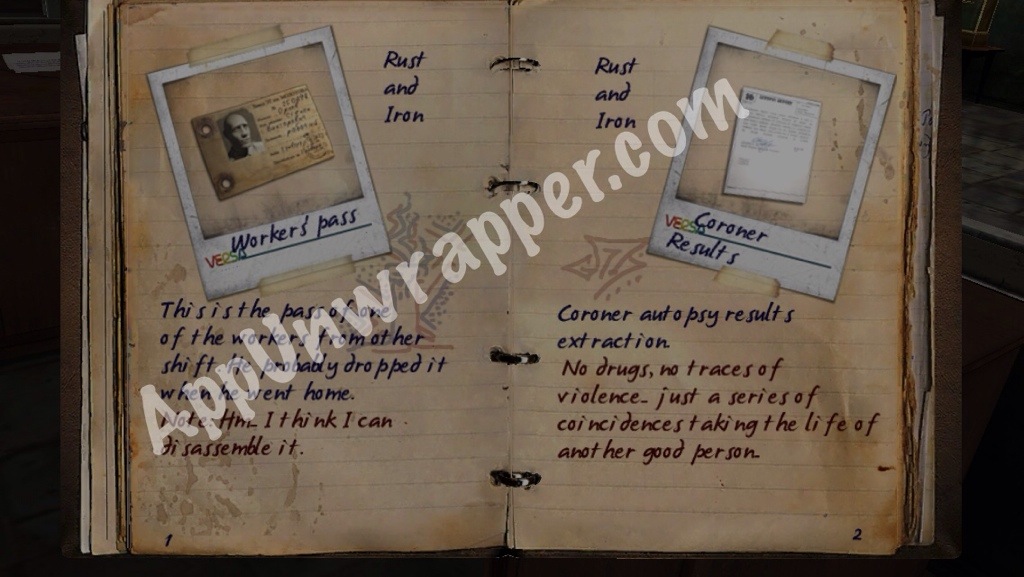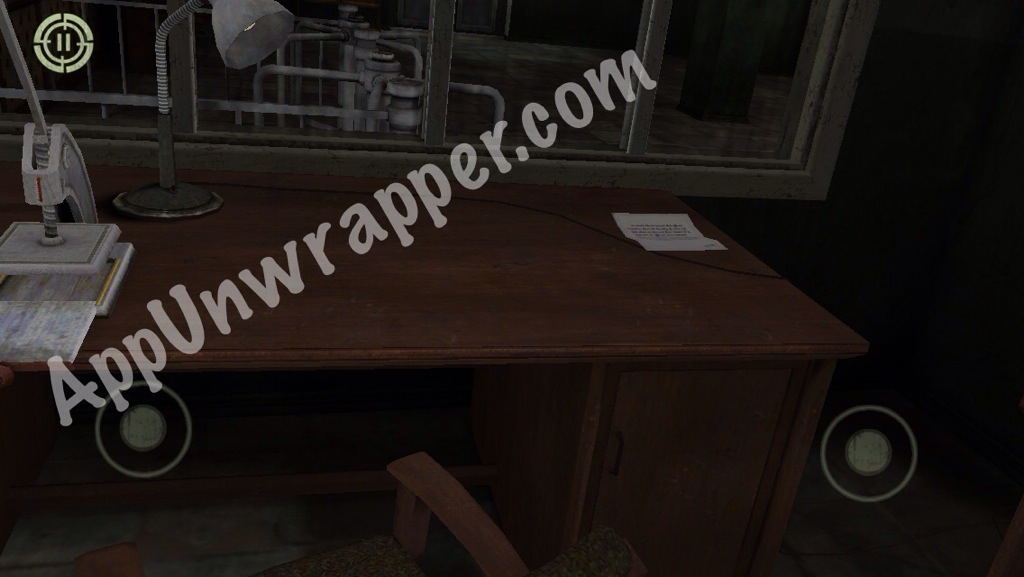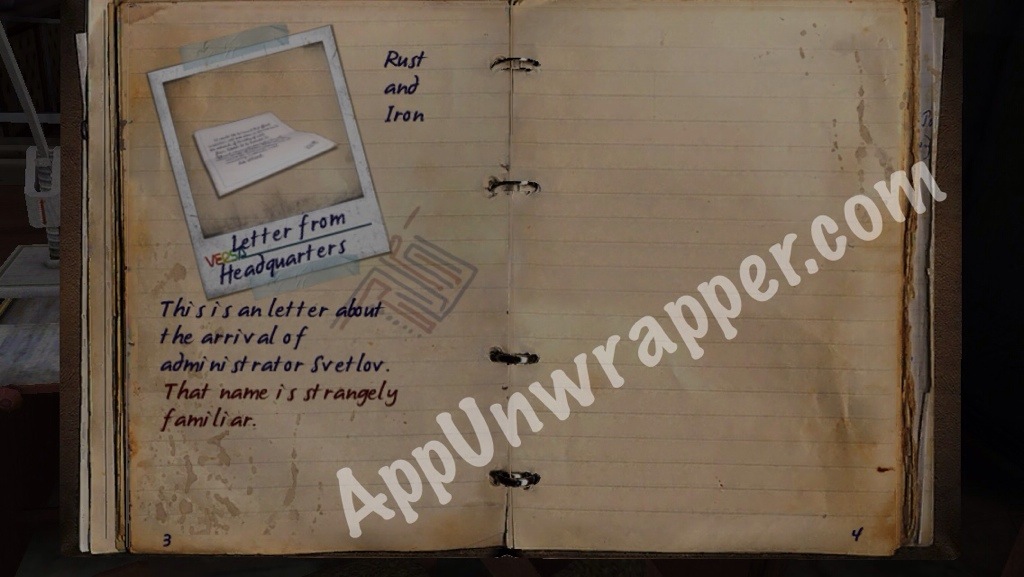 4. Leave the office and go through the only unlocked door: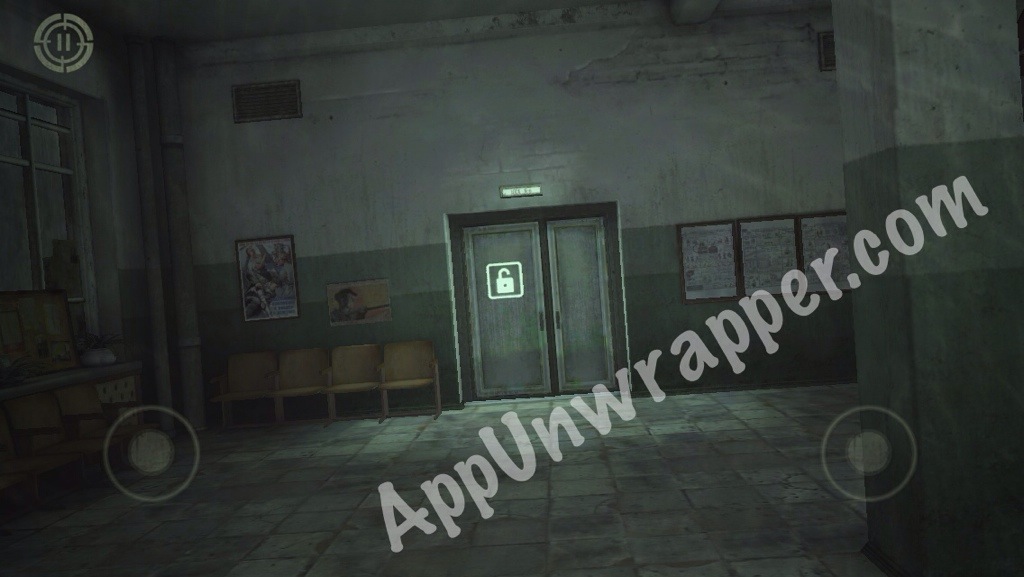 5. You're in the factory/machine room. Use Retrospective Vision to get a voice recording.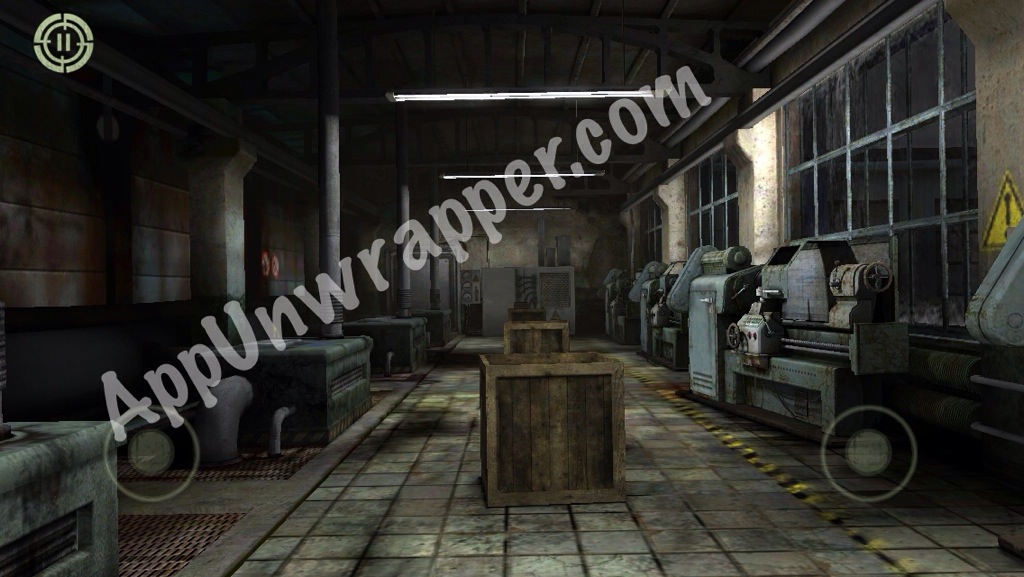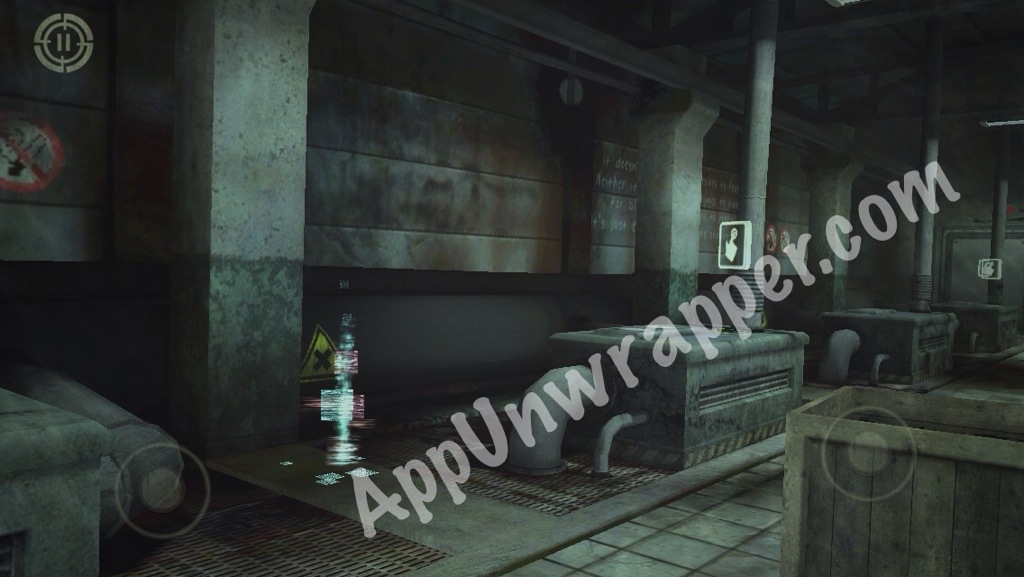 6. Notice the symbol on the floor: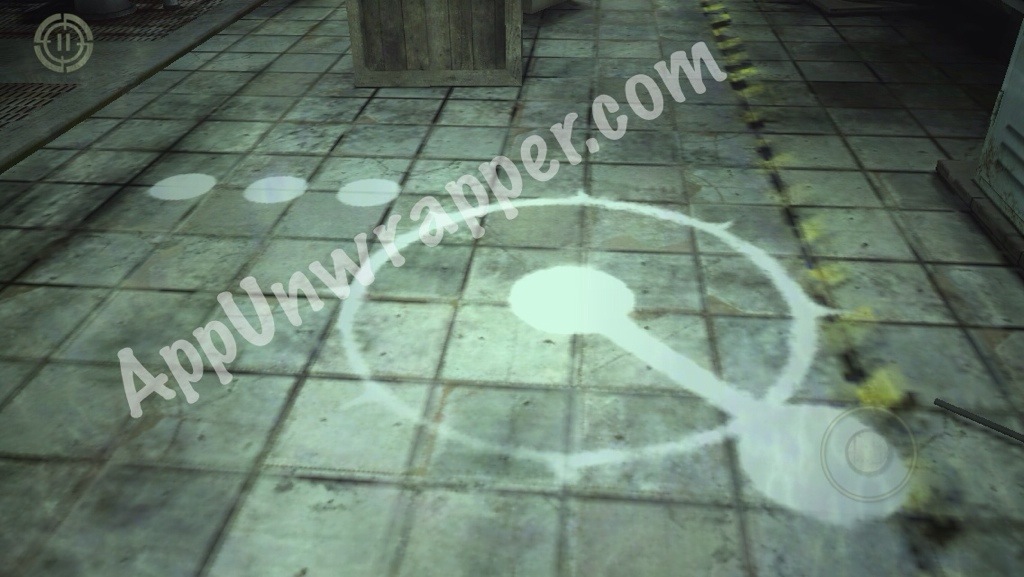 7. Take Order #34 off the wall. After you read it, you'll get a cutscene.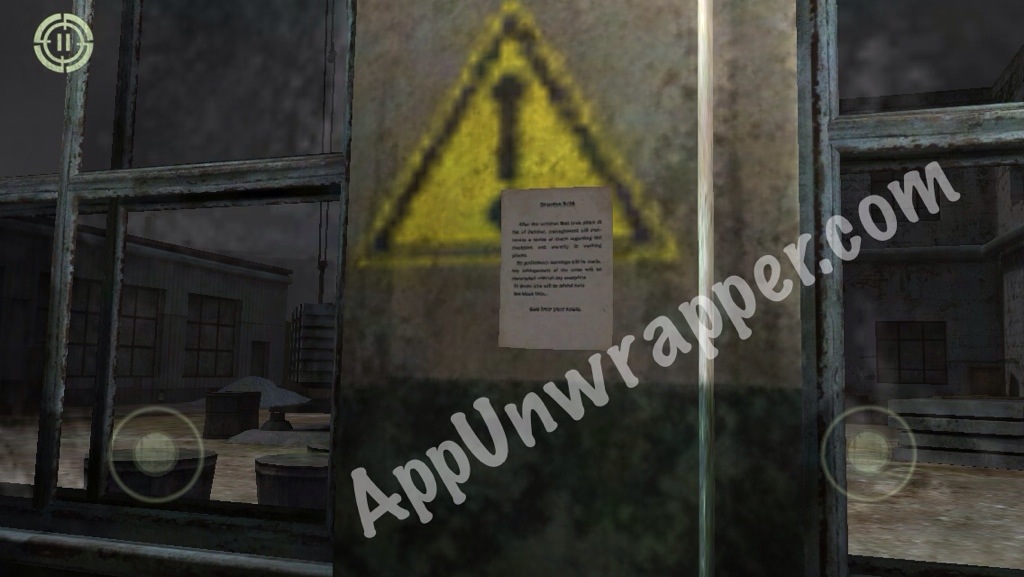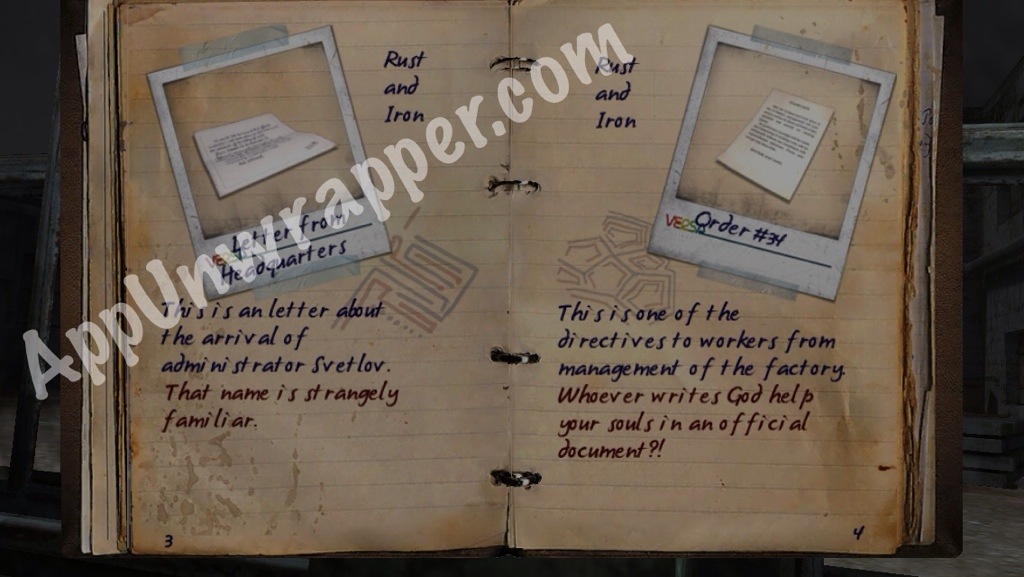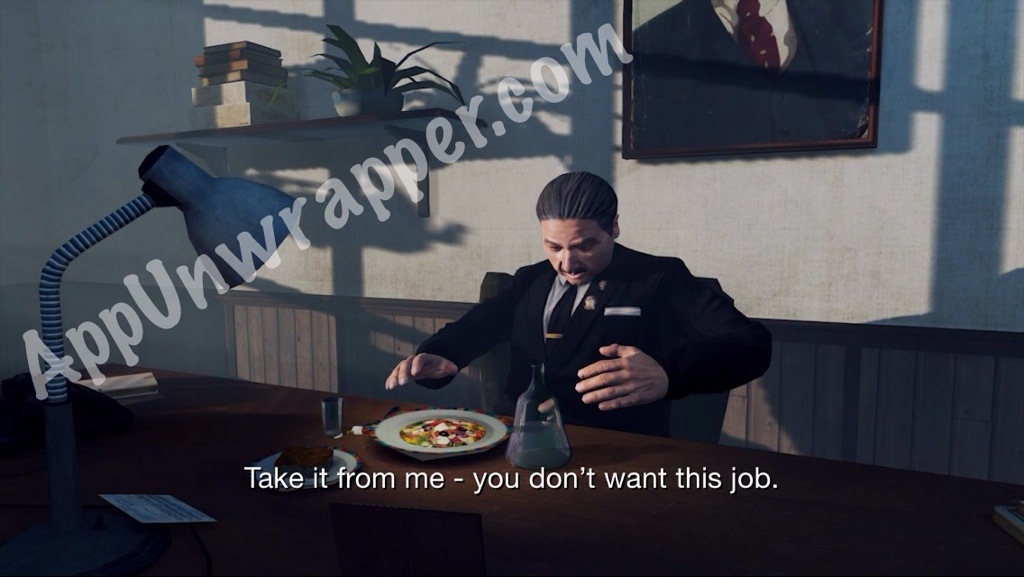 8. If you continue walking, you'll get a sort of flashback: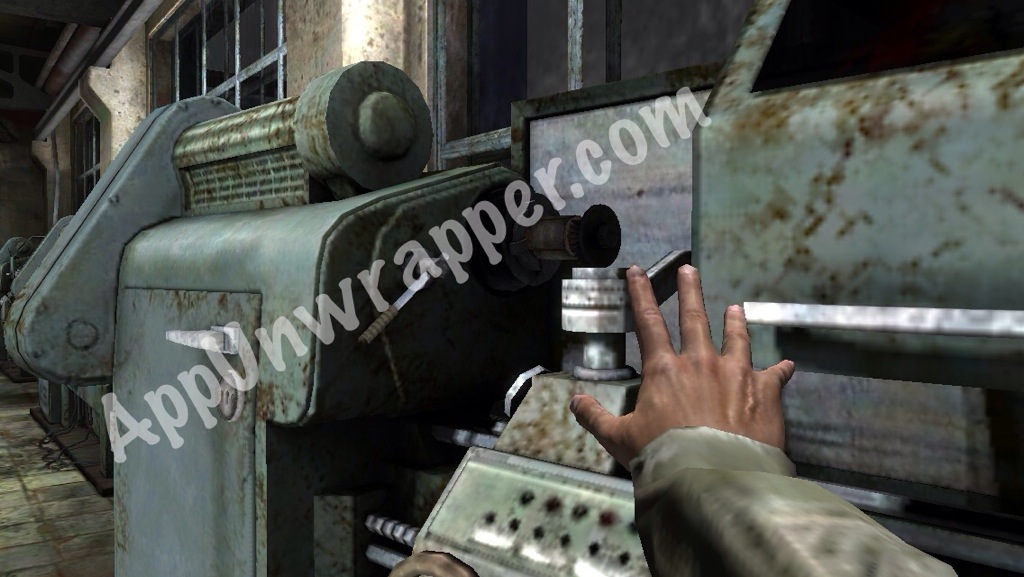 9. Pick up the knife: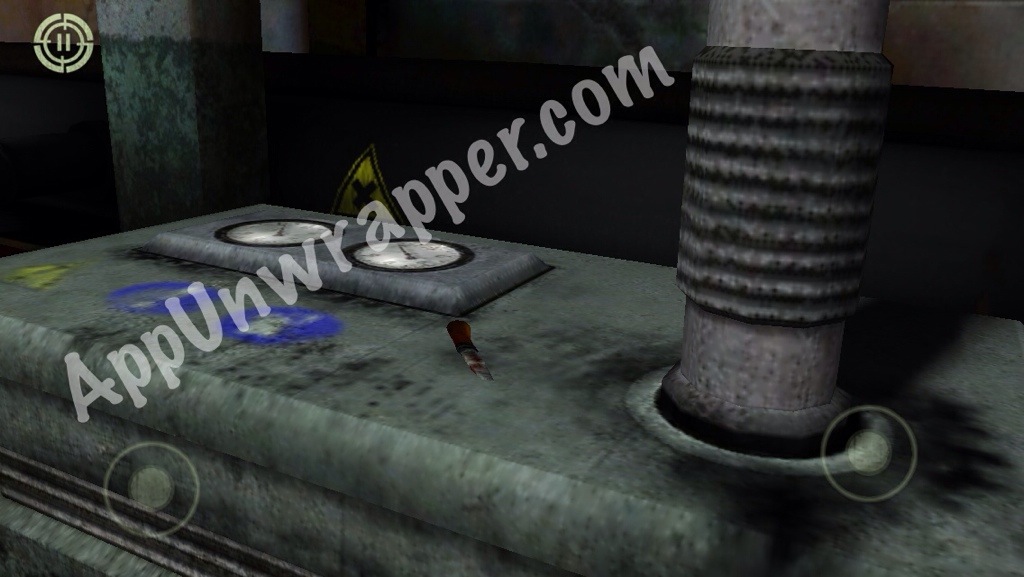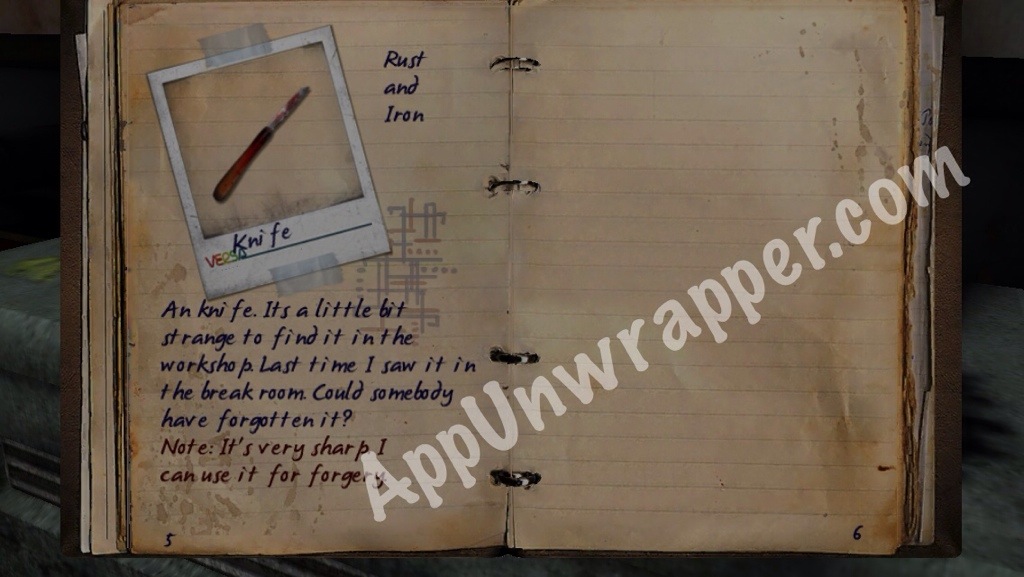 10. Pick up the screwdriver: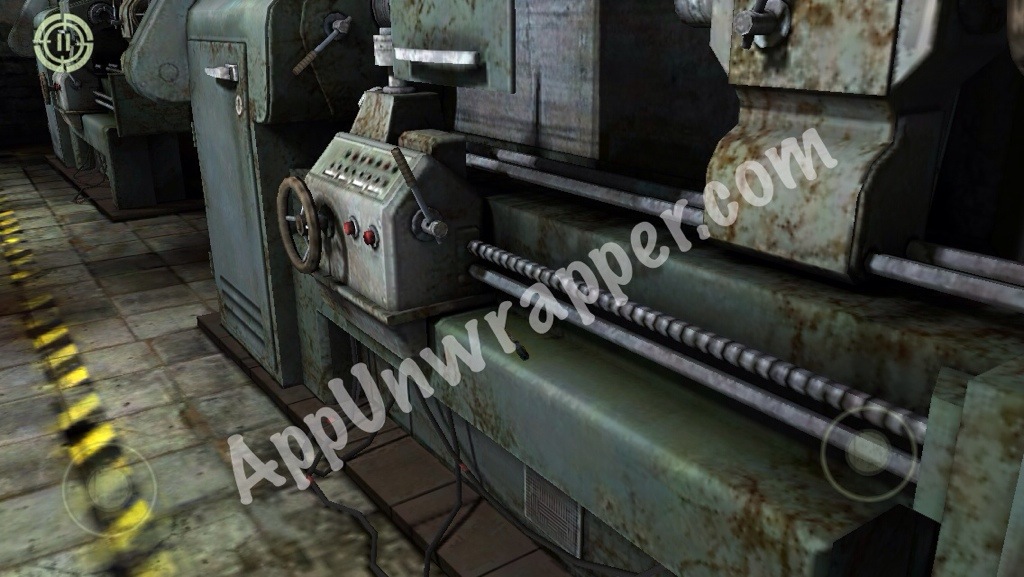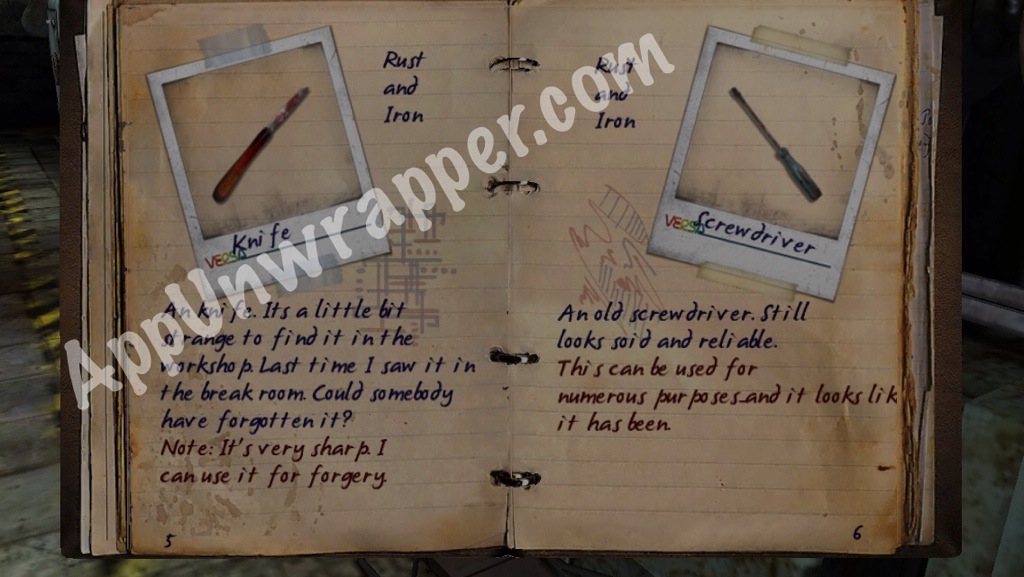 Click on the little numbers below to continue to the next page of the walkthrough.