In Fear I Trust
By: Chillingo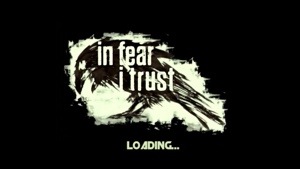 [DKB url="https://www.appunwrapper.com/InFear" text="Download" title="" type="" style="" color="green" width="" opennewwindow="" nofollow=""]
This is where you'll be able to find a strategy guide with hints, help and solutions for "In Fear I Trust." Feel free to ask for help in the comments section if you have any questions.
Looking for our Episode 3 walkthrough?
Looking for the episode 4 walkthrough?
***Before playing, read How to make manual backups for "In Fear I Trust" using iFunbox!***
See our "In Fear I Trust" review here.
Walkthrough:
**HINT: Make sure to use Retrospective Vision (pinch the screen outwards) to find the audio tapes and other clues.
Episode 1: Waking Up
1. Follow the tutorial to get the recorder and wrench.
2. Use the wrench to open the locked cell door (drag the wrench to the door while in puzzle mode and turn the wrench).
3. Exit the cell. The third cell is unlocked, so go in there and pick up a piece of paper from the bed ("Entries of subject #7").
4. Leave the cell and go through the open door across from you. Pick up the piece of paper ("Interview with subject #16").
5. Leave the room and go down the stairs. Pick up Key #2 and the "Chief of security's journal."
6. Go back upstairs and use Key #2 to unlock the middle cell. Take the scalpel from the sink.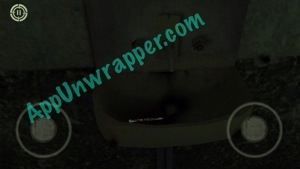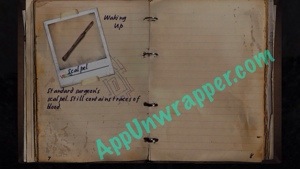 7. Go to the elevator and use the scalpel to open up the control box. Then solve the puzzle to get it to work.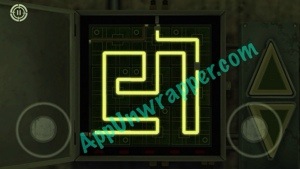 8. Press the down button. When you get out of the elevator, head towards the shelves. Pick up the "List of subjects."
9. Go to the machine near the operating table. Use Retrospective Vision to see the order to press the buttons. Press the reset/circular button (2nd from left). Then press the up button (first from left), down (fourth button), and then the third button. You'll get a strange metal rod.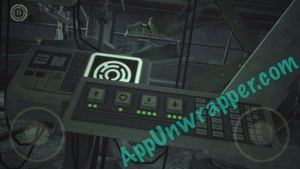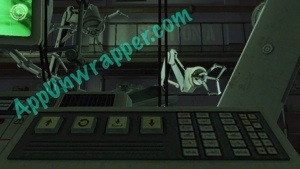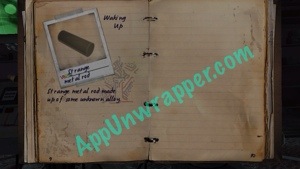 10. Go to the bed by the curtain and pick up the "Diary of Dr. N."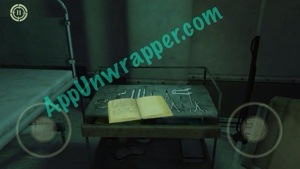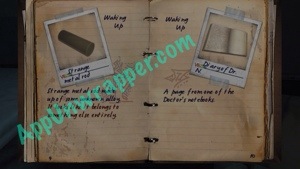 Click on the little numbers below to continue to the next page of the walkthrough.
***
Note: Sometimes a promo code is provided for a game, but it does not affect the review in any way. At AppUnwrapper, we strive to provide reviews of the utmost quality.

Check out my recommended list for other games you might like.

If you like what you see on AppUnwrapper.com, please consider supporting the site through Patreon. Every little bit helps and is greatly appreciated. You can read more about it here. And as always, if you like what you see, please help others find it by sharing it.

I also offer affordable testing and consulting for iOS developers.

COPYRIGHT NOTICE © AppUnwrapper 2011-2020. Unauthorized use and/or duplication of this material without express and written permission from this blog's author is strictly prohibited. Links may be used, provided that full and clear credit is given to AppUnwrapper with appropriate and specific direction to the original content.