Monument Valley
By: ustwo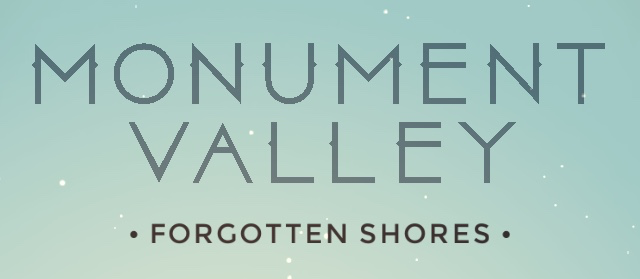 [DKB url="https://www.appunwrapper.com/Monument" text="Download" title="" type="" style="" color="green" width="" opennewwindow="" nofollow=""]
Walkthrough:
This is a complete step-by-step walkthrough guide for the Appendix levels, Forgotten Shores, for the game Monument Valley by ustwo, with hints, tips, tricks and solutions for anyone who needs help with the game. Feel free to ask for help in the comments section.
Click here for all other chapters.
Appendix viii (8): Nocturne:
You can watch my video walkthrough until my step-by-step walkthrough is up:
In this level, Totem is broken into four pieces. Ida has to rescue one piece first, then use that piece to get the second, and so forth. The four puzzles must be done in a specific order, because a certain number of Totem pieces are required for each.
There's a new chapter! Continue to Ida's (RED) Dream walkthrough.
Looking for the first level of Forgotten Shores?
IF you liked this game, you might also like FRAMED by Loveshack and Shadowmatic.