DOOORS ZERO – room escape game –
By: 58works

[DKB url="https://www.appunwrapper.com/DOOORSzero" text="Download" title="" type="" style="" color="green" width="" opennewwindow="" nofollow=""]
This is a complete walkthrough for DOOORS ZERO – room escape game -. Feel free to ask for help in the comments section if you need any help.
Walkthrough:
Door 11: Rotate each of the lasers until they hit the matching colors on the wall. The orange one needs to be switched by tapping the blue switch below it.
You can also watch my video walkthrough for levels 11-15 here:
Door 12: Rotate your phone every which way until the balls roll over so you can see the numbers on them. Then press the buttons on the wall to match those numbers.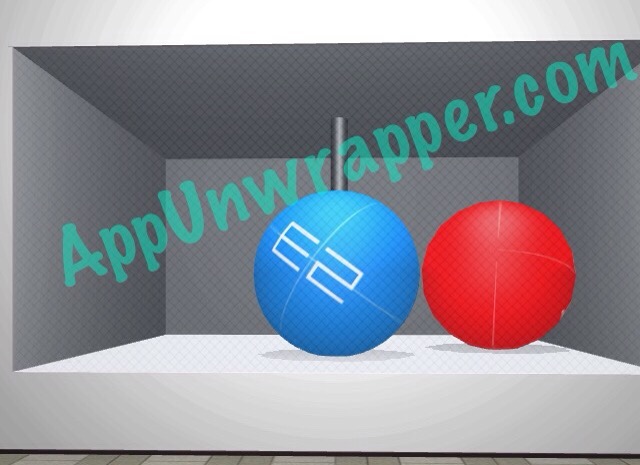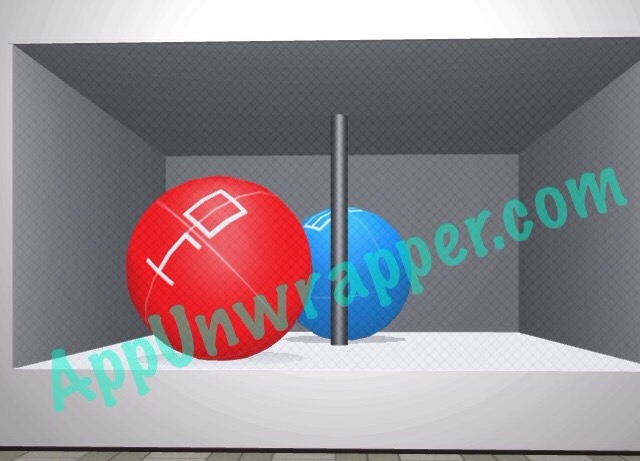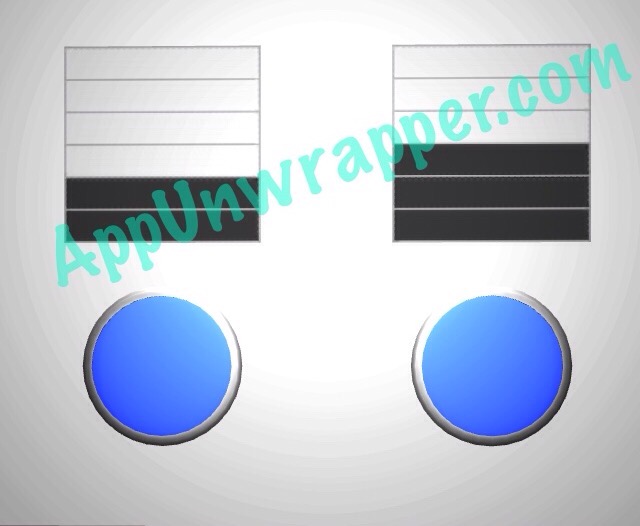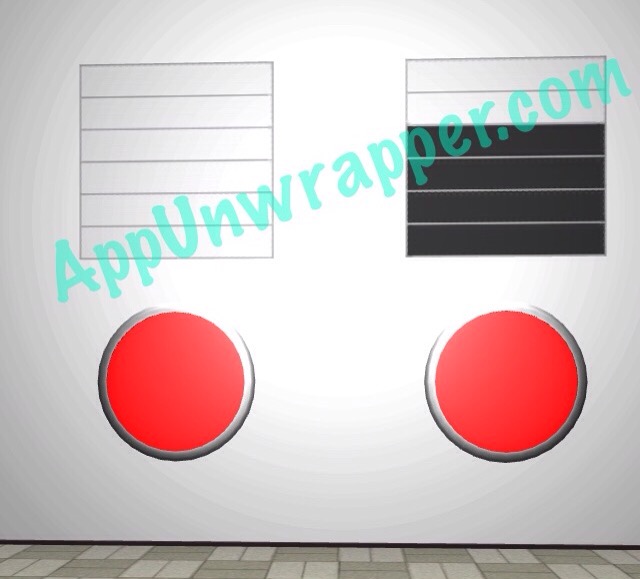 Door 13: Knock down some of the pipes until they make up the numbers 1715. Then enter those numbers on the wall.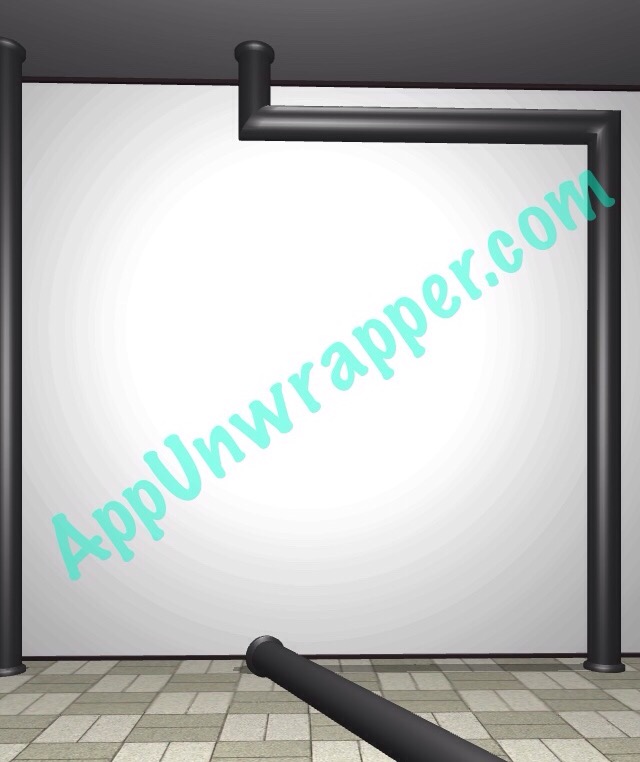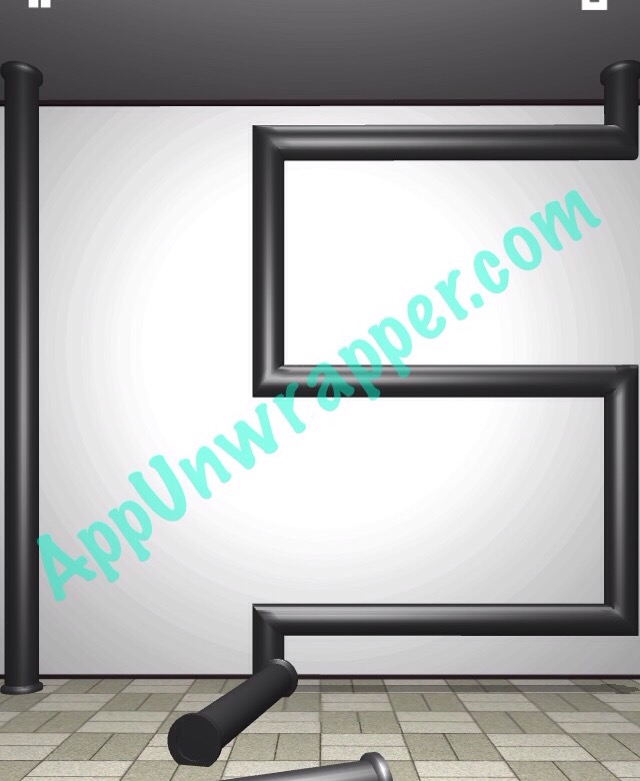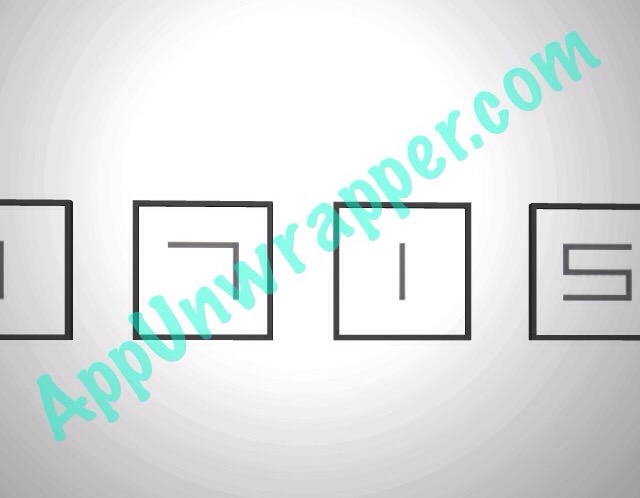 Door 14: Use the screwdriver to open one of the panels and get a weight. Place the weight on the button. Then count the purple, yellow and blue ornaments on the two trees (don't forget the yellow stars!) and enter the numbers on the wall.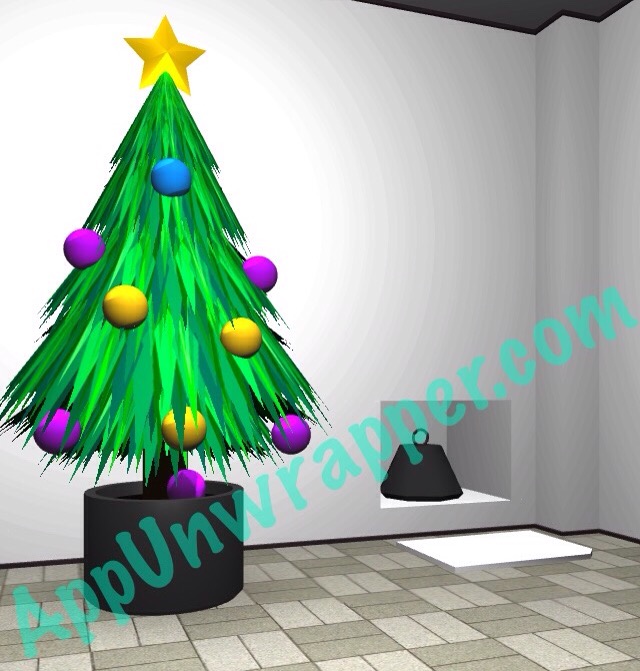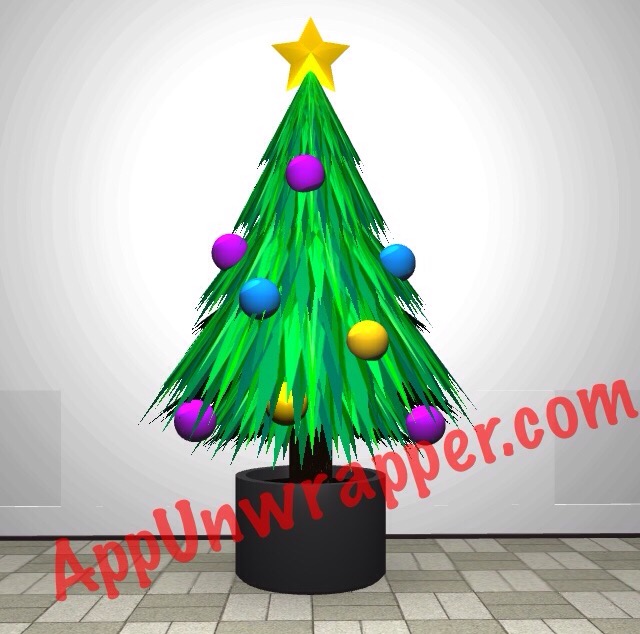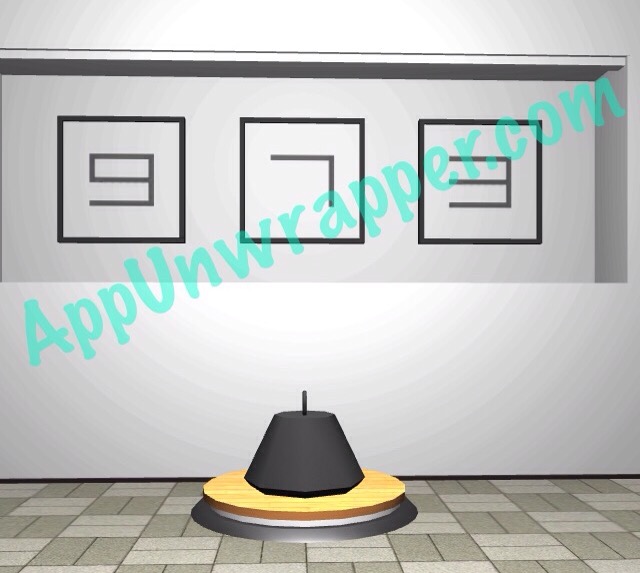 Door 15: The ball is just a decoy. Ignore it. Turn your phone upside-down and press the buttons on each wall until they match a color that's a mix of the two colors on it.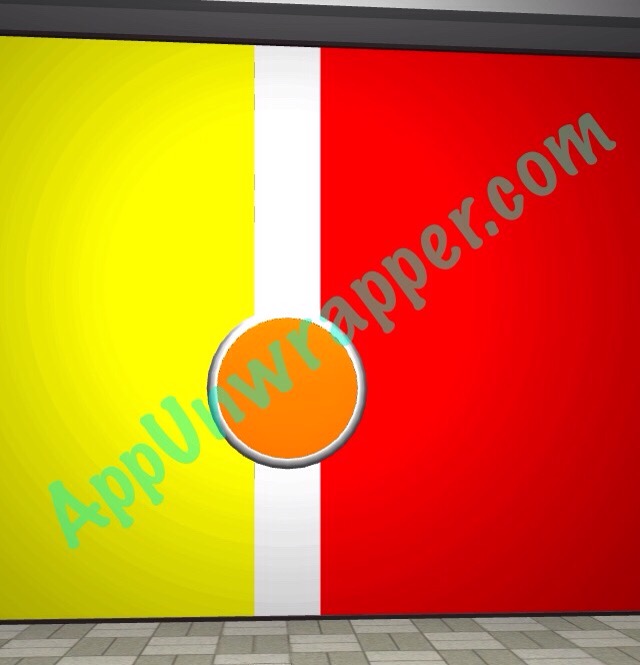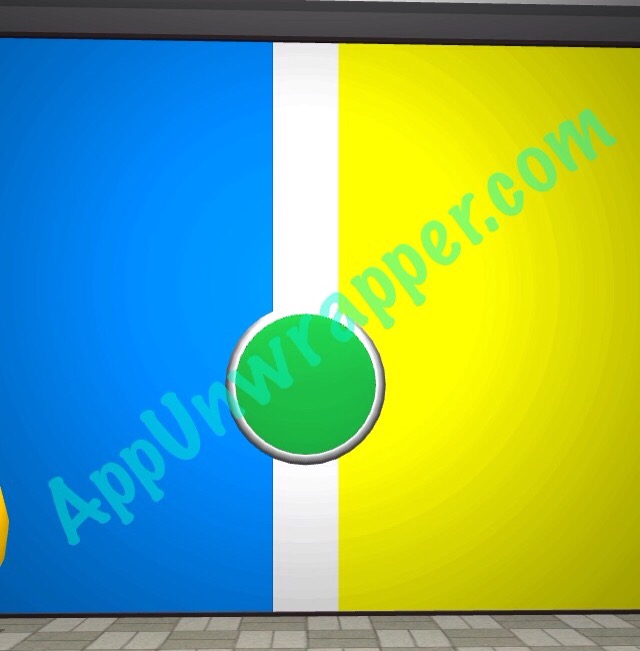 Door 16: Look at the boards on the wall. They overlap in an order. The orange one is your guide. Match the order on the other wall.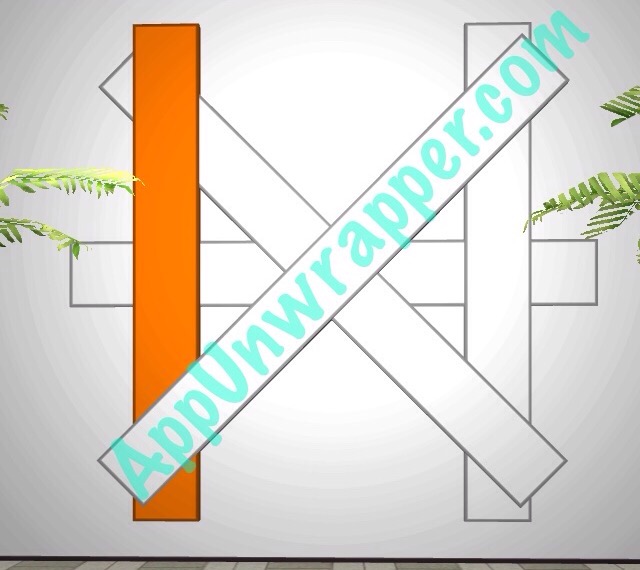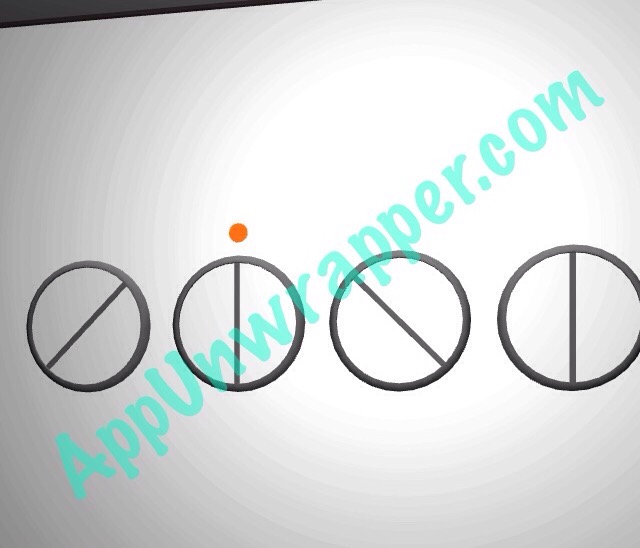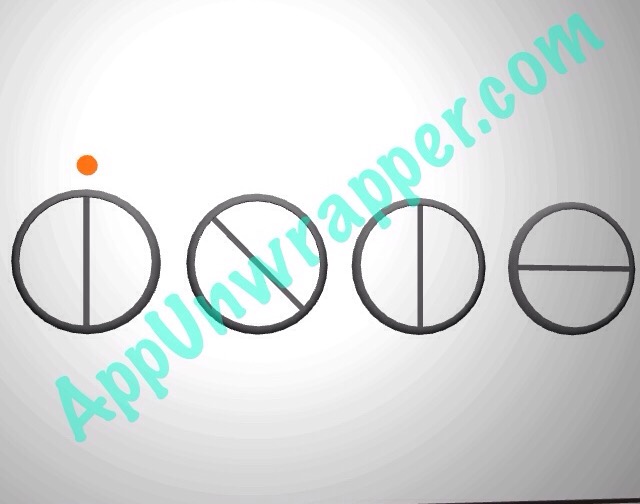 You can also watch my video walkthrough for levels 16-20 here:
Door 17: Open all the cabinet doors. There's a hidden spray can. Use it on the blank wall to see icons of fire, a four-leaf clover, rain and a tooth. Press the buttons on the door wall to match the colors of those items.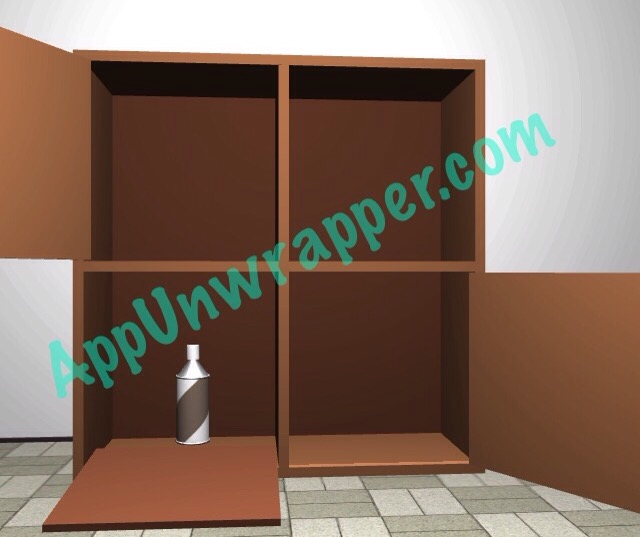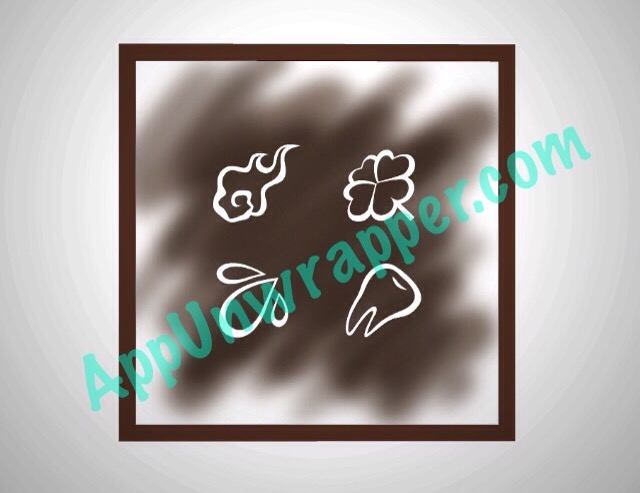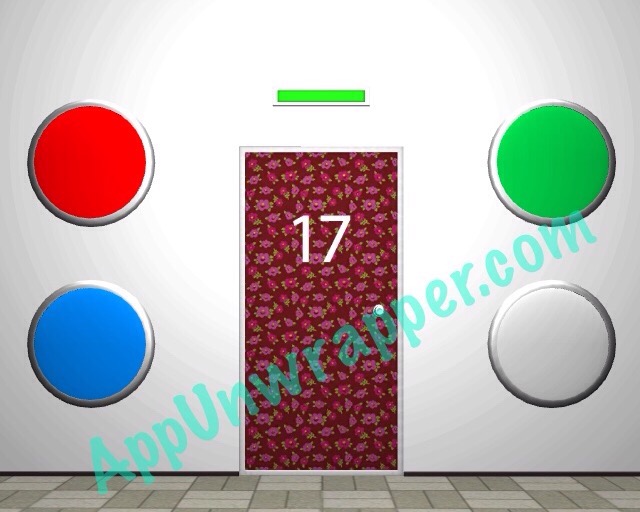 Door 18: Turn to the boxes. Shake your phone till they all fall. Then press the button to hear a few notes. You then have to copy the sequence with the buttons on the other wall. One of the doors will open. Flip the switch behind it and press the music button again. Then follow the second sequence to unlock the second door and get out.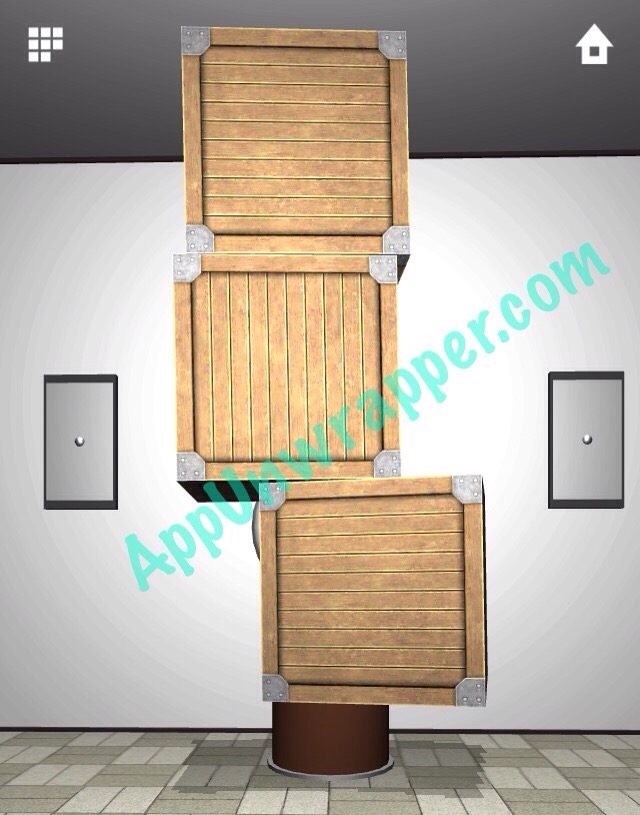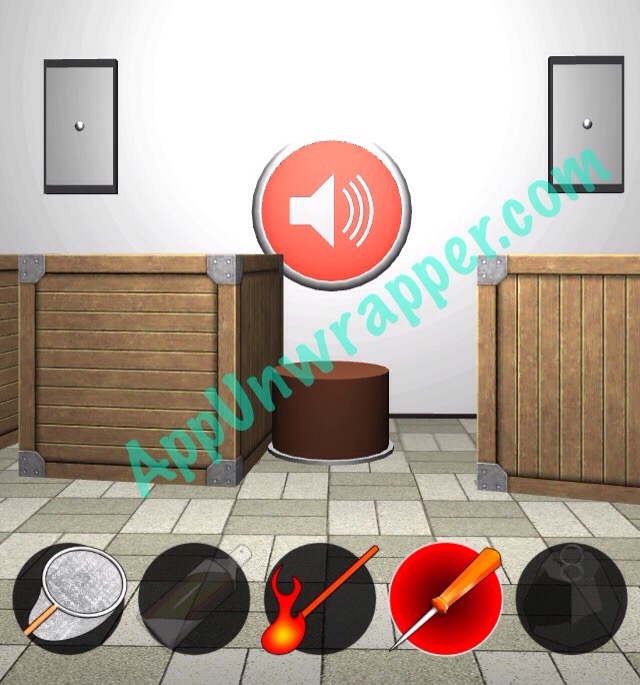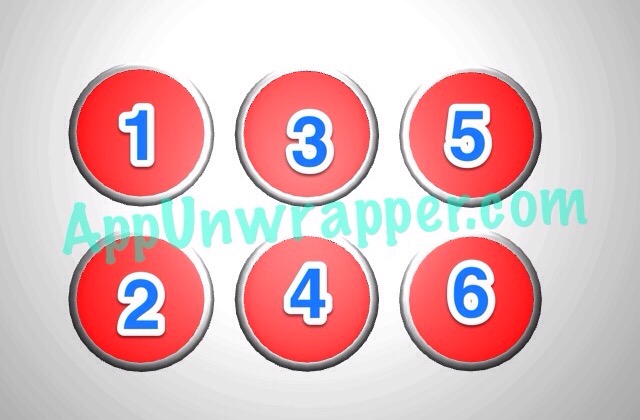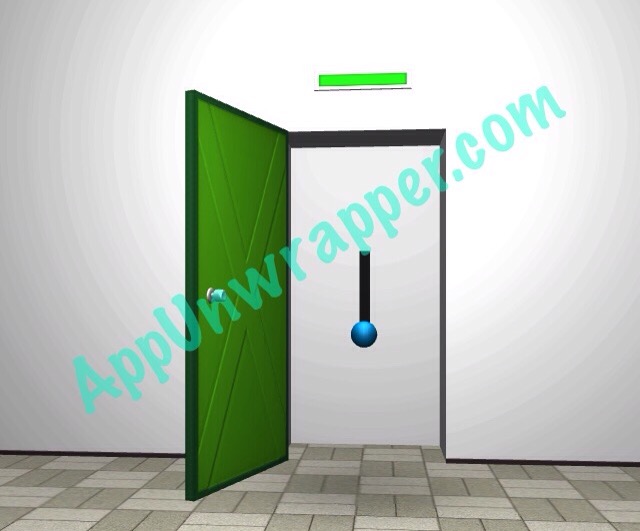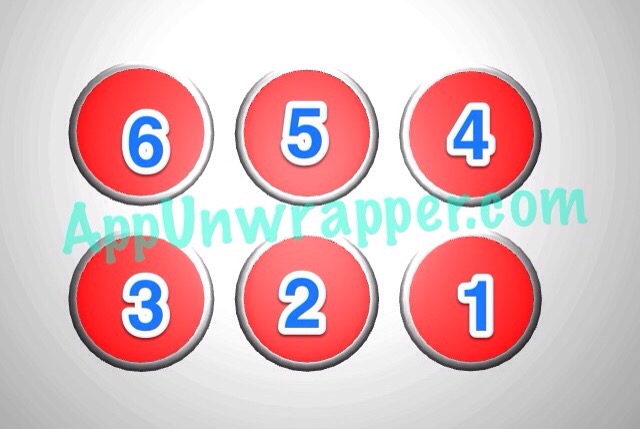 Door 19: Turn to the wall between the two gated walls. Place the screwdriver in the hole and move it to the right. The right gate opens. Match the buttons to the opposite wall to unlock the door.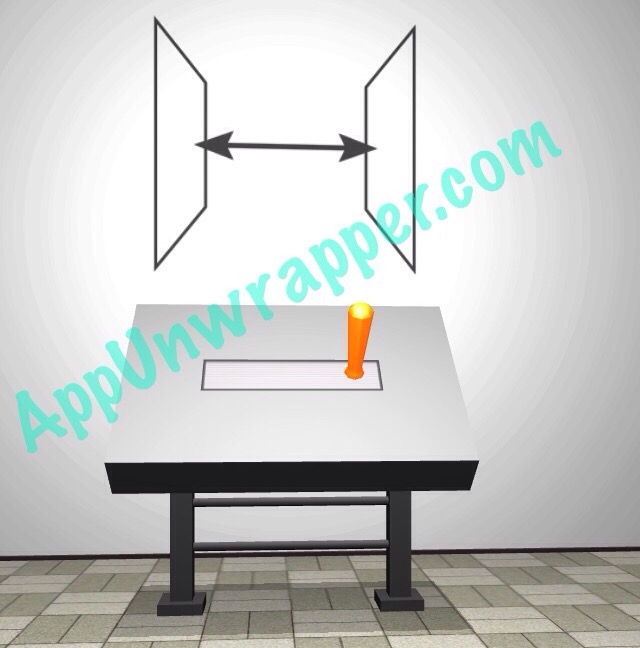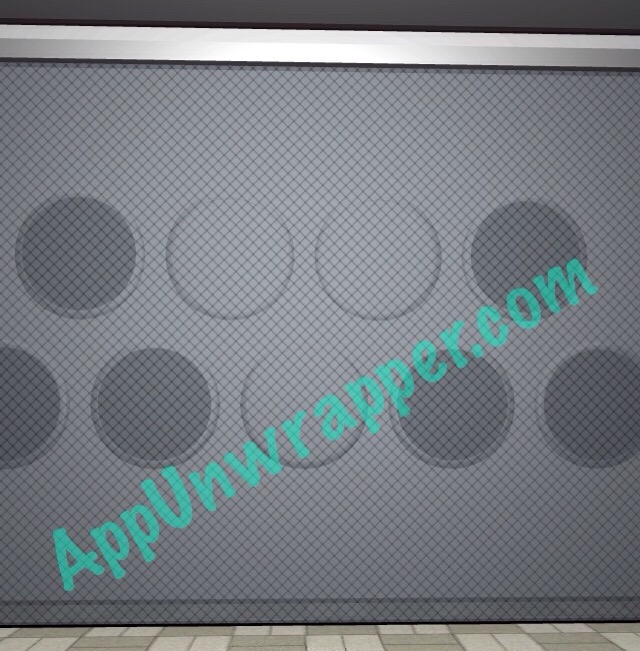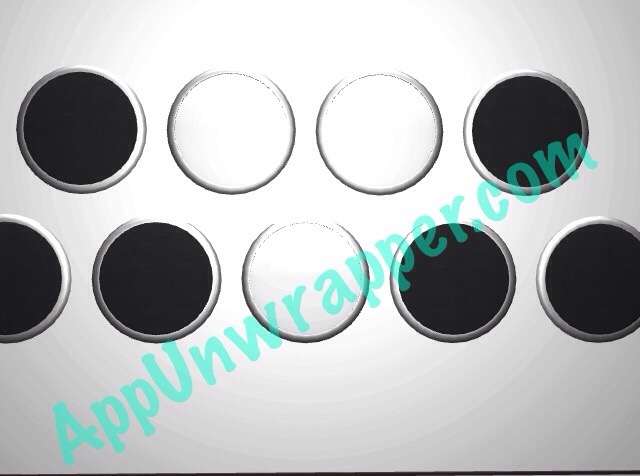 Door 20: Throw the torch into the fuel to reveal numbers on the wall. Then look at the shadows on the floor. Match the dials to those shadows and then use the fishing net in the pool to get a lobster. Turn around and use the lobster to cut the bar, revealing four panels. Match those panels to the numbers above the fire.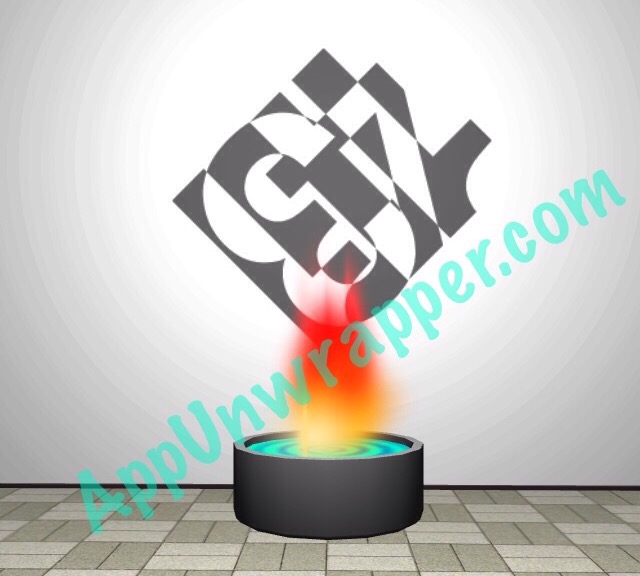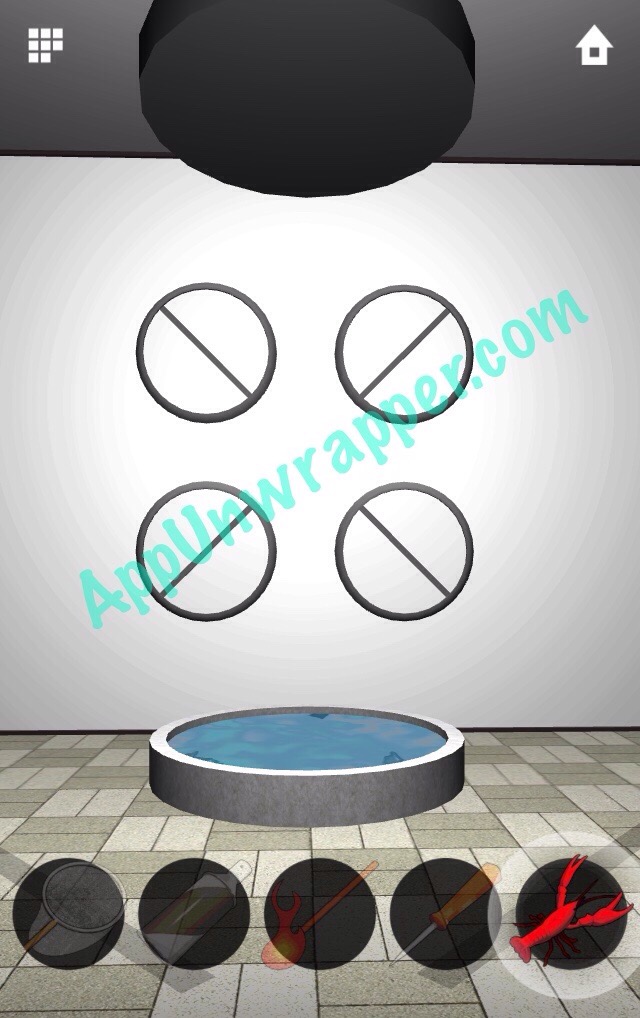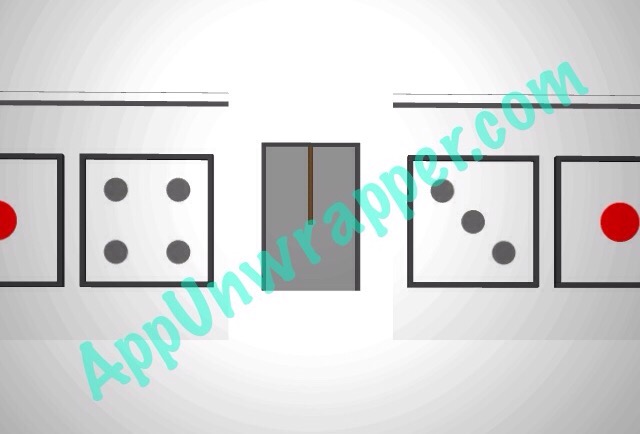 Congratulations! You completed the game! Check back here when more levels are added.
If you like this game, you might also like Shadowmatic.