Escape Mystery Castle – Can You Escape In One Hour?
By: Banxie Hua
[DKB url="https://www.appunwrapper.com/MysteryCastle" text="Download" title="" type="" style="" color="green" width="" opennewwindow="" nofollow=""]
This will be a walkthrough guide with hints, tips, solutions and answers for the iOS and Android game Escape Mystery Castle – Can You Escape In One Hour? by Banxie Hua. It's a work in progress, so please bear with me. Feel free to ask for help in the comments section.
Walkthrough:
1. Scene 1: Pick up the magnifying glass and flick the light switch. Then go through the door to the right.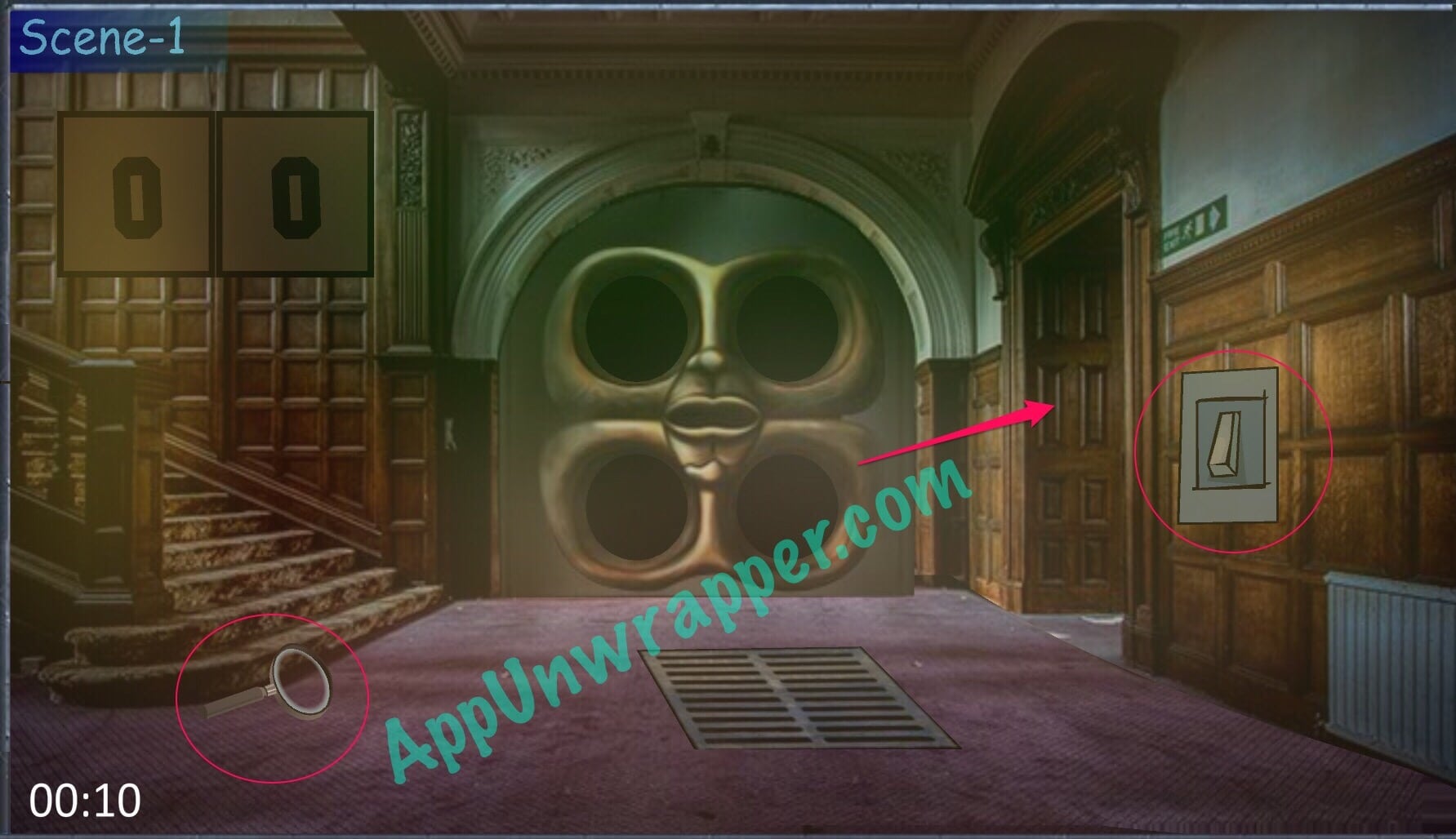 2. Scene 10: Pick up the two oranges, then continue on ahead to scene 11. In this next screen, pick up the key, the flowers, the note/clue and the knife. Also, notice the clue under the flowers.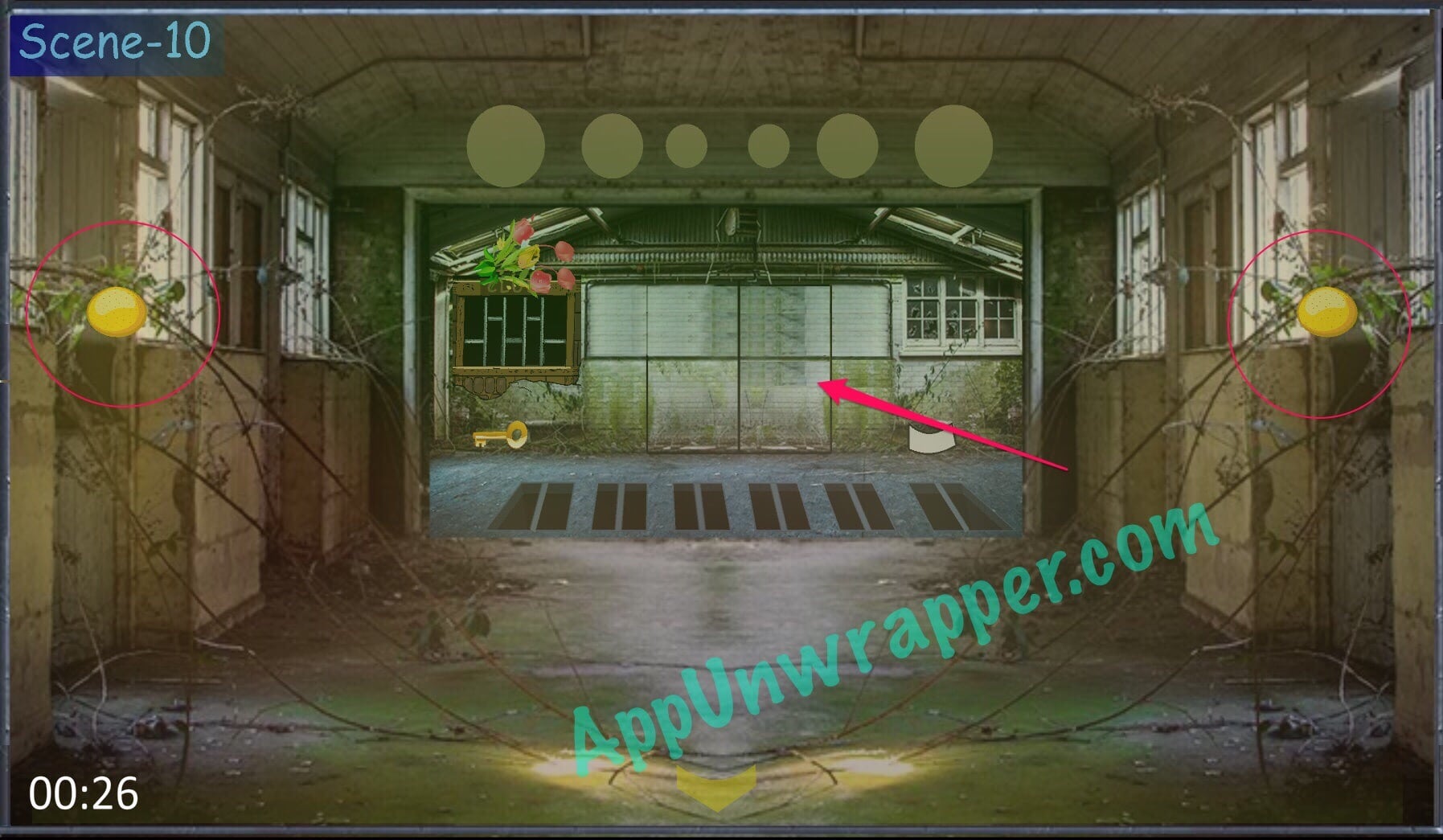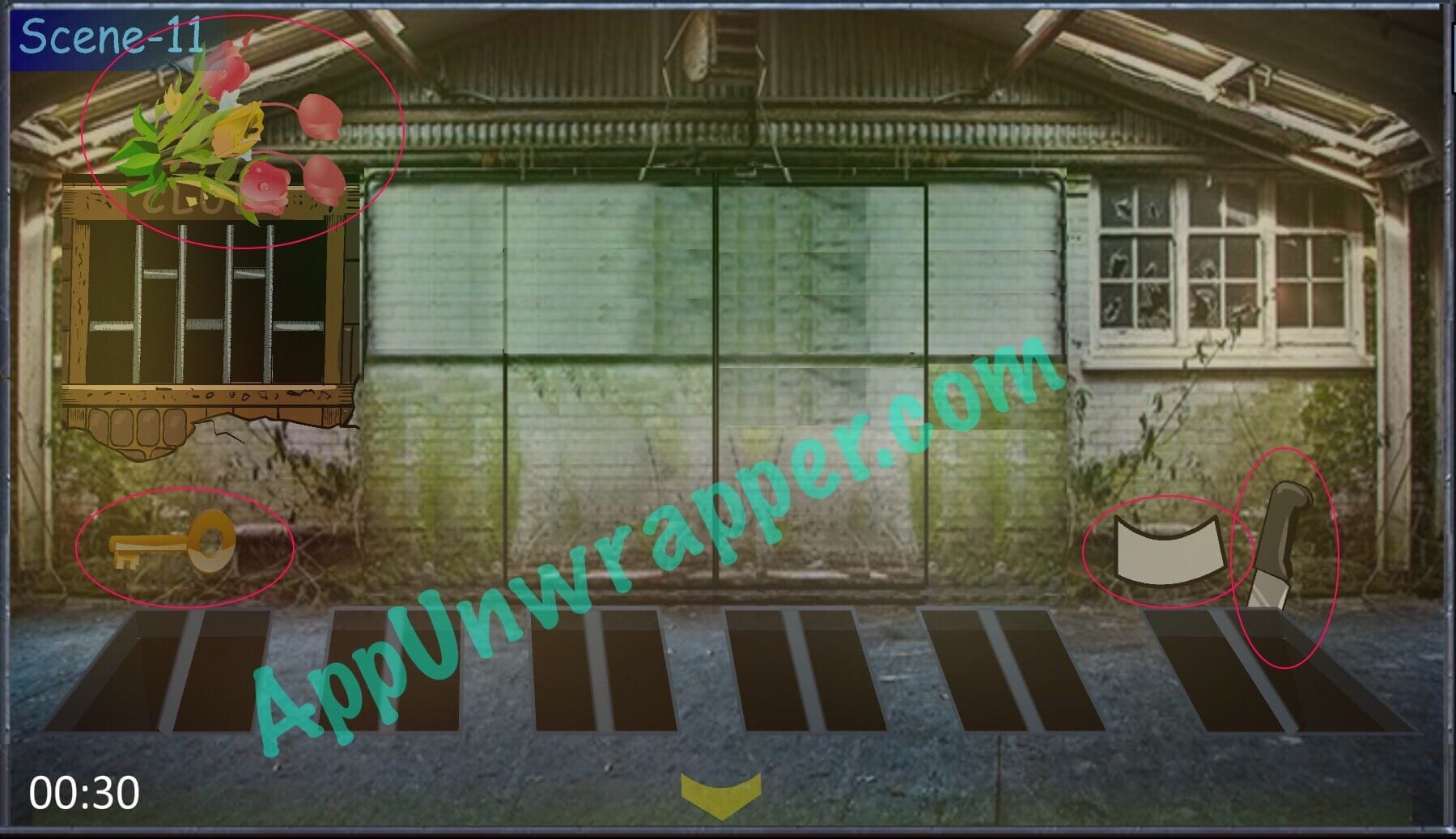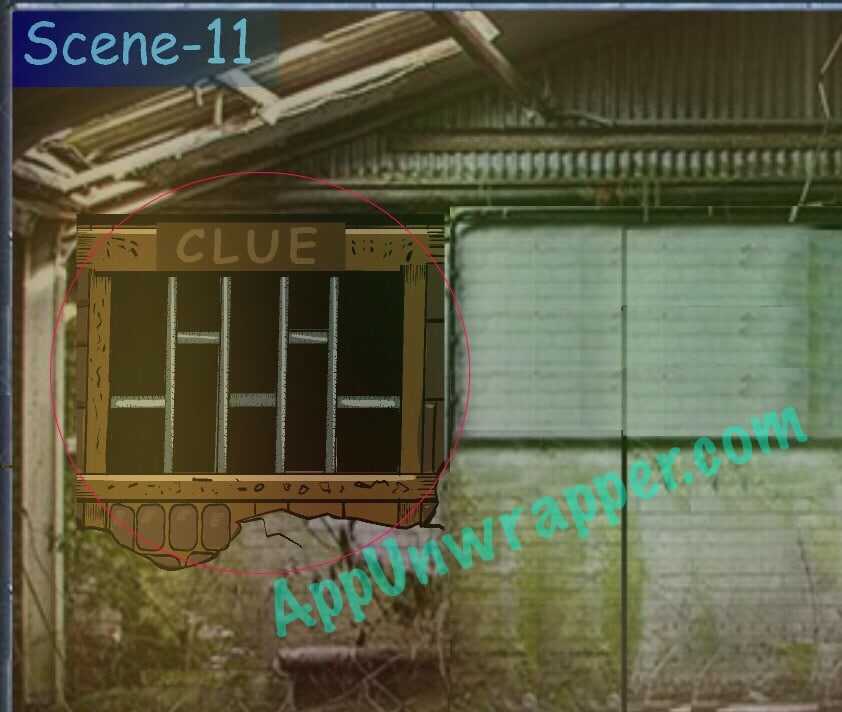 3. Look at the clue in your inventory. Then look at the oranges in your inventory. Drag the knife to each orange and take the box from each.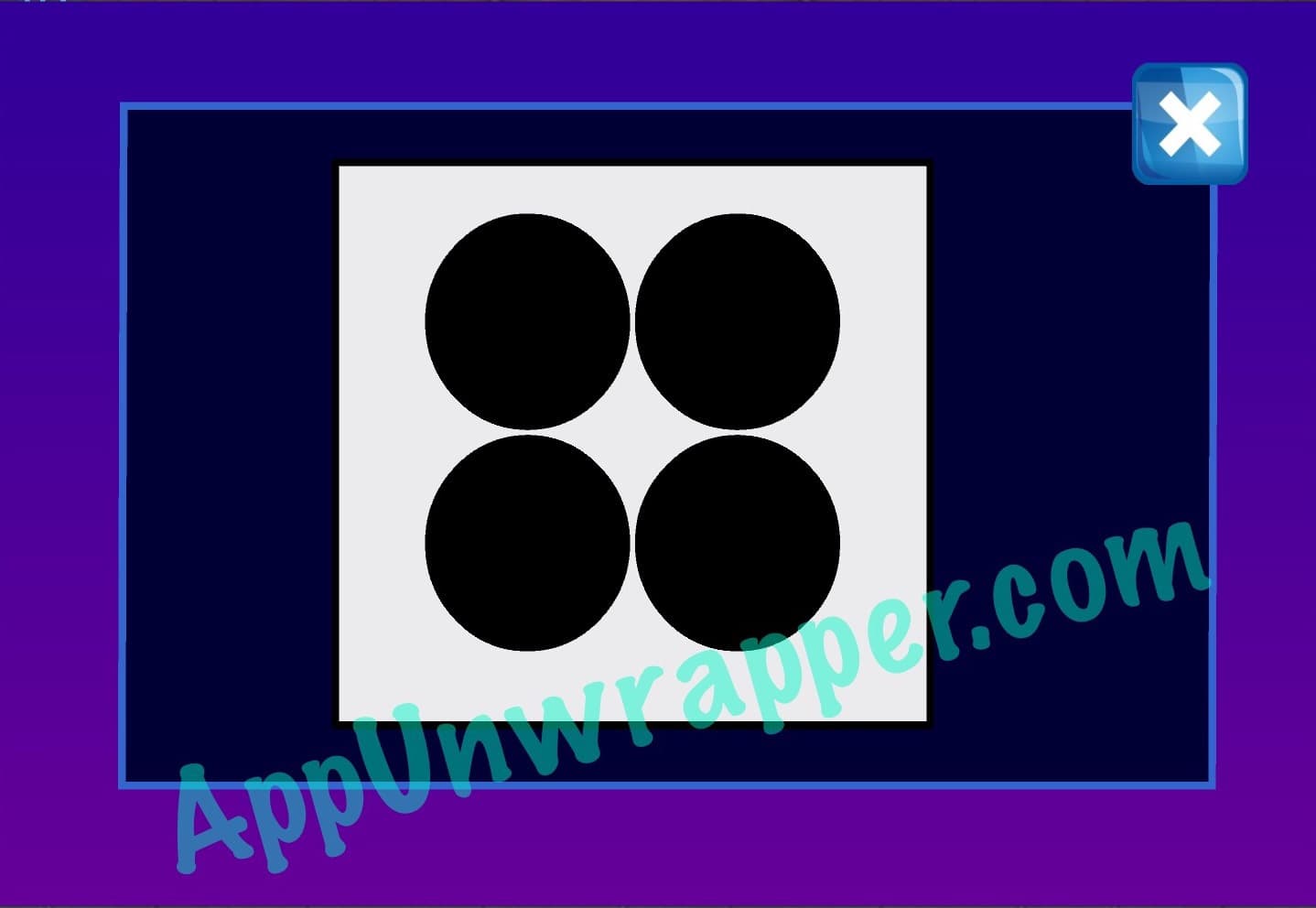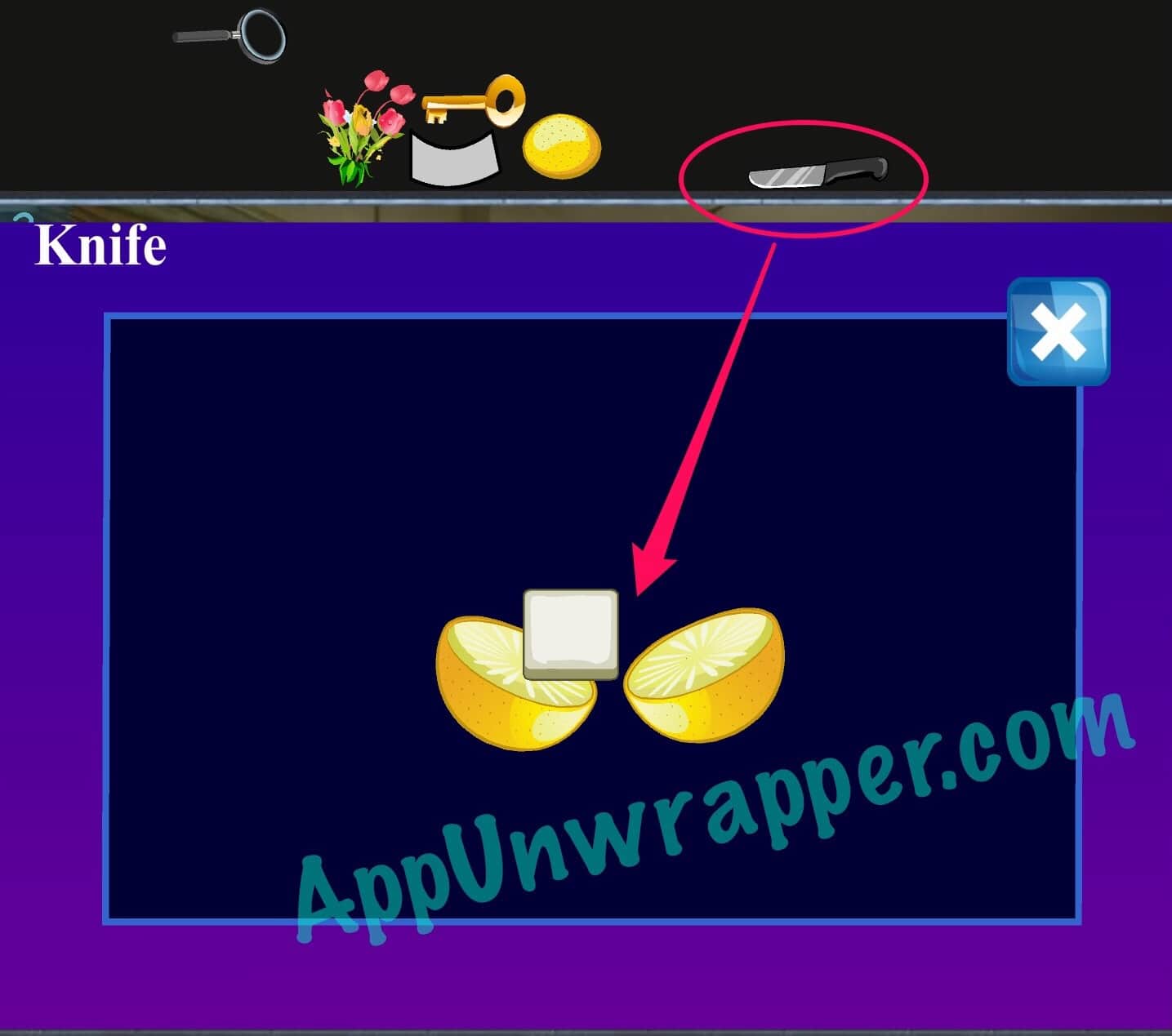 4.