Reigns: Her Majesty
By: Devolver Digital & Nerial

I found some interesting stuff in Reigns: Her Majesty. I was wondering what the secret code was for, because it never came to play anywhere in the game. That seemed odd.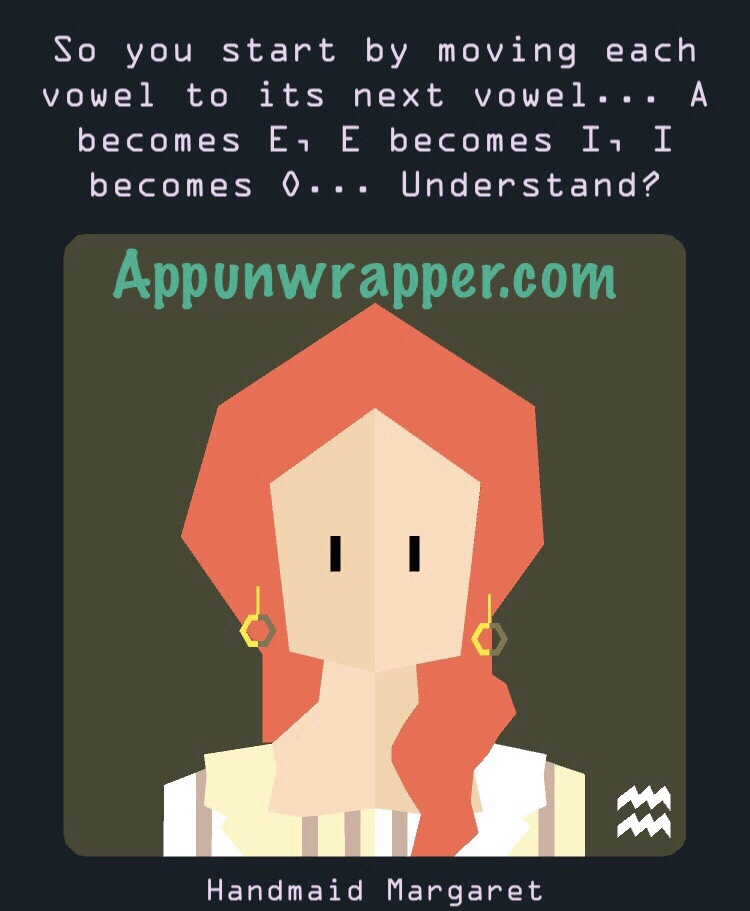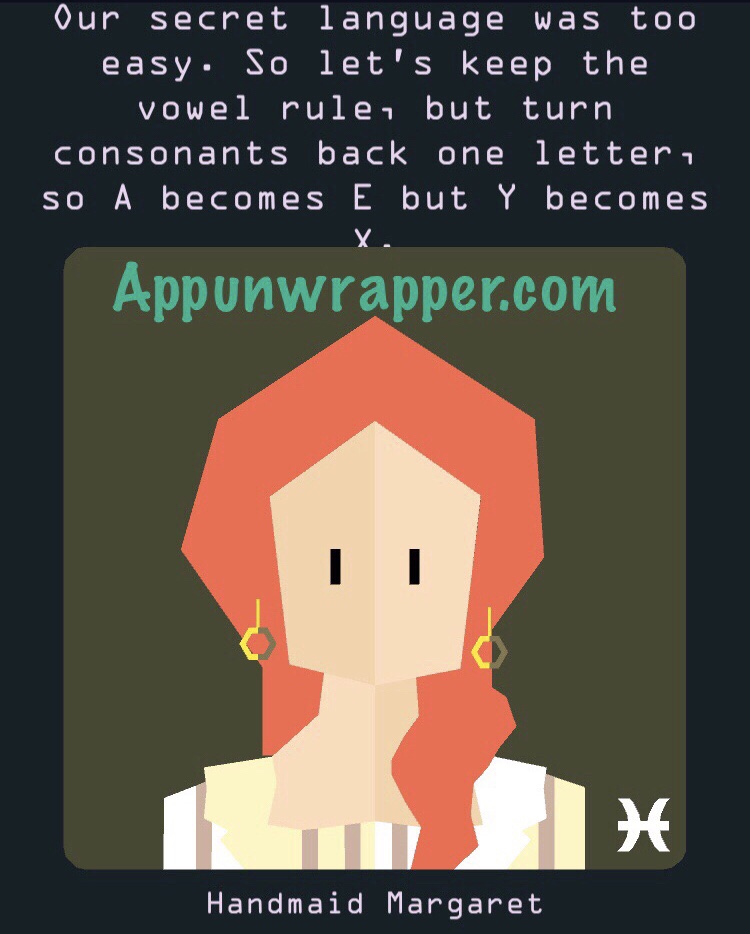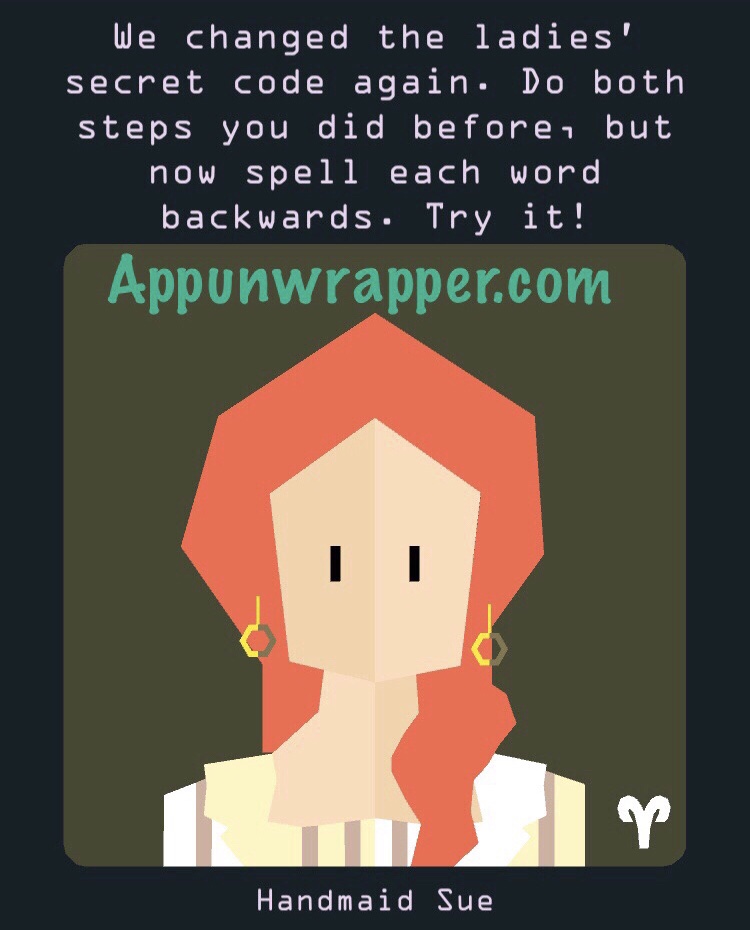 So I decided to finally look up what I could find about Synaptic Insight Technology Systems.

Now, if you go to the Synaptic Insight website and contact them through their form, you get this:

It says:
ILUB JBEA MU E CKUB QIIA XEB
Now, the rules said to go forward one letter for vowels and forward one letter for consonants. But since the sentence has already been encoded, you need to reverse the rules to decode it. So I got:
COME UACK ON A COLD BEER CAY
I don't know, man. I guess it could be a typo or something? Maybe there are other rules I didn't see in all my time playing. It could be:
COME BACK ON A COLD BEER DAY
That still doesn't make much sense and why does it break its own rules with two letters?
There's also this message from the dog:
SRIUMO MO BOSOEMXR RSGFORMO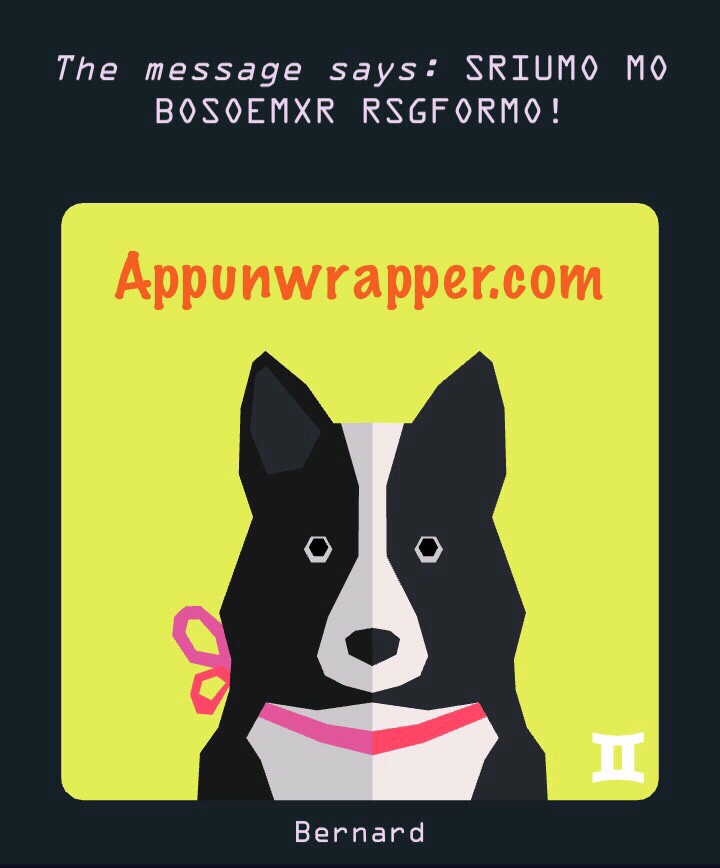 That translates to:
INOEST IN SYNAPTIC INSIGHTS
I guess the first word was supposed to be INVEST? I don't know if those are intentional typos leading us to something or accidental?
I'll update this if I figure out anymore.