31. Go back to Scene 8 and use the paints clue to solve the lightbulbs puzzle. The brown paints mean the lightbulb should be off and the yellow paints mean the light should be on. So it goes: Off, On, Off, On, On, Off. Pick up weight 1.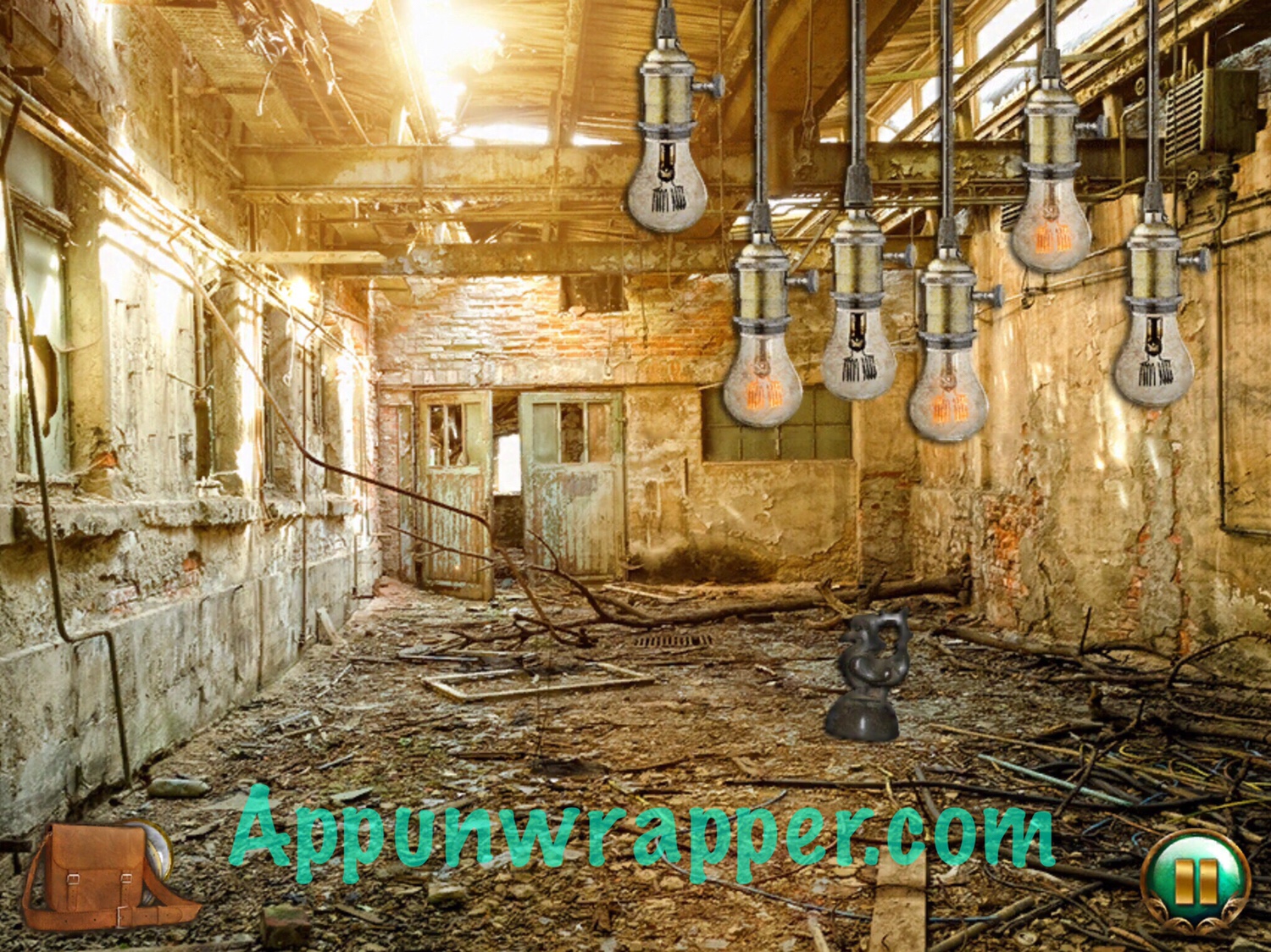 32. Go back to Scene 11 and place the two weights on the bronze scales statues based on the birds clue in your journal. Take the hammer and flashlight.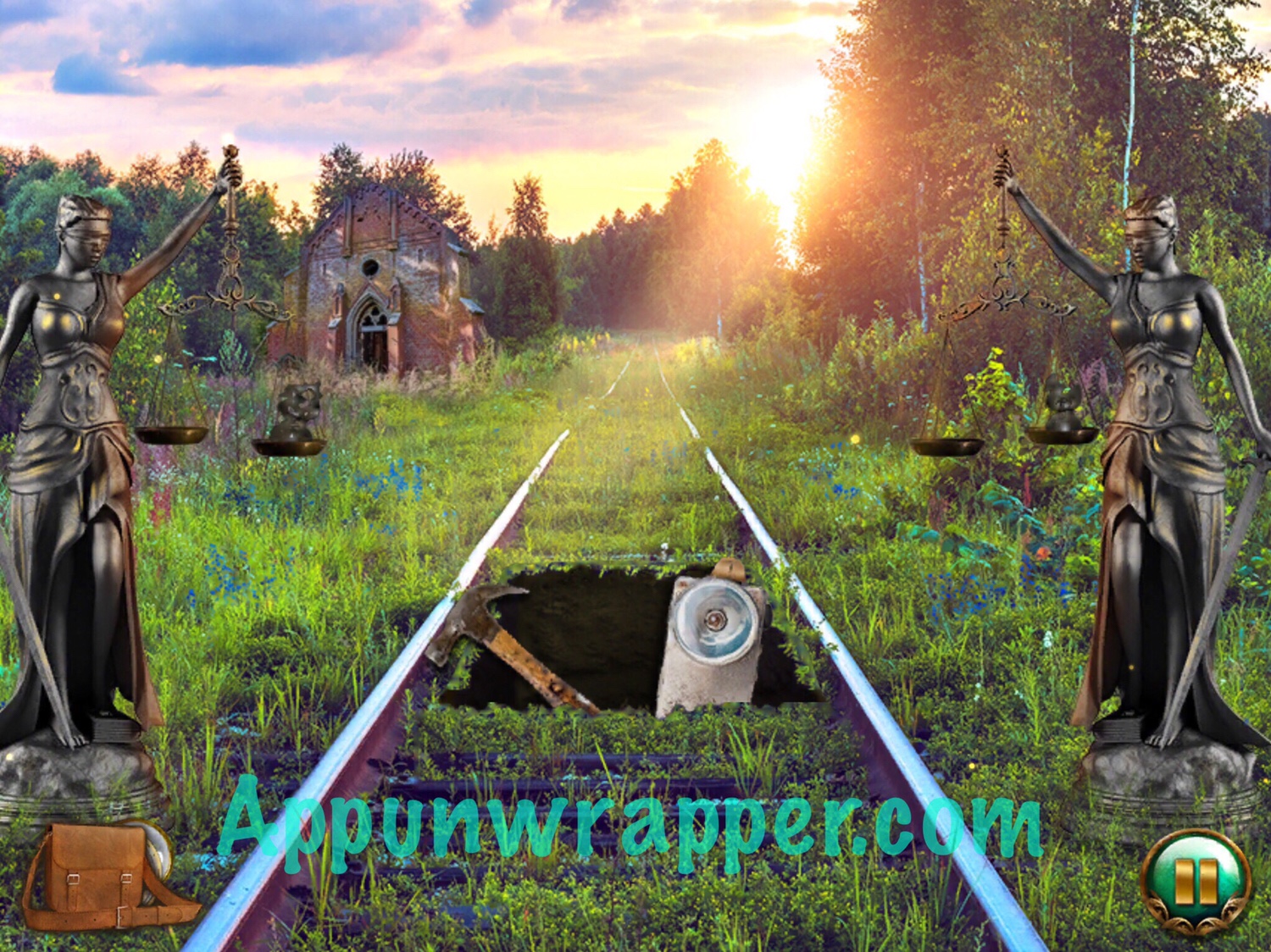 33. Go back to Scene 19 and use the bucket on the tree. Use the hammer on it to get a bucket full of sap.
34. Go back to Scene 22 and play the record to get pin and an eye key.
35. Go back to Scene 25 and use the flashlight on the creature to scare it away. Use the eye key to open the door and go through to Scene 26.
36.