The Long Journey
By: Midnight Adventures LLC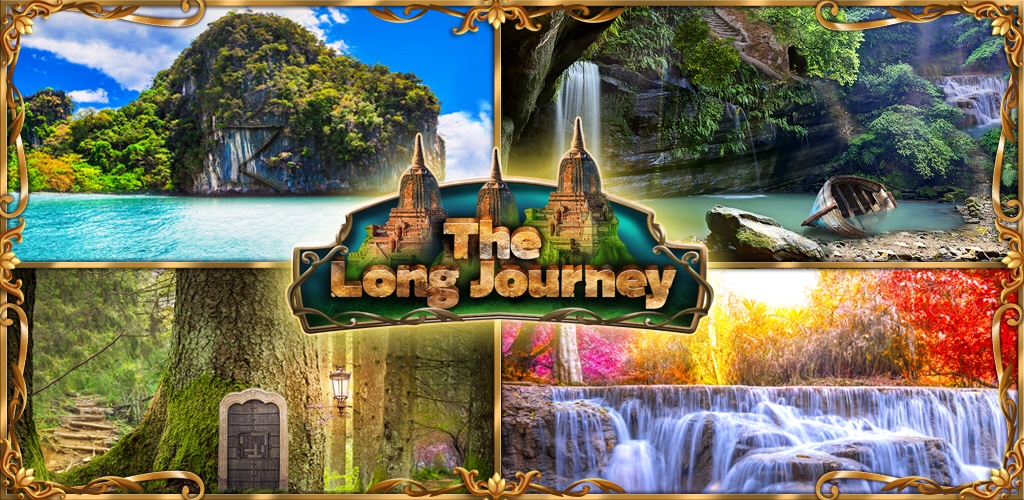 This will be a complete step-by-step guide for the iOS and Android point-and-click adventure, The Long Journey, by Midnight Adventures. Feel free to ask for extra help in the comments section.
Walkthrough:
1. Tap on the path to continue down it to Scene 2. Read the journal entry.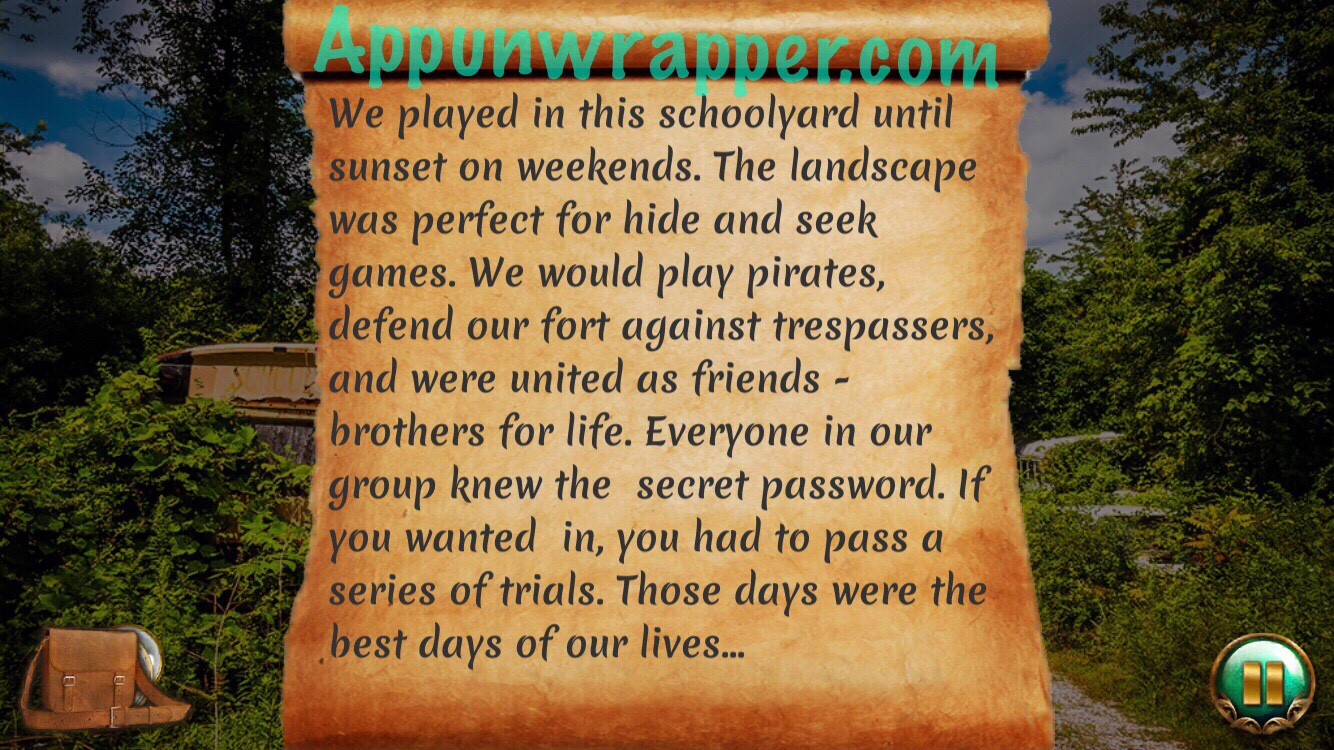 2. Pick up the wire cutters and tap on the bus to get a clue for your journal. Go inside the bus.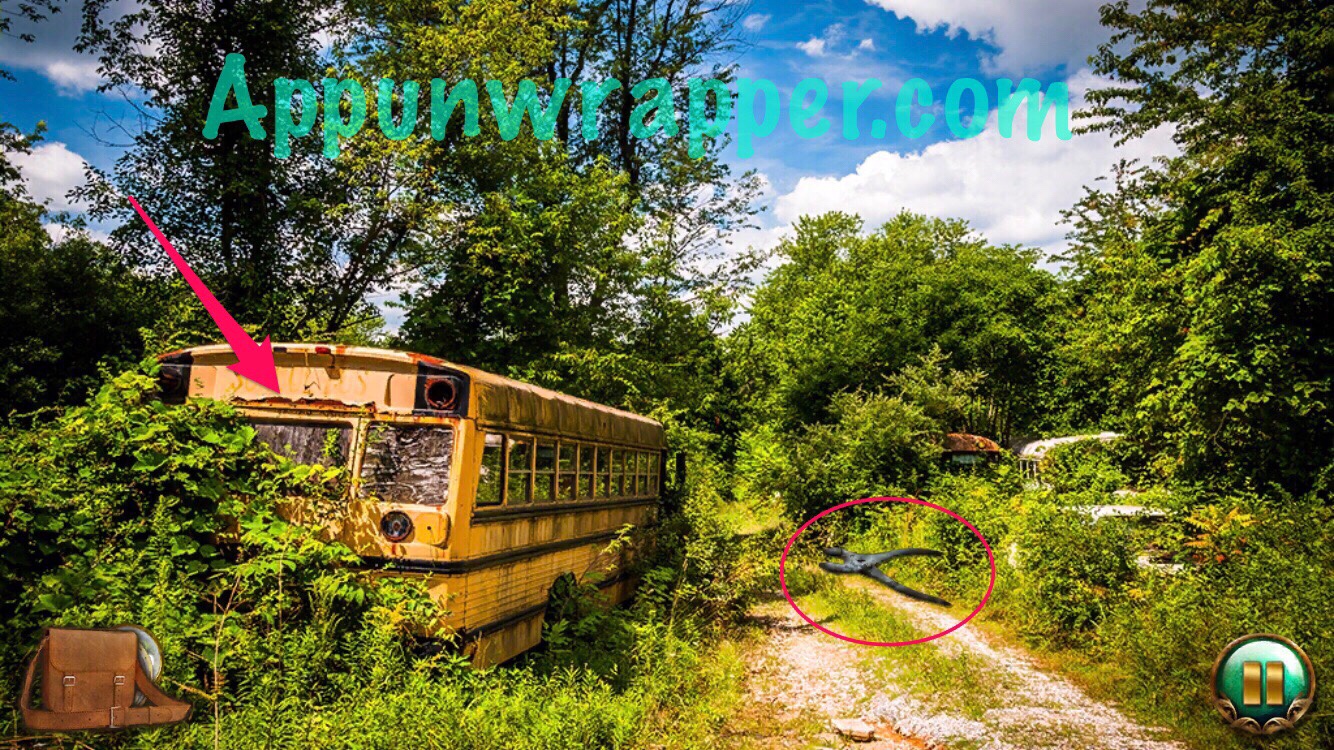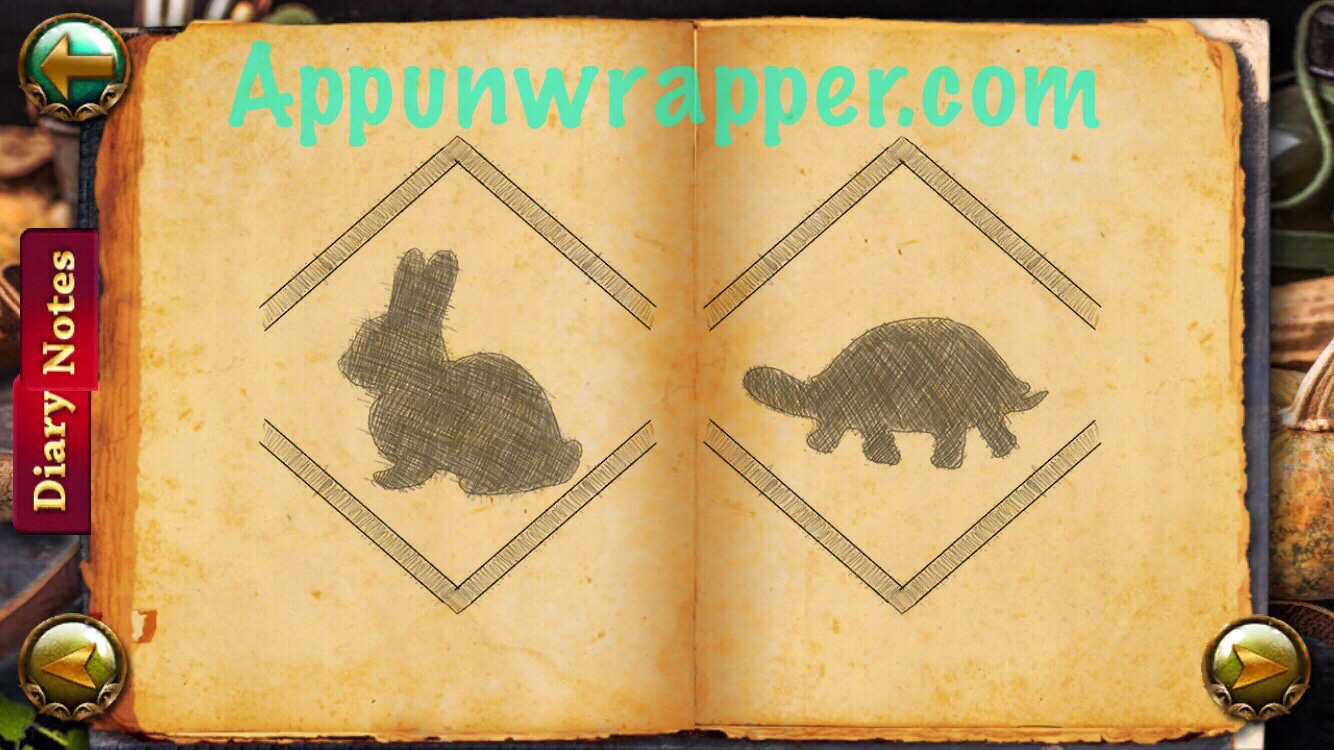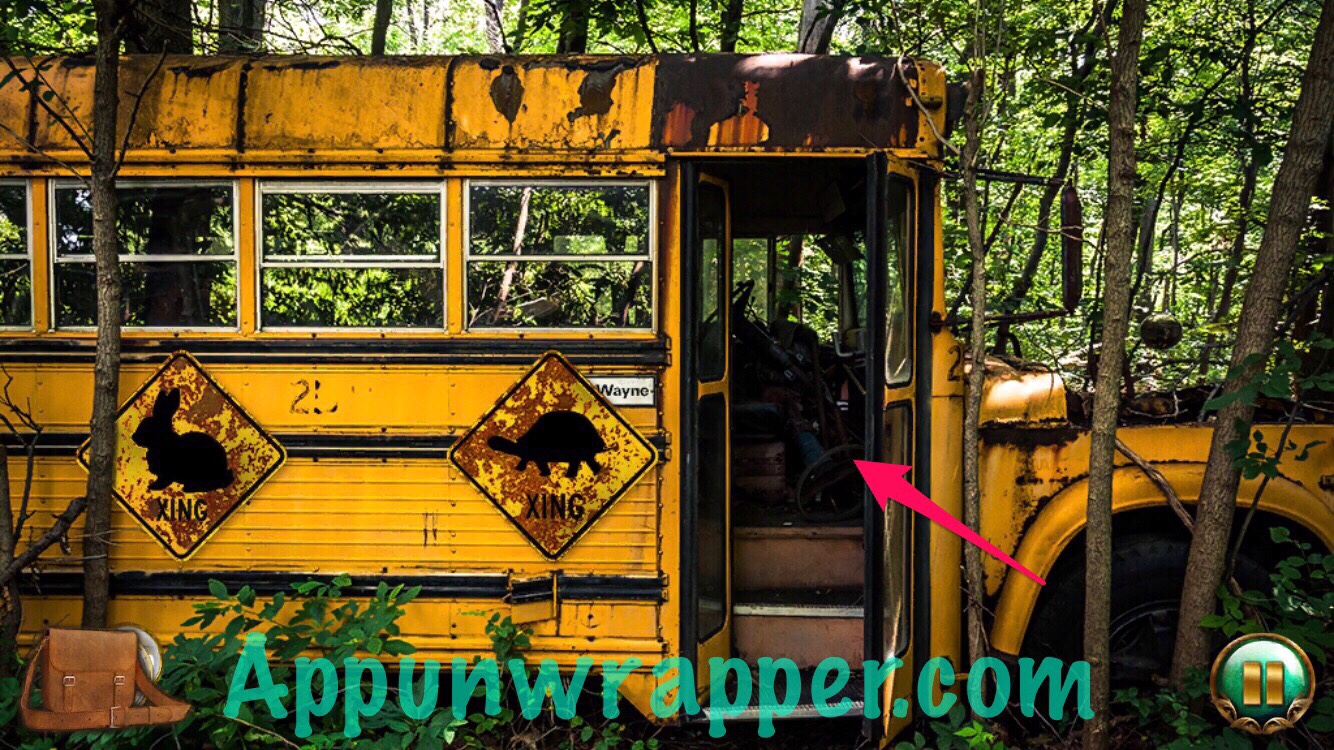 3. Pick up the wind-up mouse and leave.
4. Continue down the path to Scene 4. There are some coins on the ground. We don't have a clue for it yet, so continue on down the path to Scene 5.
5. Go up the stairs to Scene 6 and get a clue for your journal for the coins puzzle. Use the wire cutters to cut through the barbed wire fence.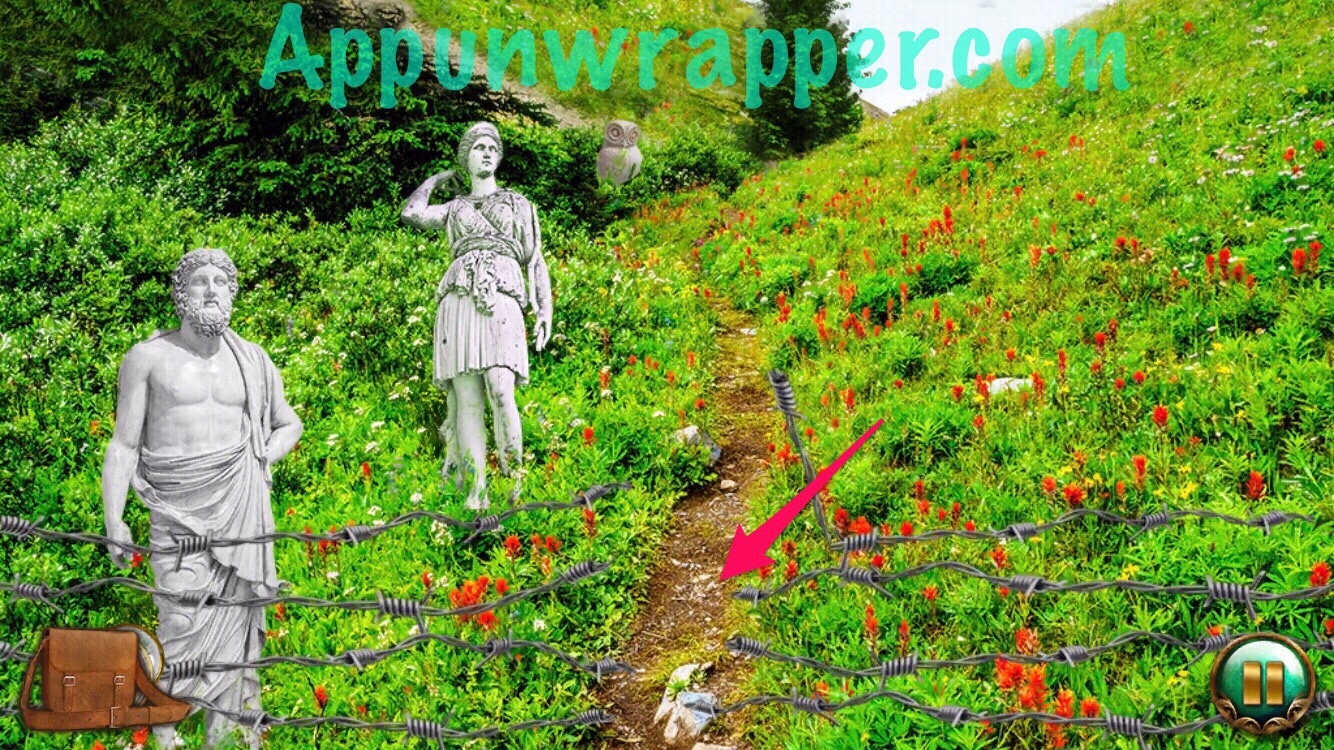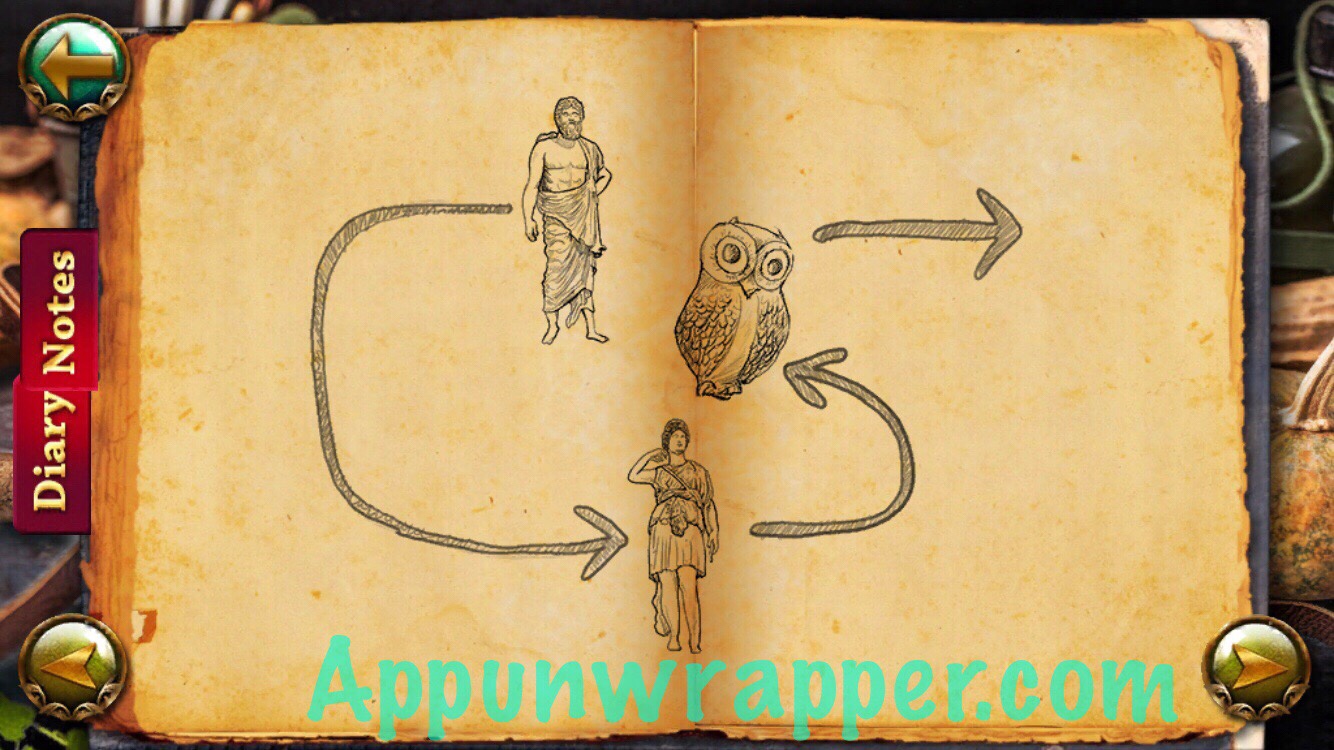 6. Go back to Scene 4 and solve the coins puzzle to get a toy turtle and record arm.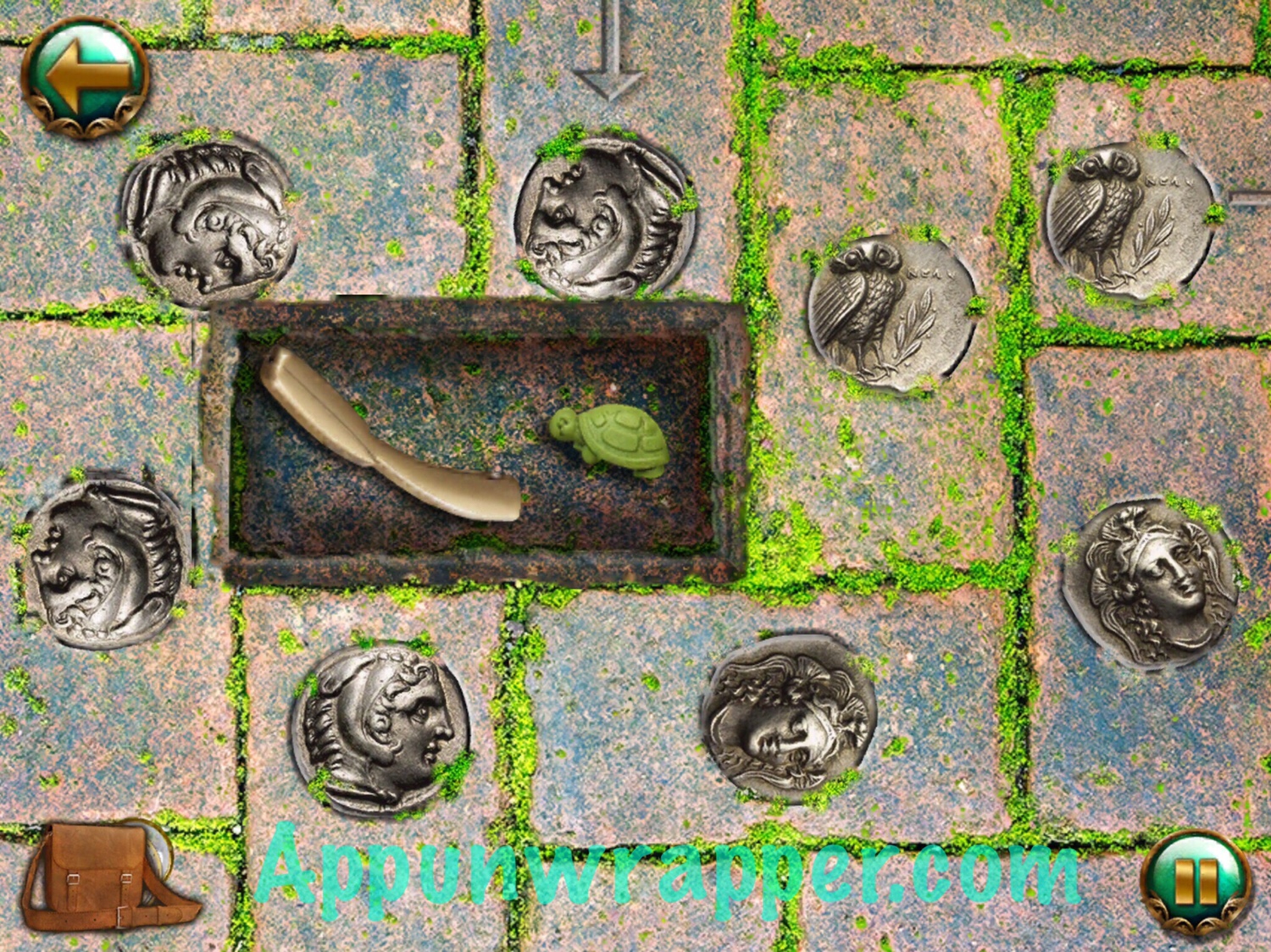 7. Go back to the bus at Scene 3 and place the turtle on the Fisher Price Activity Center. Pull the rabbit the the left and the turtle to the right to get an old key.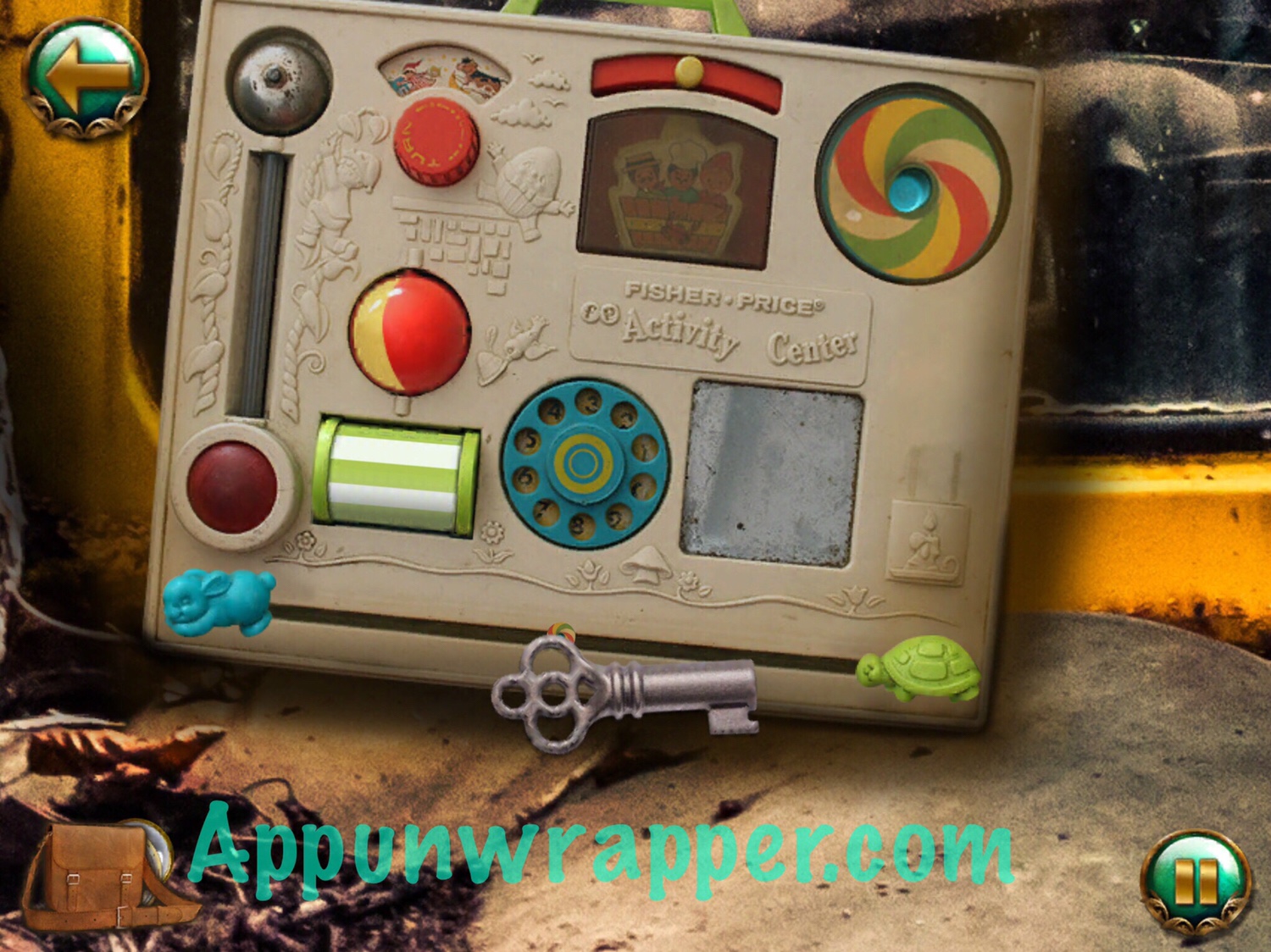 8. Go back to Scene 6 and continue on to Scene 7. You'll get a journal entry here of a flag.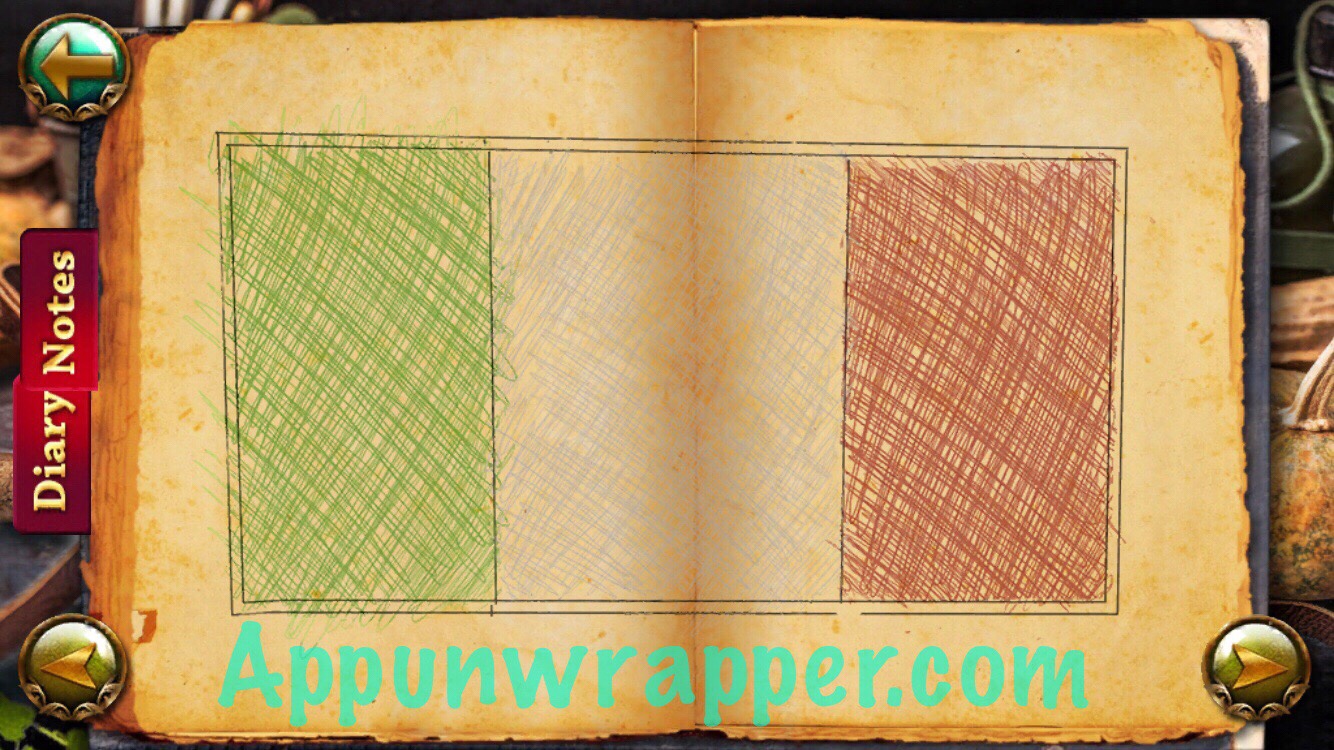 9. Pick up the carjack and head inside the gas station to Scene 8. Pick up the draw knife.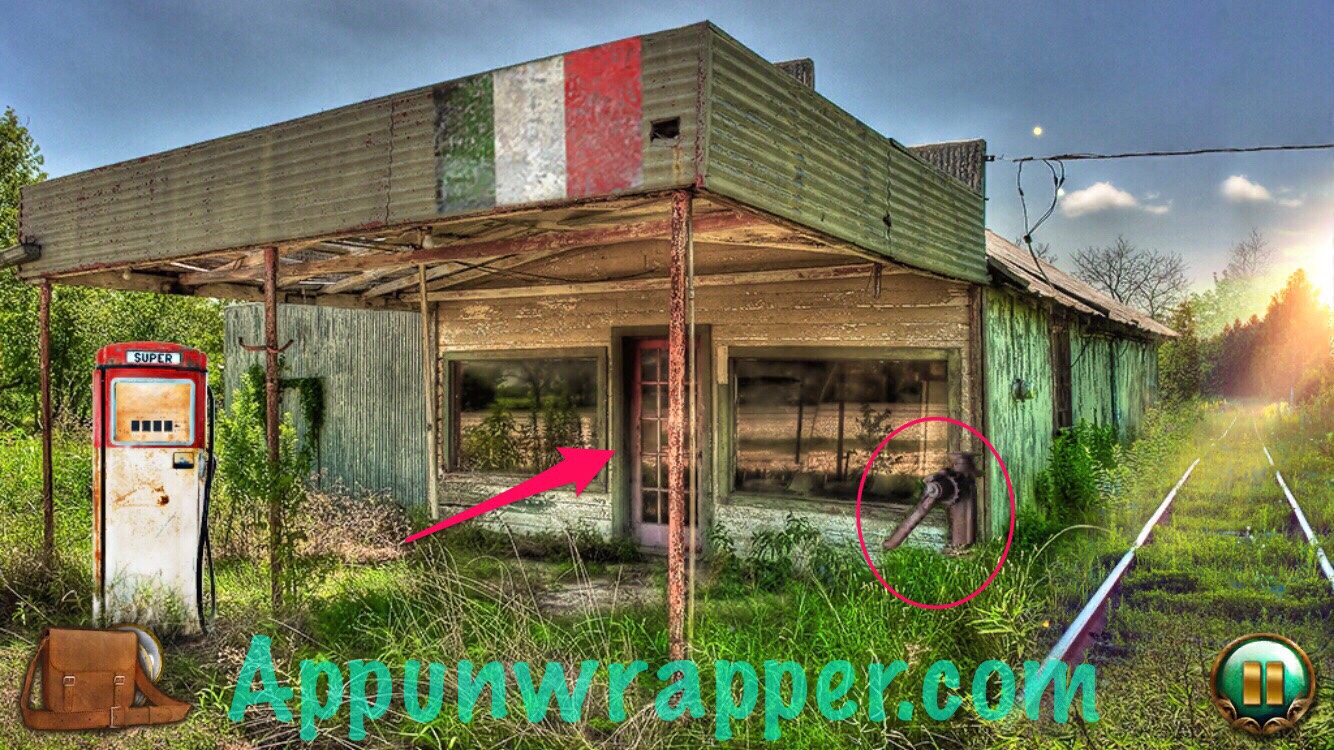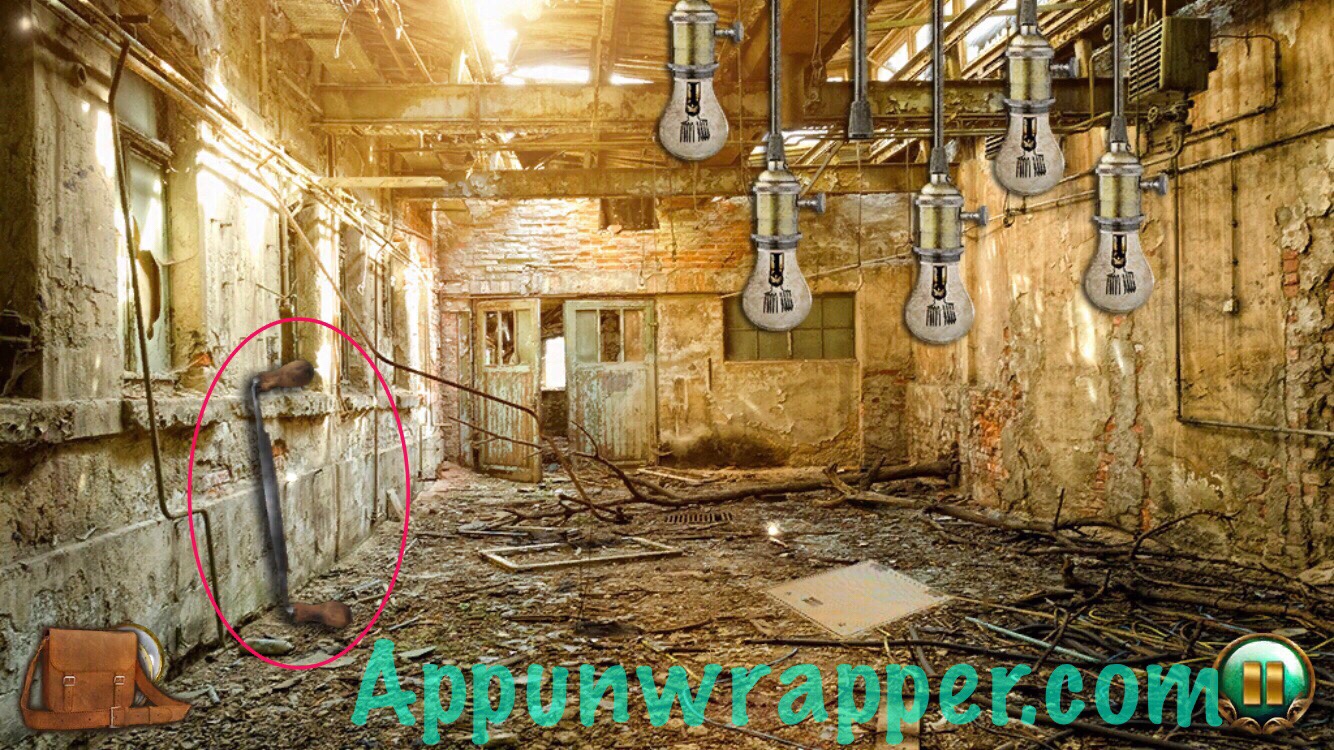 10. Go through the door to Scene 9 to get a clue for your journal.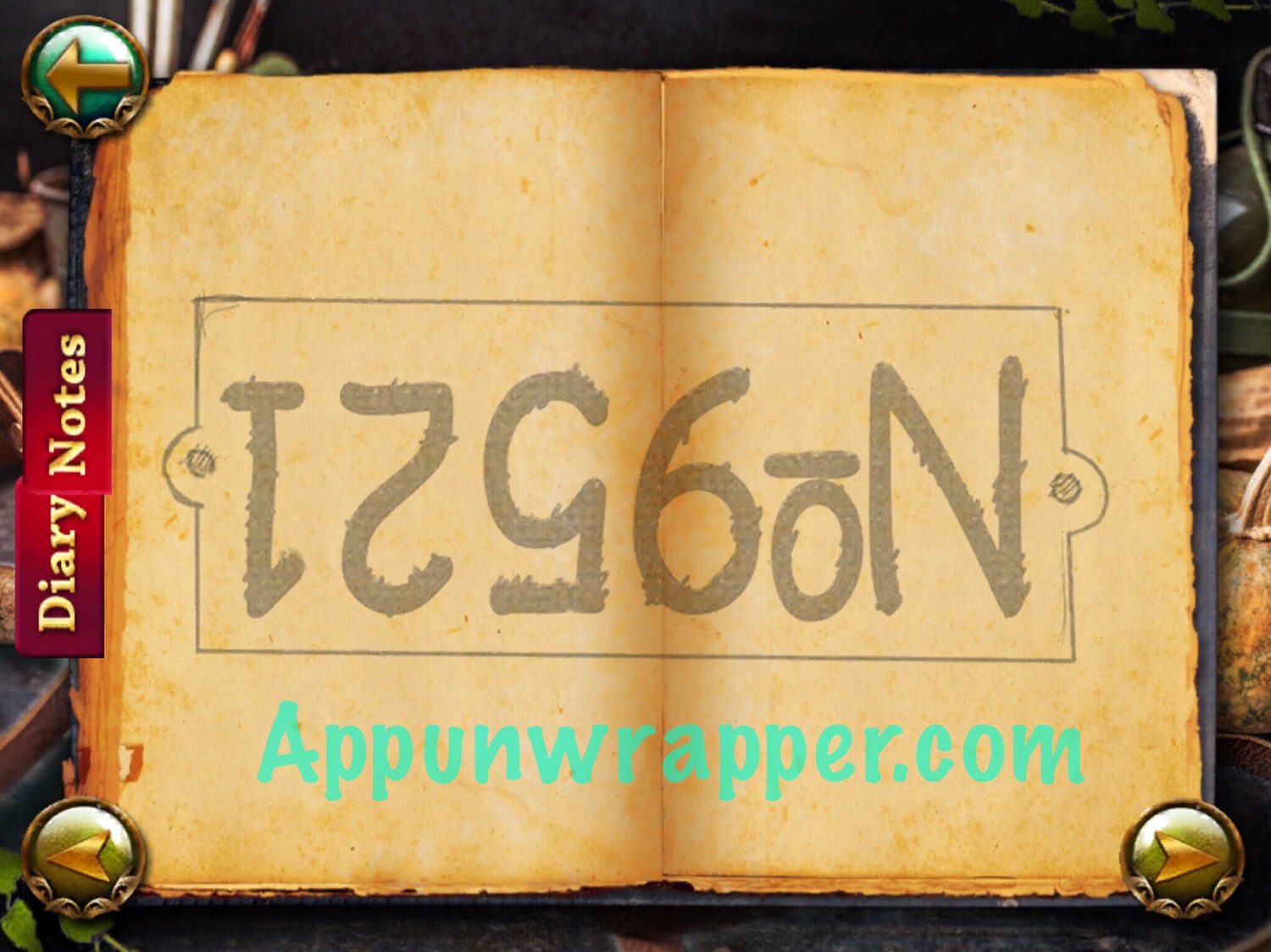 11. Use the old key to unlock the door and go through to Scene 10. Use the carjack on the tractor to get the magnet.
12. Use the wire cutters on the padlock to access the light bulb. Use the magnet to get the light bulb.
13. Go back to Scene 8 and add the lightbulb to the rest. We're missing a clue for them so we'll have to come back later.
14. Head back to Scene 7 and use the clue from your journal to solve the gas pump puzzle. It says 9521 upside-down, which apparently turns into 1756. Yeah, I don't like it either. But that's the answer so enter it and take the sapphire.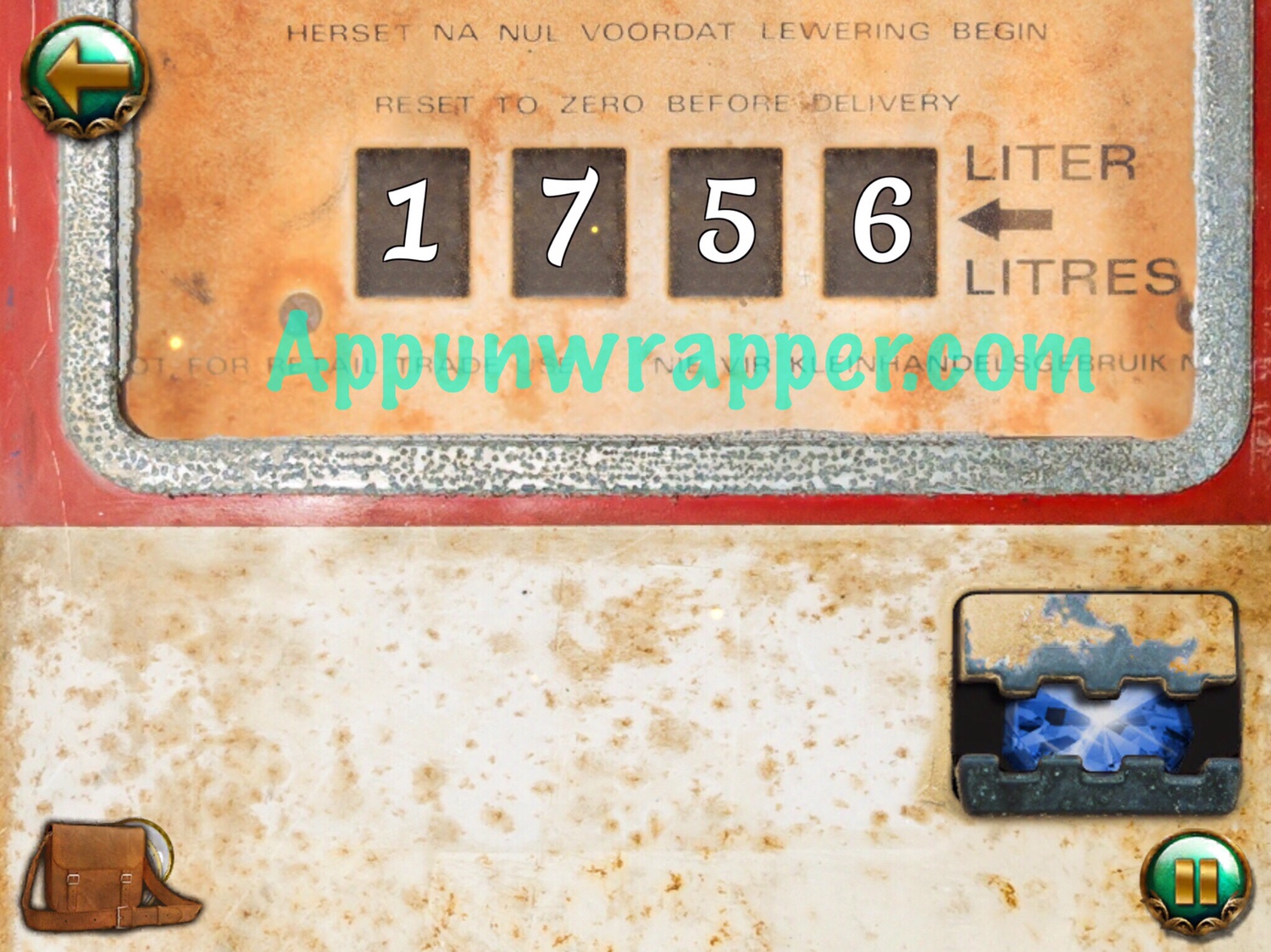 15. Go back to Scene 5 and place the sapphire in the eye of the dragon statue. Solve the Tower of Hanoi puzzle and take stained glass 1.
Click on the little numbers below to continue to the next page of the walkthrough or click here.