In case you didn't get sucked into the viral phenomenon this past week that is 8800 Blue Lick Road, let me tell you a little about it.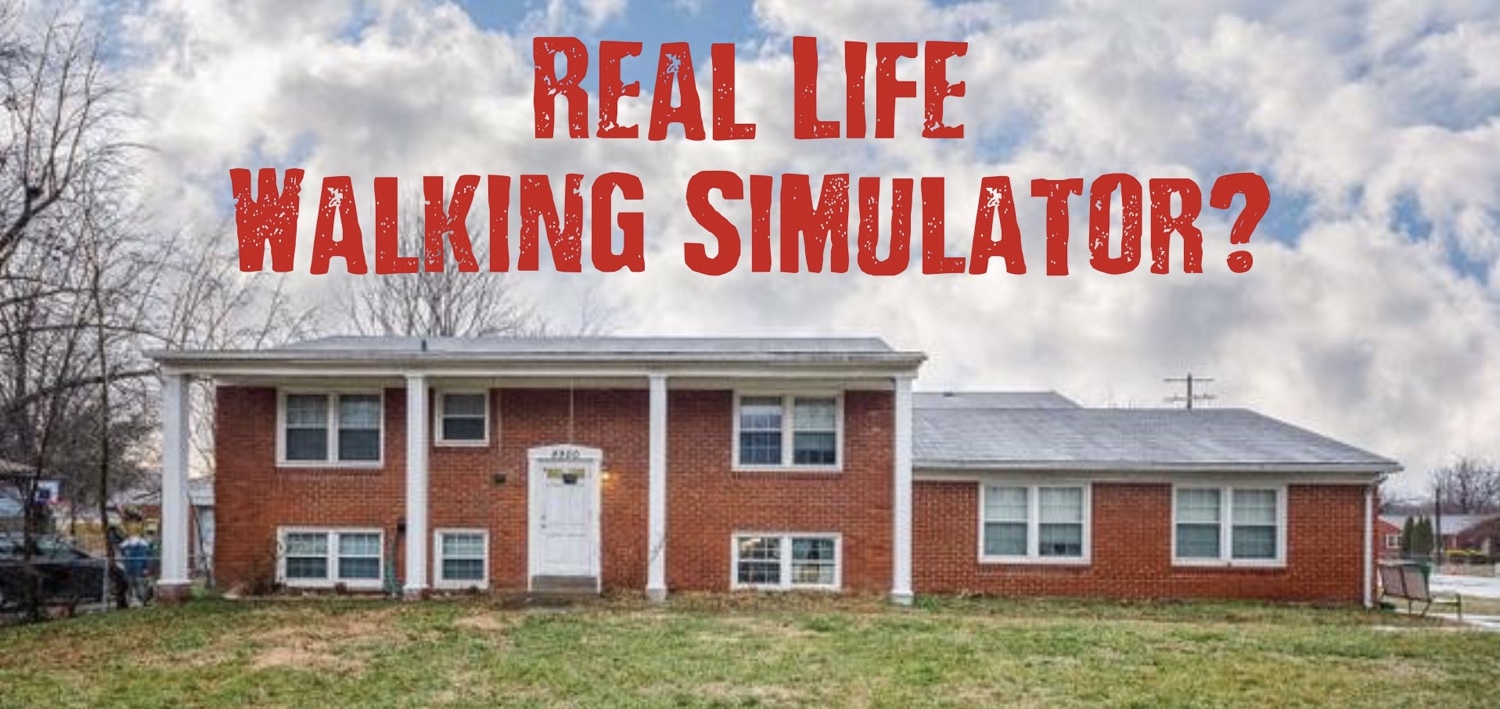 I found out about it through this tweet, which is I think how it started:
Basically, it's a listing of a house that's like a real life walking simulator if you take the 3D tour. There are plenty of bizarre things to find — like a bathroom with two toilets next to each other — but the bathtub makes for a solid goal. I first played on my own and got lost in its crazy basement warehouse full of endless boxes and stairwells. Once I found the bathtub, though, I just had to make a video of this house.
Since I uploaded that, the 3D walkthrough was taken down (though a mirror was set up here) and the bathtub was removed because of the Girls Gone Wild DVDs nearby. So if you missed all the fun, you can still share in the madness through my video. Enjoy!