Deadly Secrets on Autumn Drive
By: Midnight Adventures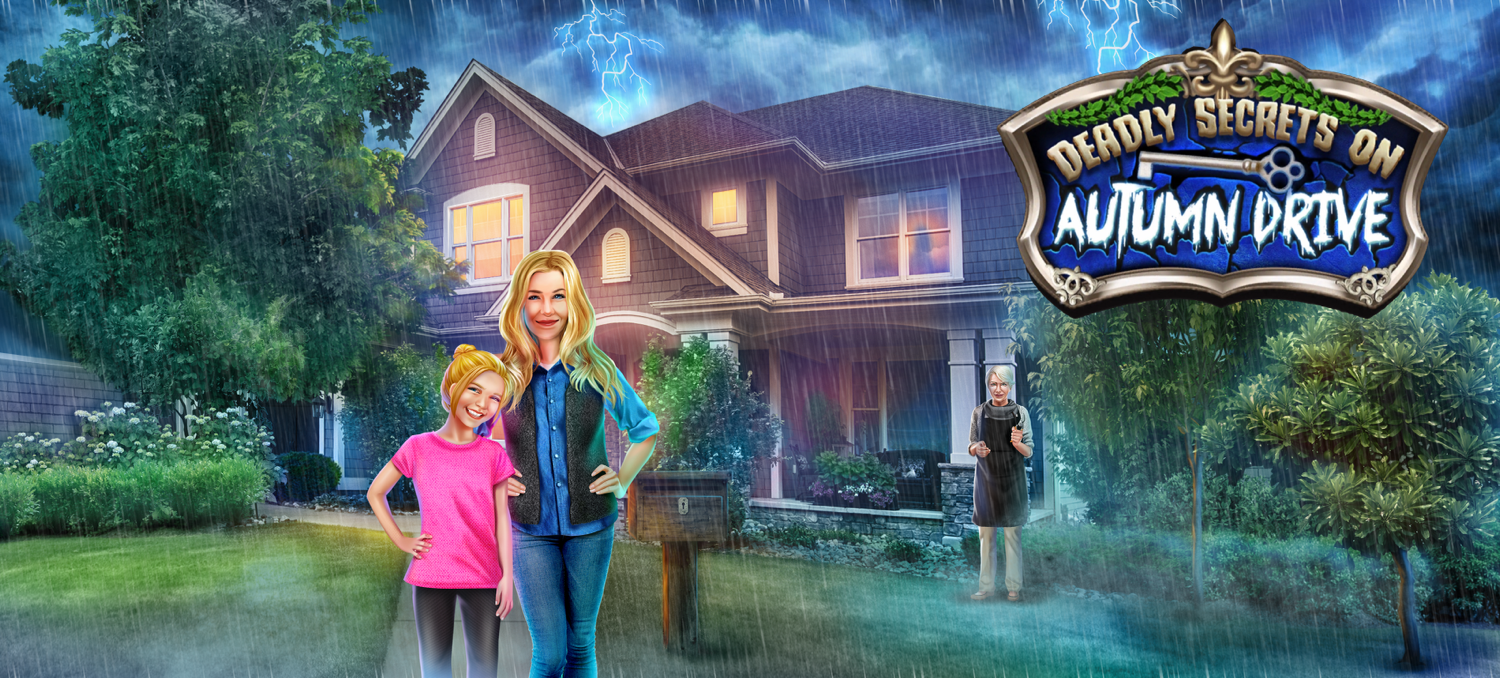 Deadly Secrets on Autumn Drive is a point-and-click adventure game for iOS and Android that follows the story of a mother and daughter who moved into a new house with some strange secrets. You need to solve puzzles and reveal hidden passages to unravel the mystery. If you get stuck, this walkthrough guide should help you.
Walkthrough:
I'll work on a step-by-step guide once I finish the game, but here's my gameplay videos:
Part 1:
Part 2:
Part 3, The End:
1. You start off at Scene 1. Head straight to Scene 3 and pick up the wrench and lockpick from the plant.
2. Go back to Scene 1. Tap on the mailbox to go to Scene 2. Use the lockpick to unlock the mailbox. Take the rust remover and the golden key and notice the jars of fireflies. They'll be added to your notebook as a clue.
3. Go back to Scene 1 and then straight to Scene 3 again. Use the rust remover on the door handle and then use the golden key to unlock the door. Head inside to Scene 4.
4.
More coming soon!