South of the Circle
By: State of Play Games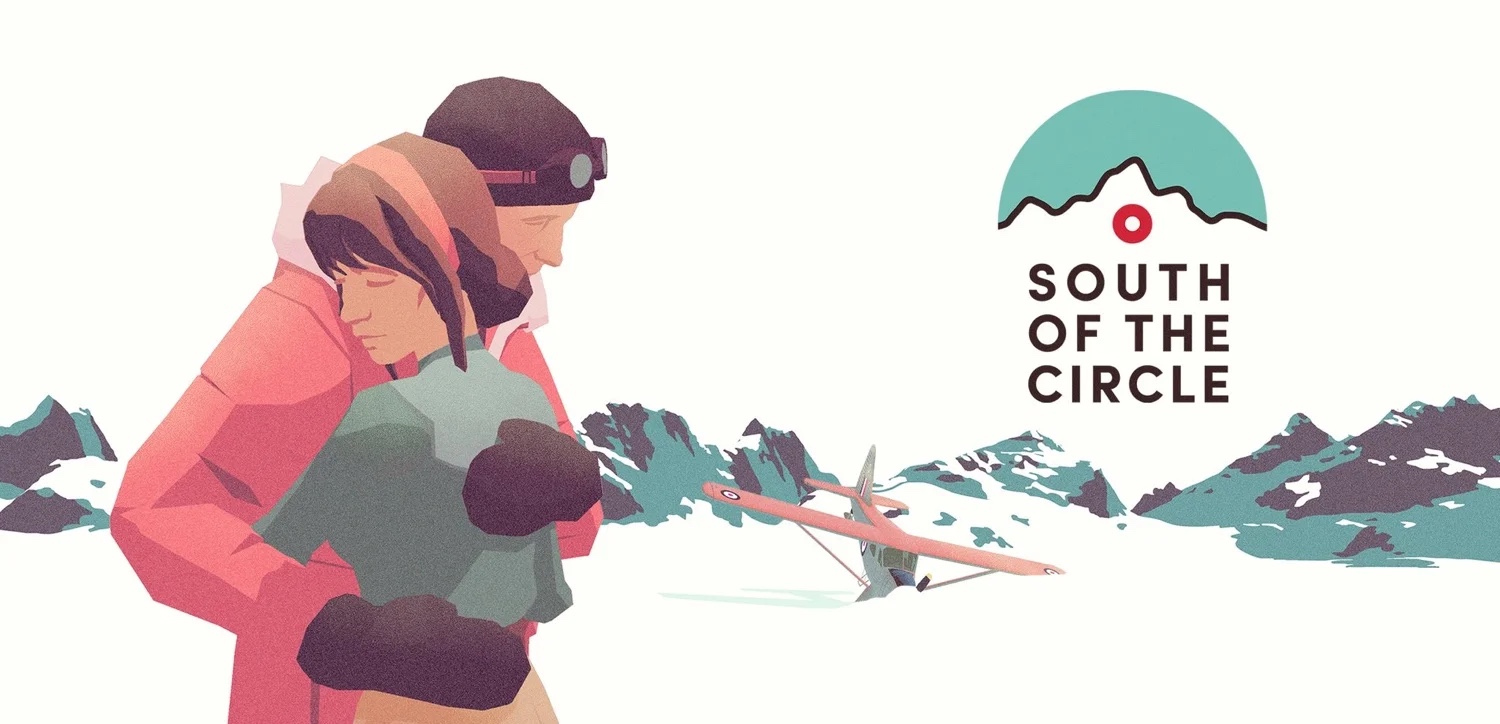 South of the Circle was one of the most memorable story-rich games I've played, on Apple Arcade or anywhere else. It combined meaningful and realistic dialogue with gorgeous graphics and a historically relevant story. So when it got removed from Apple Arcade, I saw it as a bad sign for the direction the subscription service was taking. It was still available on other platforms, thankfully, but there was no word if or when we'd see it back on iOS, where it all began.
Well, today it finally released on iOS as a standalone app. You can try the game for free and then buy a one-time in-app purchase of $3.99 to access the full game if you like what you see. In my opinion, I think anyone who believes games can offer emotional and moving experiences akin to movies should absolutely check it out. In fact, South of the Circle feels very much like an interactive movie. I was especially moved by the soundtrack and lamented in my review that it wasn't available yet. But that's changed since. You can now listen to the soundtrack on YouTube and it's coming to Spotify and other music platforms in the near future. So those if you playing the game for the first time are lucky that you can listen to the soundtrack right after instead of waiting years. But first, go download the game and get immersed in its superb storytelling.