Dreams of Spirit: Fire Gate
By: Mercury Maze
Walkthrough:
Feel free to ask for help in the comments section until a walkthrough is posted.
1. Find the red circle on the ground and pick up the square mirror from its center.
2. Go to the center room and look on the right wall to find a drawing. Then find the same picture depicted in the drawing. Swipe to the right to see a clue for the door puzzle.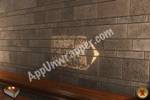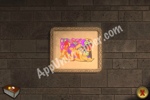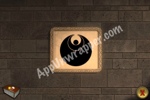 3. Go to the door and match the puzzle to the clue you found. Once it's open, follow the path upstairs.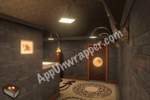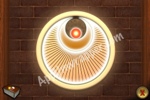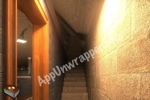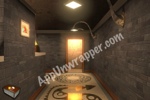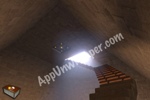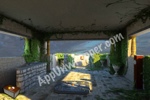 4. Find the dagger in the corner by the right planter and pick it up: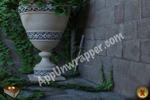 5. Use the daggers to cut through the vines and find a key: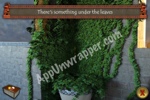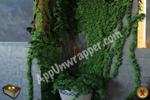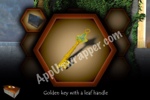 6. Use the key to open up the leaf safe and get a map.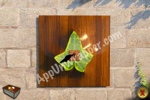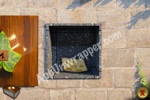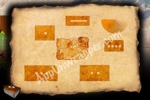 7. Find the painting in the map: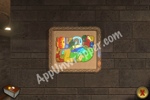 8. Back upstairs, find the red button behind the left planter and place it downstairs in the middle of this puzzle: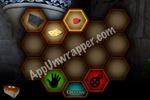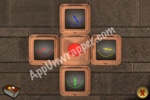 9. Press the red button until the puzzle looks like this (note the yellow/red lights):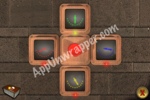 10. Now you need to change all the dials on the pillars to matches what the puzzle will look like the next time you press the red button (don't do it yet!), which is this: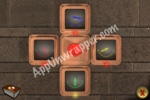 So go around to the pillars and change the dials like so: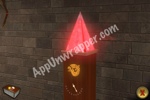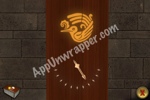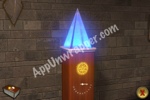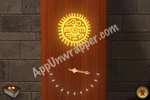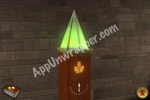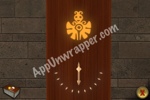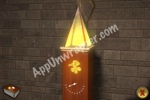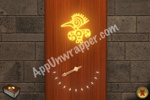 11. Go back to the puzzle and press the red button. It should change to the setup you have, and therefore all the lights will turn yellow. A staircase will open up in the floor.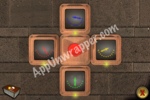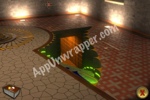 12. Go downstairs.