Forever Lost: Episode 2
By: Glitch Games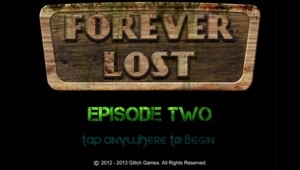 [DKB url="https://www.appunwrapper.com/FL2″ text="Download" title="" type="" style="" color="green" width="" opennewwindow="" nofollow=""]
Click here for the walkthrough for Forever Lost: Episode 1!
Looking for my Episode 3 walkthrough?
This is a walkthrough guide for anyone who needs help, hints, or cheats with Forever Lost Episode 2.
Walkthrough:
Chapter 3:
You can watch this video walkthrough for chapter 3 or follow the step-by-step walkthrough below it:
1. You start off where the first episode ended, at a big opening. Tap the doorway to the left to see a staircase and head down.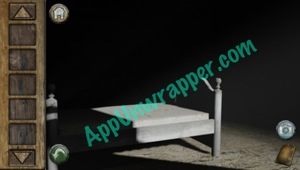 2. Tap the bed and when it asks you if you want to sleep, tap "yes."
3. When you wake up, you'll hear a phone ringing. Tap it and enable the lights by dialing "1#".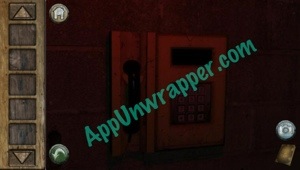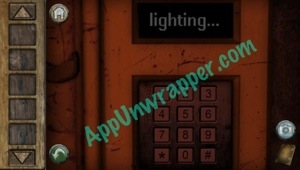 4. Tap the table and pick up the half of a business card. Also open the book and take the puzzle piece.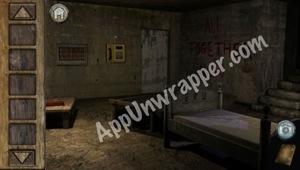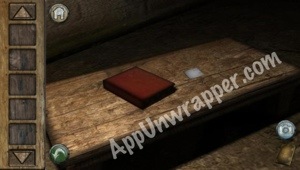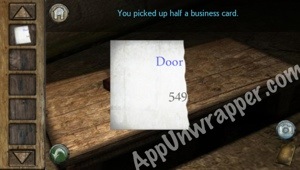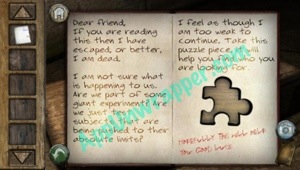 5. Tap on the bed to get a clue. Take a photo of it bc you'll need it for a puzzle in this room.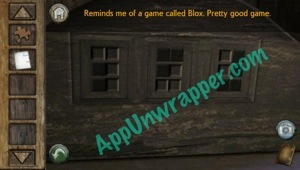 6. Tap the words on the wall to see "All Together Now." It's also a clue for the "Blox" puzzle.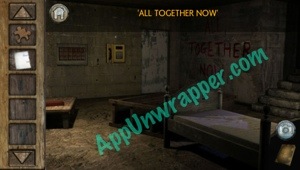 7. Tap on the grid on the wall. Notice when you tap a block, it presses in, but if you lift your finger off the screen, it won't stay down. Open the photo you took from the bed and move it to the corner so you can copy it. Now trace the blocks that are black in the photo. A finger must stay on the screen for them to all stay pressed. Once you solve it, it will open up, revealing the other half of the business card, a key, a button, and a clue. Take all the items and take a photo of the clue.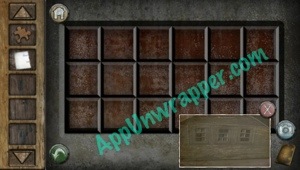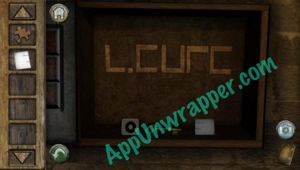 If you liked the Blox puzzle, try the full Blox game by GlitchGames on Amazon or iTunes:
[DKB url="https://www.appunwrapper.com/Blox" text="Download from iTunes" title="" type="" style="" color="green" width="" opennewwindow="" nofollow=""]
8. Put the two halves of the business card together to get the code to open the door. Use the code on the telephone and the door will open.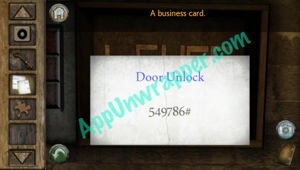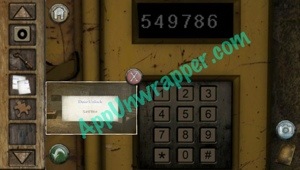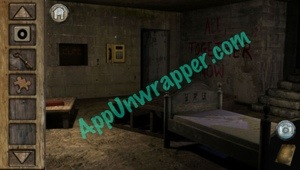 9. Enter the room. There's a tic tac toe board on the wall. Take a photo of it. Leave the room and go all the way back outside. There's a device on the wall that has an X button. Place the O button in the slot that's empty.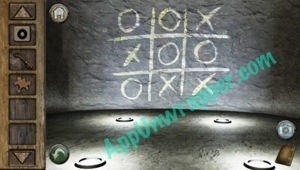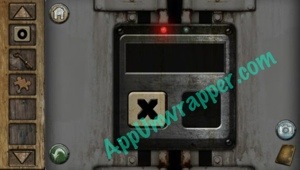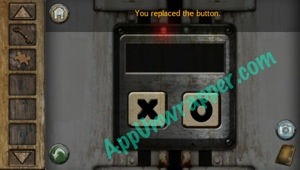 10. Now take out the photo of the tic tac toe game and the clue from the safe to get the combination to open the door. The clue from the safe tells you which section of the tic tax toe board to use. For instance, the "L" shape would be "X" and so on, so you get "XOOXO".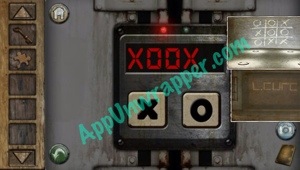 Click on the little numbers below to continue to the next page of the walkthrough.