The Room 1, 2 & 3
By: Fireproof Games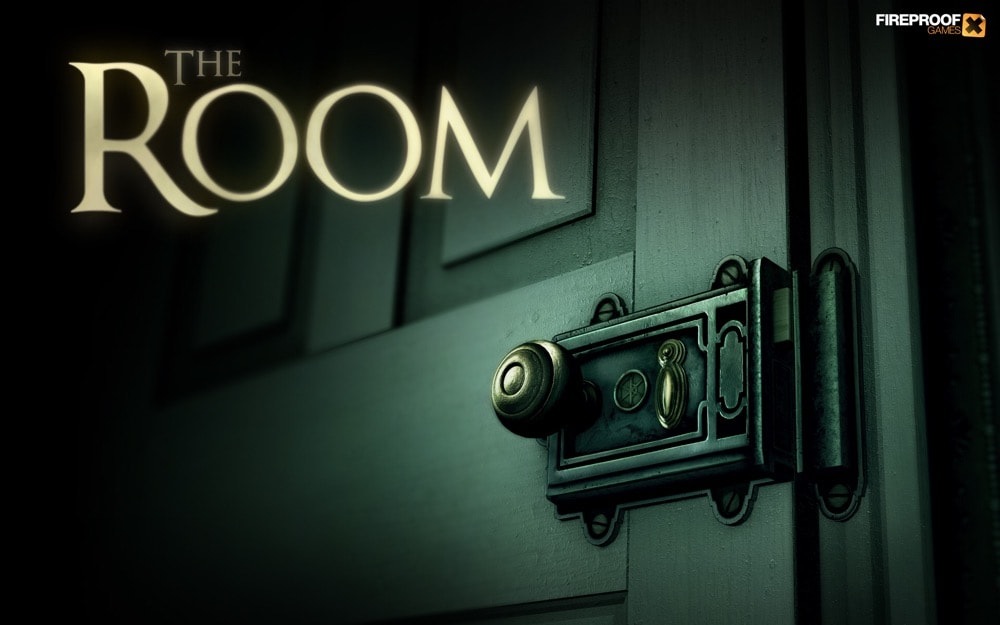 After playing through The Room Three, I decided to go back and play The Room and The Room Two again. I was reading the letters and thought it would be cool to have all the letters from all the games in one easy place to read. So I posted them all here in order. I suggest only reading them if you've played the games, because they do spoil the story.
Feel free discuss the possible meanings!
See my review for The Room Three.
See my walkthrough for The Room Three.
See the letters from The Room: Old Sins here.
The Room: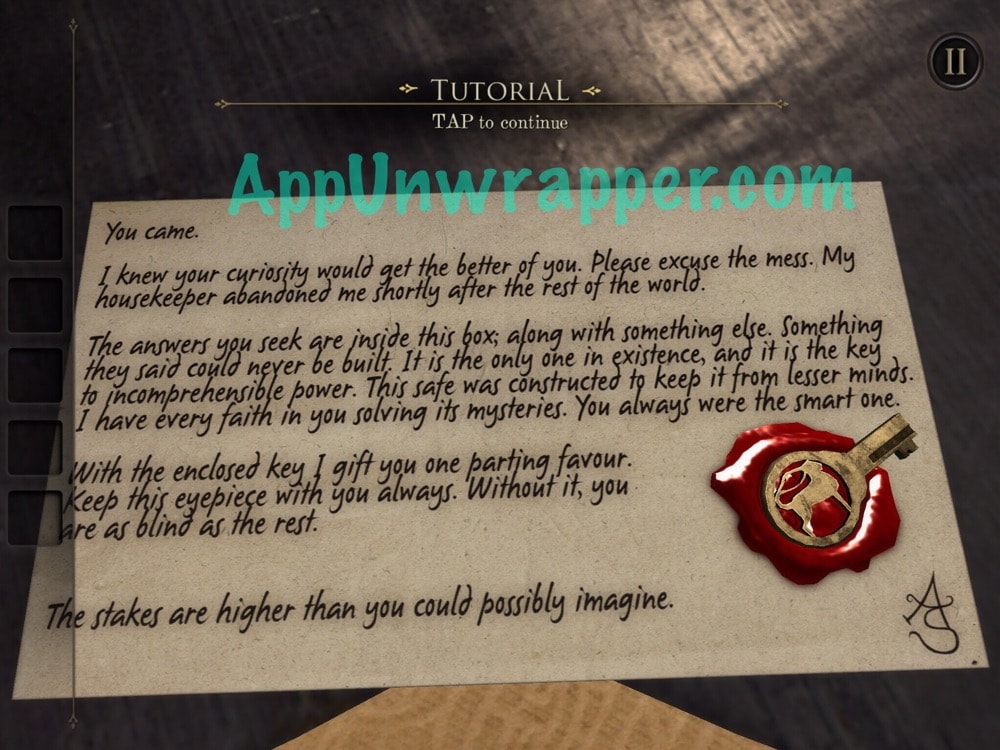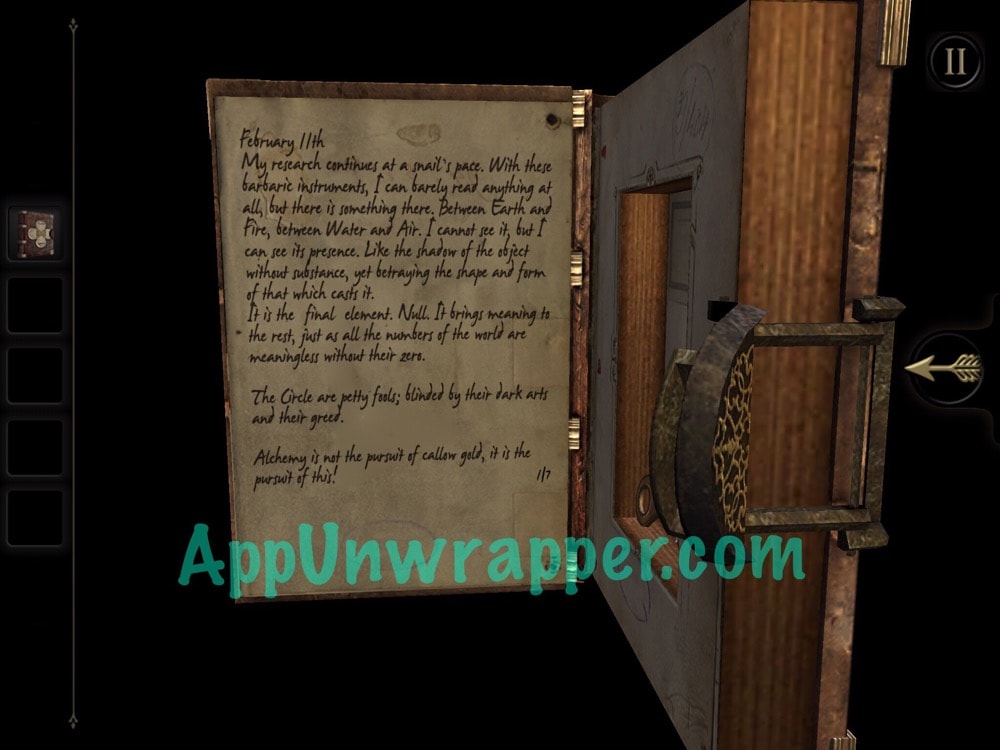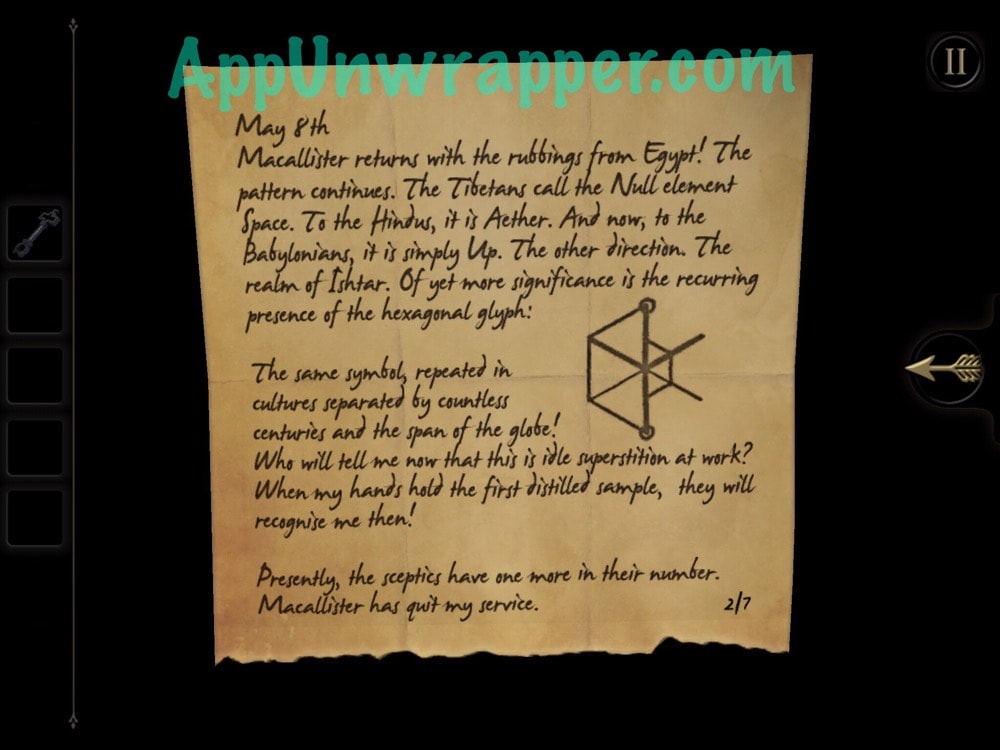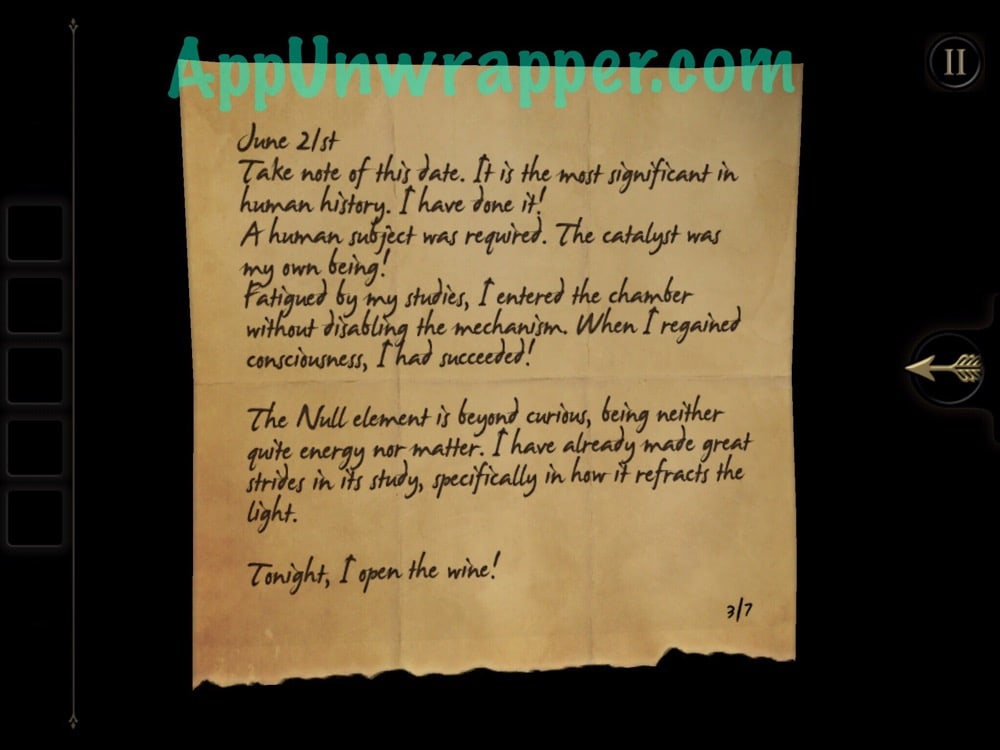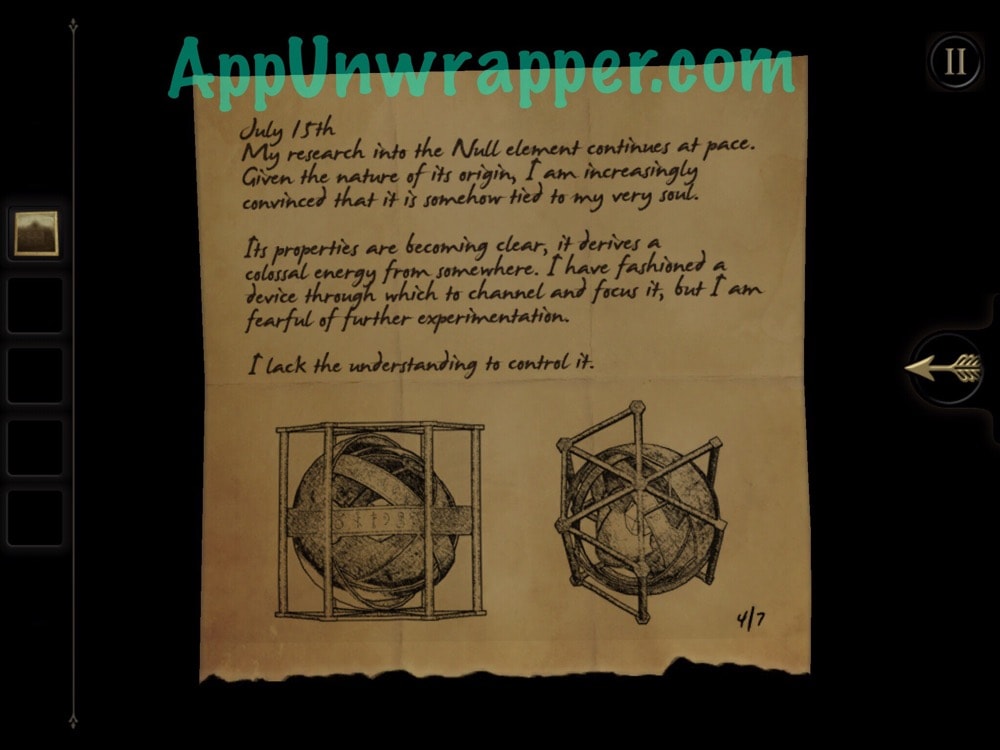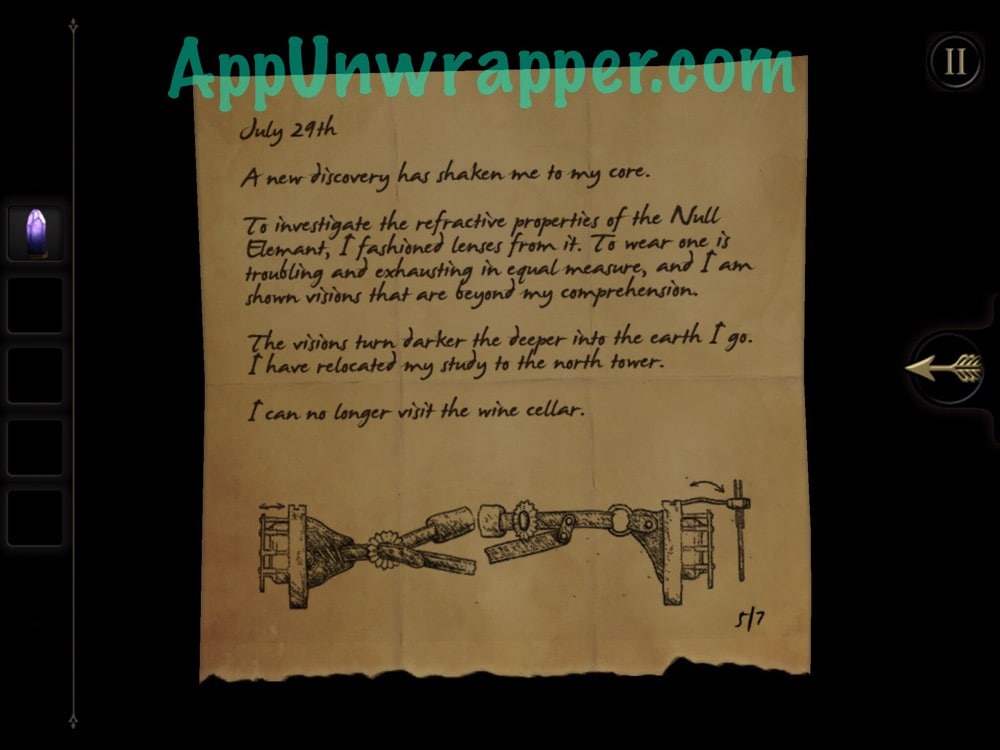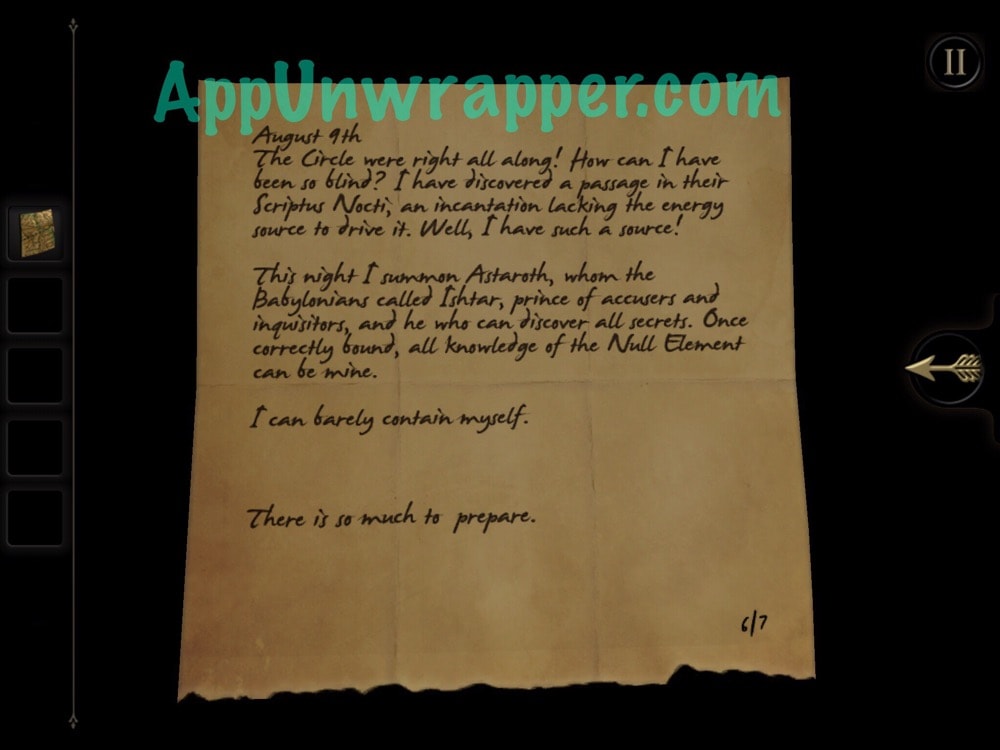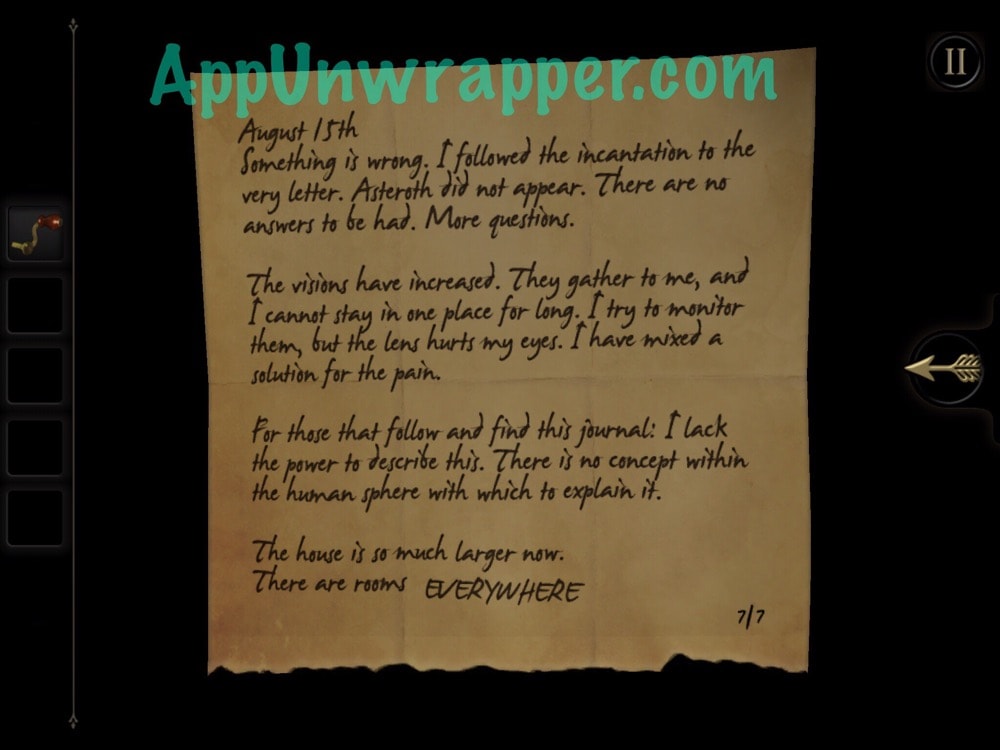 Epilogue: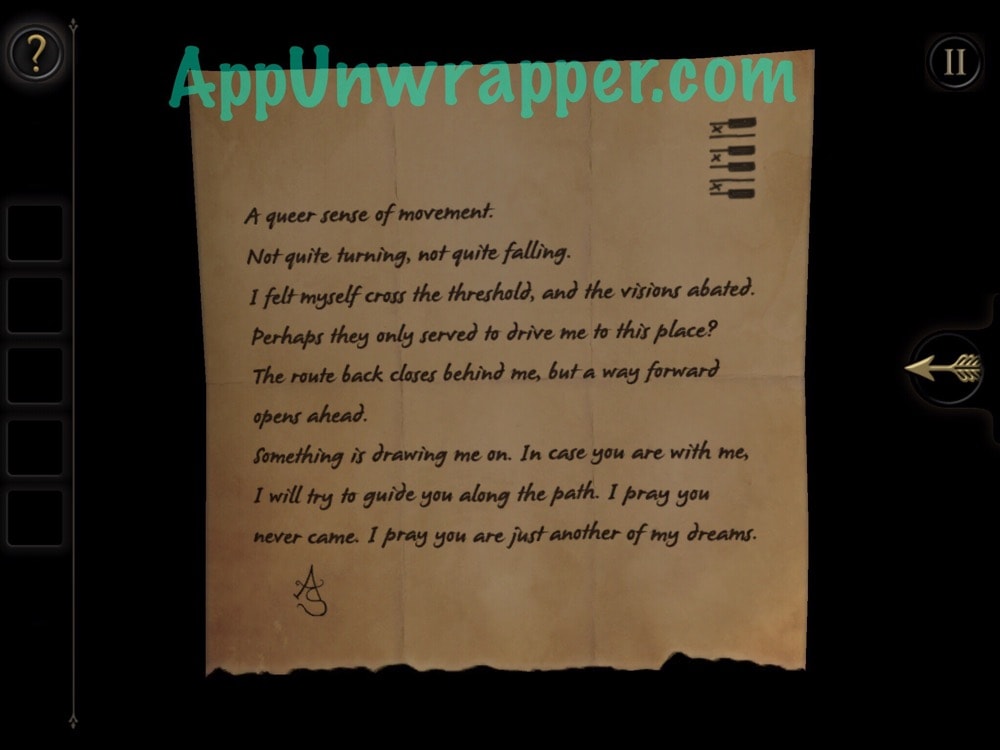 Click on the little numbers below to continue to the letters for The Room Two or click here.