Spider: Rite of the Shrouded Moon
By: Tiger Style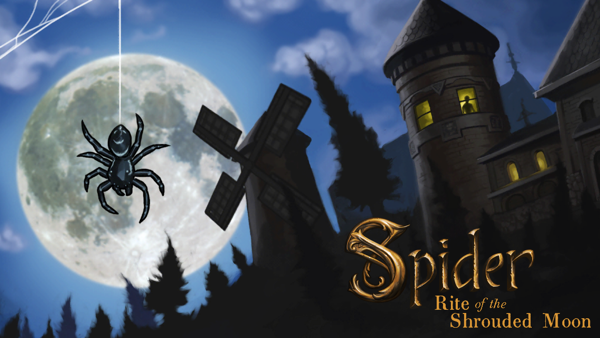 Late last night, I noticed Tiger Style Games, the folks behind Spider: The Rite of the Shrouded Moon, were tweeting an awful lot about walruses under the hashtag #WalrusFacts. This seemed like odd behavior for them, and I figured someone was either drunk or hacked…or just really supportive of walruses. Maybe walruses have been having a hard time lately?
Well, I woke up this morning to an email from them that revealed a hidden playable character in their game, a walrus. Yes, that sounds absurd and most likely to be a prank…except it isn't!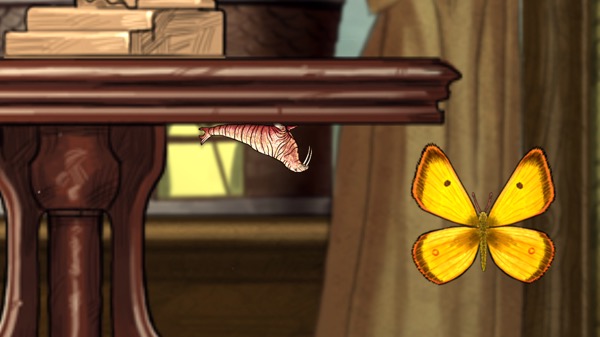 You can either unlock the walrus by playing through the game normally and unlocking it as the final spider skin. Or, if your arachnophobia is too strong for that, you can try this cheat code:
To unlock the walrus as soon as they begin the game, arachnophobic players must use the SECRET CHEAT CODE. First light a candle, draw on the ground a protective circle using the dust of crushed rubies and elk antlers, then repeat three times "spiders spiders can't get me (without a warrant issued by a federally-appointed judge)."

Then go to Save Sessions on the Settings menu of Spider: Rite of the Shrouded Moon, click on your current session and change your name to ROSMARUS. The next time you load the Estate Map (possibly even sooner, we have no idea), the Walrus will be unlocked for your non-terrified playing satisfaction.
I tried it out (without the ritual part) and it worked! I can now play as a web-spinning walrus, as odd as that sounds.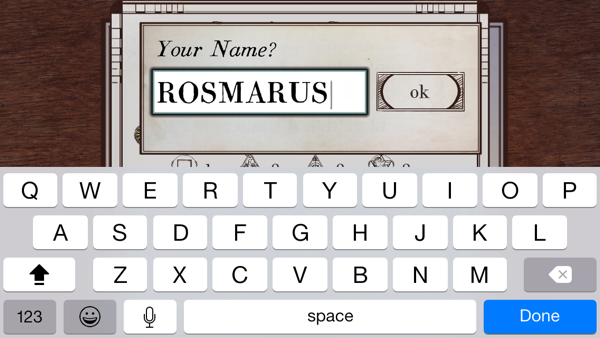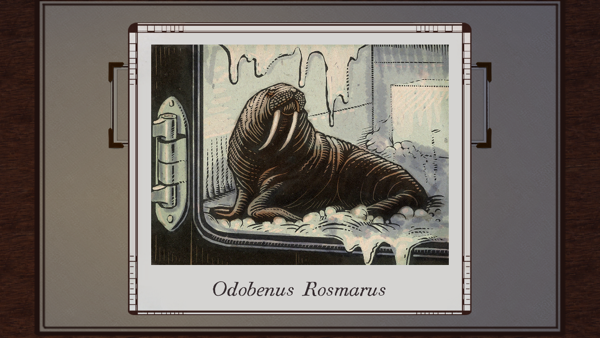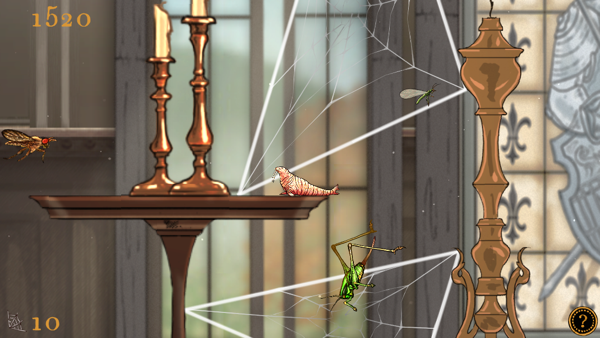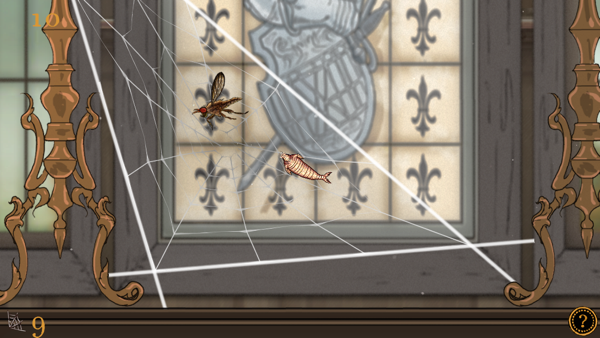 If you'd like to try it out for yourself, you can download the game here.

***
Note: Sometimes a promo code is provided for a game, but it does not affect the review in any way. At AppUnwrapper, we strive to provide reviews of the utmost quality.

Check out my recommended list for other games you might like.

If you like what you see on AppUnwrapper.com, please consider supporting the site through Patreon. Every little bit helps and is greatly appreciated. You can read more about it here. And as always, if you like what you see, please help others find it by sharing it.

I also offer affordable testing and consulting for iOS developers.

COPYRIGHT NOTICE © AppUnwrapper 2011-2020. Unauthorized use and/or duplication of this material without express and written permission from this blog's author is strictly prohibited. Links may be used, provided that full and clear credit is given to AppUnwrapper with appropriate and specific direction to the original content.