The Frostrune
By: Grimnir Media & Snow Cannon Games

This is a complete step-by-step walkthrough guide with hints, tips, tricks, solutions and answers for the iOS, Android and PC adventure game The Frostrune by Grimnir Media. Feel free to ask for extra help in the comments section.
See my review for The Frostrune here.
Walkthrough:
You can also watch my video walkthrough here:
1. Walk ahead into the village. Head left and up the hill. Pick up the knife near the frosted door.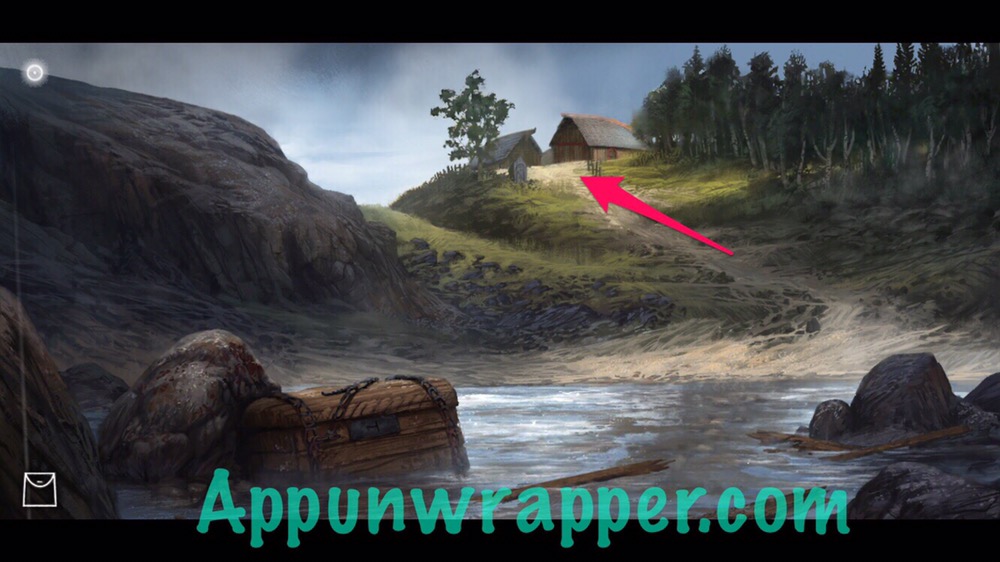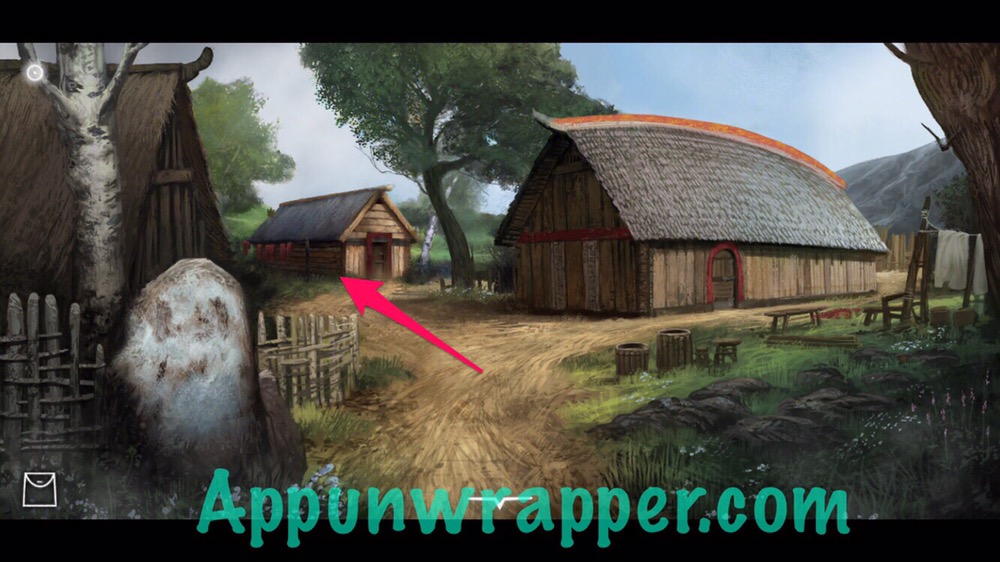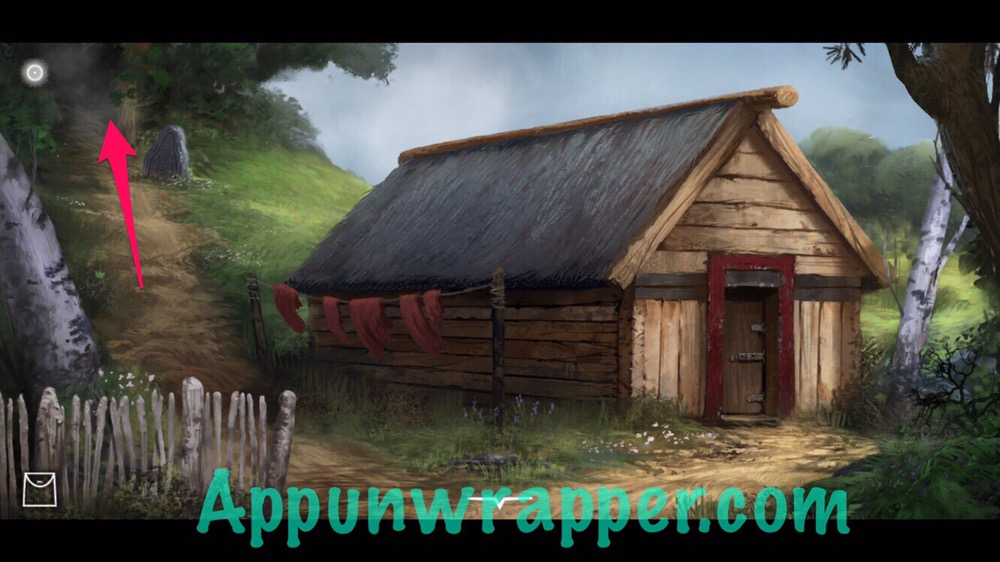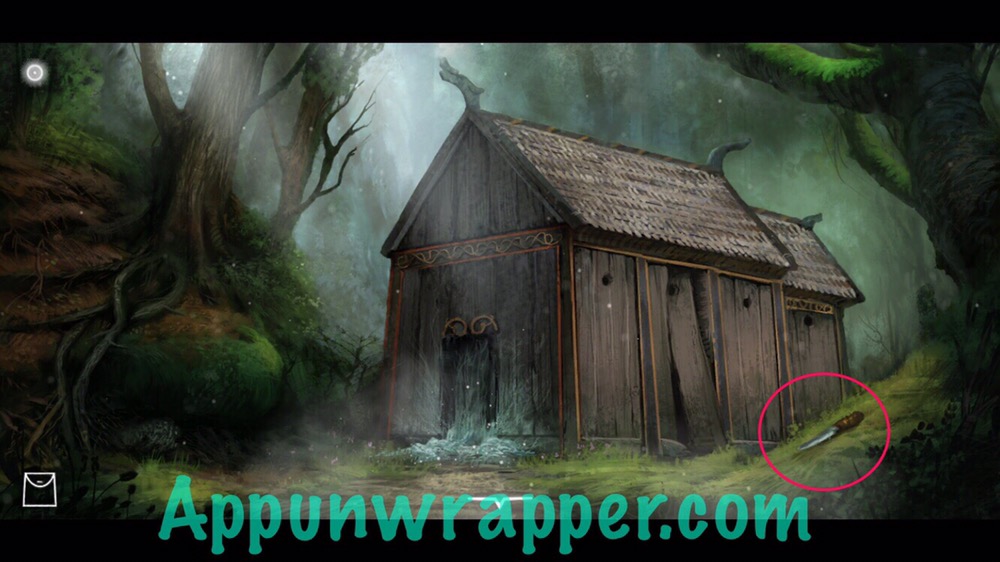 2. Head back and go right, behind the house to the right. Use the knife to cut the ladder so the pliers fall down. Pick them up.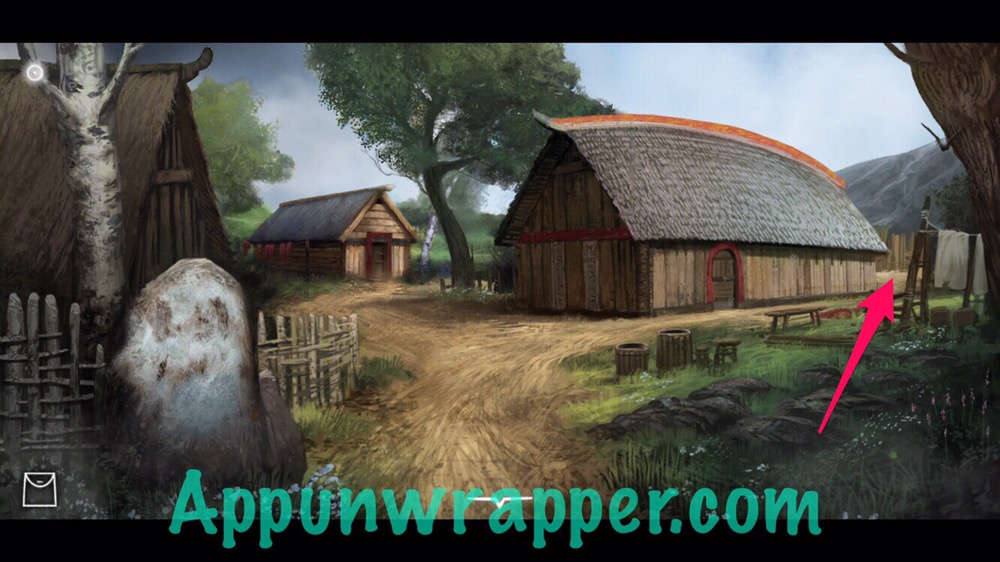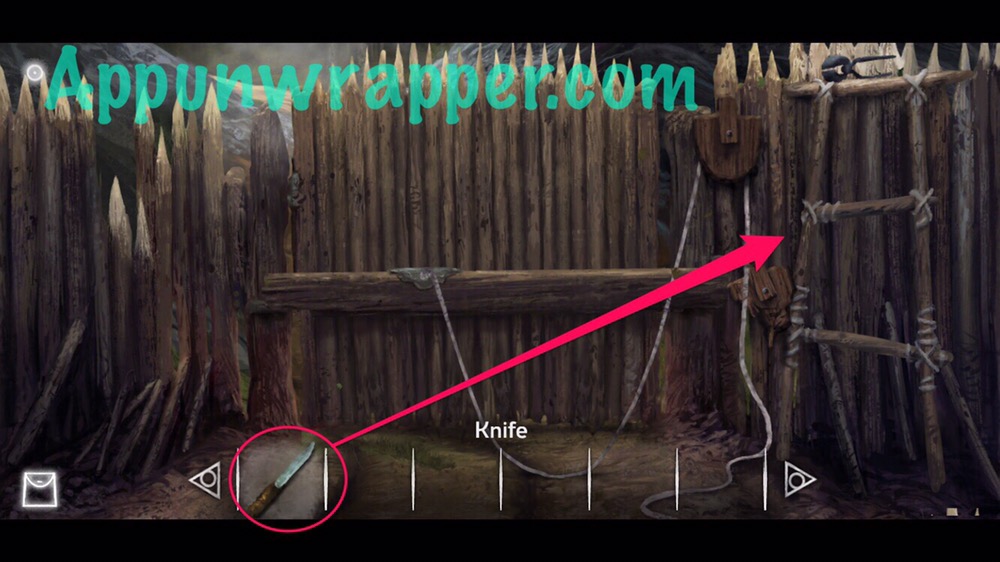 3. Go back up the hill. Tap on the side of the frosted building. There's a wooden plank sticking out. Use the pliers to pull at it. Then go through the opening.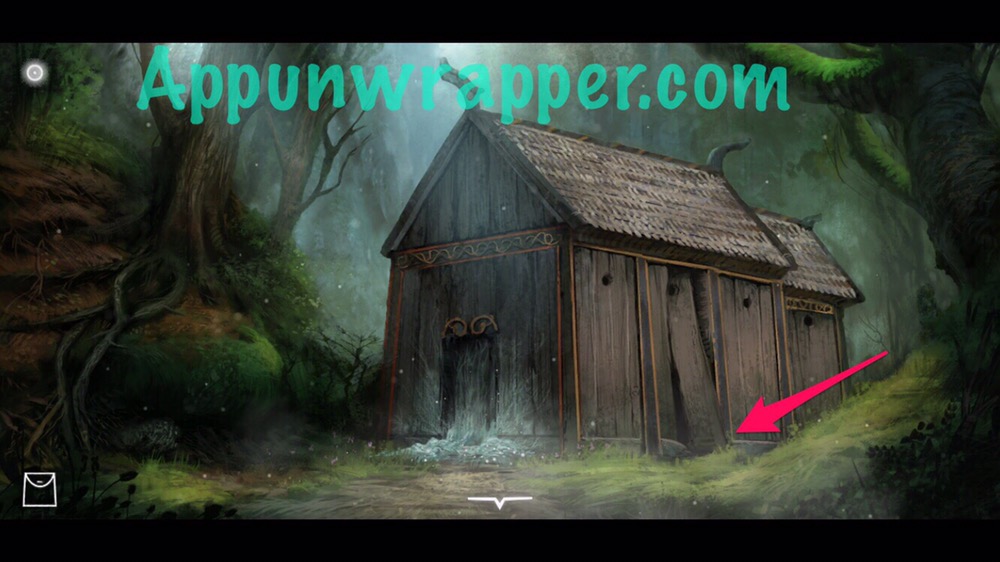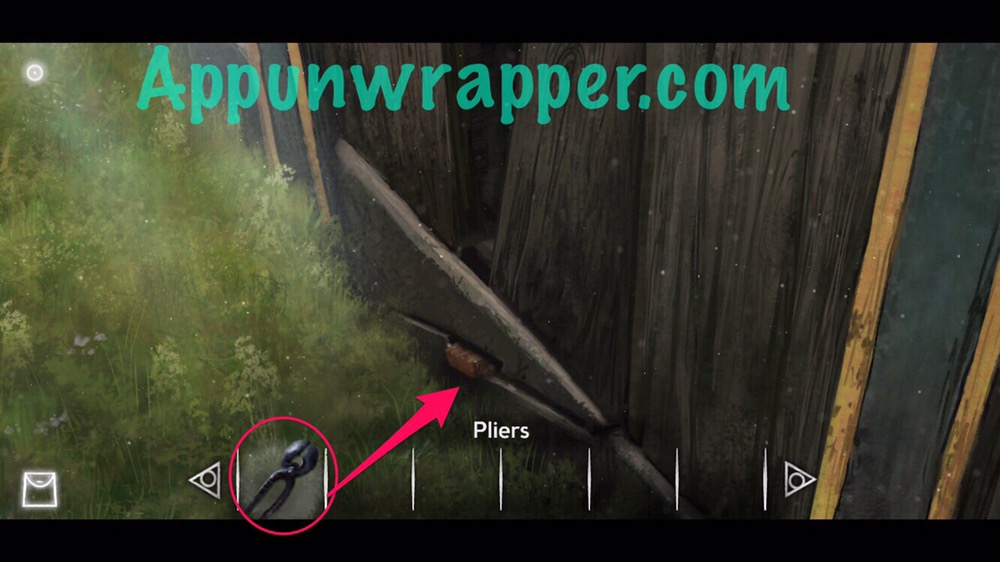 4. Tap on the body on the floor. Her spirit asks for help. She asks you to find her house and look into the sacred water. When she's done speaking, three of the engravings of men will glow. Pay attention to them and memorize them. Then pick up the key near her head.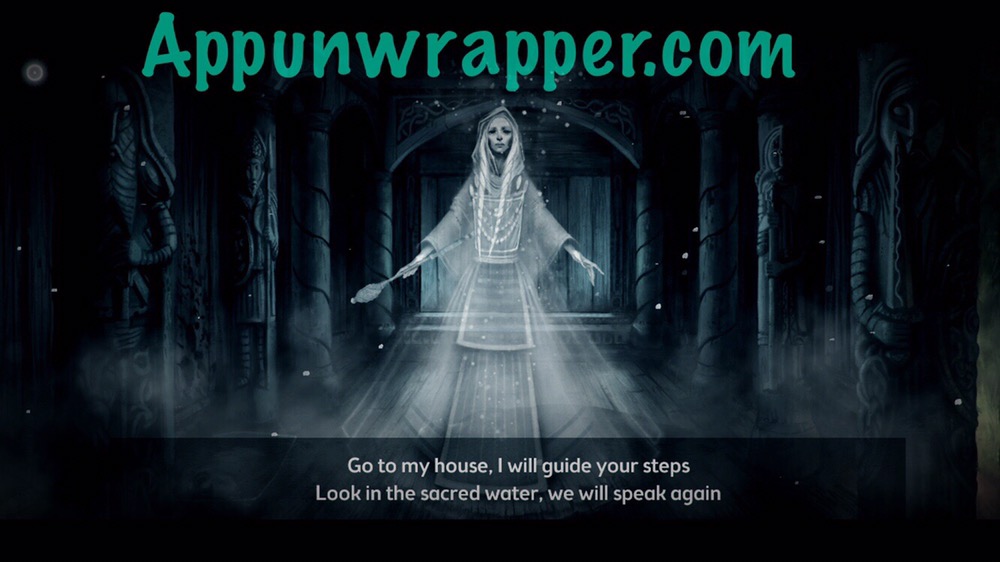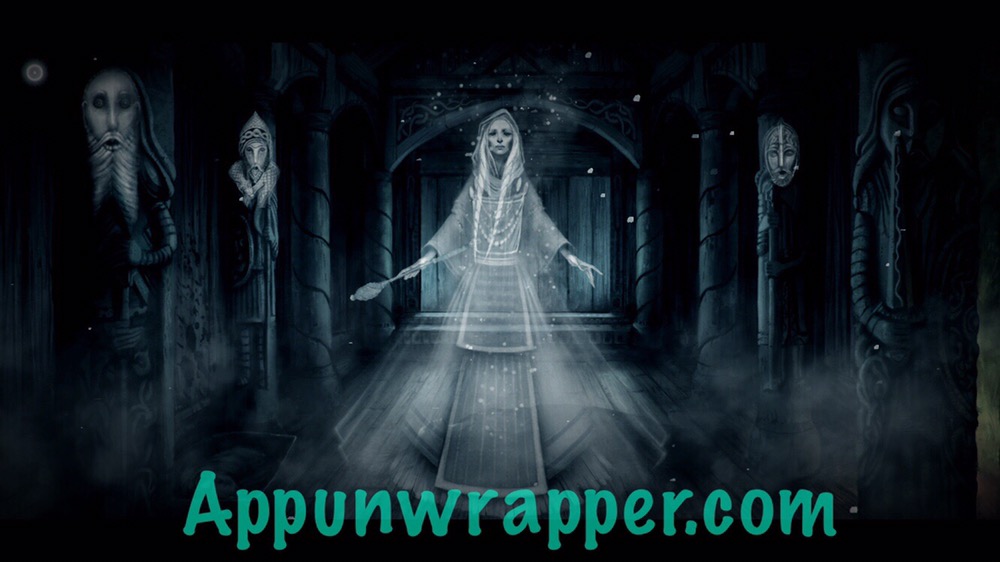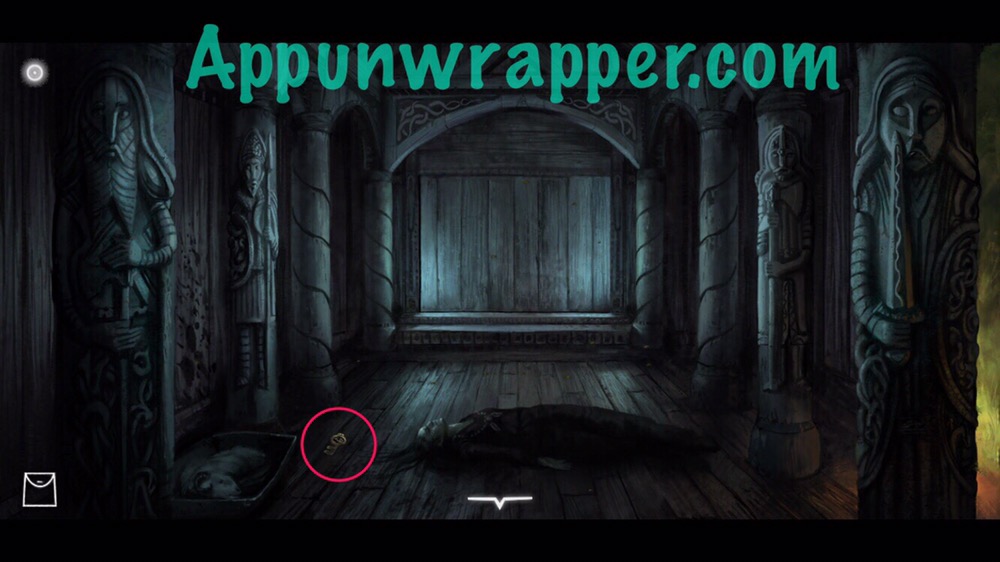 5. Go back to the village and use the key on the house to the right. Then turn the three keys so they point at the three faces that were highlighted. Go inside.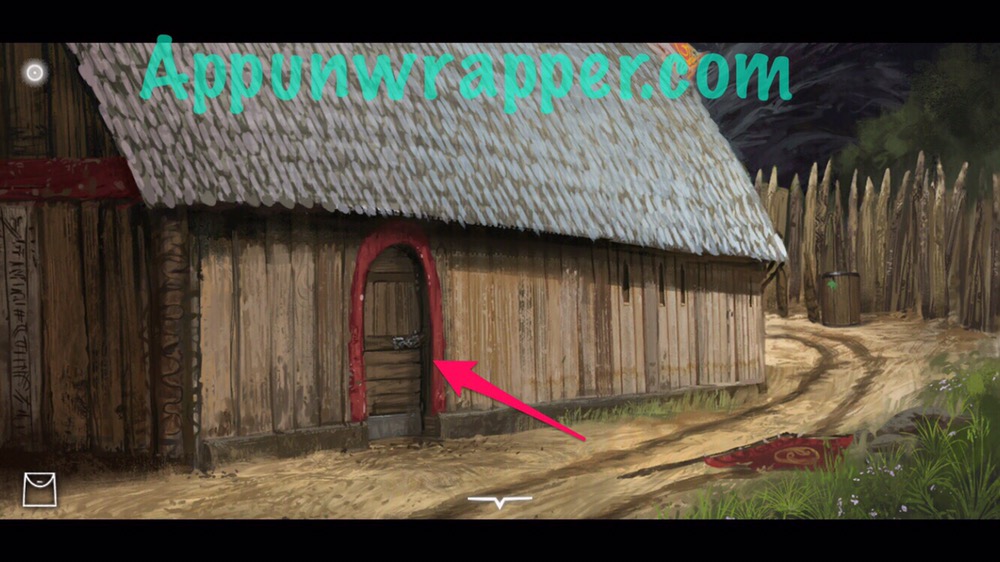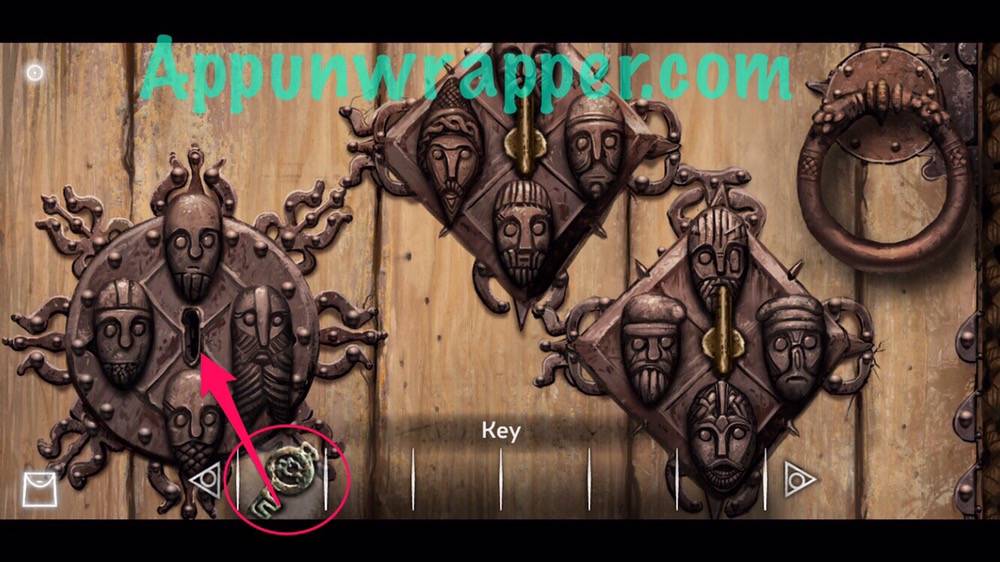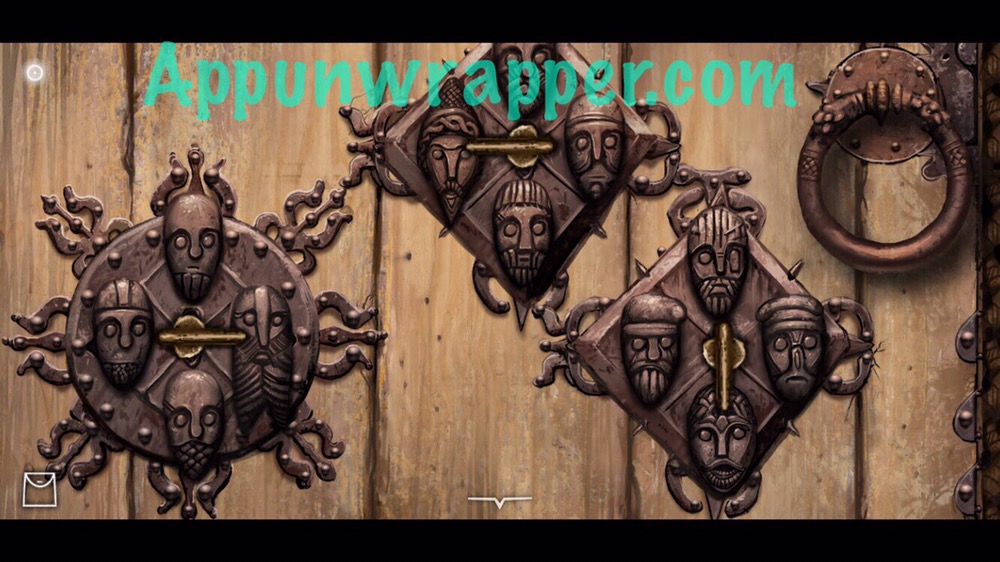 6. Pick up the pulley and flint and steel from the table. Also look at the embroidery on the wall. We'll need it later. Leave the house.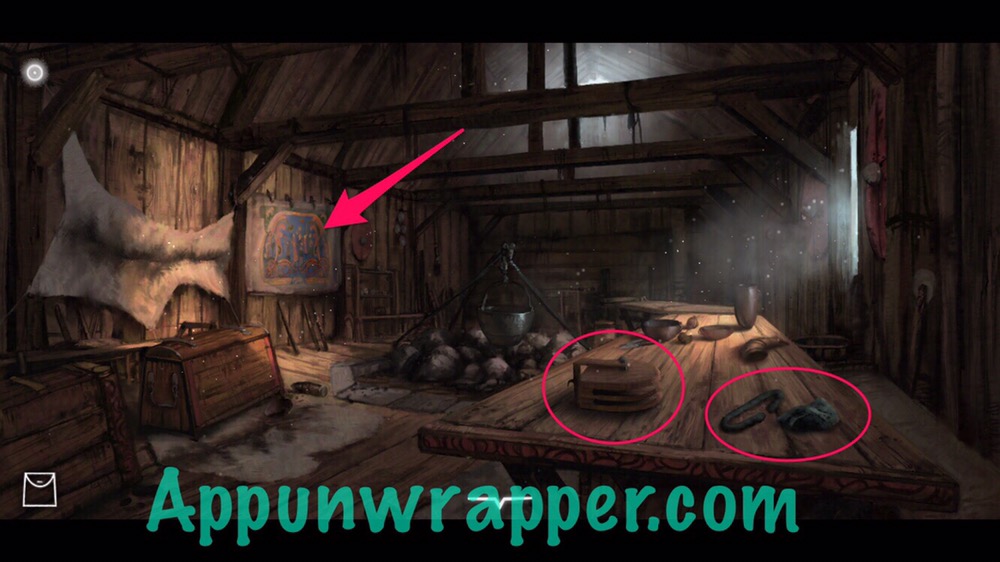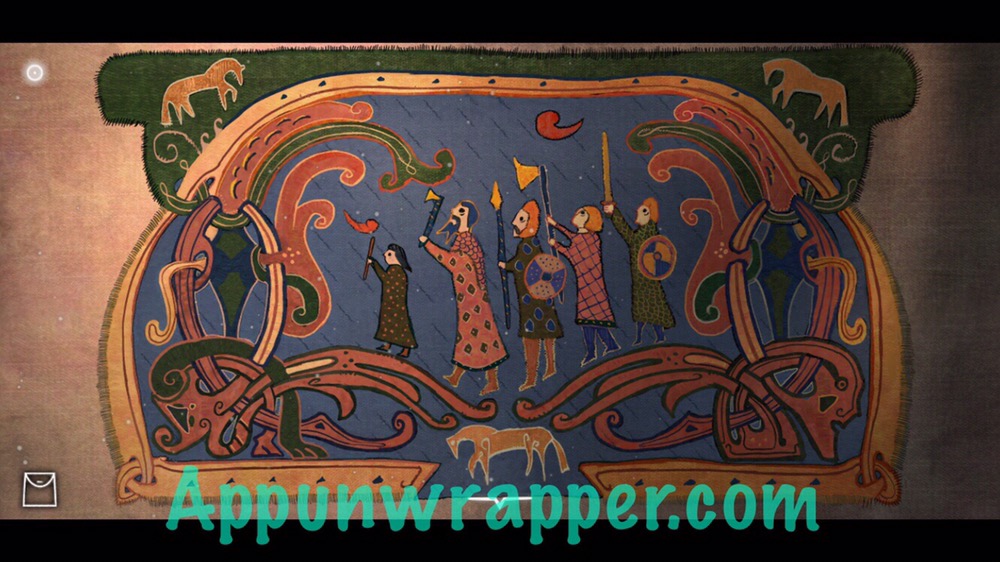 7. Go back around to where you got the pliers use the pulley with the rope and then open the door. Head up the path.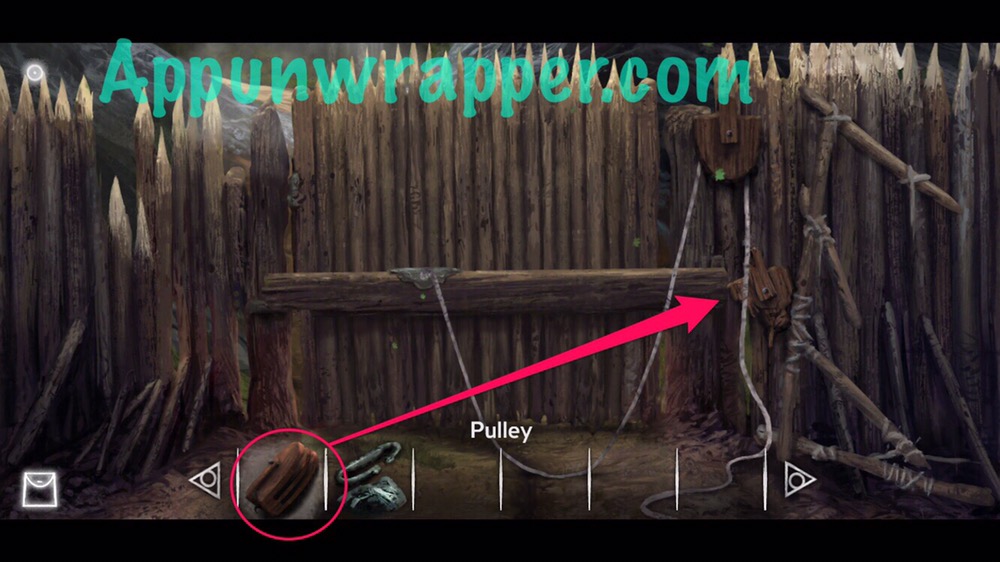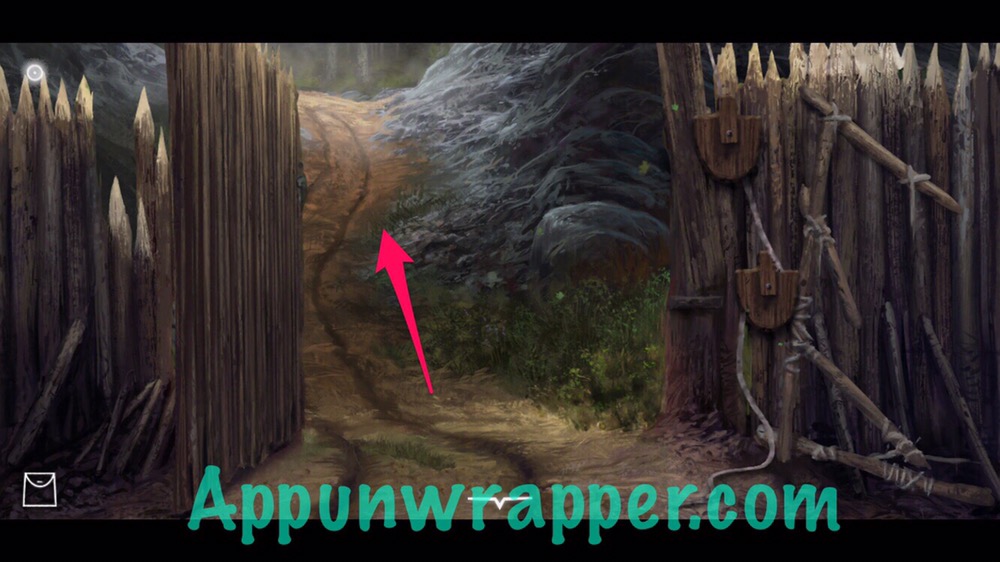 8. Read the writing tablet on the ground and then continue north up the path. We'll come back later for the path heading right.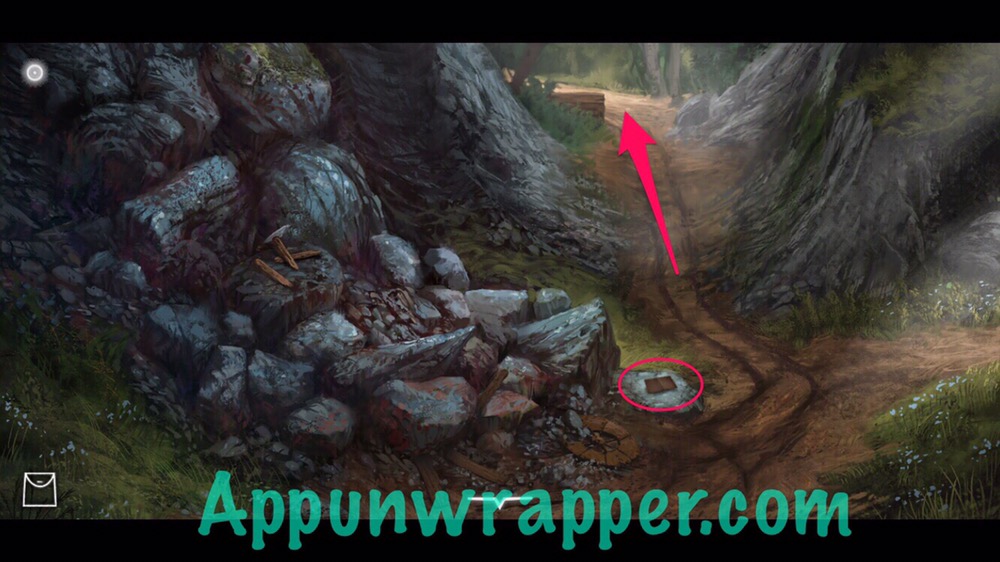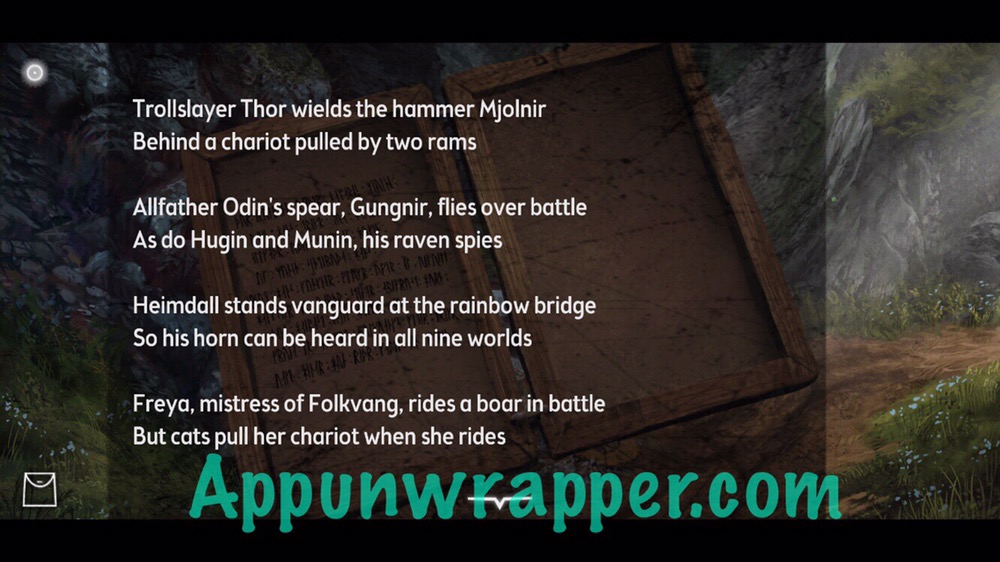 9. Continue up past the waterfall until you come to a ship. Pick up the clay and continue right.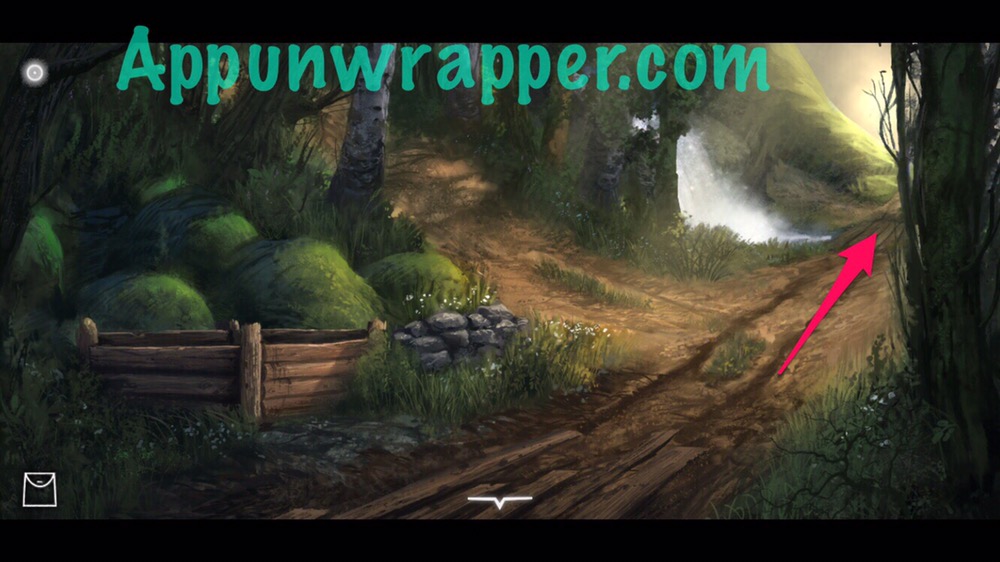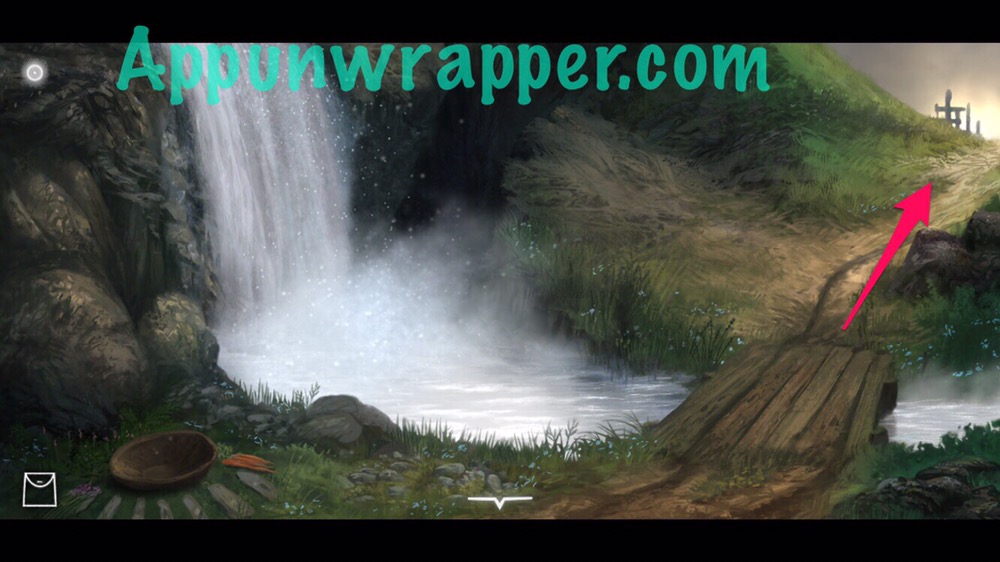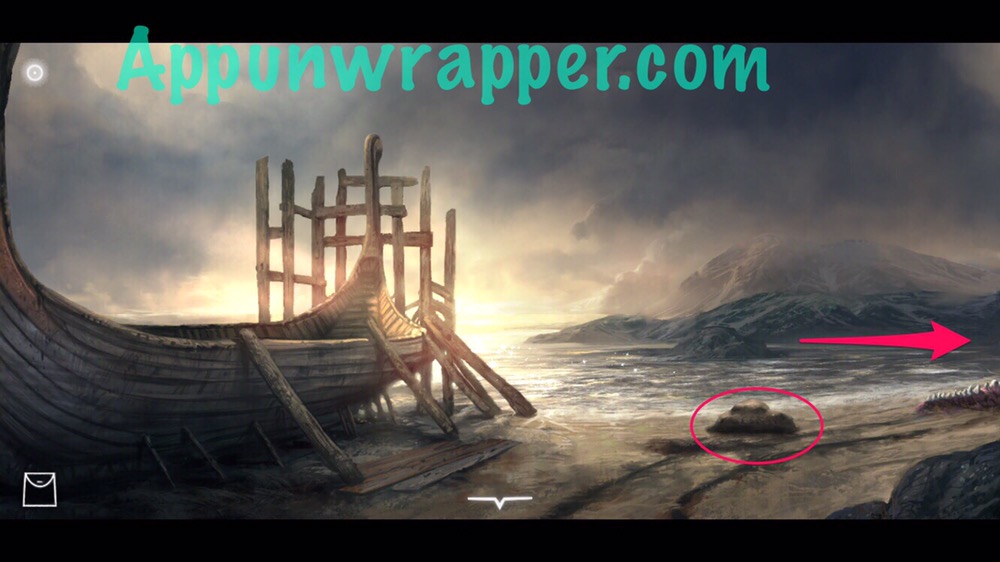 10. Pick up the fishing rod.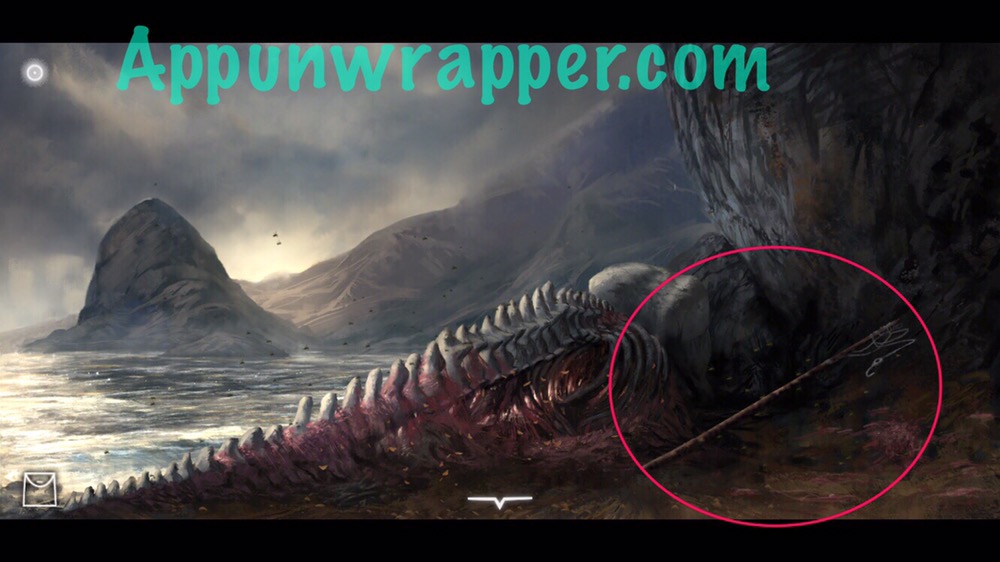 11. Go back a few screens and this time head left, past the burnt-down house to a pit. Use the fishing rod to get the key.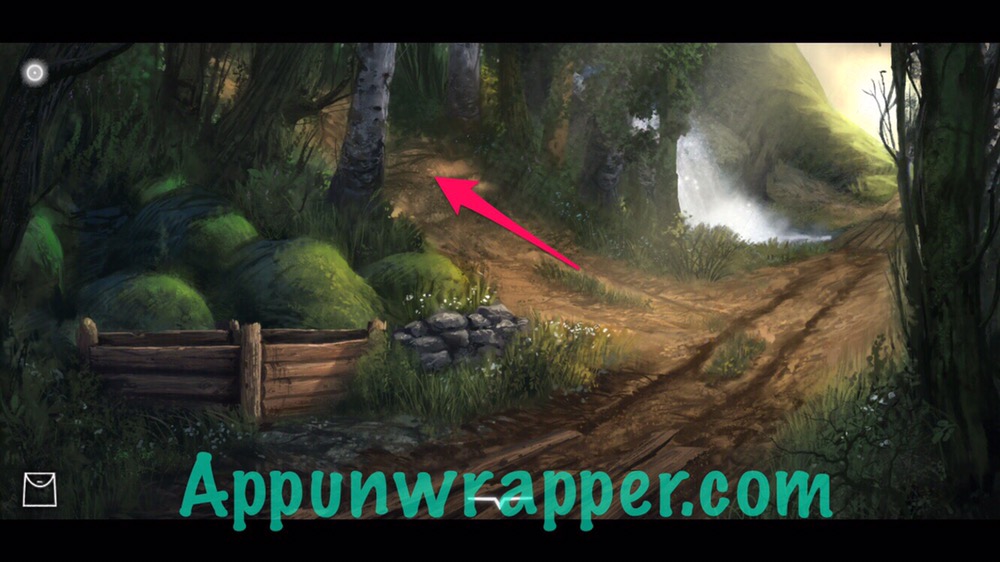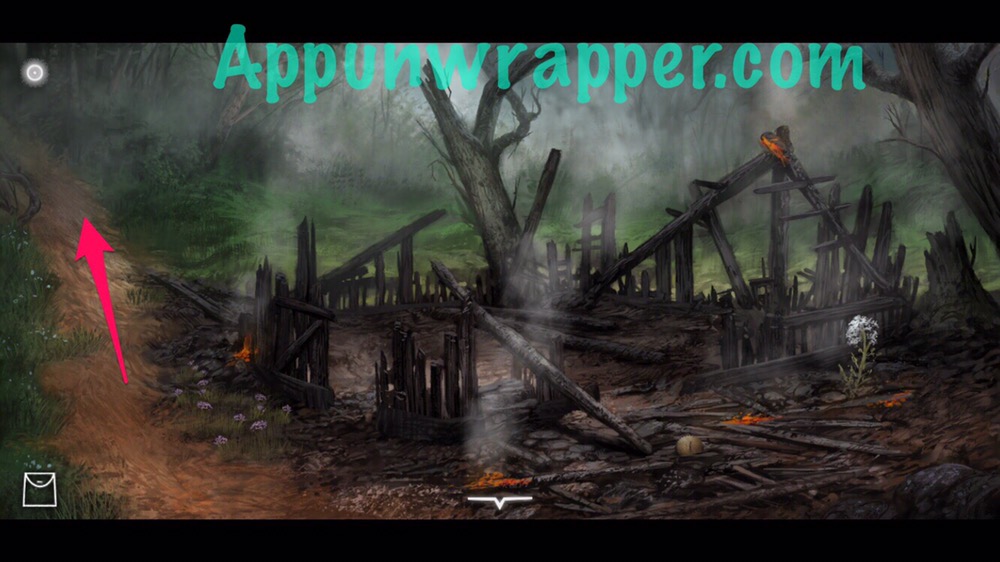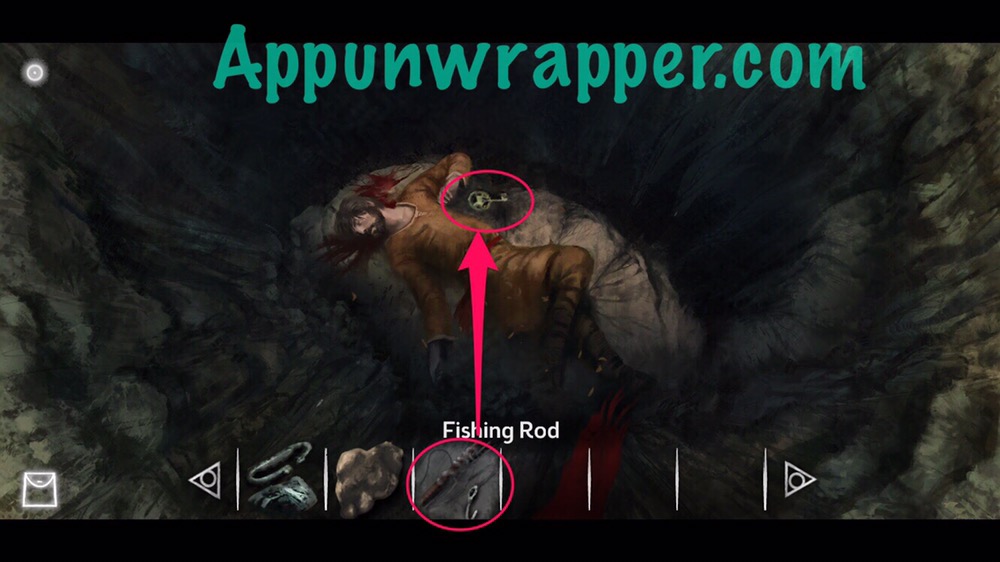 12. Go back to the village. Use the key to unlock the door of the house to the left. Go inside.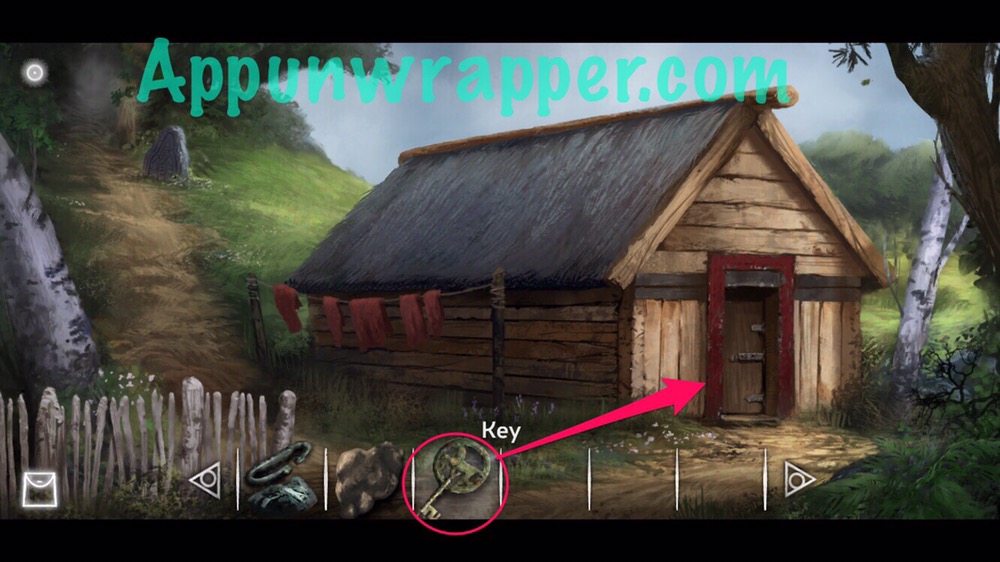 13. Grab the pickaxe. Also, use the flint and steel to light the coals. We'll come back to that later.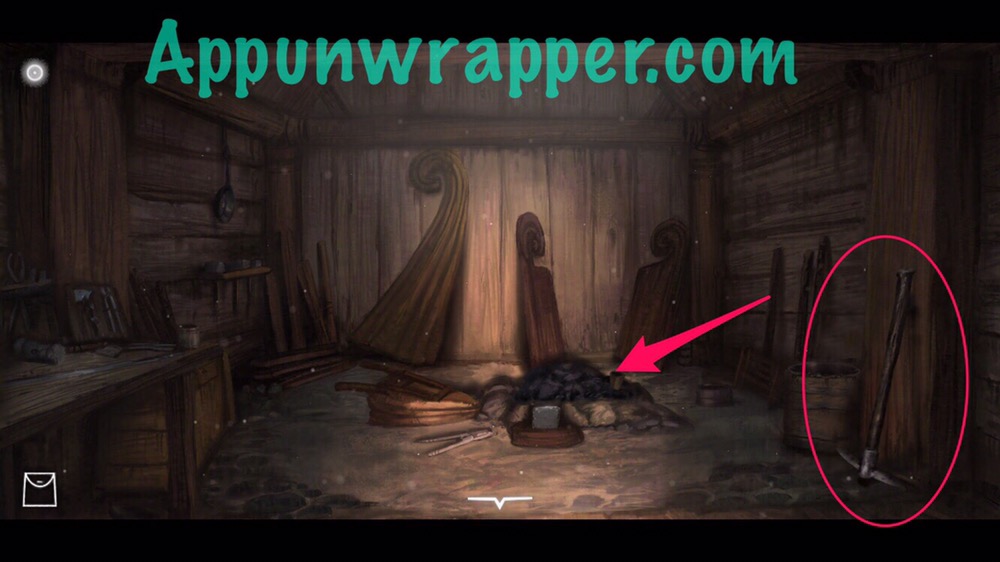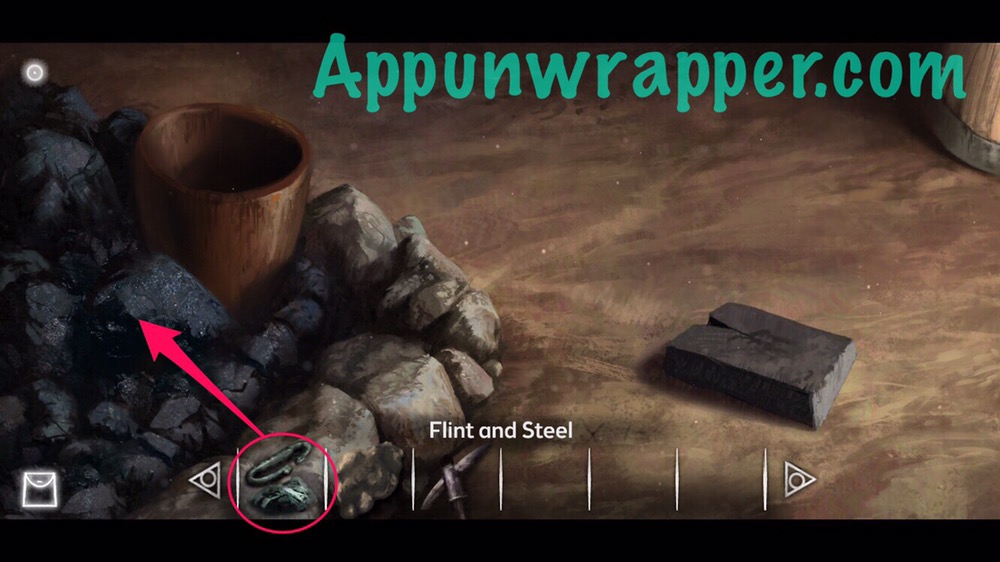 14. Go back to the gate and start up the path again. Use the pickaxe on the rocks and go through. Head right and pick up the amulet from the open grave.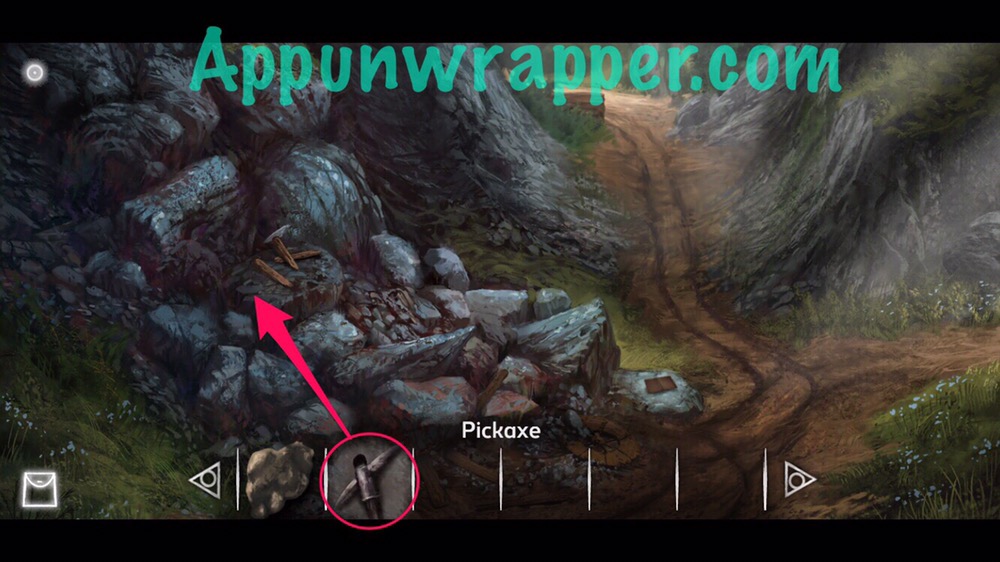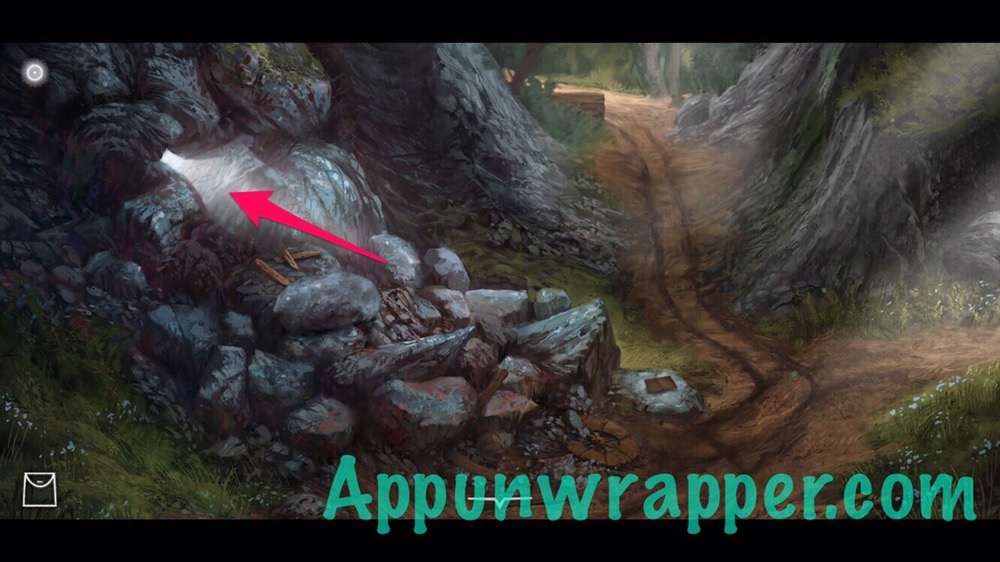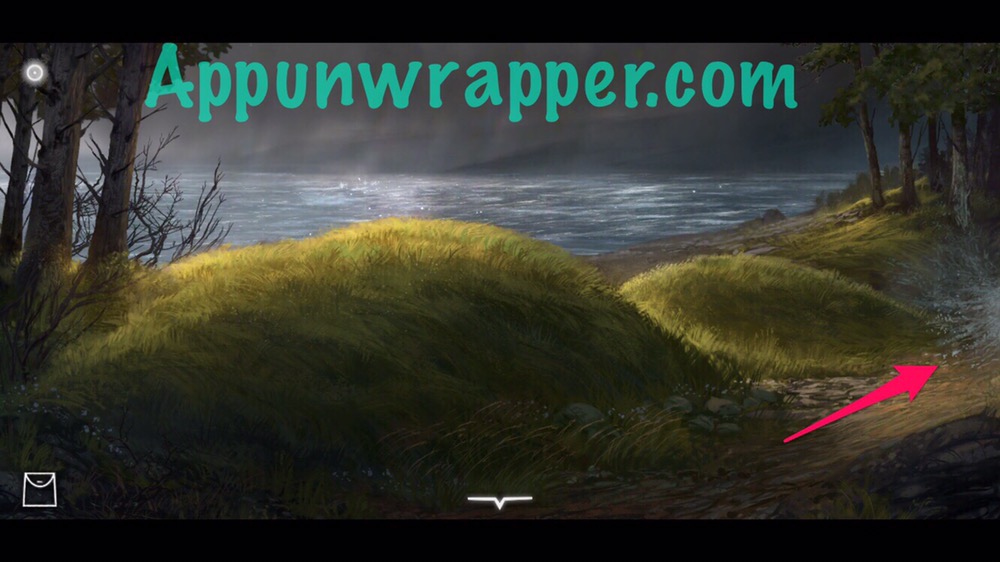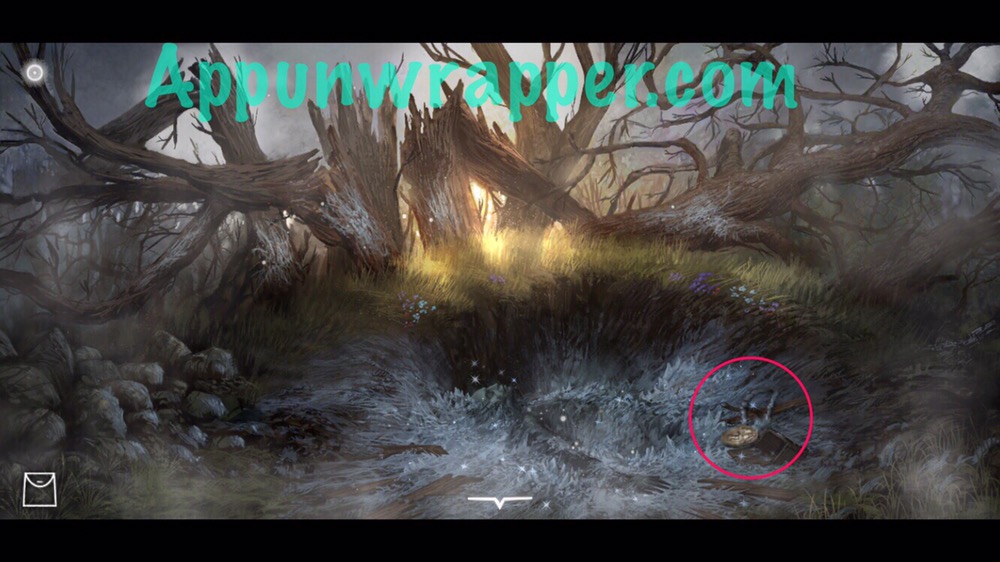 15. Go back to the pile of rocks and take the right path. Keep going until you get to some sticks. It's a dam. Take the left path here. Pick up the loom weight and look at the engraving. It's a clue for later.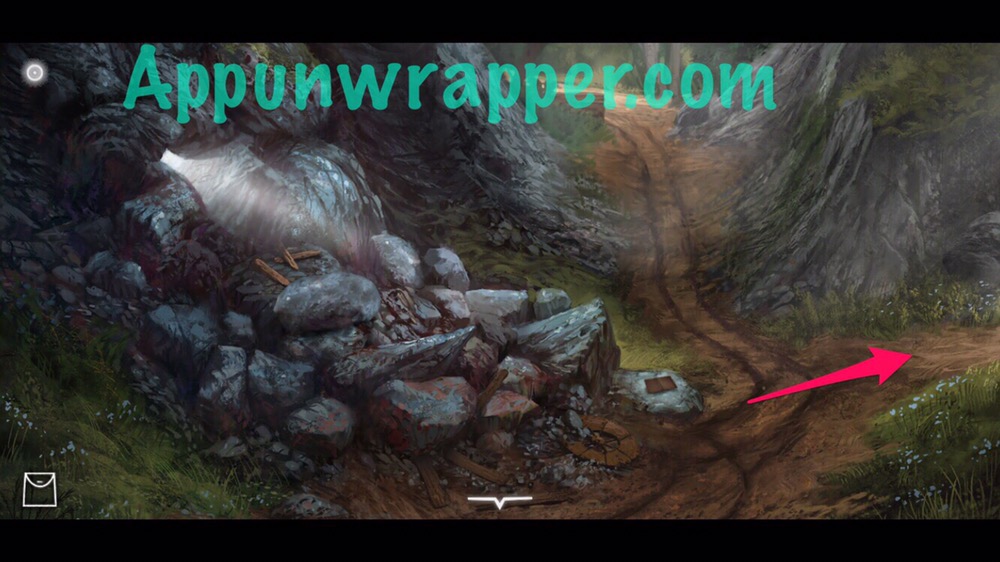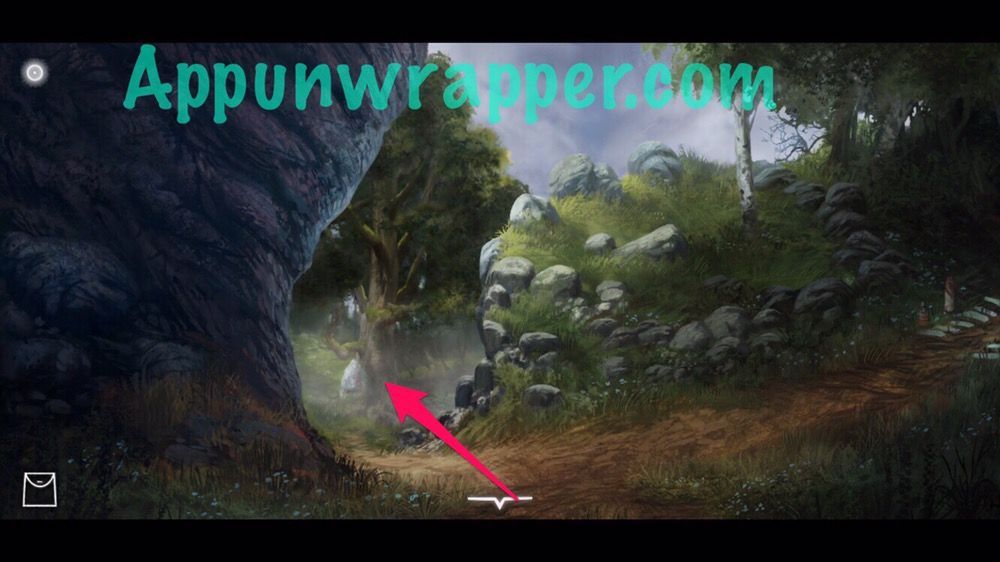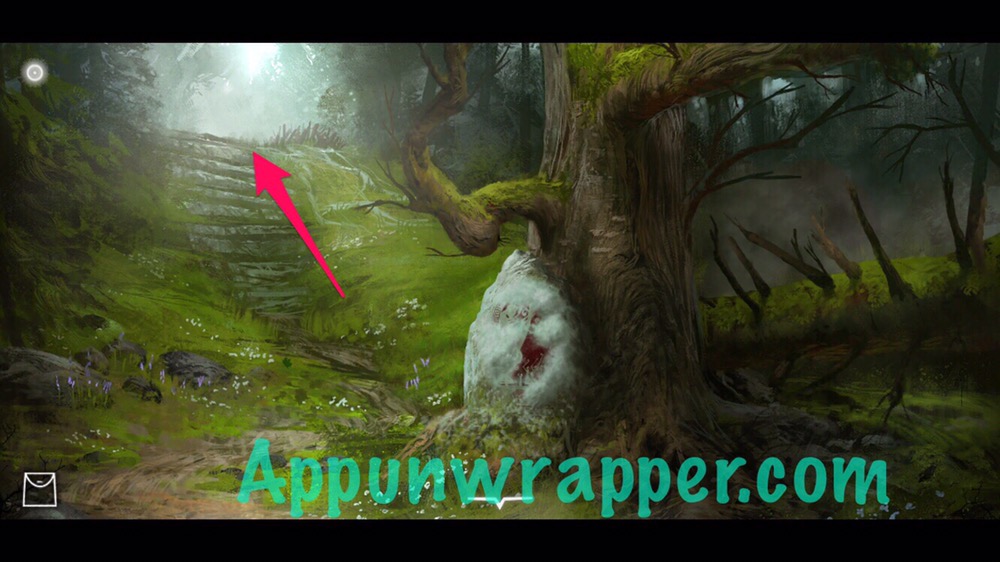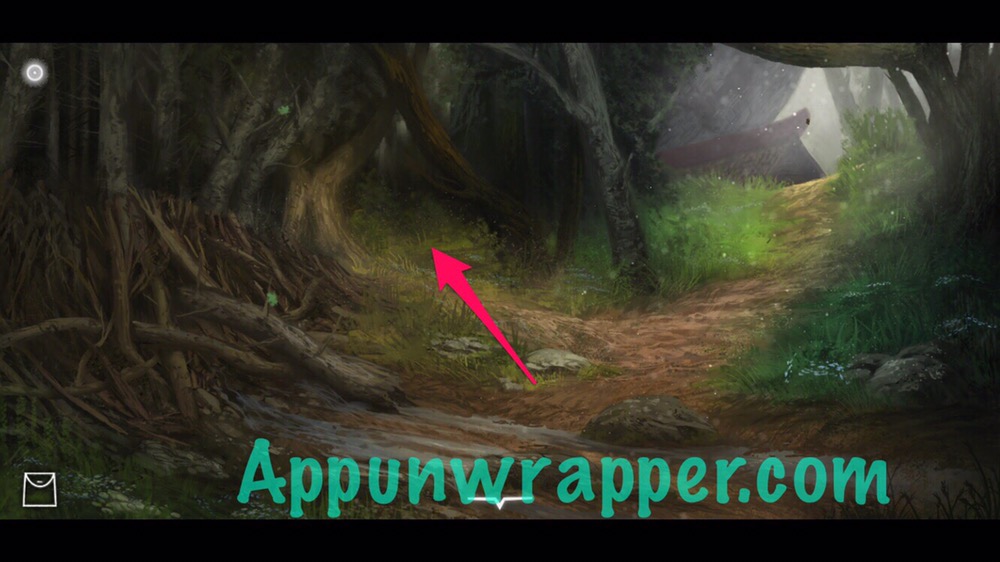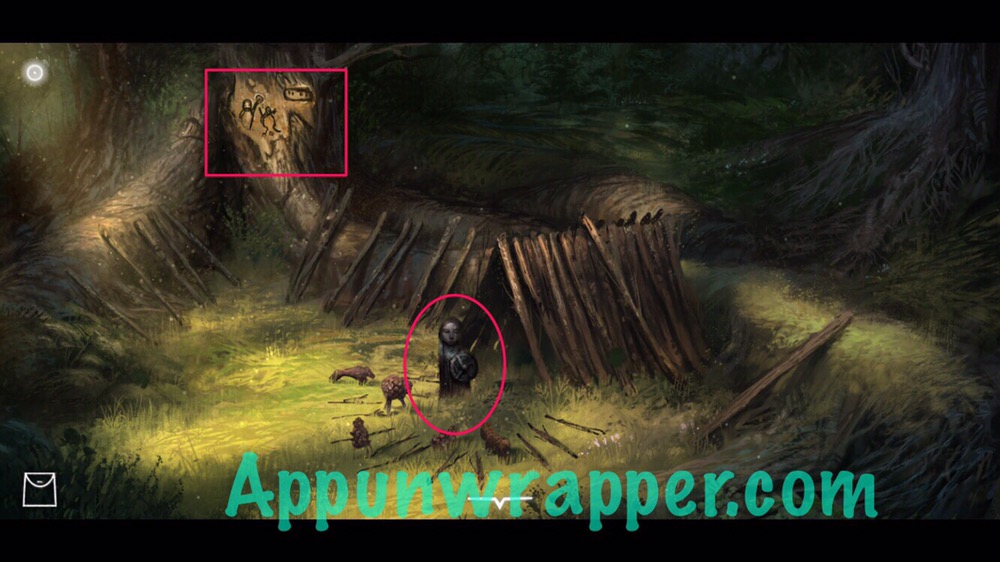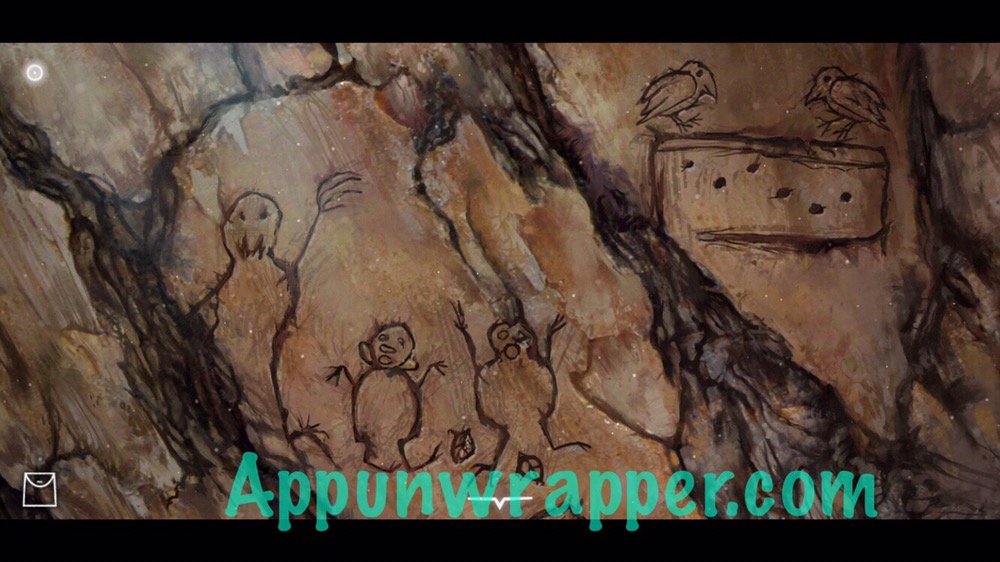 Click on the little numbers below to continue to the next page of the walkthrough or click here.