Riddlord: The Consequence
By: Amrita Studio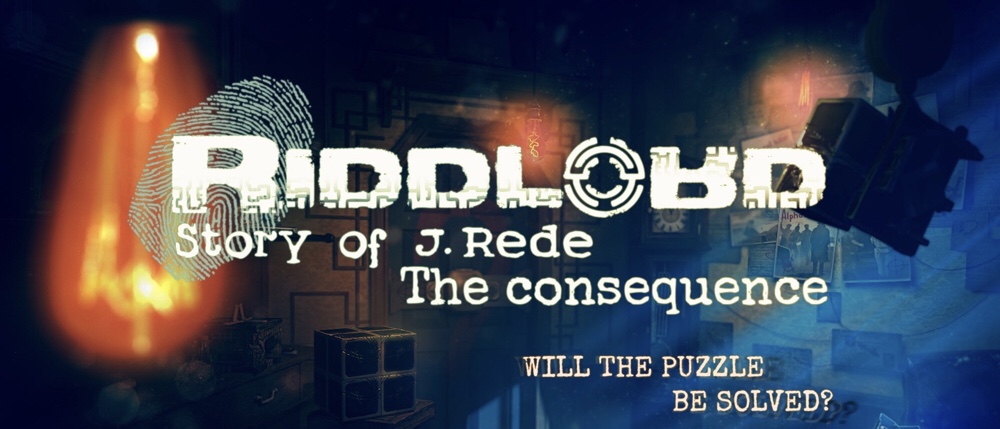 This will be a complete step-by-step walkthrough guide with hints, tips, tricks, solutions and answers for the iOS and Android puzzle adventure game, Riddlord: The Consequence, by Amrita Studio. Feel free to ask for extra help in the comments section.
Note: I wrote some first impressions of the game here.
Chapter 1:
Here's a video for all of Chapter 1:
Here's the solution for the tile puzzle: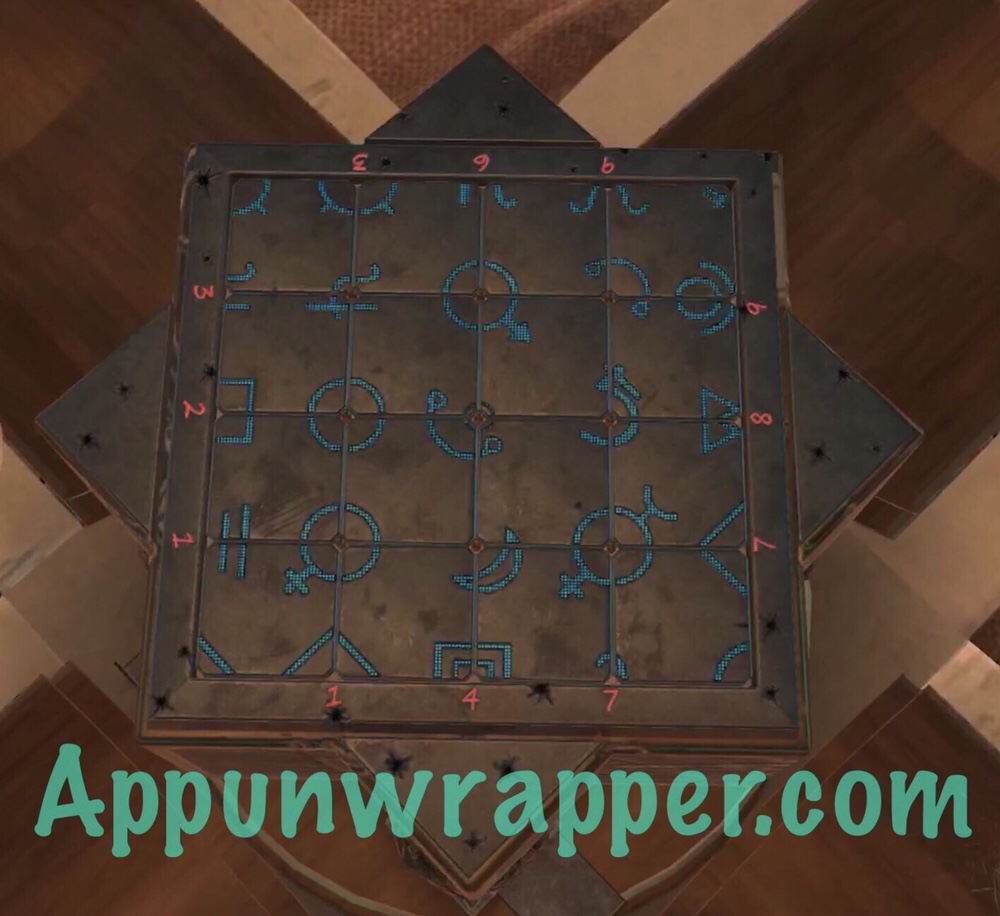 The Rubik's Cube puzzle is annoying, but there seems to be a bug at the moment that helps. If you save and quit in middle of it, you might have it mostly solved when you return, requiring just one spin to solve it.
Once you have the apple, use the knife to scrape the green stuff off the tag. It says "Apple of Eden," but I'm not sure how that helps with anything. Then, put the apple over the candle to melt it and take a cylinder.
The answer is 524, but I got it off the thumbnail of the capsule. Apparently, the clues is Apple of Eden — 5 letters, 2 letters, 4 letters. Absolutely ridiculous, considering the apple and those words disappear after you pick up the capsule. I've never heard of a game expecting you to remember a clue you can't access anymore. Just awful.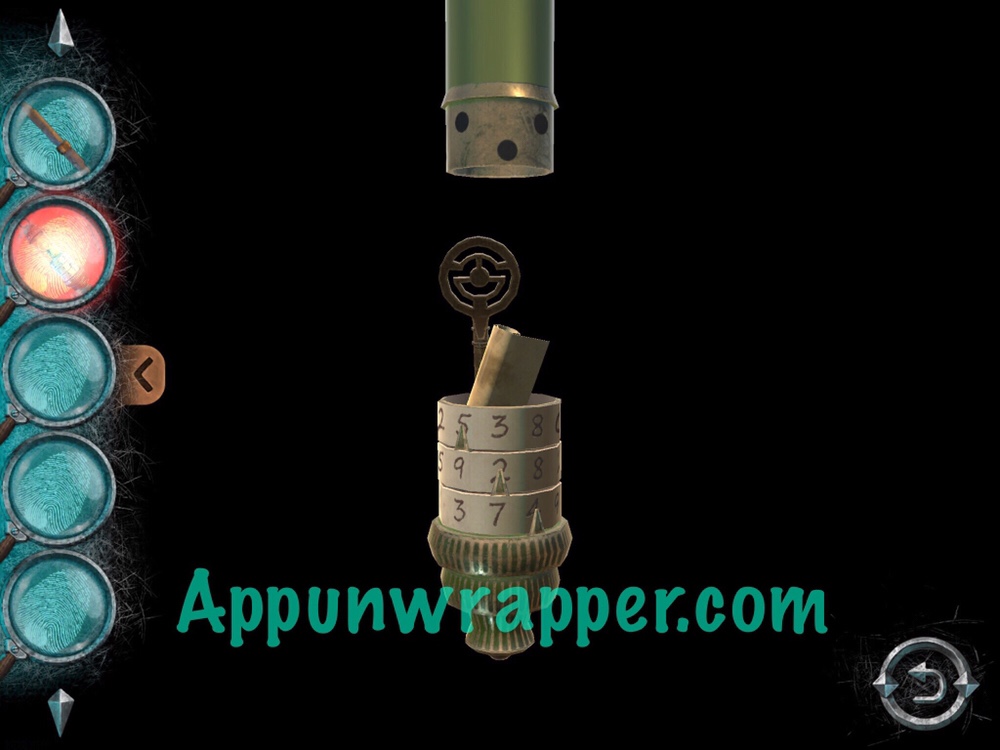 Chapter 2:
This chapter is basically the opposite of the first. Instead of just a table to interact with, almost everything in the room is interactive. So make sure to open all drawers to see what's inside!