Teen Titans GO Figure!
By: Cartoon Network
The sequel to Teeny Titans GO! just released and some of the trickier missions might be hard to complete. So I'm here to help you out! In this guide, I'll show you how to find the 10 photos for Black Lightning.
See my other Teen Titans GO Figure! guides here.
First off, you need to find Black Lightning to get the mission. He seems to only be around during the day.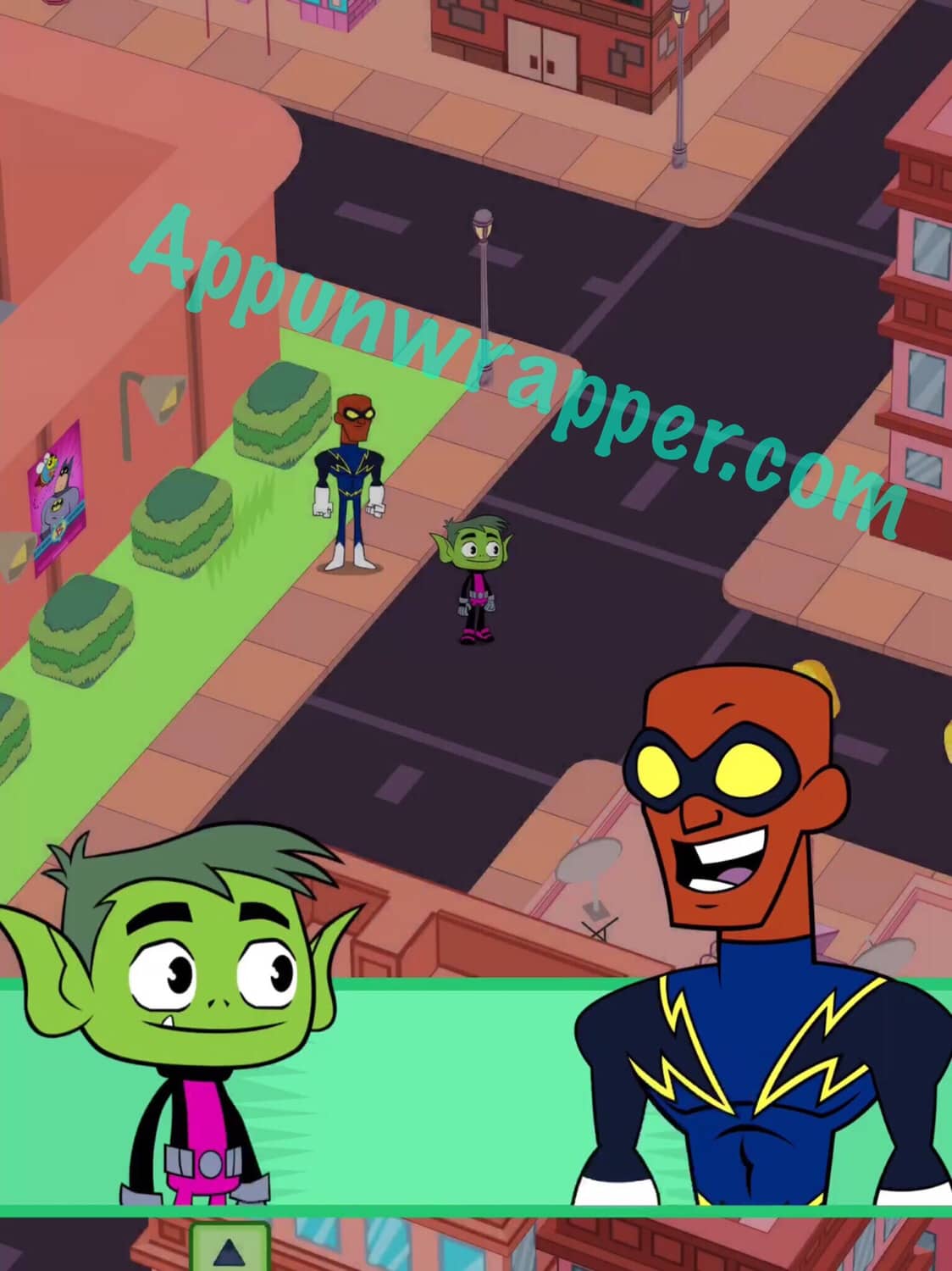 All 10 Photos are Found in Jump City.
Black Lightning Photos:
There are 2 here: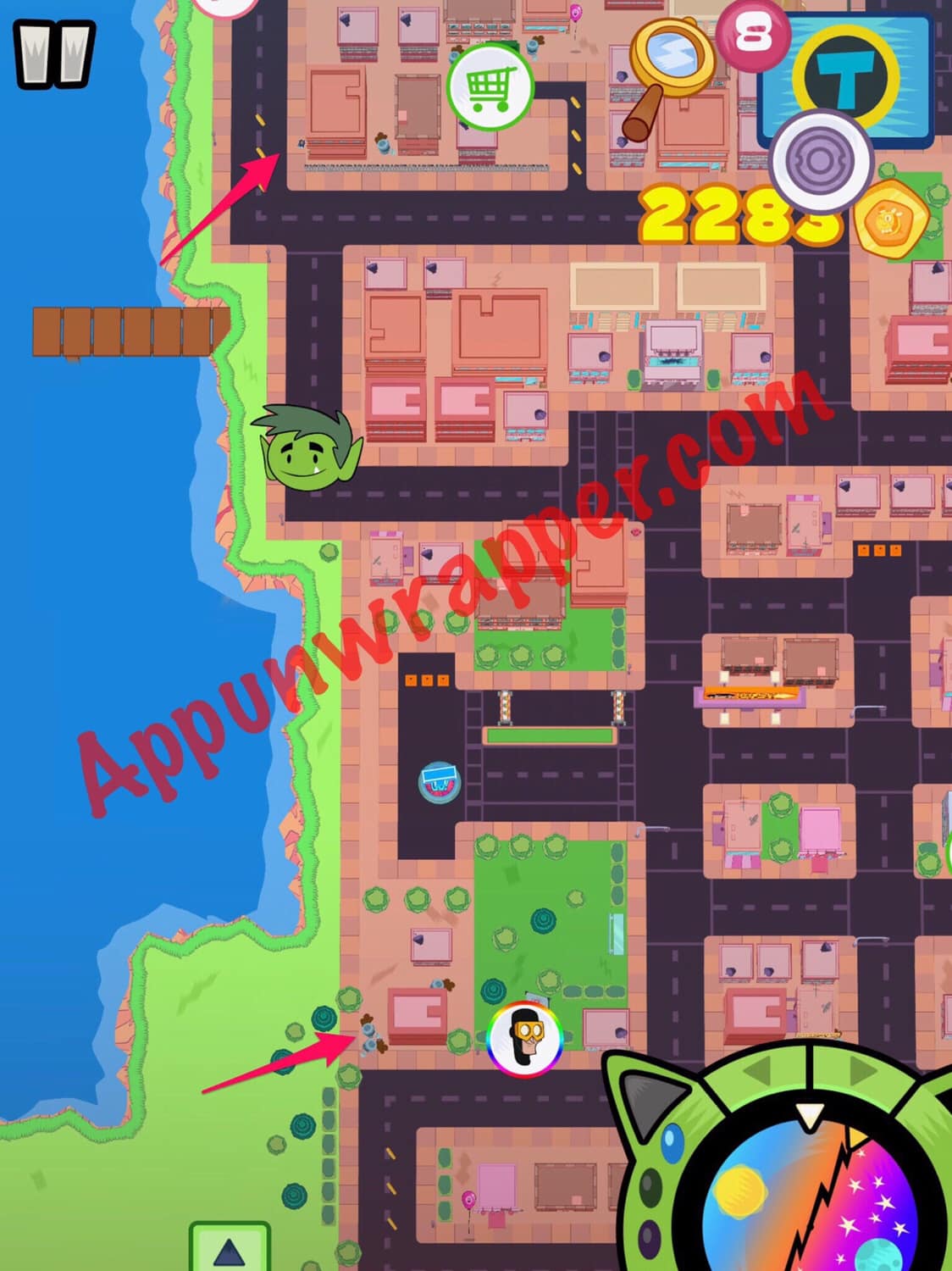 Another 1 here: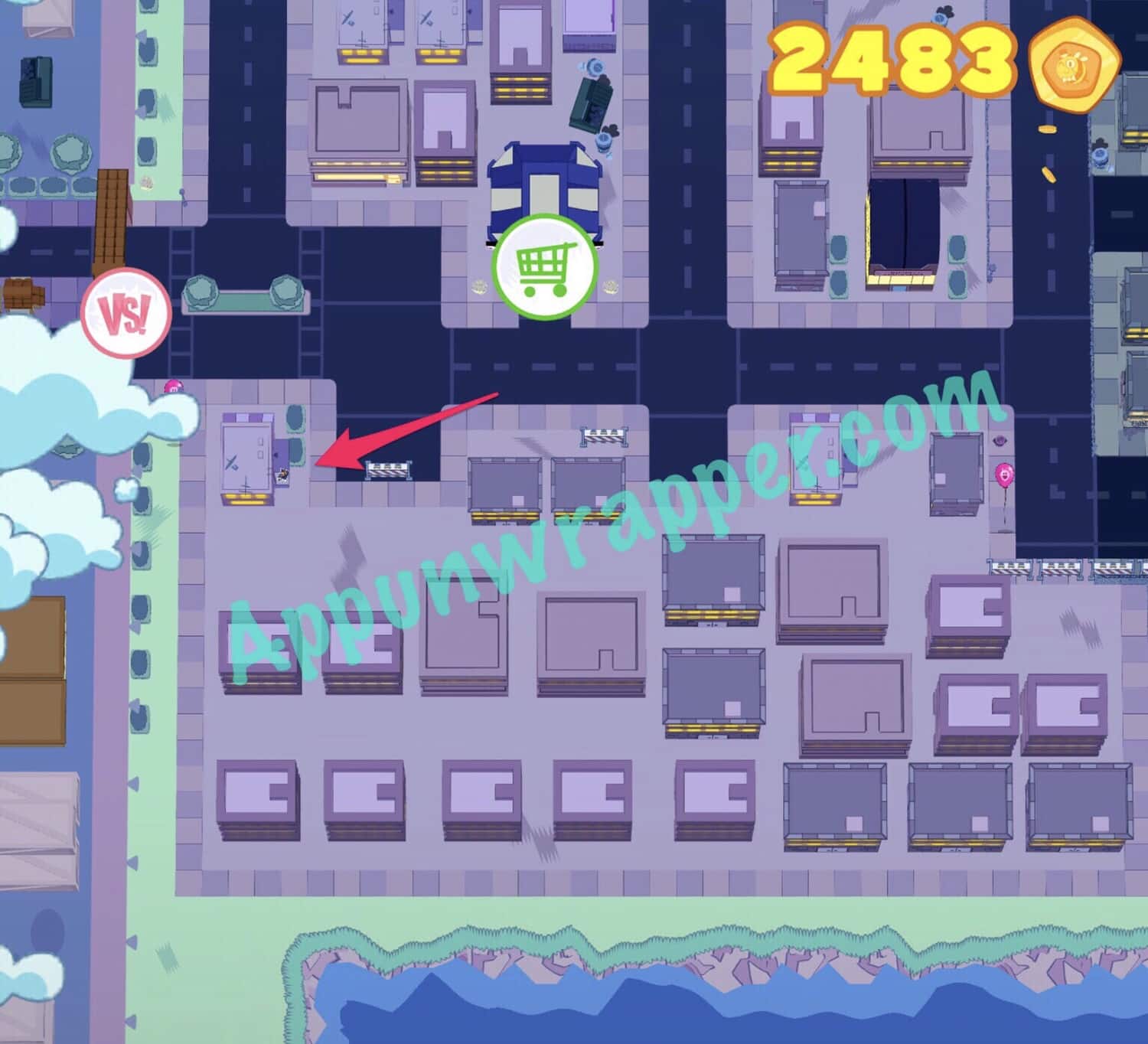 Another 2 here: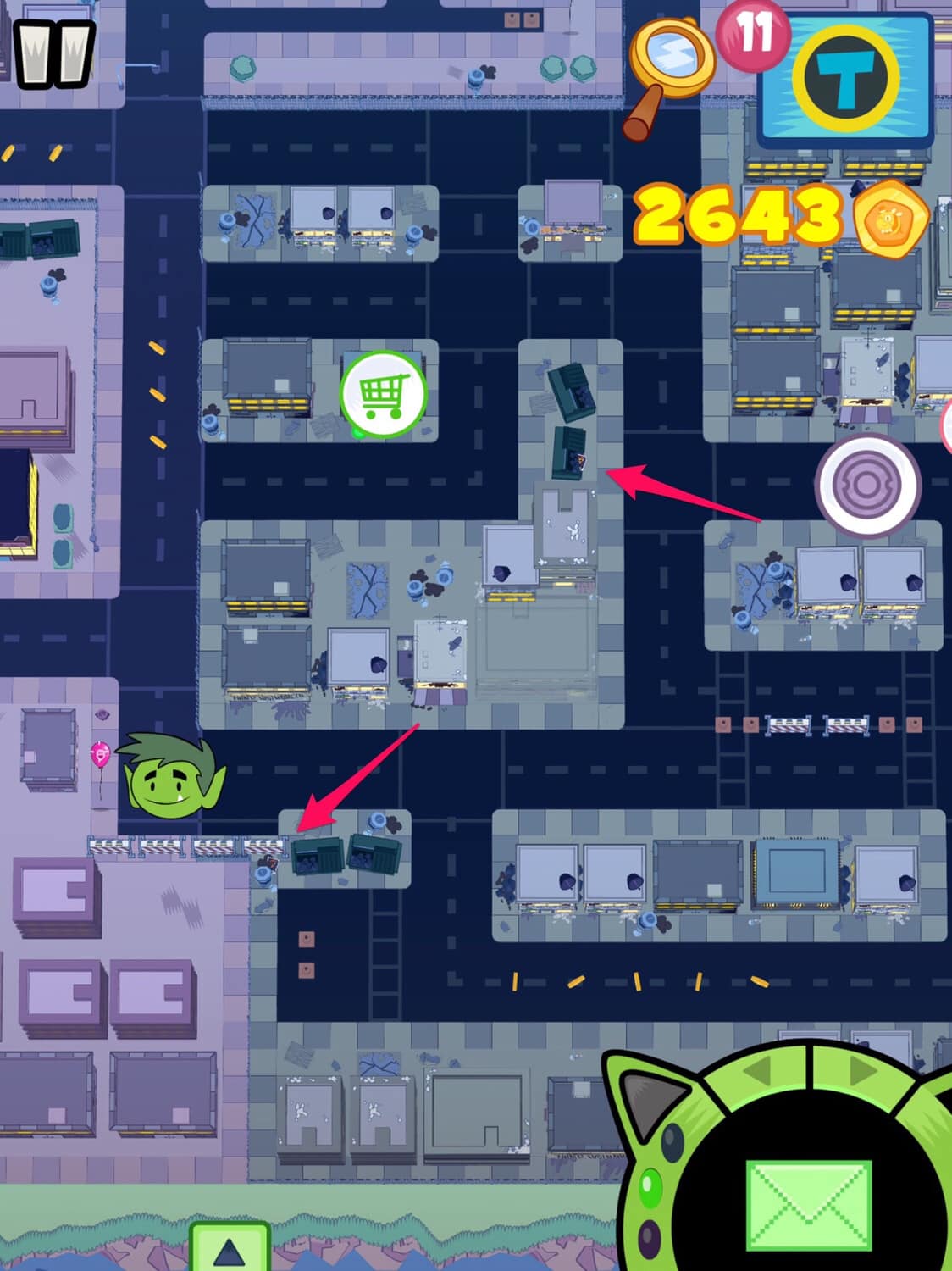 And the last 5 here: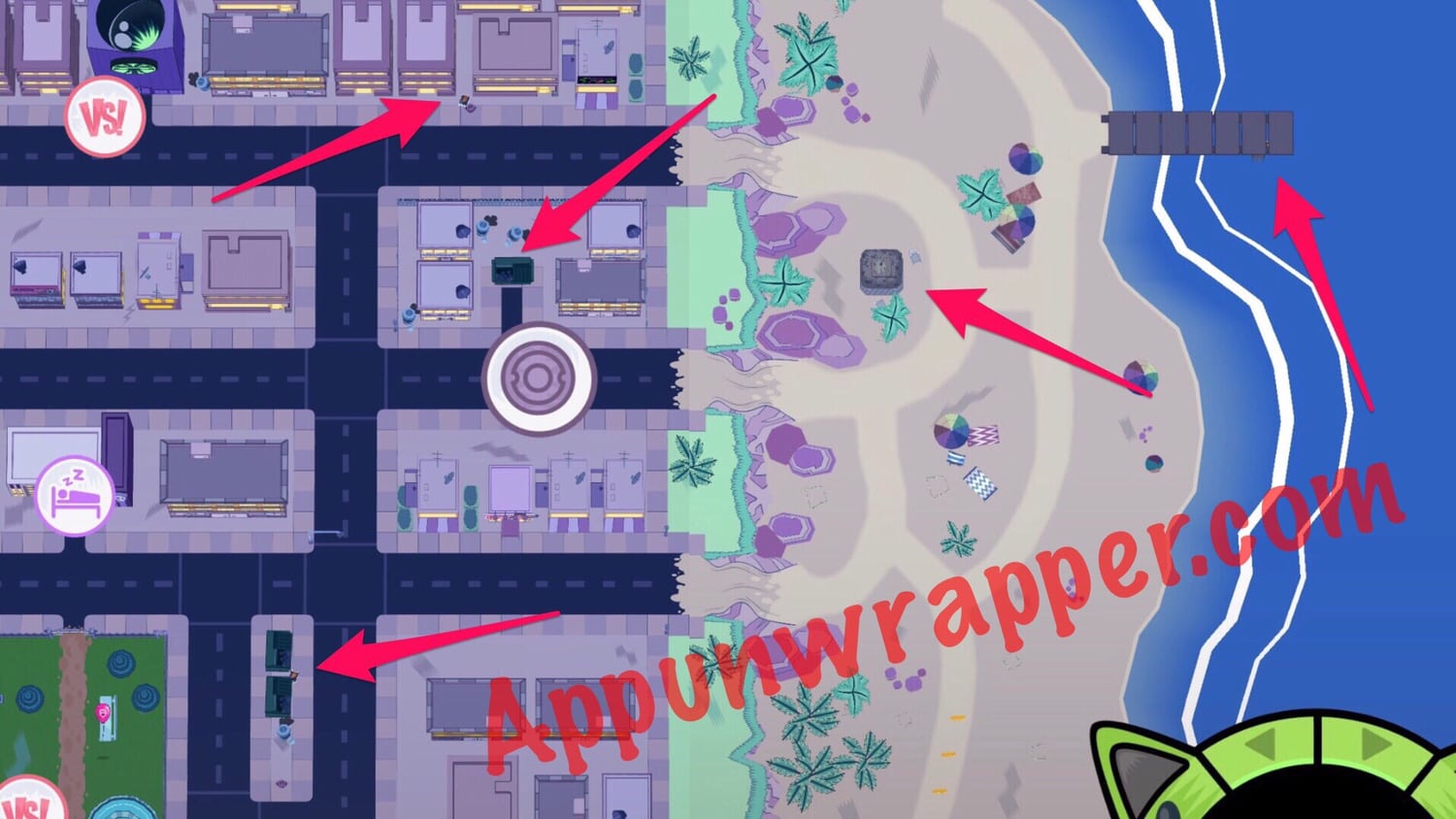 And that's all of them! Go collect your reward.