ELOH
By: Broken Rules
ELOH is a gorgeous reflective puzzler with artwork by Lip Comarella and published by Broken Rules. It's not the hardest game in the world, but there are some tricky levels, so this walkthrough guide will help you if you get stuck. Feel free to ask for extra help in the comments section.
Tips & Tricks:
– Tap the speaker to turn it on and start shooting little balls that can bounce off the blocks.
– You need to reflect the balls off the blocks and to the goals. The face blocks can be moved between different highlighted areas.
– Color matters. You need pink balls for a pink goal, orange balls for an orange goal, and brown balls for a brown goal.
– Some blocks are on tracks. Tap them to move them along the track. You can use other blocks to stop them before they land on the other side.
– Colored bars reflect beams/balls of a different color and let through beams of the same color. For instance, orange balls would bounce off a pink bar, but pink balls would go right through.
– Half blocks (triangles) can only rotate two ways. Tap one to rotate it the other way.
– Teleporters are attached to half blocks and anything that goes through one exits from the other.
Walkthrough:
Levels 1 – 20 | Levels 21 – 40 | Levels 41 – 60 | Levels 61 – 84 | Levels 85 – 98 | Review
You can watch my video for levels 1 – 20 or continue below for my step-by-step guide.
Level 1: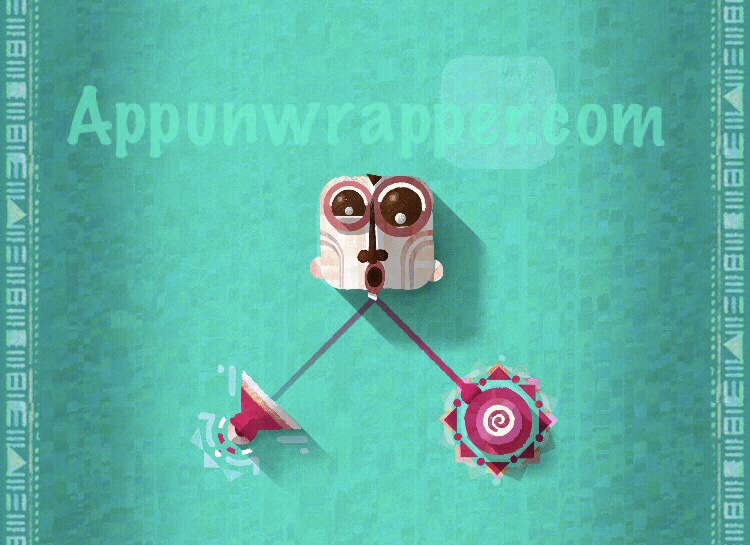 Level 2: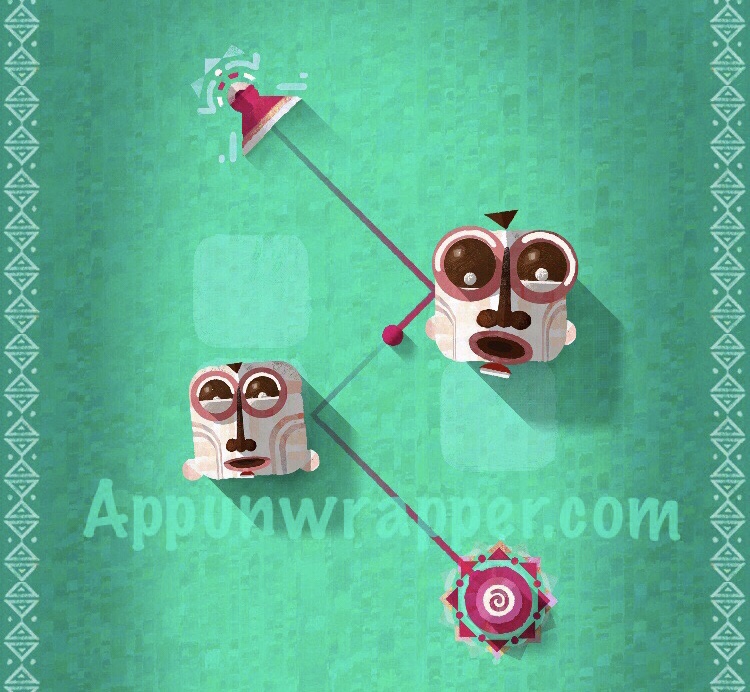 Level 3: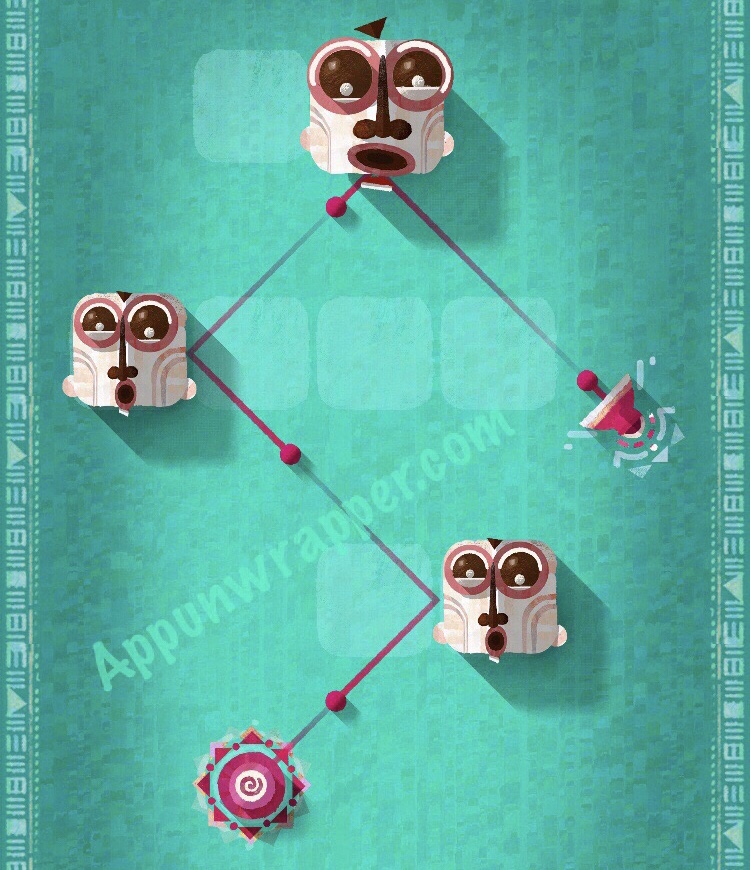 Level 4: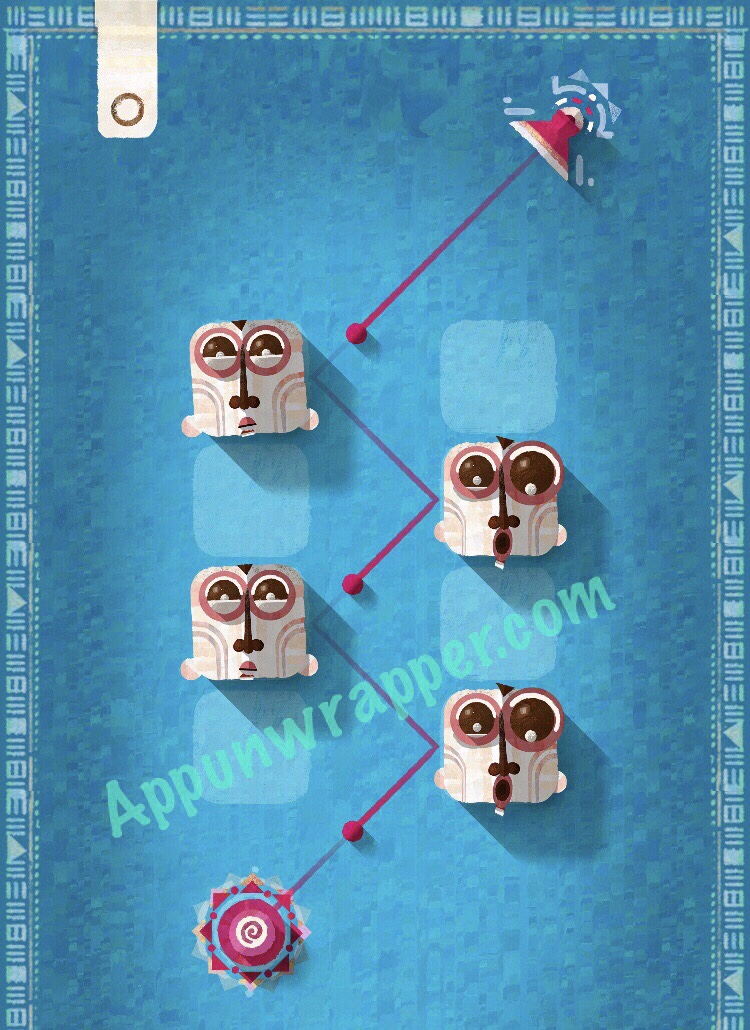 Level 5: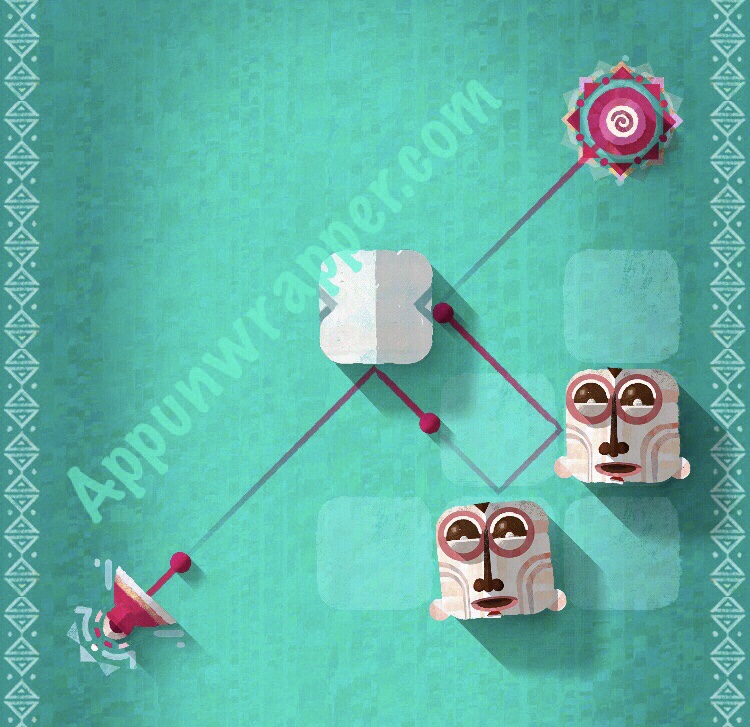 Level 6: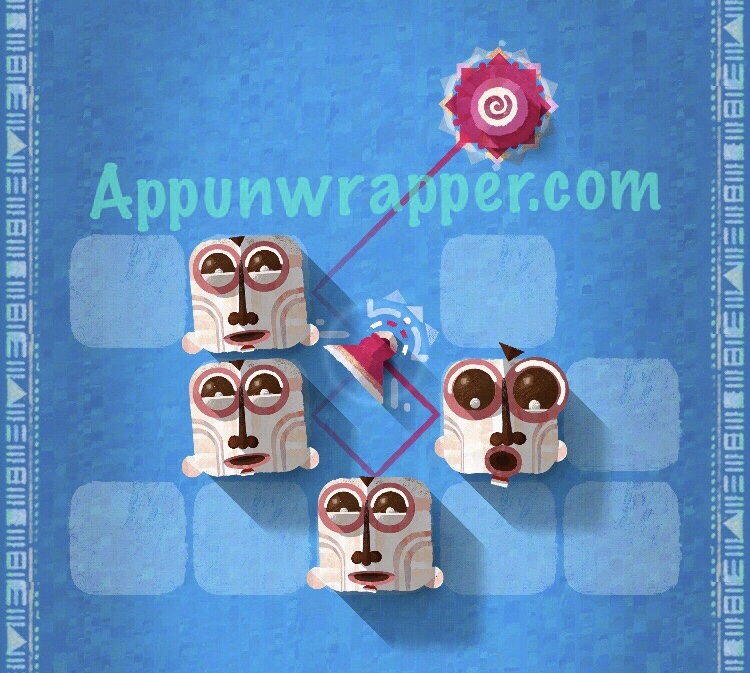 Level 7: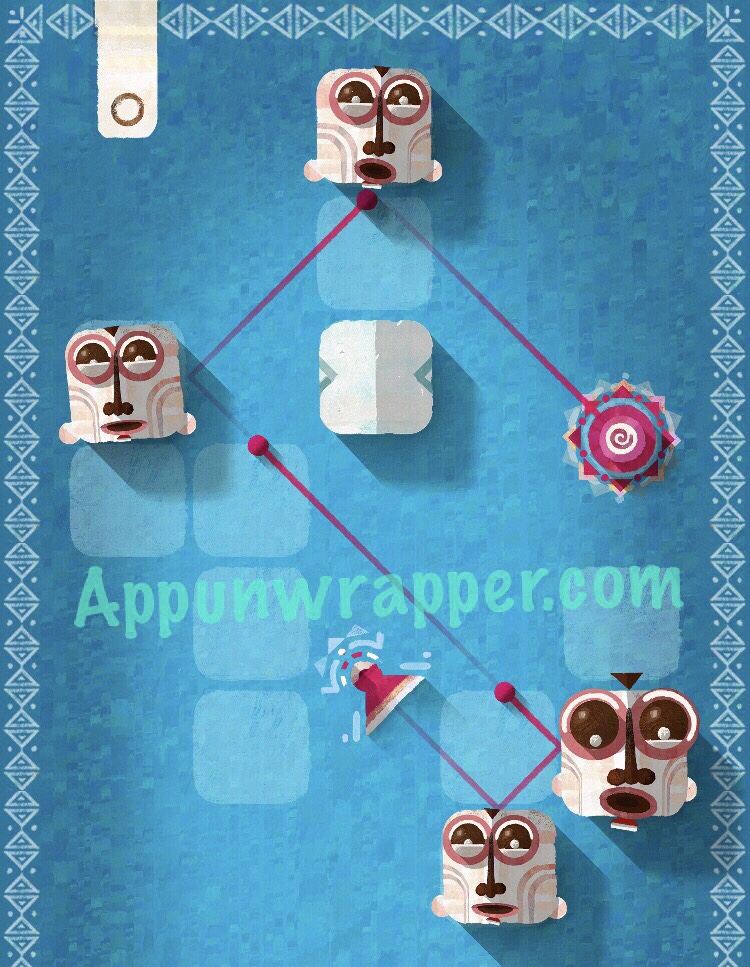 Level 8: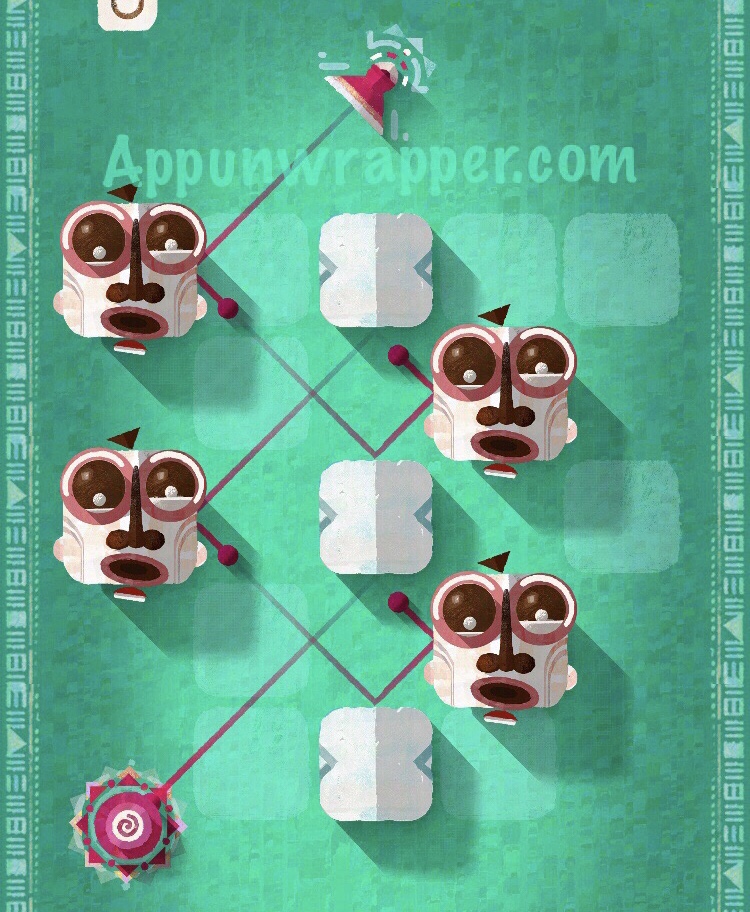 Level 9: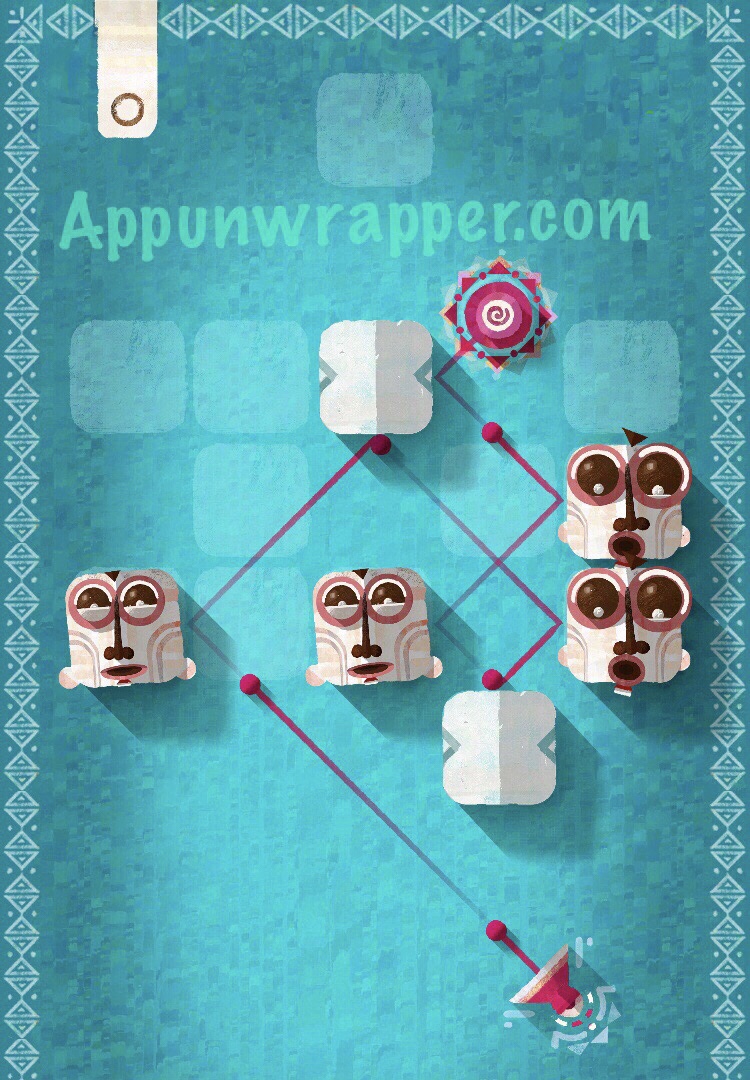 Level 10:
Level 11: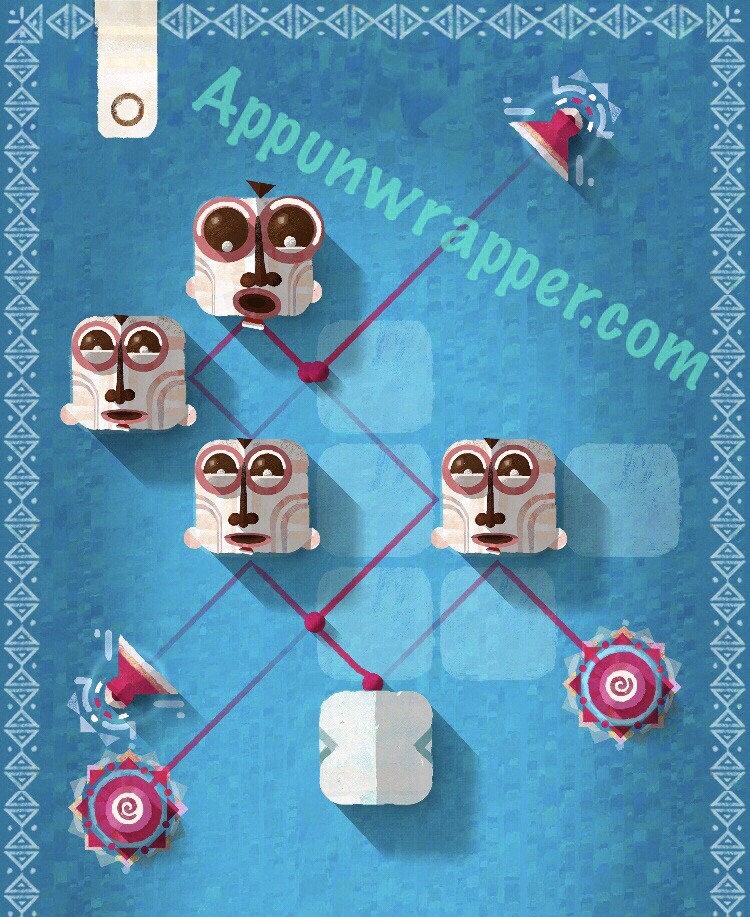 Level 12: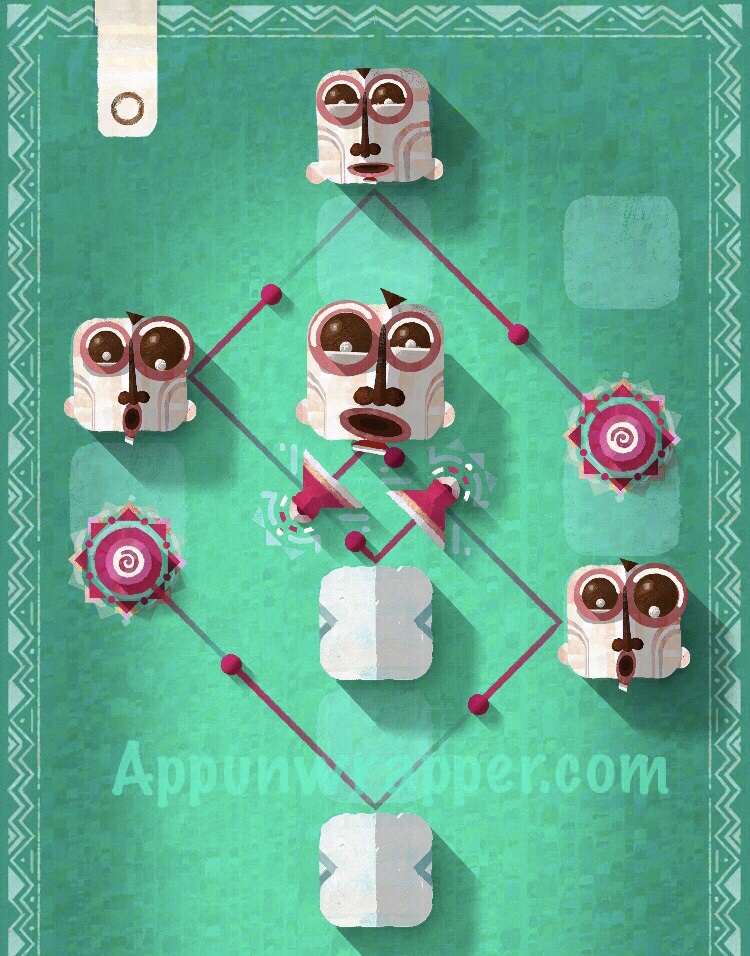 Level 13:
Level 14: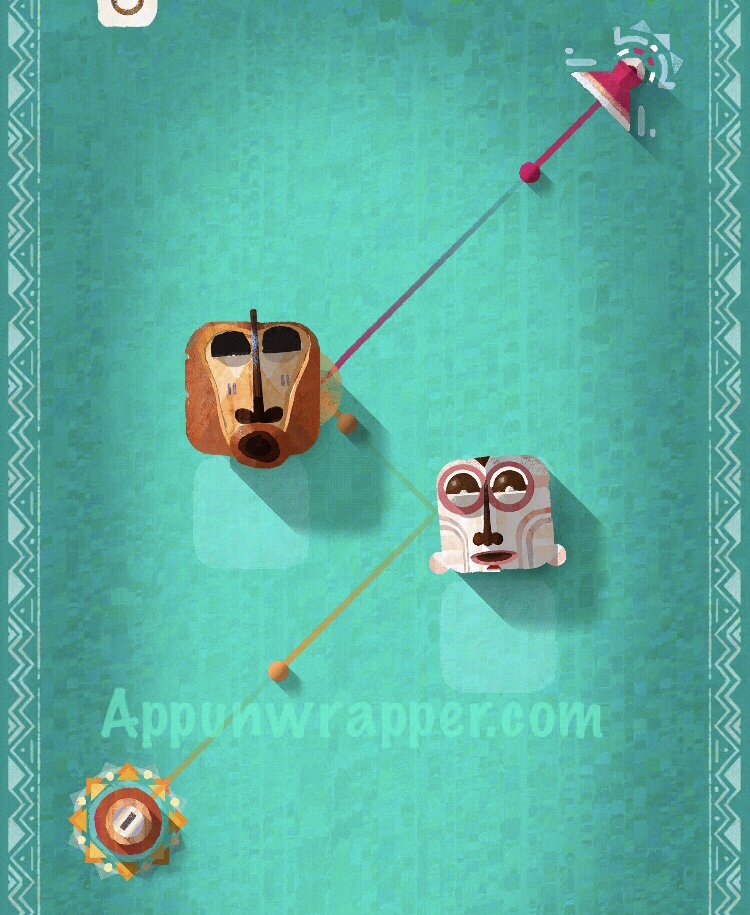 Level 15: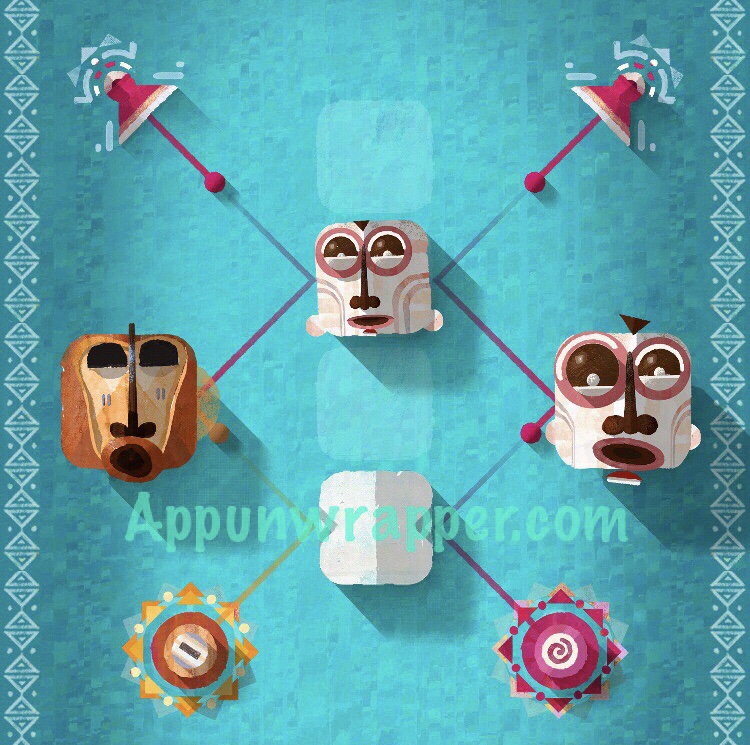 Level 16: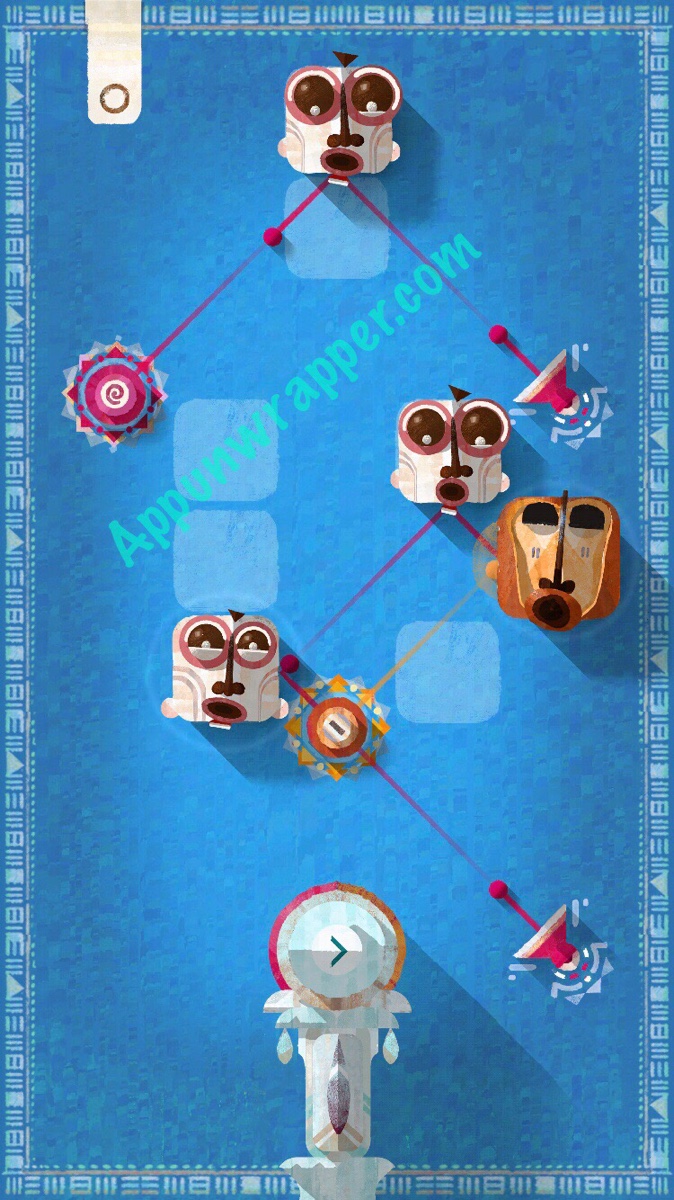 Level 17: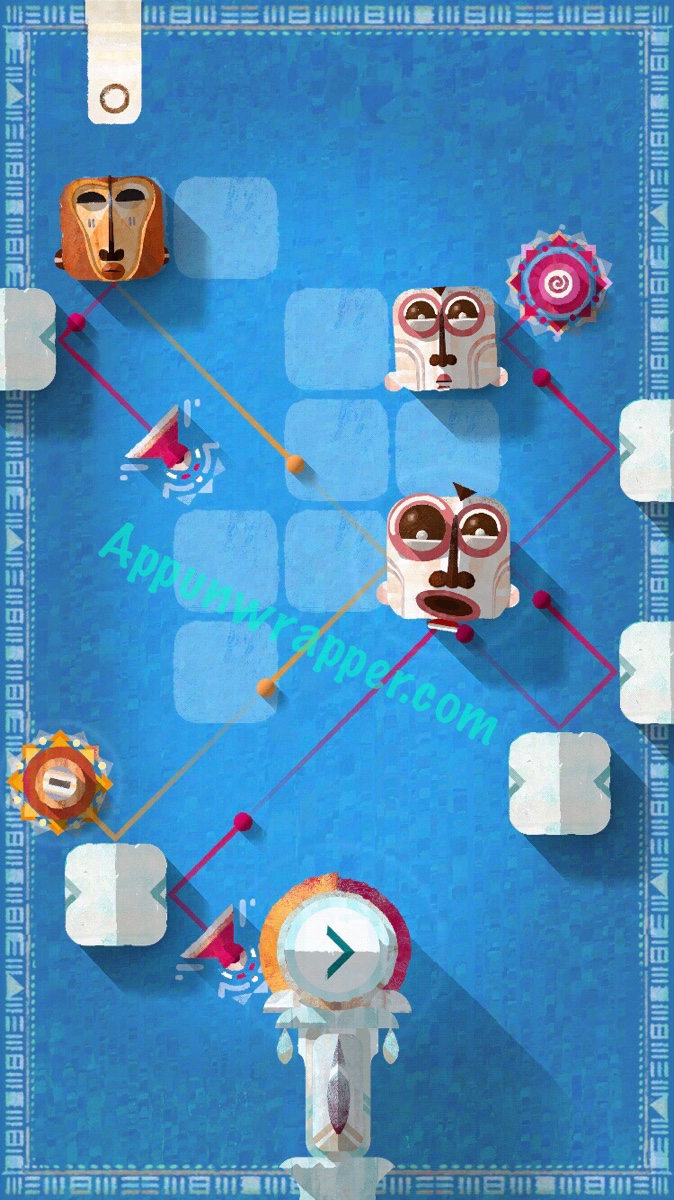 Level 18: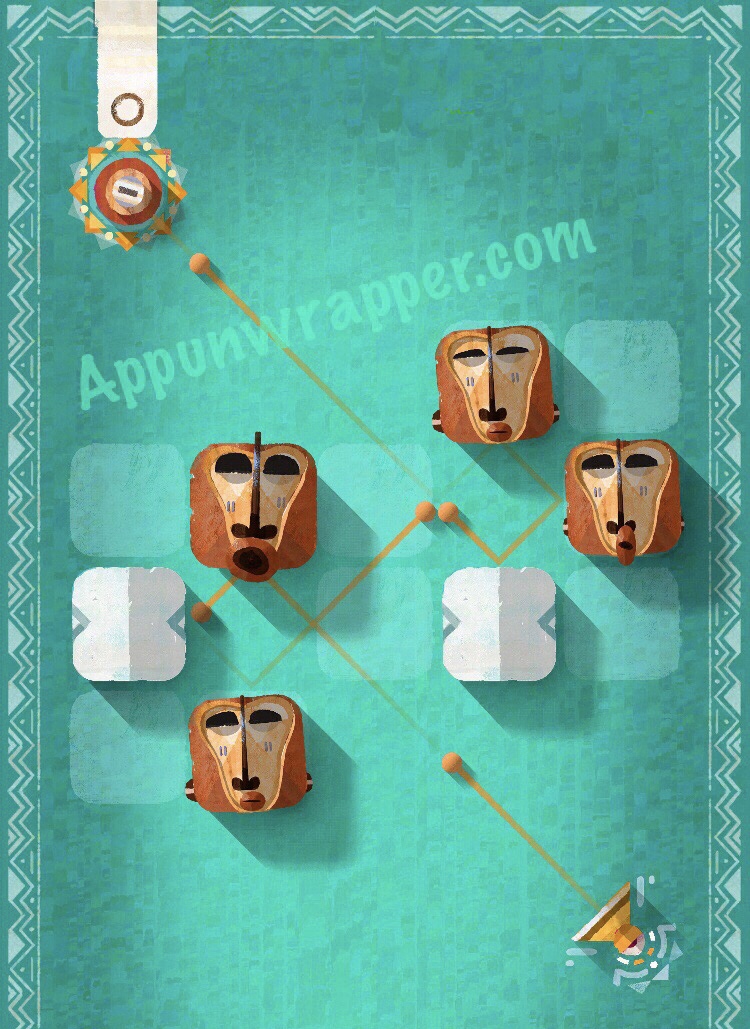 Level 19: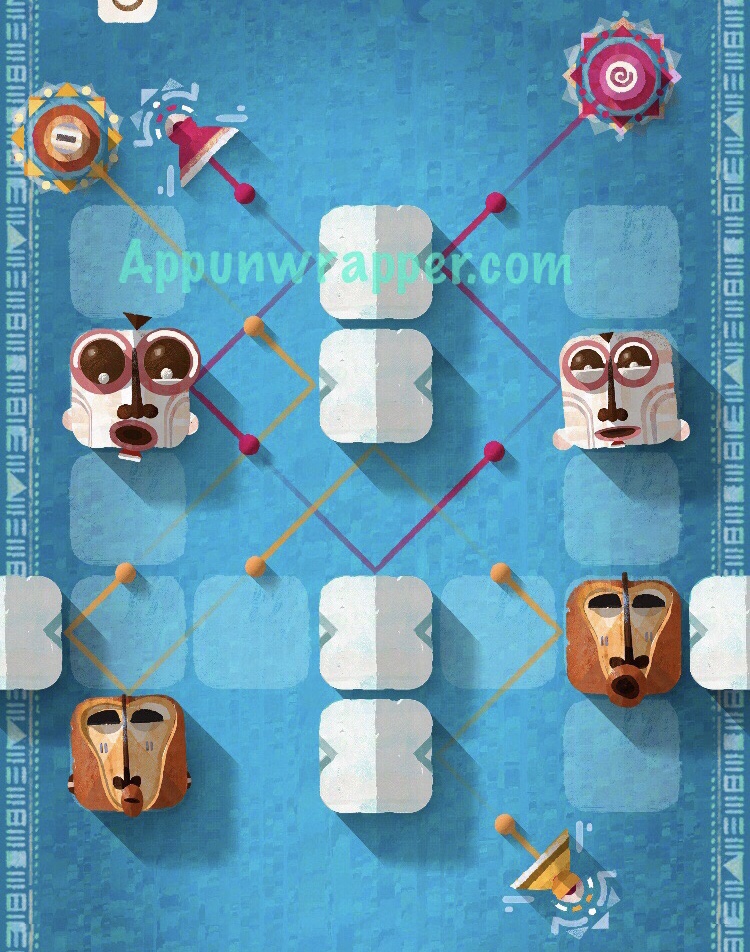 Level 20: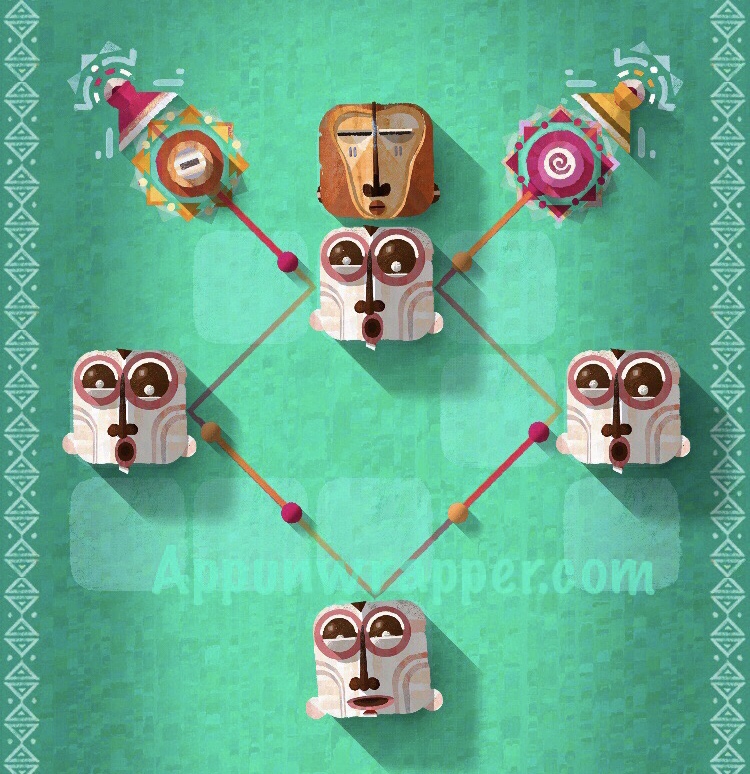 Click on the section you need below or click here to continue to Levels 21 – 40.
Levels 1 – 20 | Levels 21 – 40 | Levels 41 – 60 | Levels 61 – 84 | Levels 85 – 98 | Review