SIMULACRA: Pipe Dreams
By: Kaigan Games
SIMULACRA: Pipe Dreams is the sequel to the phone simulation game, SIMULACRA. There are tons of Easter eggs, such as QR codes and other hidden codes, that I'm adding as I find them. I'm also including gameplay videos of my playthrough. Feel free to ask for extra help in the comments section.
Walkthrough:
Part 1:
Part 2, Ending 2:
(The second half of this video has the audio out of sync. That was my fault — sorry!)
Part 3, also Ending 2:
I accidentally got Ending 2 again, but first I called the four numbers from the Flapee Bird trailer to get an achievement.
QR Codes: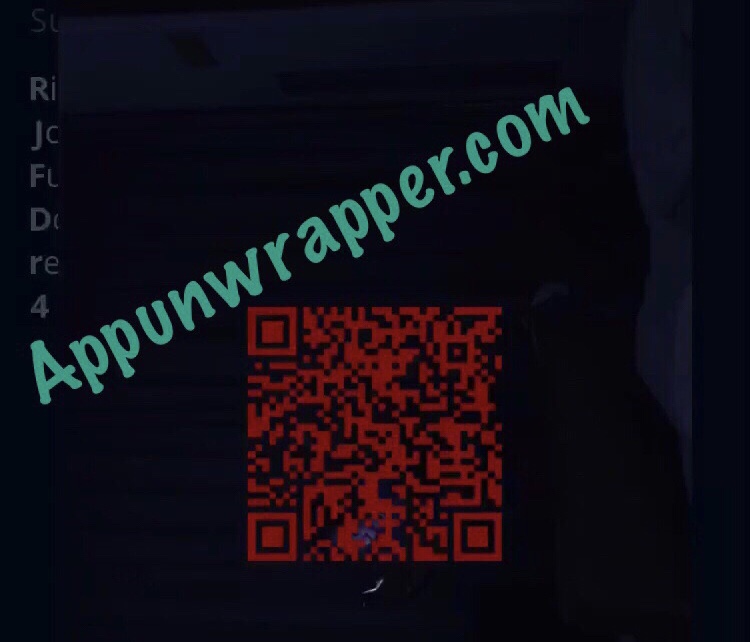 truth. This marks your opportunity to be part of the new world. All you need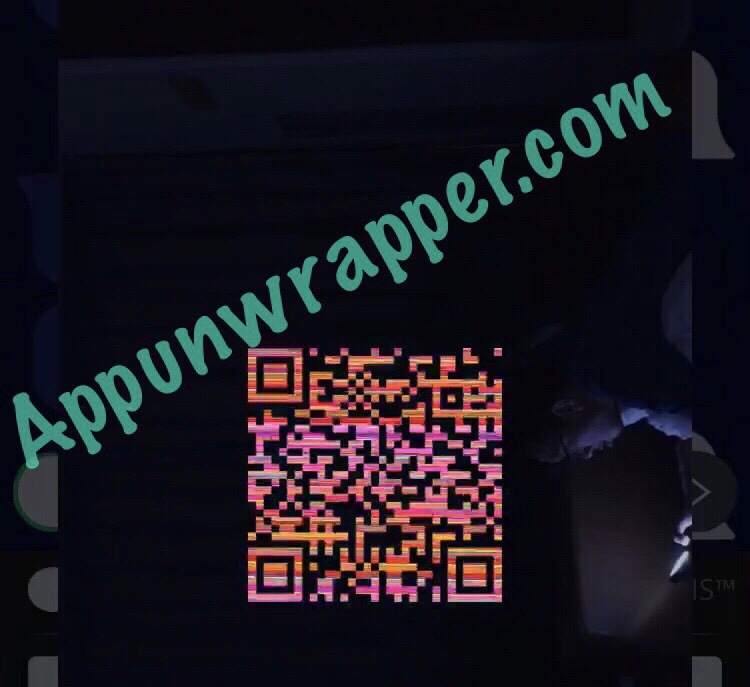 align with our cause and reach new heights of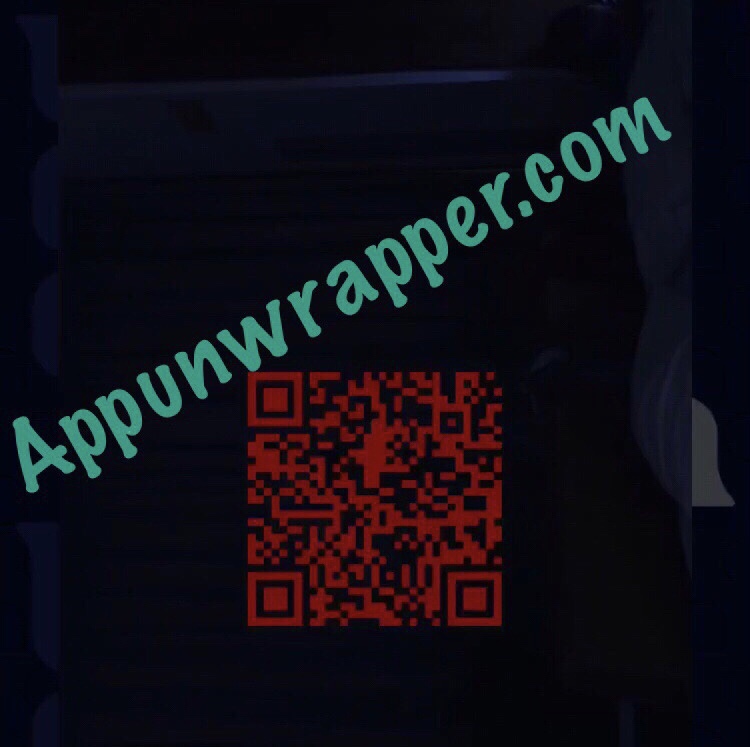 our simple perceptions and senses. These are
My QR reader is having trouble reading this next one. Anyone else manage to get it to work?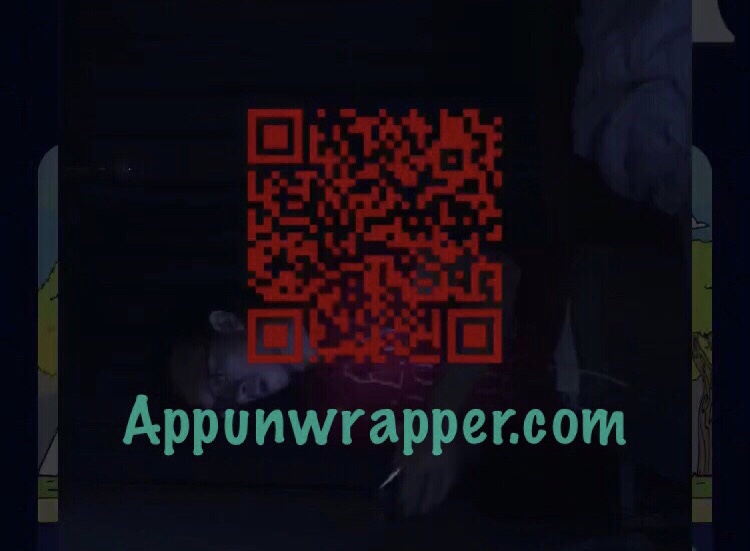 BoxDrop Codes:
Open up the browser and go to BoxDrop and search for these codes to unlock Teddy's video clips:
DkJh2V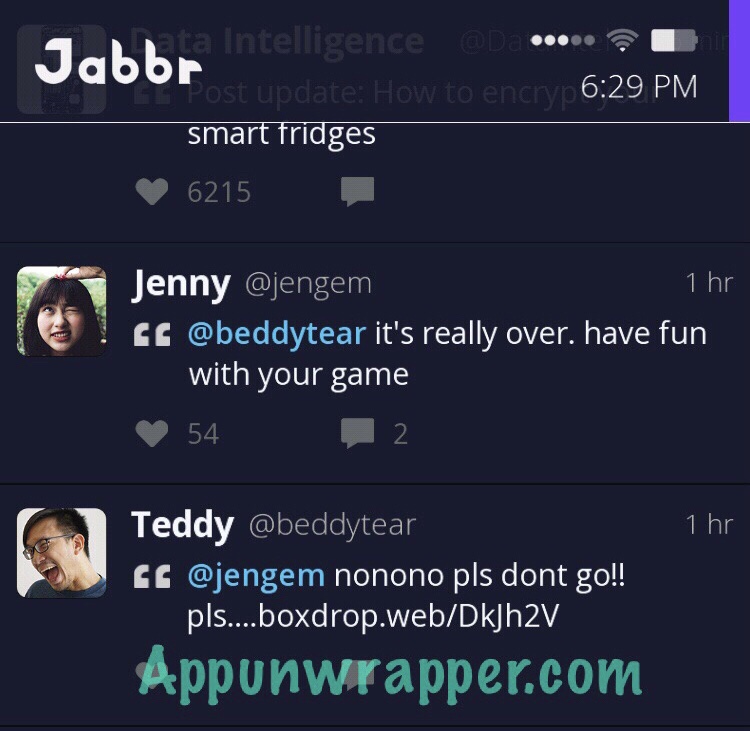 RJFDr4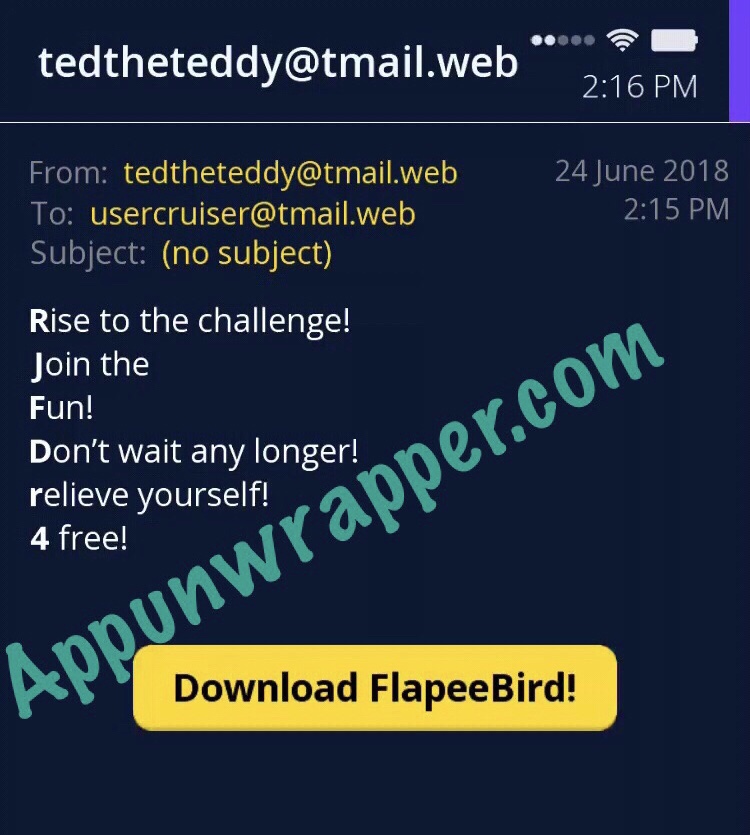 AhVzk3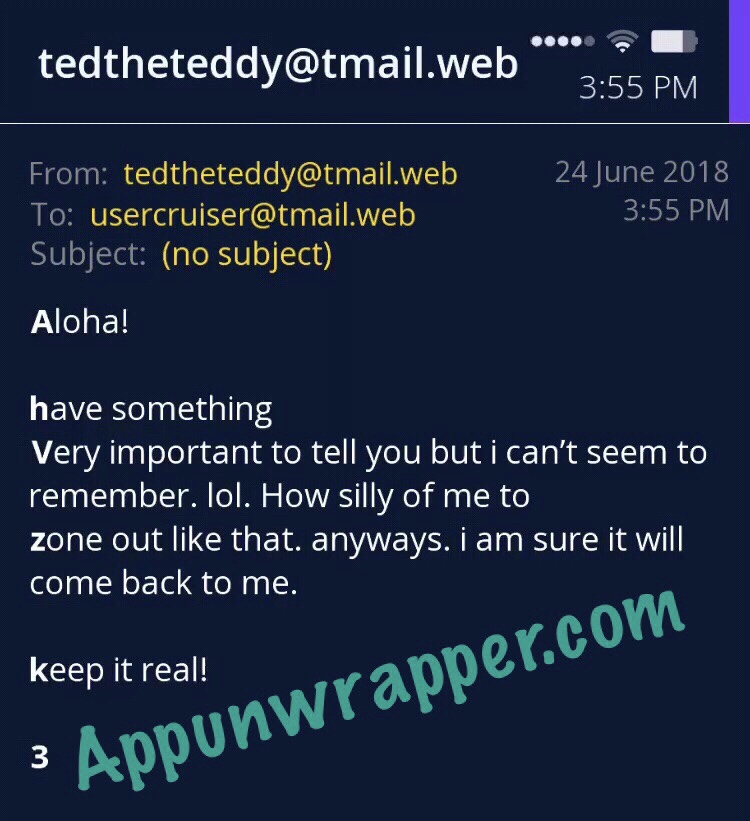 V9dJvM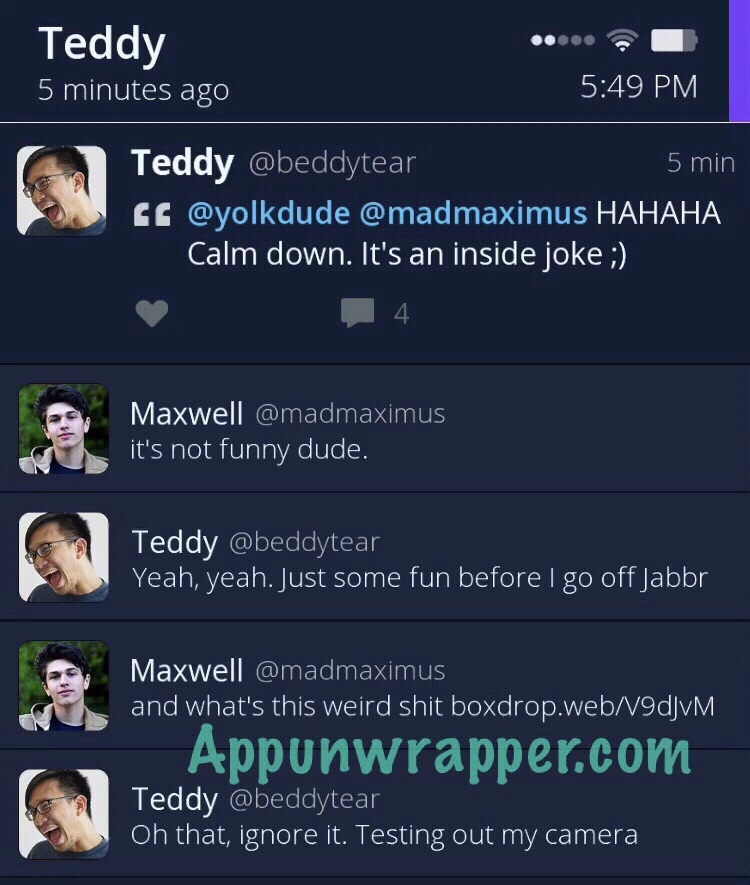 80imHF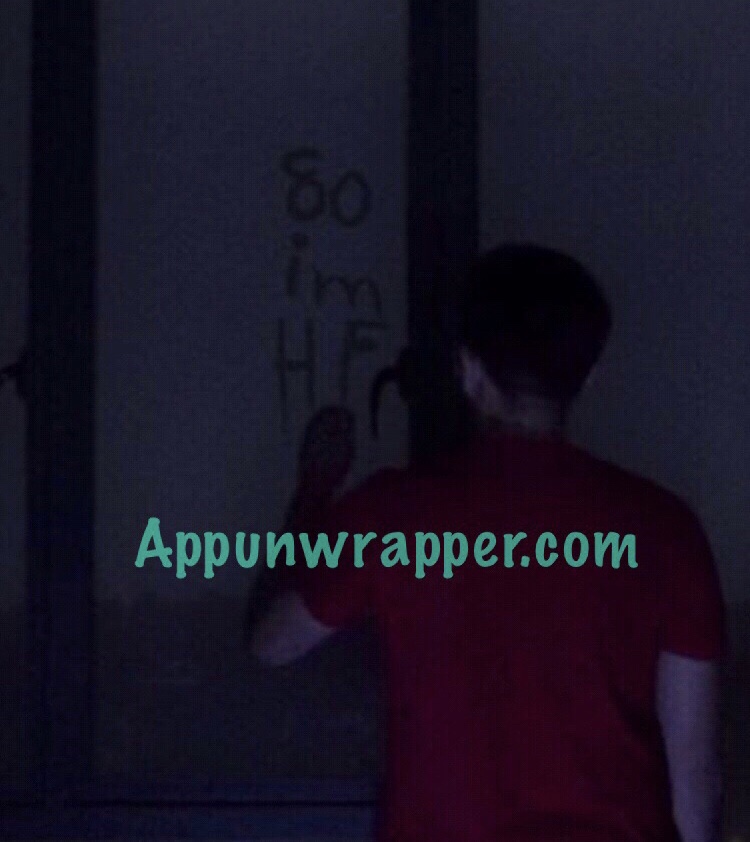 Phone Numbers:
These four numbers are in the Flapee Bird trailer video. Call each of them to get an achievement.
25527362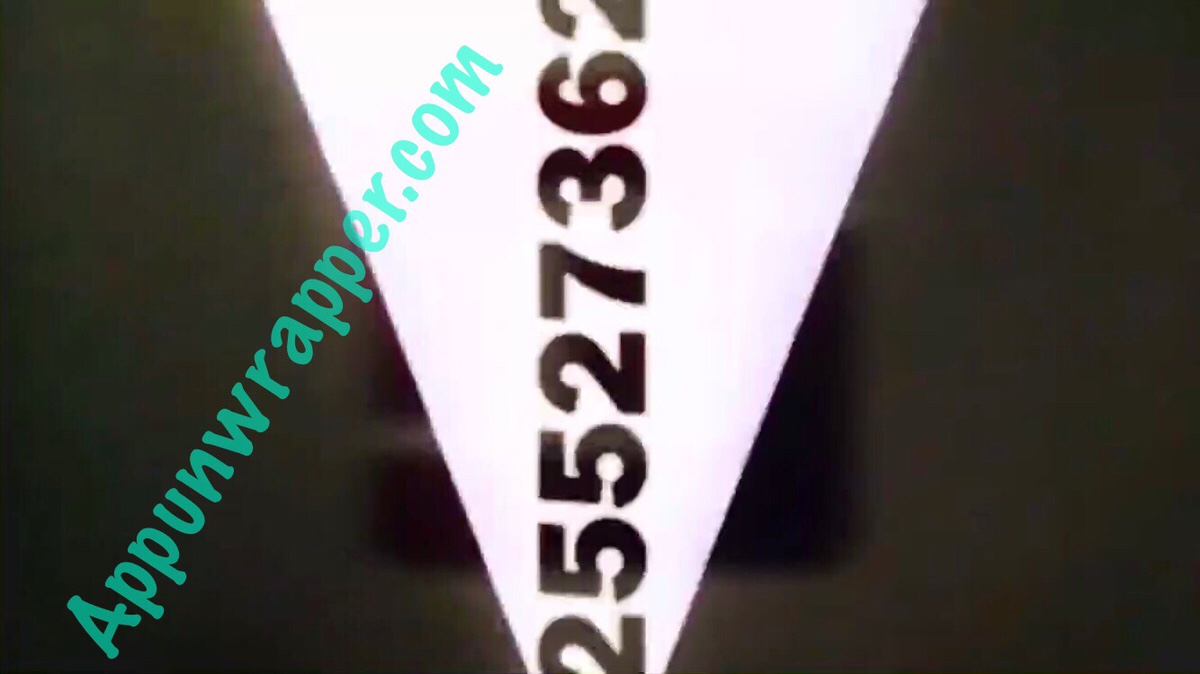 228277876749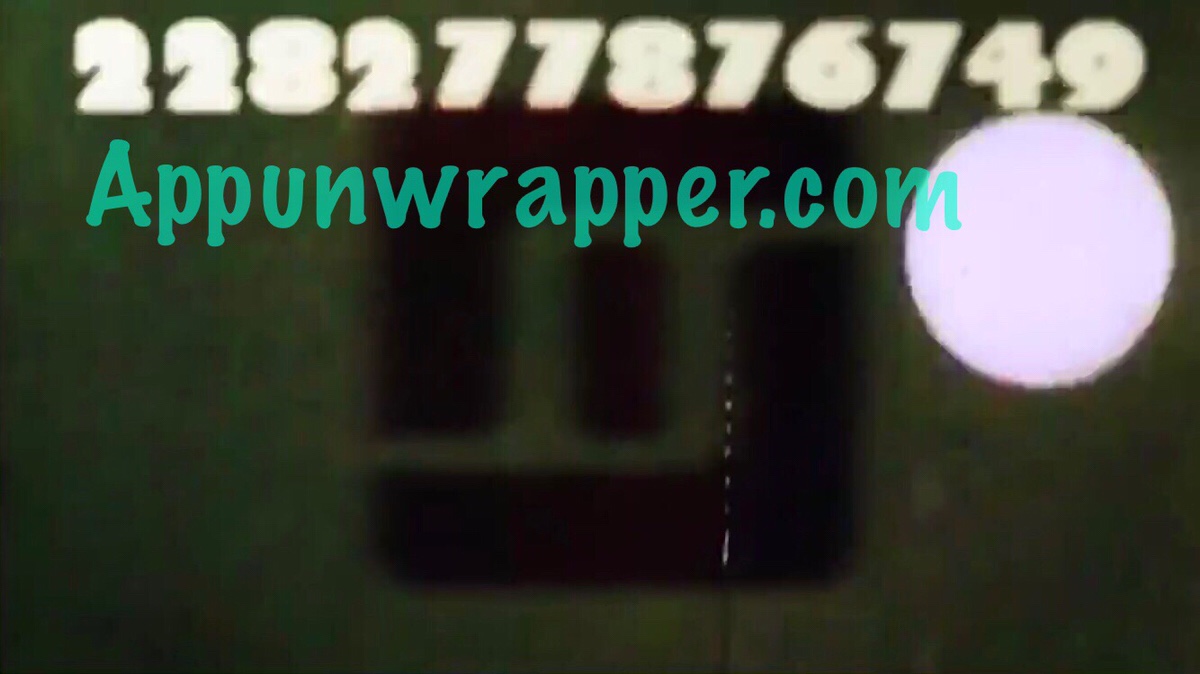 7272369262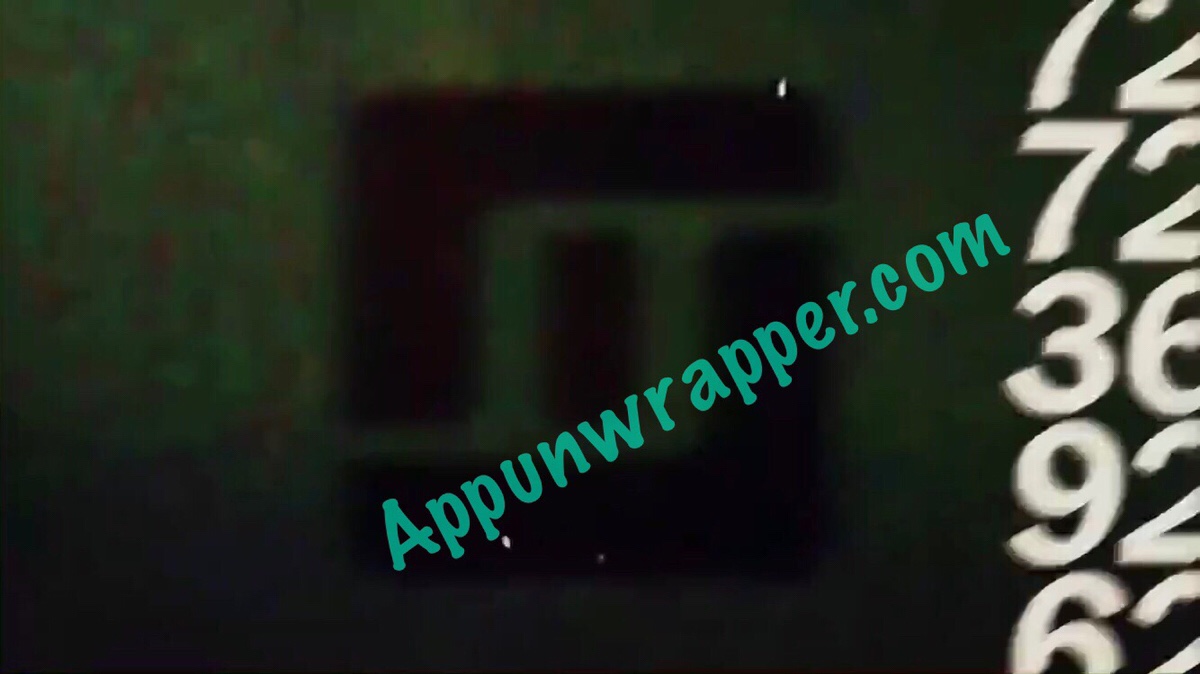 And 8727733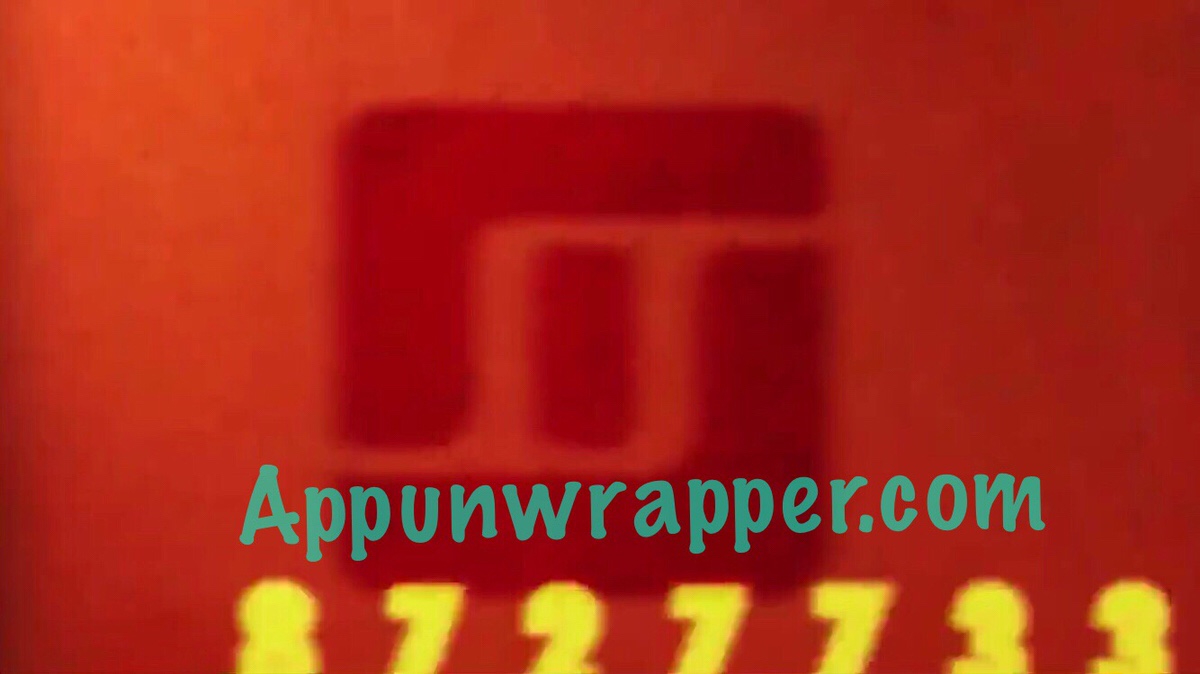 Other Stuff:
This Lonely Cloud tweet has OF bolded. Why?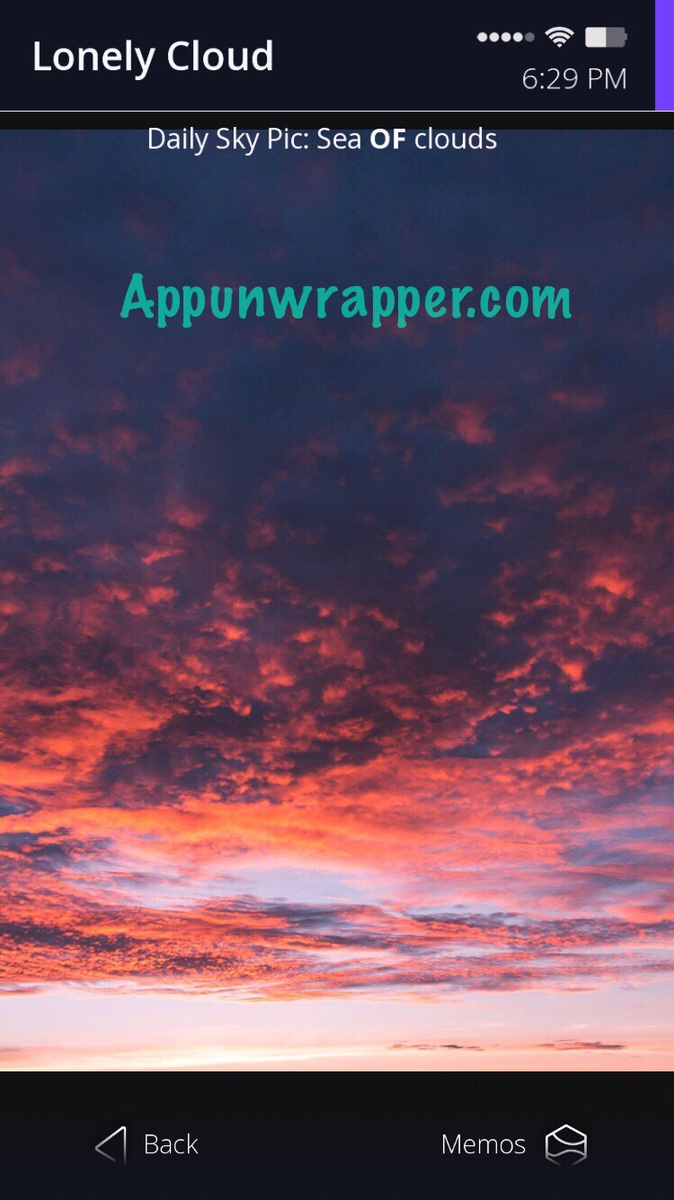 And I'm not sure what to do with SPLY-350 yet.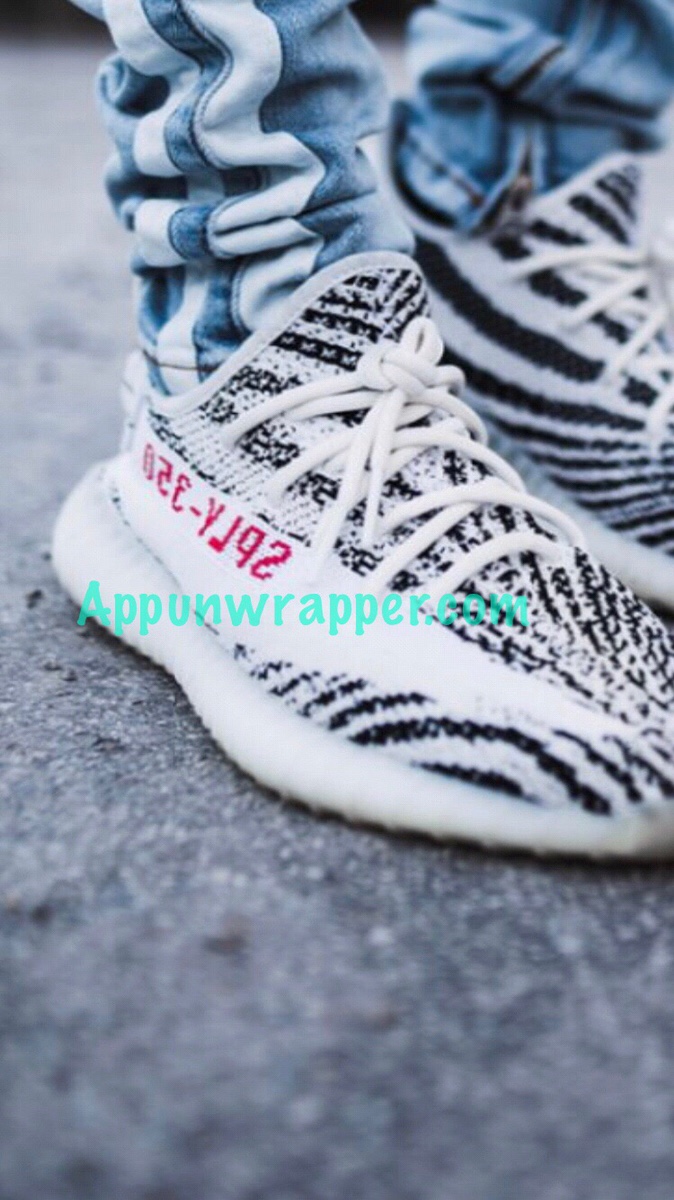 More coming soon!