SIMULACRA
By: Kaigan Games OÜ

This will be a complete walkthrough guide with help, answers and solutions for the iOS and Android game, SIMULACRA, by Kaigan Games.
Walkthrough:
For now, I'm just posting videos of my playthrough, which should help you if you're stuck anywhere. I'll also add some passwords and other tidbits. If there's enough demand, I'll work on a more comprehensive guide later.
Part 1:
Email Password:
Hint: Toby's birthday.
Toby is her cat.
Fix the corrupted photo in her image gallery to discover the cat's birthday is July 18, or 0718. The email password is 0718.
Part 2:
Part 3:
Taylor Perrera's age is 22 and his location is Springwood.
I also found this Morse code and some numbers when I tapped on it a few times.
These are the numbers from the message: 6339106. I'll try calling that later.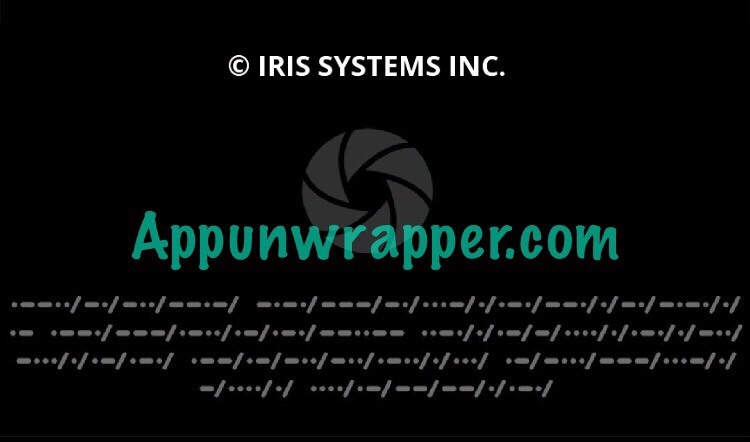 The Morse code translates to:
WINDY CONVERGENCE A POLAR, FEATHERED BEAR WADDLES ABOVE THE HAMMER
I can't figure out two of them and I have no ideas what it all means.
Part 4:
I called 6339106 and got more numbers, but I didn't have a pen near me. So I got the numbers from my recording and will call them in the next video, making sure I have a pen close by next time. The new numbers are: 3141592.
Part 5:
I called 3141592, but it didn't work. I'm not sure why. 🙁
I found Cassie's number in her Jabbr account. It's 9238140. I spoke to her about James.
I also found this strange message in one of the videos. I'm going to try and decipher it.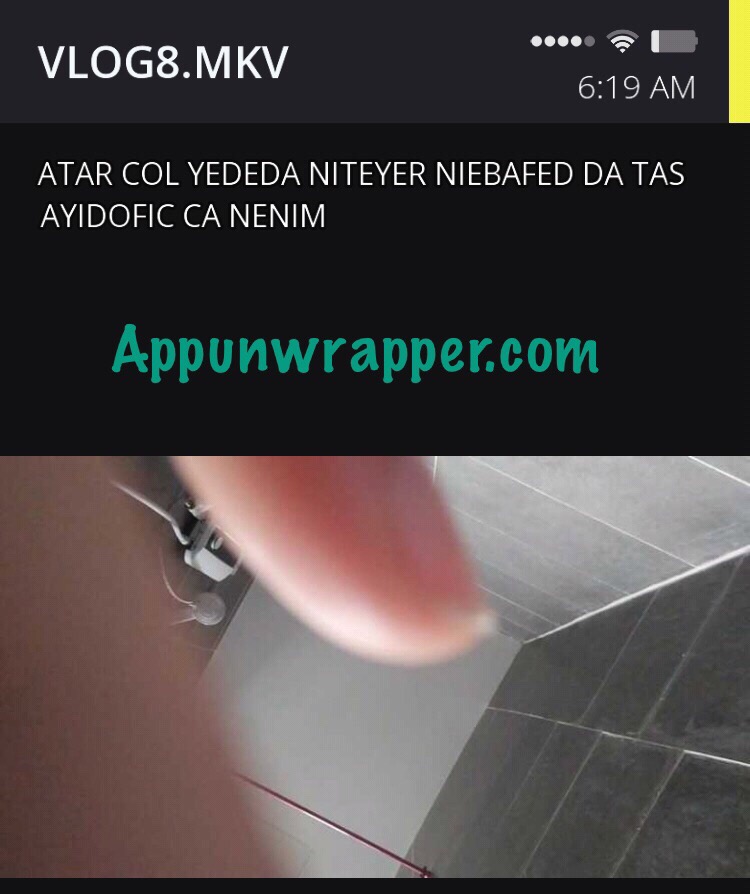 It says:
ATAR COL YEDEDA NITEYER NIEBAFED DA TAS AYIDOFIC CA NENIM
Part 6:
This shows one ending.
Part 7:
This shows two more endings.
Part 8:
Trying for the Easter egg again. Tap on the Morse code, then call the number 6339106. It gets you 3141592, which is Pi. Continue the sequence to get 6535. Enter 6535 while still on the phone to open Gateway 31. Whatever you type next, it will respond with:
"Curious. A windy convergence. What do you see? tell me." That's from the Morse code.
So enter: A POLAR, FEATHERED BEAR WADDLES ABOVE THE HAMMER
But there's more! He answers: "Providence has spoken. Entropy has taken form once more. Complete your task. You have much to see."
Apparently you have to enter the next answer near the end of the game, which sucks because I don't want to replay it. But the answer is "Iris.