ATONE: Heart of the Elder Tree
By: Wildboy Studios
ATONE: Heart of the Elder Tree is an Apple Arcade game about the Norse gods and the people they've endowed with powers to help protect others. It's an exploration game with a rich story and gorgeous artwork, as well as a solid soundtrack. The gameplay includes puzzles, rhythm battles, and other genres. This walkthrough guide is meant to help if you get stuck, though the game also includes some hints. Feel free to ask for extra help in the comments section.
Walkthrough:
Part 1:
Part 2:
Part 3:
Part 4:
Part 5:
Part 6:
Part 7, The End:
And thanks to user Bort182 for the solution to this puzzle: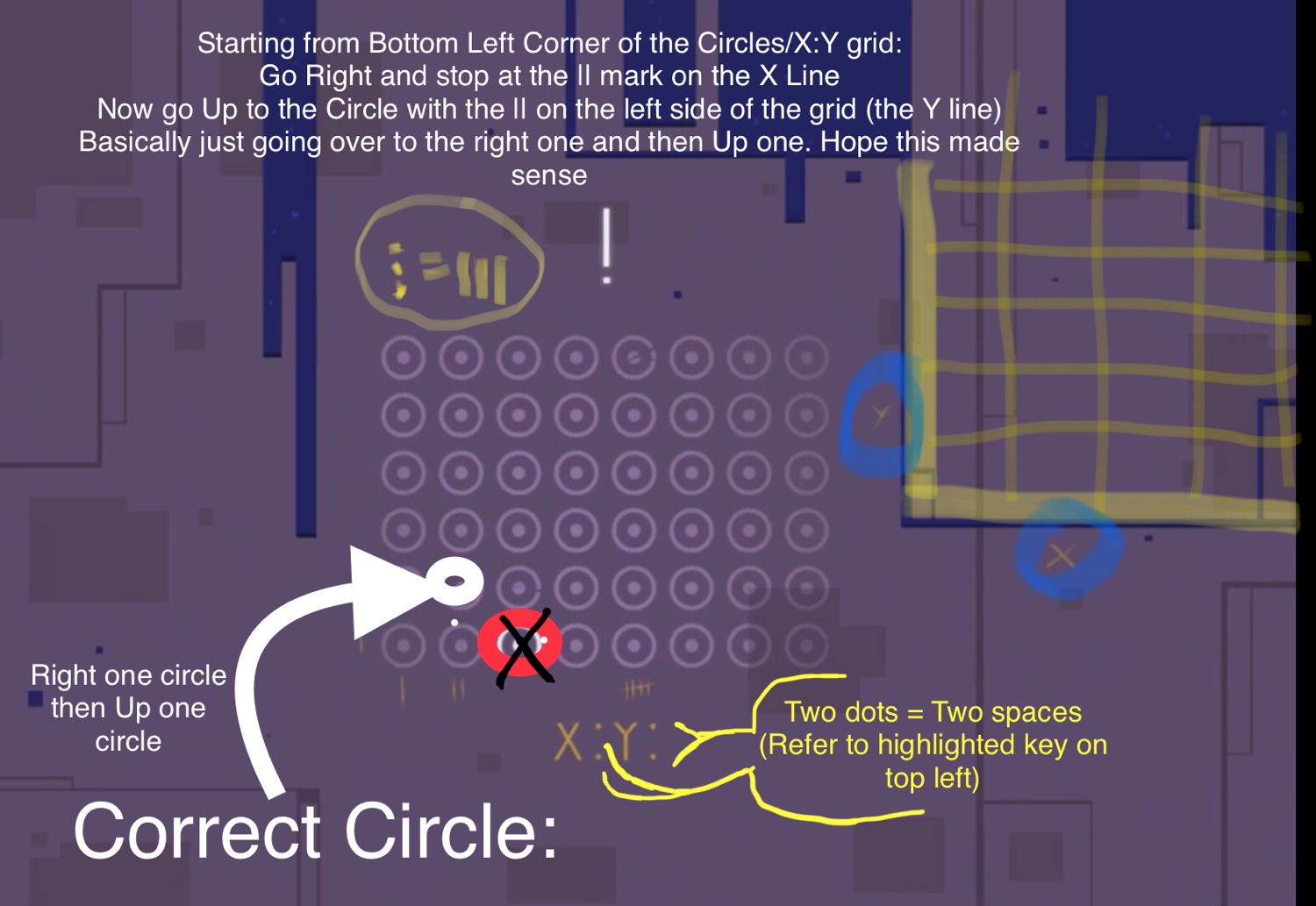 And that's everything! There are multiple paths at times, so it's possible you need to play more than once to get everything.