The House of Da Vinci 3
By: Blue Brain Games
The House of Da Vinci 3 is the final installment of the popular adventure game trilogy. It can get quite tricky at times, so this walkthrough guide should help if you get stuck. Feel free to ask for extra help in the comments section.
Walkthrough:
Chapter 1, Catacombs, Sacra di San Michele 1508:
Chapter 2, Villa of Luca Pacioli, Northern Tuscany 1508:
Here's the solution to the dials puzzle. You need to sort of draw the lines with the clock hands.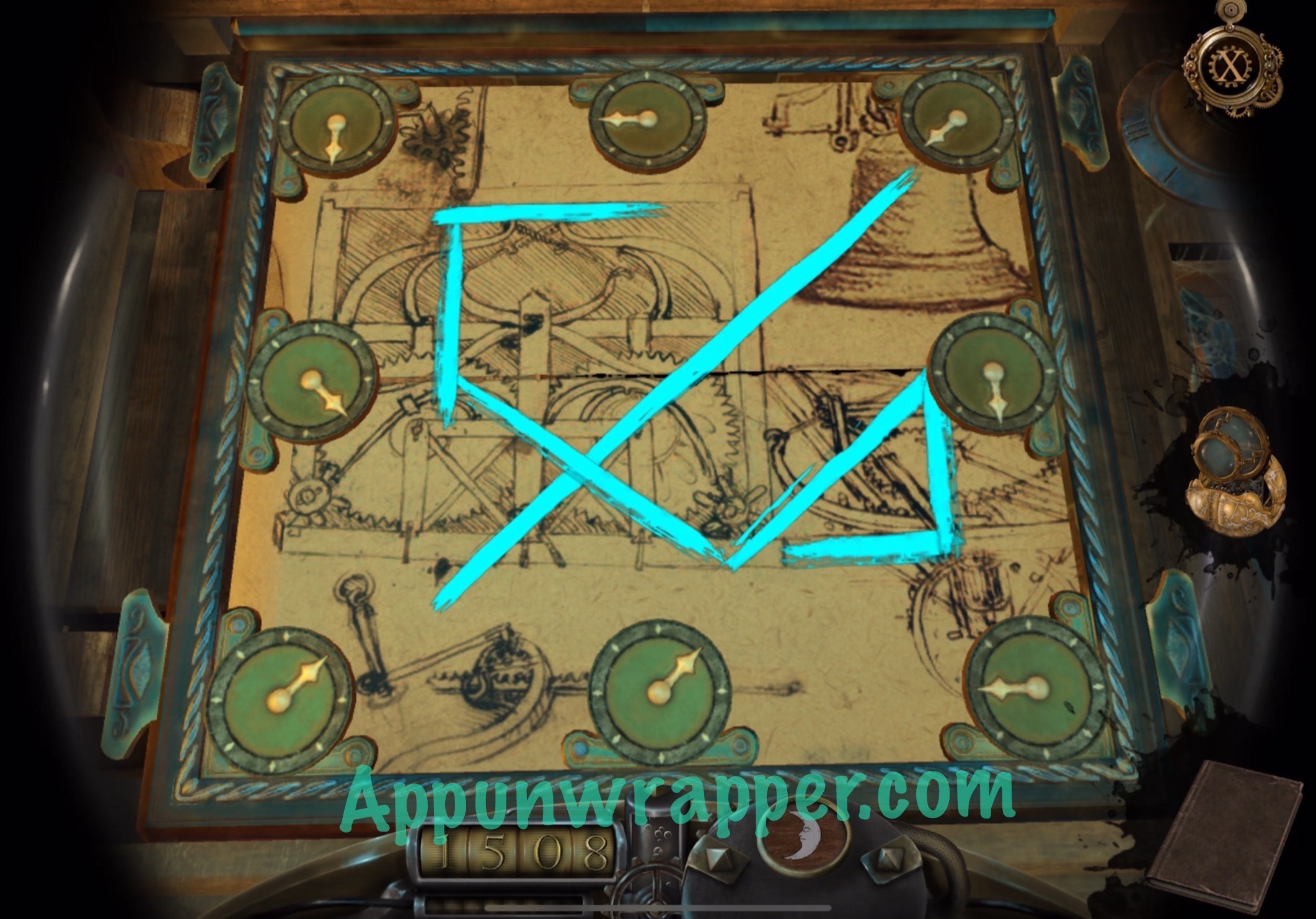 I'm still working on my own walkthrough for the rest of the game, but until then you can use the developer's official walkthrough, below:
Chapter 3:
Chapter 4:
Chapter 5:
Chapter 6:
Chapter 7:
Chapter 8:
Chapter 9: