Infinity Blade III (3) Guide: All Equipment at Level 10
In IB3, all equipment can be upgraded to level 10 using the blacksmith forge. I'll be posting photos of stats of all Siris' and Isa's equipment at level 10. All gems slots at level 10 are star slots (except Light, Heavy and Dual-specific gem slots), even if I have gems in them that hide it. This is a work in progress, so please bear with me.
See all our Infinity Blade guides in one handy place.
Siris:
Siris Light Weapons:
THE INFINITY BLADE: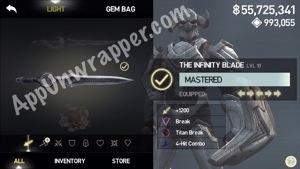 Siris Heavy Weapons:
TETRACH: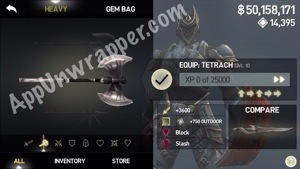 HALFSTAR: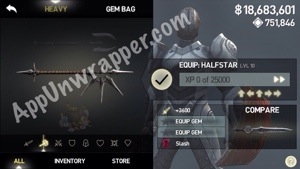 PYTHONIC: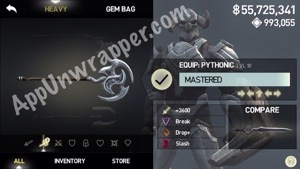 PRESSURE: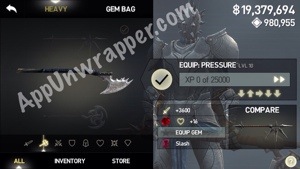 RIFT: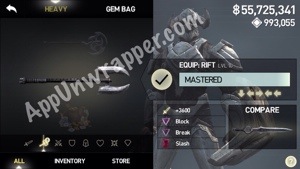 Siris Dual Weapons:
DRATSUM: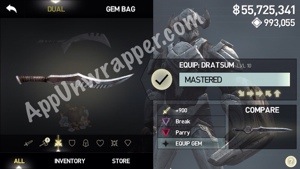 Siris Shields:
CORDITE: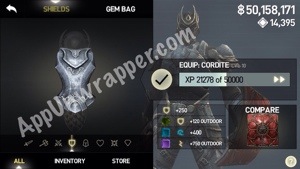 FOUNDRY: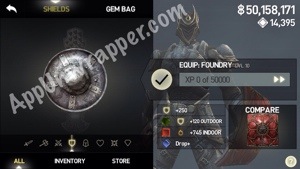 VULCANIS: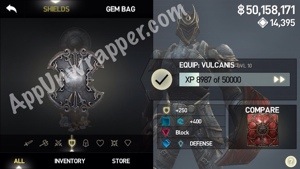 THE SOVEREIGN: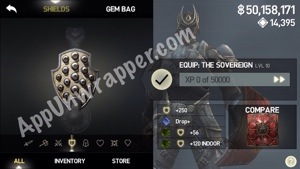 Siris Helmets:
ARAN: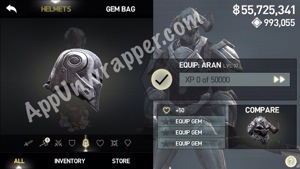 Siris Armor:
IRON PLATE ARMOR: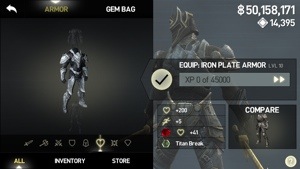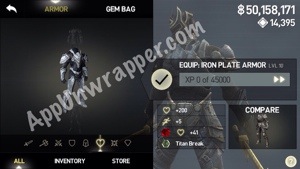 STILL PLATE: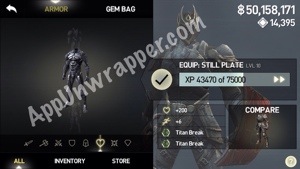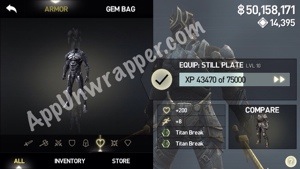 HUNTER MAIL: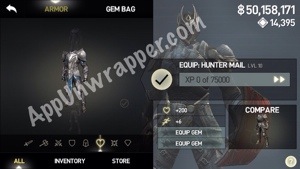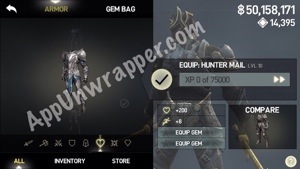 STEEL PLATE ARMOR: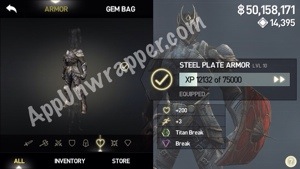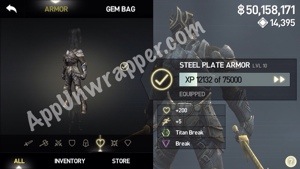 THARK ARMOR: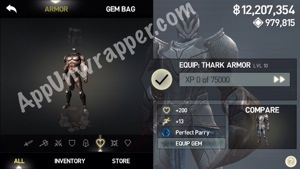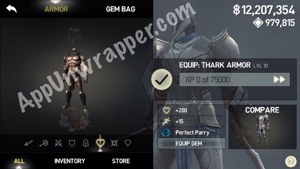 AEGIS ARMOR: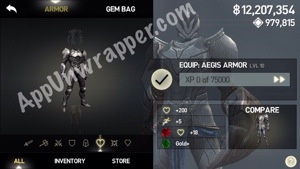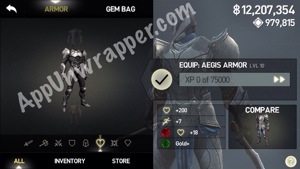 ARMOR OF KINGS: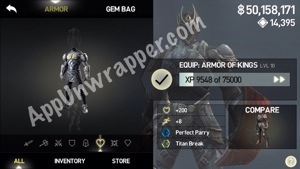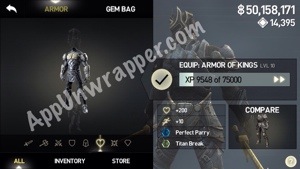 Siris Rings:
ERIDA: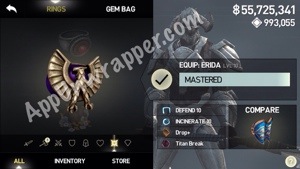 Isa:
Isa Light Weapons:
MOULBAGE: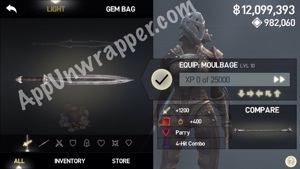 Isa Heavy Weapons:
RAAM: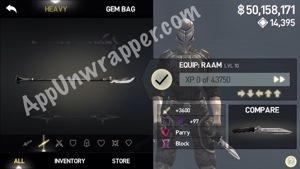 PUNISHER: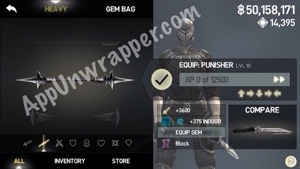 MACE: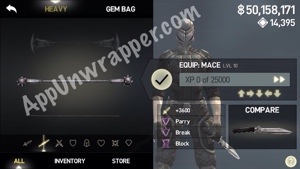 THE MASTER STICK: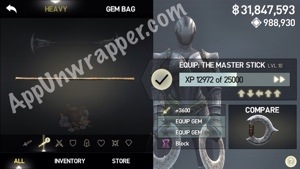 MULLINAX: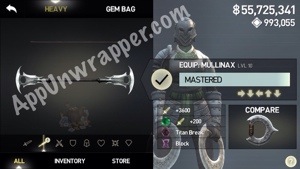 DIAS: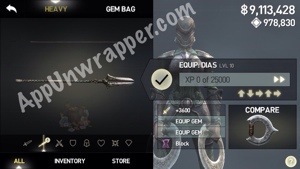 Isa Dual Weapons:
SANTONE: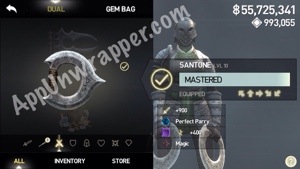 Isa Shields:
LEATHER BRACE: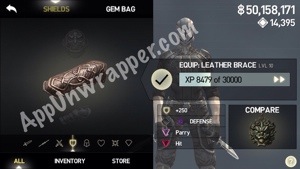 TUSKEN: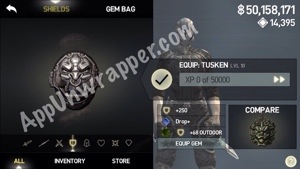 BOLT BRACE: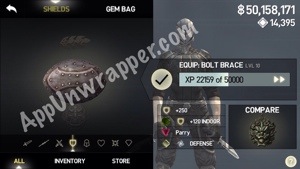 WAYNE: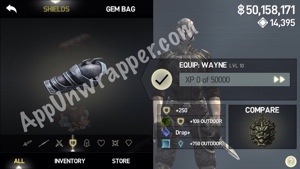 Isa Helmets:
HELM OF AGES: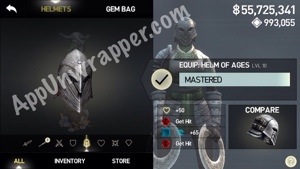 Isa Armor:
THIEF ARMOR: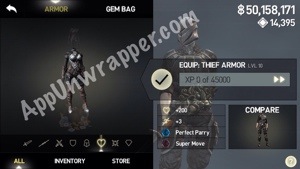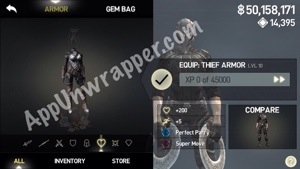 NOC LEATHER MAIL: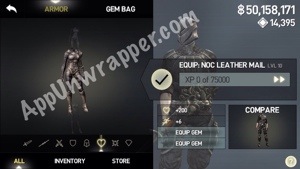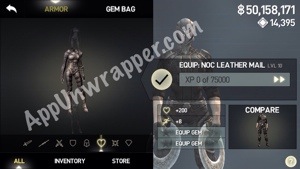 DARK STRIPE: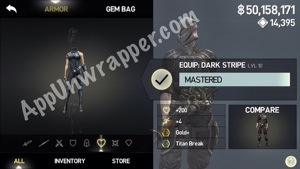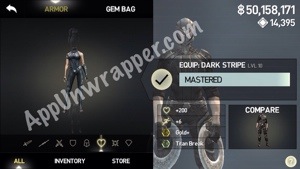 SABURAI ARMOR: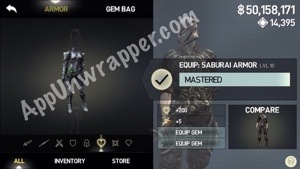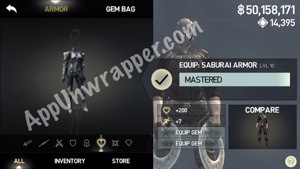 ARMOR OF GRACE: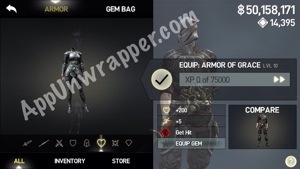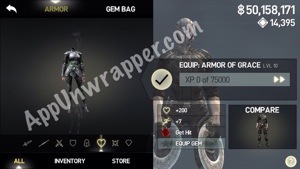 IVORY MAIL: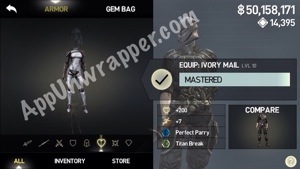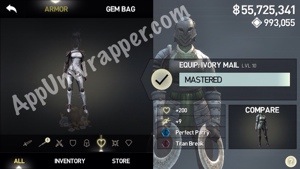 FORBIDEN ARMOR: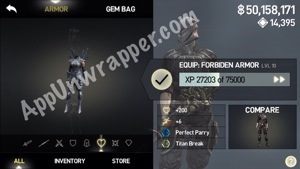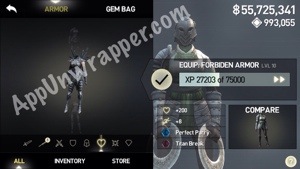 SHARD PLATE: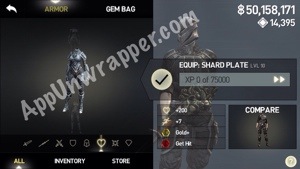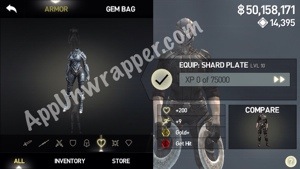 Isa Rings:
VENOM KISS: