Hellraid: The Escape
By: Techland & Shortbreak Studios

[DKB url="https://www.appunwrapper.com/Hellraid" text="Download" title="" type="" style="" color="green" width="" opennewwindow="" nofollow=""]
Walkthrough:
See all my Hellraid: The Escape walkthroughs and guides in one handy place.
Chamber 9:
1. Notice the key below the grate. We'll come back to it.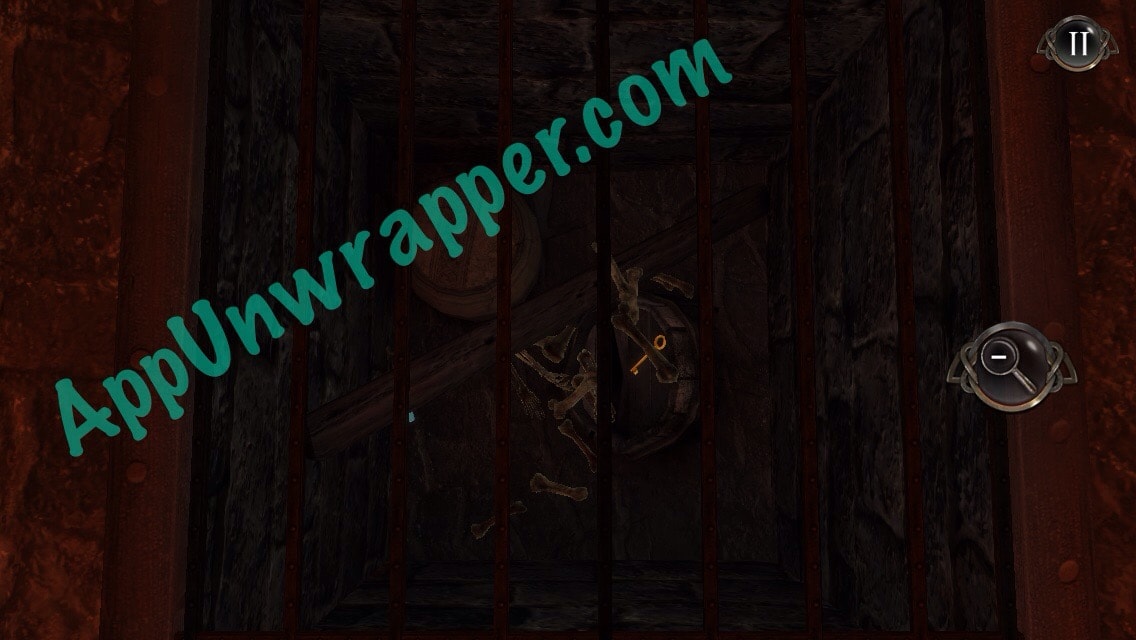 2. There's a laser and mirrors puzzle on this wall. You need to get both lasers to hit the gem, but the controls are too finicky, and often unresponsive, so it can be tricky to get them to stay put.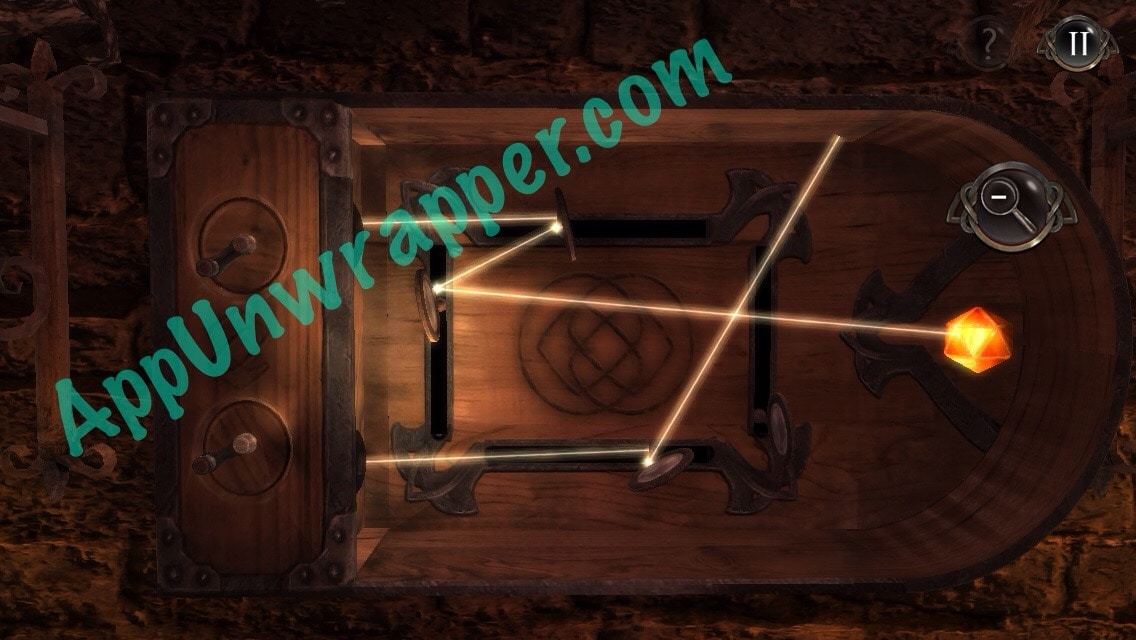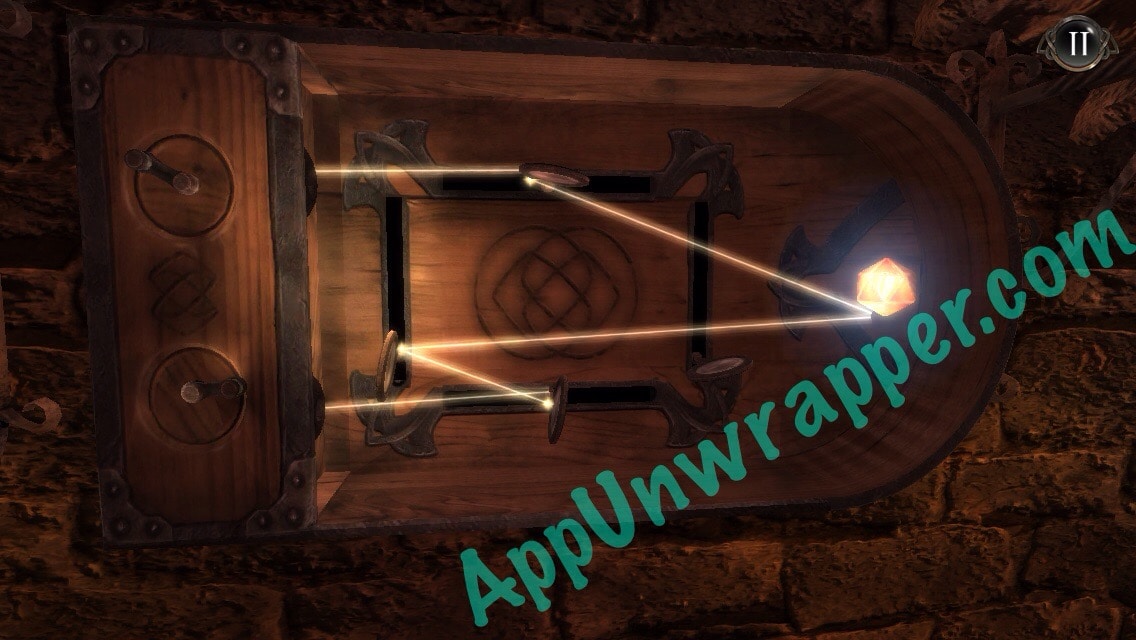 3. Press the button on the opposite wall and some stairs will rise up below the gears in the other room. Climb up the stairs and take the lever.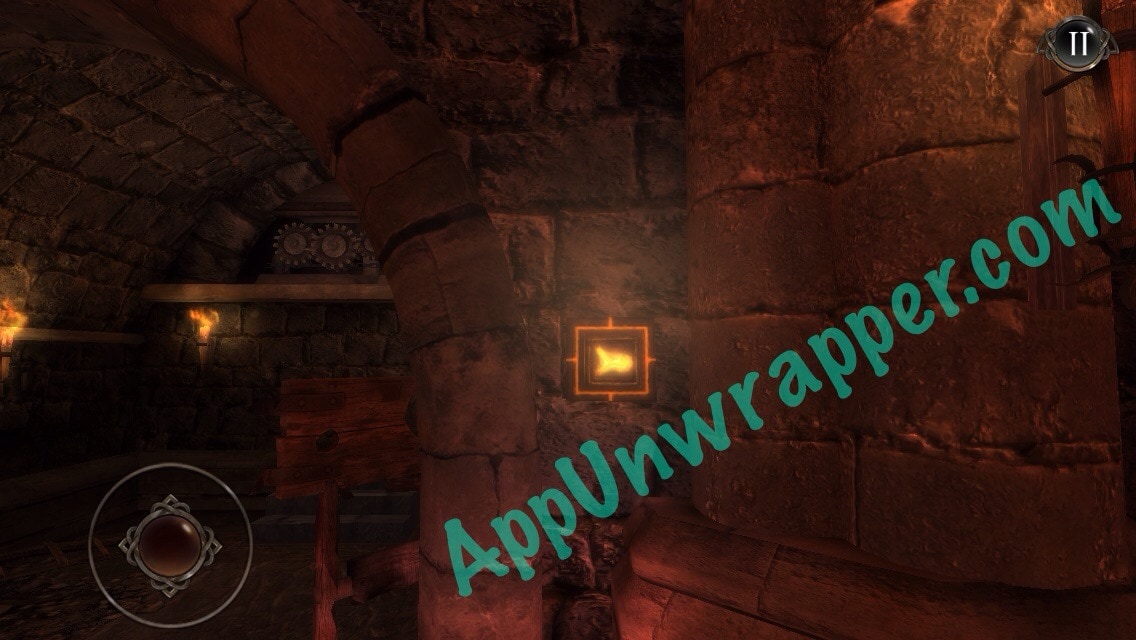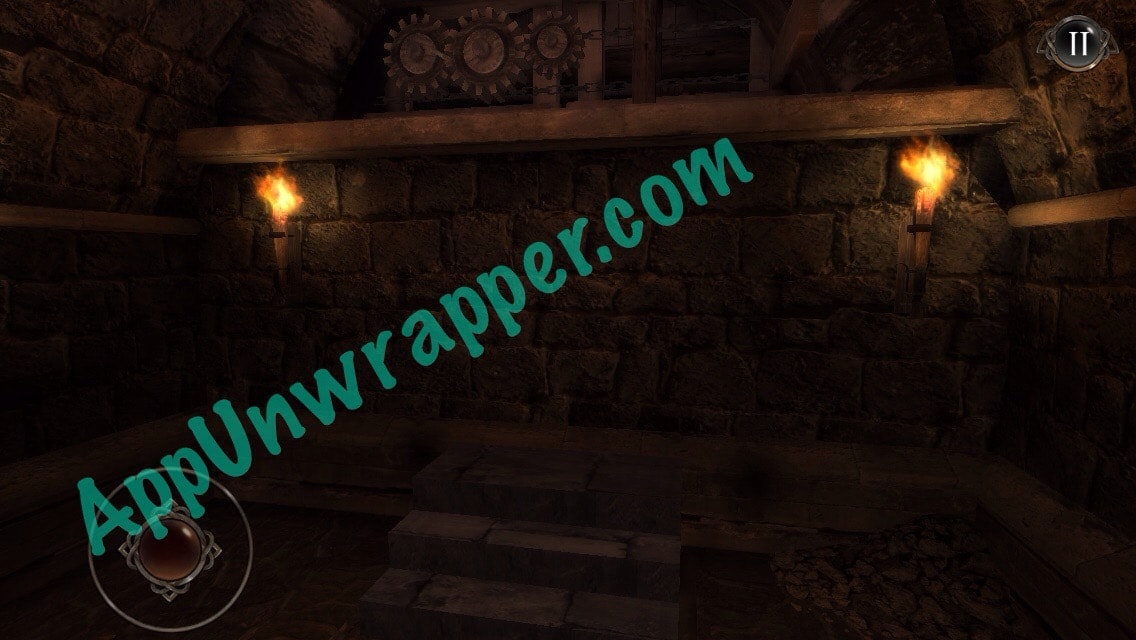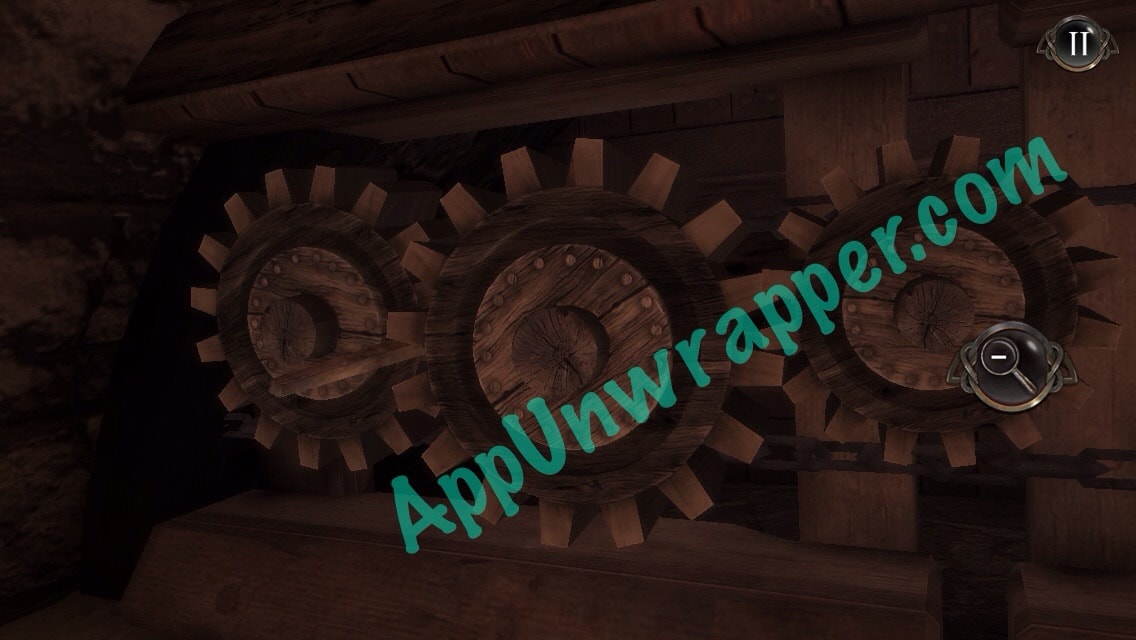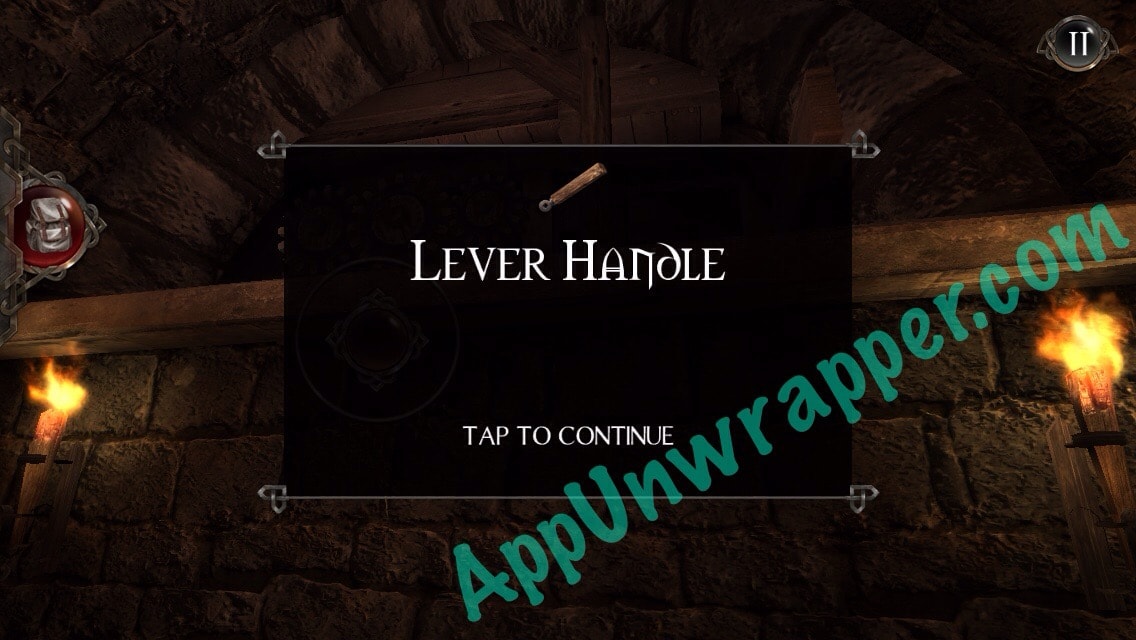 4. Go back to the grate on the floor. Look around for a grate in the wall that you can stick the lever into. Remove the grate with the lever and take the pike pole.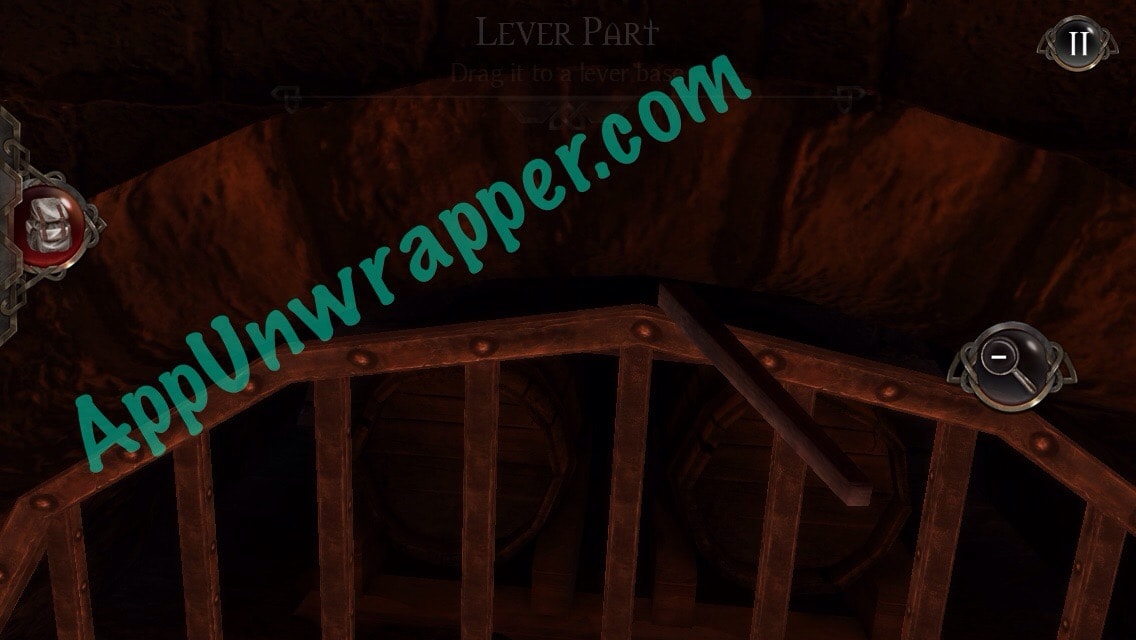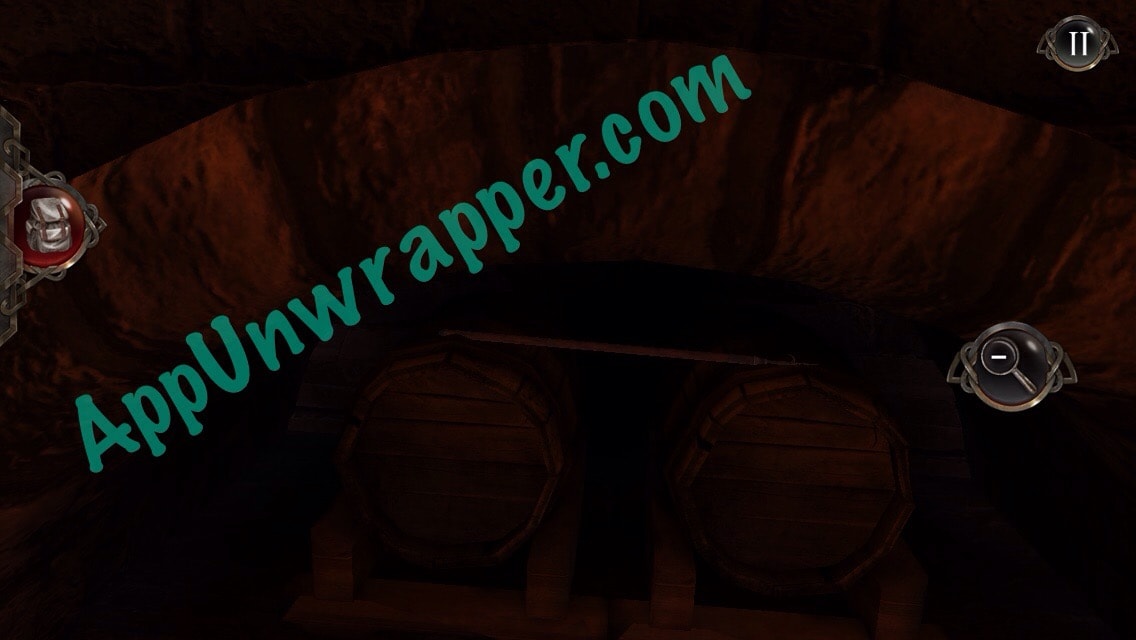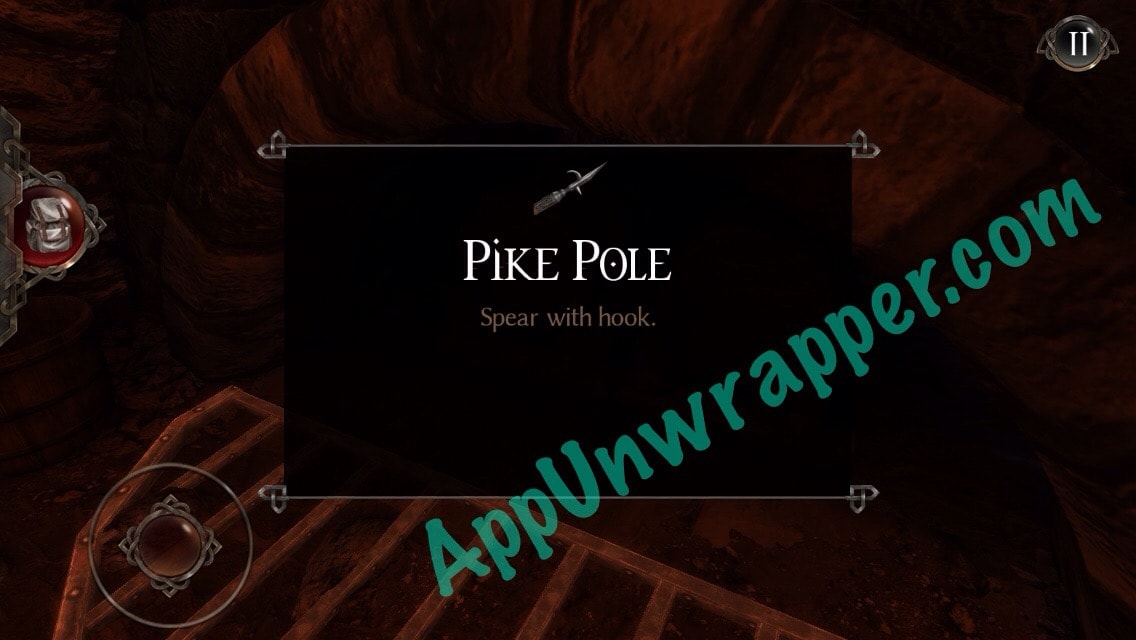 5. Use the pike pole to get the key flying up so you can grab it. May take a few tries. There's a gem down there, too, but somehow I lost it.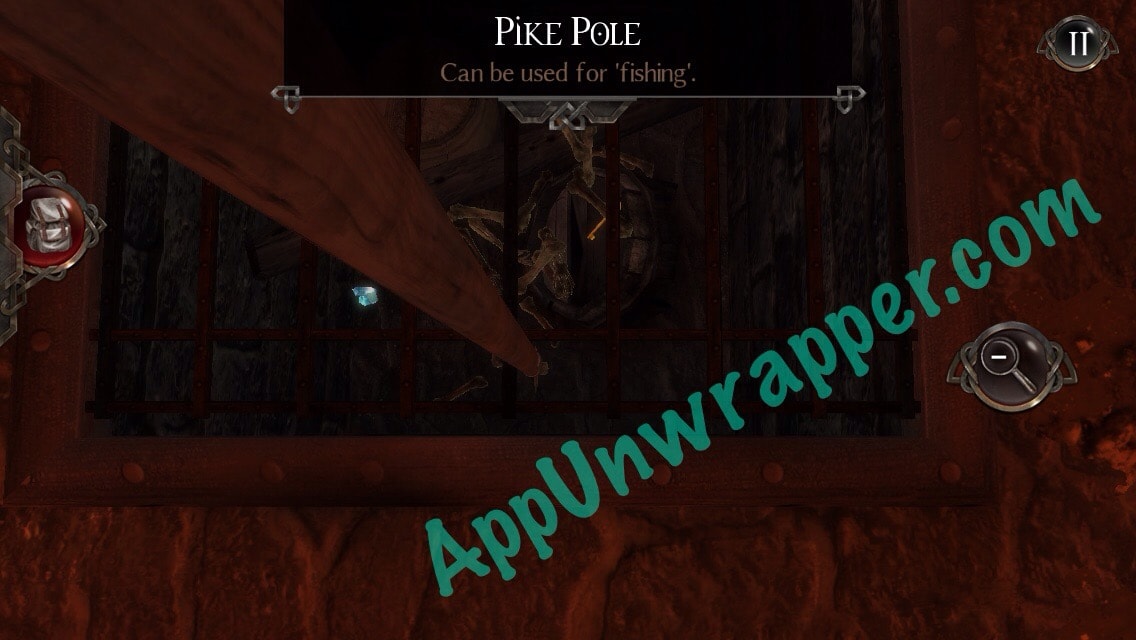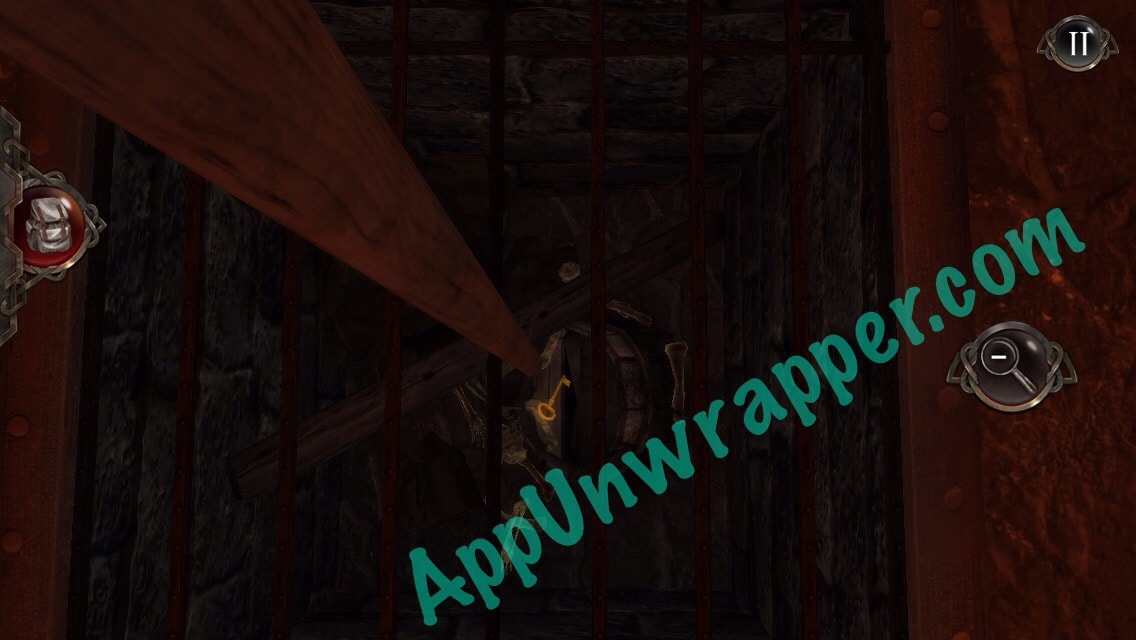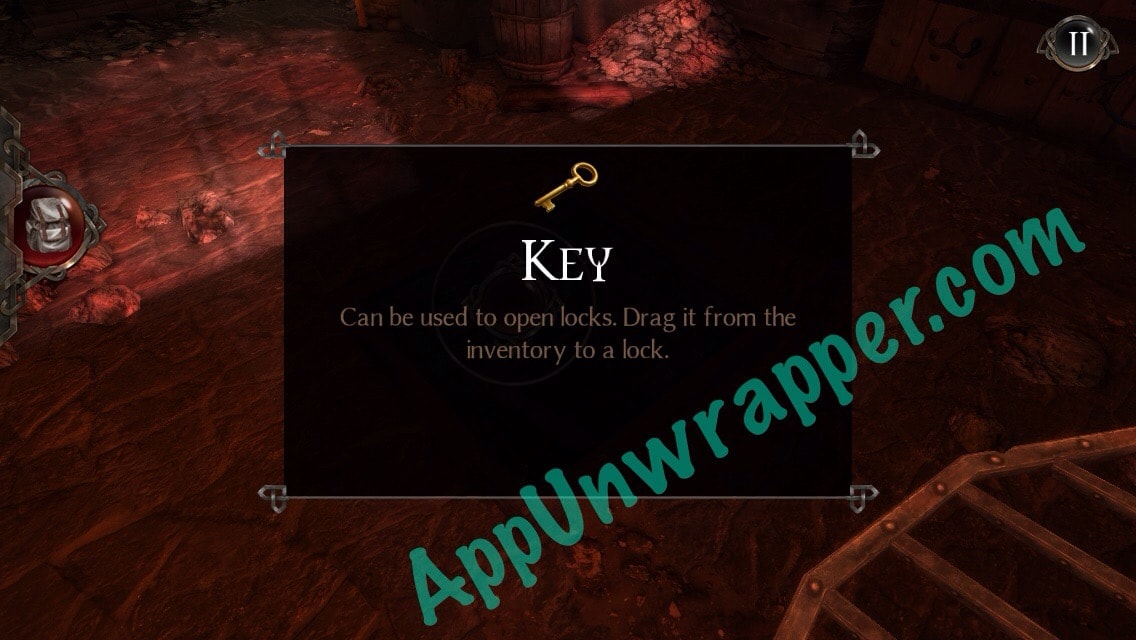 6. Use the key to unlock the door. Go through and get the spell scroll from the table.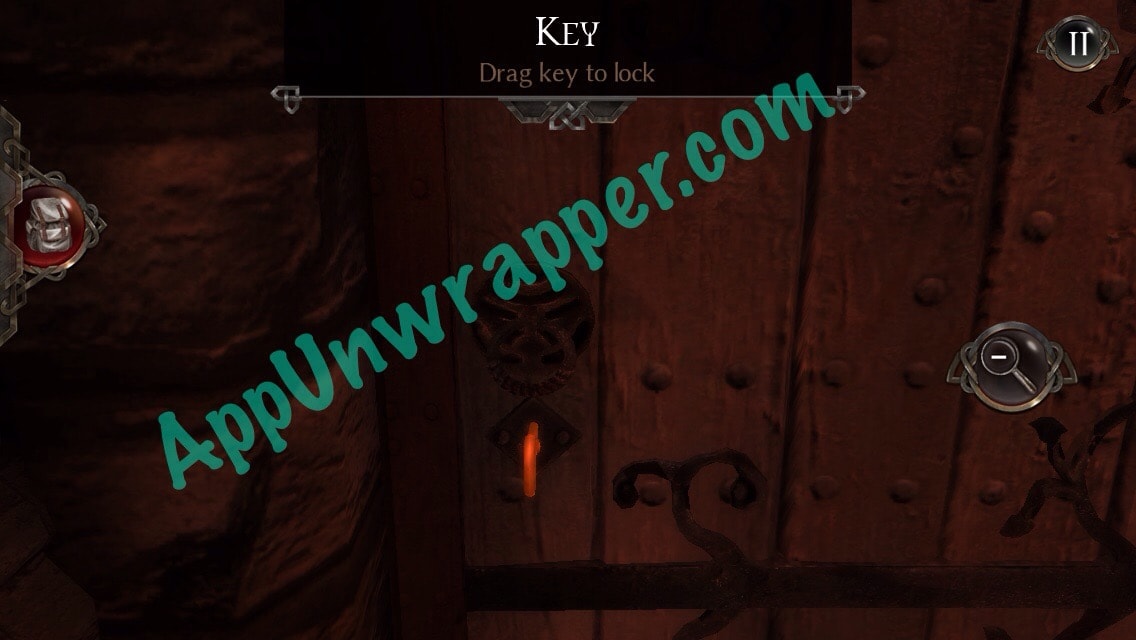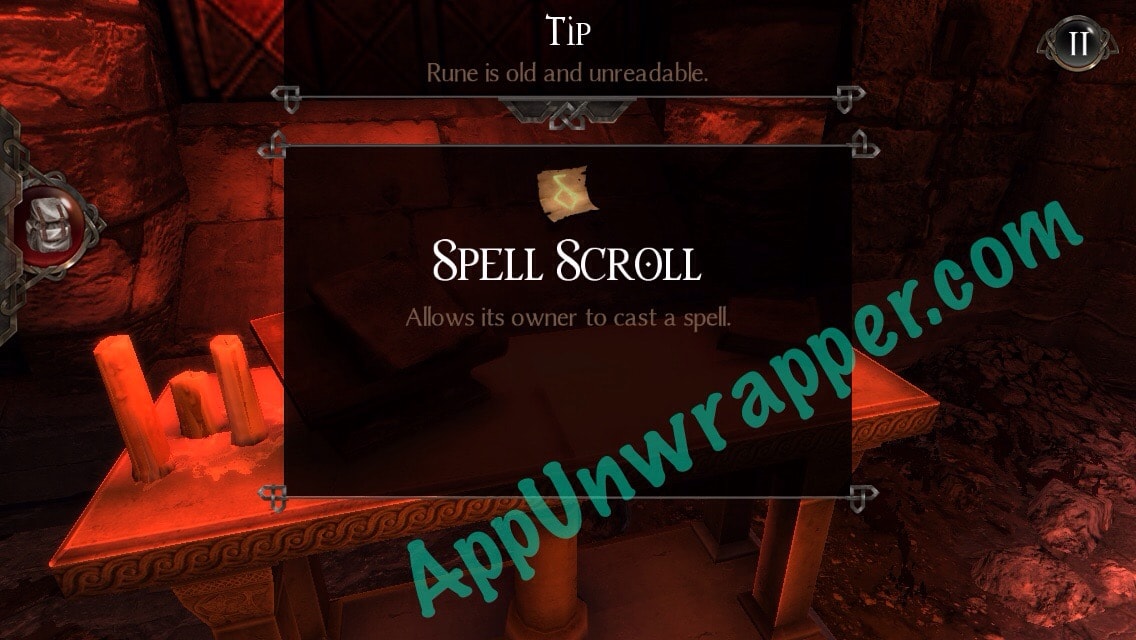 7. There's a gem on this pile of bones.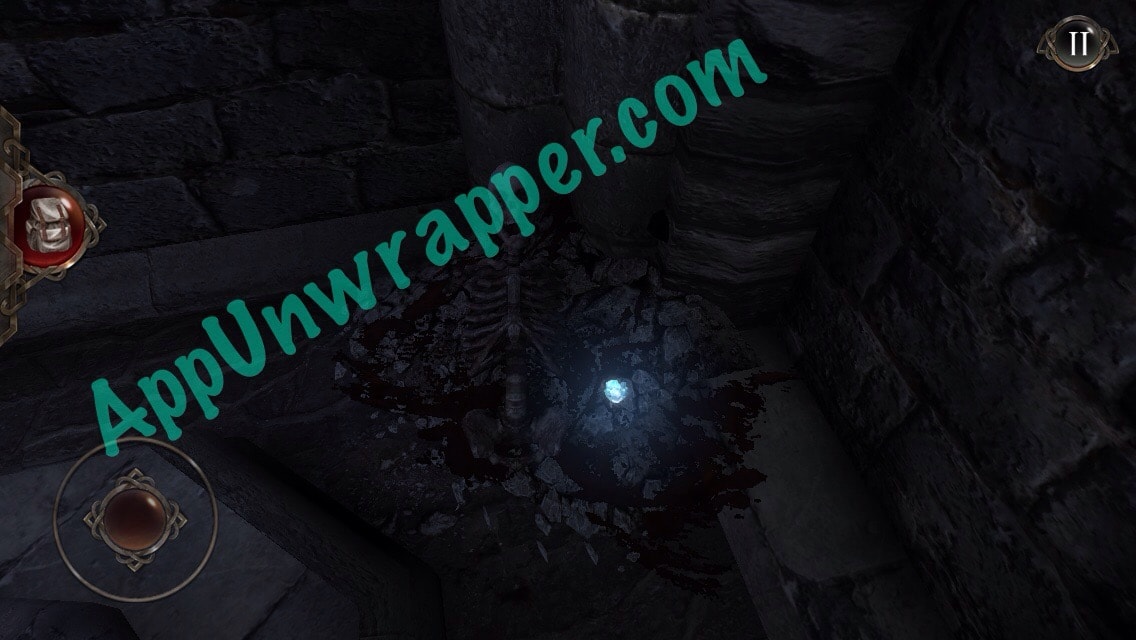 8. There's a sliding tile puzzle, but seems to be missing tiles.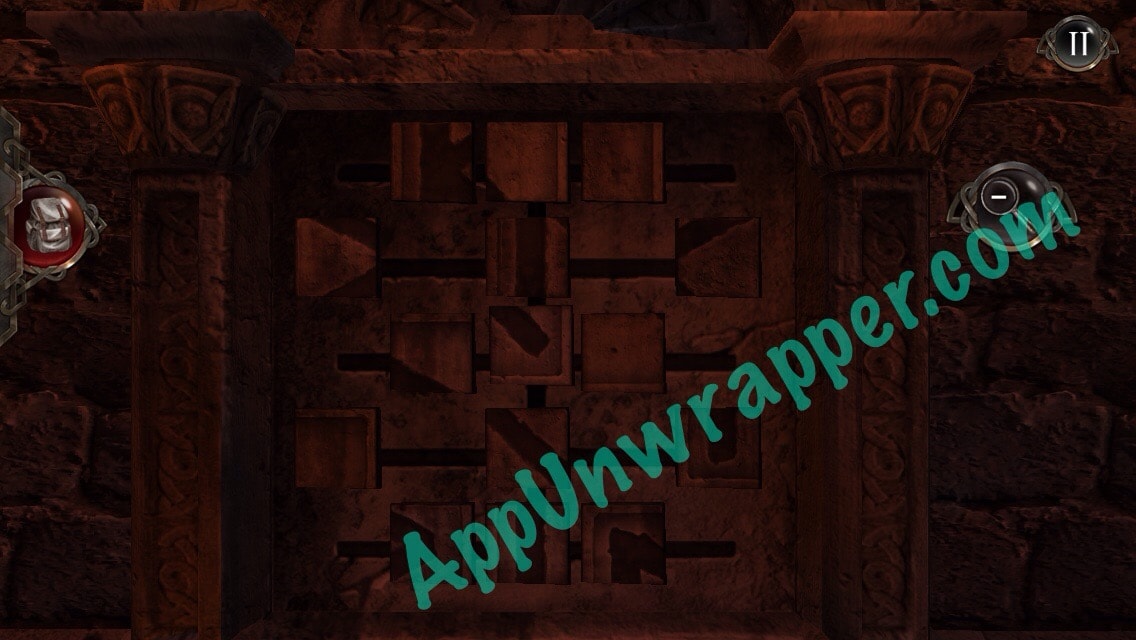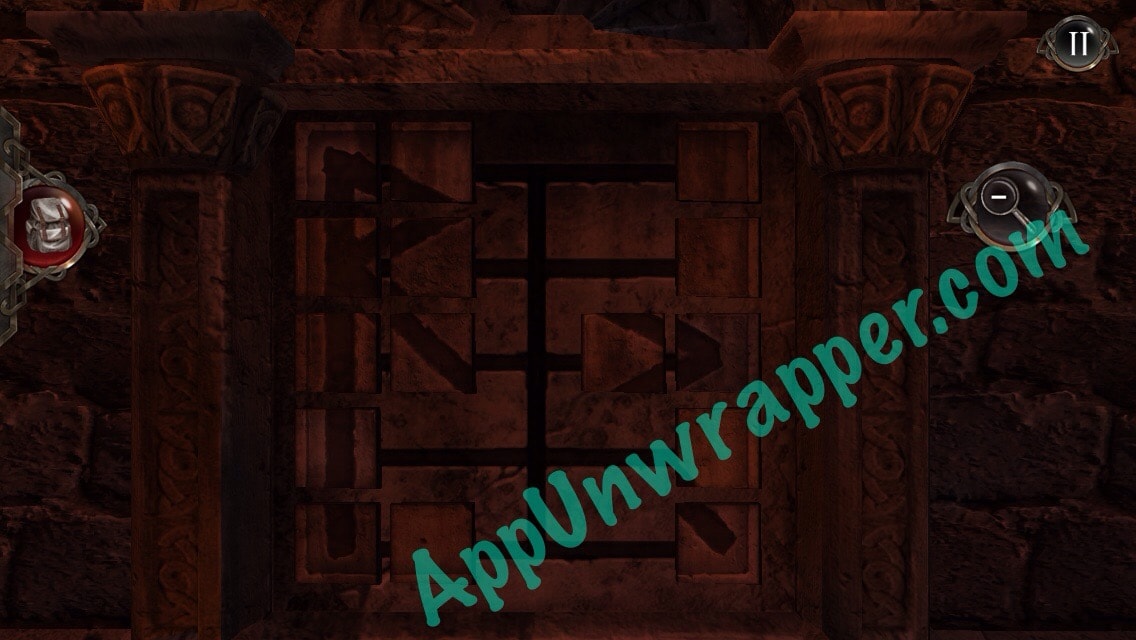 9. And in the next room, you meet this guy and….you die? And then he comes after you when you wake up. So…you keep dying?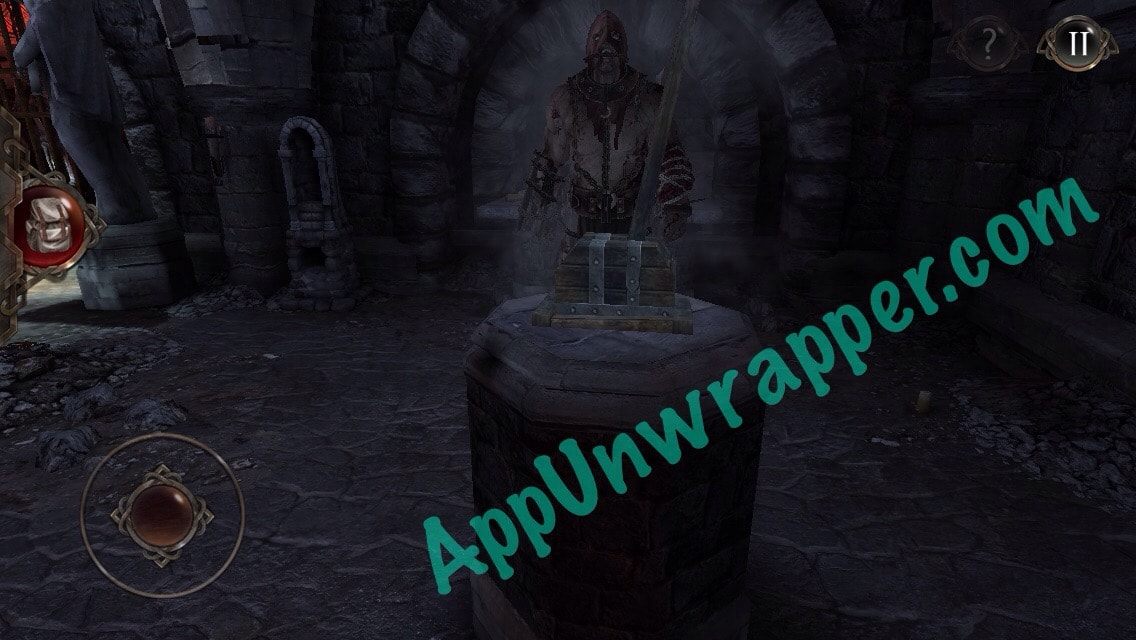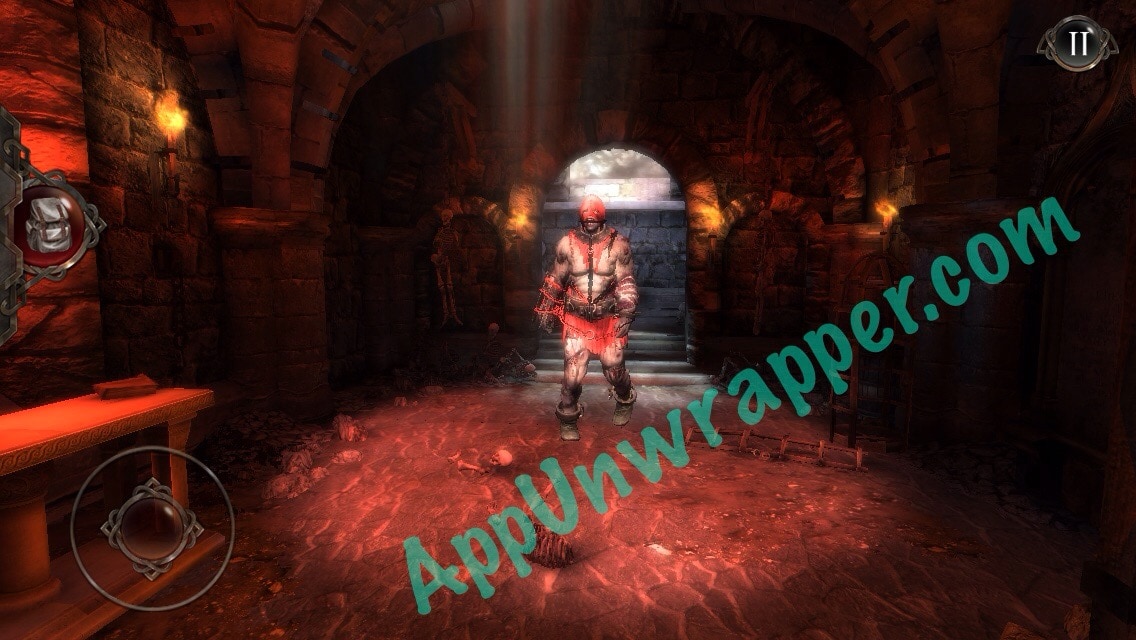 ***
Note: Sometimes a promo code is provided for a game, but it does not affect the review in any way. At AppUnwrapper, we strive to provide reviews of the utmost quality.

Check out my recommended list for other games you might like.

If you like what you see on AppUnwrapper.com, please consider supporting the site through Patreon. Every little bit helps and is greatly appreciated. You can read more about it here. And as always, if you like what you see, please help others find it by sharing it.

I also offer affordable testing and consulting for iOS developers.

COPYRIGHT NOTICE © AppUnwrapper 2011-2020. Unauthorized use and/or duplication of this material without express and written permission from this blog's author is strictly prohibited. Links may be used, provided that full and clear credit is given to AppUnwrapper with appropriate and specific direction to the original content.