The Lost Chapter
By: Squadventure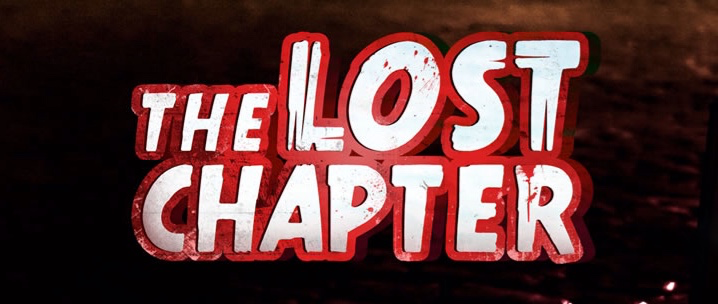 [DKB url="https://www.appunwrapper.com/LostChapter" text="Download" title="" type="" style="" color="green" width="" opennewwindow="" nofollow=""]
This is a complete step-by-step walkthrough guide for The Lost Chapter by Squadventure. There are some videos throughout to provide extra help.
Walkthrough:
Day 1:
1. Answer your phone. Ask who it is. It's the CEO of IceBits. Tell him you'll come over right away. Tap on your phone again and open the map. Select IceBits and travel there.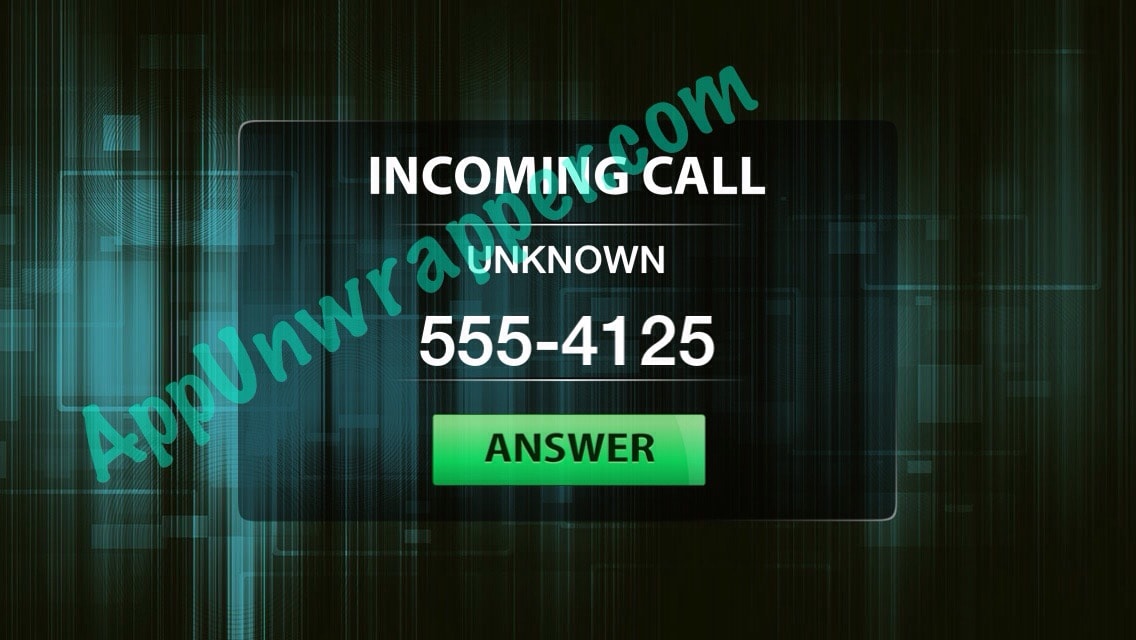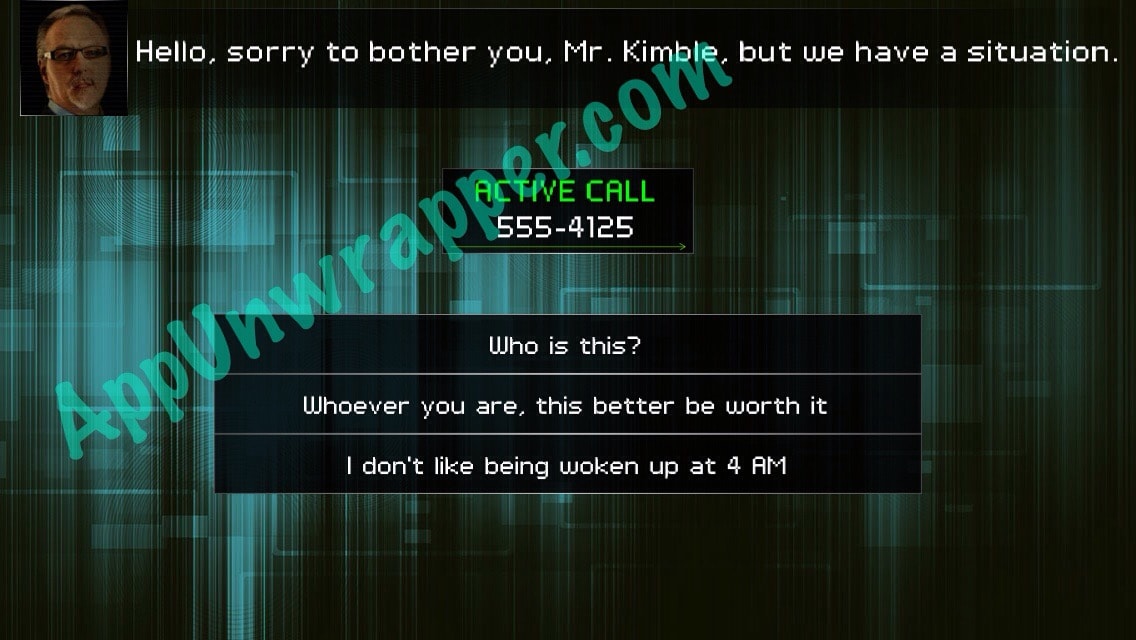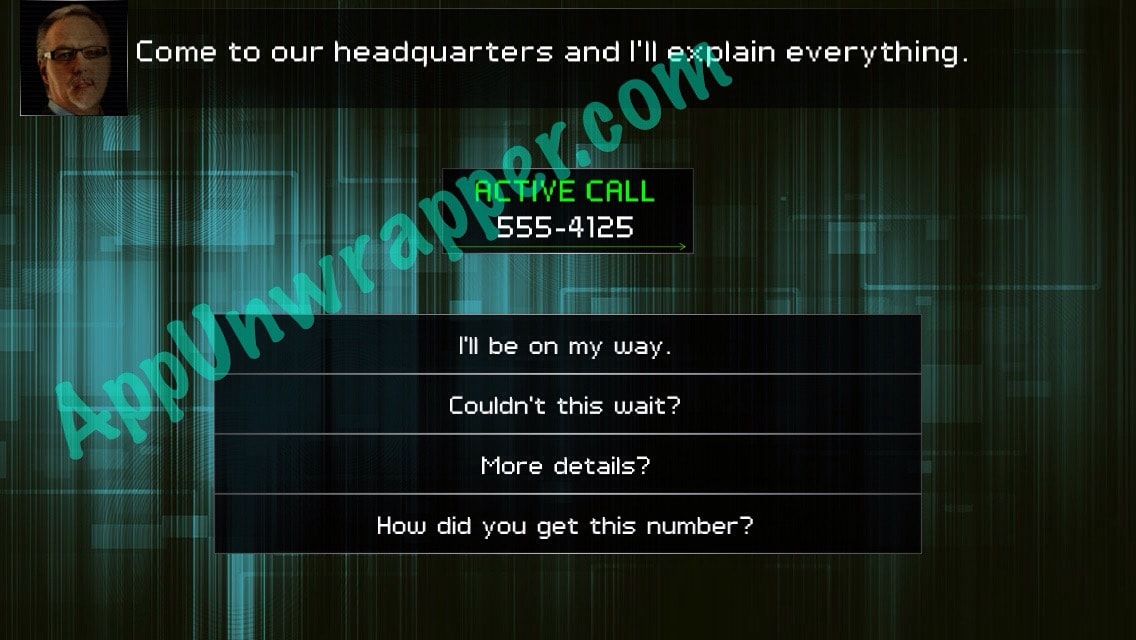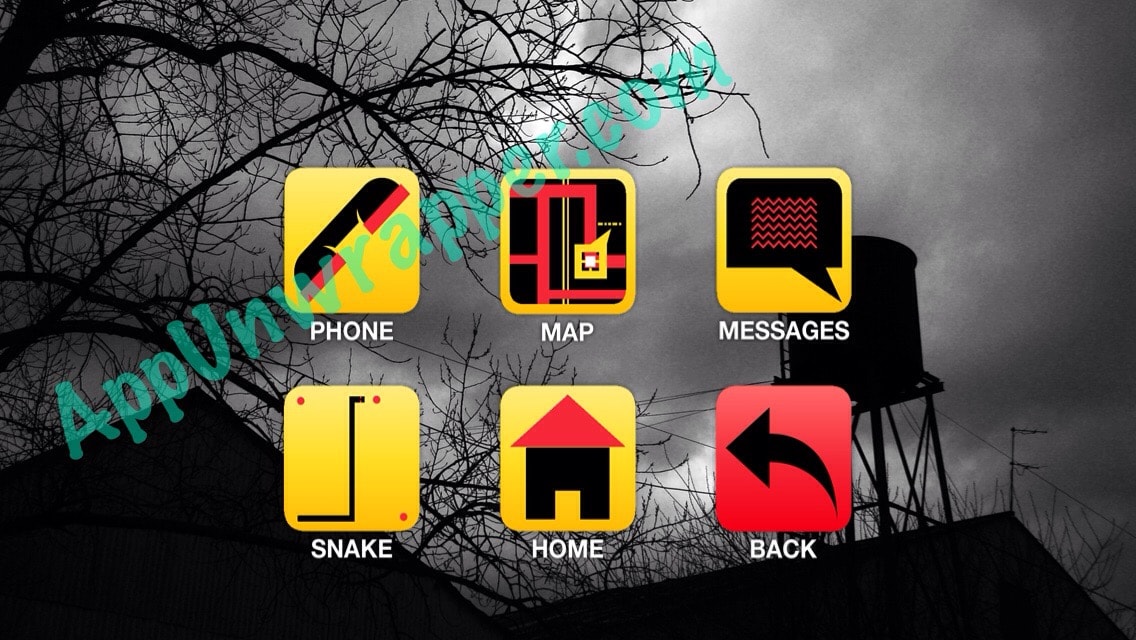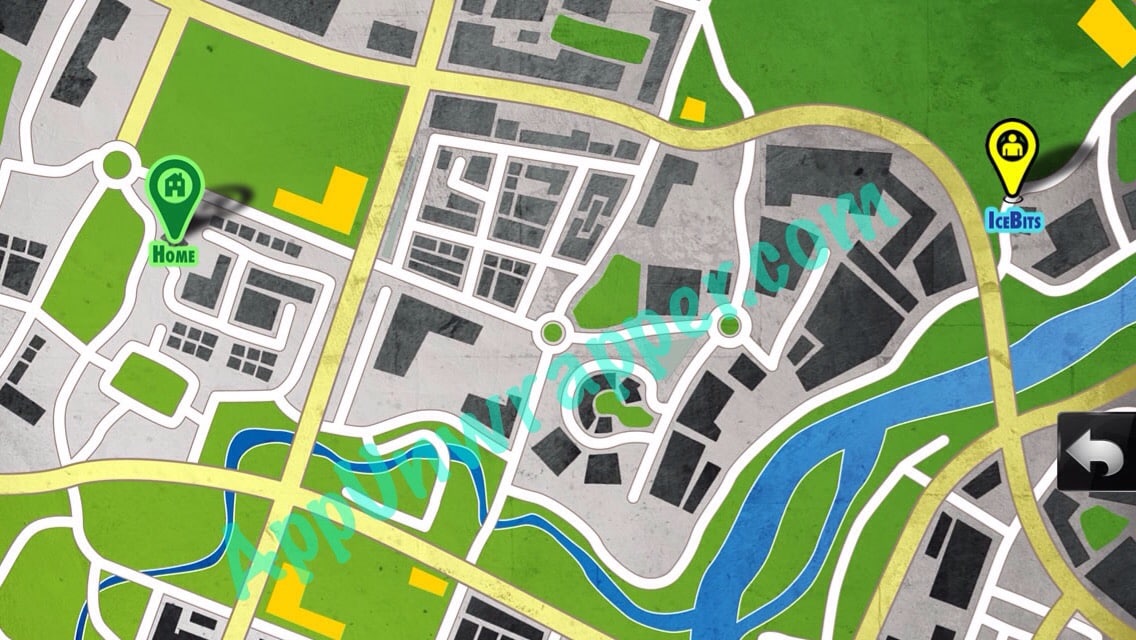 You can also watch my video walkthrough for Day 1 here:
2. Enter the building, go into the elevator, and then into the room with the dead body. Talk to the guy and get as much info as you can. Then inspect the body. Take the key fob and solve the keyboard keys puzzles to make out the words "Complete the Code."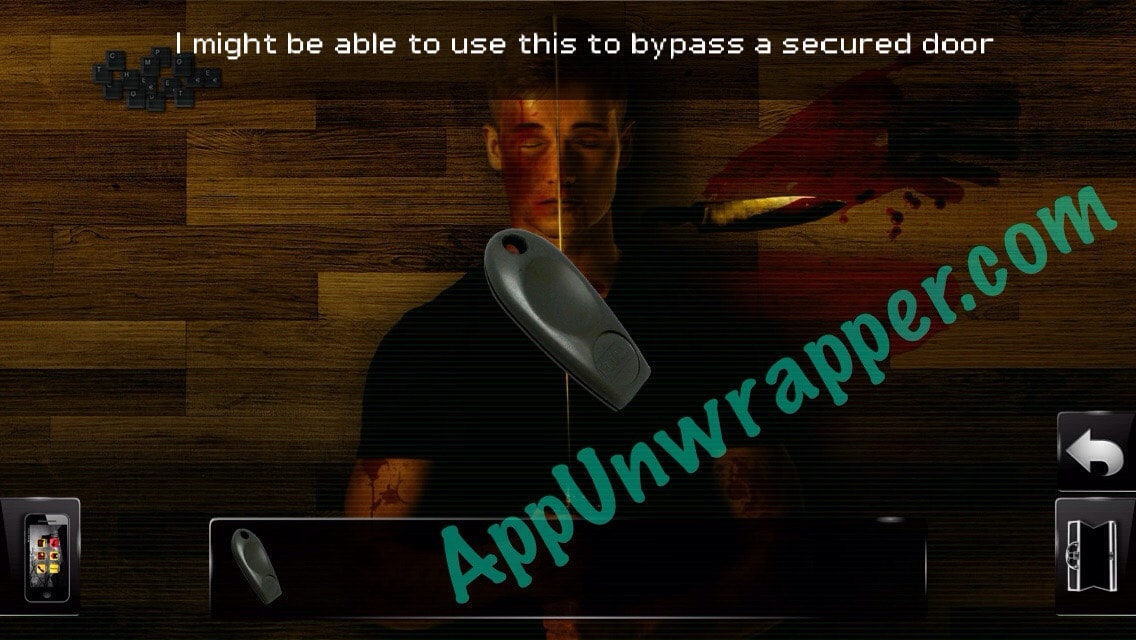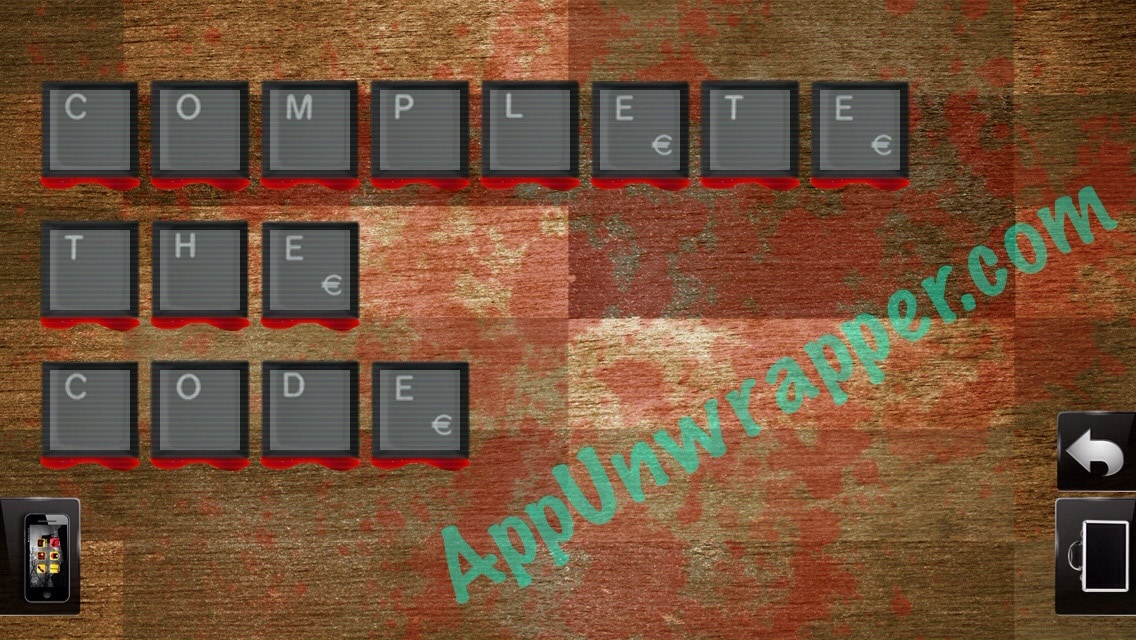 3. Play the game "The Source and the Darkness" on the laptop. Pick up the letter and leave the house.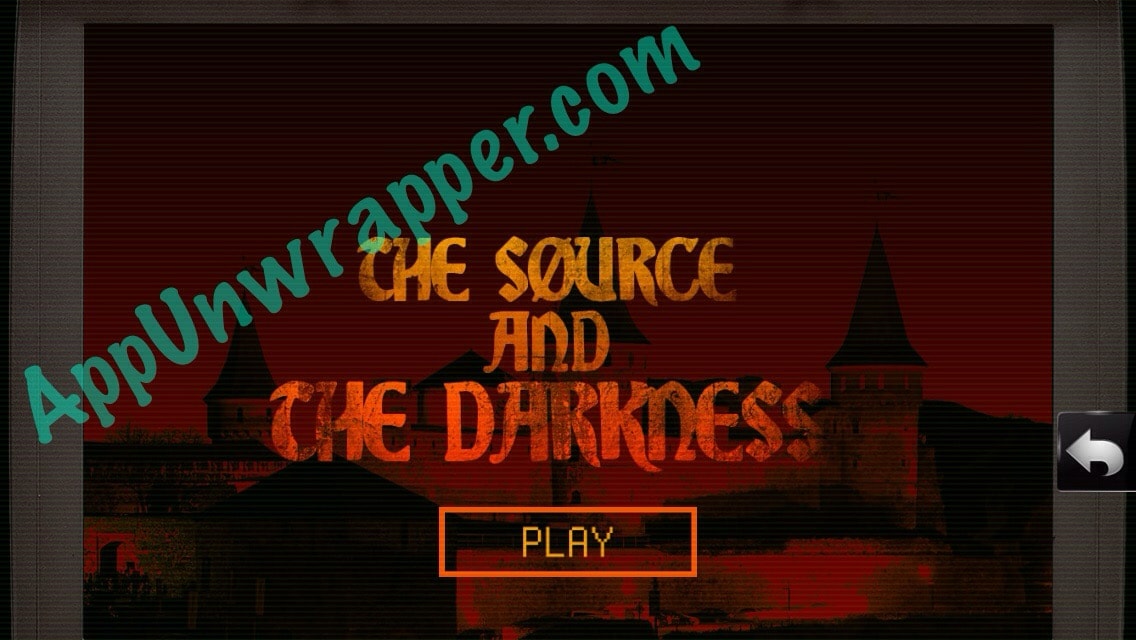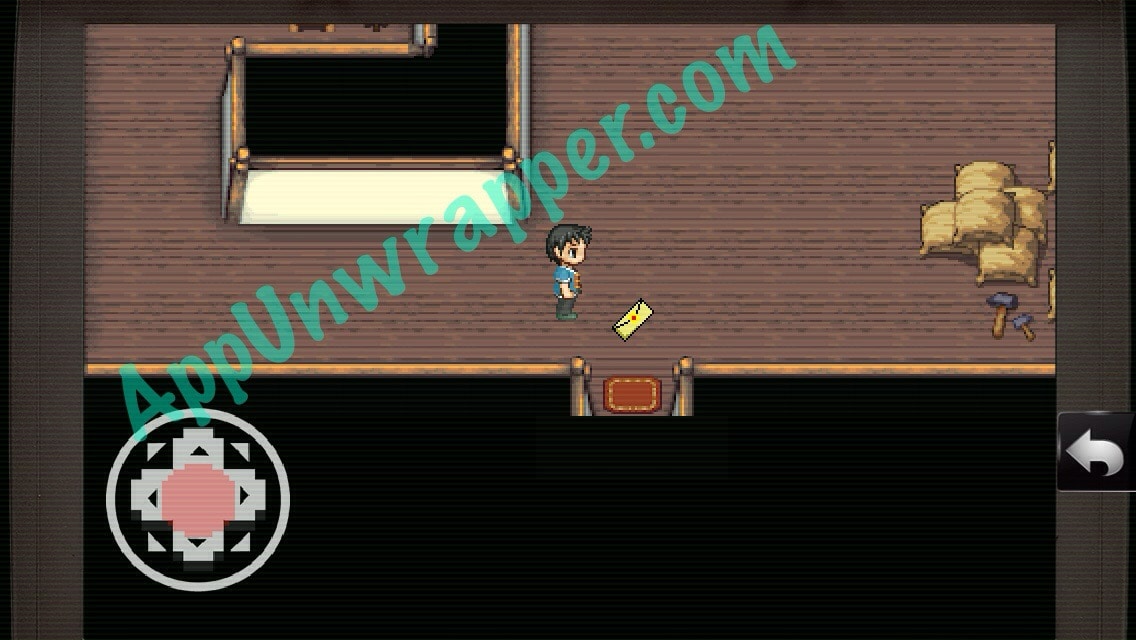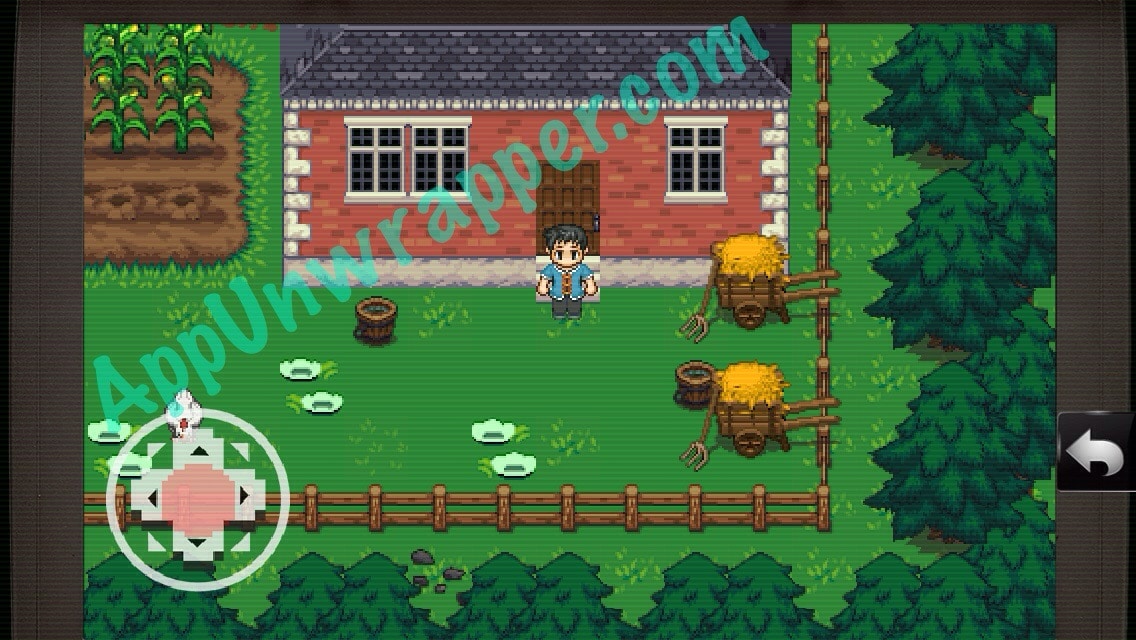 4. Find the castle entrance up north and then talk to the fortune teller. She'll read your cards. I'm not sure if it makes a difference which cards you choose. But with the mini-games where you have to follow the cards, there are where mine ended up. After, you'll get a password for the PC. Enter it in the PC.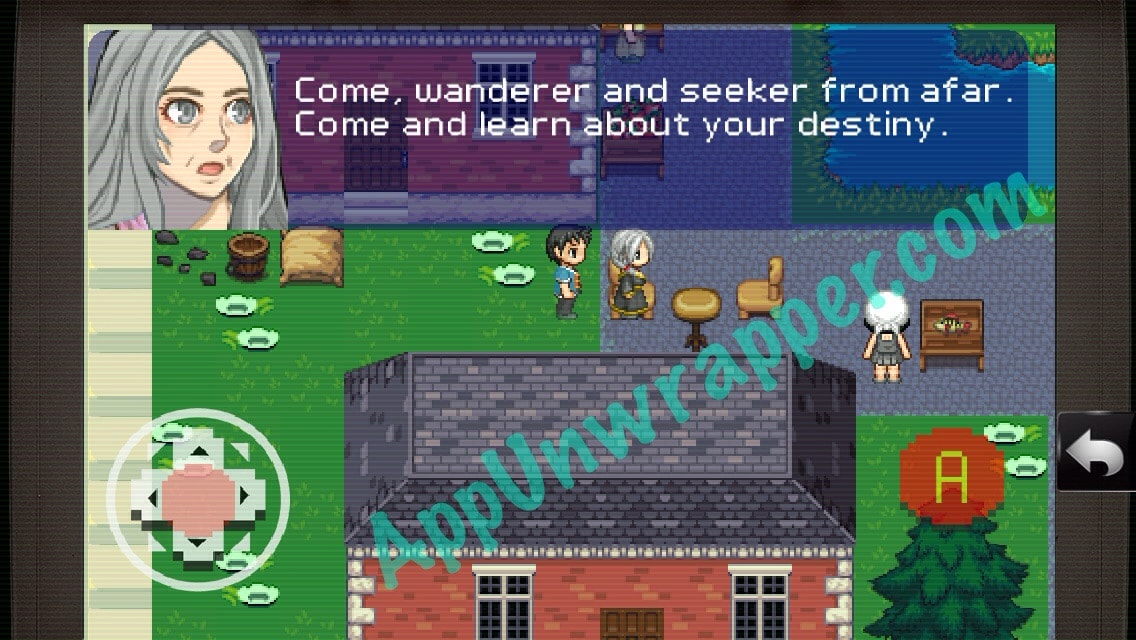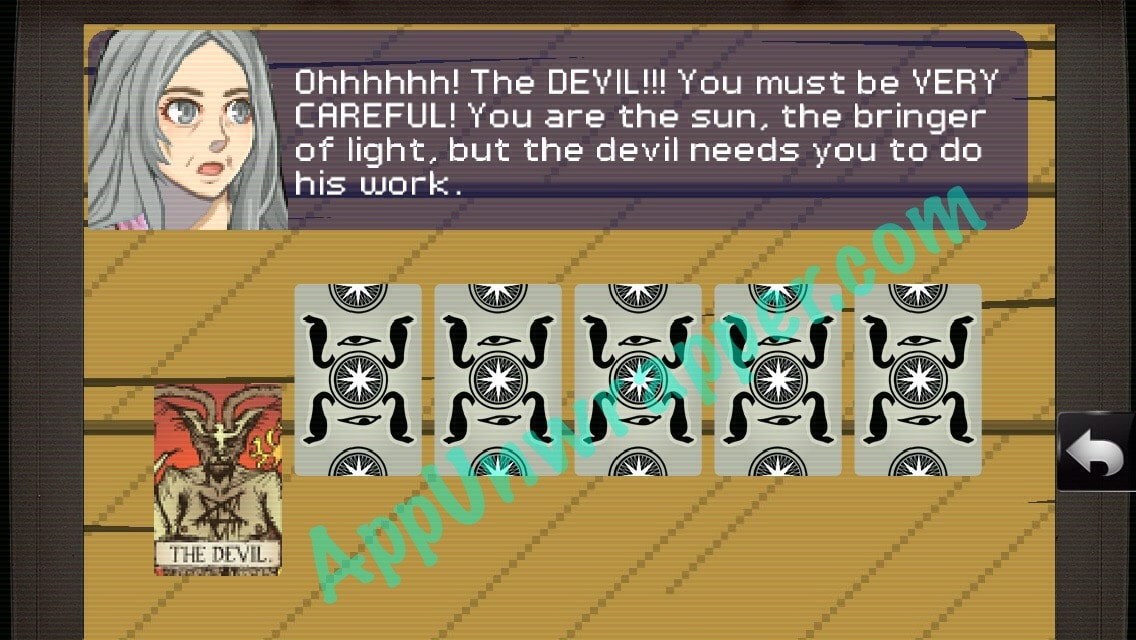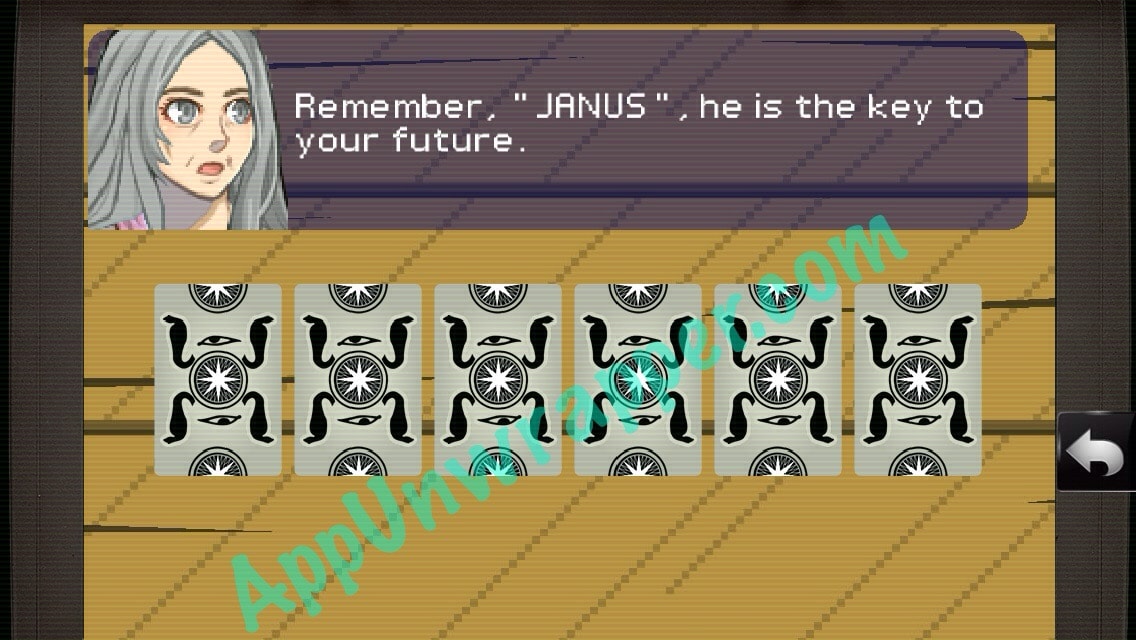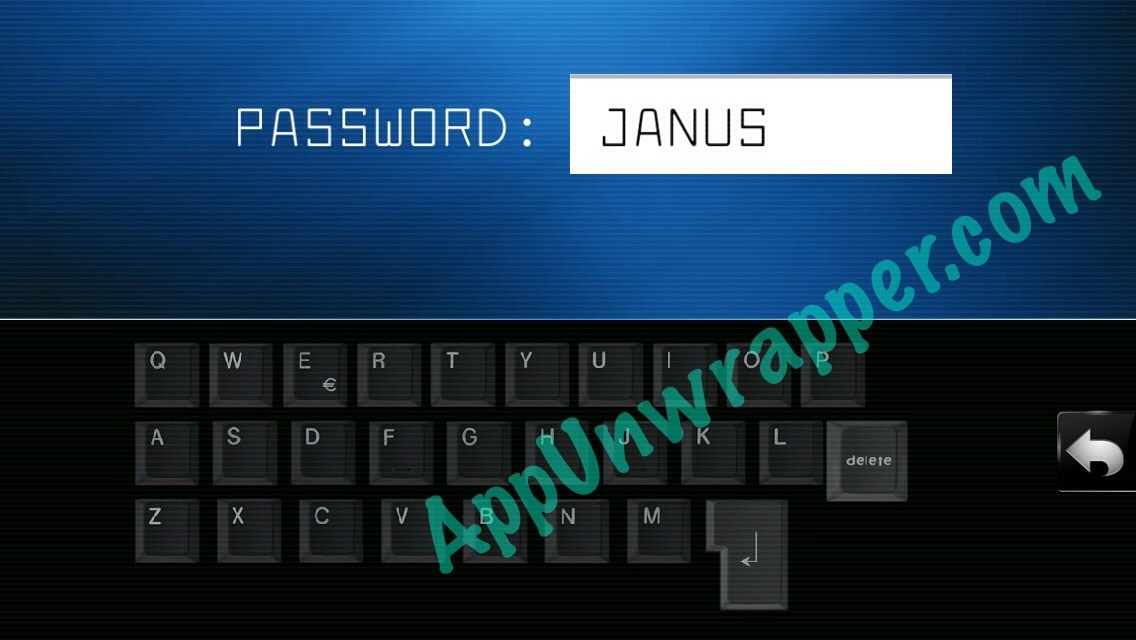 5. Look at the painting behind the PC of the guy holding a sword. Then ask about it and he'll receive a call from the police. They're downstairs and want to come up.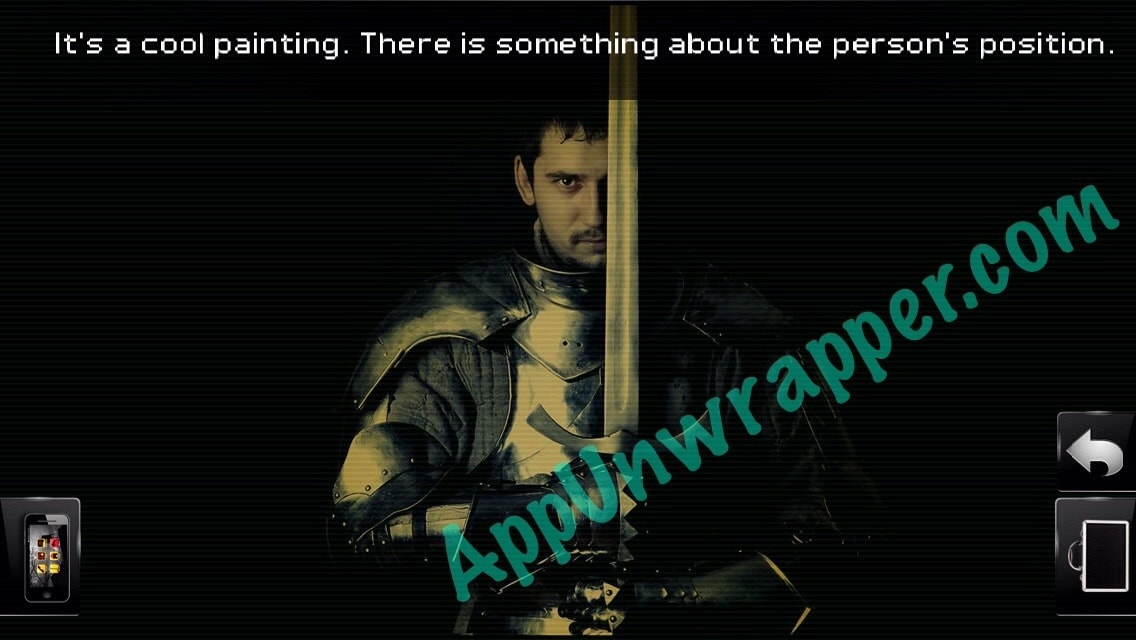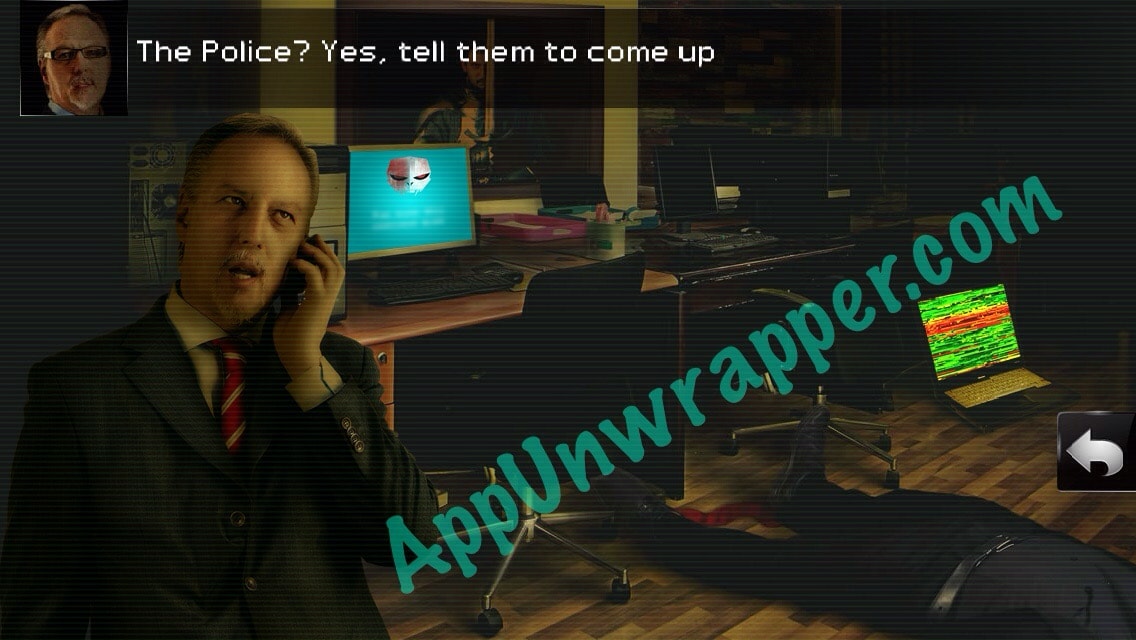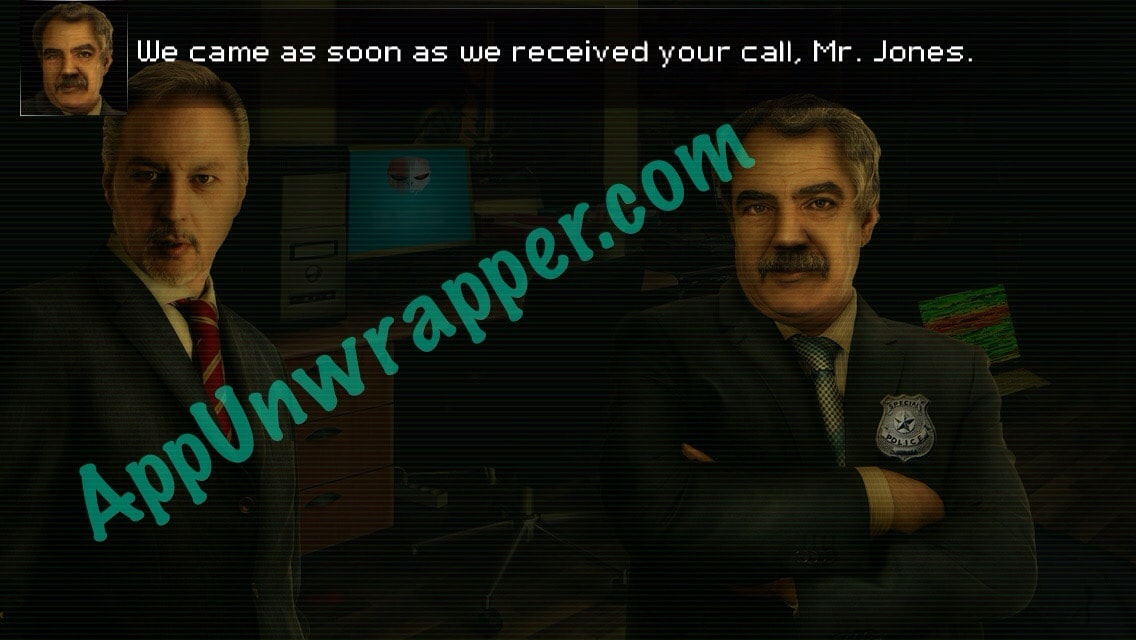 6. The cop kicks you out of the murder scene. Head down the hall to the office. Take the paperclip off the desk and look through the folders on the shelf to find a clue.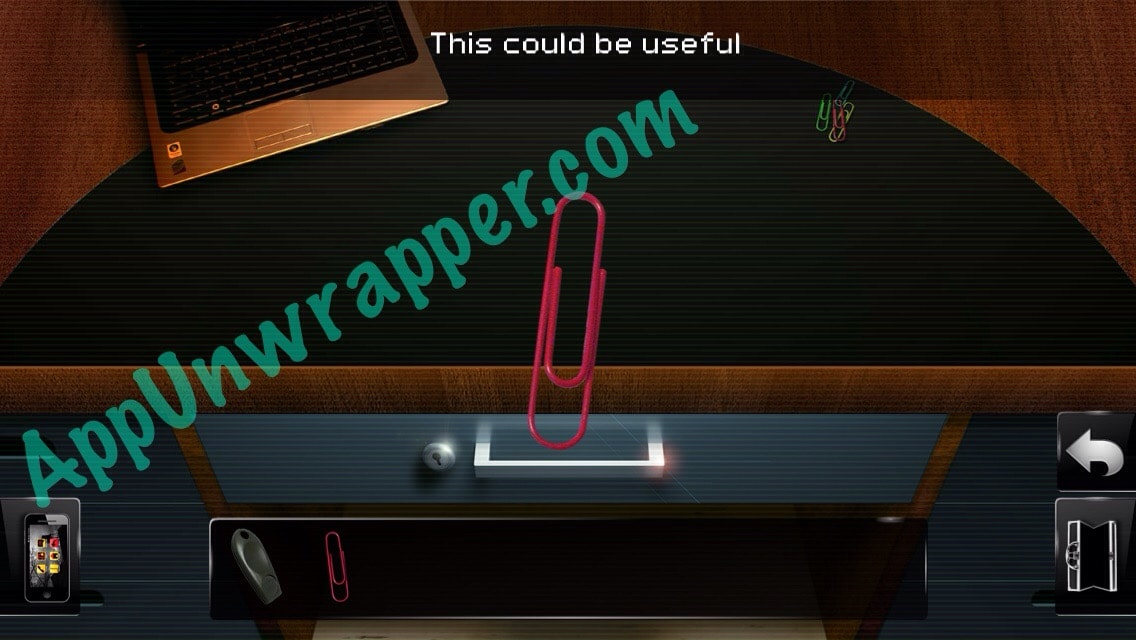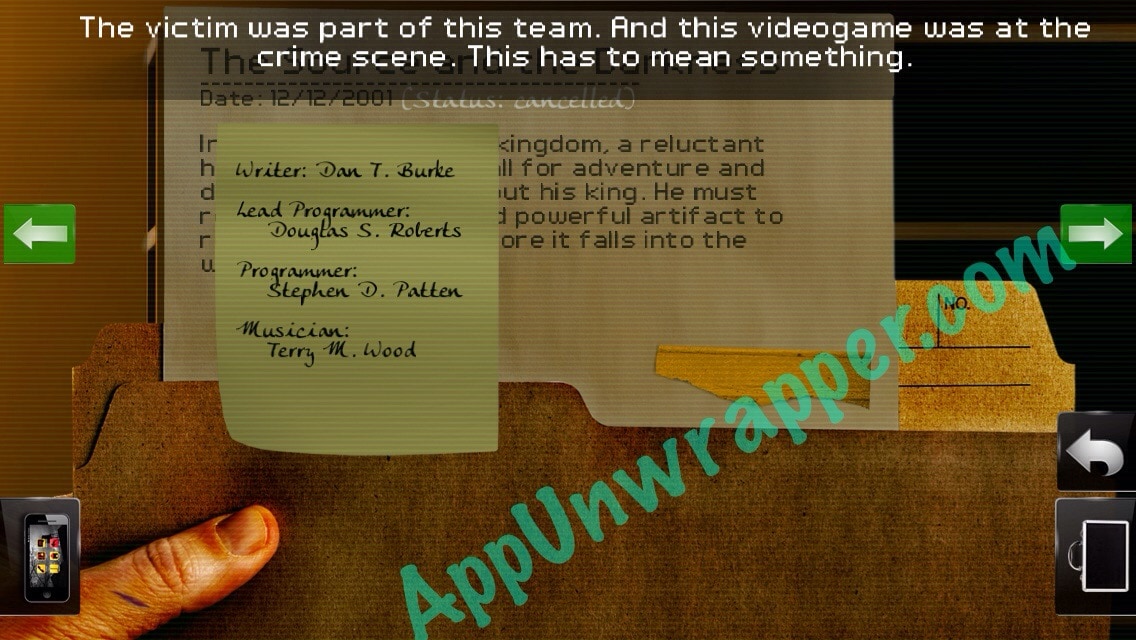 7. Go back down the hall and use the paperclip to pick the lock on the door next to the READ MORE sign. Go inside.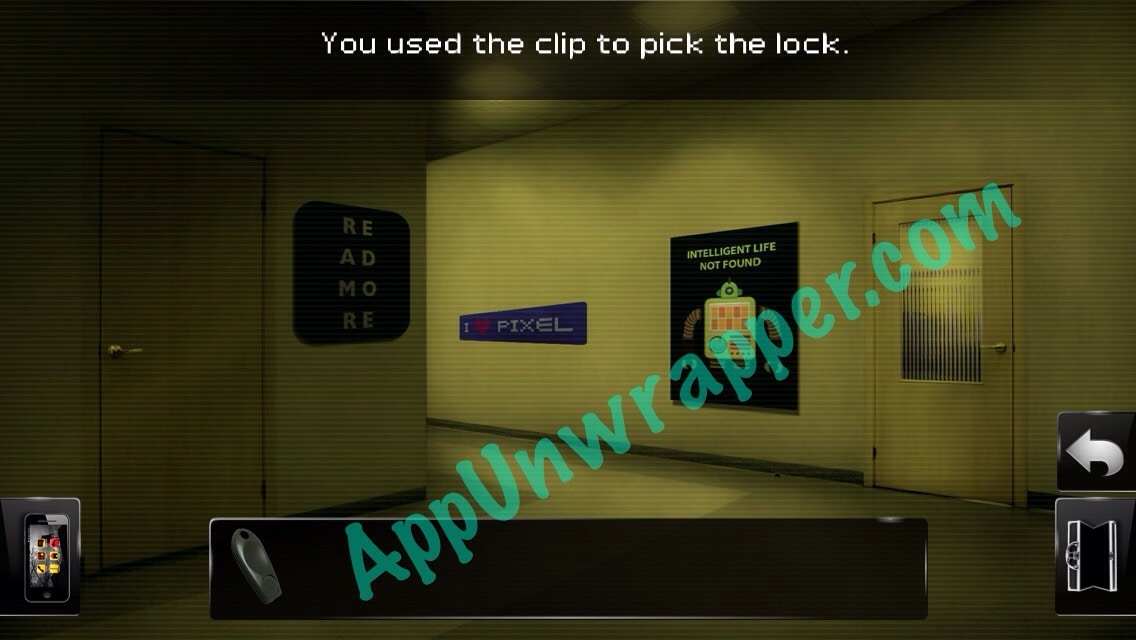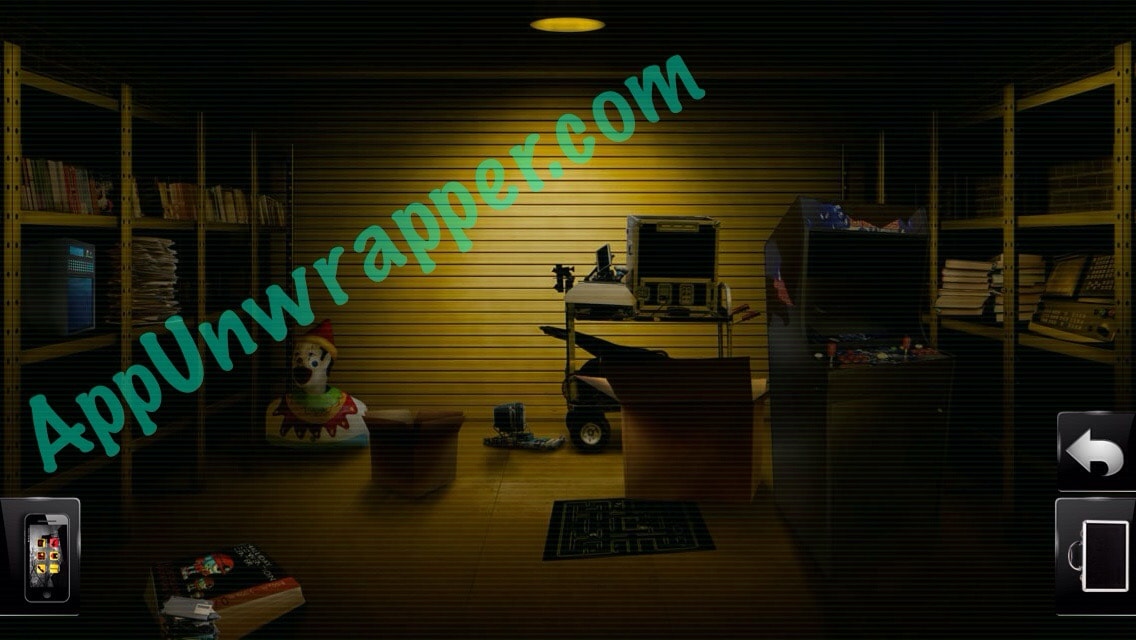 8. Look inside the box and grab the small spare key.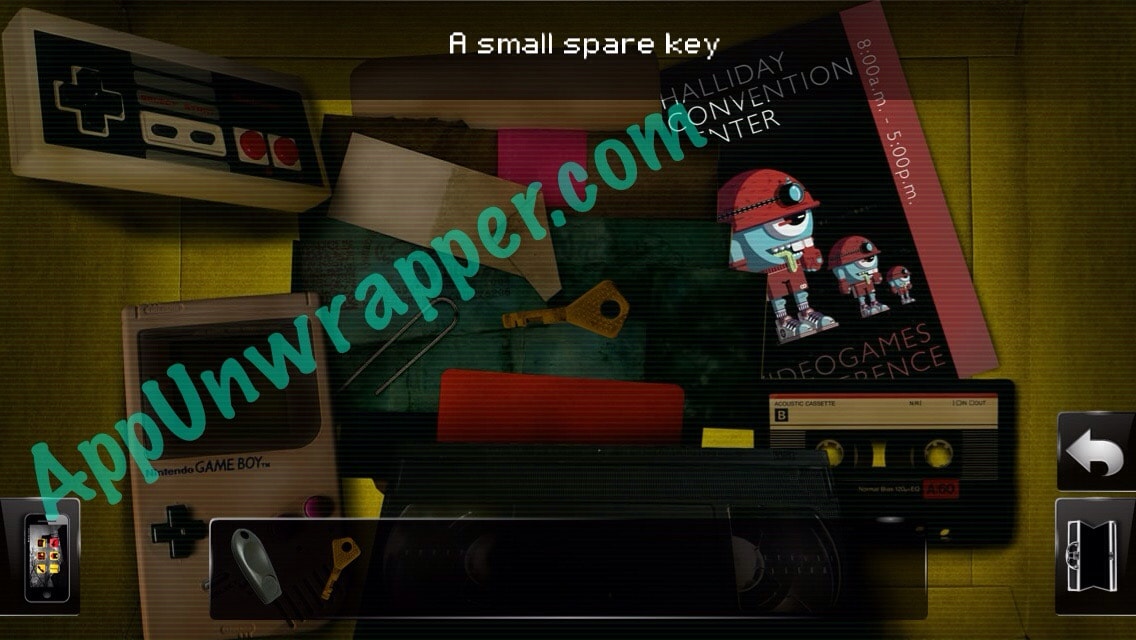 9. Go back to the office and use the small key to unlock the desk drawer. Put the pieces of paper together to see the letter. Then leave the screen. The CEO will return. Find out what you can from him, then go home to rest.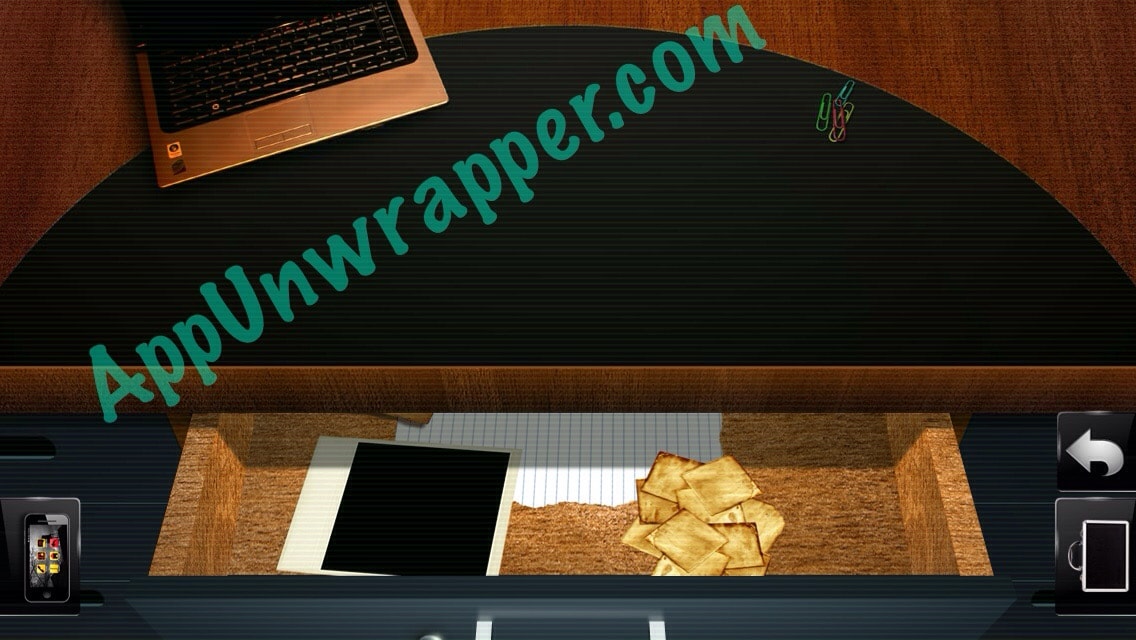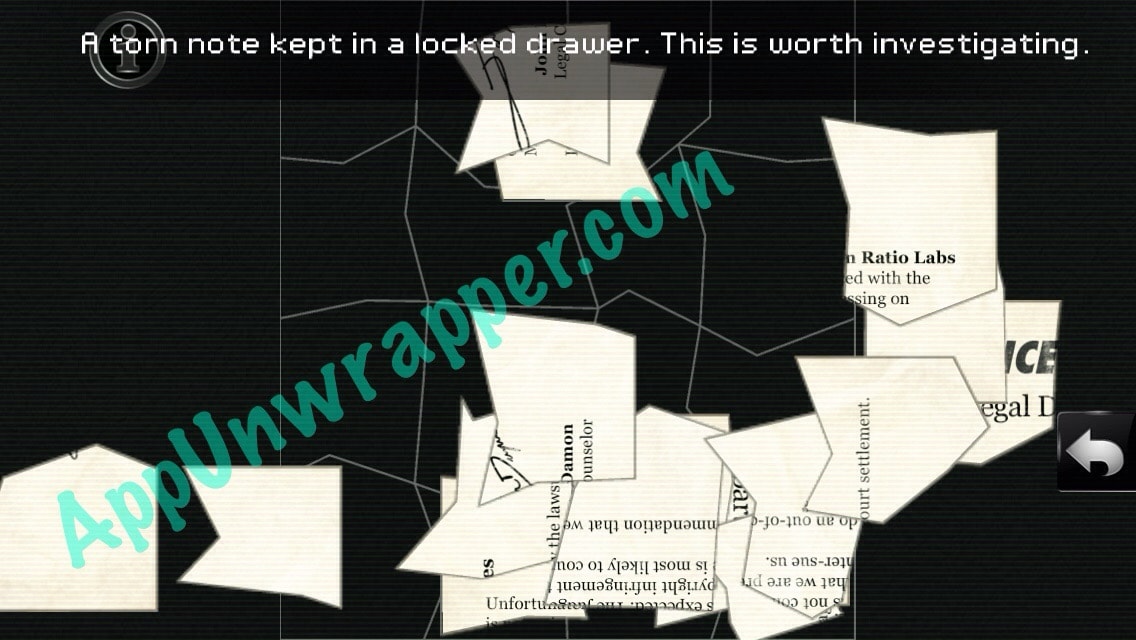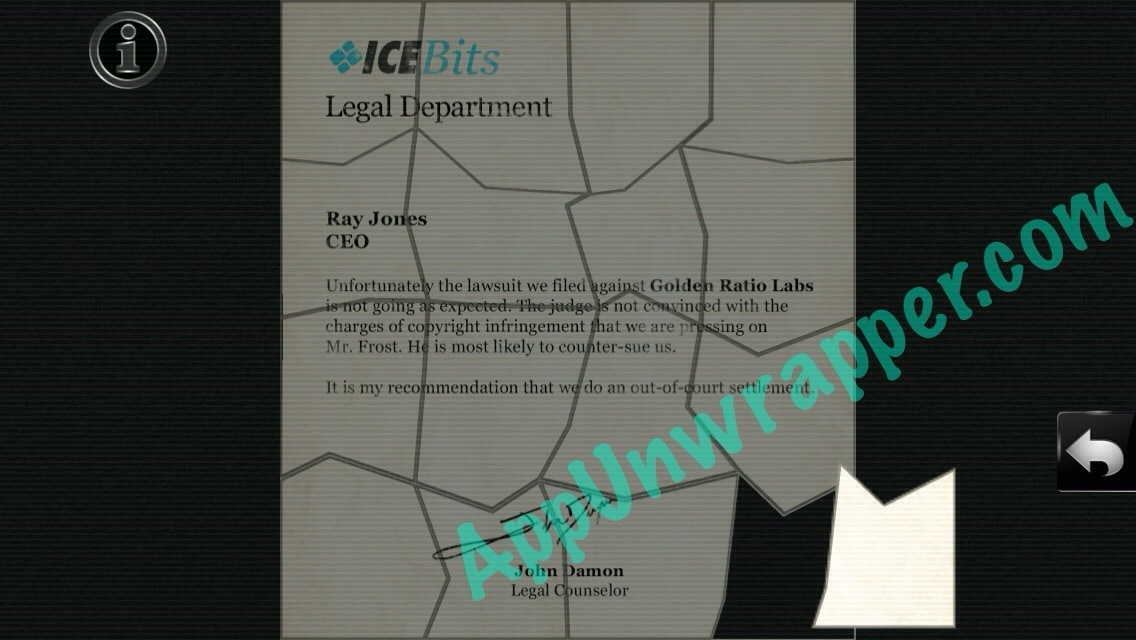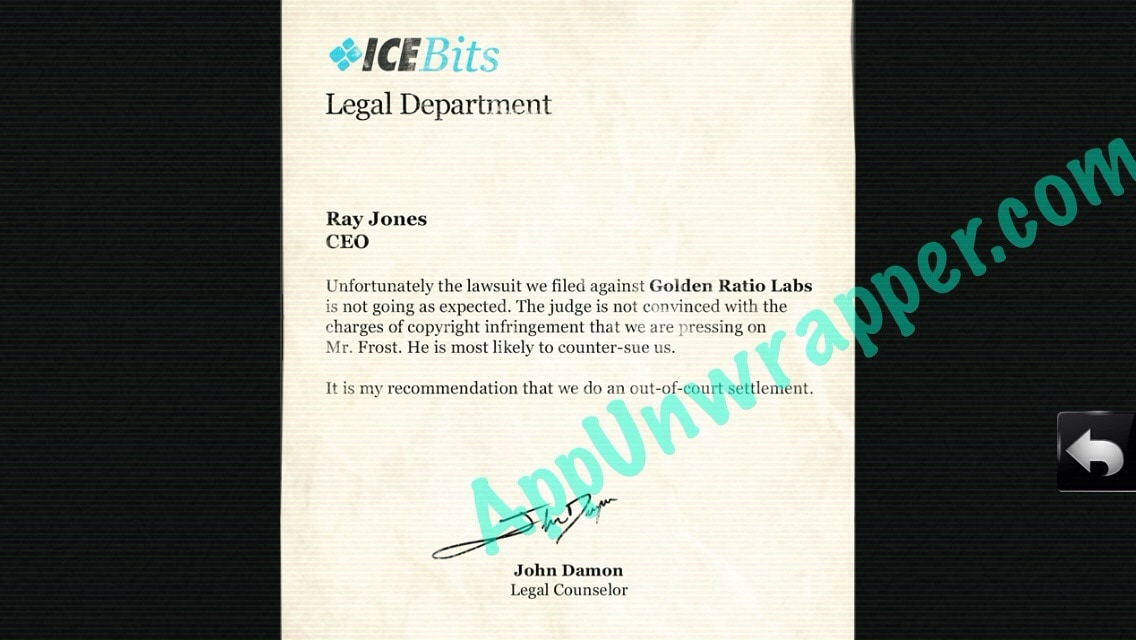 Continue to the walkthrough for Day 2.
Looking for the walkthrough for Day 3?