Corto Maltese Secrets of Venice
By: Bulkypix

[DKB url="https://www.appunwrapper.com/CortoMaltese" text="Download" title="" type="" style="" color="green" width="" opennewwindow="" nofollow=""]
This is a complete walkthrough guide for Corto Maltese Secrets of Venice. Scroll down for my video walkthrough and other chapters.
Walkthrough:
Looking for Part 1 of my walkthrough?
Chapter 5: Porta del Doppio
1. You're back in the boat, but Rasputin is in charge and you can't see very well. Time to find the next clue! Open the Gazette for three more symbols to enter into the Compass. Now we have to solve this riddle and figure out what that blank key should say on it.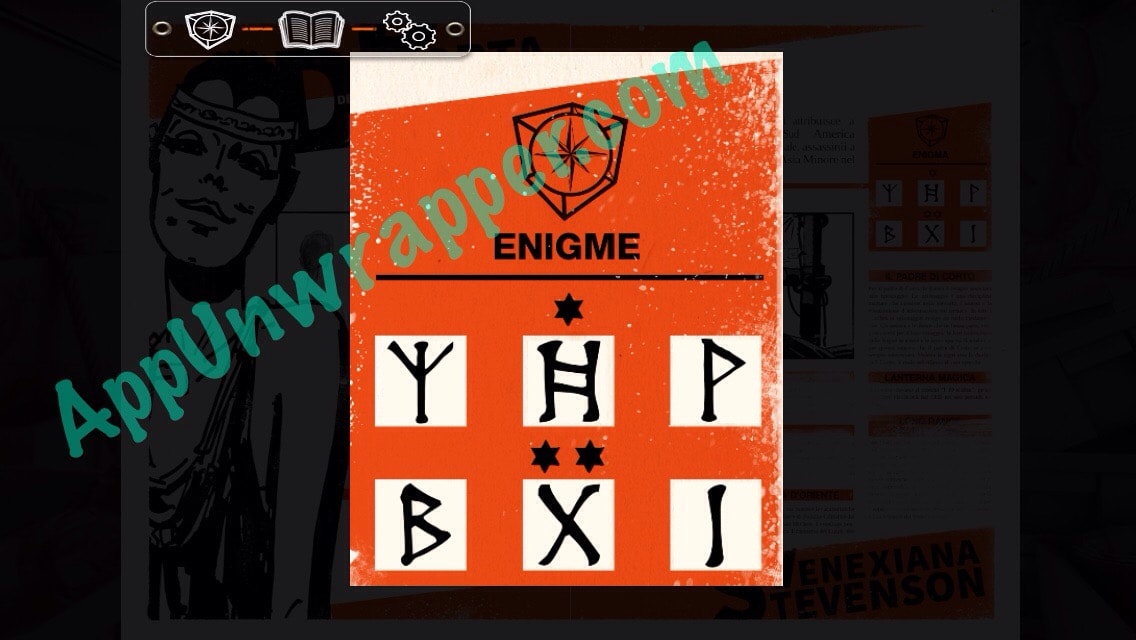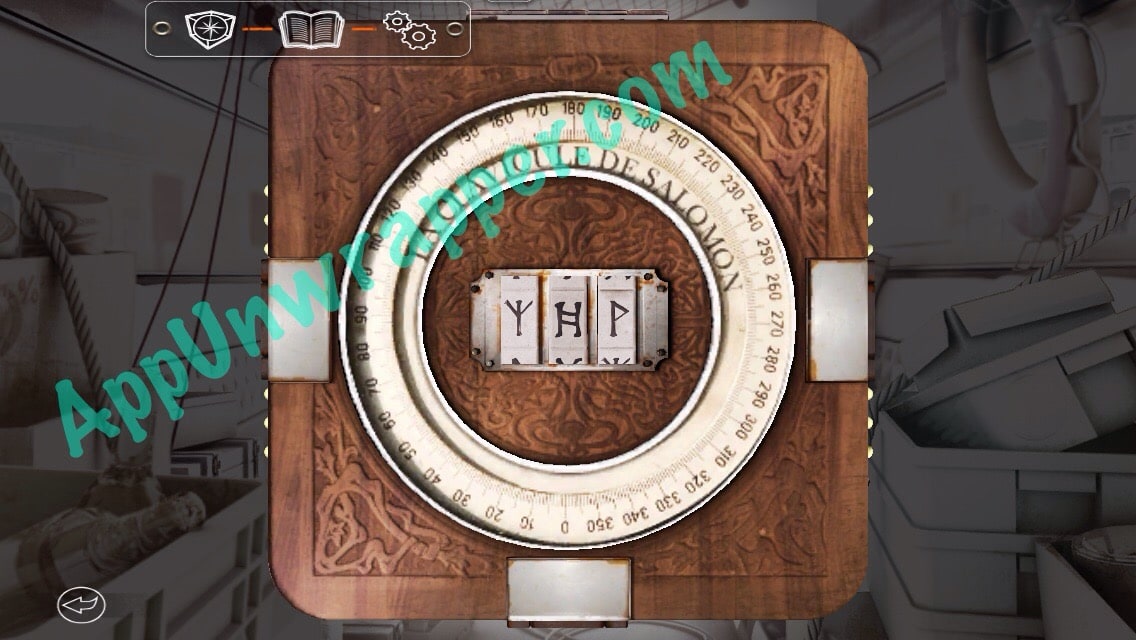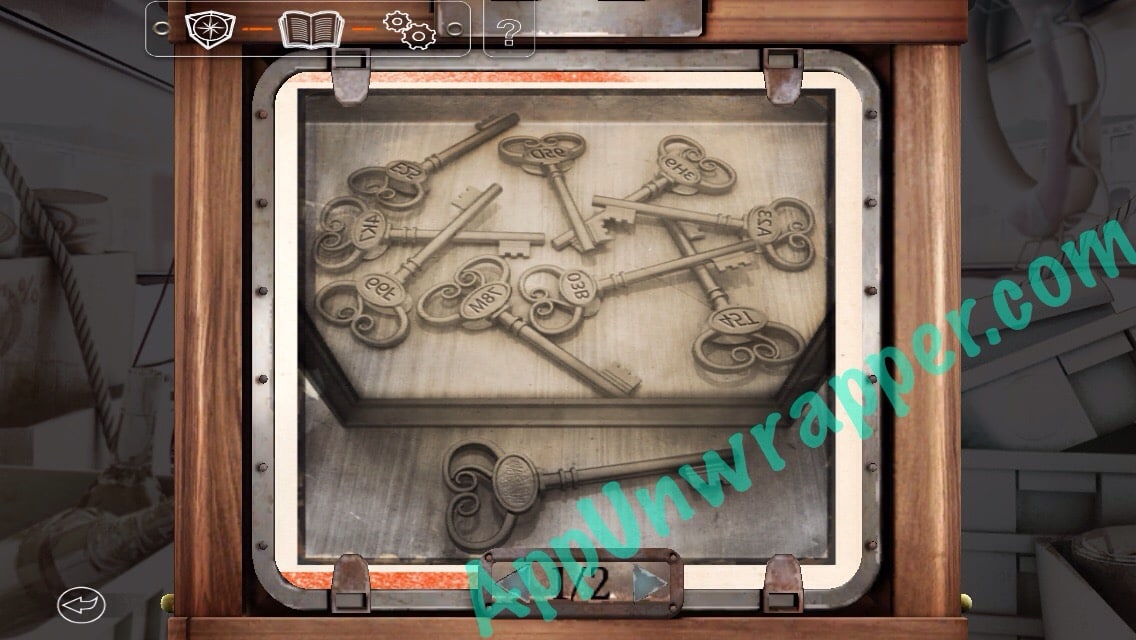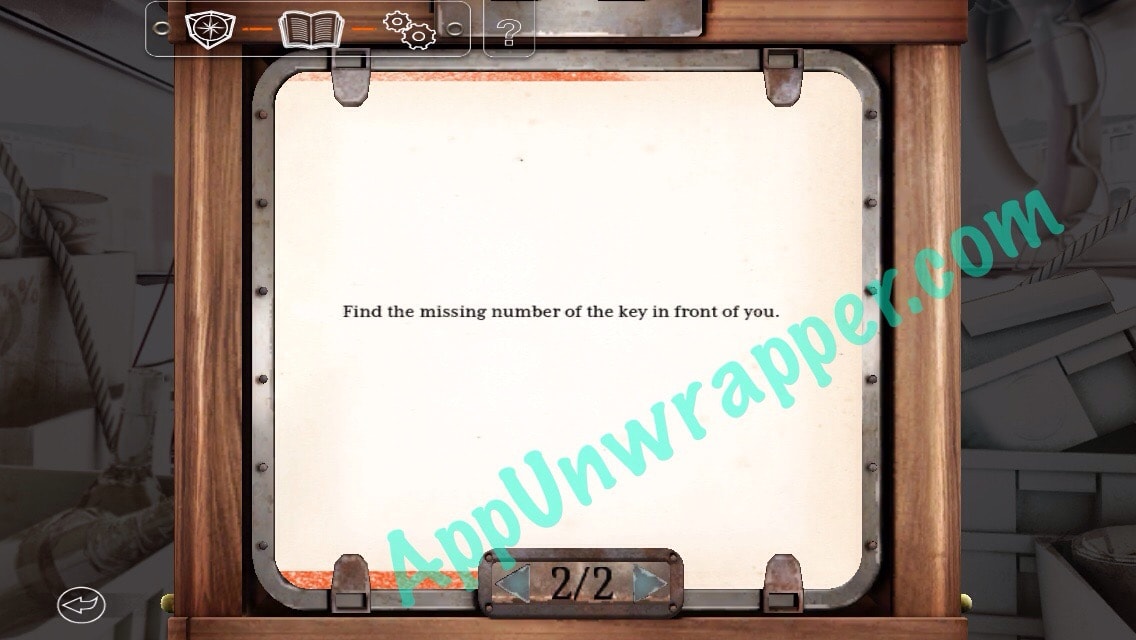 You can also watch my video for this chapter here:
2. This is how it looks in the mirror. The answer is 3H9. Enter it into the compass.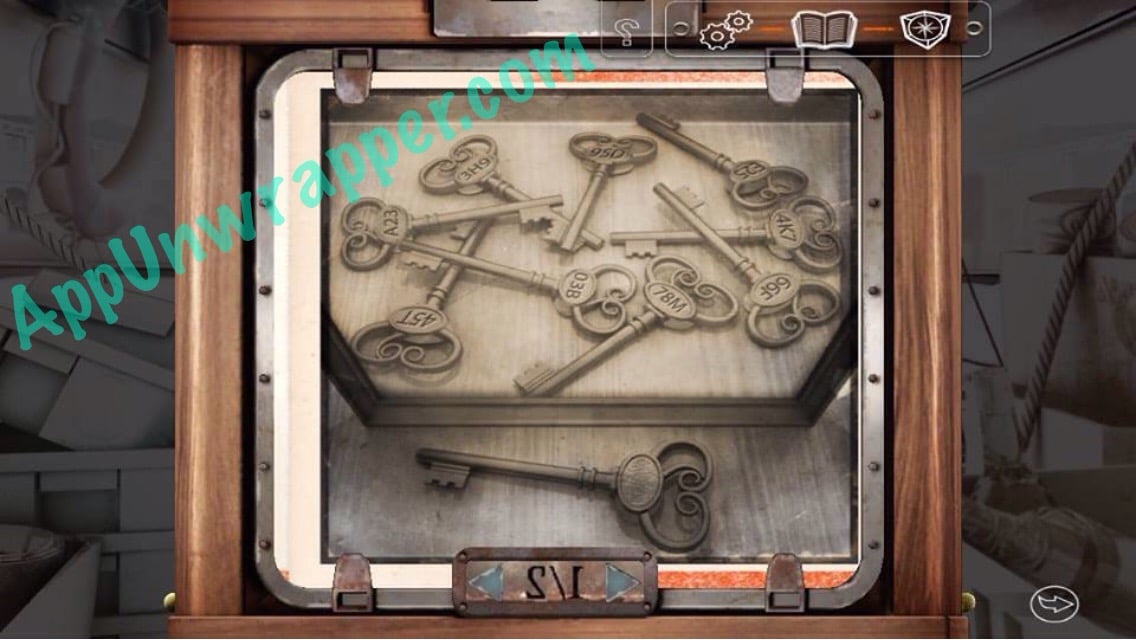 3. Talk to the driver and he'll take you to a new location. Pick up the ingredient and then go upstairs for a surprise.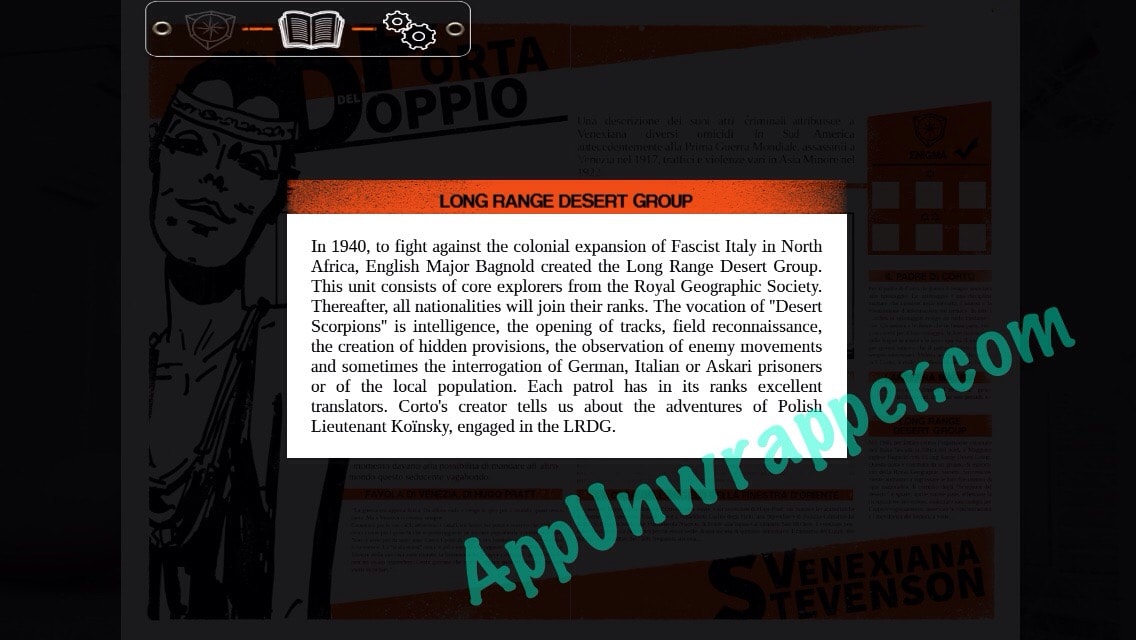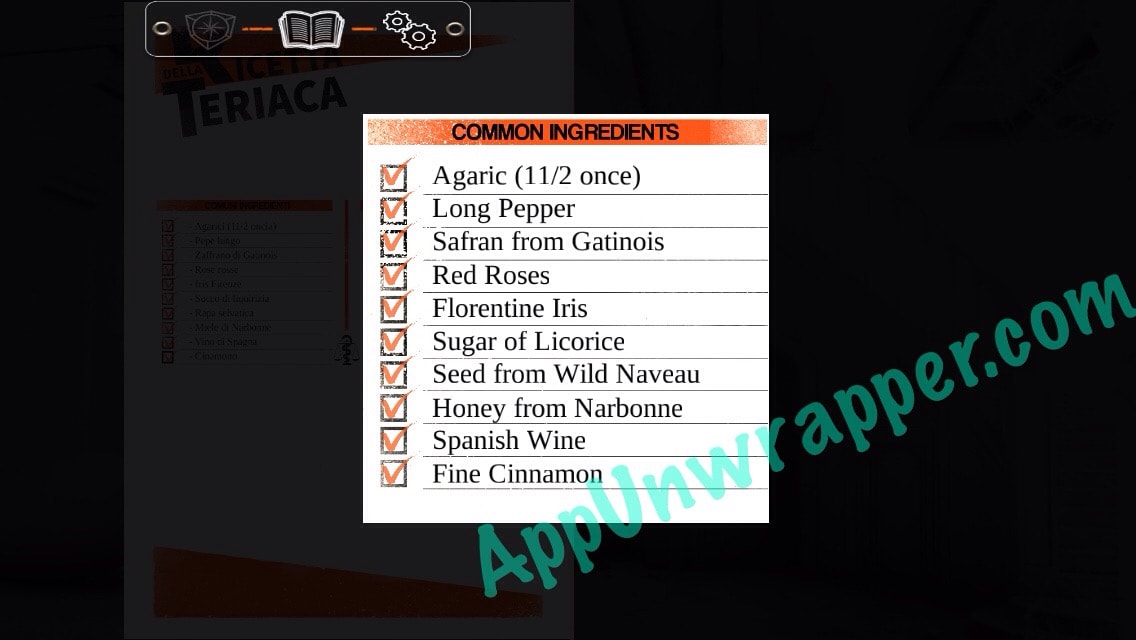 4. Talk to the woman. She wants the Emerald petals! Tap on the window to get the last ingredient, Troschiques Aspidum. Then tap the painting to get another comic strip and reveal a rifle. Take the rifle and shoot her. Then get the Emerald and a key off her body.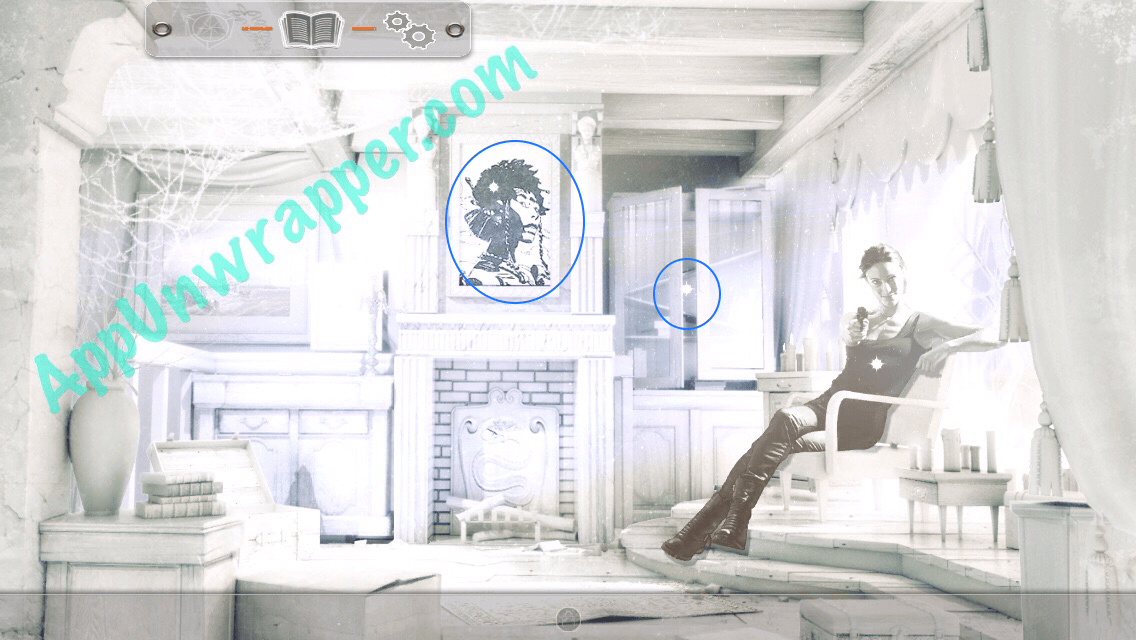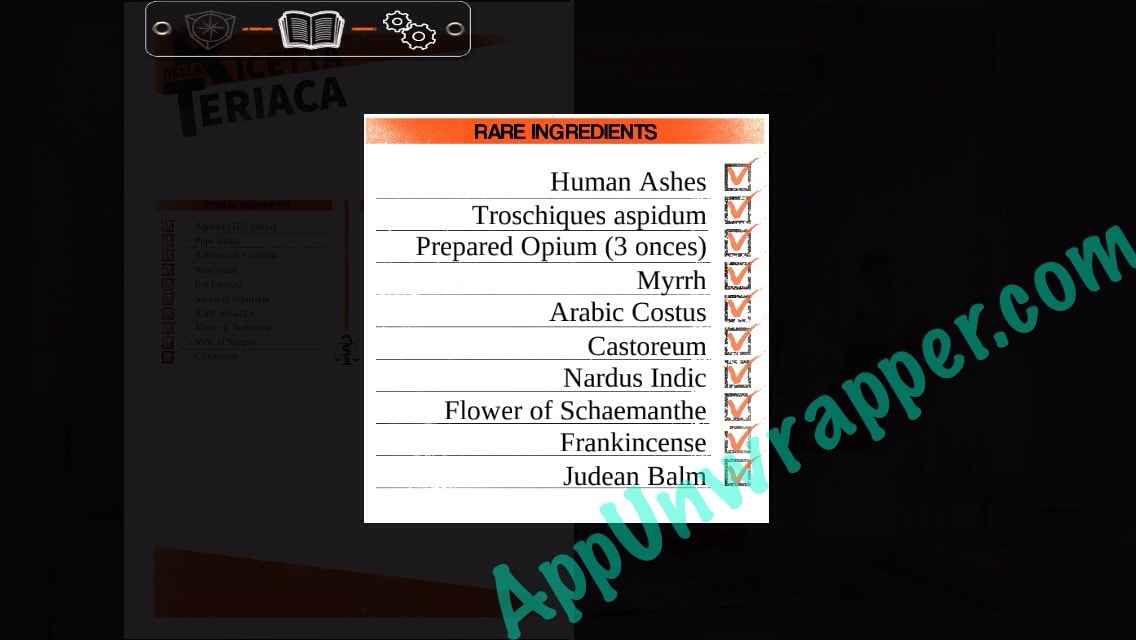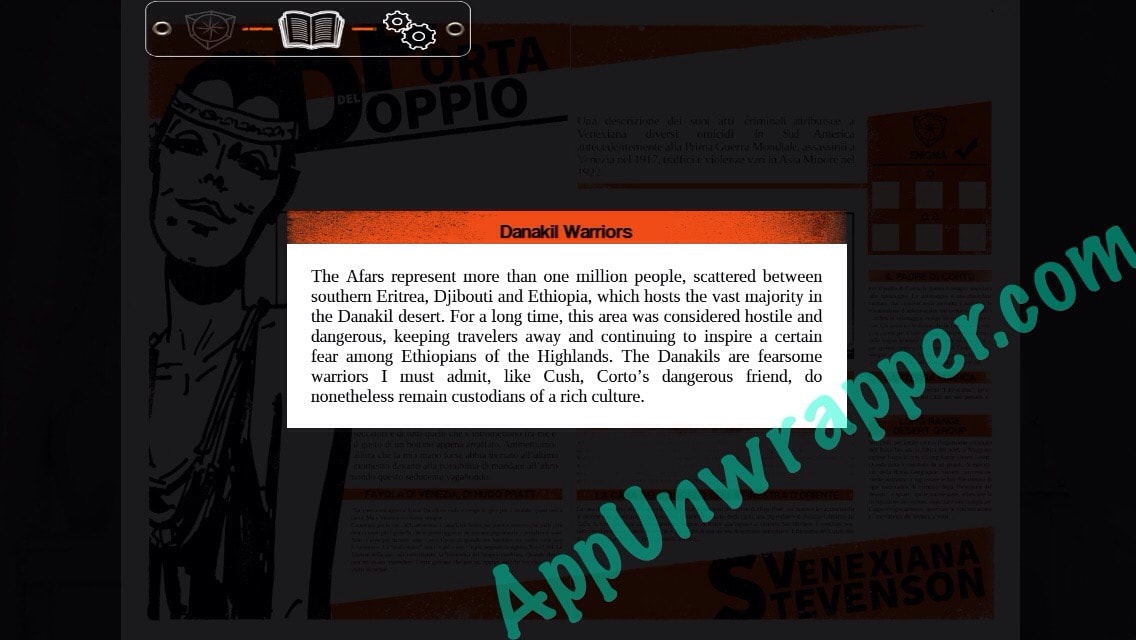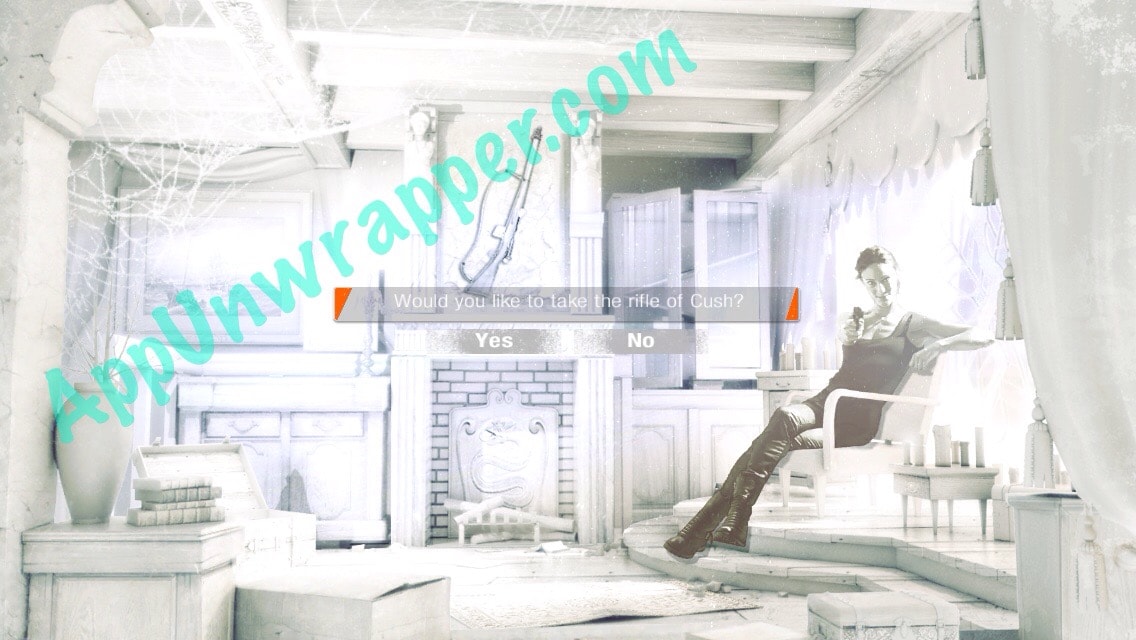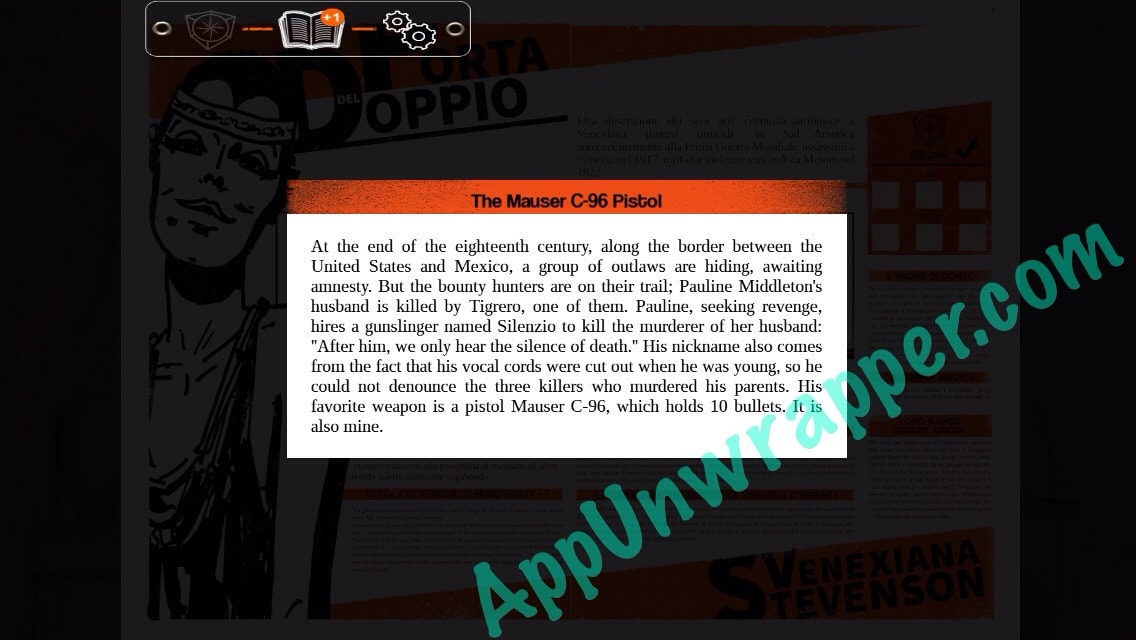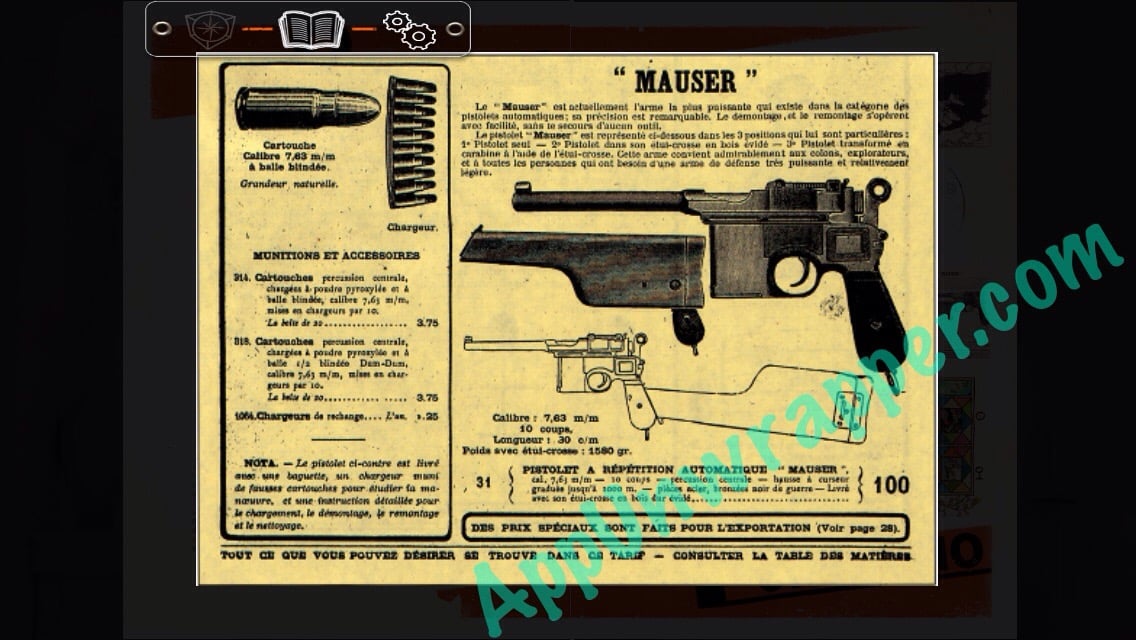 5. Go downstairs and tap on the locked box to unlock it and get another 3 symbols for your compass in the Gazette.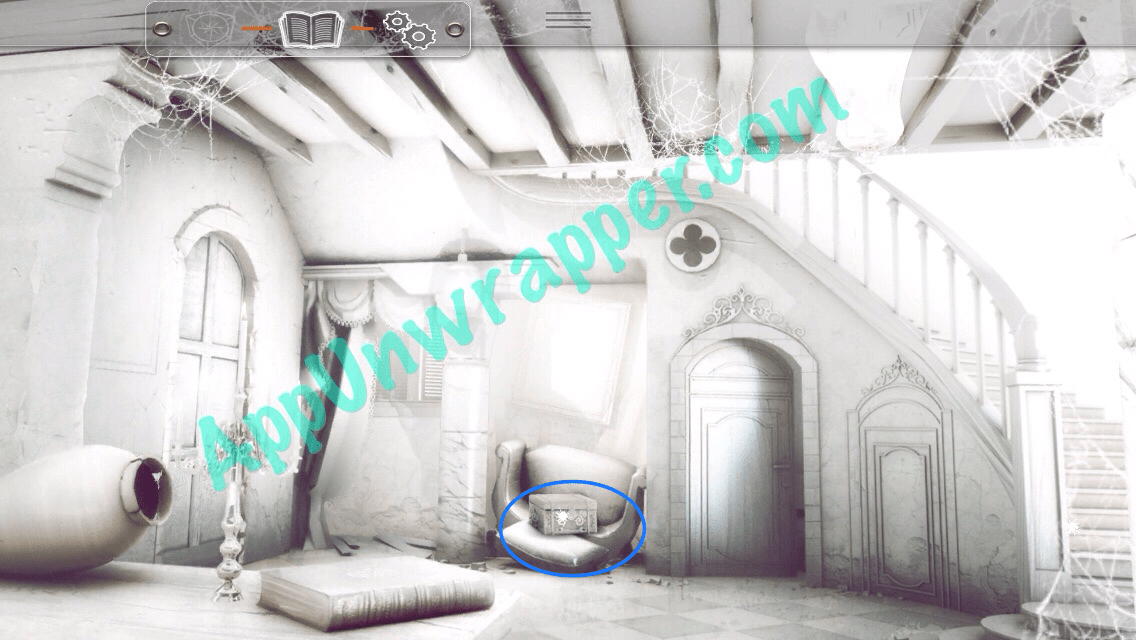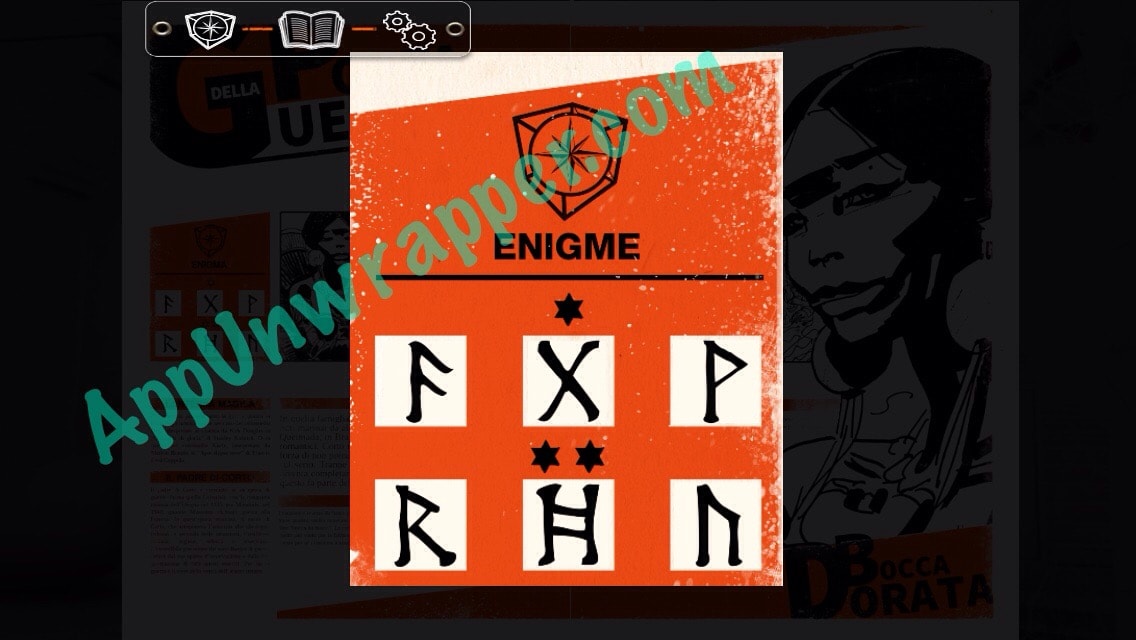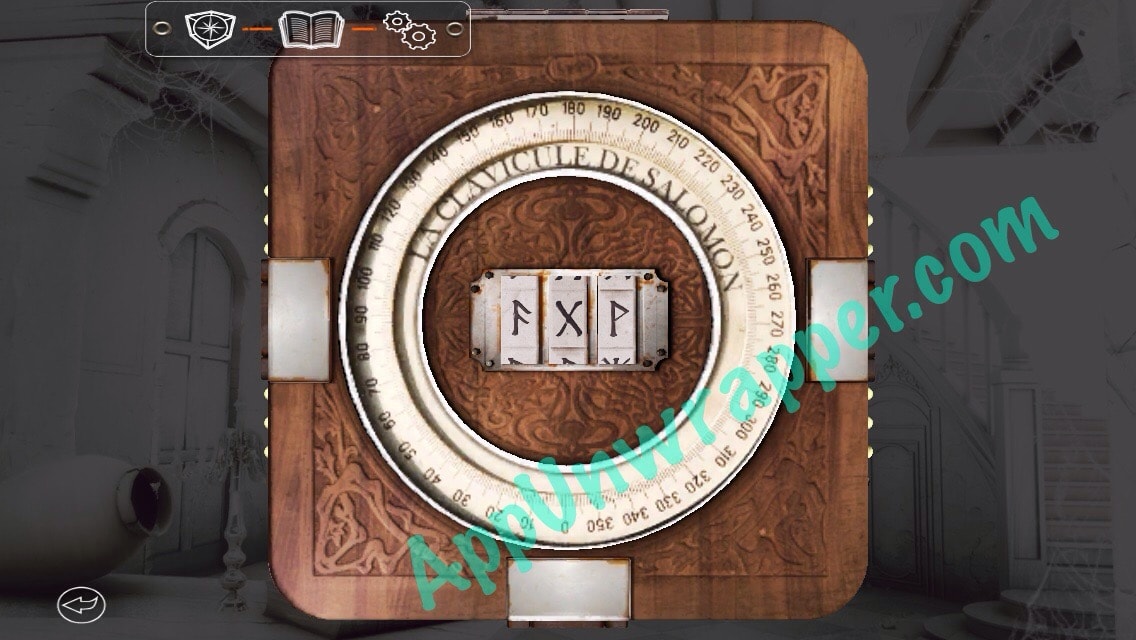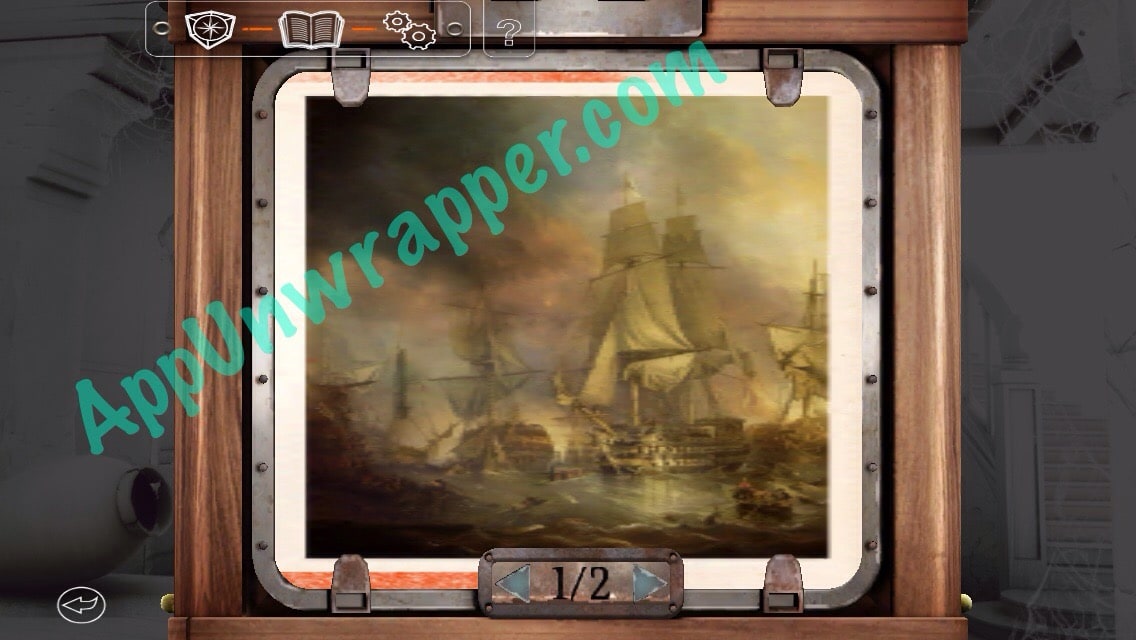 6. Now to solve the puzzle. The answer is submarine. Enter it into the compass and complete the chapter.
Continue to my walkthrough for Chapter 6, Porta della Guerra.
Continue to Part 2 of my walkthrough, Porta della Rivoluzione.
Continue to Part 3 of my walkthrough, Porta dell' Esoterismo.
Continue to Part 4, Porta del Viaggio.
Continue to Chapter 7, Porta del Altro.