Corto Maltese Secrets of Venice
By: Bulkypix

[DKB url="https://www.appunwrapper.com/CortoMaltese" text="Download" title="" type="" style="" color="green" width="" opennewwindow="" nofollow=""]
This is a complete walkthrough guide for Corto Maltese Secrets of Venice. Scroll down for my video walkthrough and other chapters.
Walkthrough:
Chapter 1: Porta dei Libri
1. You wake up with a hangover. Talk to the barkeep. He gives you some coffee and something for the headache. Turns out it's poison! He wants you to find the Emerald for him or he'll let the poison kill you. Take the compass and use either the profane or insider code. I chose the easier (profane) one. The harder one (insider) requires finding answers online. I may try that mode after.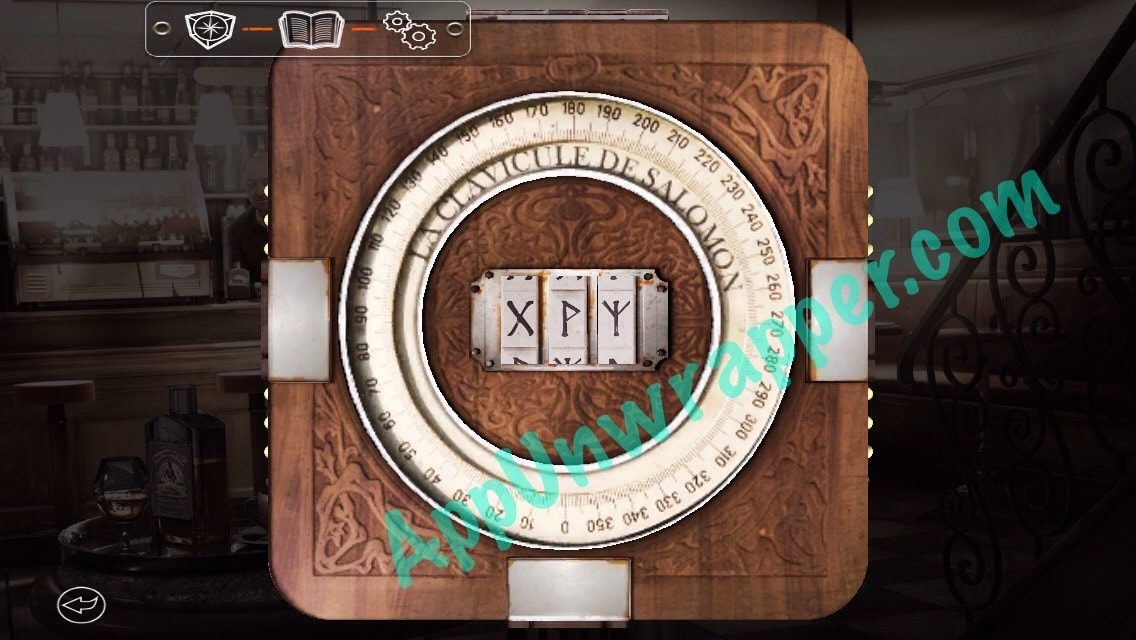 You can also watch my video walkthrough for Chapter 1 here:
2. Read up on how to use the compass. Look at the side with the clues. It has a star and you need to count the number of triangles.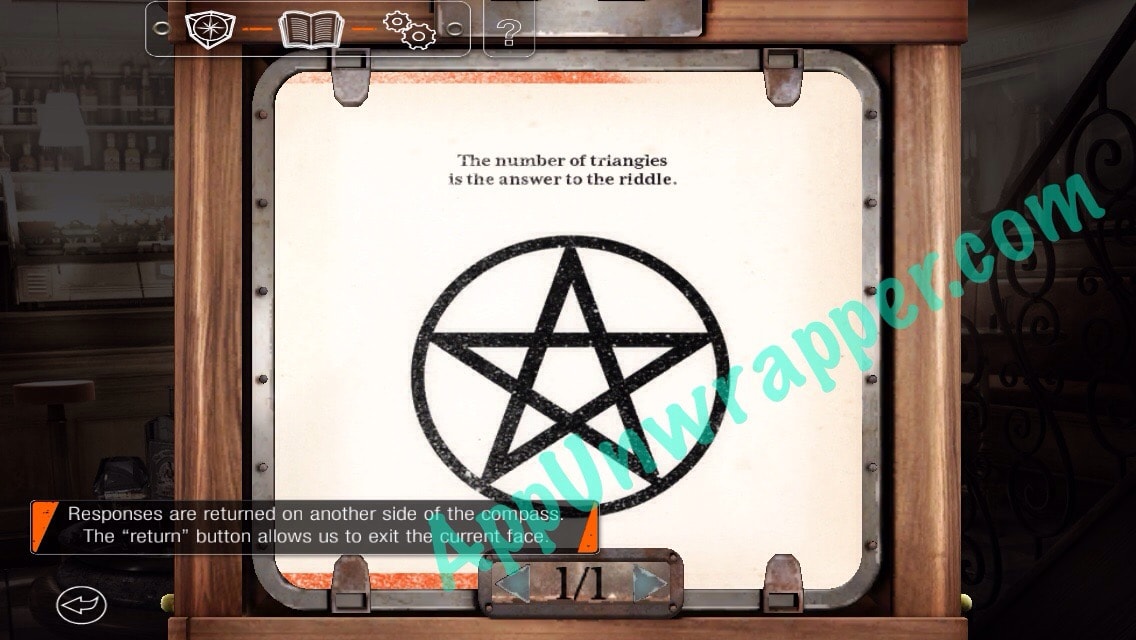 3. The answer is "10". Enter it into the answer side and the compass will unlock. Now, head out the door to the book shop.
4. He wants you to find a book he wrote about Marina's favorite animal. A little reading up in the Gazette reveals "White Fang." It turns out he's Jack London! Find the book and another part of the Gazette will now be readable.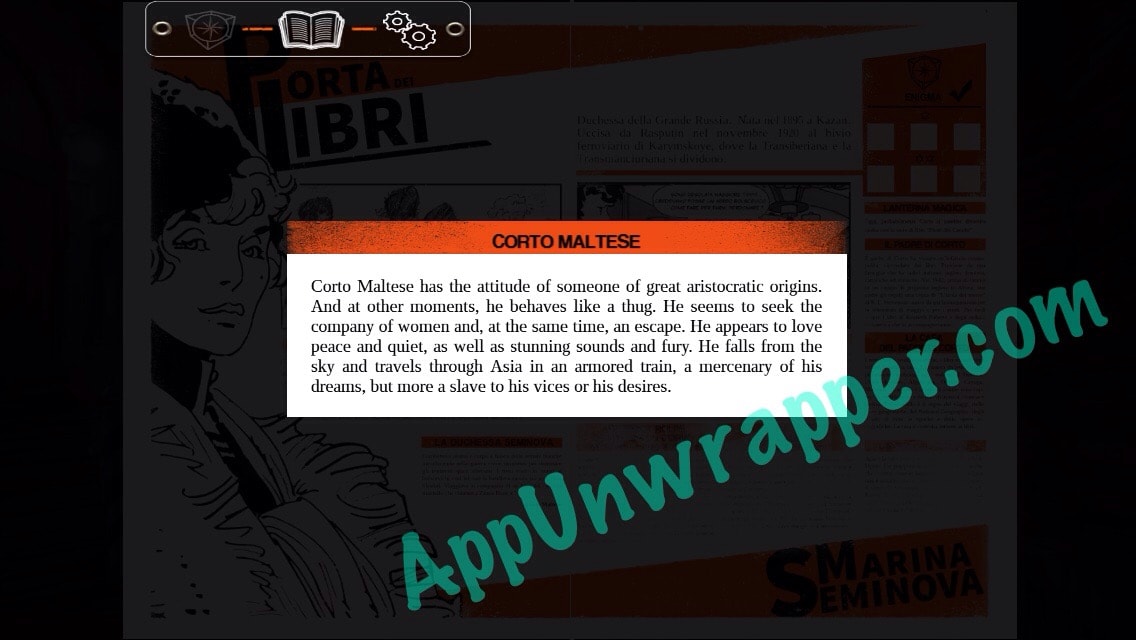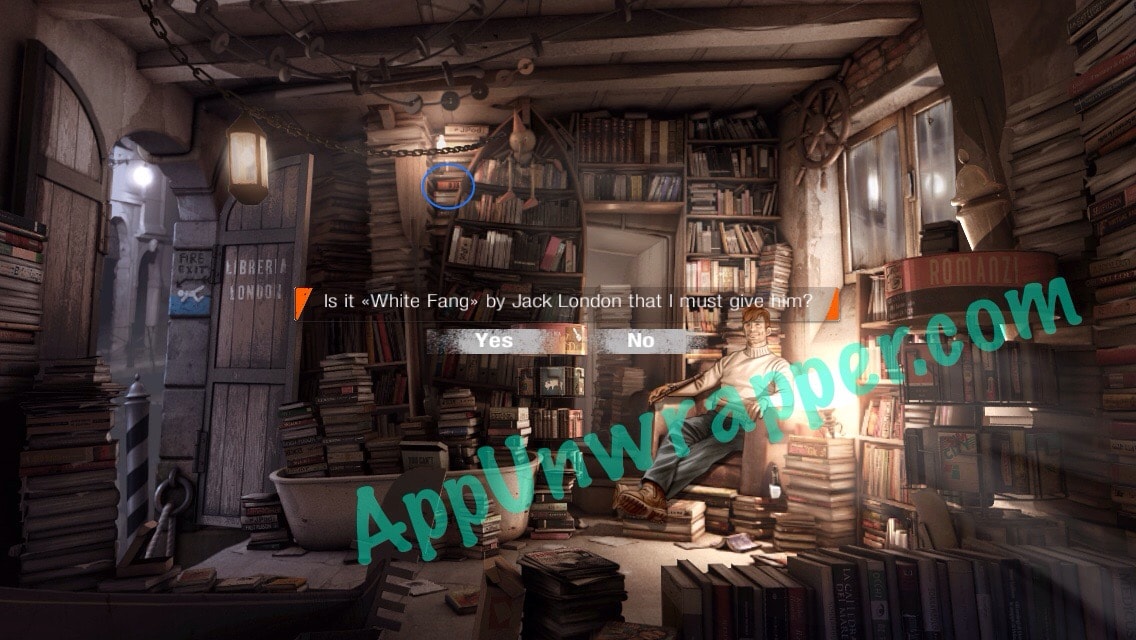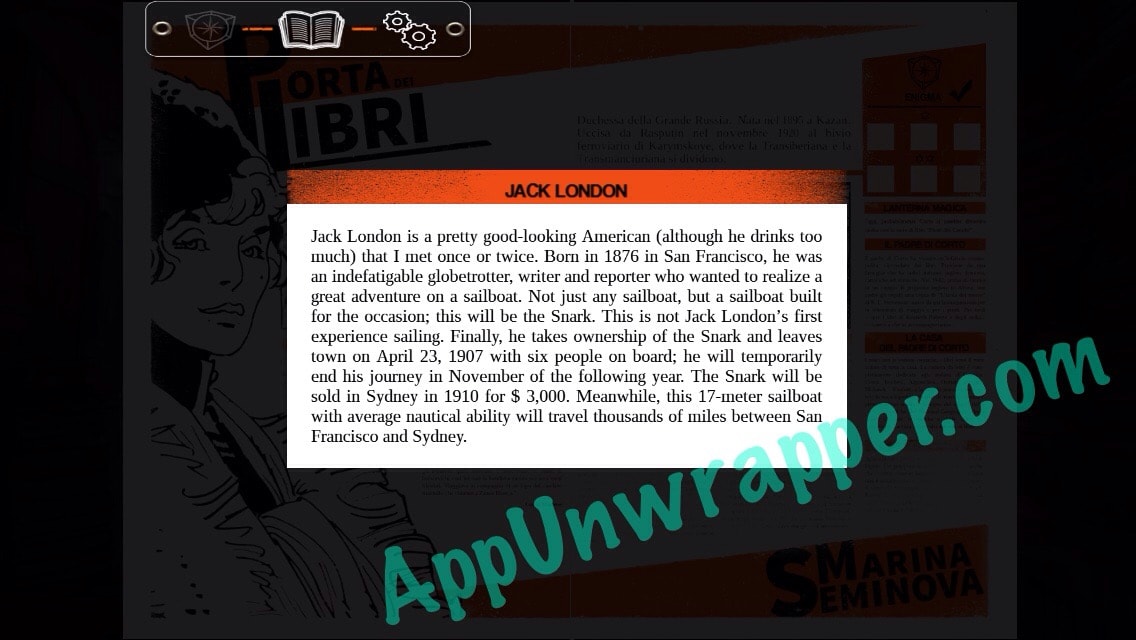 5. Talk to the man in the window. He'll tell you about an opium that's part of the antidote for the poison. Look at the book by London again and you'll find a ticket to San Michele!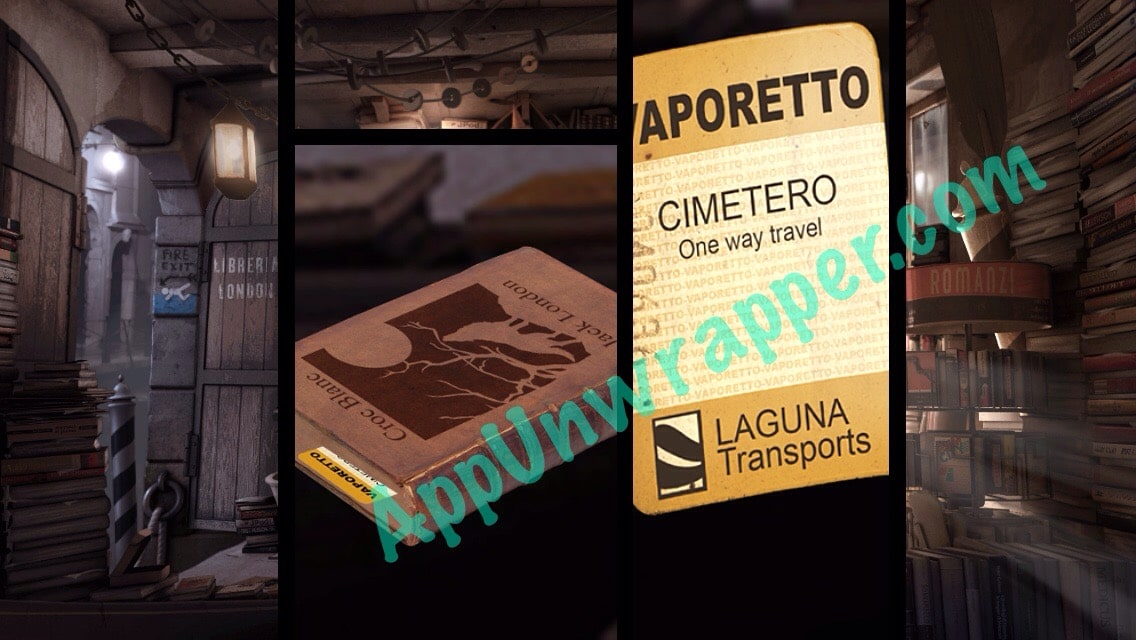 6. Pick up the opium. Then look at the back of the Gazette at the ingredients list. You now have one of the ingredients for the antidote!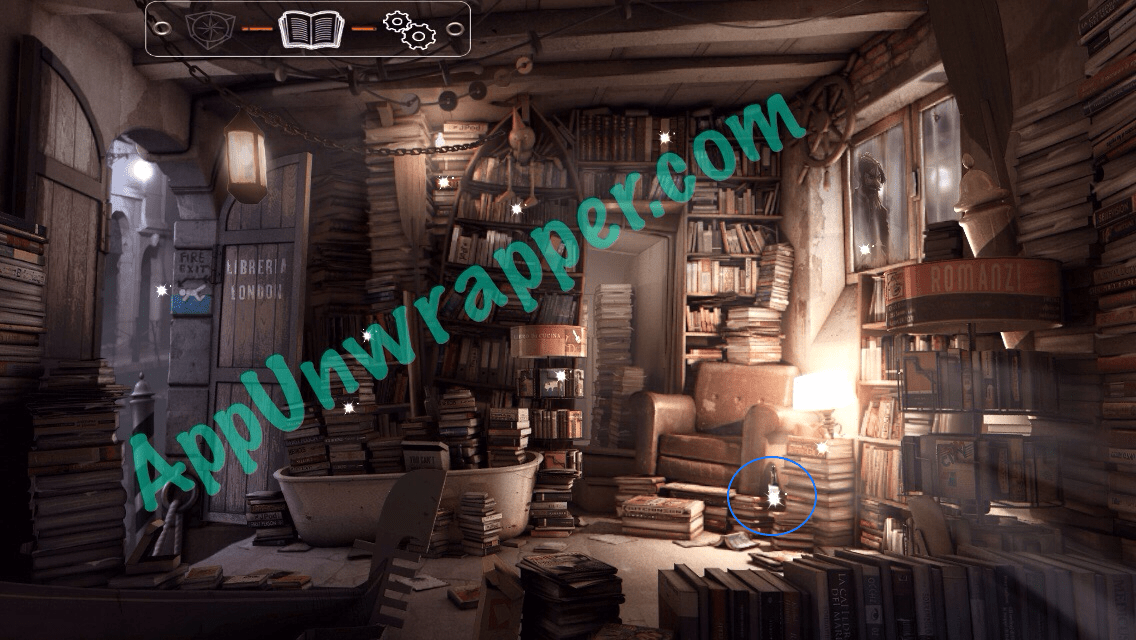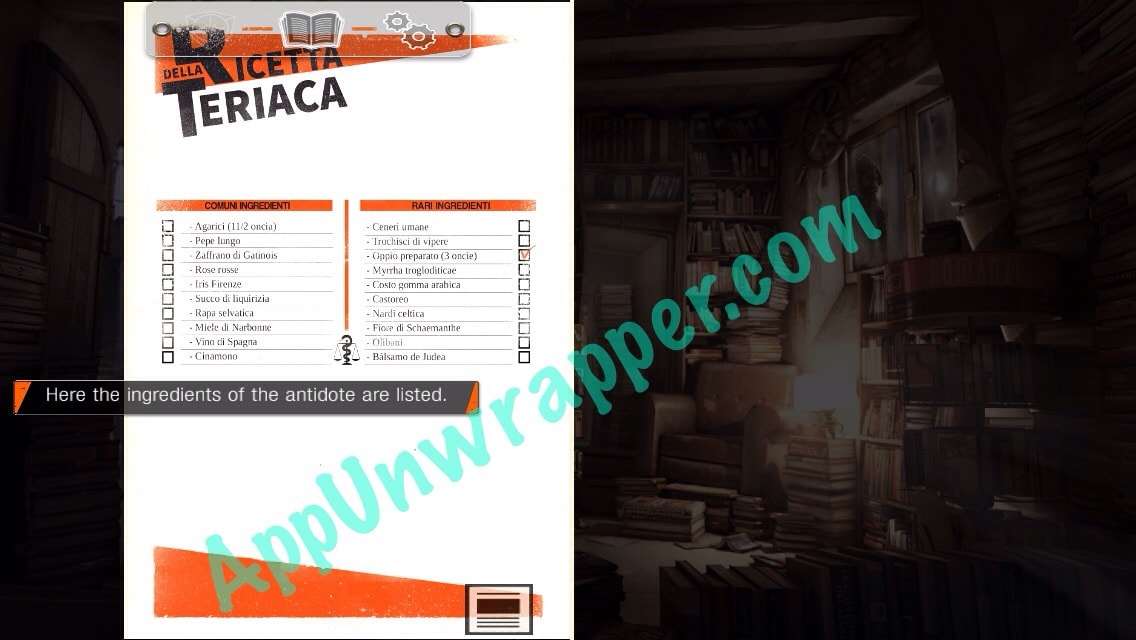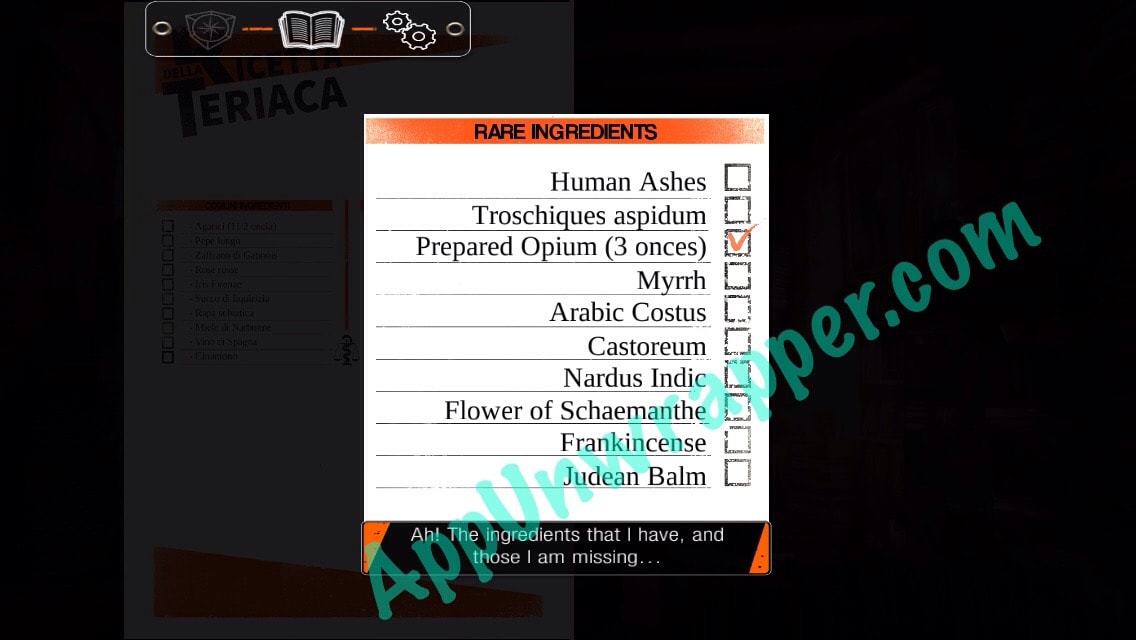 7. Head out the door to the left to get out of there. You're at a new location. Go right. Tap on this gravestone. Use the code for the compass (I used the first one). Then solve the connect-the-dots puzzles. I didn't get photos of them all. If you need help with them, watch my video. Get a disc puzzle. Place it on the gravestone and solve it to open and find the Emerald. Pick it up and the human ashes. The barkeep shows up and threatens to kill you!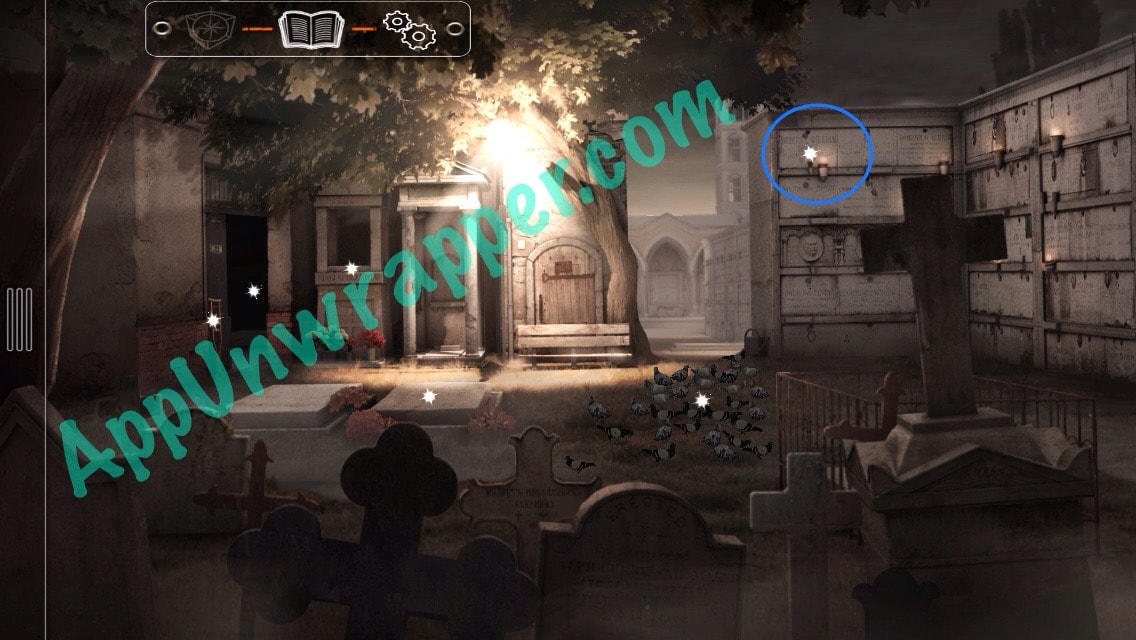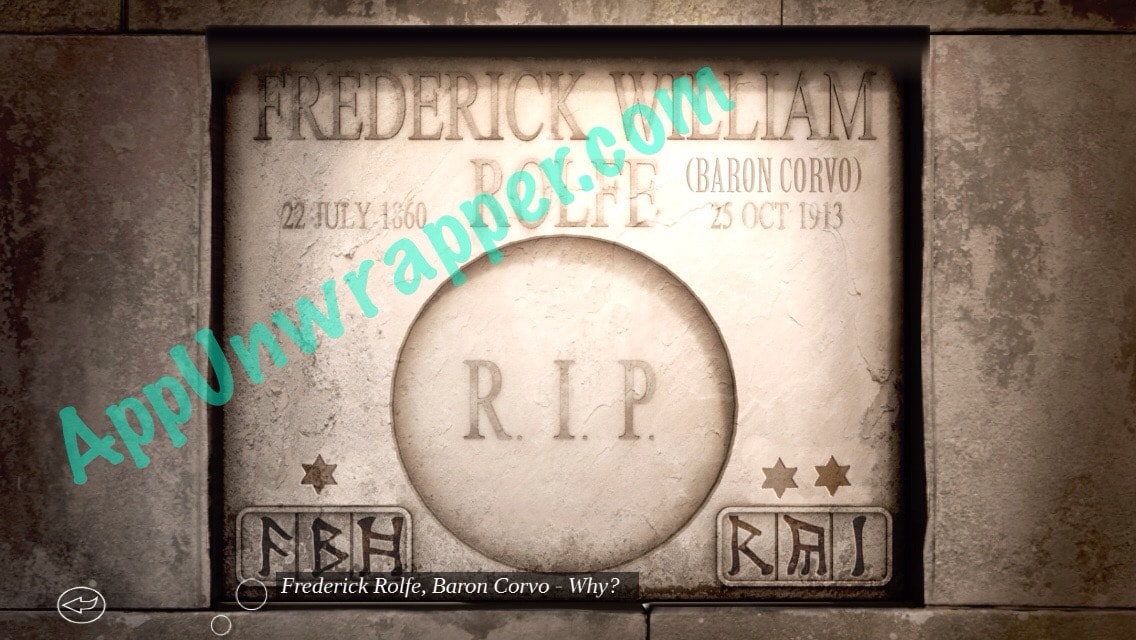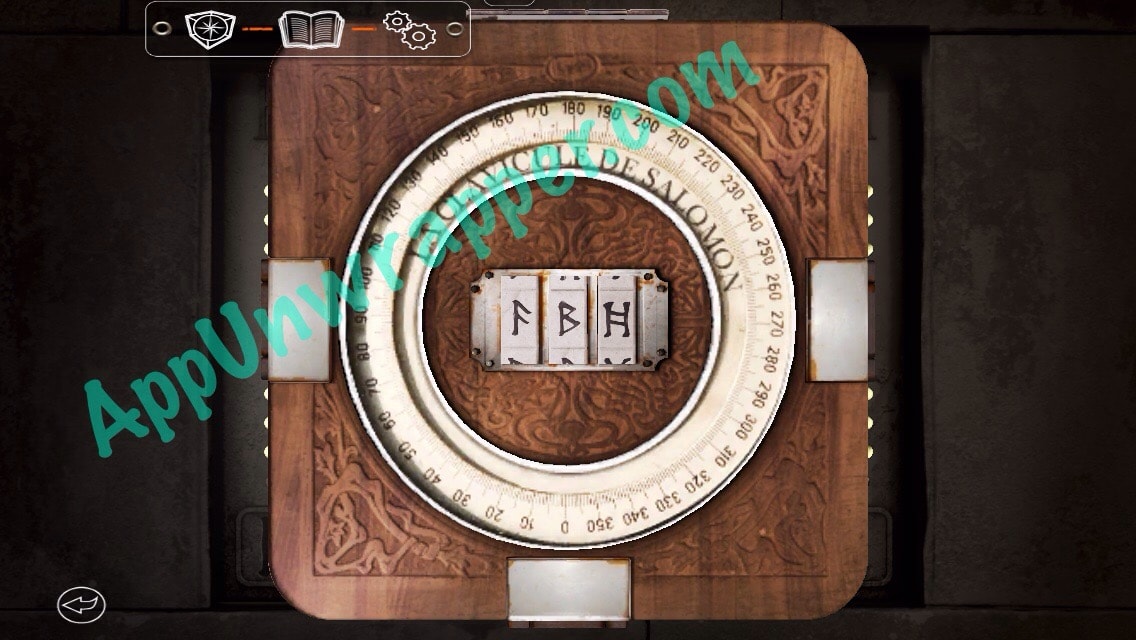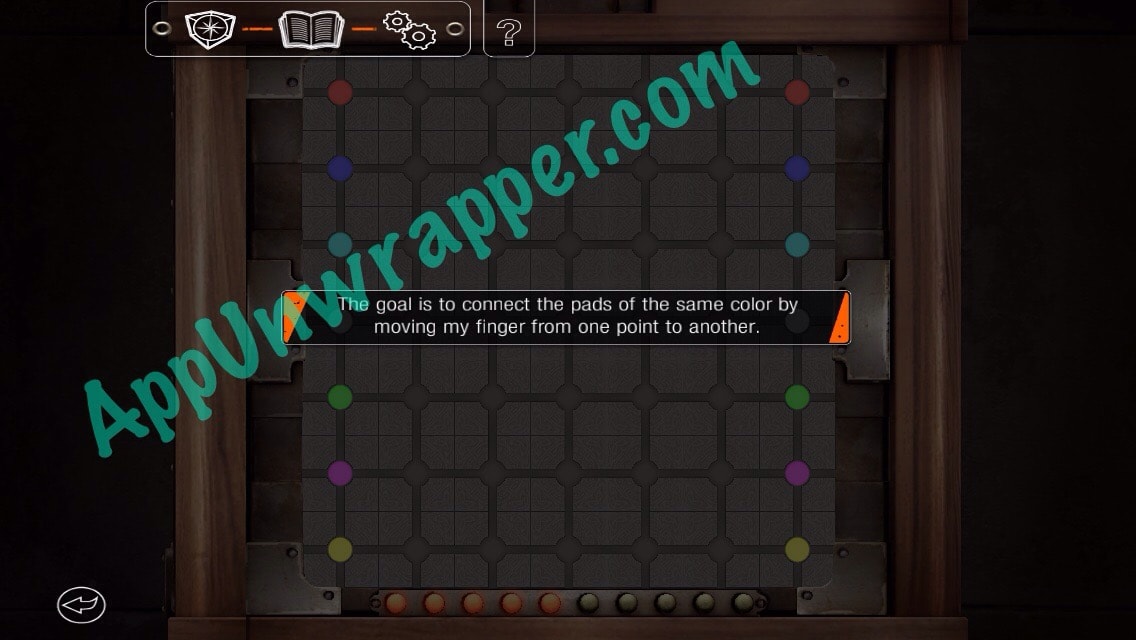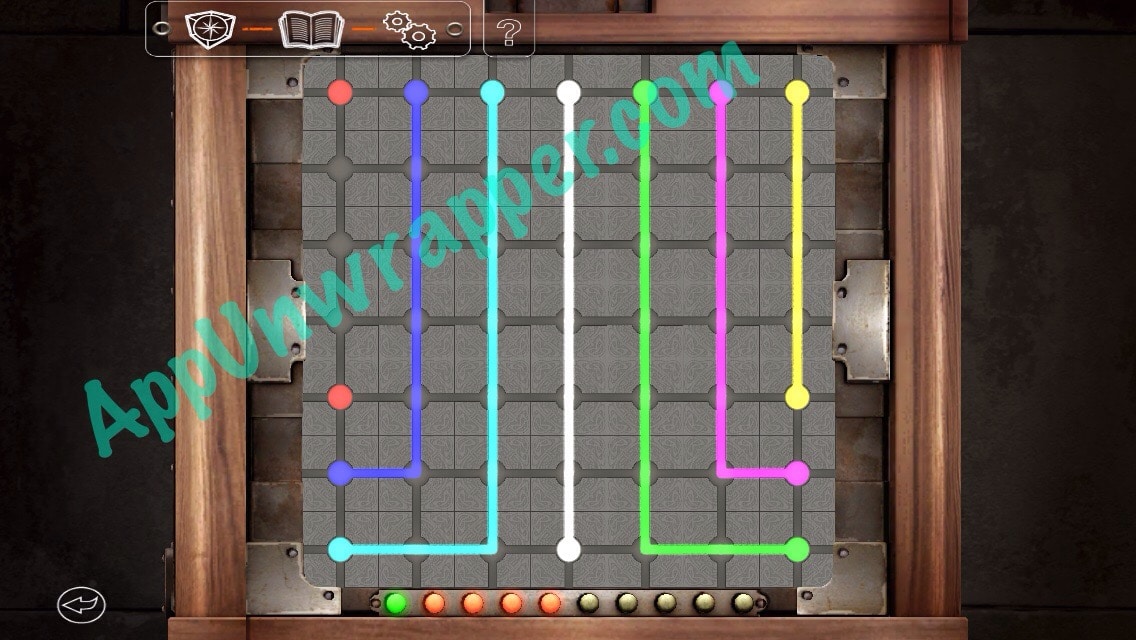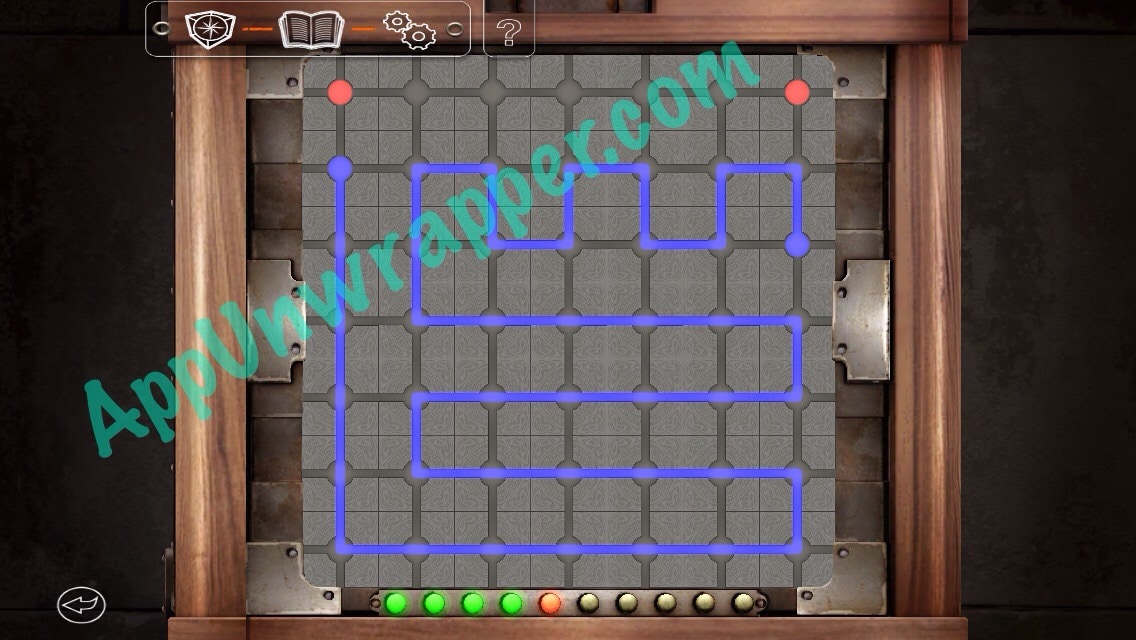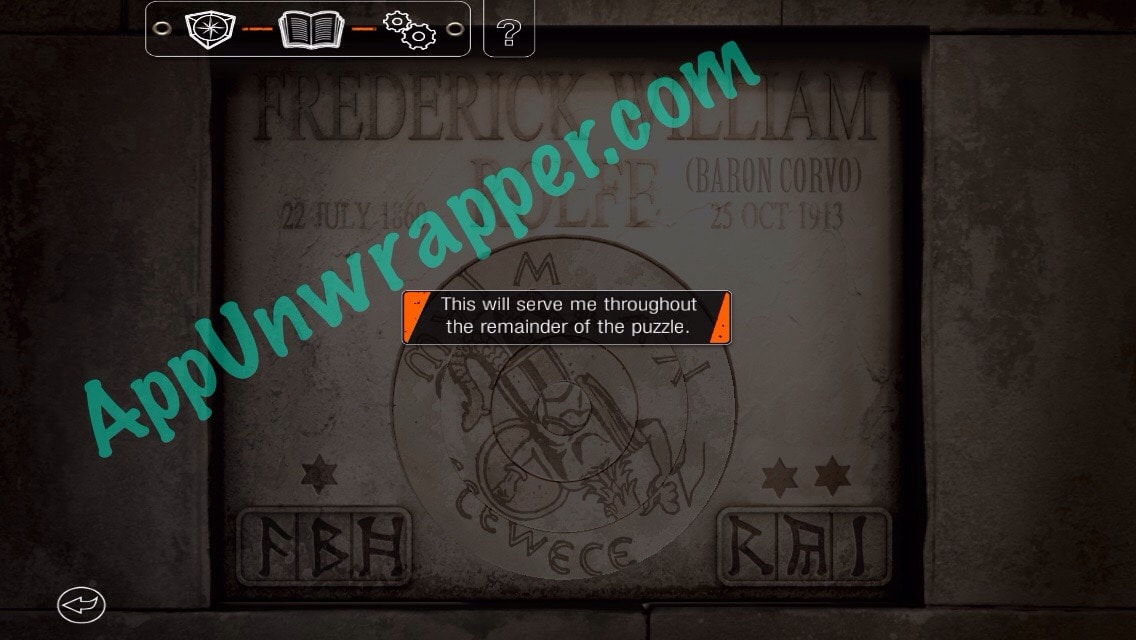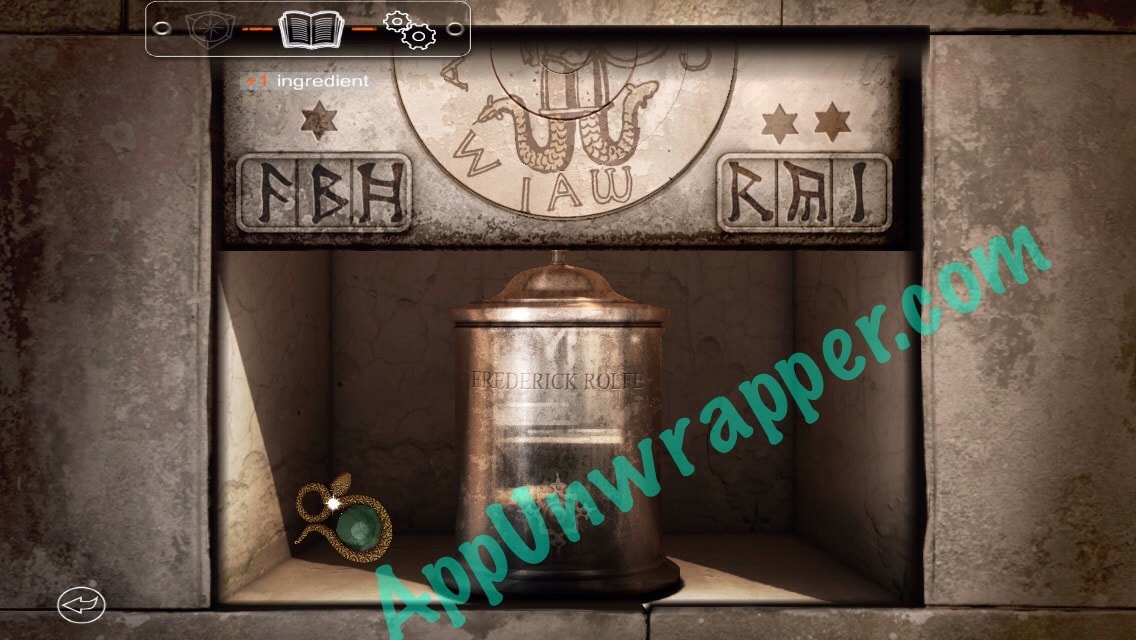 8. Tap on the pigeons to distract him and get the guy with the boat to get you out of there.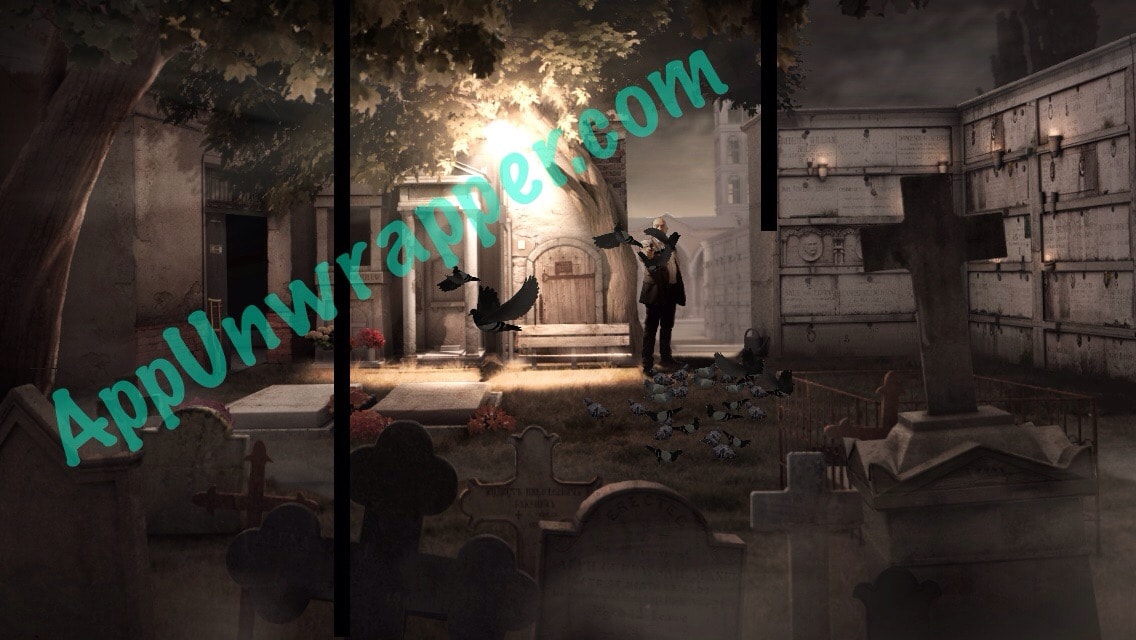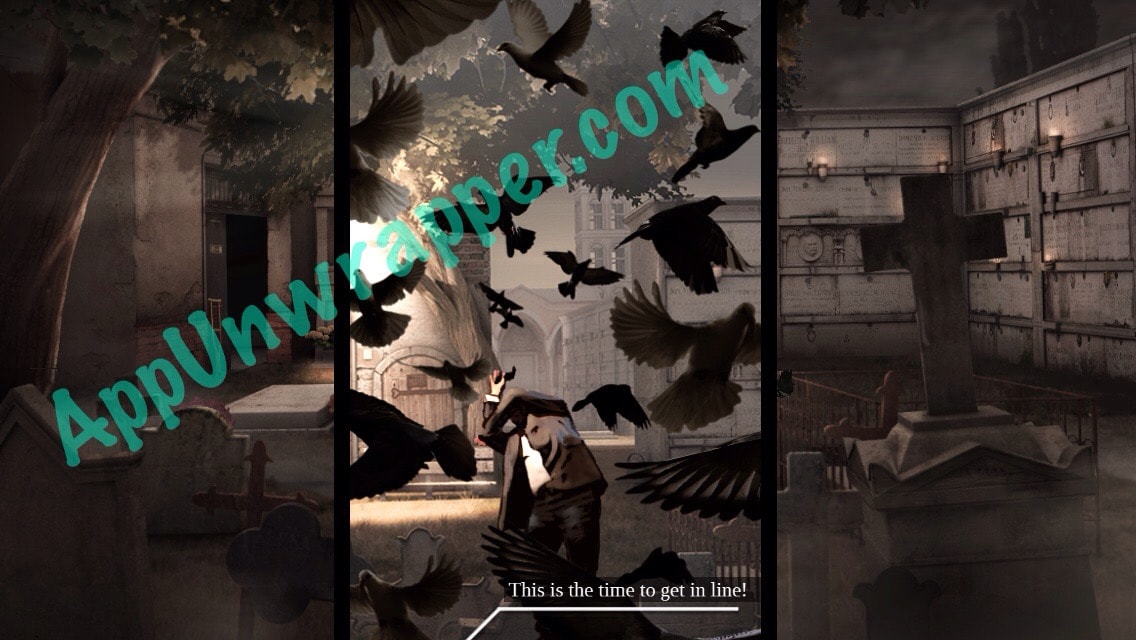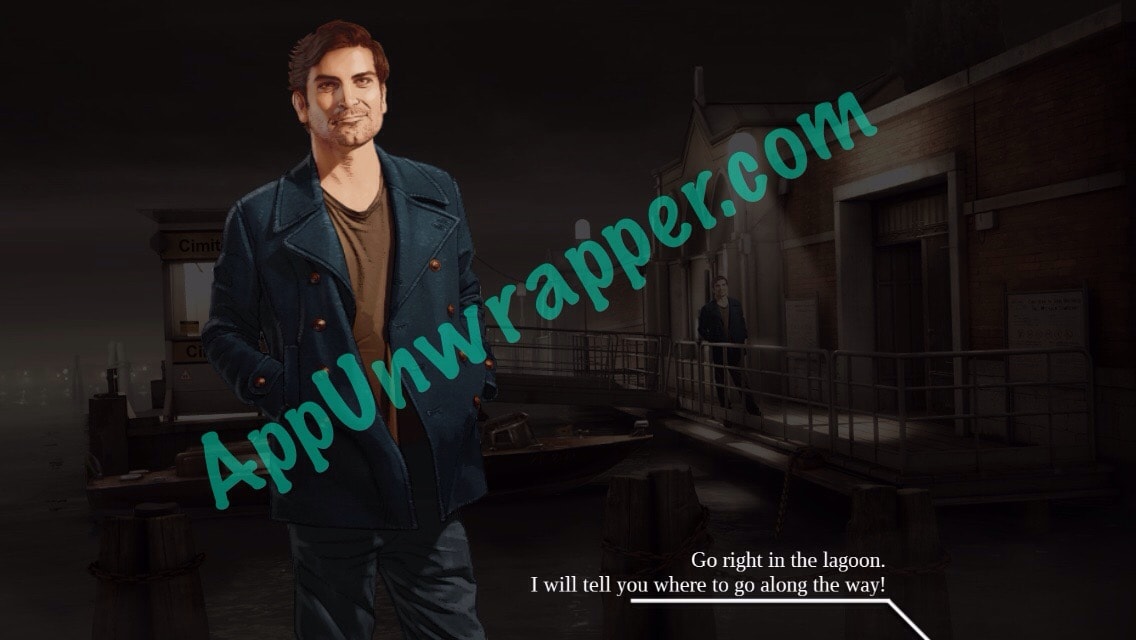 Continue to Part 2 of my walkthrough, Porta della Rivoluzione.
Continue to Part 3 of my walkthrough, Porta dell' Esoterismo.
Continue to Part 4, Porta del Viaggio.
Continue to Chapter 5, Porta del Doppio.
Continue to Chapter 6, Porta della Guerra.
Continue to Chapter 7, Porta del Altro.