Do Not Believe His Lies : The Unforgiving Riddle
By: theM Dev

[DKB url="https://www.appunwrapper.com/HisLies" text="Download" title="" type="" style="" color="green" width="" opennewwindow="" nofollow=""]
This will be a walkthrough for Do Not Believe His Lies : The Unforgiving Riddle. It's a work in progress, so please bear with me. Feel free to ask for help in the comments section until the walkthrough's complete. If you know the reasoning behind any of the answers I didn't explain, please share.
Walkthrough:
1. The answer is hidden near the top of the screen. Tap "Enter Code" and type in "THE FIRST TIME".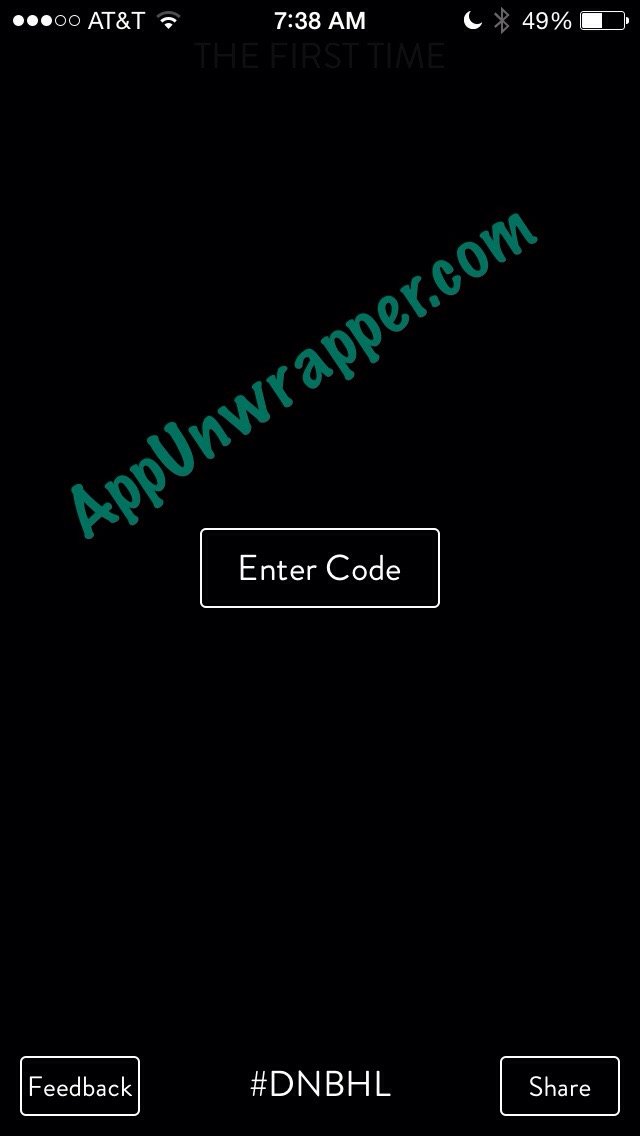 You can also watch this video I made for levels 1 – 15:
2. The next puzzle is morse code for "I SAW HIM THERE". Press "Go Back/ Enter Code" and type that in to get to the next puzzle.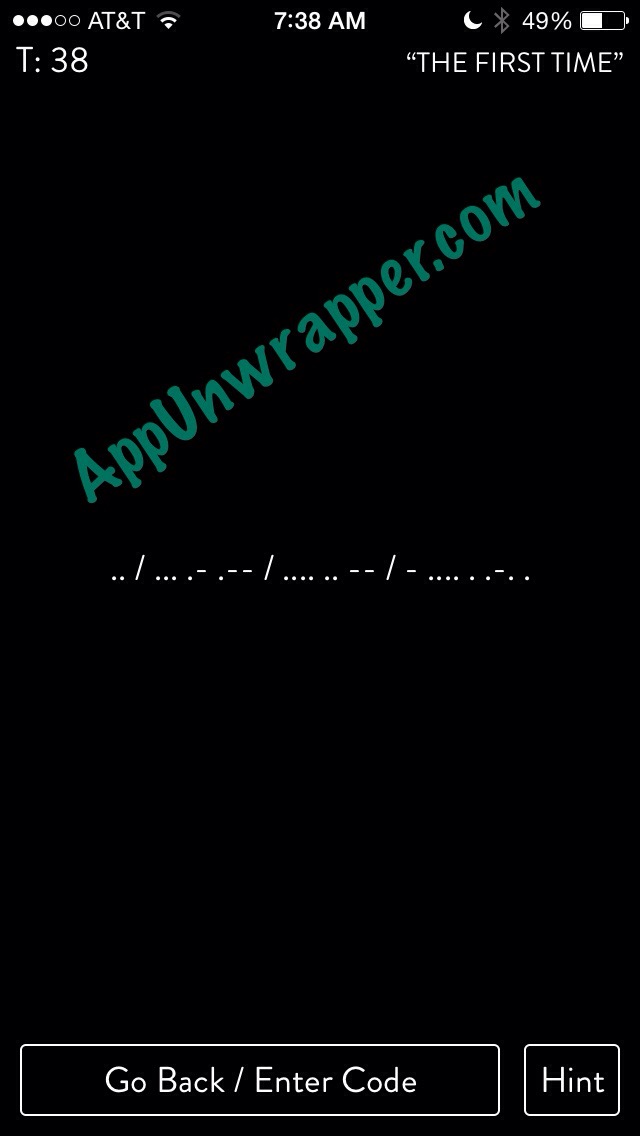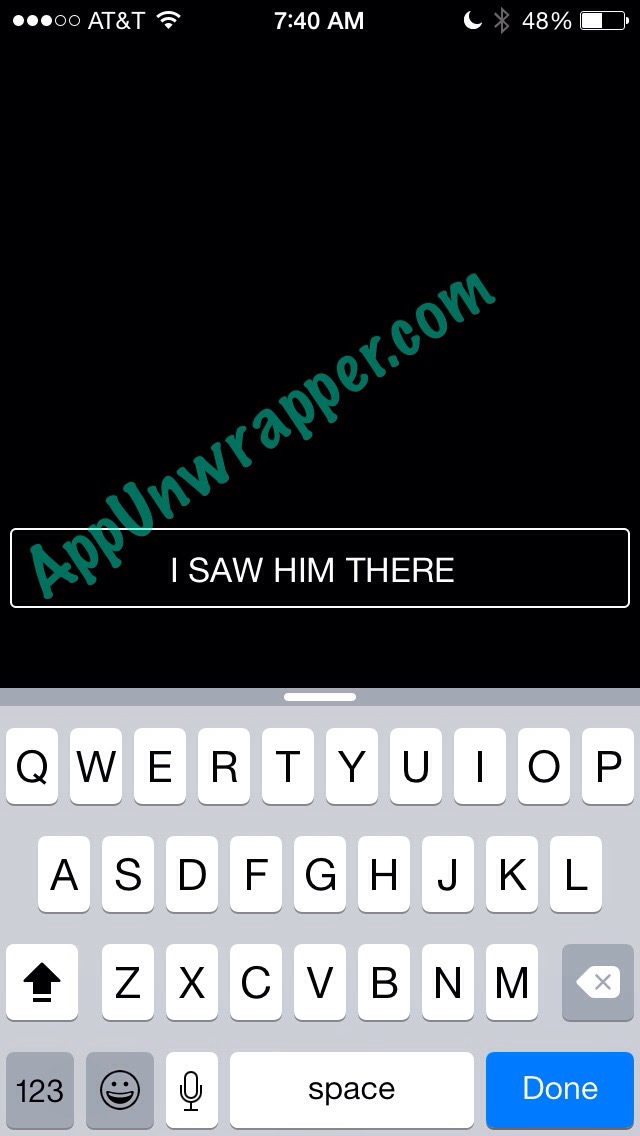 3. This next one needs to be (I am not kidding you here) printed out, cut up and put back together to say "I WAS JUST A CHILD".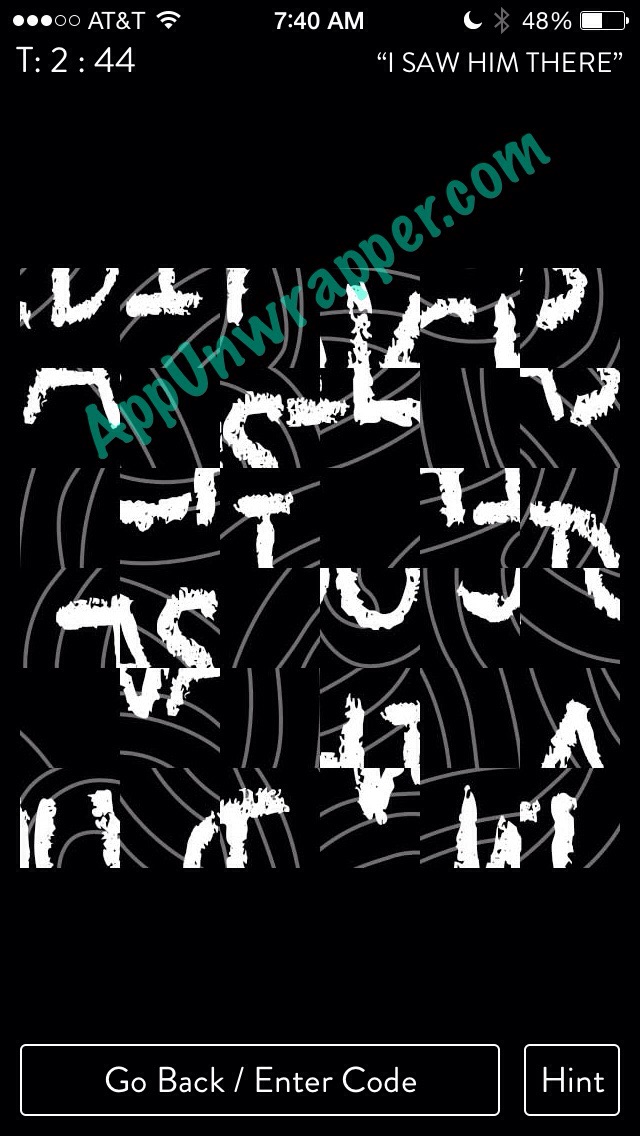 4. Take a screenshot of this one and look at the photo. It will say "HE KEEPS SHOWING UP".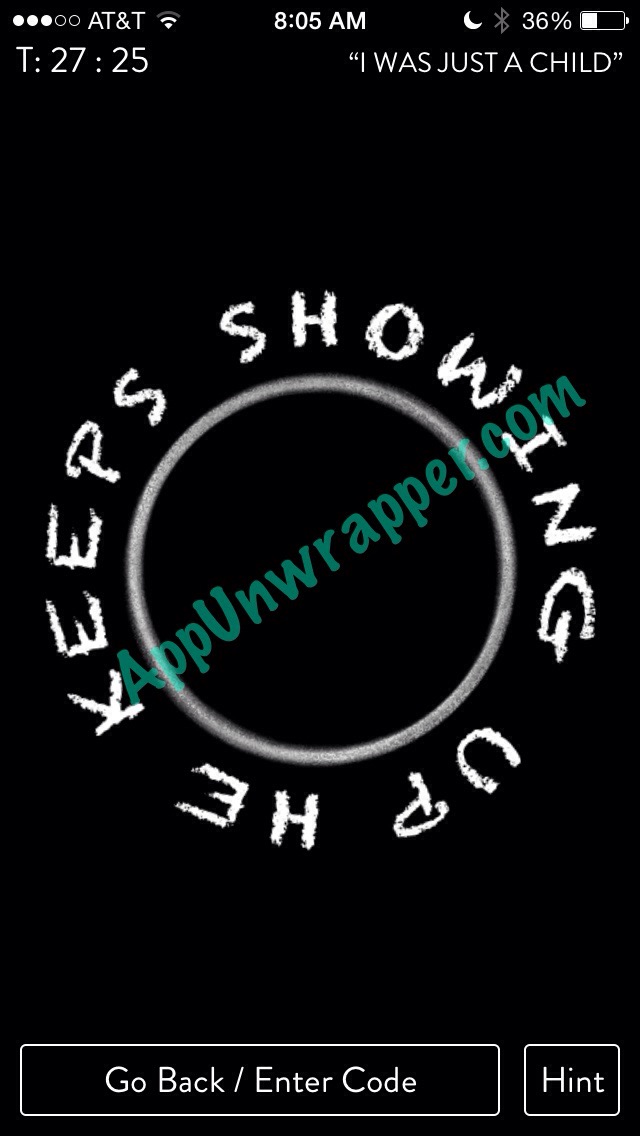 5. The clues are outside the triangle. The answer is "IN MY DREAMS".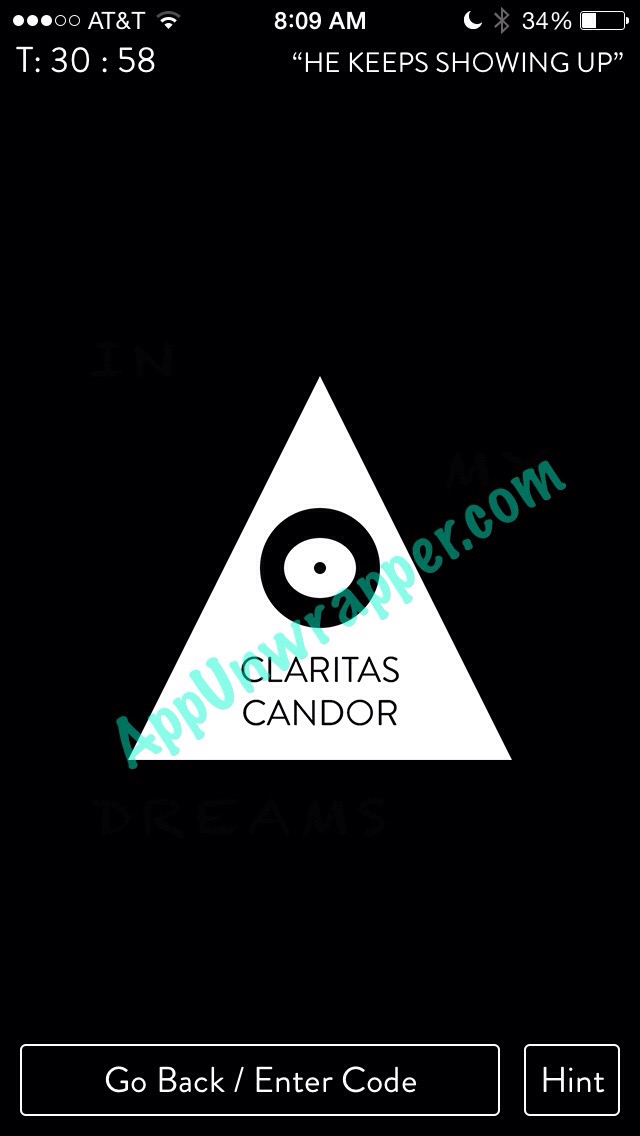 6. This appears to be morse code, only this time you have to listen to it. The answer is "I CANNOT ESCAPE HIM NOW".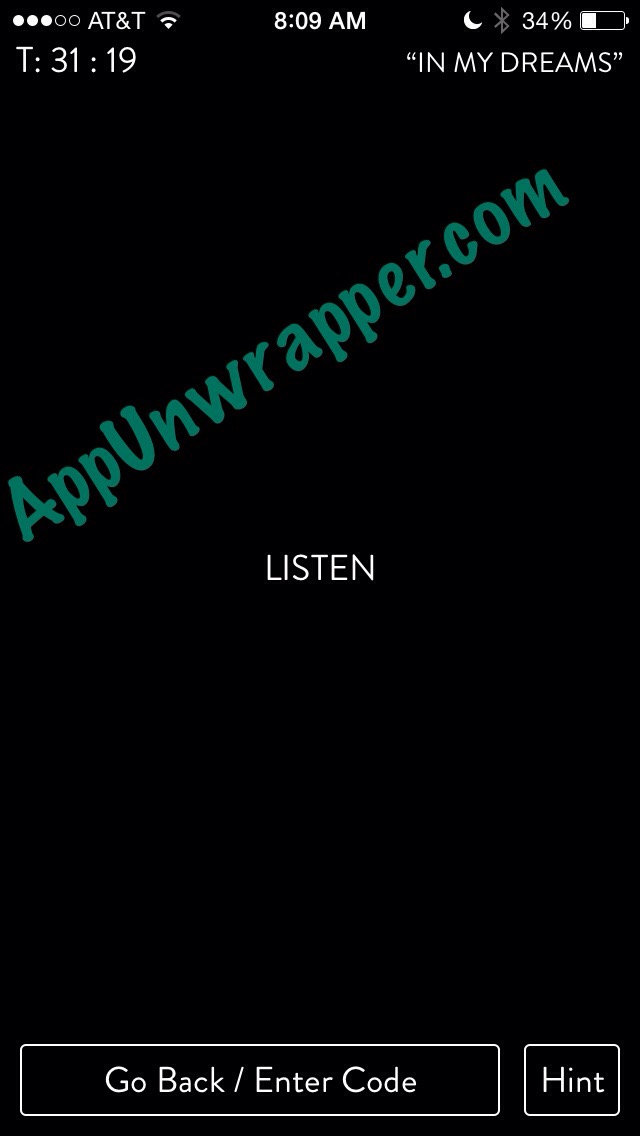 7. This seems to be a QR code. Scanning it doesn't work for me, but the answers is "HE IS WATCHING YOU".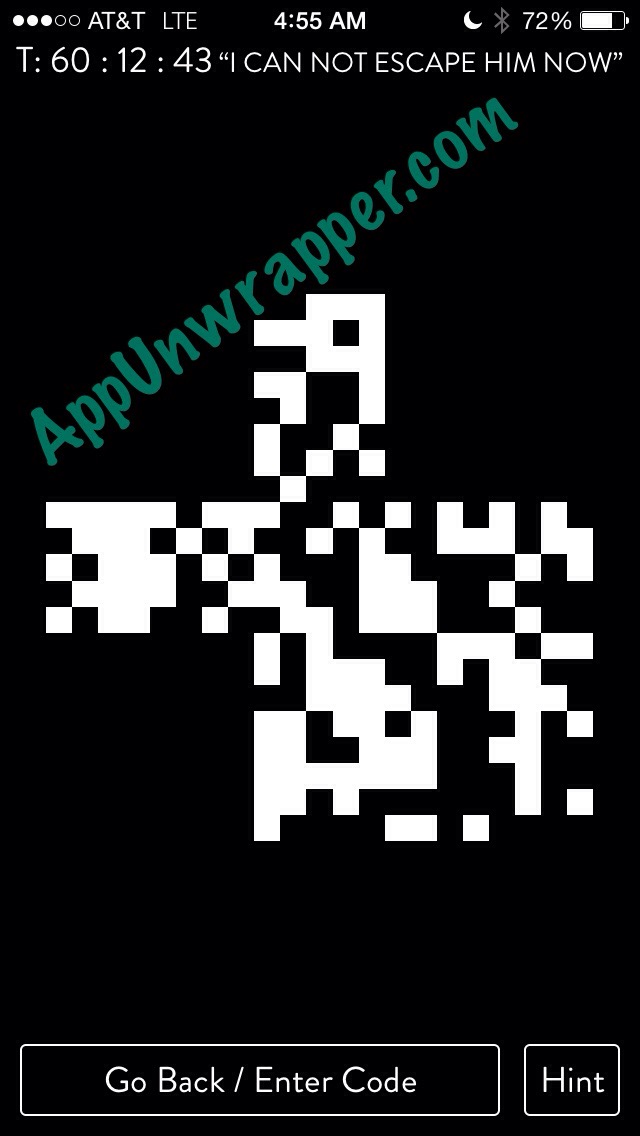 8. If you watch the blinking pieces, they read "PLEASE HELP ME" backwards and upside-down.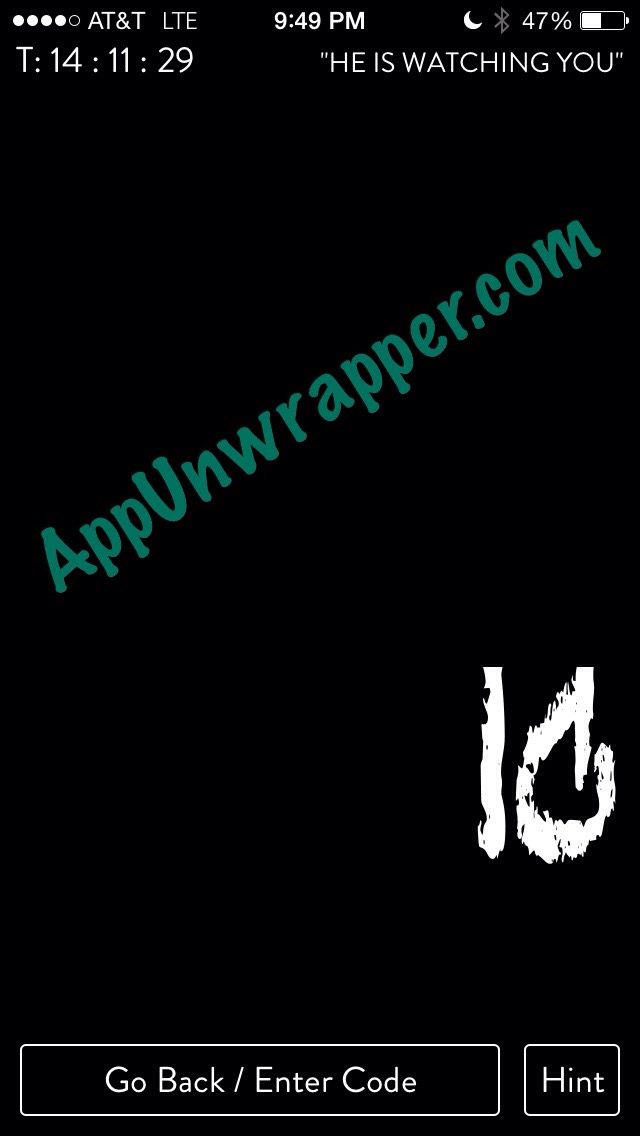 9. Let it load to 100% and a video will start playing. The answer shows up in the lower right corner around the 28 second mark. I have trouble making out what it says, but apparently it's "I AM SCARED".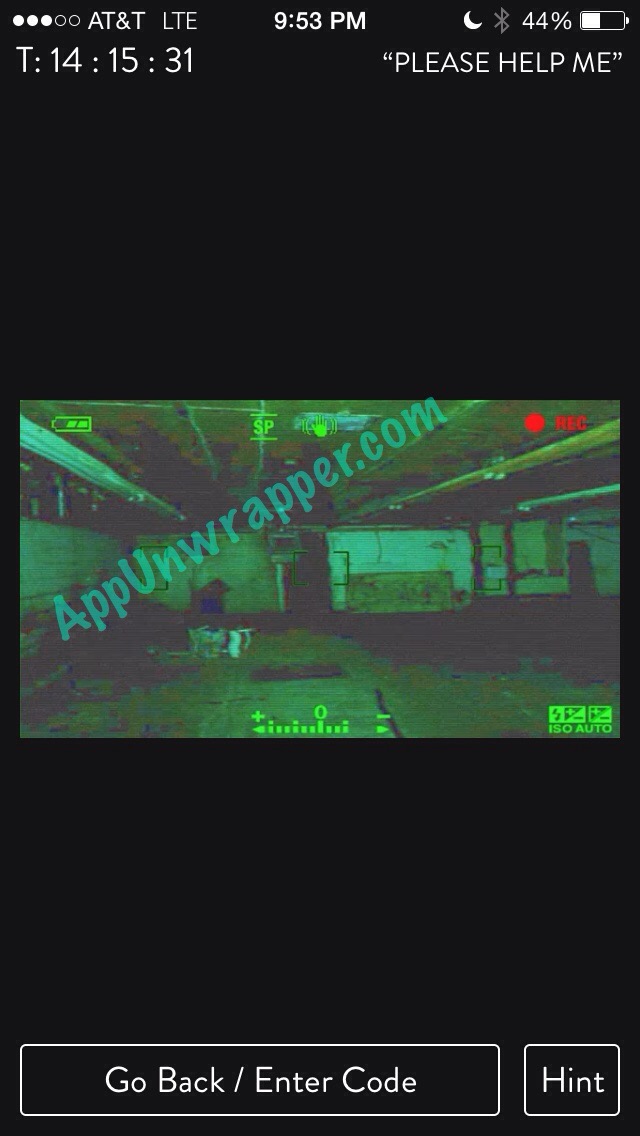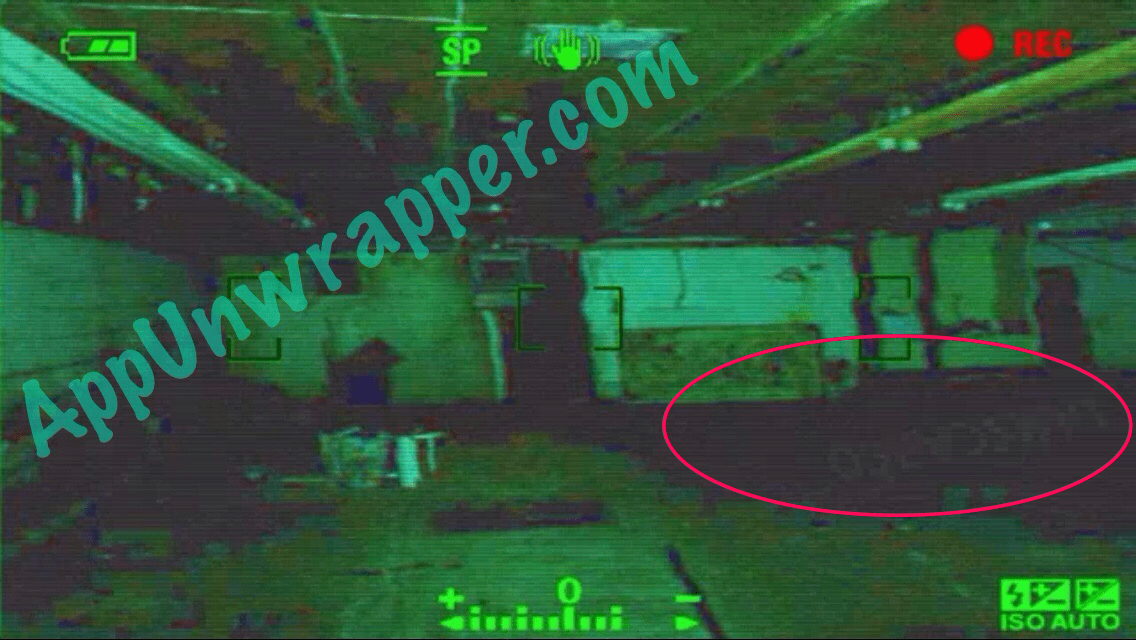 10. It's a Magic Eye puzzle that says "I HATE ME".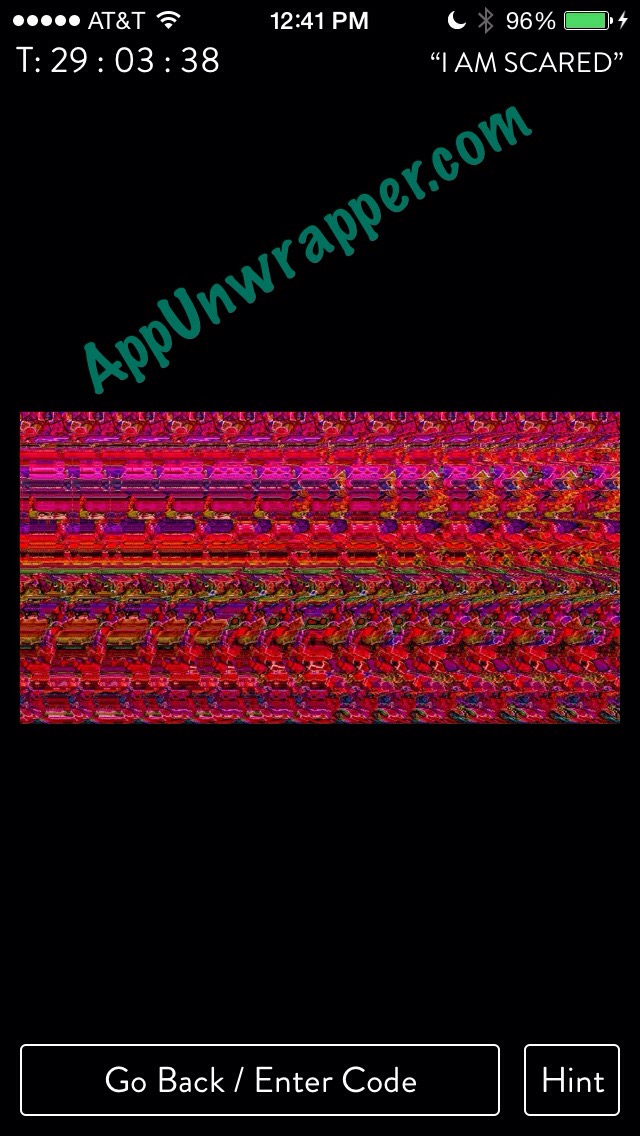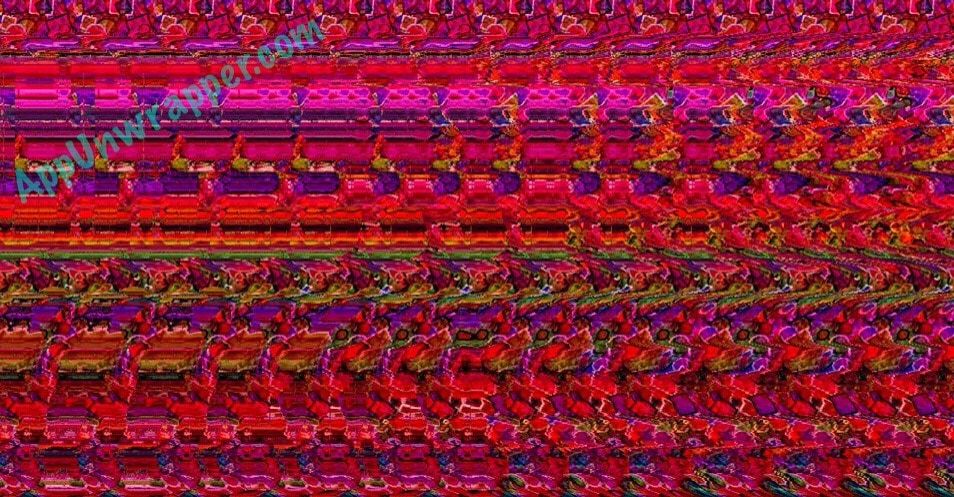 11. Morse code again. The answer is "I HAVE TO GO NOW".
12. More code. (Thanks to Daniel for this explanation:) The alphabet is divided into 6 sections of 5. The first dot tells you which section the letters are in and the second set of dots tell you the letter in the section. (. ..) means first section of five second letter. so ABCDE B. (. …..) ABCDE E. So the first word is BE. The answer is "BE CAREFUL FRIEND".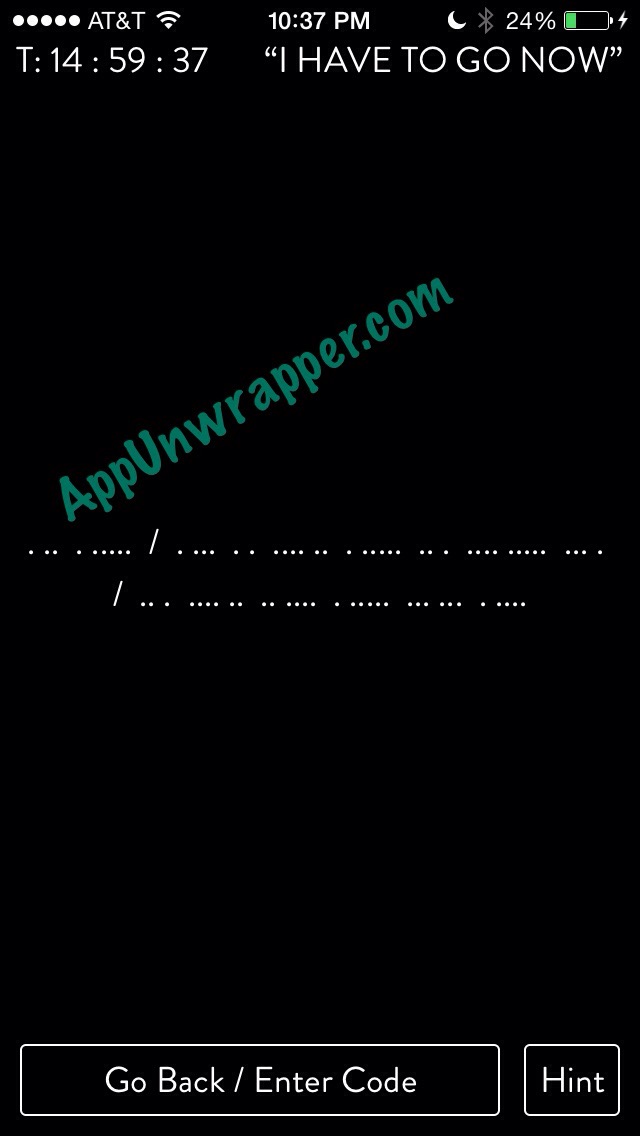 13. This is apparently the language called BrainFuck. If you translate it, you get the answer, "GIVE UP NOW".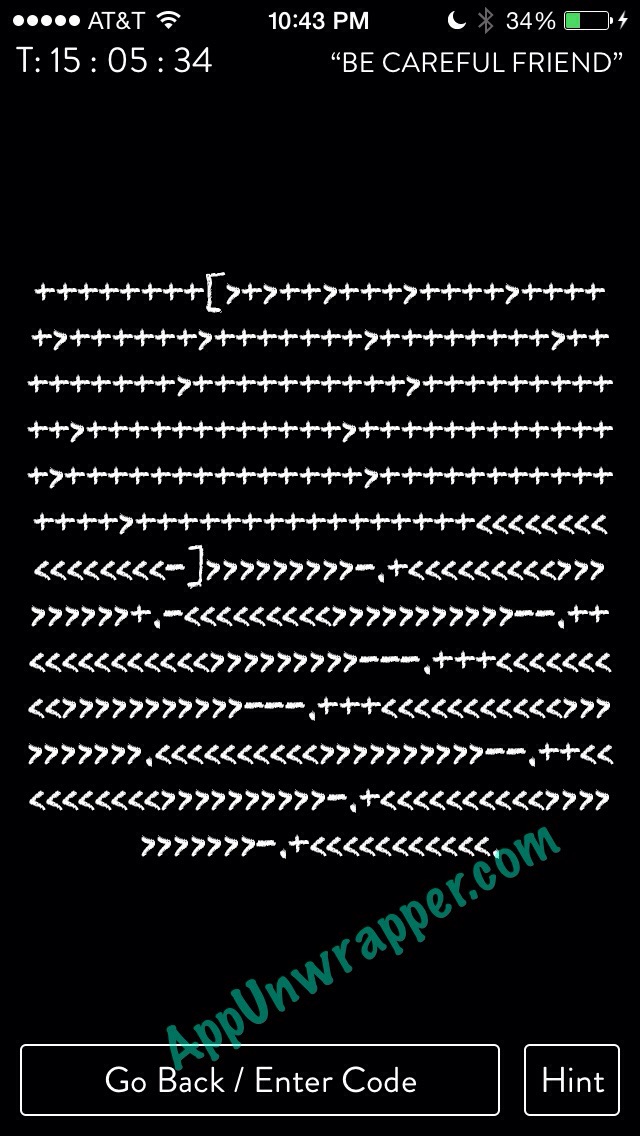 14. Thanks to Katherine for the explanation: If you go to the App Store descriptions, the first screenshot shows a spider and spider web if you turn the brightness up all the way. The answer is "SPIDER WEB".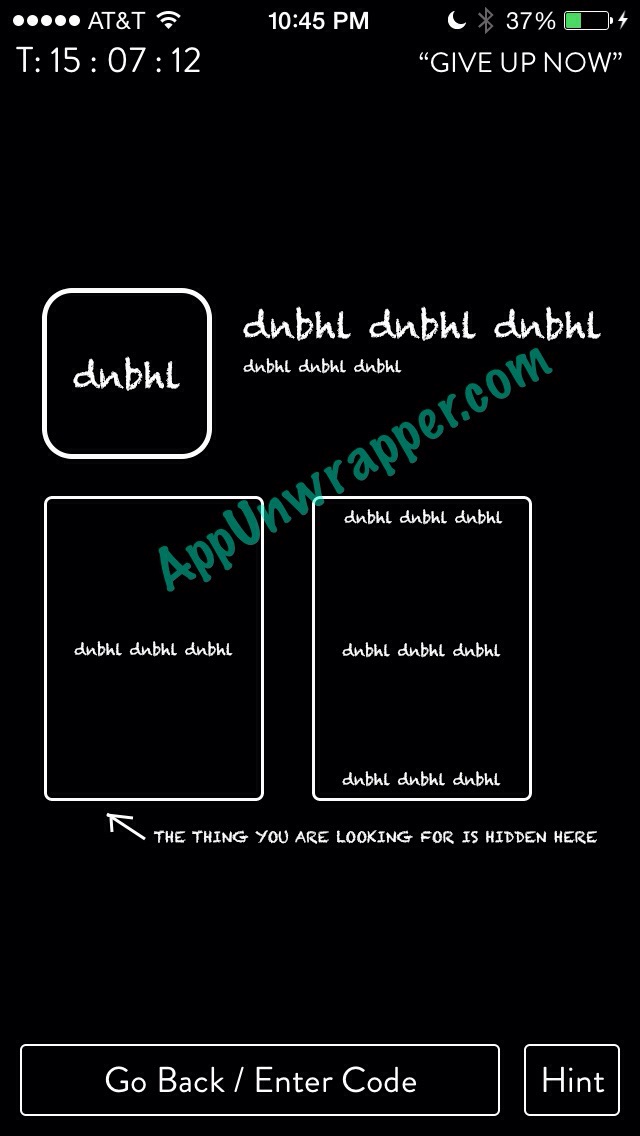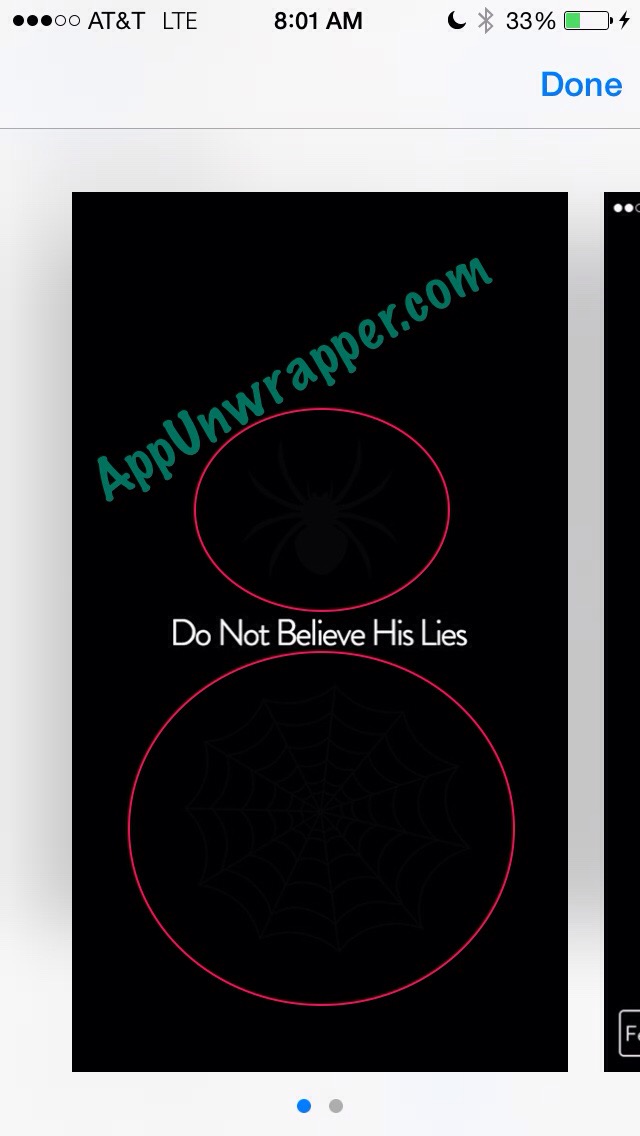 15. Something to do with Pi? The answer is "BUDAPEST HUNGARY".