Gemcrafter: Puzzle Journey
By: Playmous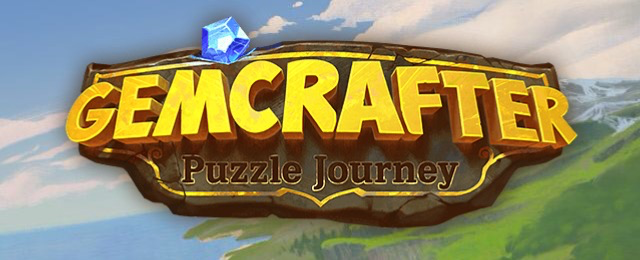 [DKB url="https://www.appunwrapper.com/Gemcrafter" text="Download" title="" type="" style="" color="green" width="" opennewwindow="" nofollow=""]
This will be a walkthrough guide for the iOS and Android game Gemcrafter: Puzzle Journey. It's a work in progress, so please bear with me. Feel free to ask for help in the comments section until the walkthrough's complete.
Note: I've so far gotten through the first two worlds without using any power-ups or IAP. If you need help on a specific level, ask and I'll do what I can. But sometimes luck is just not on your side and you need to keep trying.
Note: I now got keys for levels through 75 without using any power-ups other than a lasso for level 72. Level 72 seems impossible to do without any help.
See my Gemcrafter review here.
Walkthrough:
Valley:
You can watch this video I made for levels 1 – 15 of the first area, Valley:
Levels 16 – 25:
Mountains:
Level 26:
Level 32:
Level 37:
Jungles:
Level 50:
Level 51:
Level 61 (no key):
Level 64 (no key):
Islands:
I'm currently stuck on 72. Has anyone gotten past it?
If you like this game, you might also like Monument Valley and Shadowmatic.