Ashi: Lake of Light
By: Nicholas Cellini
Ashi: Lake of Light is a relaxing new puzzler by Nicholas Cellini for iOS, Android, and PC. In it, you need to guide a firefly home using candles. It's a pretty game with unique mechanics, but it can get tricky sometimes. So this walkthrough guide will help you if you get stuck on any of the puzzles.
Tips and Tricks:
– The firefly starts off moving straight. Any lit candles it meets will cause it to change direction. The power of the candle determines how many degrees he goes off course.
– Power: Lighting a candle once makes the firefly go around it at 90°. Lighting it twice makes the firefly do a 180° turn around it. Lightning it three times makes it do a 270° turn.
– There's no penalty for messing up, so if you're not sure whether your strategy will work out, just press PLAY and see what happens. Then adjust.
Walkthrough:
Level 1, Press Play:
Just press PLAY.
Level 2, Ignite & Flight:
Just tap the candle to light it.
Level 3, A Different Angle:
Just light all four candles.
Level 4, Power: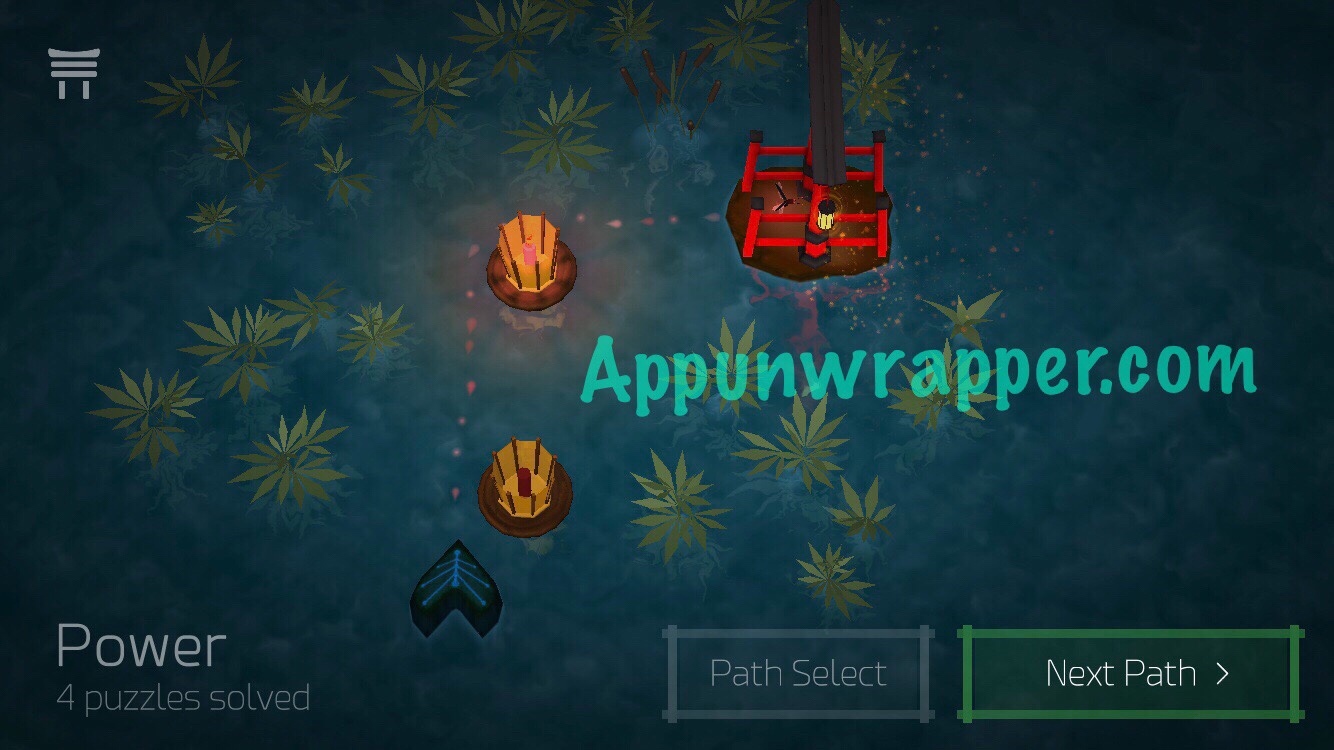 Level 5, Swerving: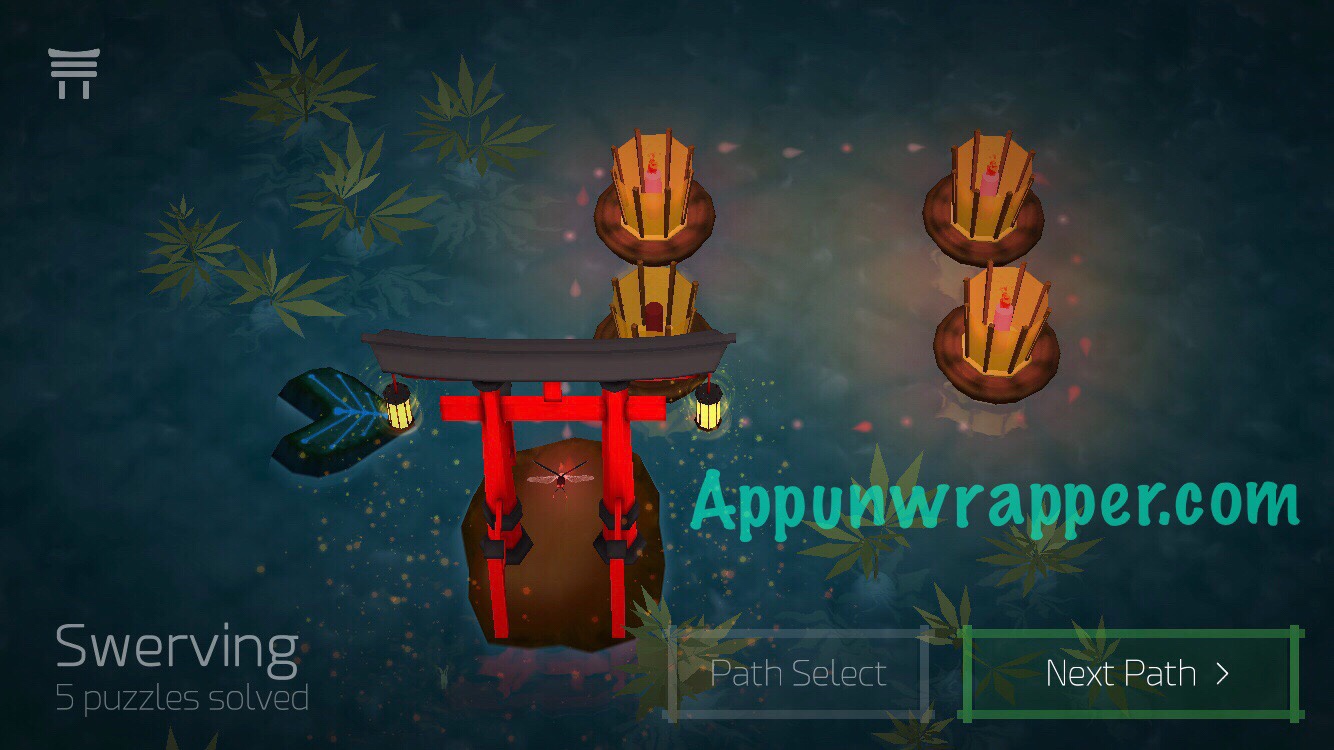 Level 6, Brighter: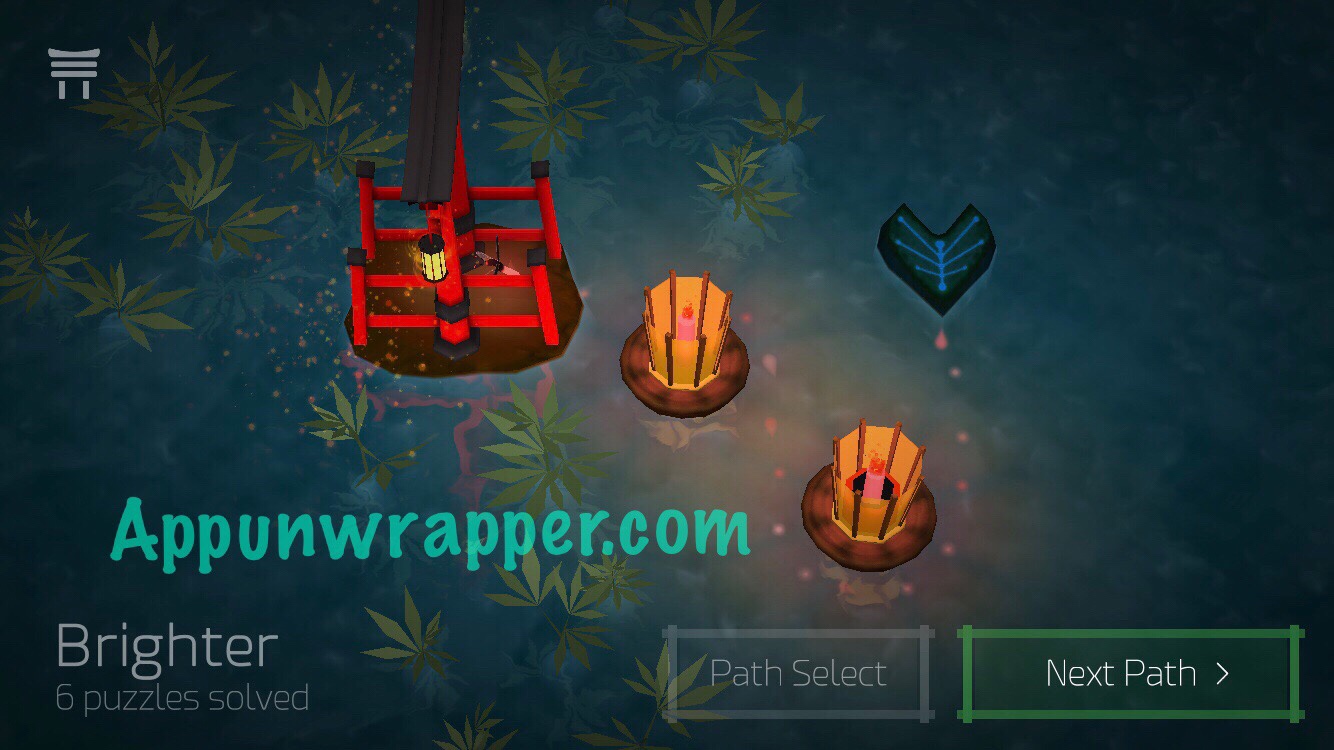 Level 7, Slither Down: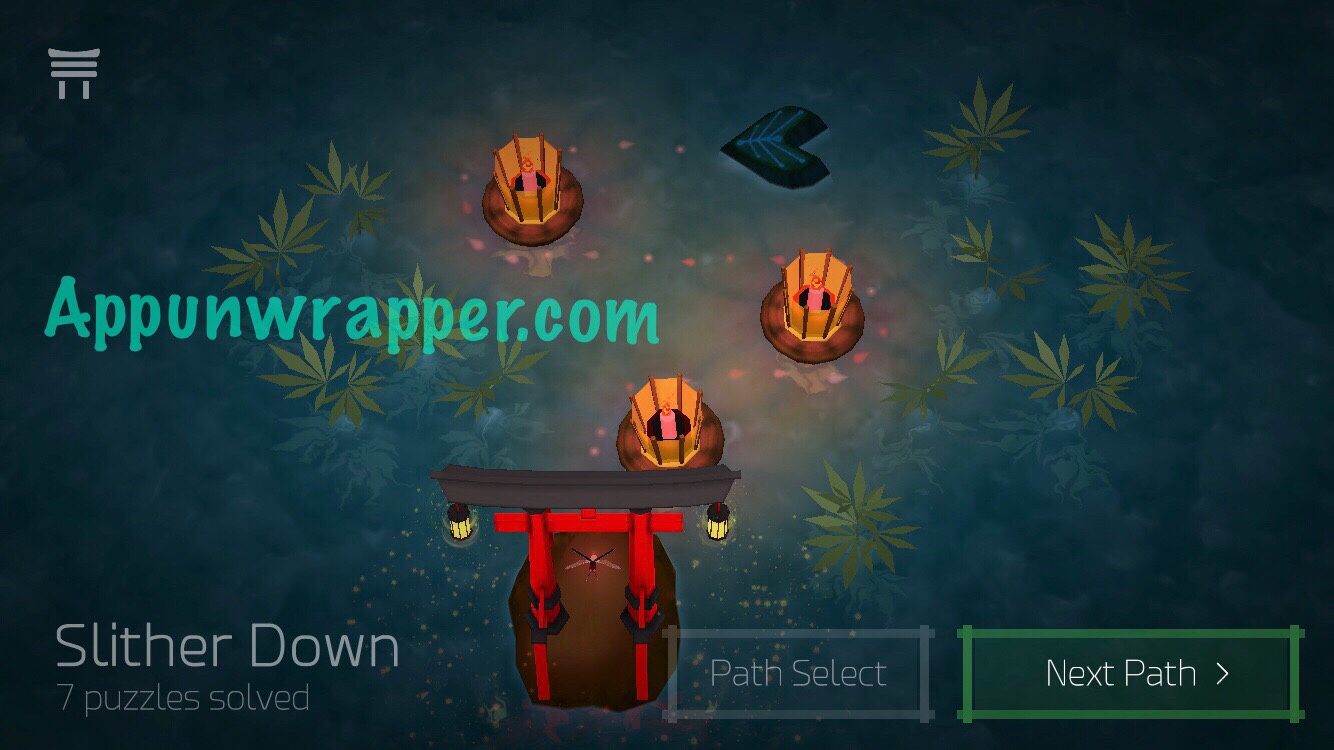 Level 8, Indecision: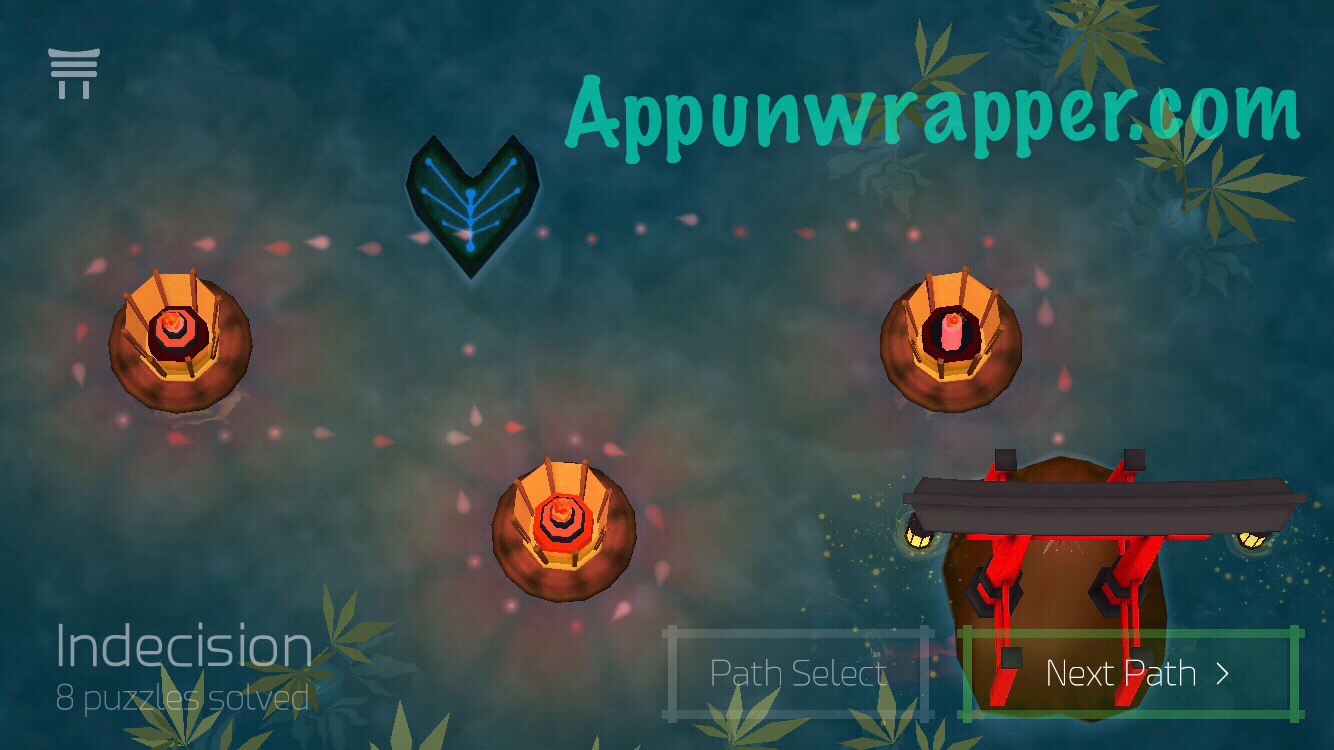 Level 9, Ignorance: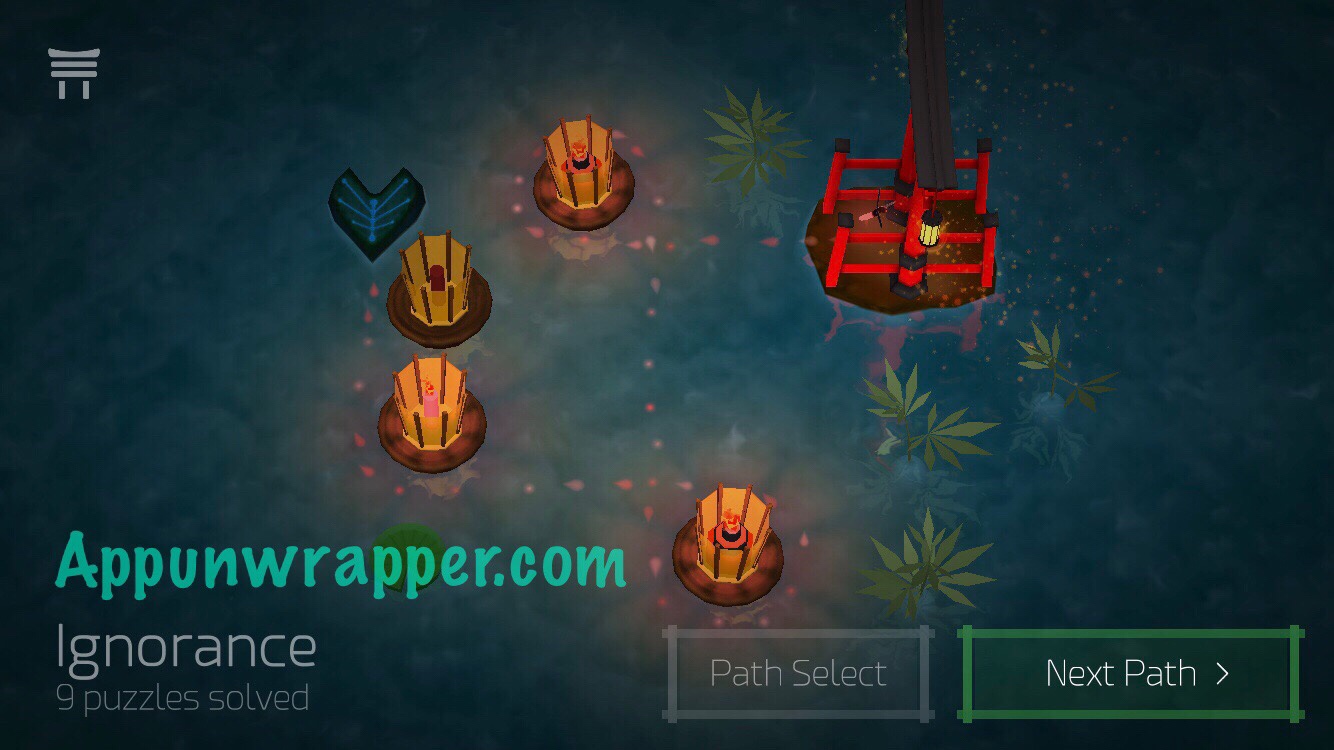 Level 10, Bliss: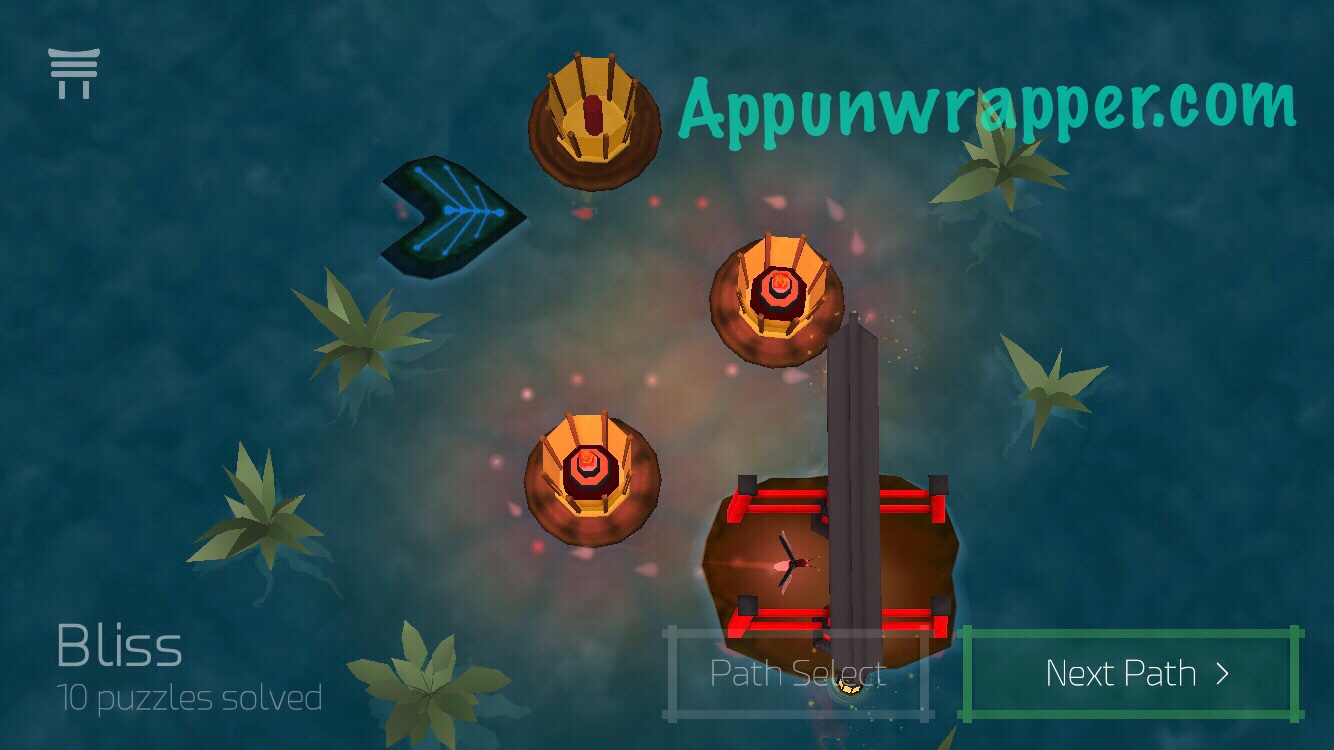 Level 11, Permanence: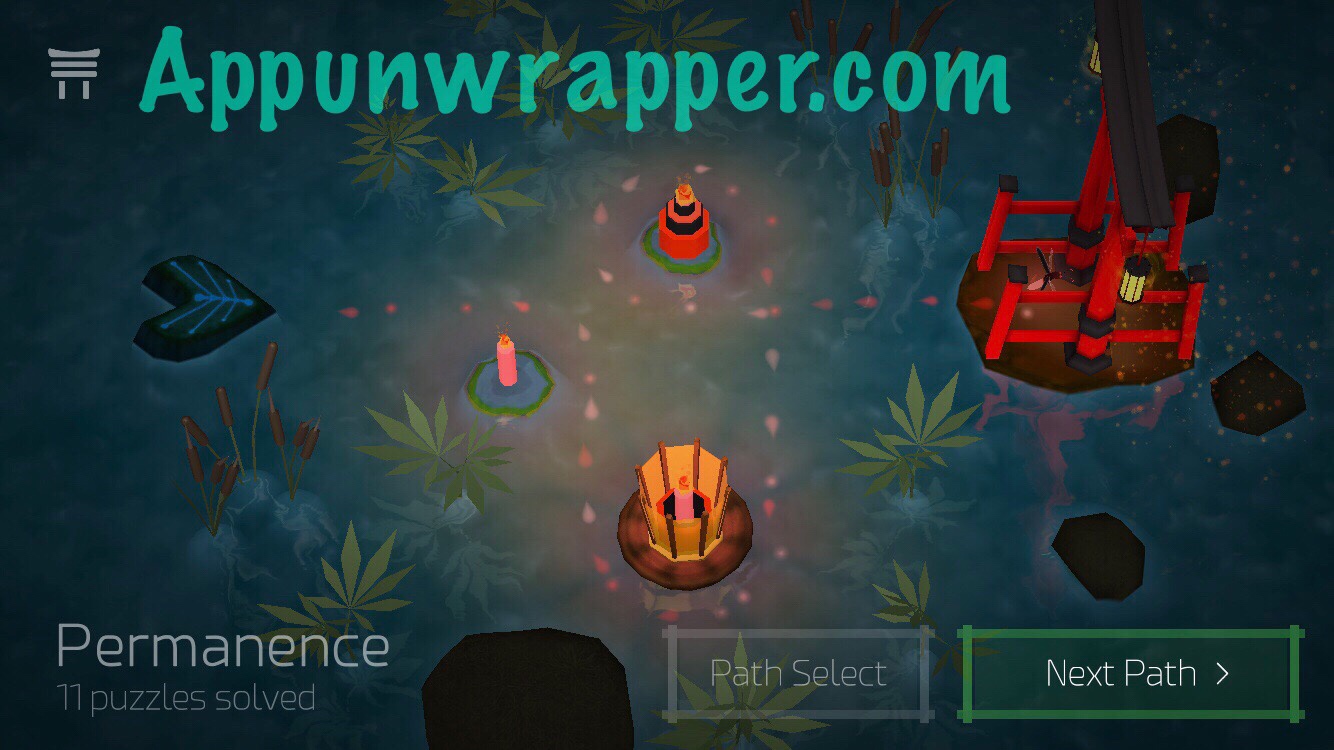 Level 12, Chicane: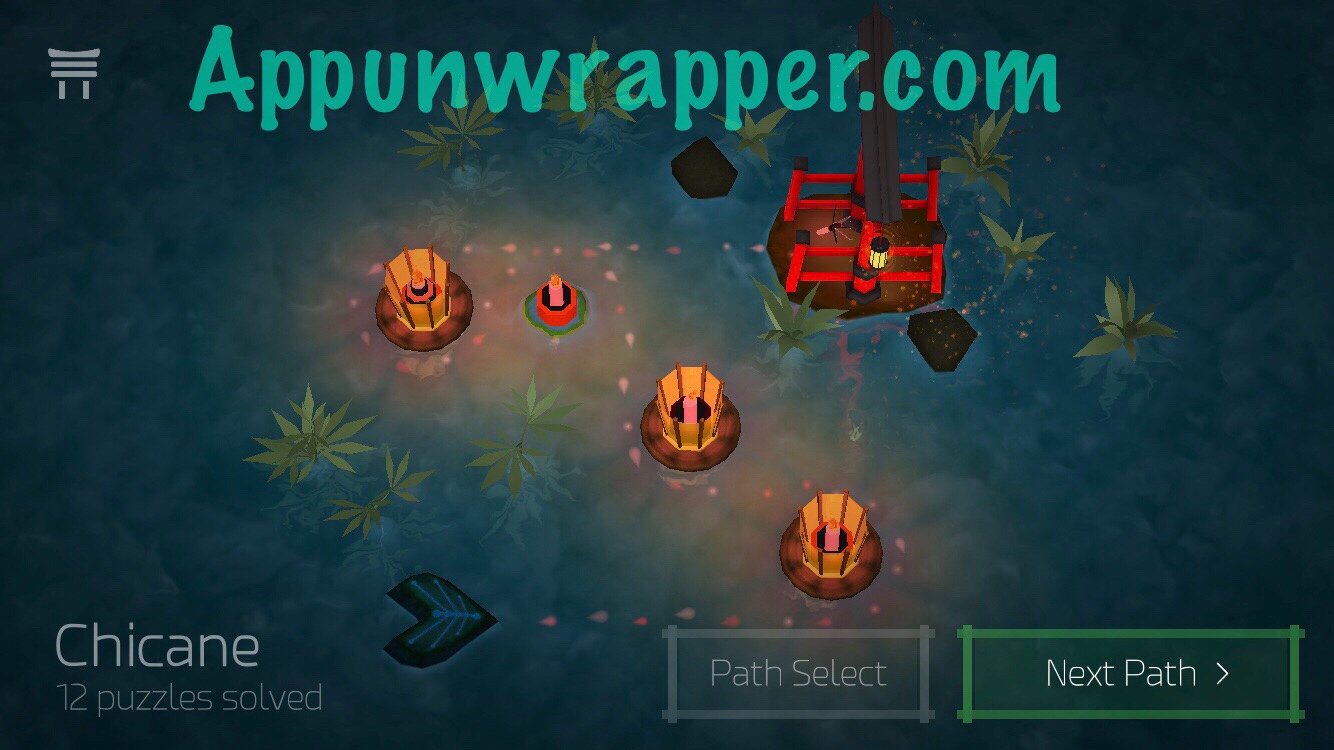 Level 13, Matching: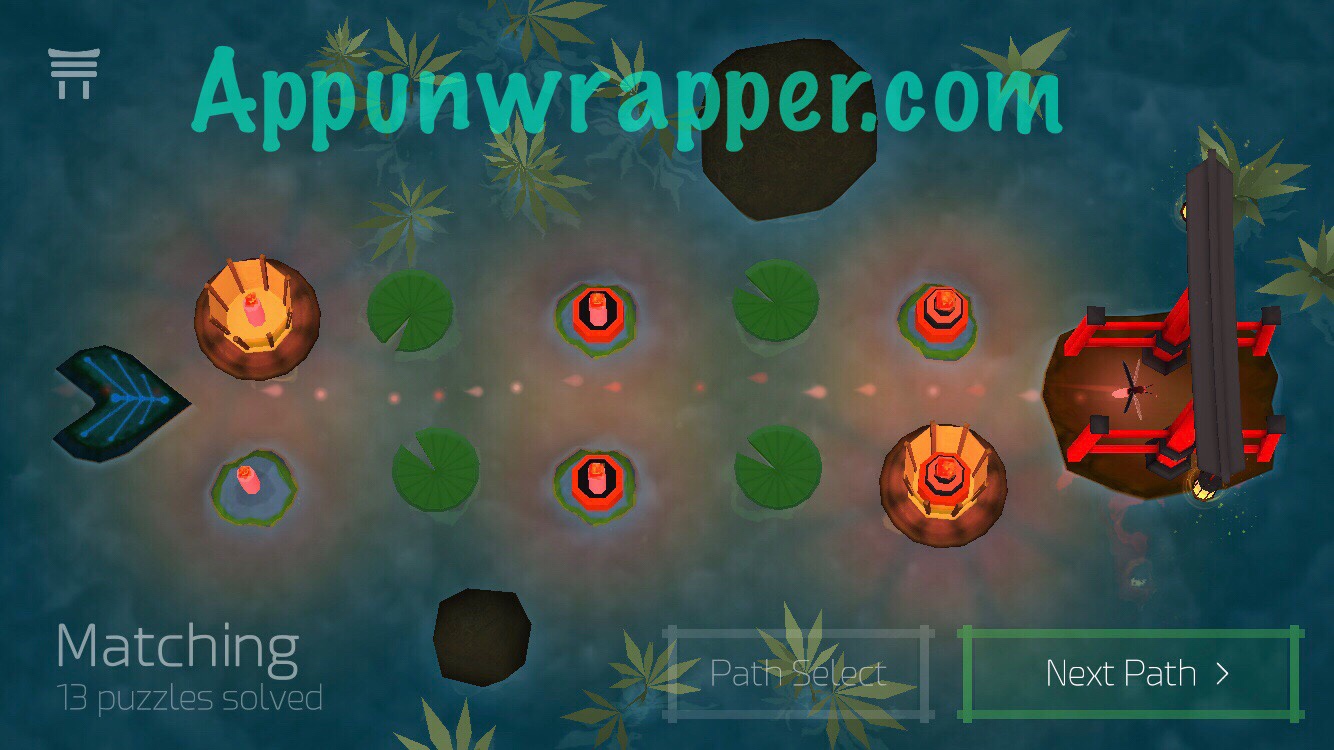 Level 14, Overpower: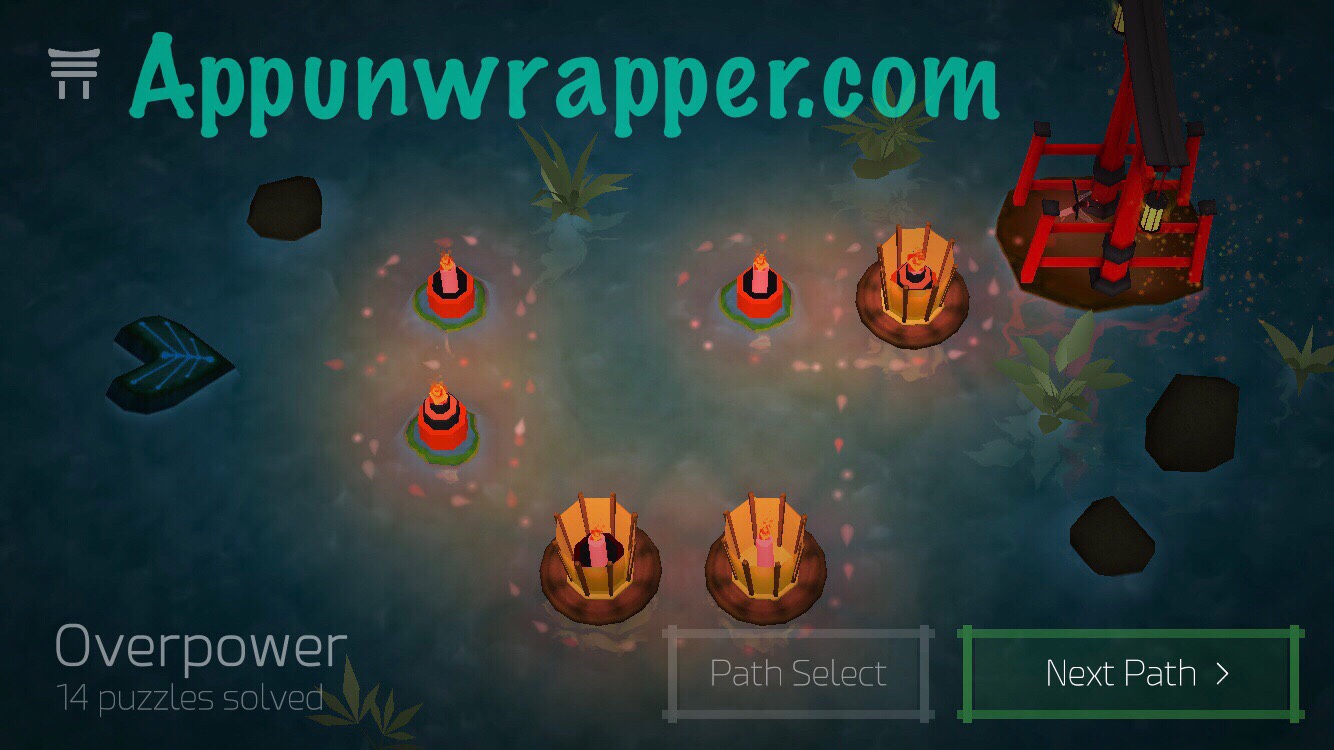 Level 15, Stairway: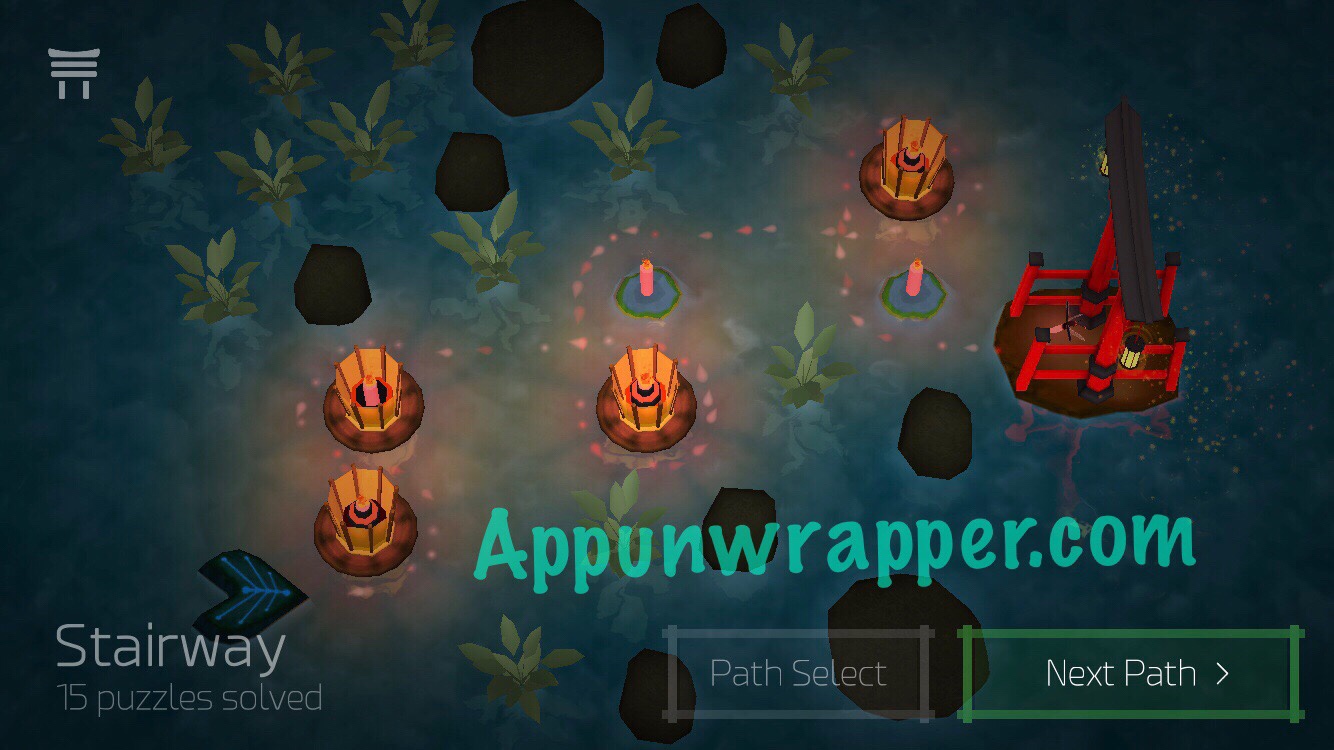 Level 16, Non-Zero: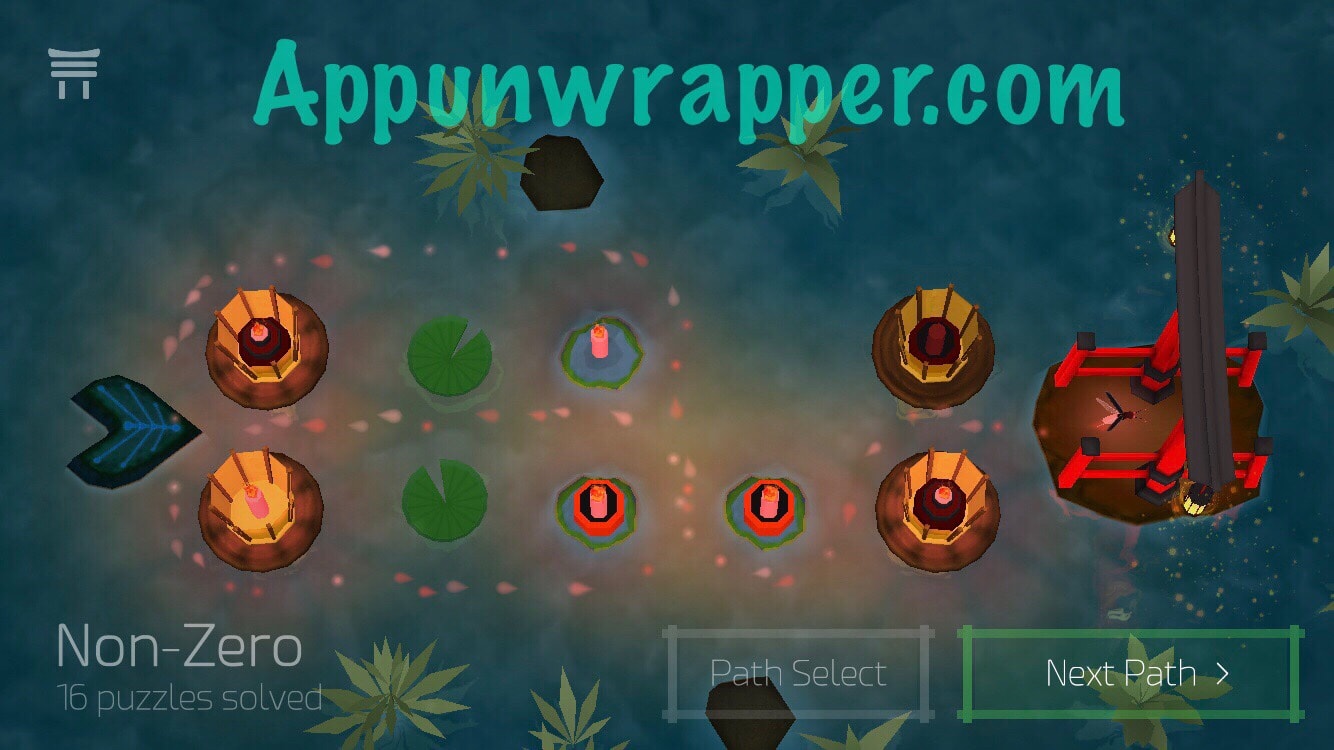 Level 17, The Summit: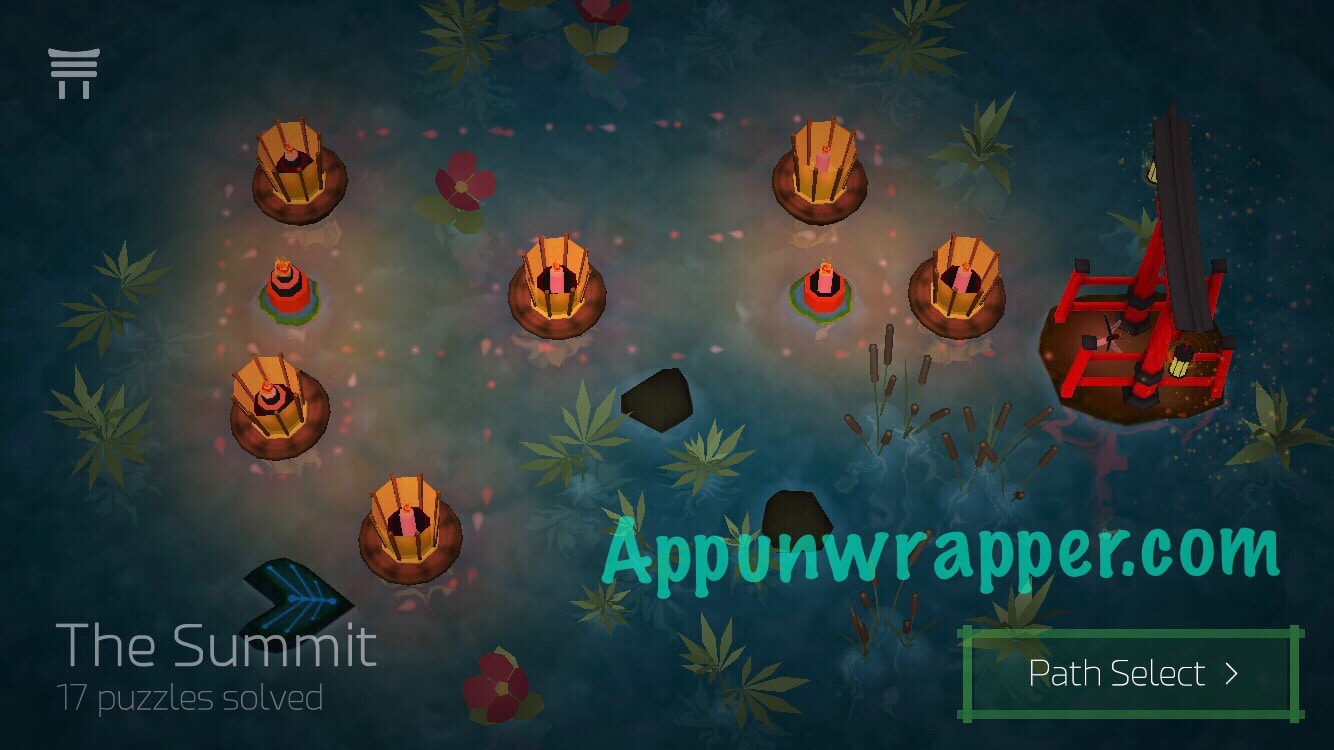 Level 18, Yang: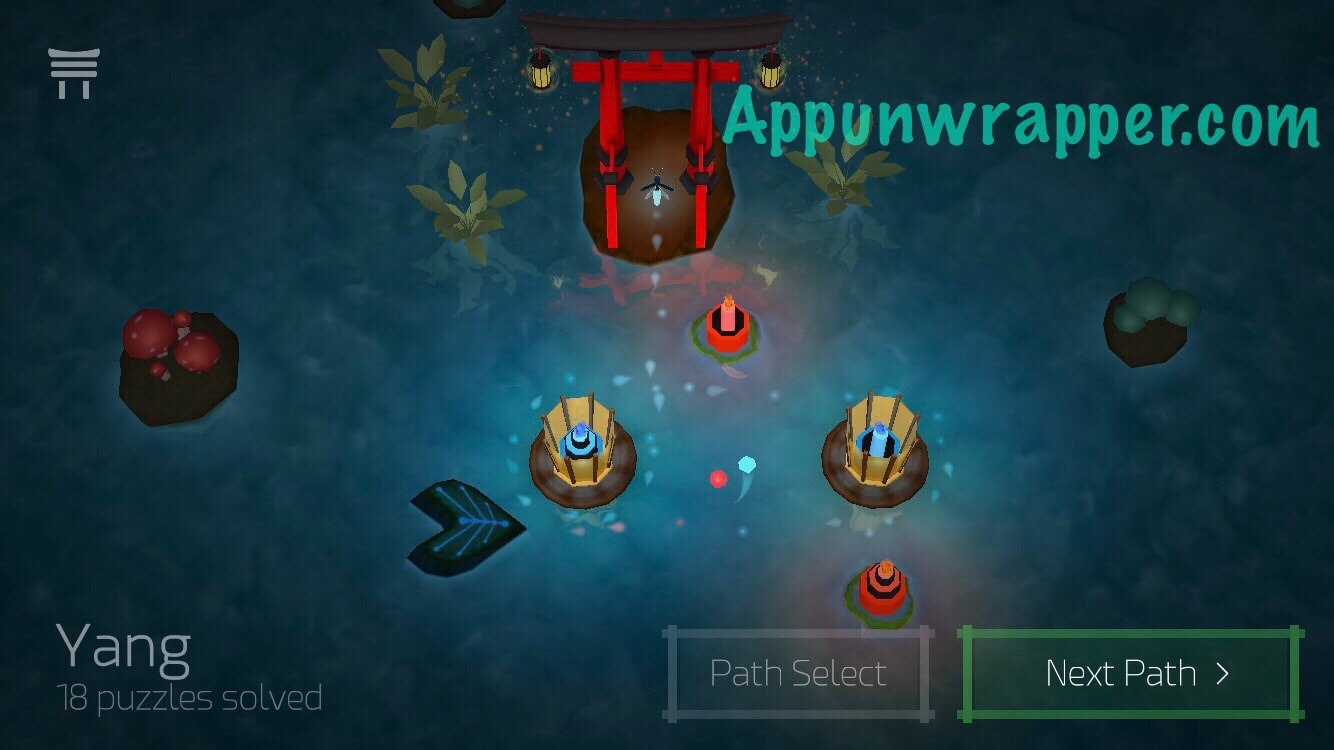 Level 19, Inner Circle: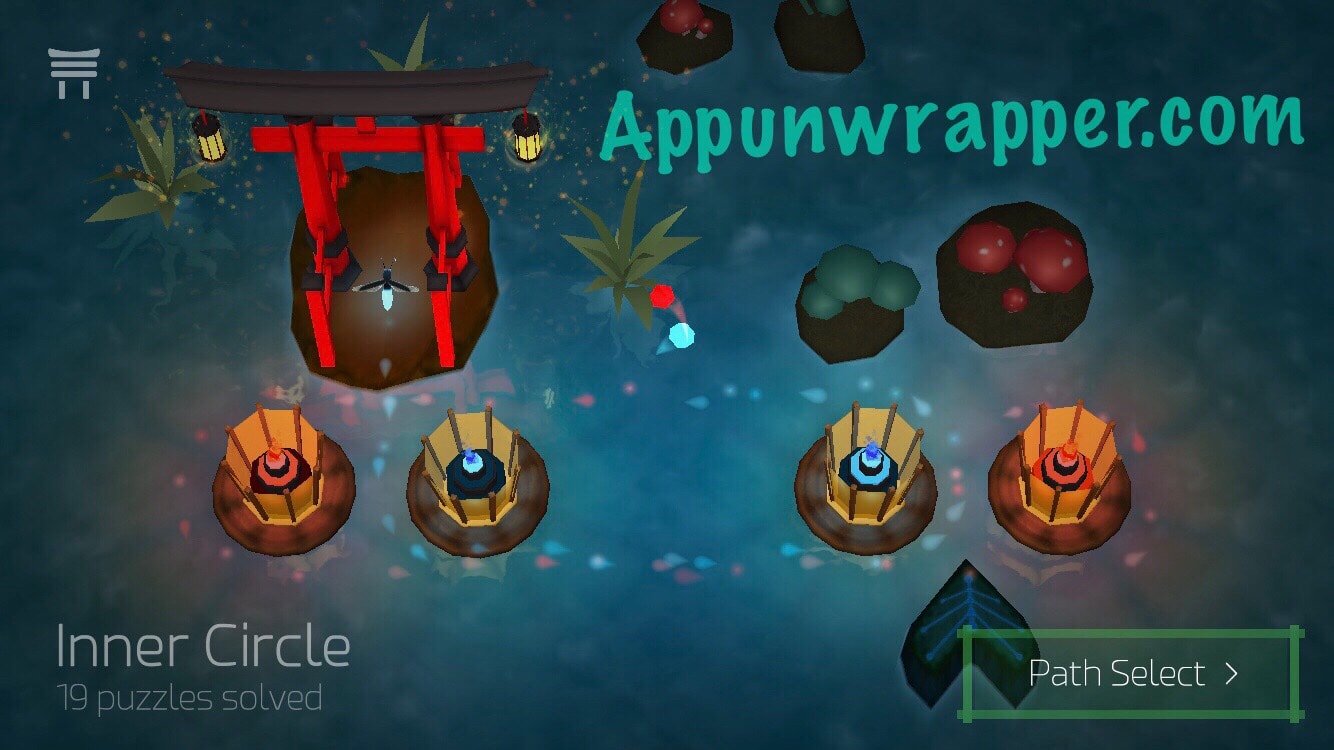 Level 20, Teleporters: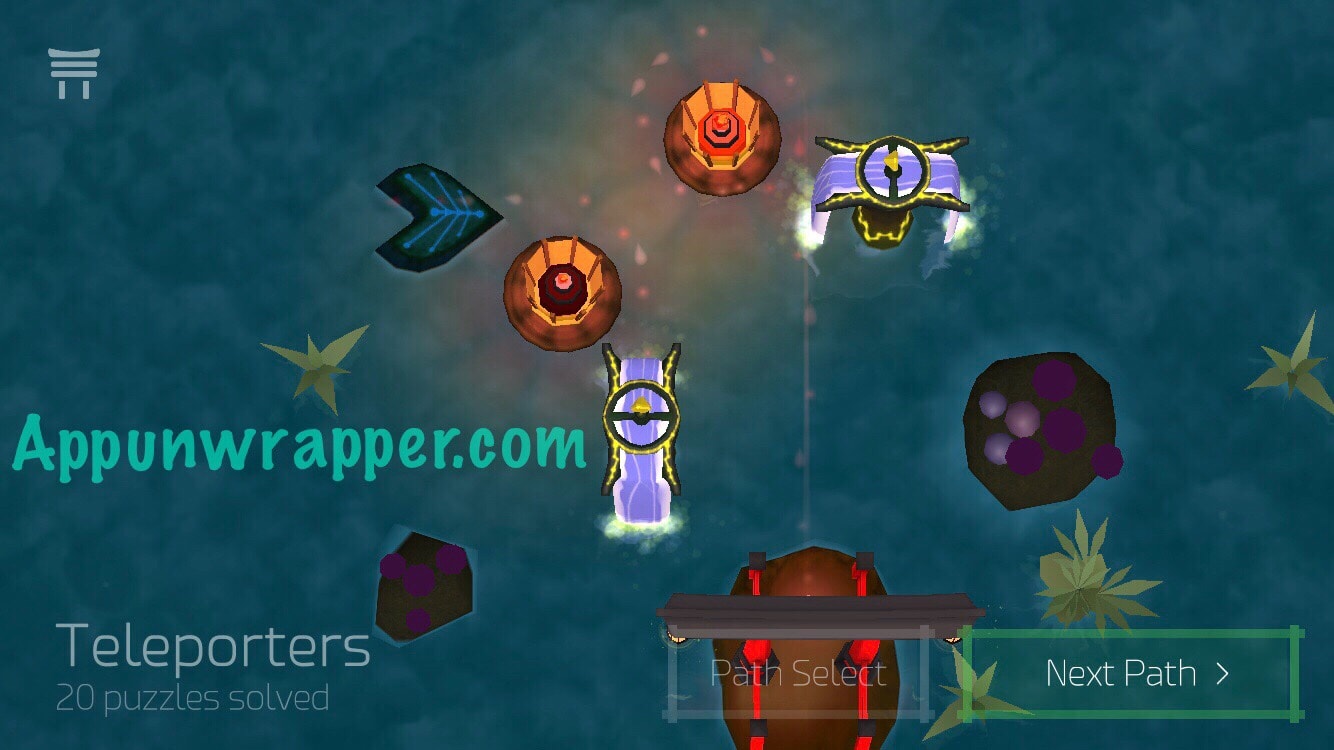 Level 21, Shelf Life: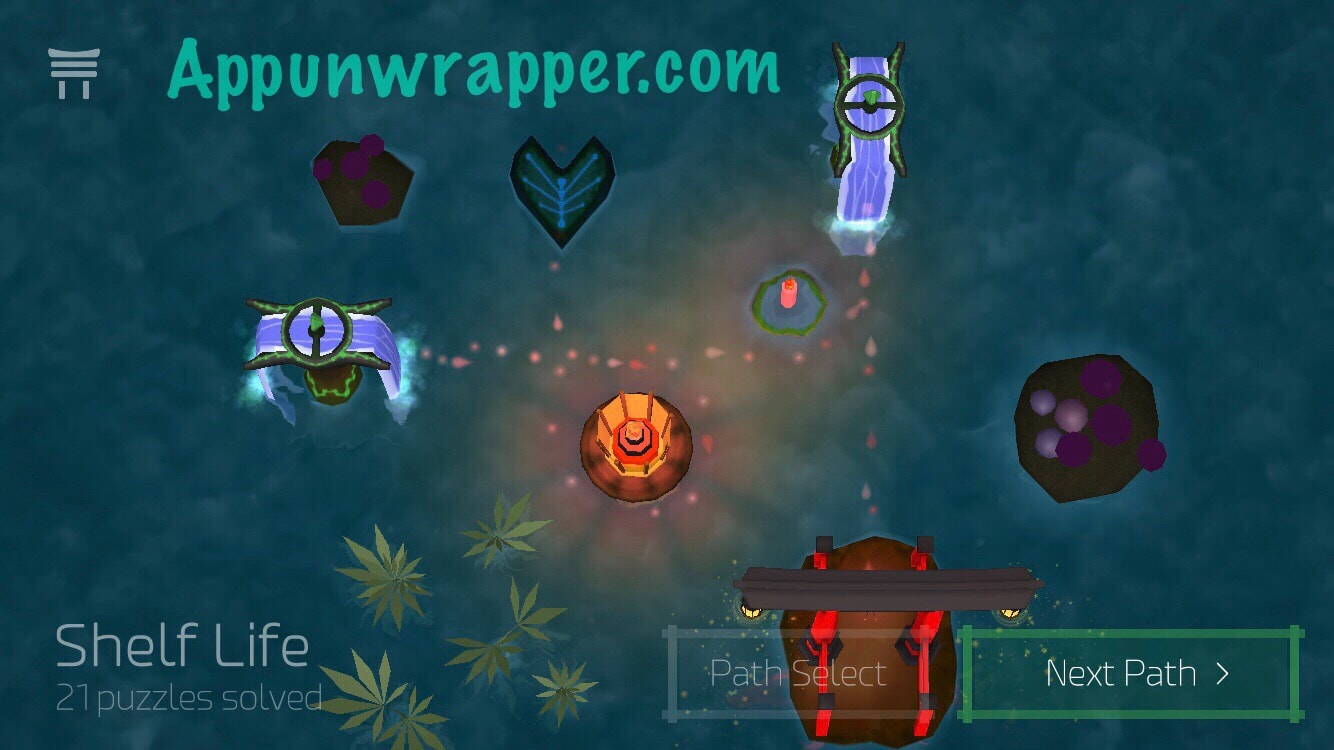 Level 22, Interchange: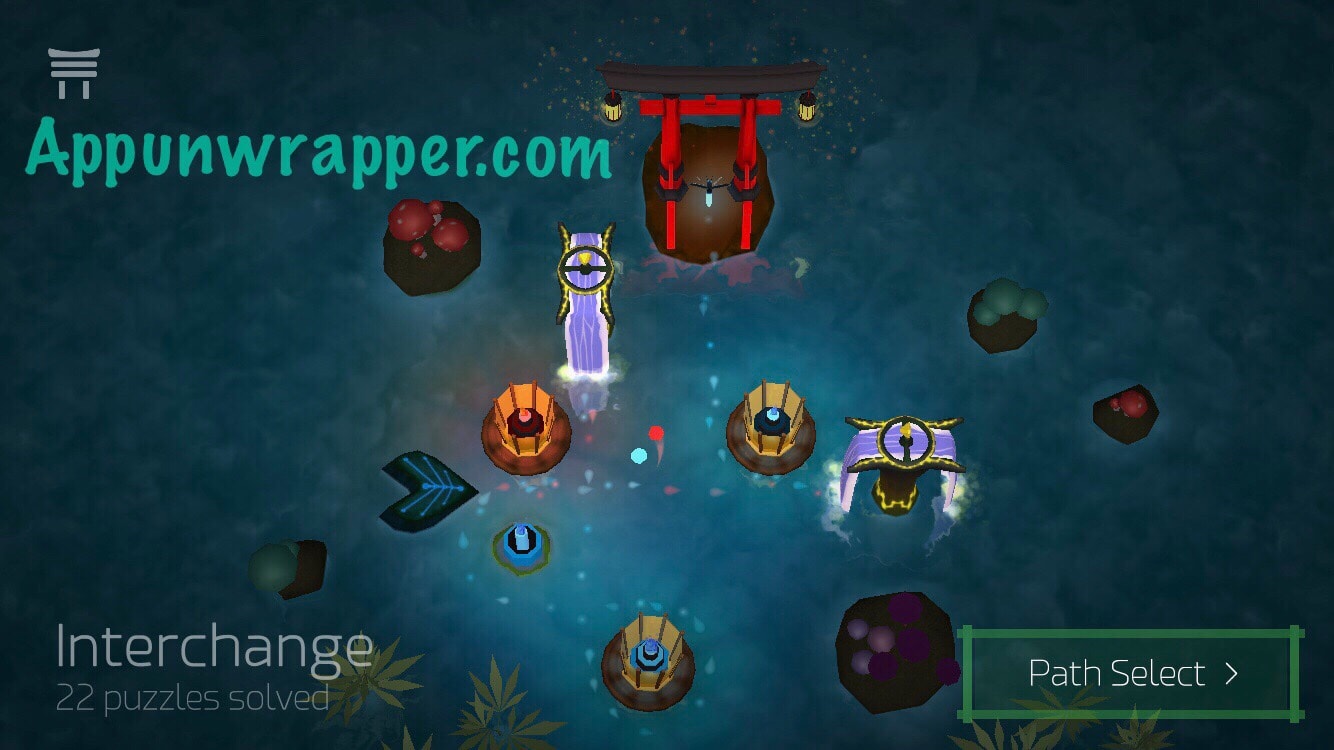 Level 23, Balance: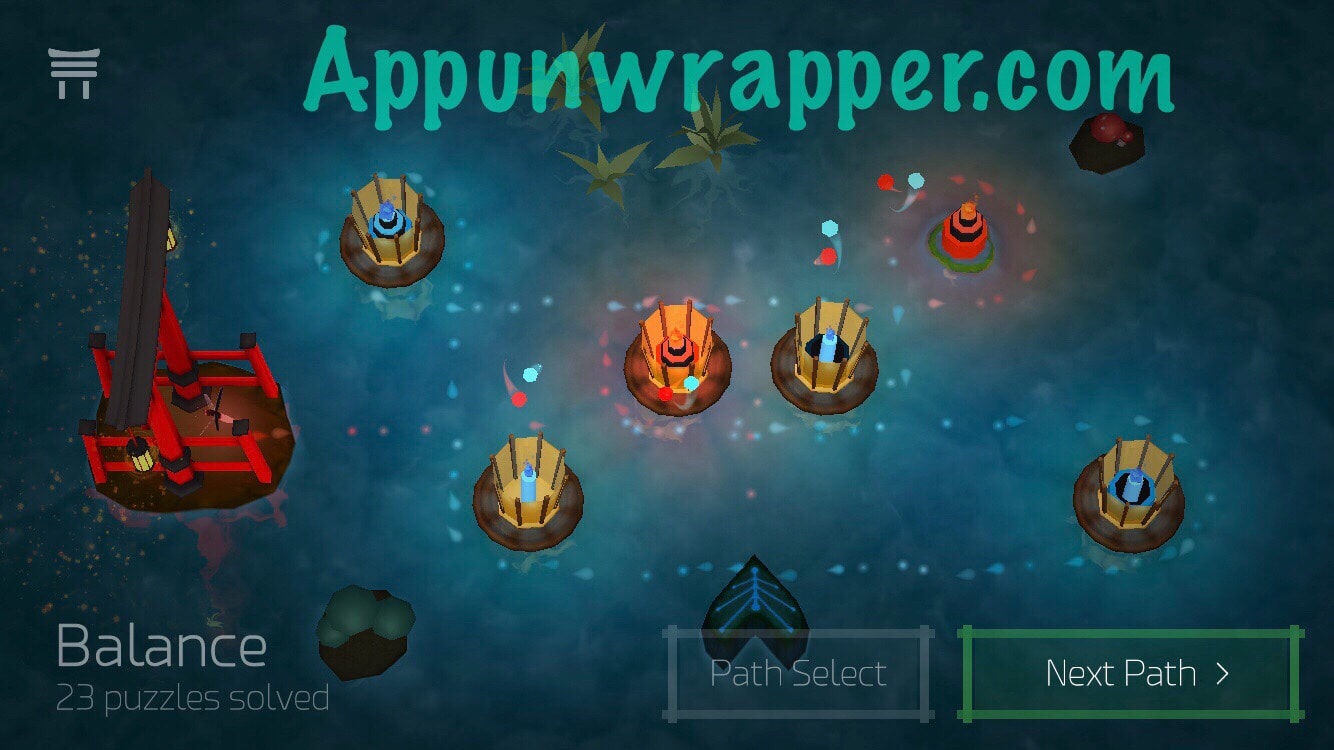 Level 24, Persistence: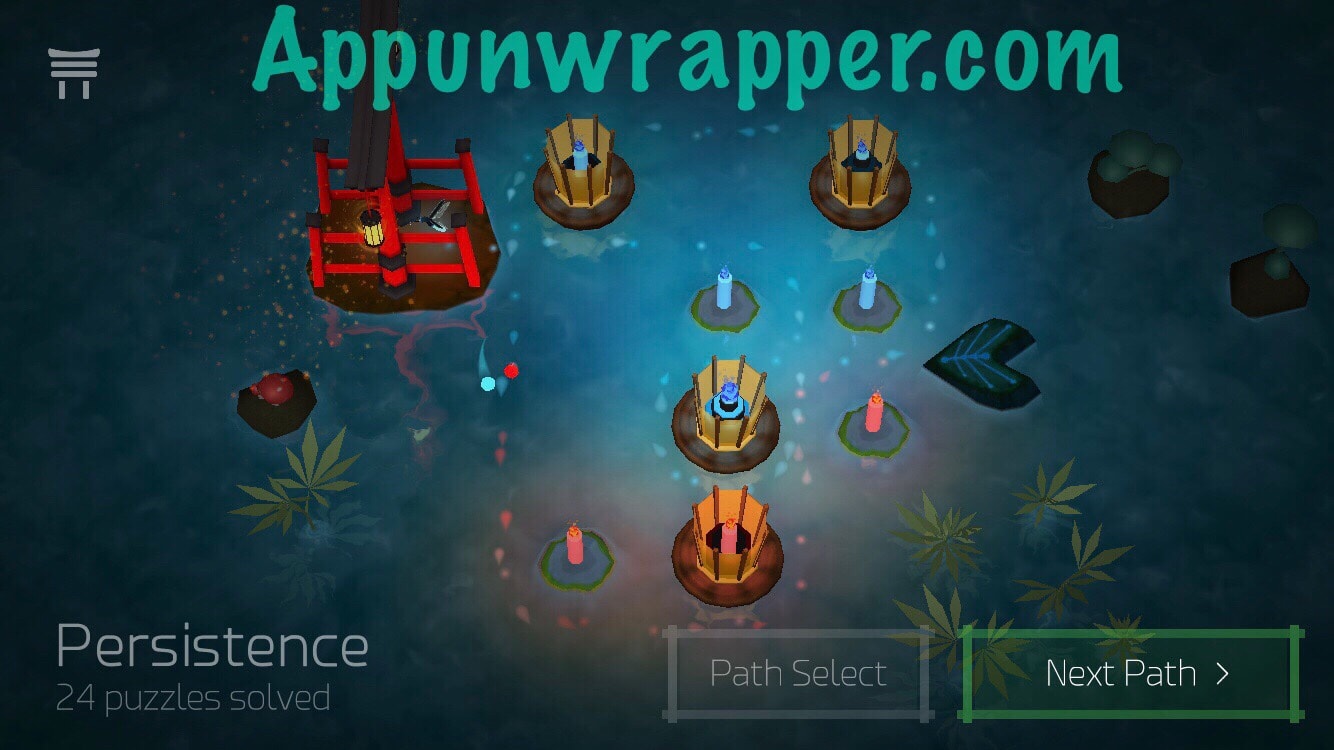 Level 25, Surrounded:
More coming soon!
***
Note: Sometimes a promo code is provided for a game, but it does not affect the review in any way. At AppUnwrapper, we strive to provide reviews of the utmost quality.

Check out my recommended list for other games you might like.

If you like what you see on AppUnwrapper.com, please consider supporting the site through Patreon. Every little bit helps and is greatly appreciated. You can read more about it here. And as always, if you like what you see, please help others find it by sharing it.

I also offer affordable testing and consulting for iOS developers.

COPYRIGHT NOTICE © AppUnwrapper 2011-2020. Unauthorized use and/or duplication of this material without express and written permission from this blog's author is strictly prohibited. Links may be used, provided that full and clear credit is given to AppUnwrapper with appropriate and specific direction to the original content.