Adventures of Poco Eco – Lost Sounds
By: POSSIBLE GAMES Kft. & IAMYANK

[DKB url="https://www.appunwrapper.com/PocoEco" text="Download" title="" type="" style="" color="green" width="" opennewwindow="" nofollow=""]
This will be a complete walkthrough guide with hints, tips, solutions and answers for the iOS and Android game Adventures of Poco Eco – Lost Sounds by POSSIBLE GAMES Kft. It's a work in progress, so please bear with me. Feel free to ask for help in the comments section.
See my Adventures of Poco Eco review here.
Walkthrough:
Poco's Island, Lotus Ocean & Cone City:
1. Follow your little winged friend LEDBUG and then press the pink button at the end to find your surfboard. LOWHBAZZ, the Spirit of Subwaves, will tell you to give back the Sounds to the Totems.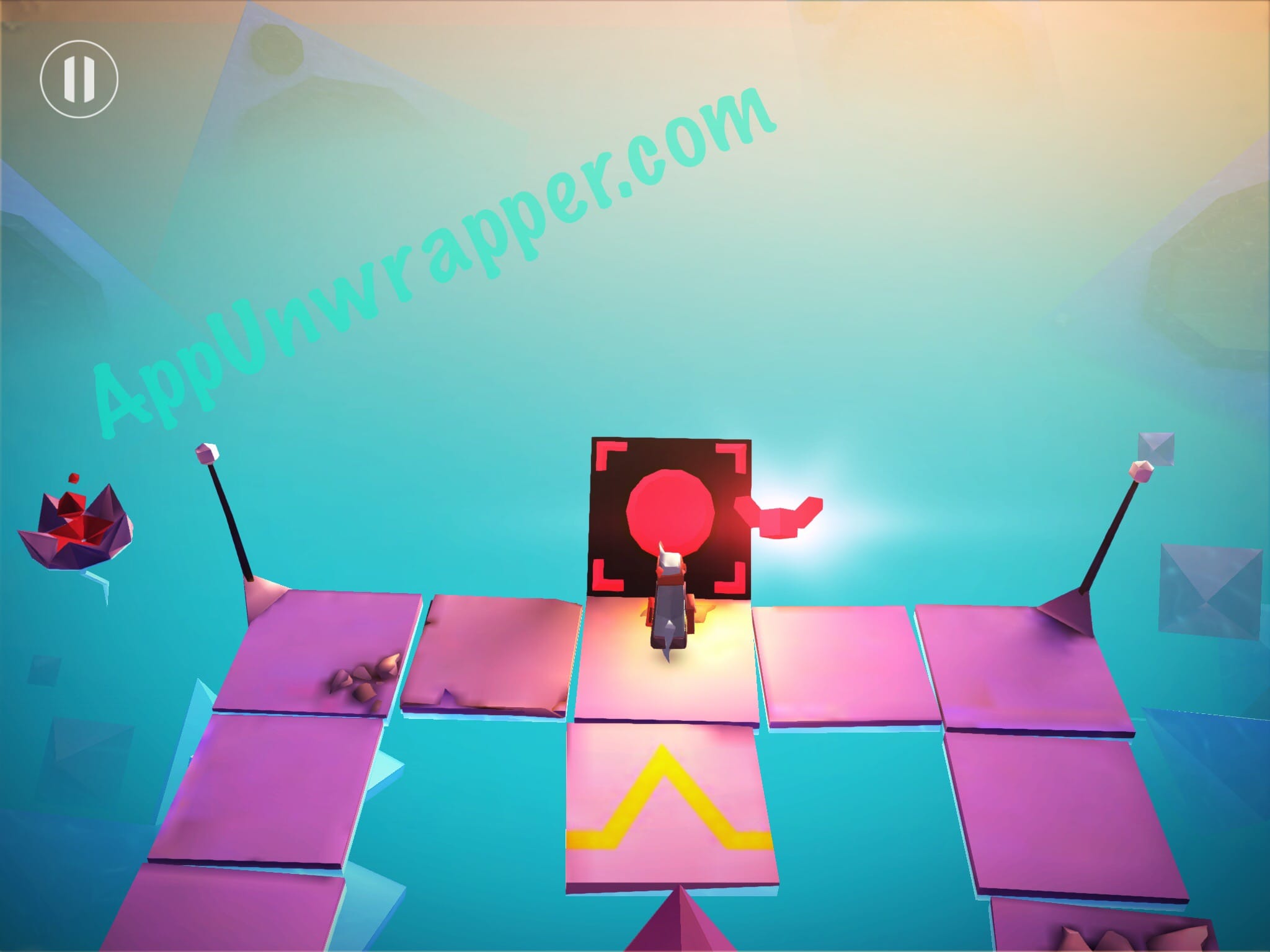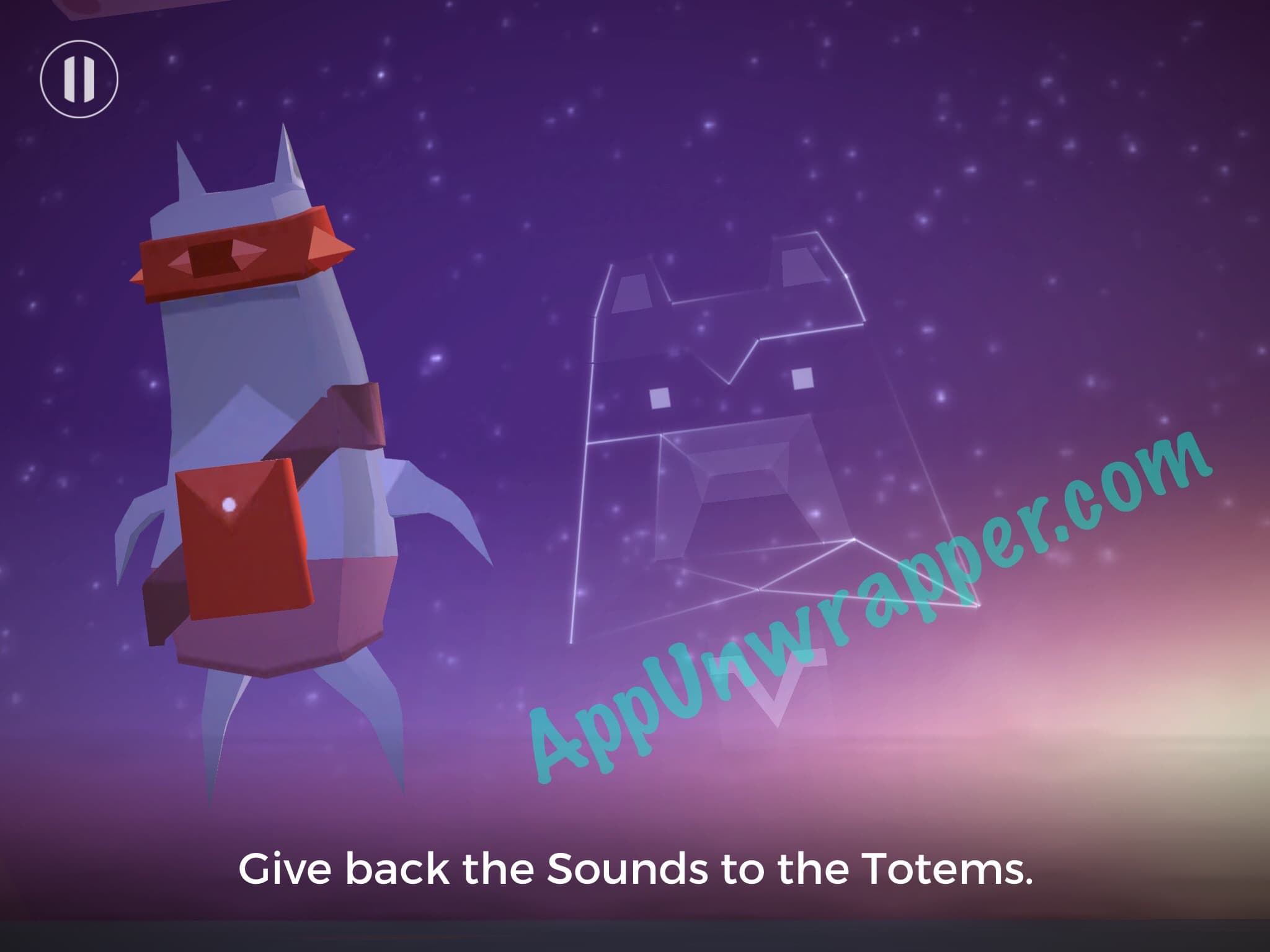 You can also watch this video I made for Lotus Ocean and Cone City:

Salty Lowlands:
Geyser Creeks:
Crystal Catacombs:
Glass Hills:
Fields of Drums:
Antler Lake:
Tree Labyrinth:
Elevator Capsules & Mountain Top:
Sequencer Room:
Pay attention the the blinking lights to the left, and then light up those colors on the main board. It should look like this: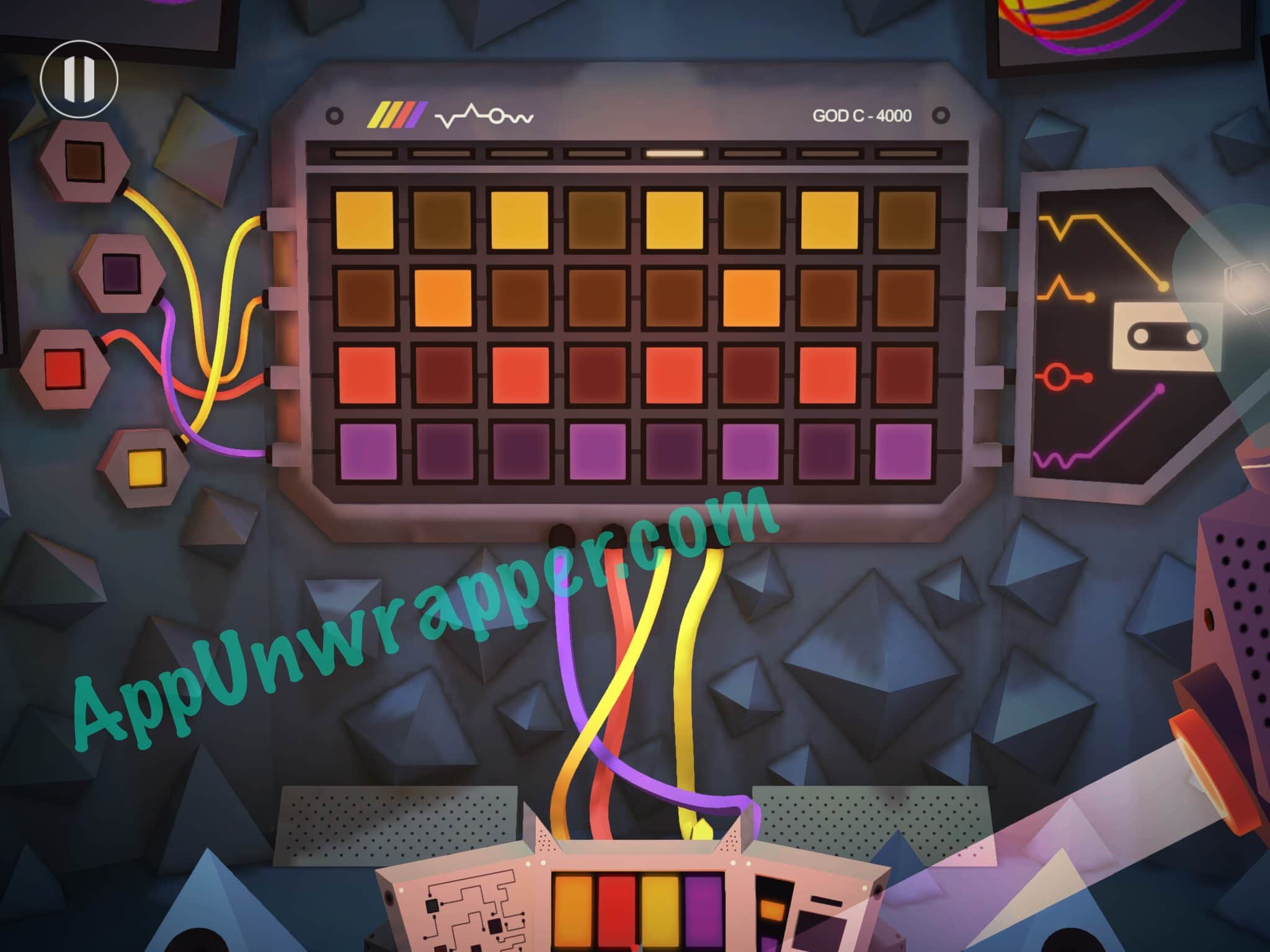 You might also like The Trace, REBUS – Absurd Logic Game and Adventure Escape: Murder Manor.