11. Place the wires inside the lift (elevator) and climb up.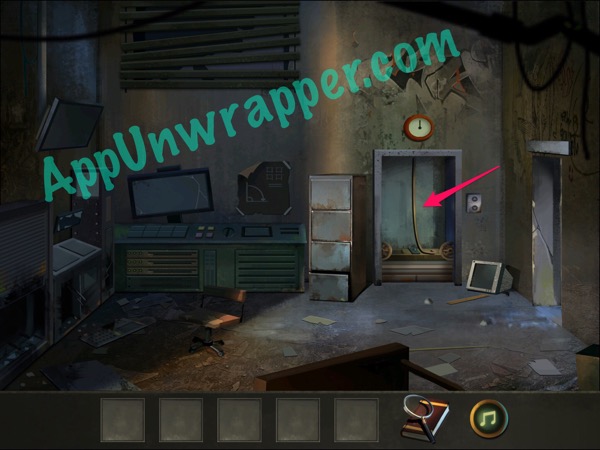 12. Pick up the stick. Then tap the vent grate so it falls off. Climb through the vent.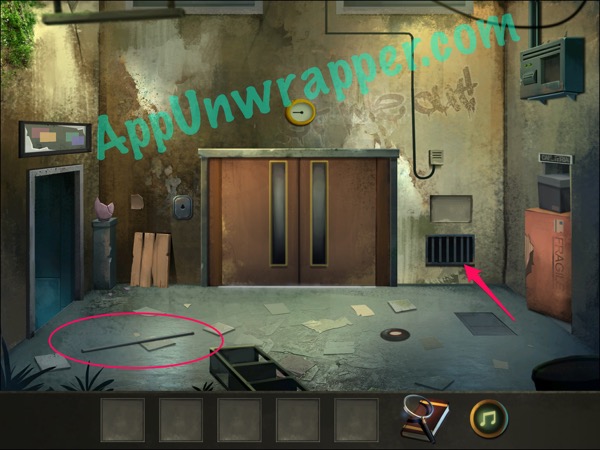 13. Use the stick to reach the oil. Then use the oil on the little cart to the right and push it to the left.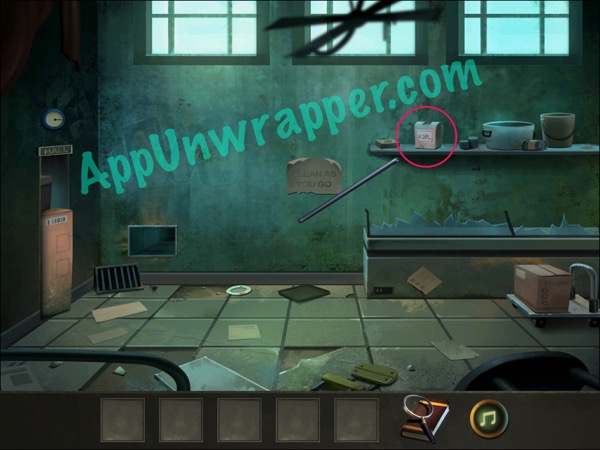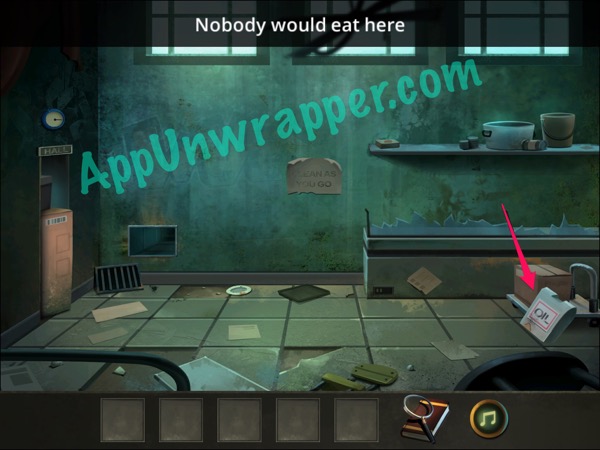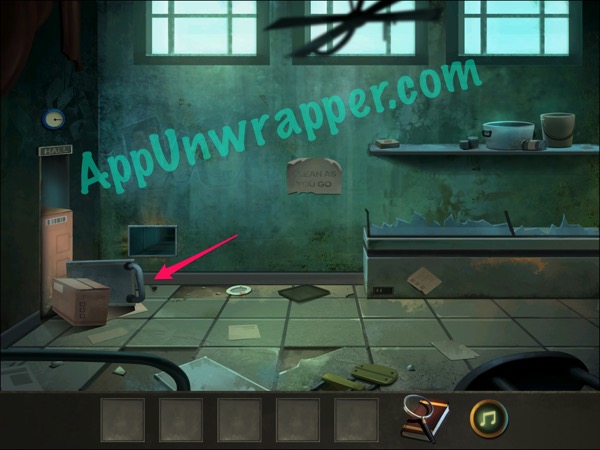 14. Climb back through the vent and grab the key. Use it to unlock the keypad to the left of the doors.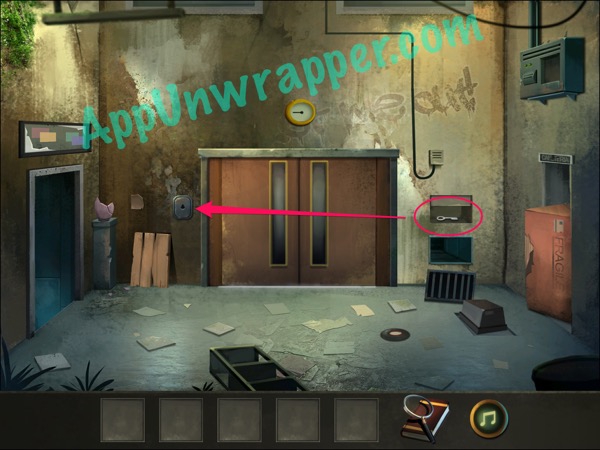 15. Now you need to enter the numbers for each color. Go around and find the four clocks. See what time each color is set to and that's the number for each key on the pad. Red is 0, green is 0, blue is 3, and yellow is 9.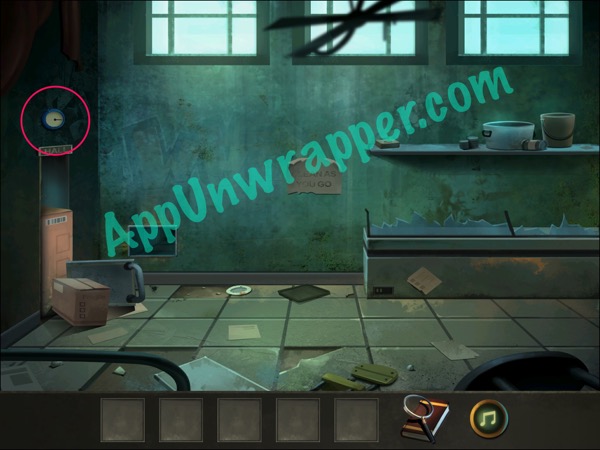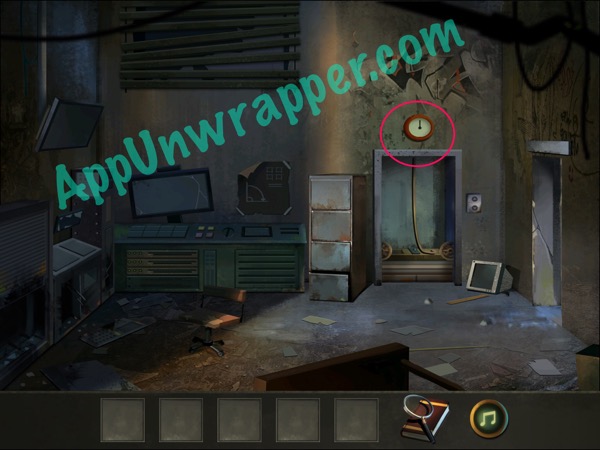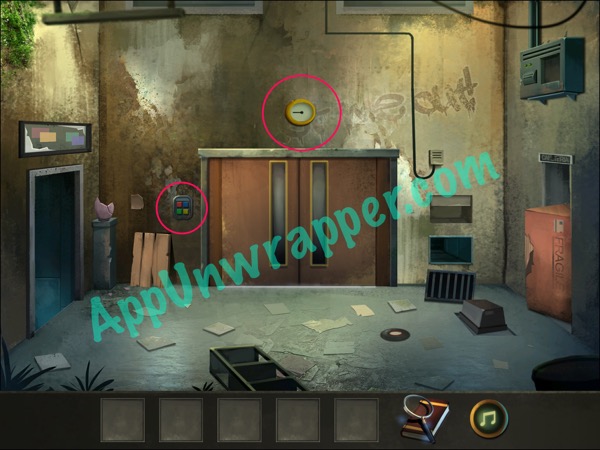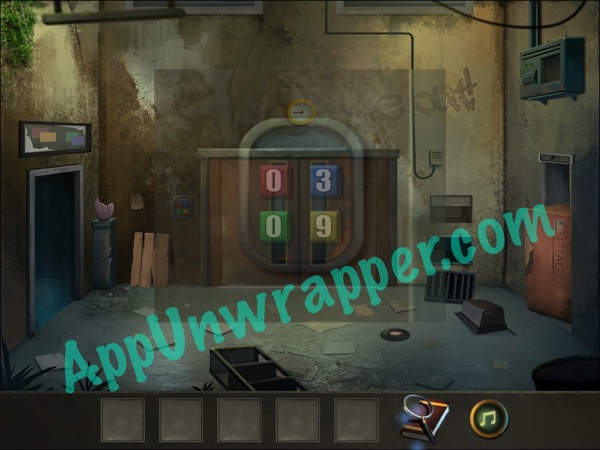 Congratulations! You escaped!
You might also like Adventure Escape: Murder Manor.