Prison Escape Puzzle
By: Emmanuel De Los Santos

This is a complete step-by-step walkthrough guide with help, hints, tips, tricks, answers and solutions for the iOS and Android game Prison Escape Puzzle by Emmanuel De Los Santos. Feel free to ask for more help in the comments section.
Walkthrough:
1. Pick up the coin from the floor. Move the pillow and grab the ice pick from the bed. Tip over the garbage can and grab the paper clip. Also, notice the tic tac toe board on the wall — it's a clue for later.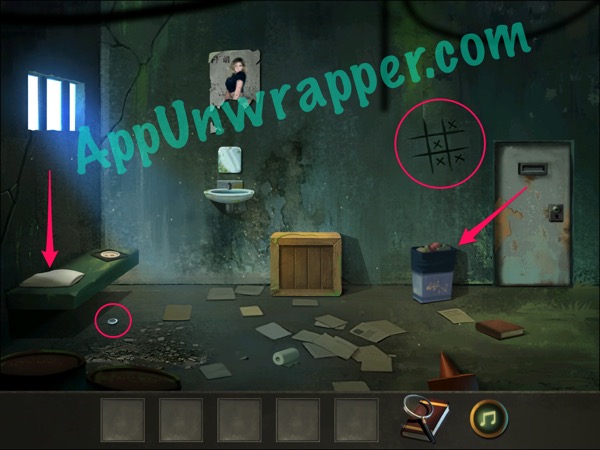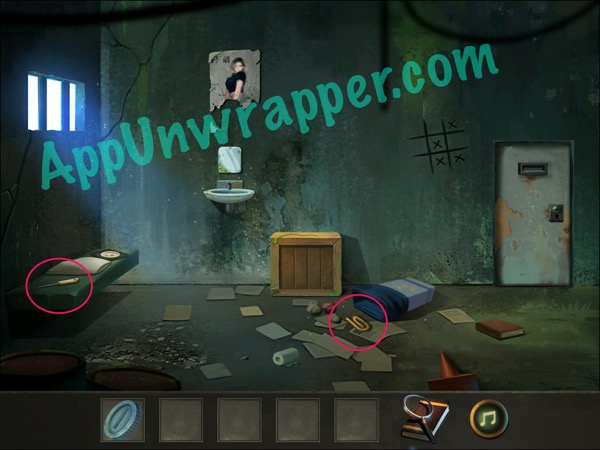 2. Move the crate and use the ice pick to chip away at the cracked wall. Get the hook.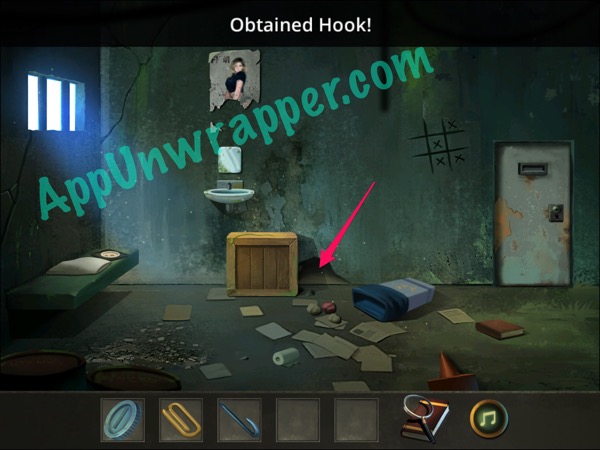 3. Use the hook in the sink drain to get the cell key. Use the cell key on the door to unlock it and escape this room.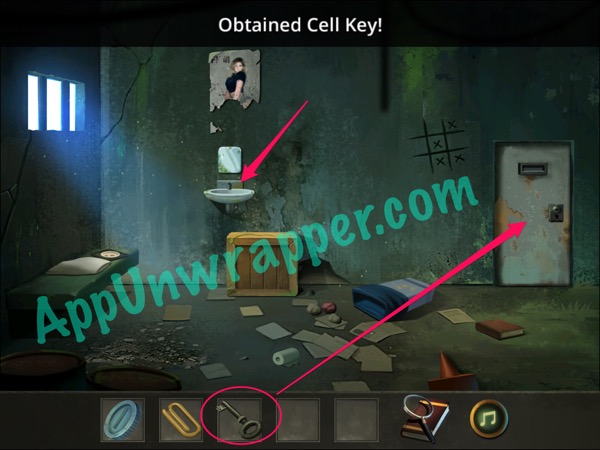 4. Use the paper clip to unlock the locker and get the battery.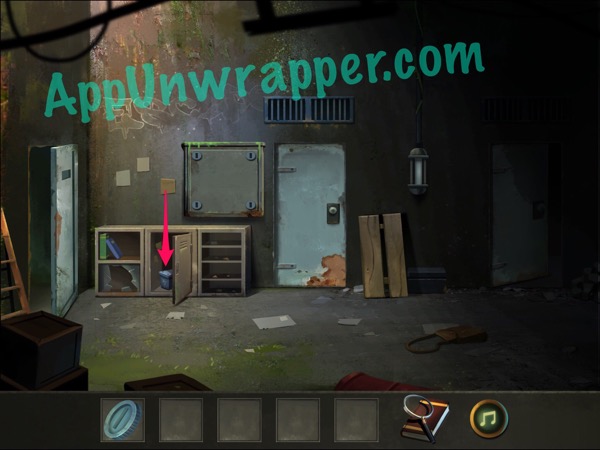 5. Use the coin to remove the screws holding the metal plate. Then use the tic tac toe game to figure out which buttons to press. The door will open. Before going through, though, take the ladder and look at the sticky notes on the wall for another clue.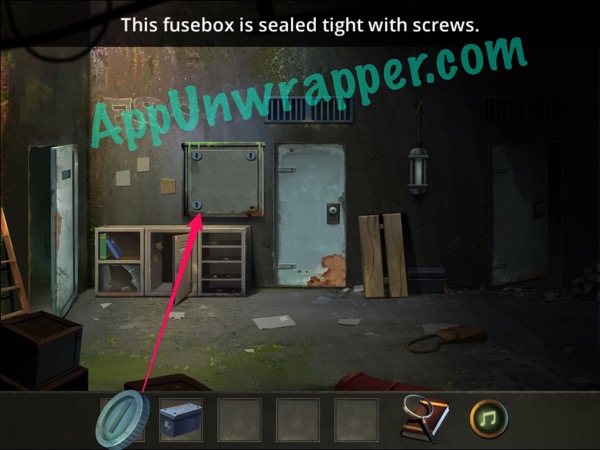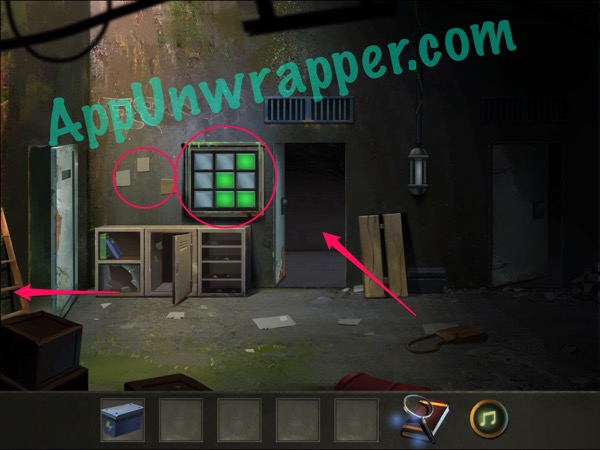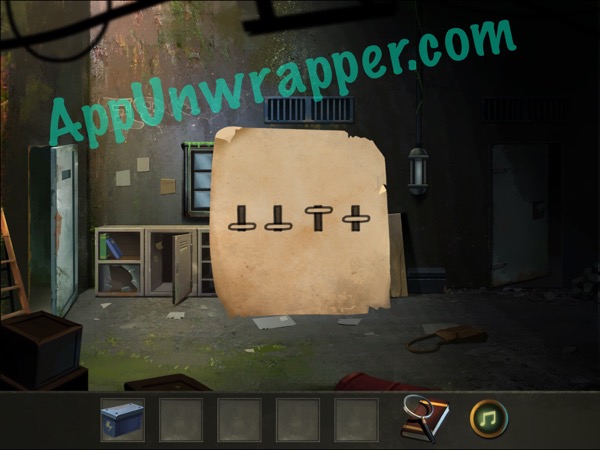 6. In the next room, pick up the wire cutters.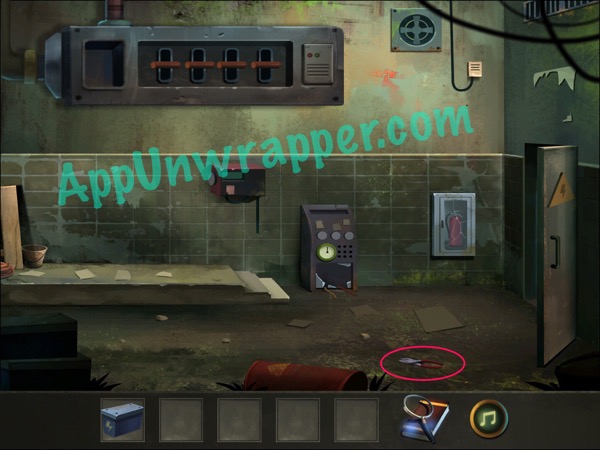 7. Use the ladder to reach the levers up high. Arrange them the way you saw on the sticky note. Then place the battery to the left to turn on the generator.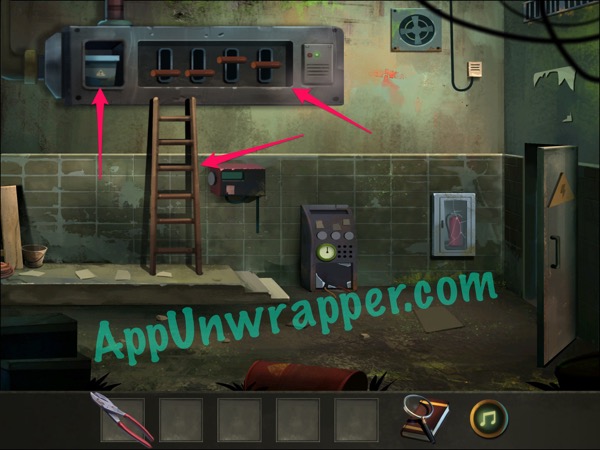 8. Go back to the previous room and take the newly-opened right door to another room. Pick up the brick.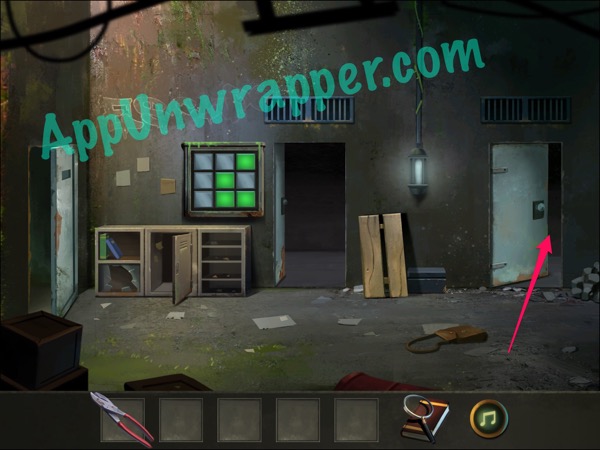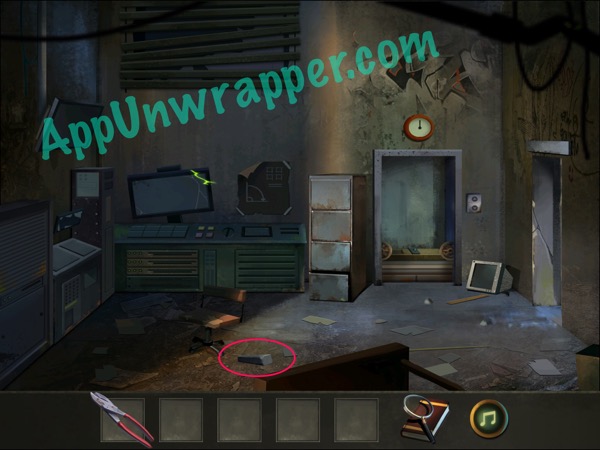 9. Go back to the room where you left the ladder. Use the brick to break the glass and access the fire extinguisher. Then go back to the other room and tap the controls until they explode, causing a fire.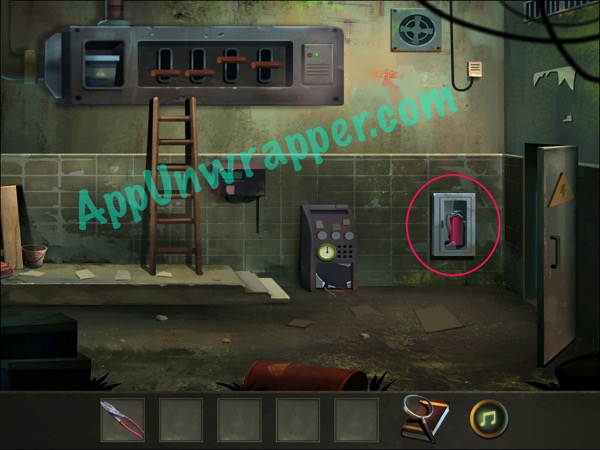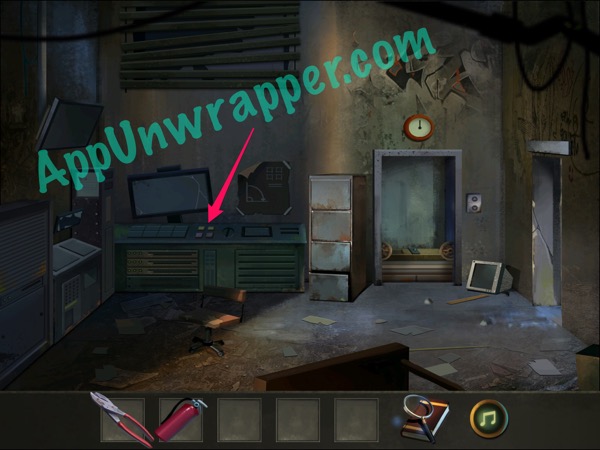 10. Use the fire extinguisher to put out the flames. Then use the wire cutters to cute the two wires so you now have the long wires.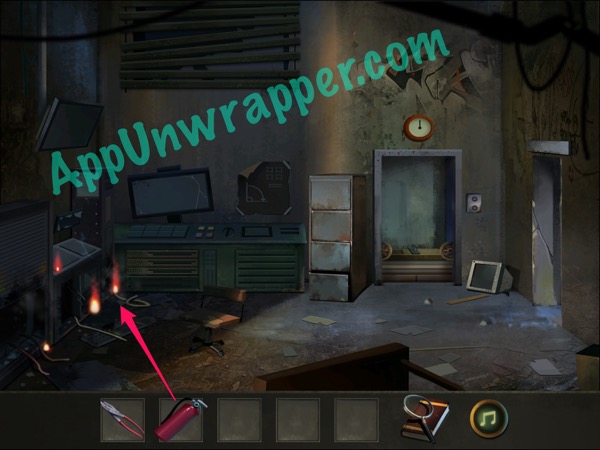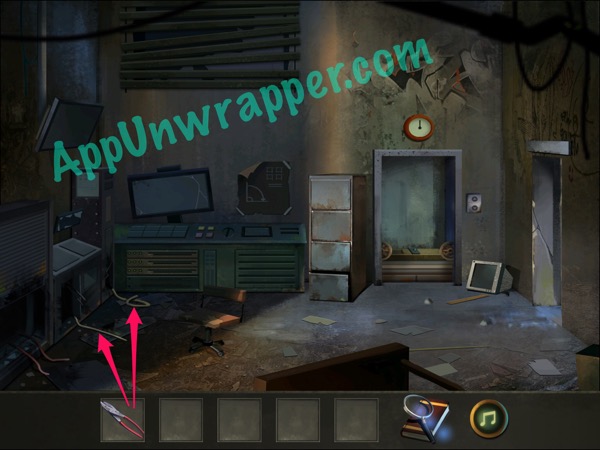 Click on the little numbers below to continue to the next page of the walkthrough.
***
Note: Sometimes a promo code is provided for a game, but it does not affect the review in any way. At AppUnwrapper, we strive to provide reviews of the utmost quality.

Check out my recommended list for other games you might like.

If you like what you see on AppUnwrapper.com, please consider supporting the site through Patreon. Every little bit helps and is greatly appreciated. You can read more about it here. And as always, if you like what you see, please help others find it by sharing it.

I also offer affordable testing and consulting for iOS developers.

COPYRIGHT NOTICE © AppUnwrapper 2011-2020. Unauthorized use and/or duplication of this material without express and written permission from this blog's author is strictly prohibited. Links may be used, provided that full and clear credit is given to AppUnwrapper with appropriate and specific direction to the original content.